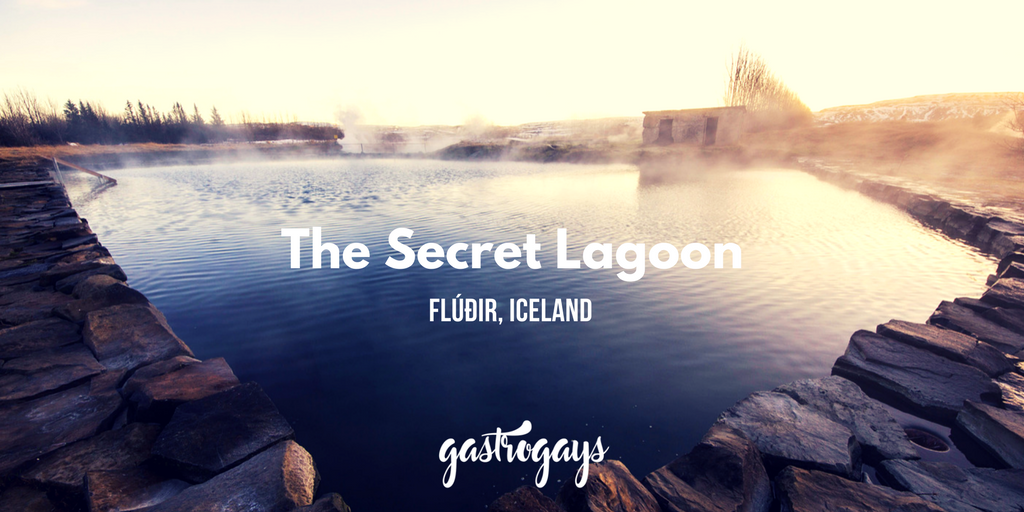 Smaller than the Blue Lagoon without the airs, graces or international reputation, we actually kind of preferred The Secret Lagoon, hidden onThe Golden Circle, which is actually Iceland's oldest swimming pool!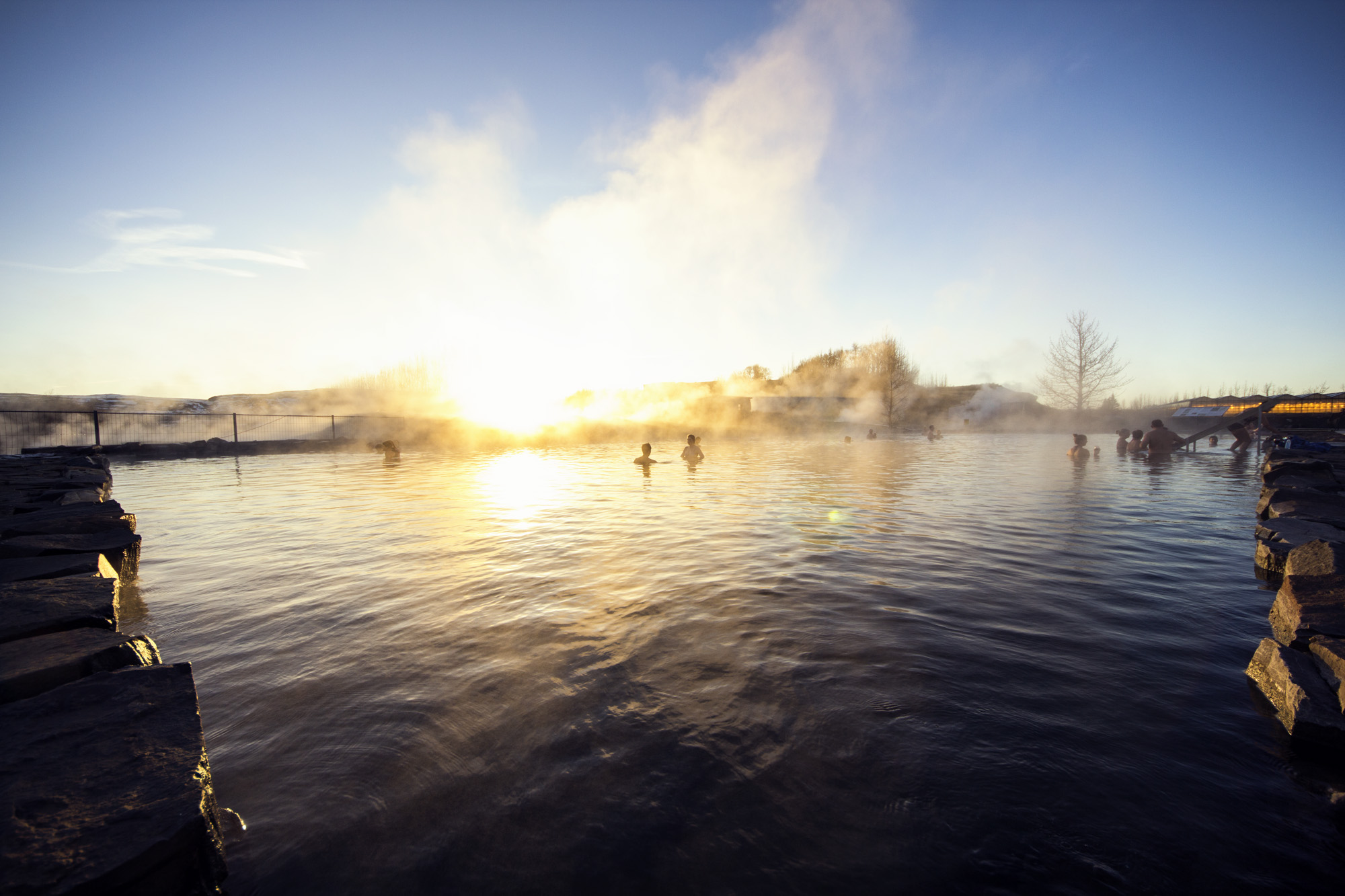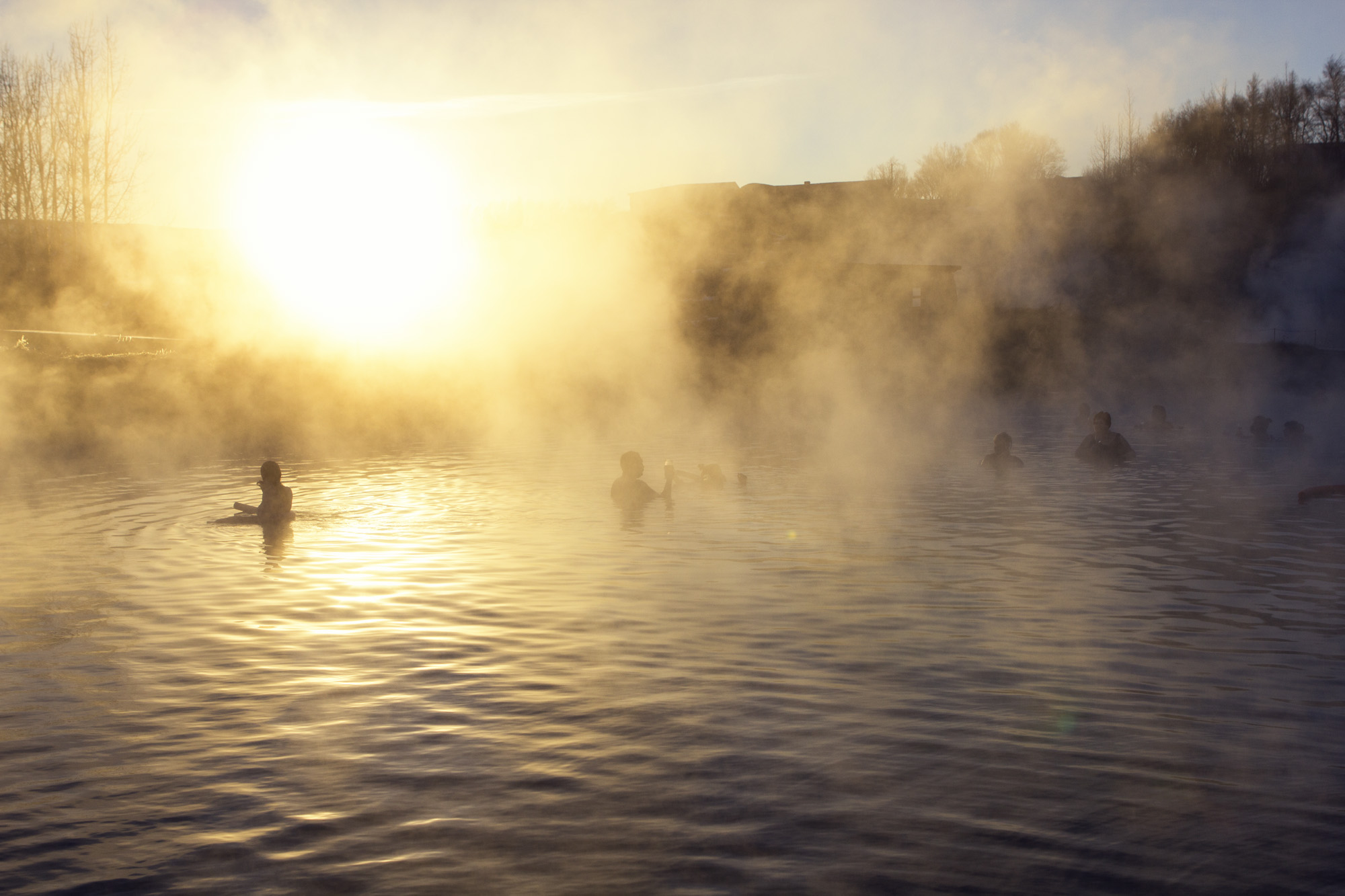 First used in the 1800s, this is the lesser-known, lesser-spotted place for a dip in the naturally-heated waters by the naturally-occuring hot springs around the area of Flúðir.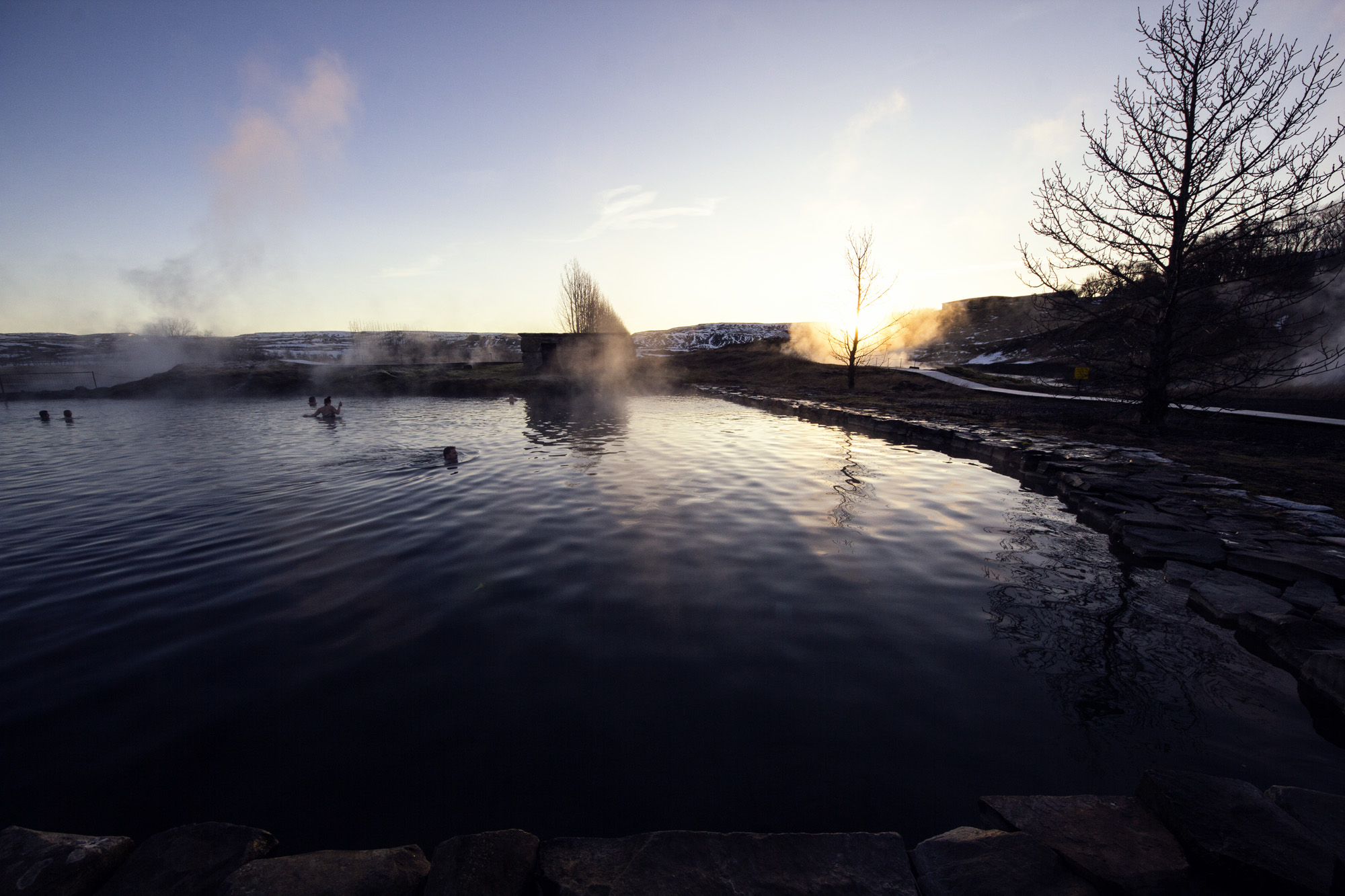 We begun the day of our self-drive Golden Circle route by taking a dip in The Secret Lagoon, which you could call the little grandparent of the flashy Blue Lagoon.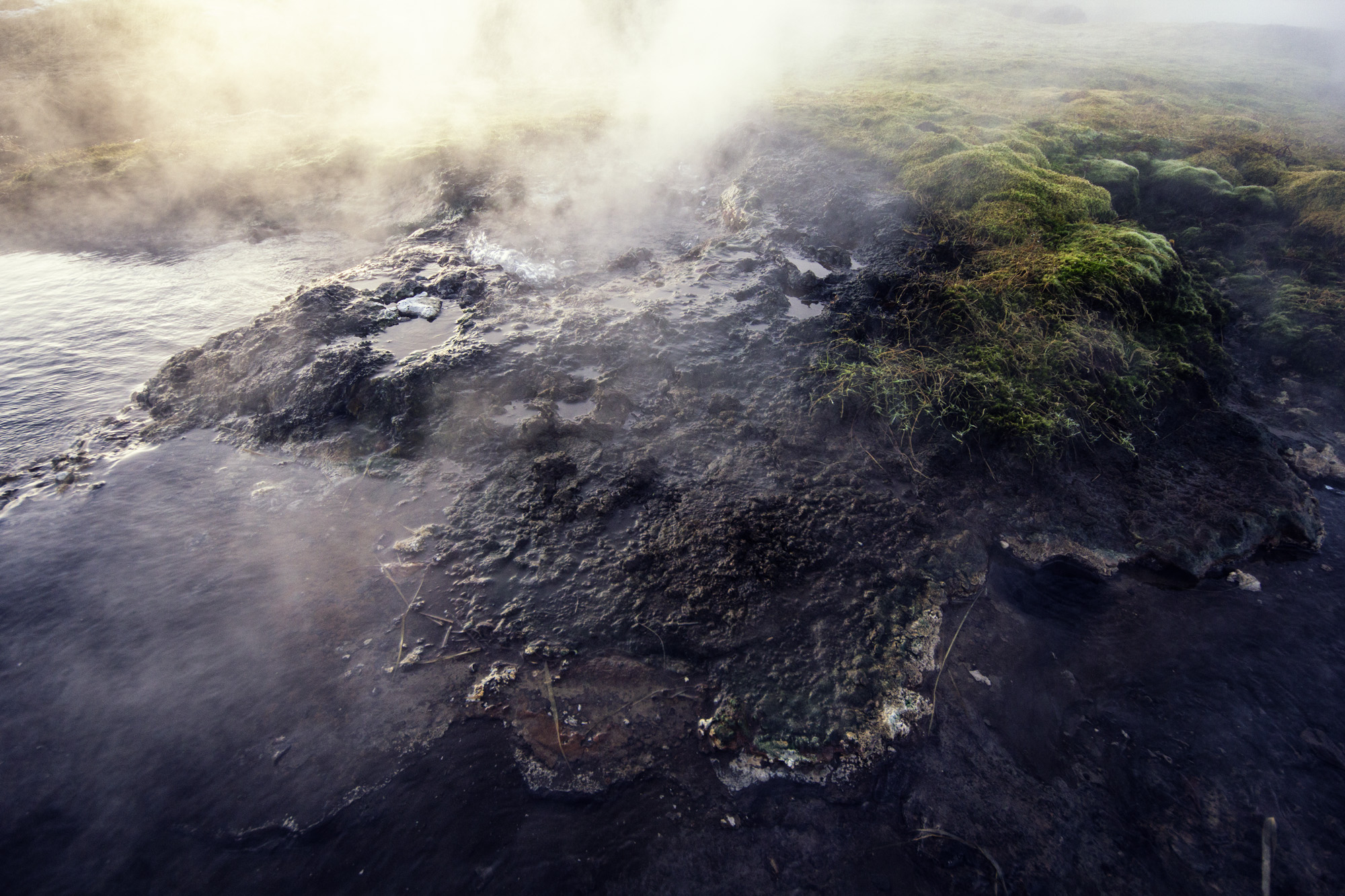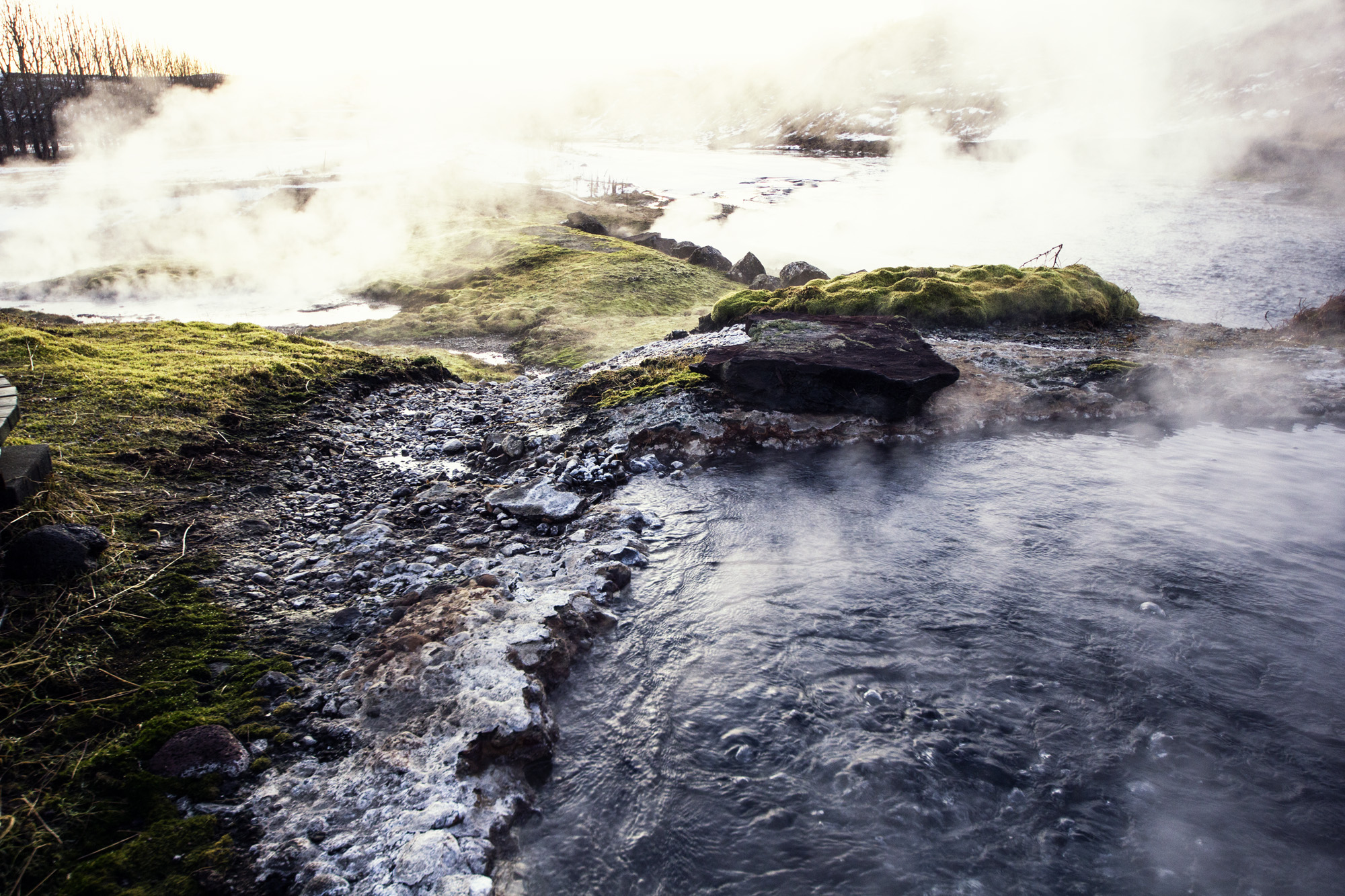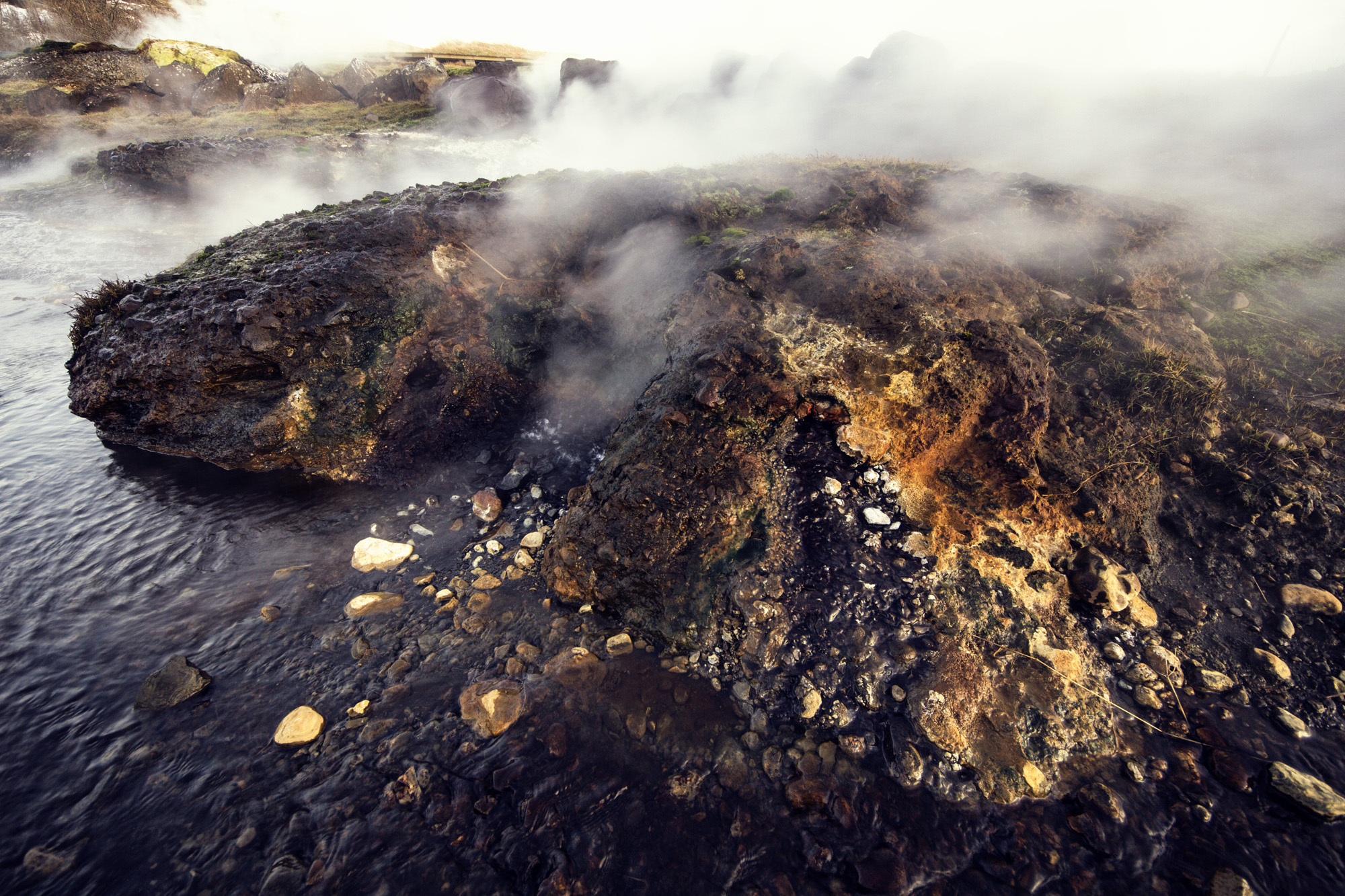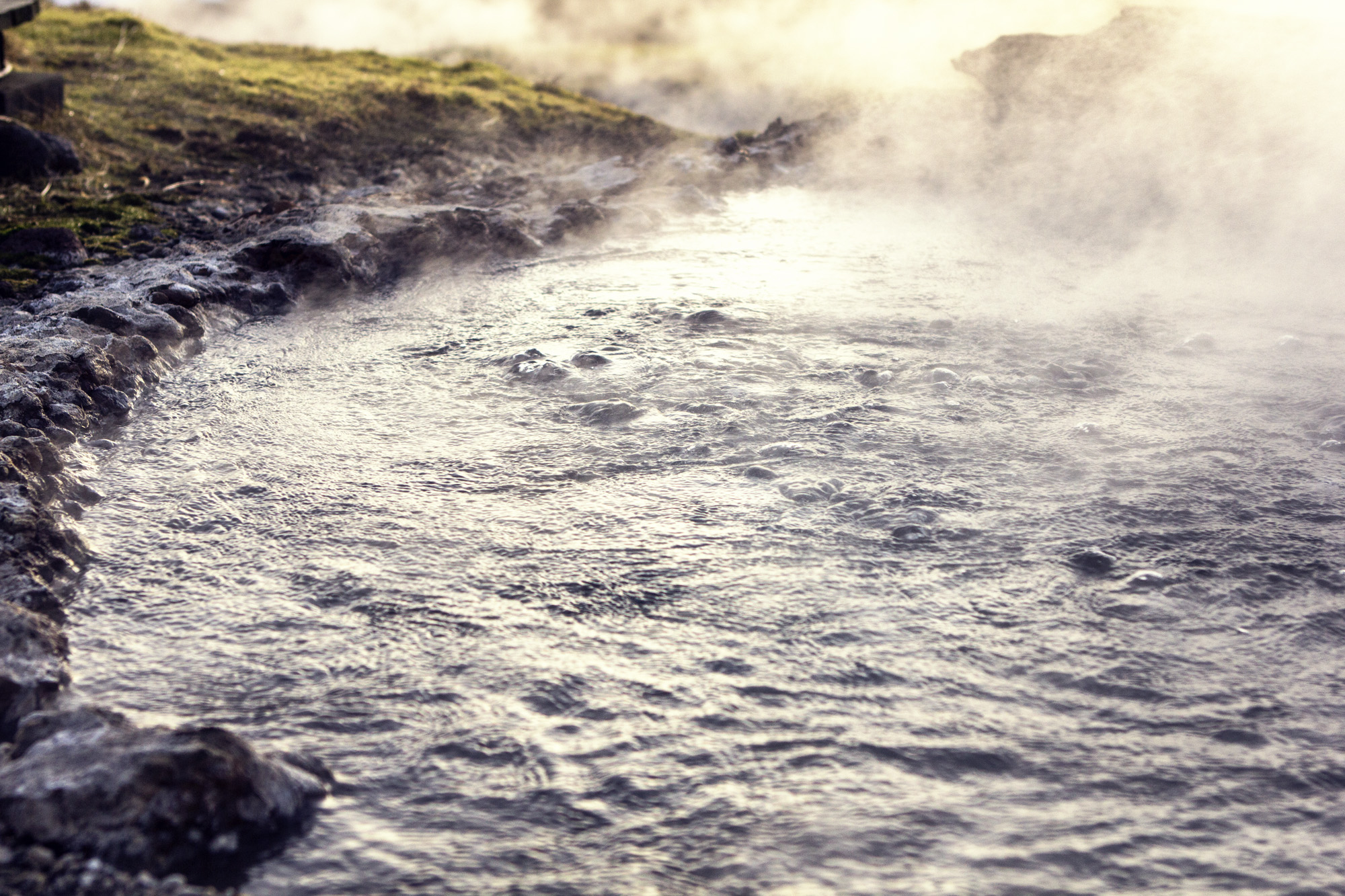 It's smaller, hotter and very unassuming – even the changing rooms are pretty much prefabs but it's got everything you need and nothing is amiss. This is a wonderful way to kick start – or even to end – your adventure along the Golden Circle.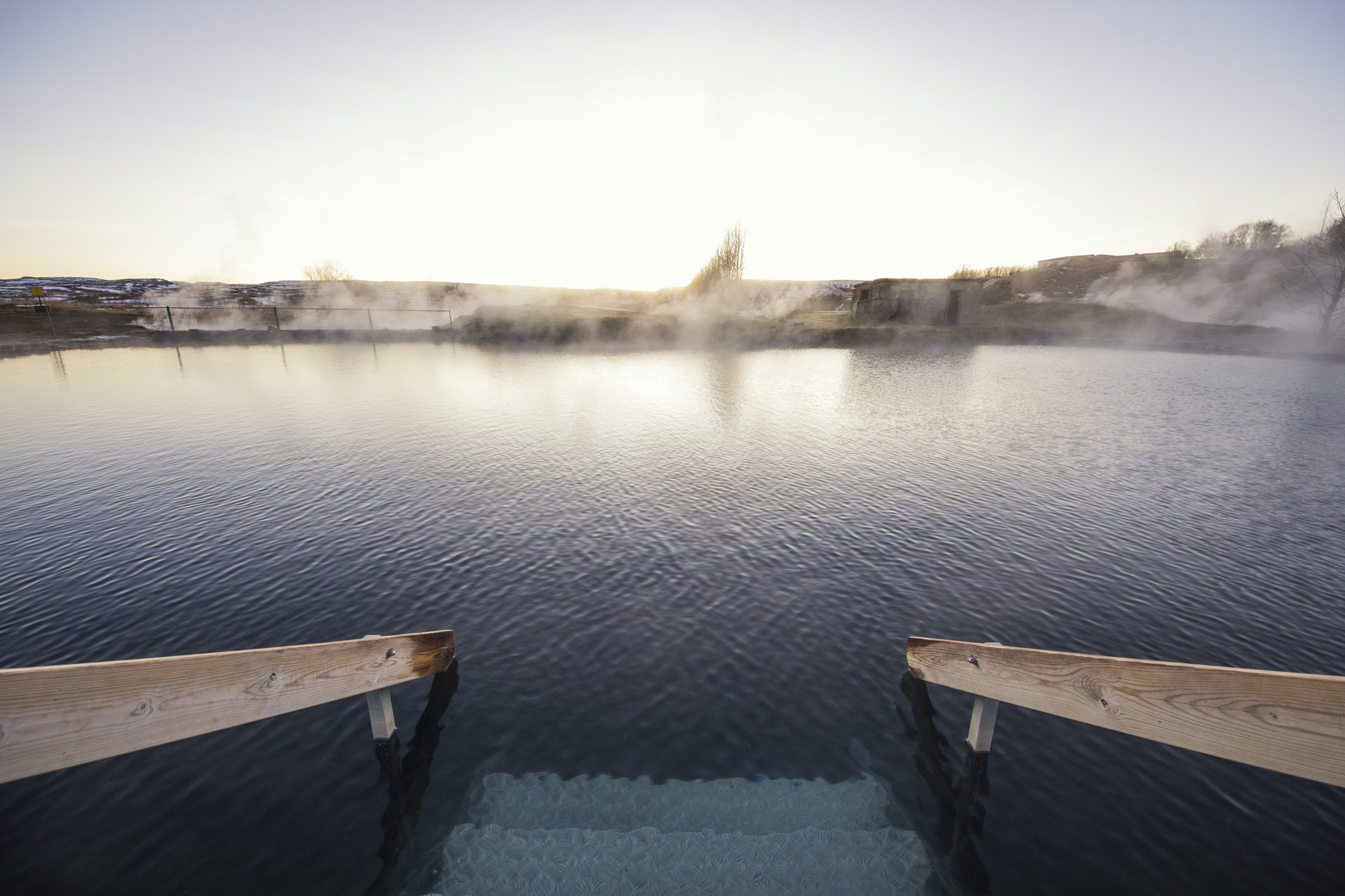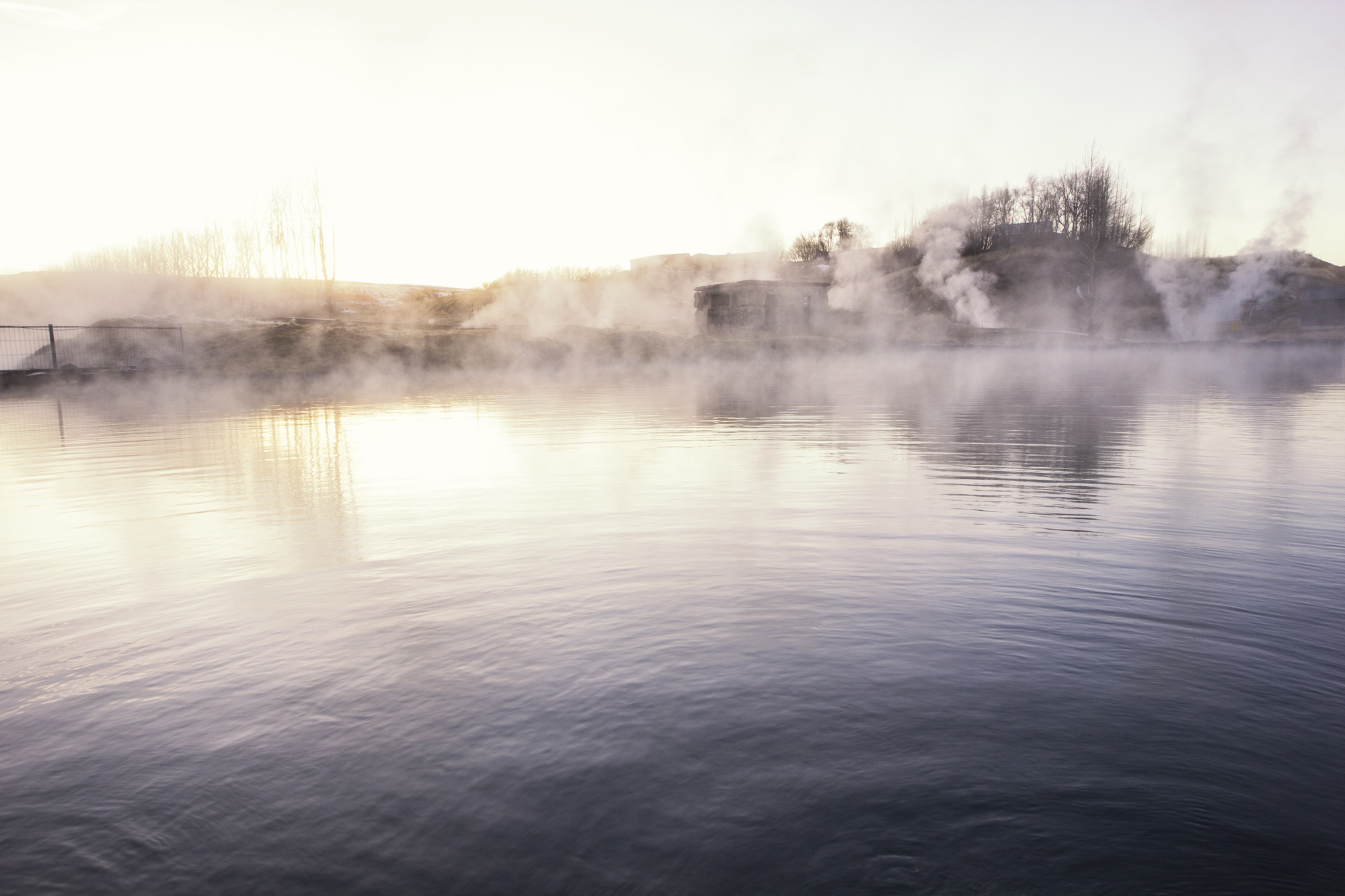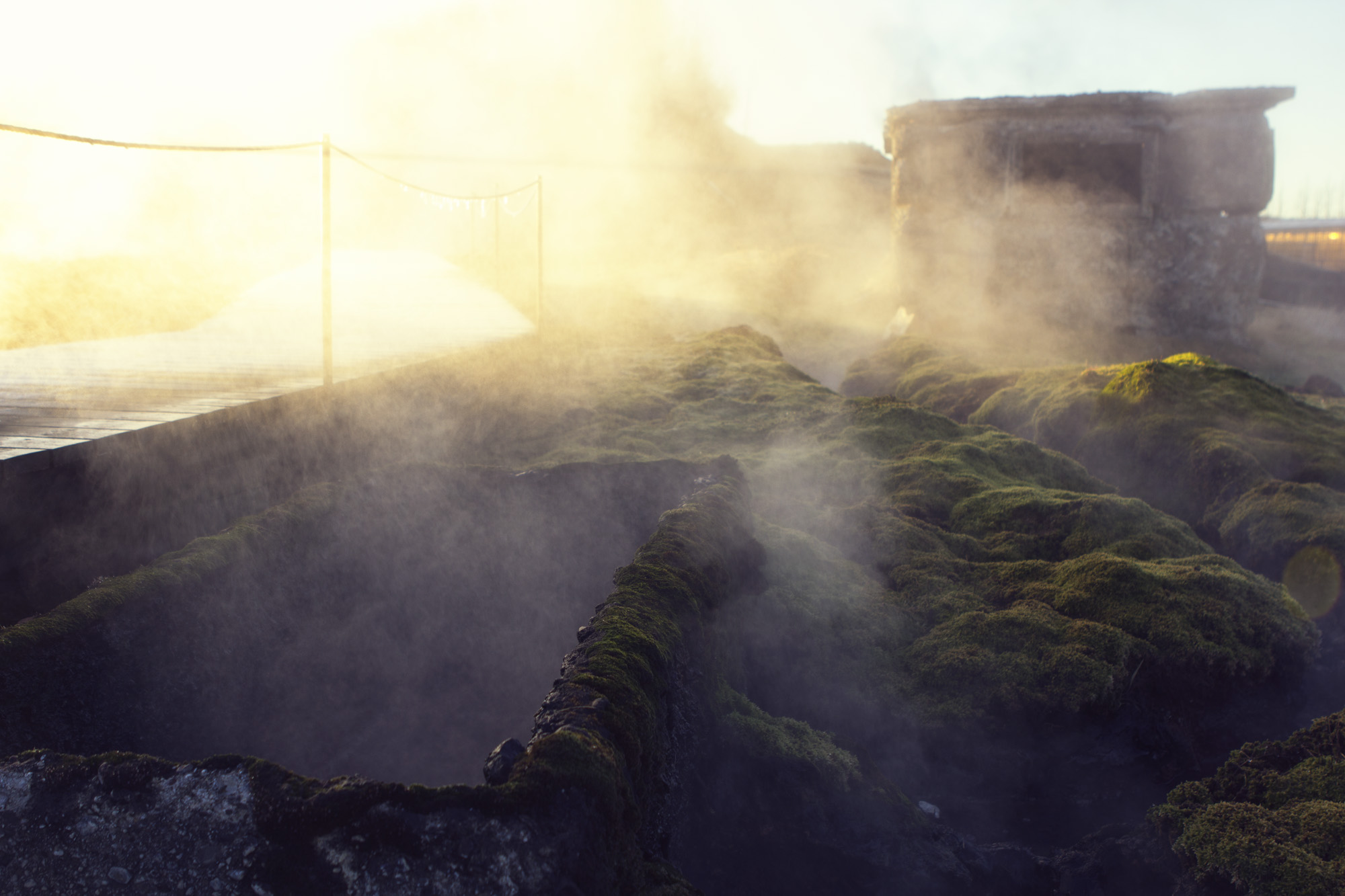 A very authentic and natural space, this literally feels like you're jumping into a pool of water, naturally formed in the middle of Iceland. It's geothermal heated and you can take a walk around the surrounding small hot springs after you've had your dip.
Entry costs 2,800ISK per adult (£20/€24), for an unlimited amount of time.  Bring a towel and your swimwear, though if you're caught short, both are available to rent.  Pre-booking is advisable but not obligatory and there's no time limit – you can spend all day leisurely bathing here if you like. There is a small café, too.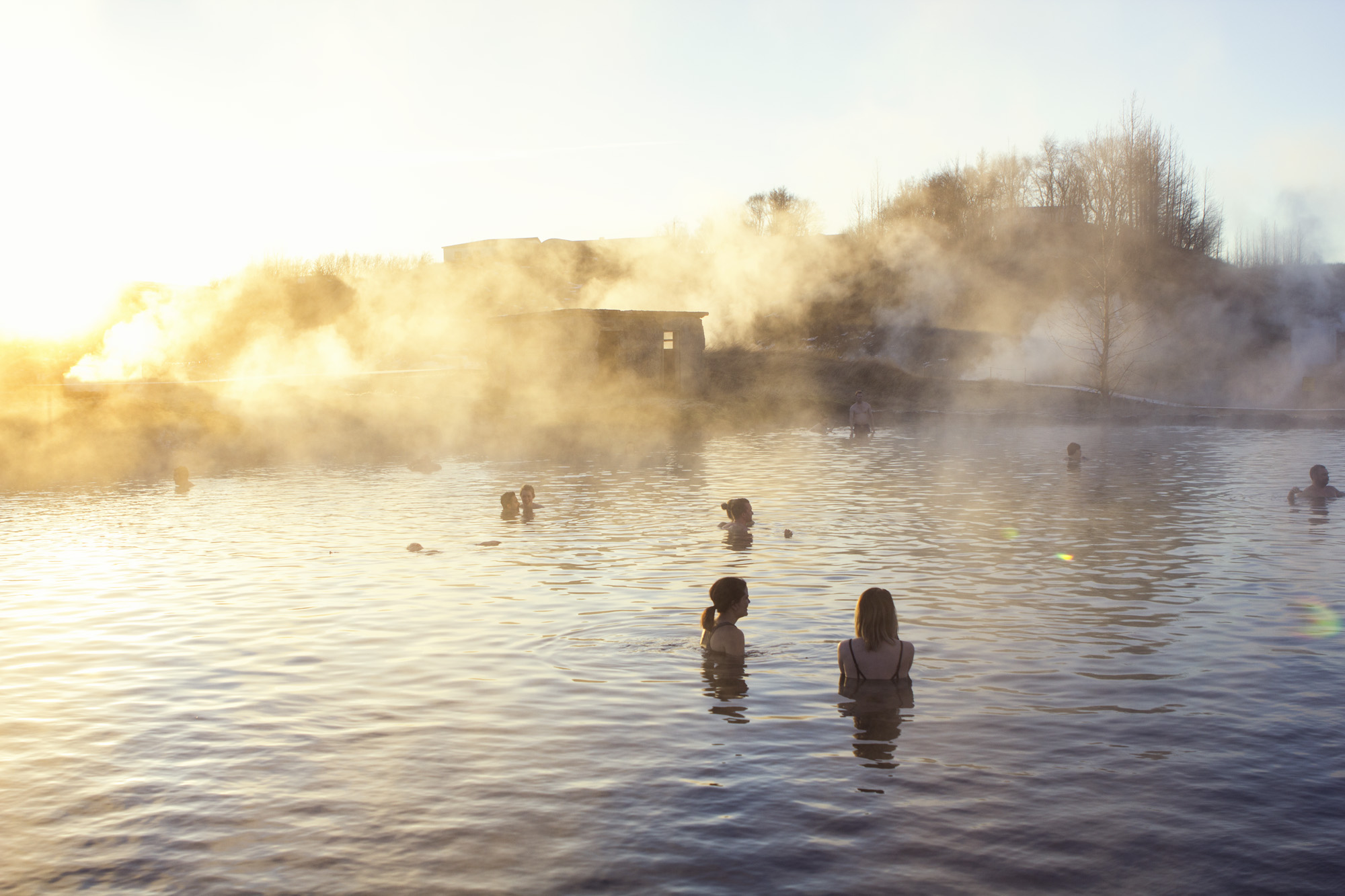 Address: Hvammsvegur – 845 Flúðir (GPS 64° 8,238'N, 20° 18,557'W)
Disclaimer:
Not sponsored

, we paid for this and everything else on our Golden Circle self-driven day, all images (c) Secret Lagoon