In Paid Partnership with Siúcra Ireland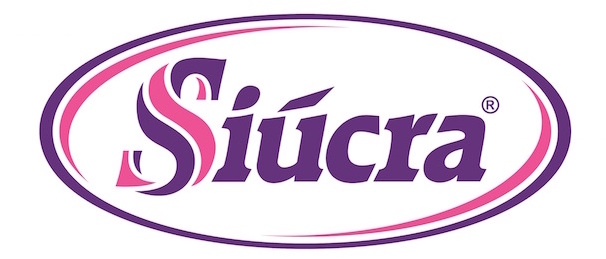 Sharing a wonderful recipe for al fresco feasting over summer, and if you've never dry rubbed your steak with a combination of freshly-ground coffee with spices, salt and sugar before, you haven't quite lived! We're big on adding flavour where possible at every single stage, from marinating and prep to serving, and this has been a game changer with a heady combination of flavour packed on to steak to truly make it sing.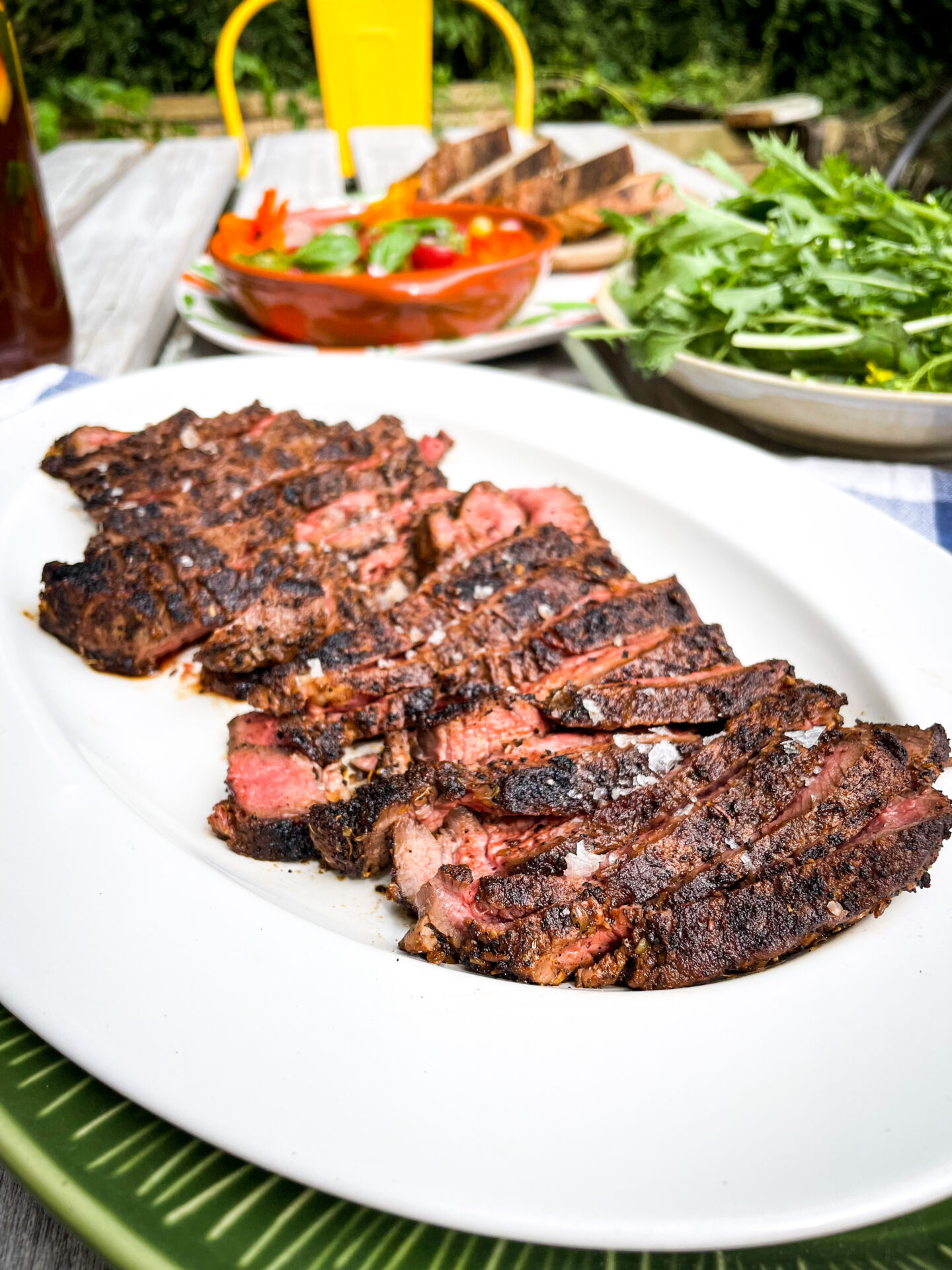 Here, we're showcasing Siúcra's brown sugar (Rich Dark or Light Golden, whichever you can get your hands on) to make our steak rub, which offsets the bitter notes of the coffee and sings in harmony with the combination of other smoky, sweet and piquant spices.
View Post