Ever eaten inside a greenhouse? On a recent trip to Iceland we stopped by Friðheimar to witness their incredible tomato farm and eat a tomato-based lunch right inside the Atrium of their gigantic greenhouse, an hour's drive from Reykjavík.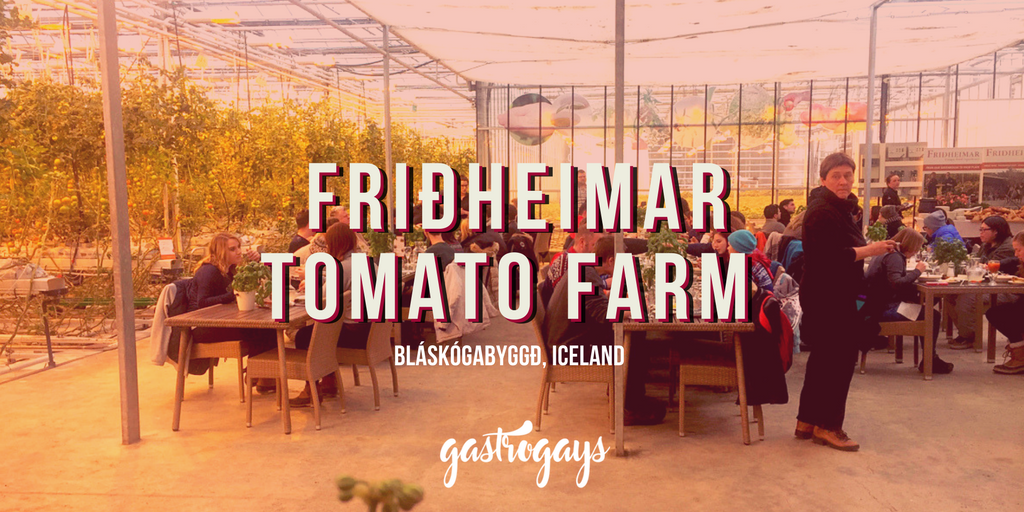 You won't believe it, but Iceland has become pretty self-sufficient and grows an incredible variety of fresh produce. The Iceland you probably know is long, dark winters (due to its proximity to the nearby Arctic Circle) and an unsettled, unpredictable terrain with very few trees. All of the above is true, but in Iceland you'll also find locally-grown bananas, sweet strawberries and even tomatoes and cucumbers – all produced by harnessing the power of nature and tricking the growing process.
Using combinations of geothermal energy, naturally purified water and artificial light, Icelandic farmers have been mimicking bright, balmy spring days by using greenhouses. One such enterprising farm is Friðheimar, which specialises in growing cucumber and herbs, but tomatoes are truly their thing.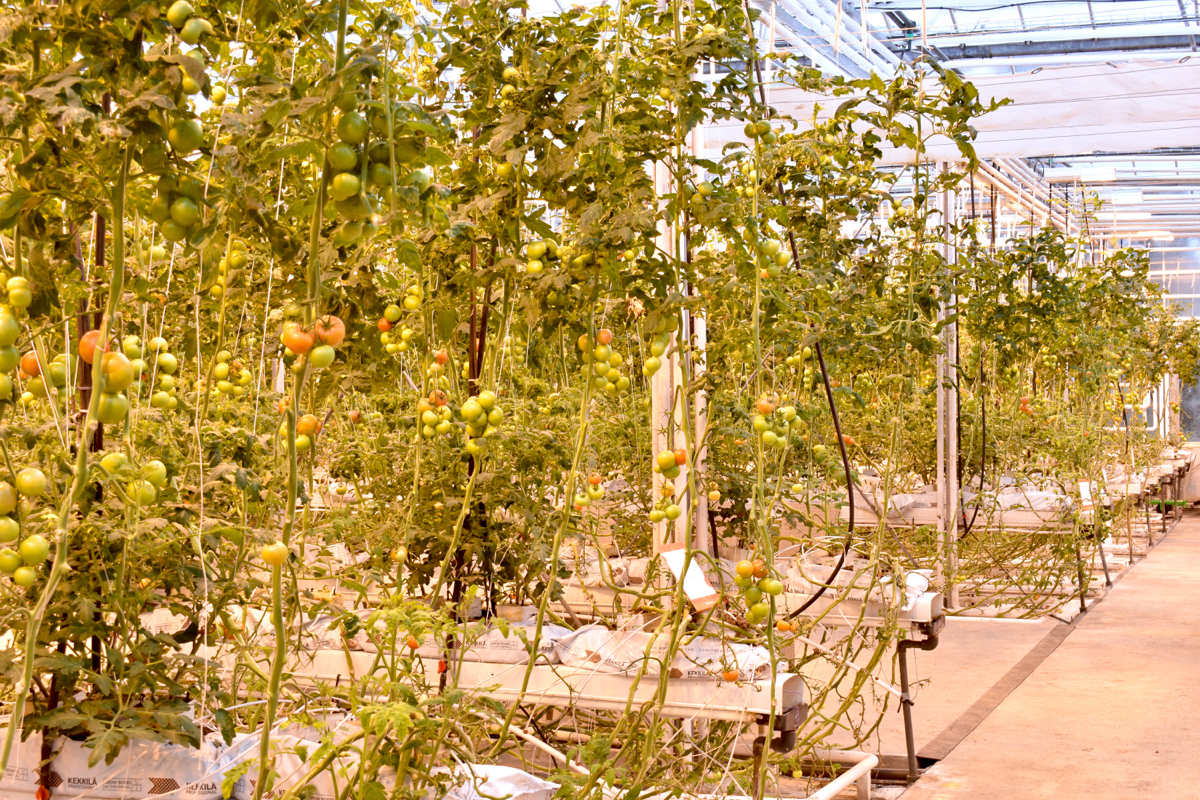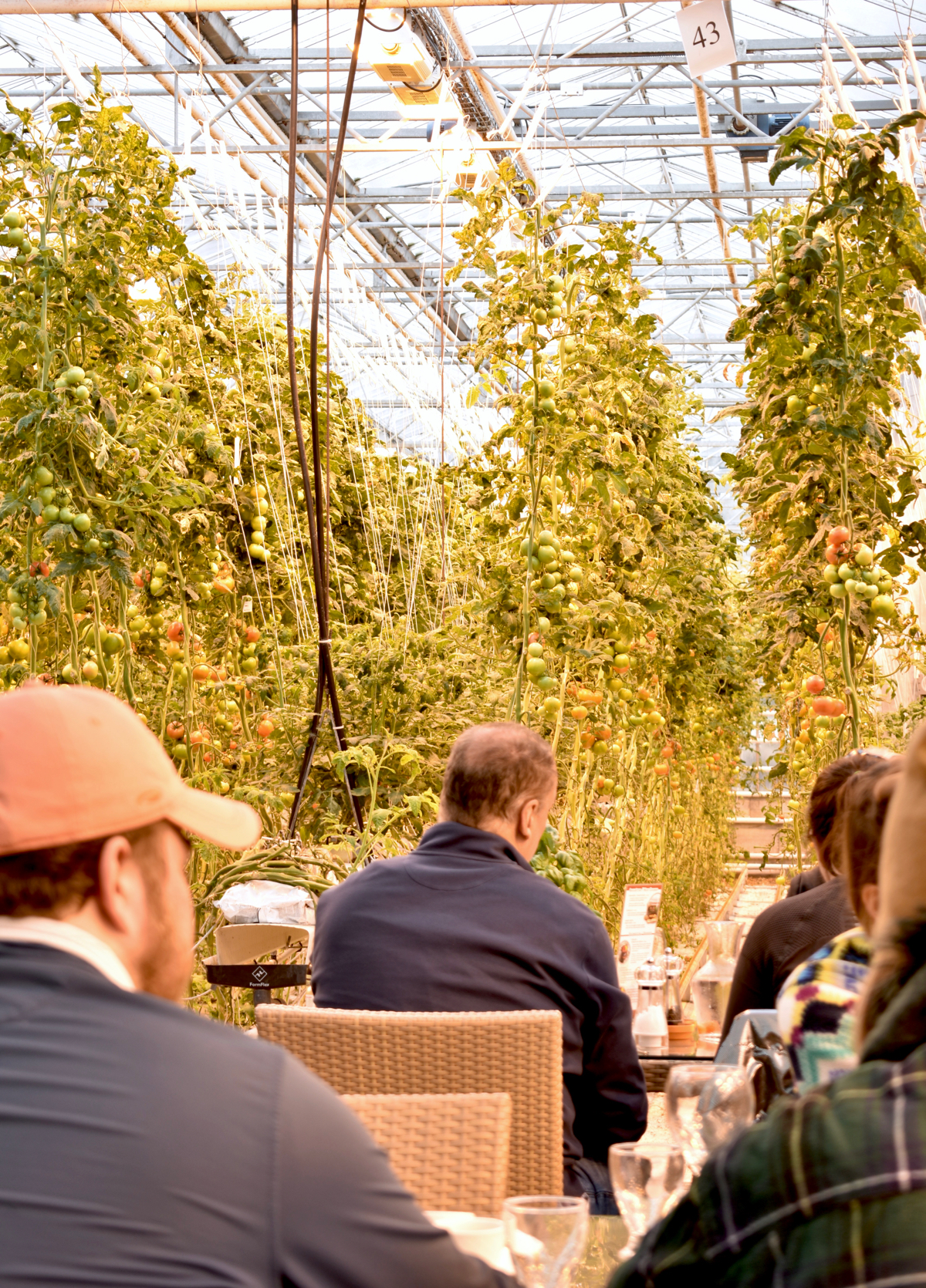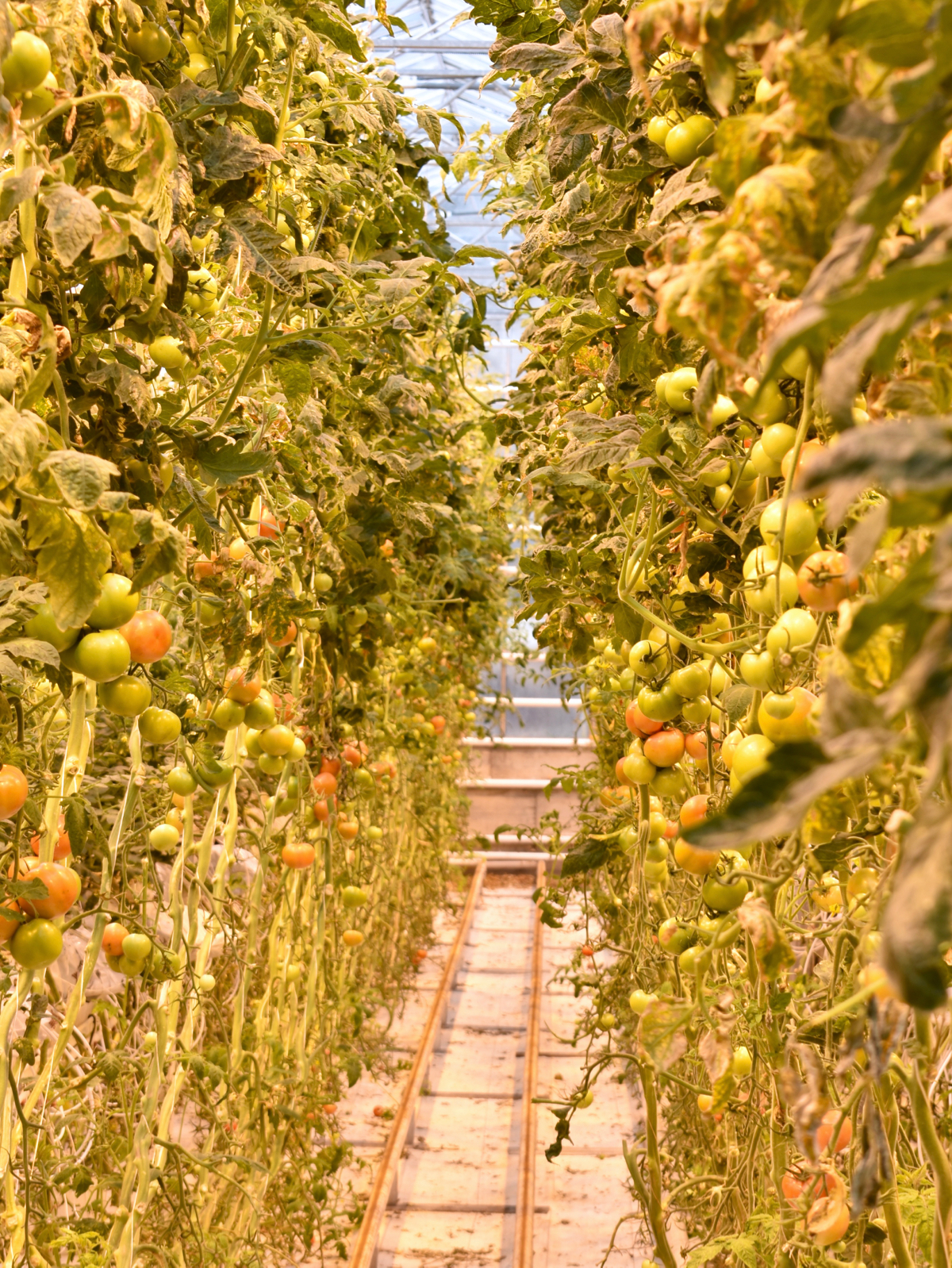 Friðheimar's location has been linked with farming since the 1940s, but its current owners Knútur and Helena bought it in 1995 with a dream of combining two passions – horses and horticulture. Over the last 20 years the've grown the farm incredibly, installing huge new greenhouse buildings (enabling them to grow tomatoes, cucumber and herbs year-round), a restaurant and store, and an equestrian centre with a 20-horse stable.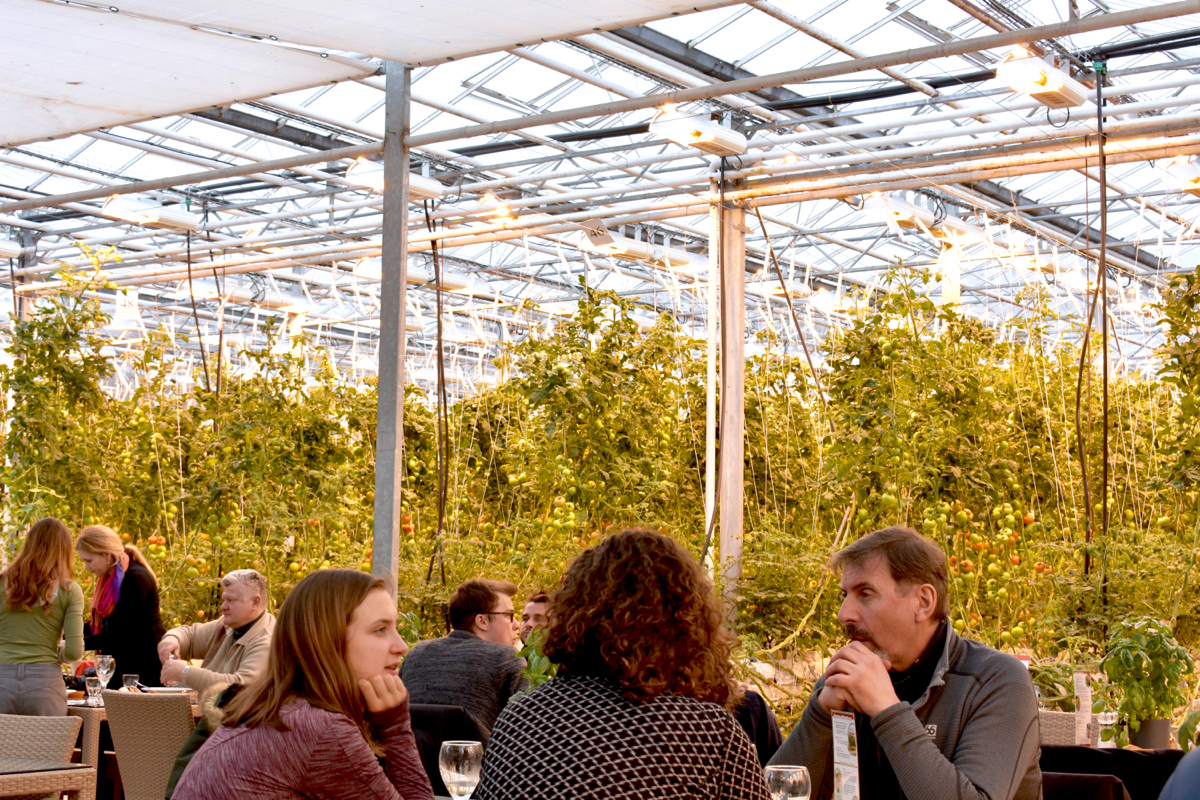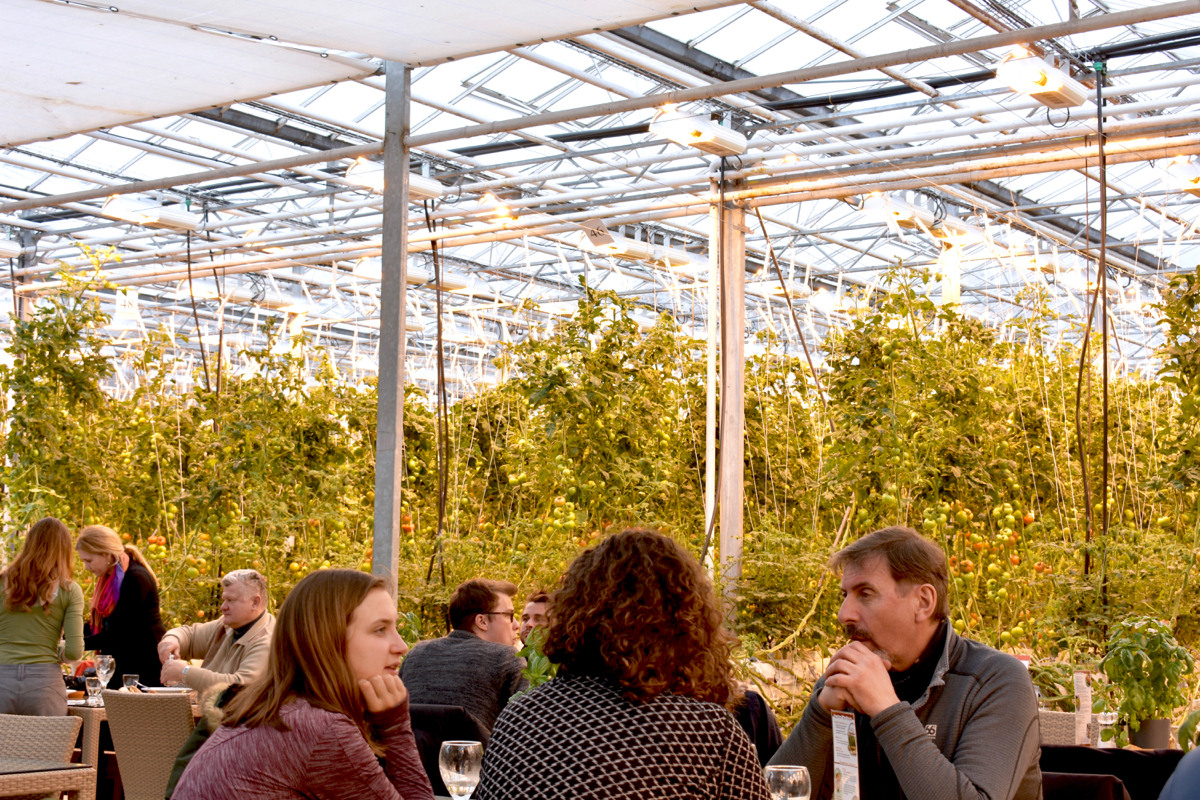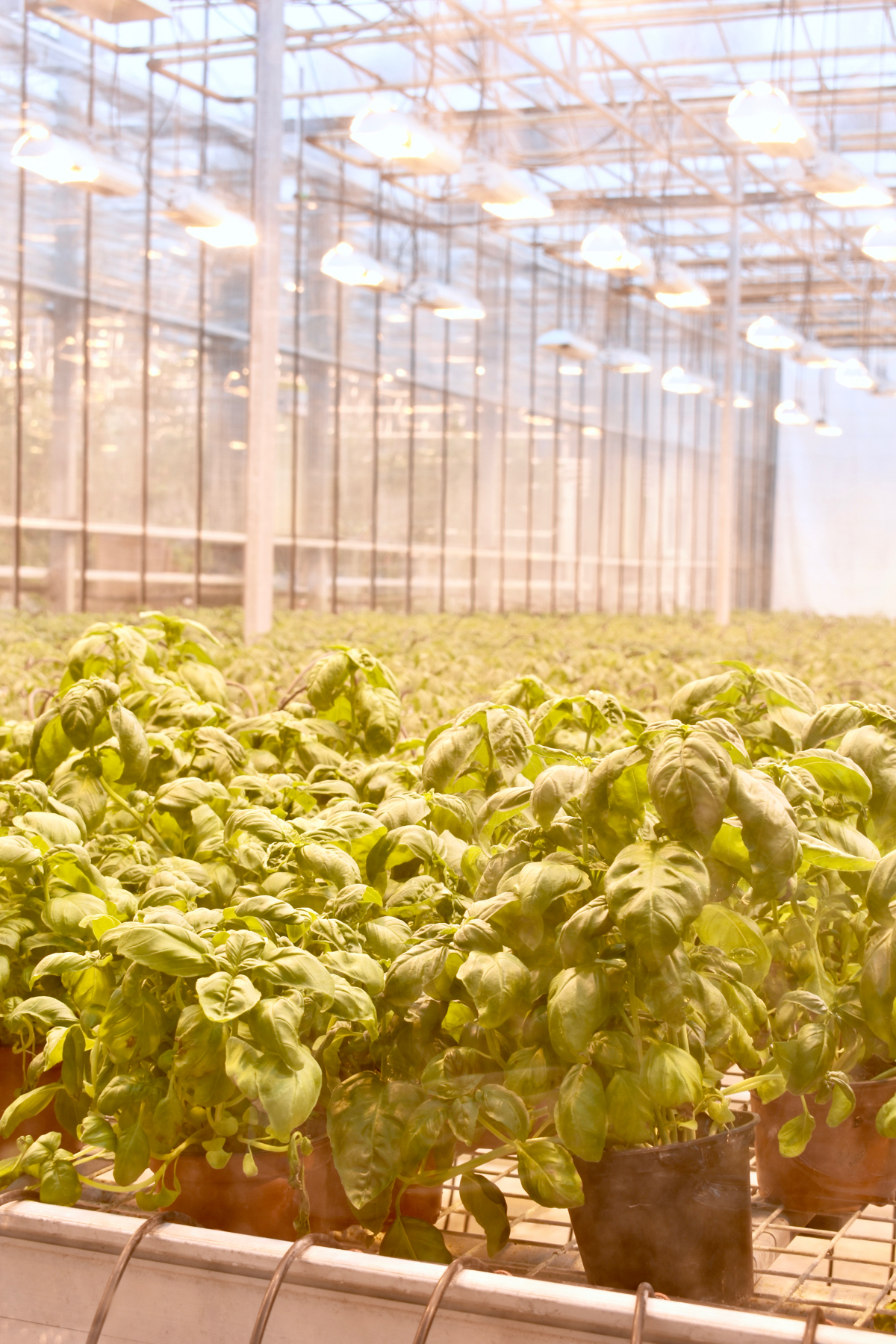 Visitors have been coming in their droves since their restaurant operation began in 2011 and this is the perfect place to stop-off for lunch on a self-drive Golden Circle tour (read our full post).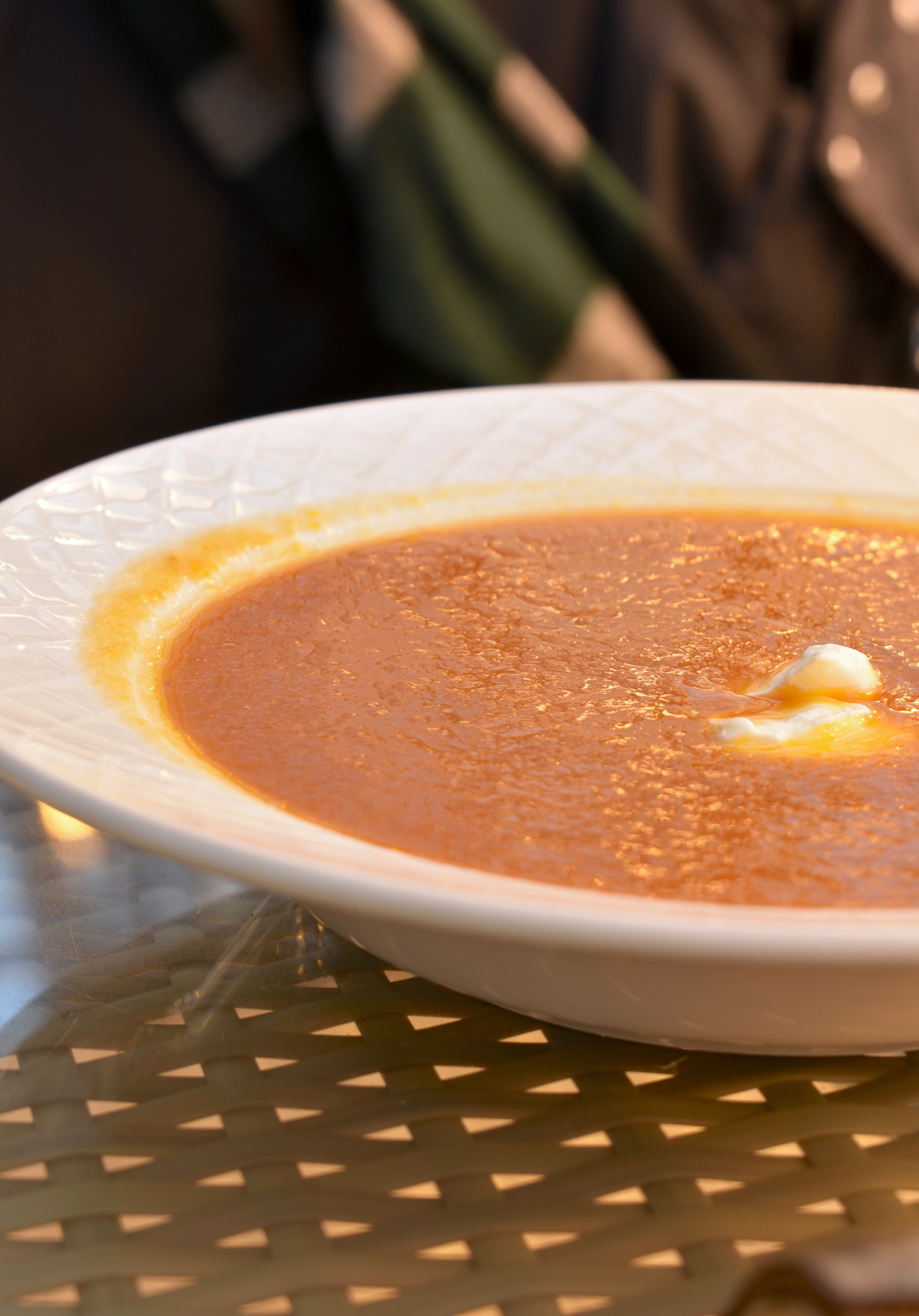 They serve an exclusively tomato-based menu daily between midday and 4pm, and we managed to sneak in just after 3pm on a weekday and get one of the last tables of service.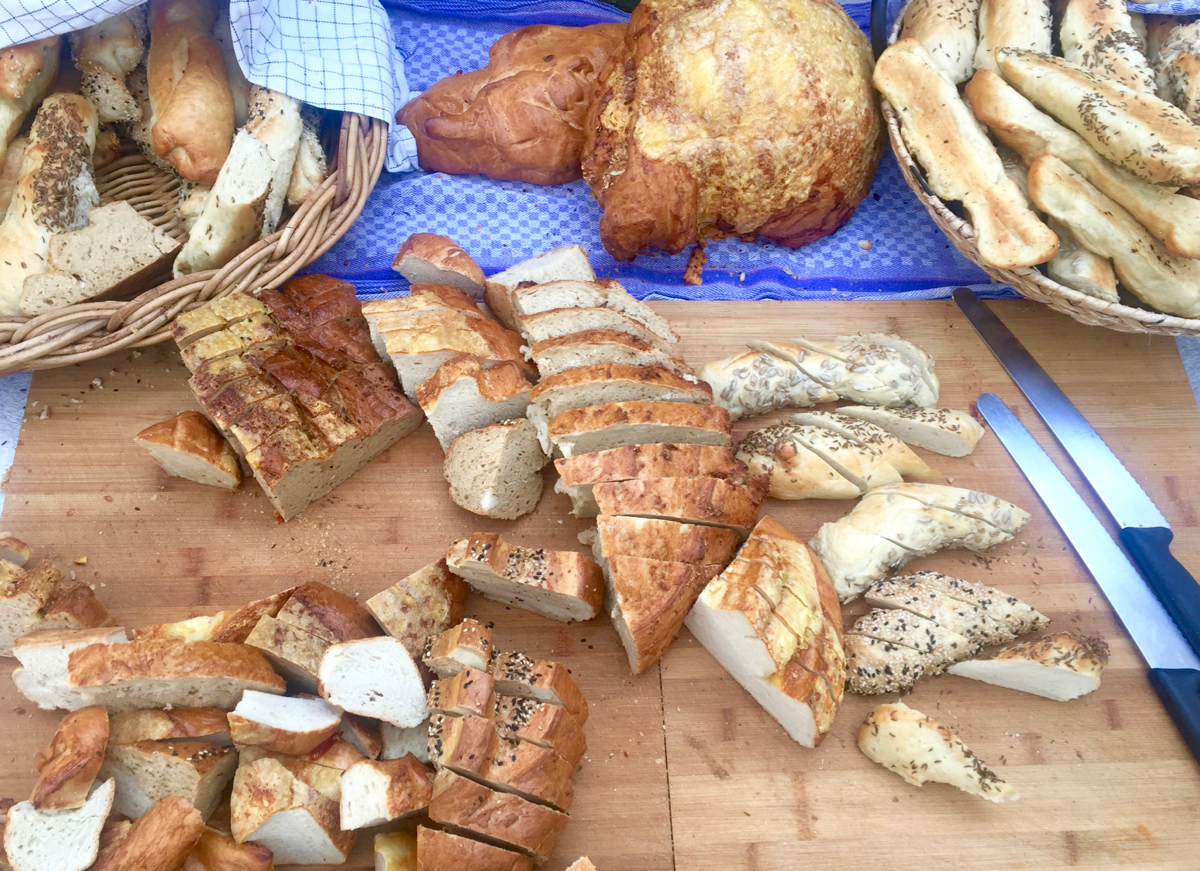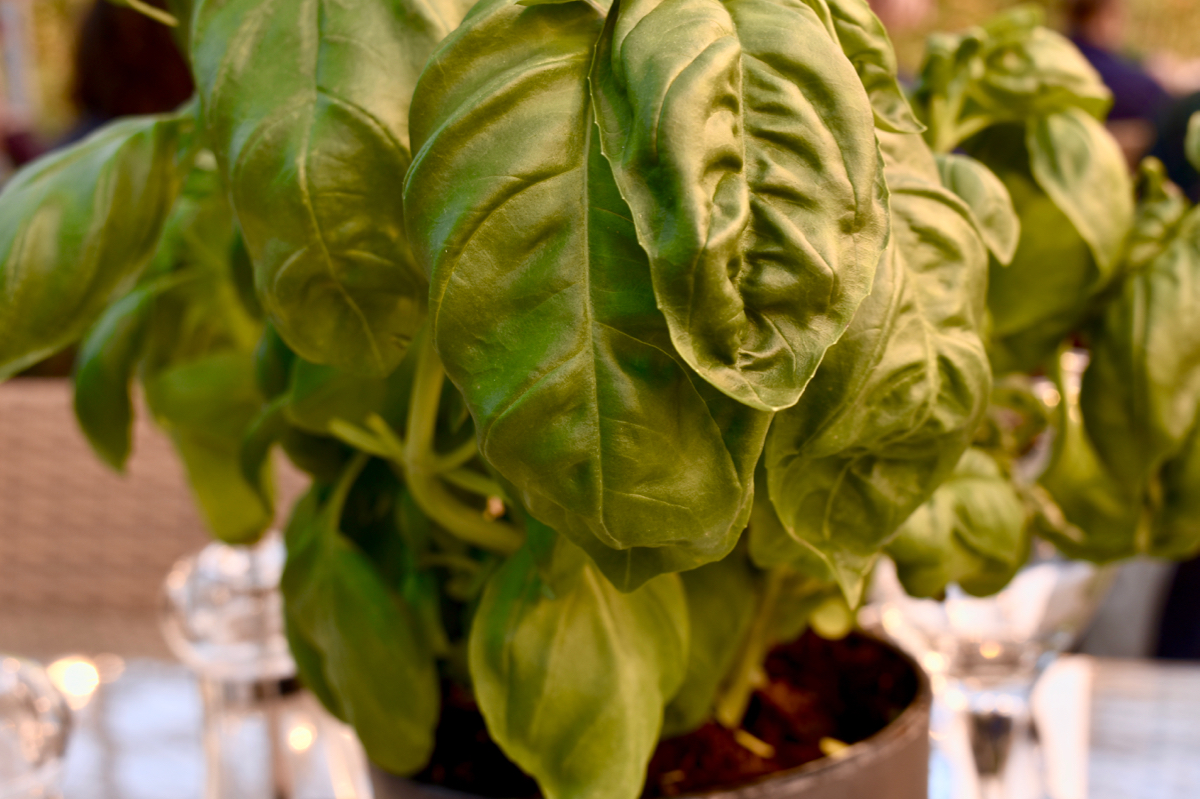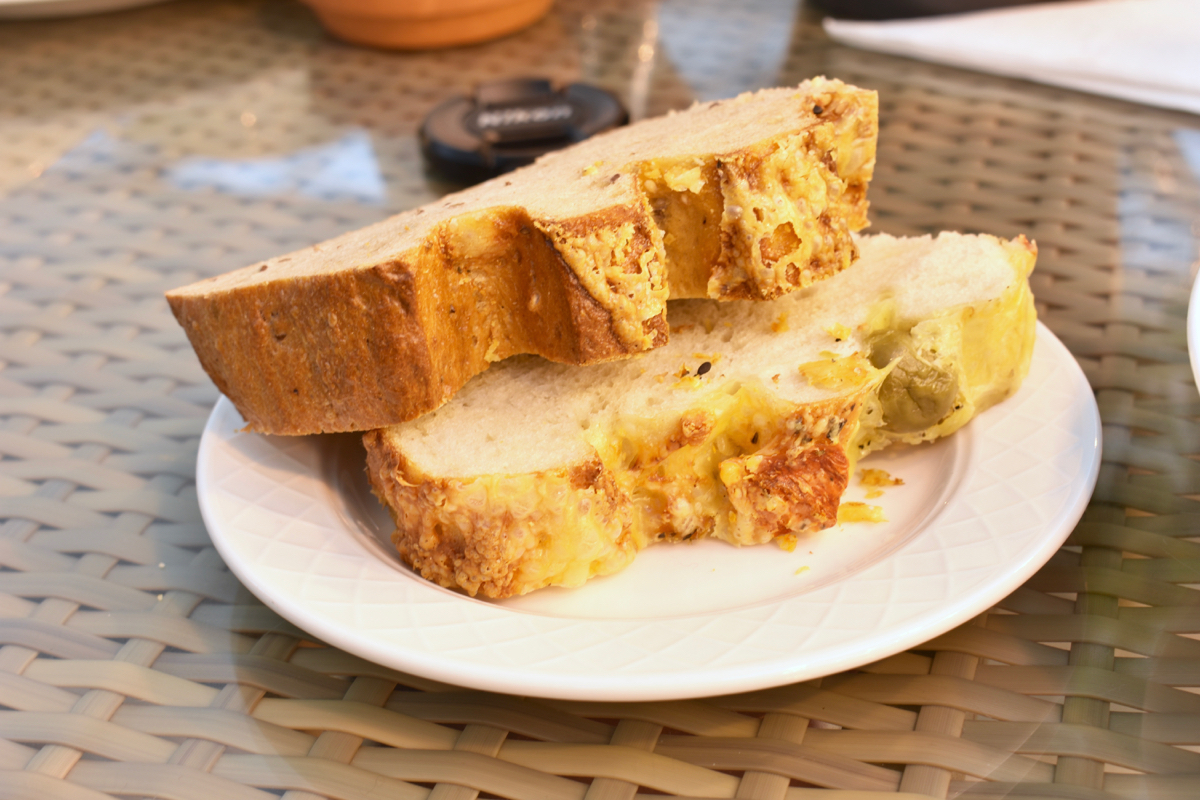 Naturally, the tomato soup is the star here and big potfuls of the stuff are decanted into the large soup kettles almost every ten minutes it seemed! Lots of fresh bread of different varieties and toppings is cut and left nearby, so it's a wonderful help-yourself buffet type operation. You can also order one or two daily specials from the kitchen: on our day there was a delicious sounding ricotta-stuffed pasta and also a flatbread pizza option.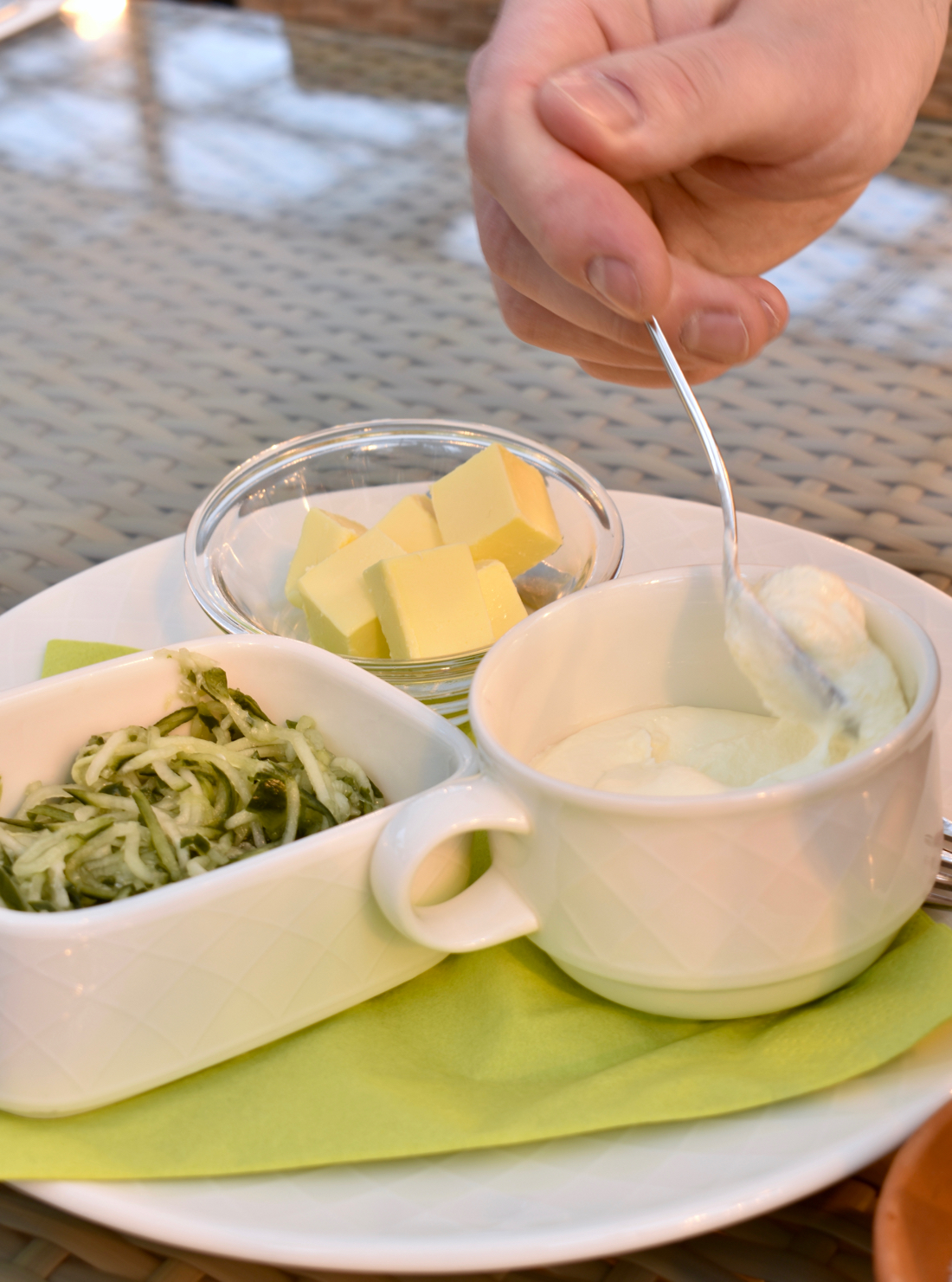 On each table sits condiments that you can personalise and tweak the flavour of your dish (most often the soup, it's their bestseller). So if you enjoy a spoon of soured cream through yours, a liberal addition of cucumber salsa or some freshly-cut basil using the herb scissors provided, you can be their guest.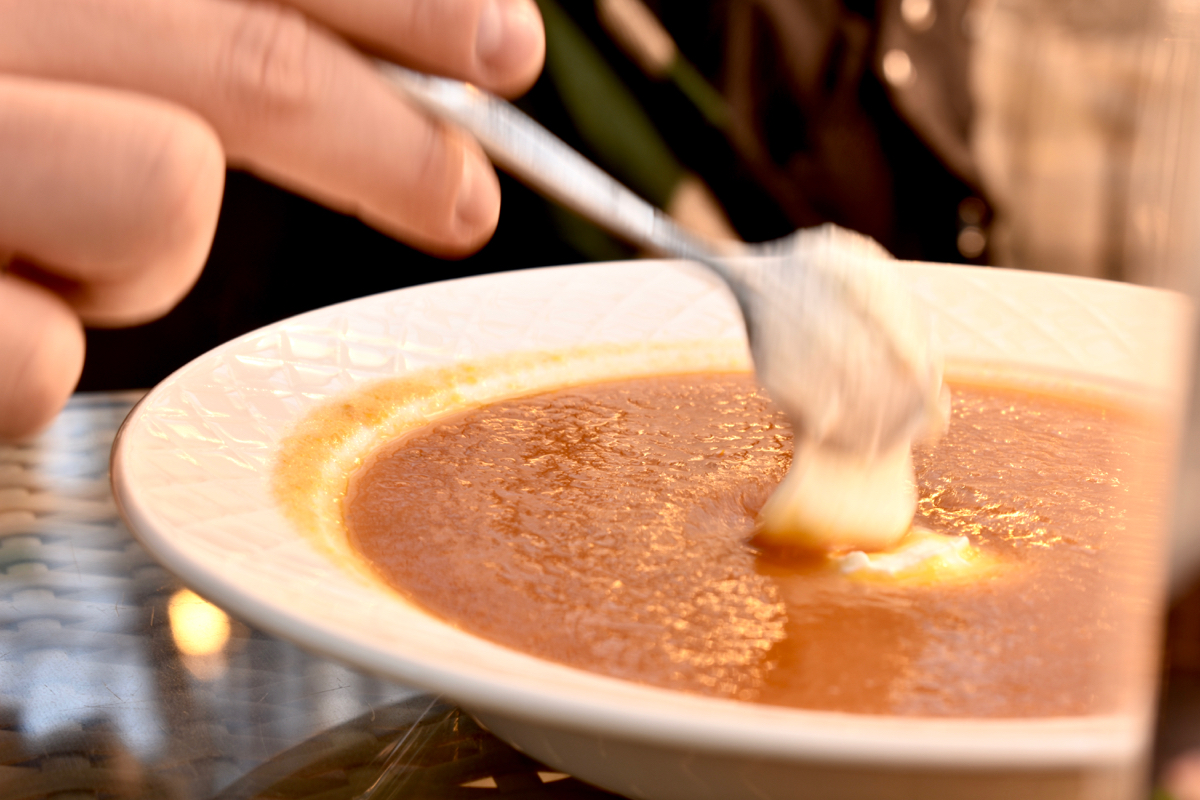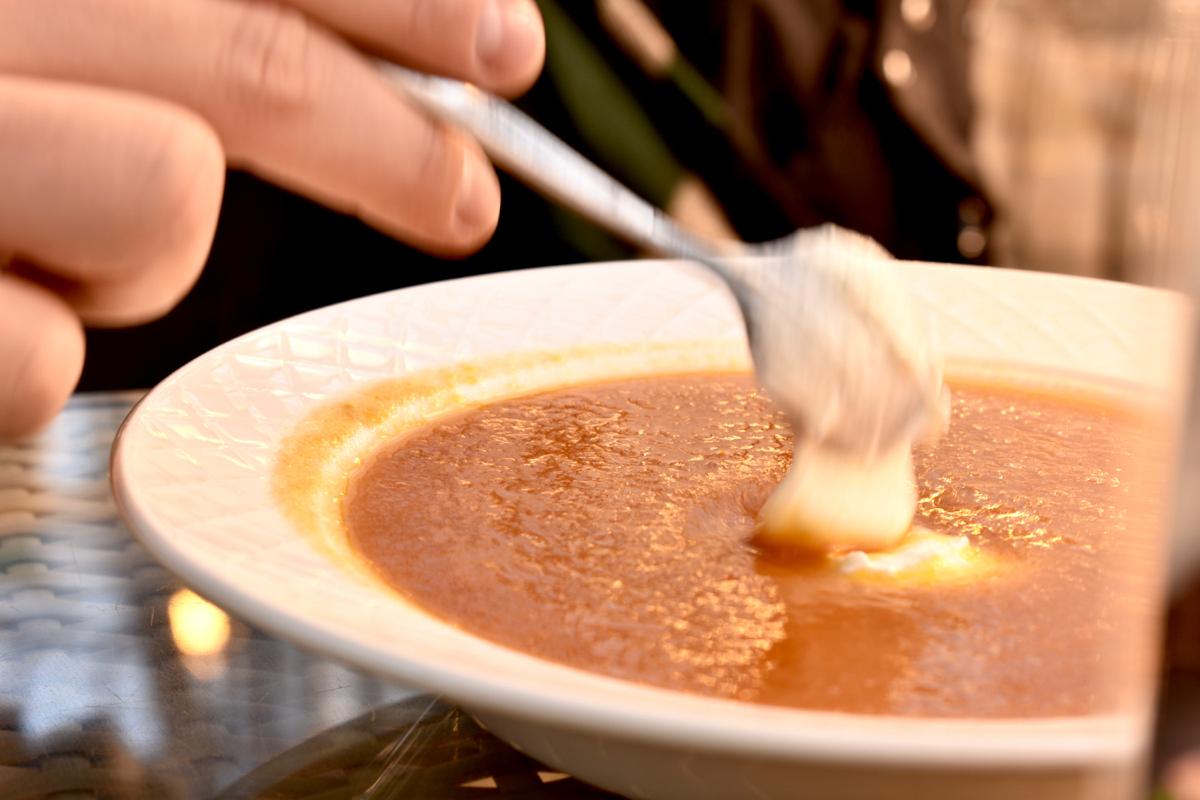 The drinks and desserts are, of course, tomato-based too! We honestly gorged so much on the soup and bread that we didn't have room for any dessert – devastatingly, as they sounded really good; tomato ice-cream, tomato jam cheesecake and a green tomato and apple pie. We did enjoy two Virgin Bloody Marys though! The cocktails were incredibly fresh, sweet and sharp, though we could have used more spice in ours, however, silly us – there are all kinds of additional condiments up at the bar (tabasco, worcestershire..) that you can add in to your drink. We only spotted these when we were leaving, sadly!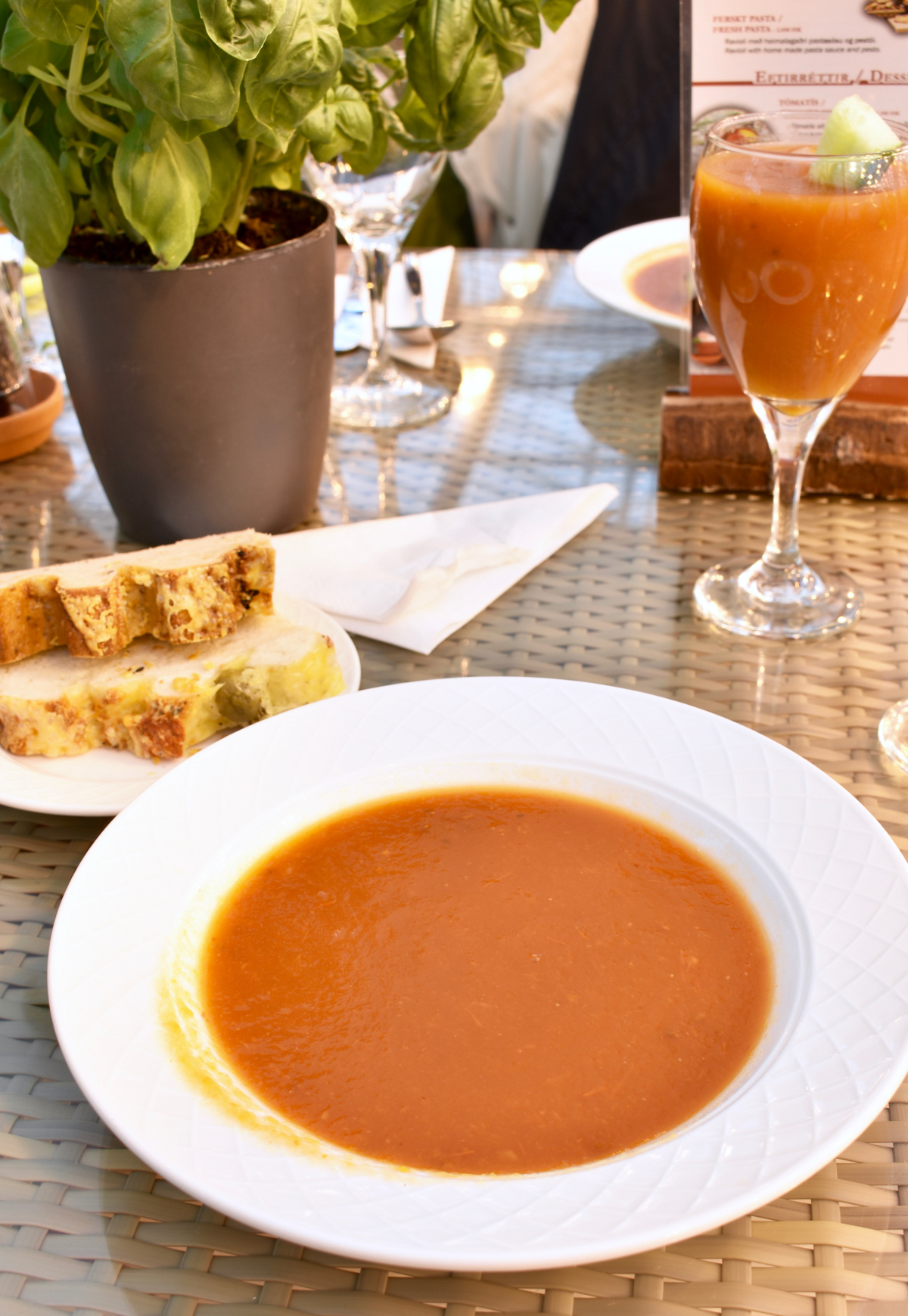 To finish, tea and coffee is included in the set price (thankfully take-away cups are available too, as we had lots more driving to do!) and within an hour or so you are fed, watered, educated and relaxed to go about your journey on the Golden Circle.
Friðheimar's principle has been to grow tomatoes with optimum taste and quality, while maintaining eco-friendly standards. Iceland's water is internationally known for being extremely pure, clean and natural, so as tomatoes can contain up to 90% water, good irrigation and a steady source of clean water are essential for these incredible nightshade fruits.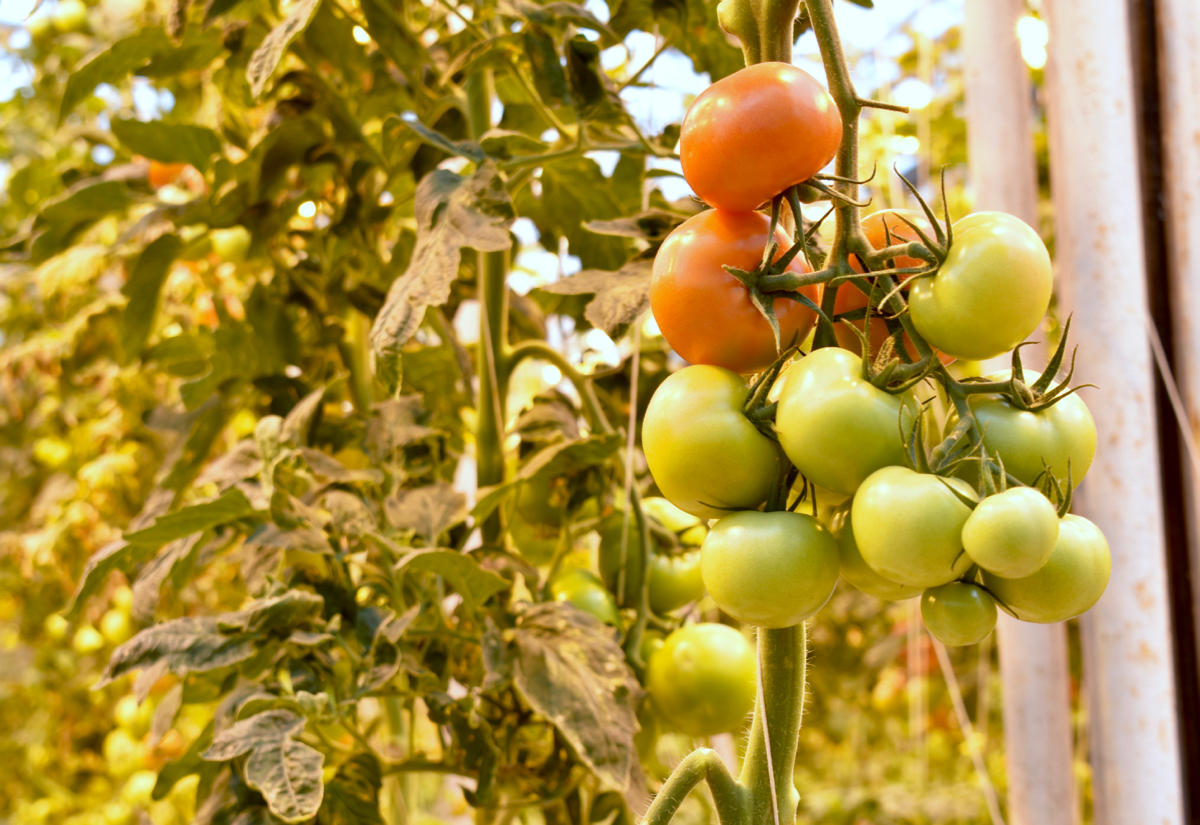 Friðheimar's annual yield is about 370 tonnes… which is about a tonne a day, to put it into perspective the sheer size and scale of this place. But in saying that, it truly feels like a family affair. The community spirit amongst the Friðheimar staff and the atmosphere that's been created here doesn't feel like an intense farmland production, it feels like you're sitting down to home-cooked food in a farming family's dining room (just with about 100 other guests, too!)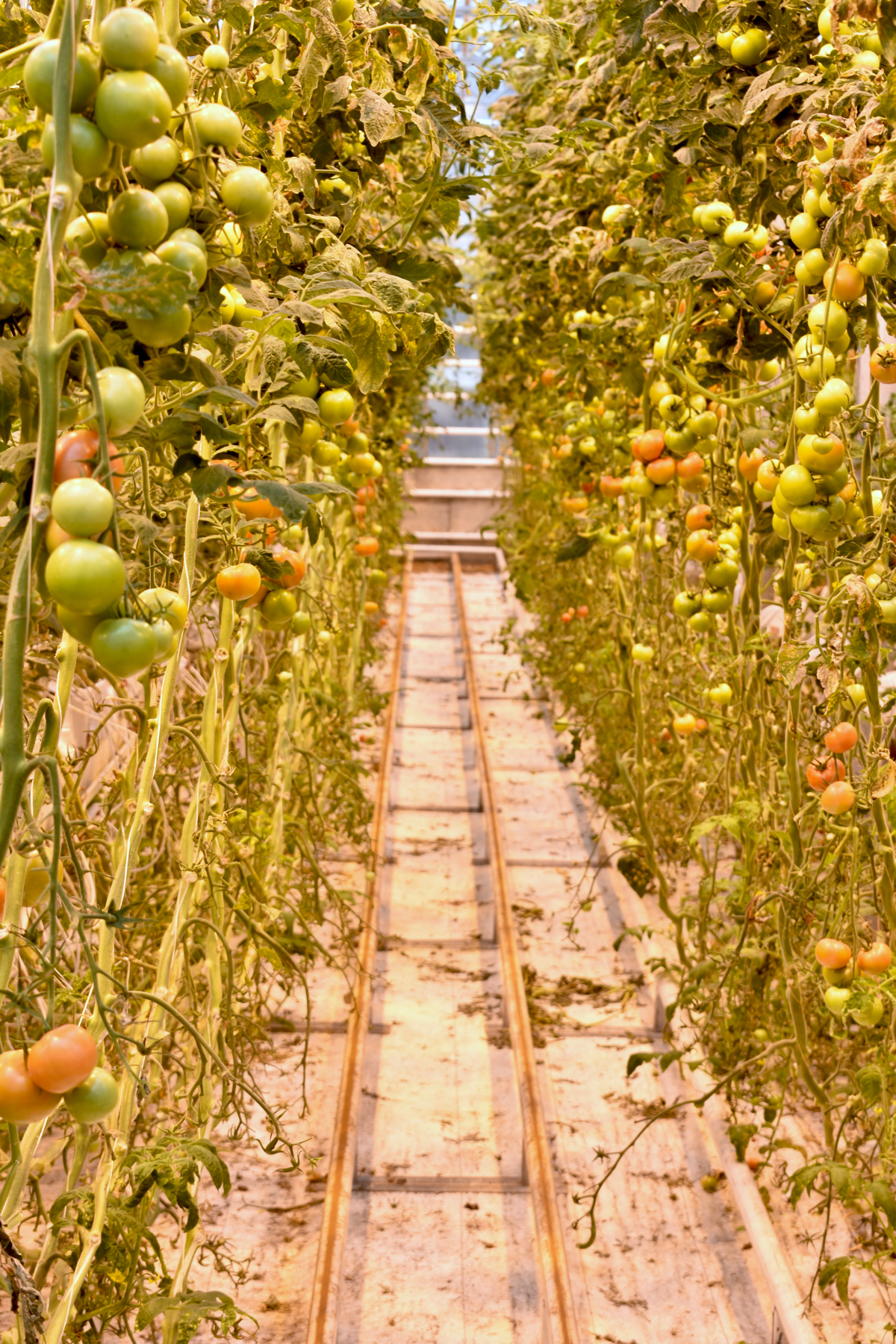 Bees are Friðheimar's best friends – introduced specifically to pollinate the plants and you'll dine amongst these friendly furry fliers, but don't worry, they won't interrupt the meal. They're at work; you're interrupting them. Also pests are rarely a problem here, but they are always dealt with using biological controls.
So how does this enterprising farm and stable run by the same family sustain continued growth? Well, they're still welcoming record numbers of visitors but Friðheimar has recently added a Little Tomato Shop next to the Atrium and they've also now gone online – so you can shop and have their jams, sauces, rubs, soups and salsas delivered to you with the click of a button!
Directions: From Reykjavik, follow Route 49 before joining Route 1. Then turn on to Route 35 just outside the town of Selfoss, from there it's practically a straight road for 30 minutes or so until you reach Friðheimar.
Note: Pre-booking is recommended, as it is a popular stop-off by coach tours, but if you have patience and you're in plenty of time, the lovely team will find you a table!
Disclaimer: this is NOT sponsored, we paid for our travel, our meal and our trip to Iceland.