We've built a brand online from the seed of one hashtag. Not only growing up as digital natives, we've also studied media degrees and cut our teeth in the digital/broadcast media sphere over the past decade, so we're naturals at social media and content creation.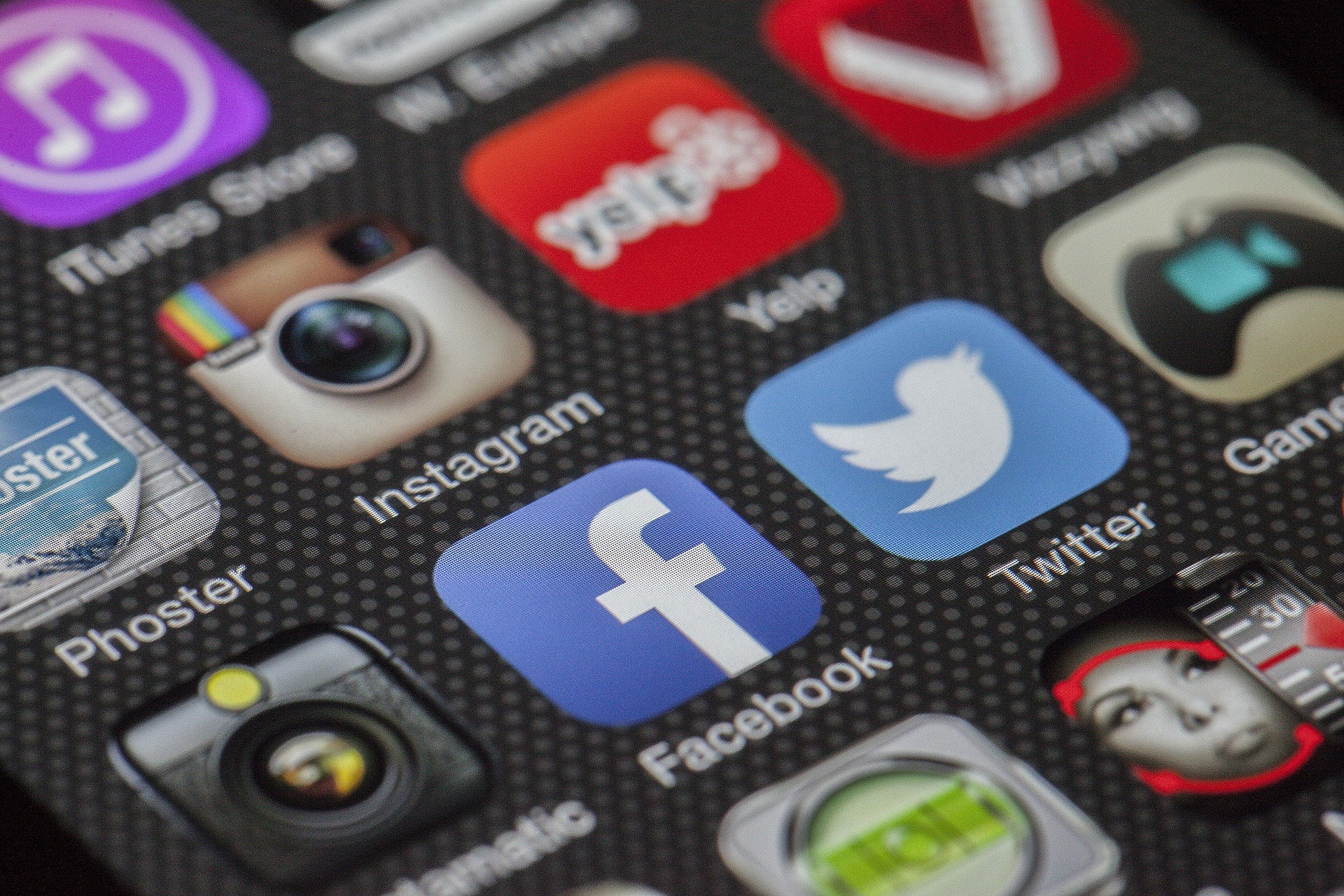 If you feel like you need some direction, training or management of your online channels – be that an Instagram page, a Twitter profile, a monthly Mailchimp newsletter, or a blog on your company website – we can apply our skills to your business so you can focus your energies on everything else. We're great at getting potential out of Twitter, expert wordsmiths crafting engaging blogs daily and we're also Instagram insiders. If you need to spread the word to the masses about what you do – why not hire us to help you?
We've been running GastroGays as a brand together for five years, and needless to say, we've learned a thing or two when it comes to growing a brand through social media and having an engaged digital presence. We understand the importance of having a unique and consistent tone of voice; we know what audiences expect; and we're adept at creating interesting and attention-grabbing content.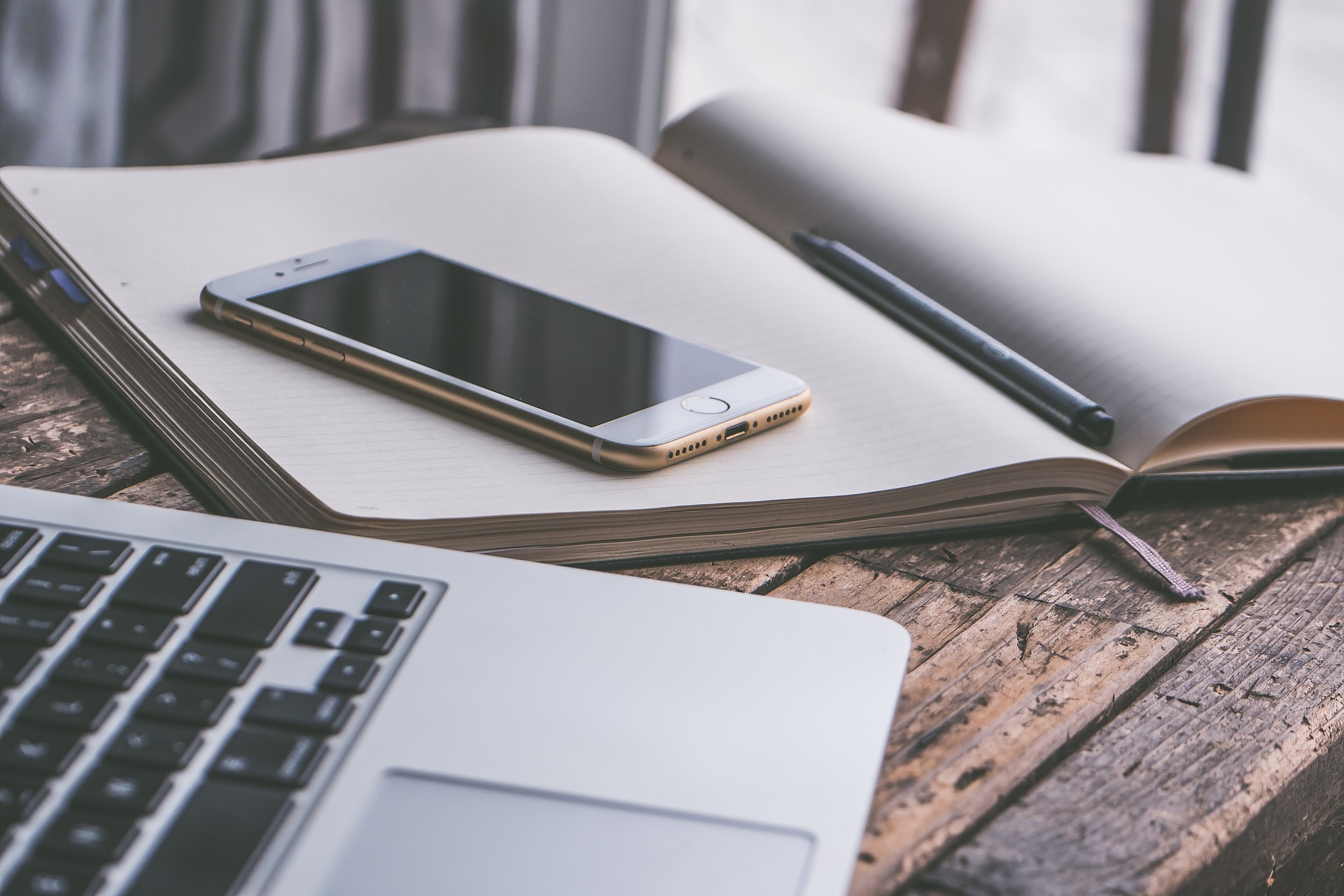 If your budget doesn't stretch to a full-time marketing role, hire us as freelance marketing and content creators instead! Since moving back to Ireland in June 2017, we've branched out behind-the-scenes to help other companies grow their online efforts as we specialise in these two vital parts of the digital world  – social media management/training and content creation. We have a number of clients, not only in Ireland but across Europe. Our key focus, clients-wise, is food and drinks businesses as it plays to our natural strengths, but we're also across lifestyle, music and travel with a unique variety of clients.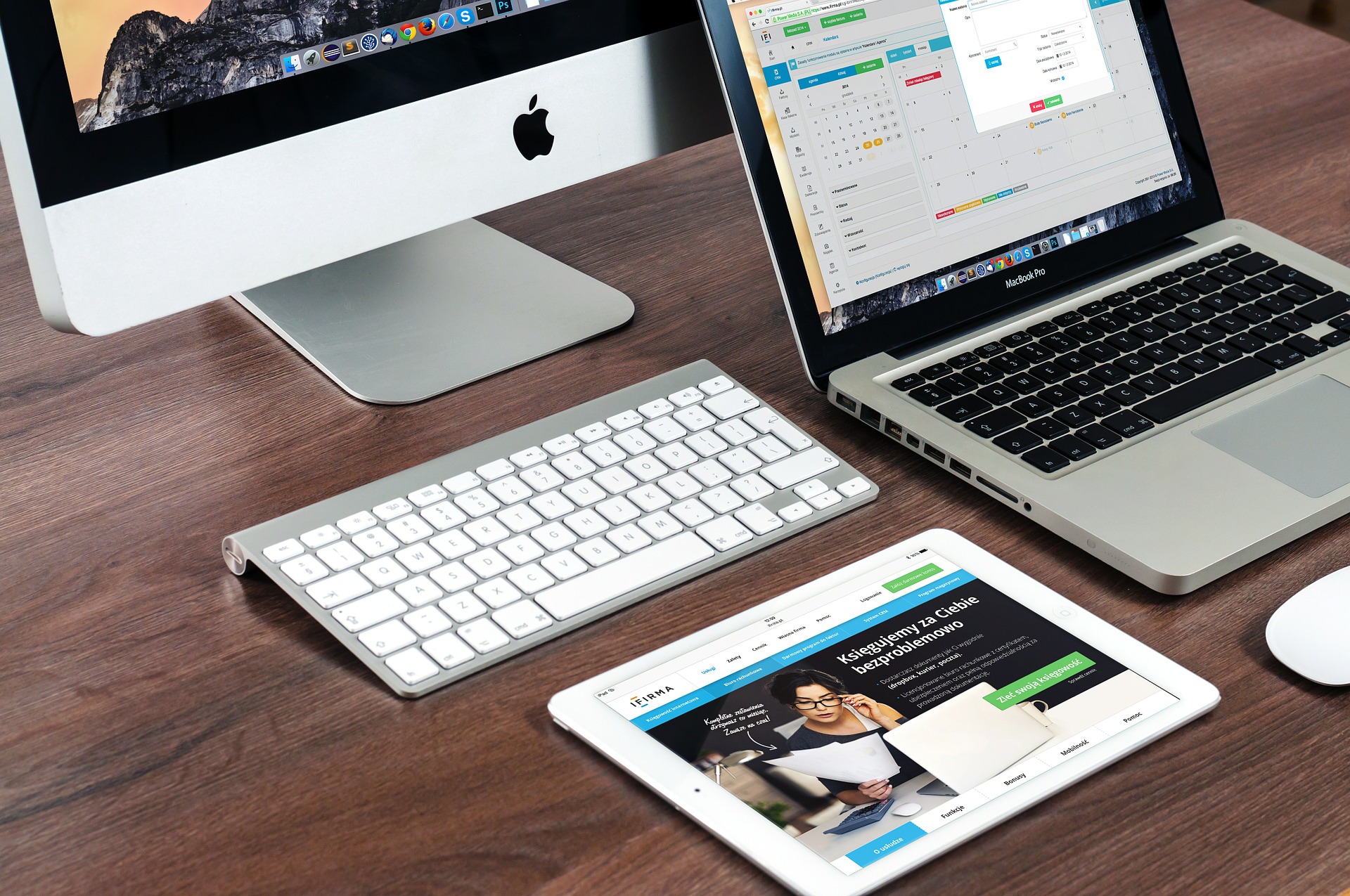 Through our company, PANDR, we're always happy to chat through your business's potential and see how we can work together. We can offer:
Social Media Management (Twitter, Instagram, Facebook)
Blog Writing and Management
Press Releases
Newsletter creation and distribution
Consultancy on blogger relations
Social Media Training for Staff/Management
Drafting/Editing Company literature, Whitepapers, Brochures, Biographies etc.
Interested? Drop us an email and we'll get back to you!