Want to book one of our popular live, interactive cocktail classes? Whether for a group of friends, a work party, a live branded event or a bit of a team building exercise, we can stream a hands-on cocktail class/demonstration to wherever you are and whoever the audience is –– providing recipes, tips and step-by-step instructions to help you nail both classic and contemporary cocktails.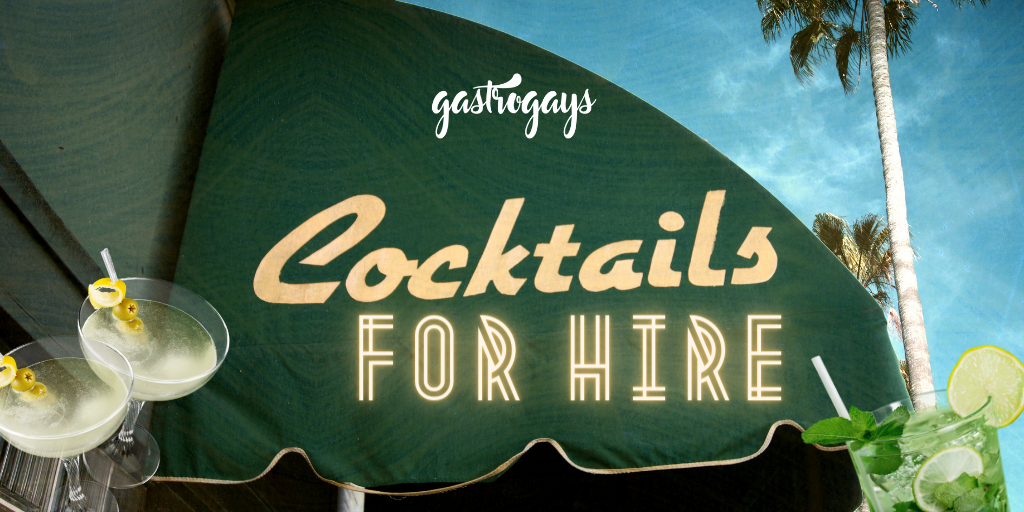 We're food and drinks writers, home cooks and avid spirits enthusiasts –– so we're not professional bartenders appointed with all manner of tinctures, syrups and obscure ingredients. We take a far more achievable and casual approach, using ingredients easily available or even generally to-hand in most households. You'll be surprised how many classic sips are absolutely achievable at home, and from the Espresso Martinis to Old Fashioned and Moscow Mule to Clover Club we'll show you exactly how!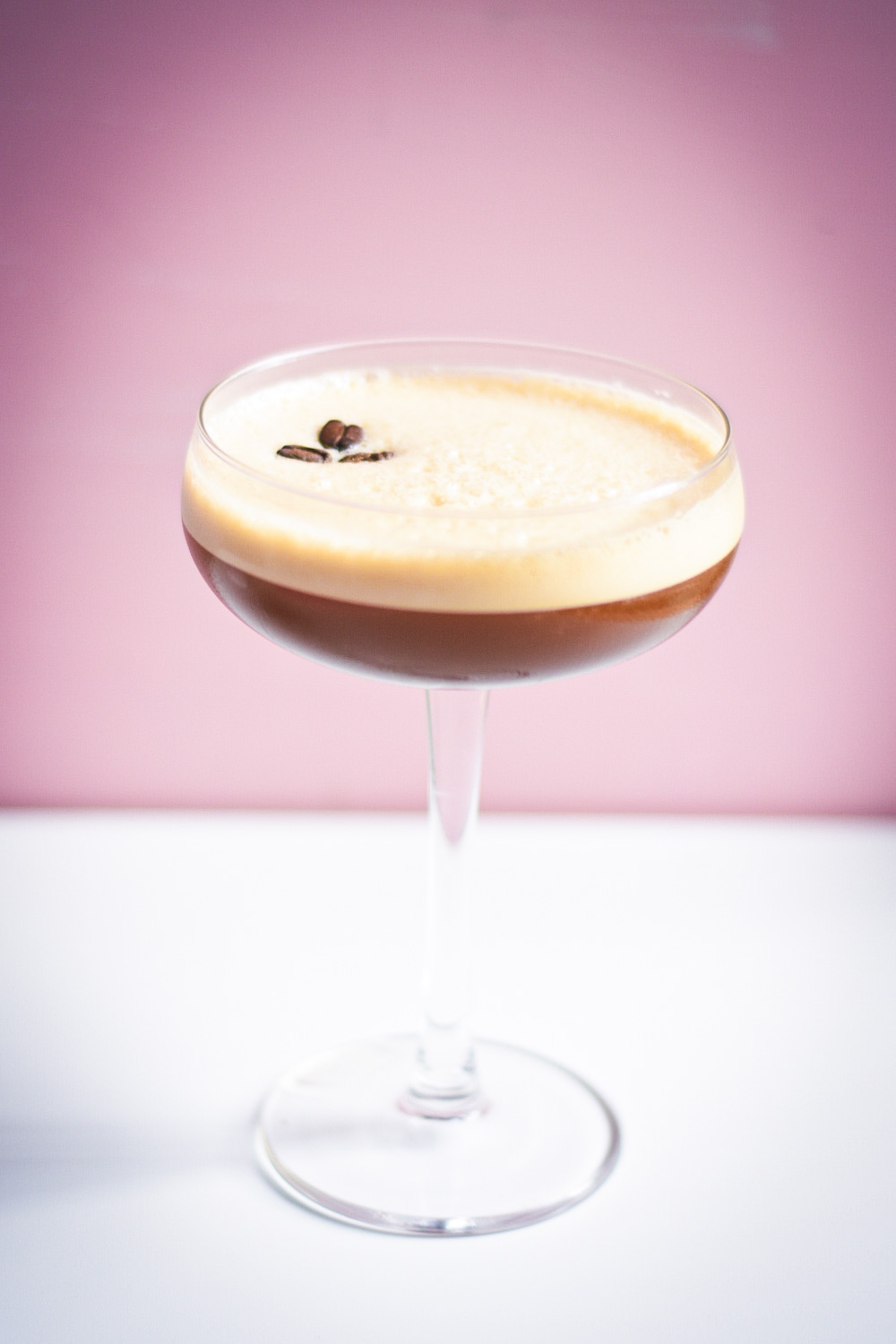 We've worked with brands big and small, local, national and international across the last year or so, noticeably increasing with the Covid-19 pandemic and the surge in working from home as per public health guidelines. Some of our recent clients have included PayPal, Aon, Accenture, Mazars, FloGas as well as running live public (online) demonstrations for Lidl and Bord Bia. Though we're based in Ireland, online cocktail events in Ireland are not our only option, we work with global partners and have streamed cocktail masterclasses and demonstrations globally, from Australia to Scandinavia, London to Los Angeles.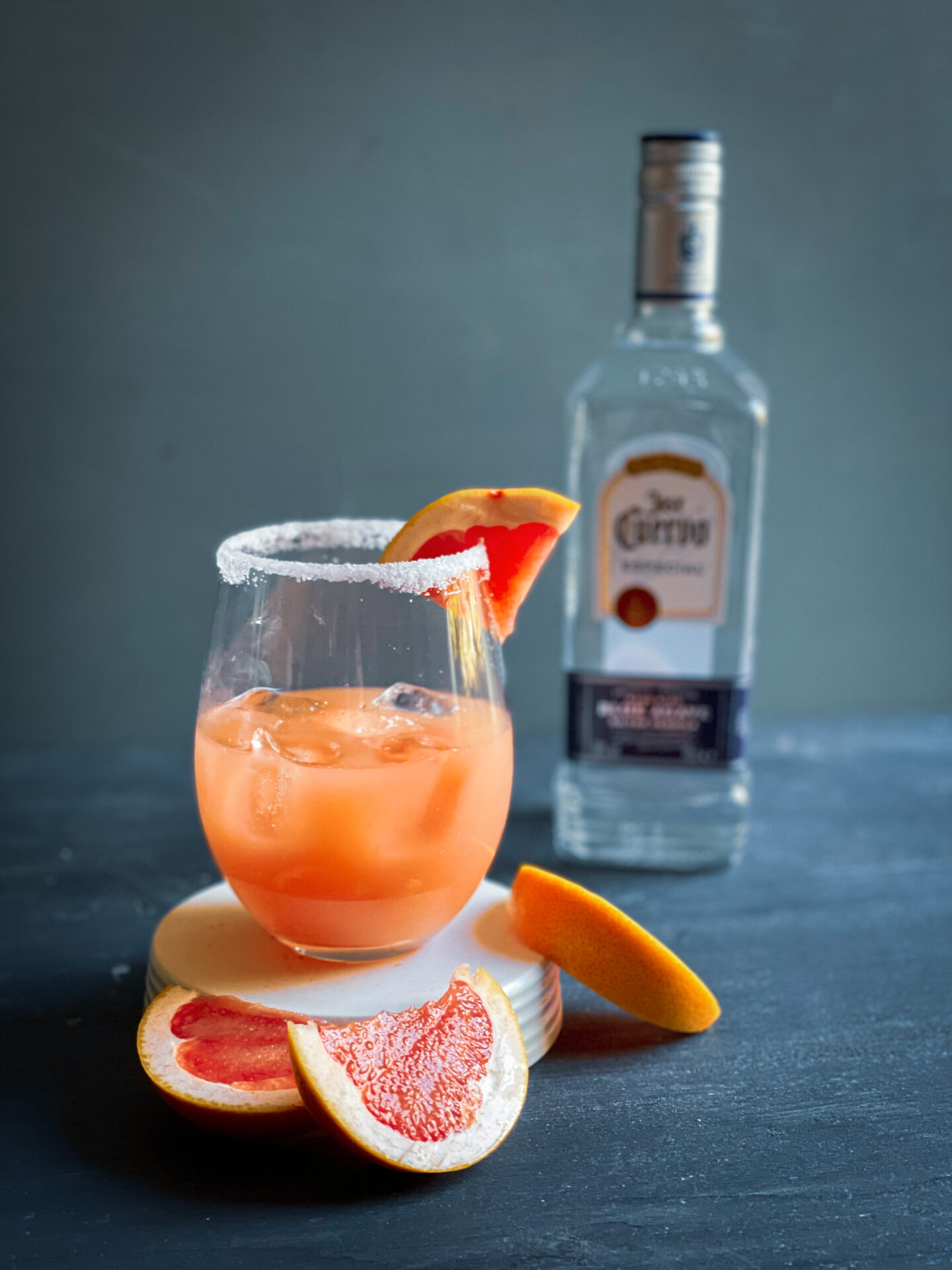 Private cocktail classes FAQ
What's the timeframe of the private cocktail events? How far in advance should I book?
We usually need a couple of weeks' lead-in to book in an event, as our diary books up quite a few weeks in advance. But we work closely with interested brands and businesses in order to try and squeeze in as best we can if it's a short turnaround.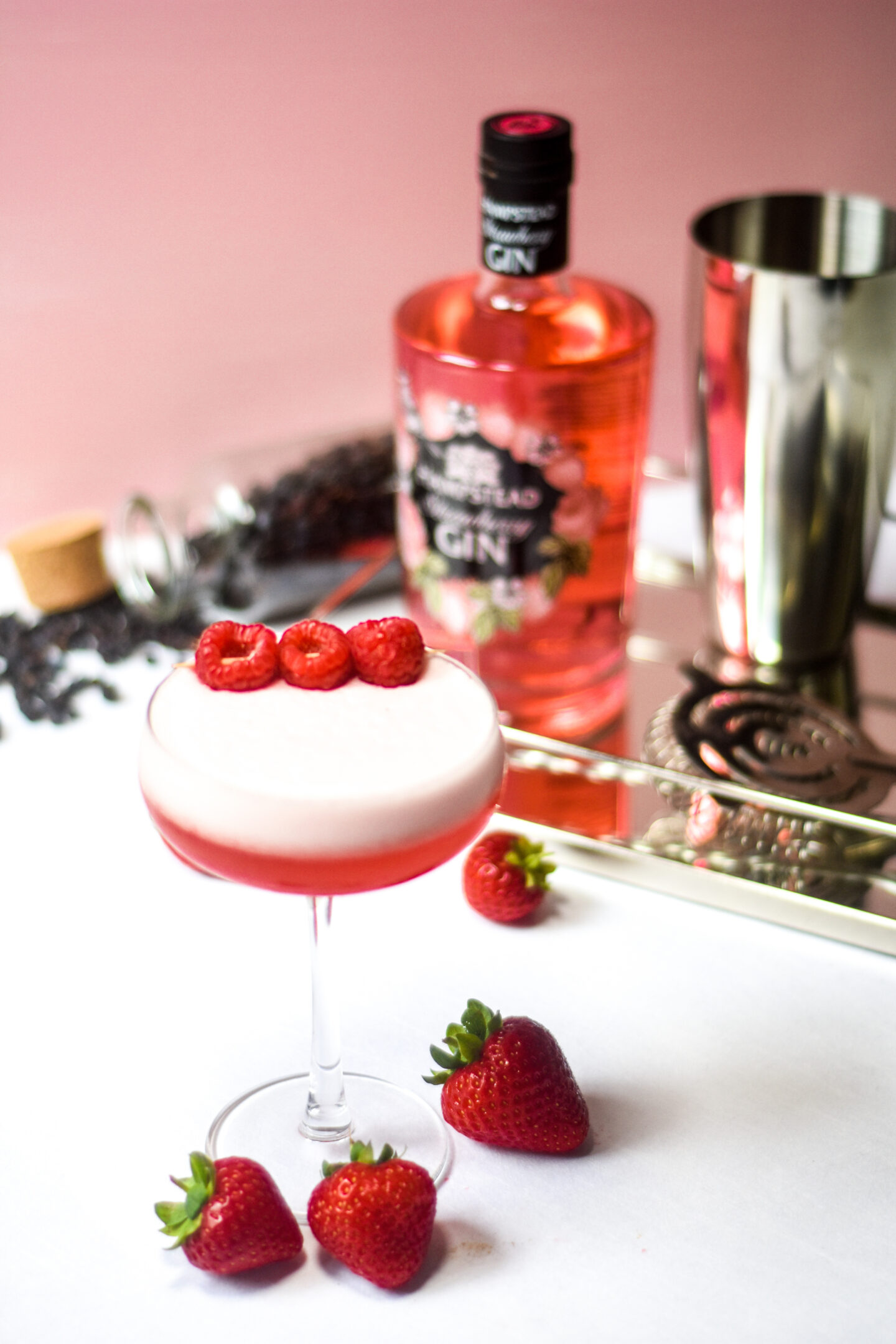 How long do your events run?
We generally suggest the sweet spot of around 45 minutes. Any less than 30 minutes and it can feel rushed, any more than 60 minutes and participants sometimes lose interest or can be a little overloaded, especially if demonstrating three or more cocktails. We've found 45 minutes is the ideal –– time enough for introductions and a bit of interaction throughout, as well as plenty of time to demo and accept questions or hit key talking points.
What forms the content? How many cocktails do you do?
Often the length of the event will stipulate the amount of cocktails we can cover. We generally find that two cocktails will fill 30 minutes comfortably, with time for introductions, interaction and any questions, queries or comments. In 45 minutes, we will usually try and cover three cocktails.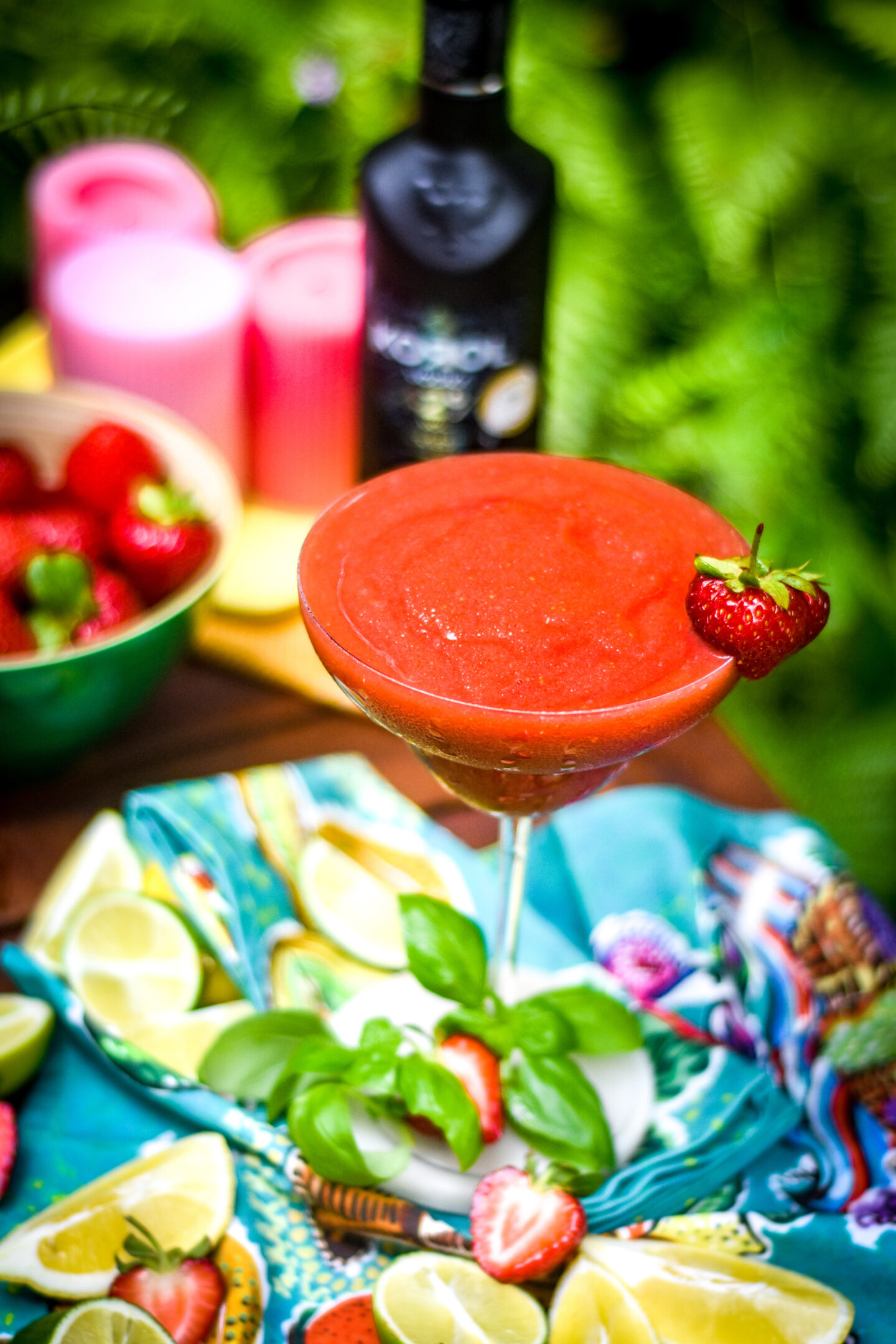 In your digital private cocktail events do you cater for alcohol-free or lighter alcohol cocktails?
Absolutely, in fact most clients we work with will ask us to offer an alternative option which is alcohol-free. Obviously it goes without saying that our events are aimed at adults, so we would expect from a client's side that only those over 18 are allowed participate.
Can I specify which cocktails you demonstrate in the GastroGays live cocktail events?
Yes, we're happy to work one-to-one with organisers to come up with a schedule and content that suits exactly what you want to achieve. We have a large bank of cocktails (both alcohol-based and non-alcoholic) we can draw on from our own experience, so we're also just as happy to suggest options that best suit. All in all, we'll work directly with the organiser on what drinks will suit best.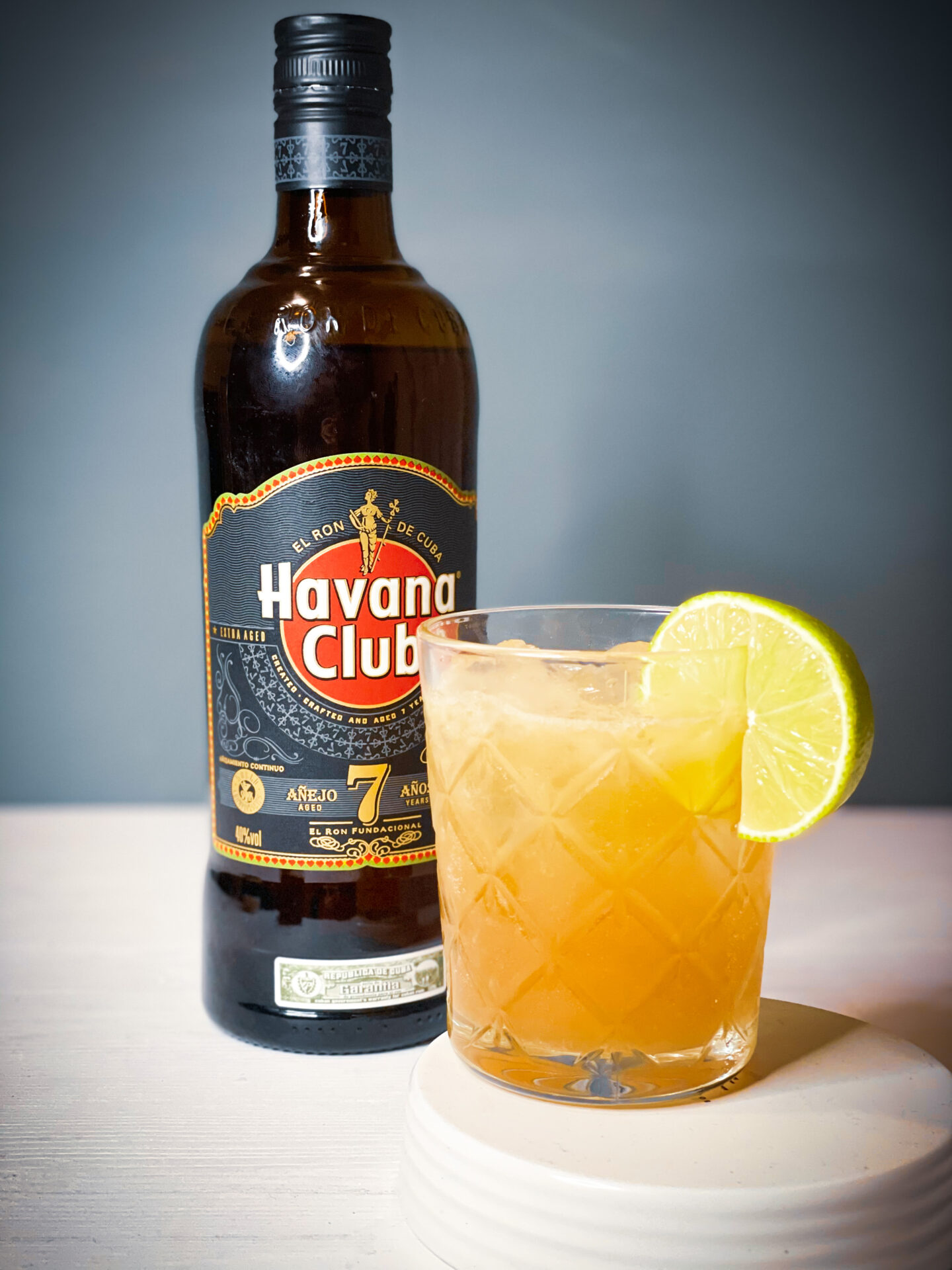 Do you offer food and cocktail pairings? Is a food element an option?
Yes, we're food writers, recipe developers, food photographers and contributors, so our day-in, day-out is developing recipes and we're adept at pairing food and drink. We find bar snacks and little nibbles are the best thing to pair with cocktails, rather than larger dishes/meals or recipes, and we have a host of different edible delights we can also demonstrate on camera.
I'm not interested in cocktails, but would you offer a wine appreciation event or a live wine tasting?
This is trickier, as wine availability differs in different areas, even within the same country, so it can be difficult to standardise the options so everyone participating is tasting/appreciating the same wine. Logistics have our hands tied a little here, and spirits are so much more easily available to most. We do have a good knowledge of wine and the various styles, producers, regions so we're happy to discuss with potential clients, and we have a particular skill with pairing food and wine, rather than just wine appreciation.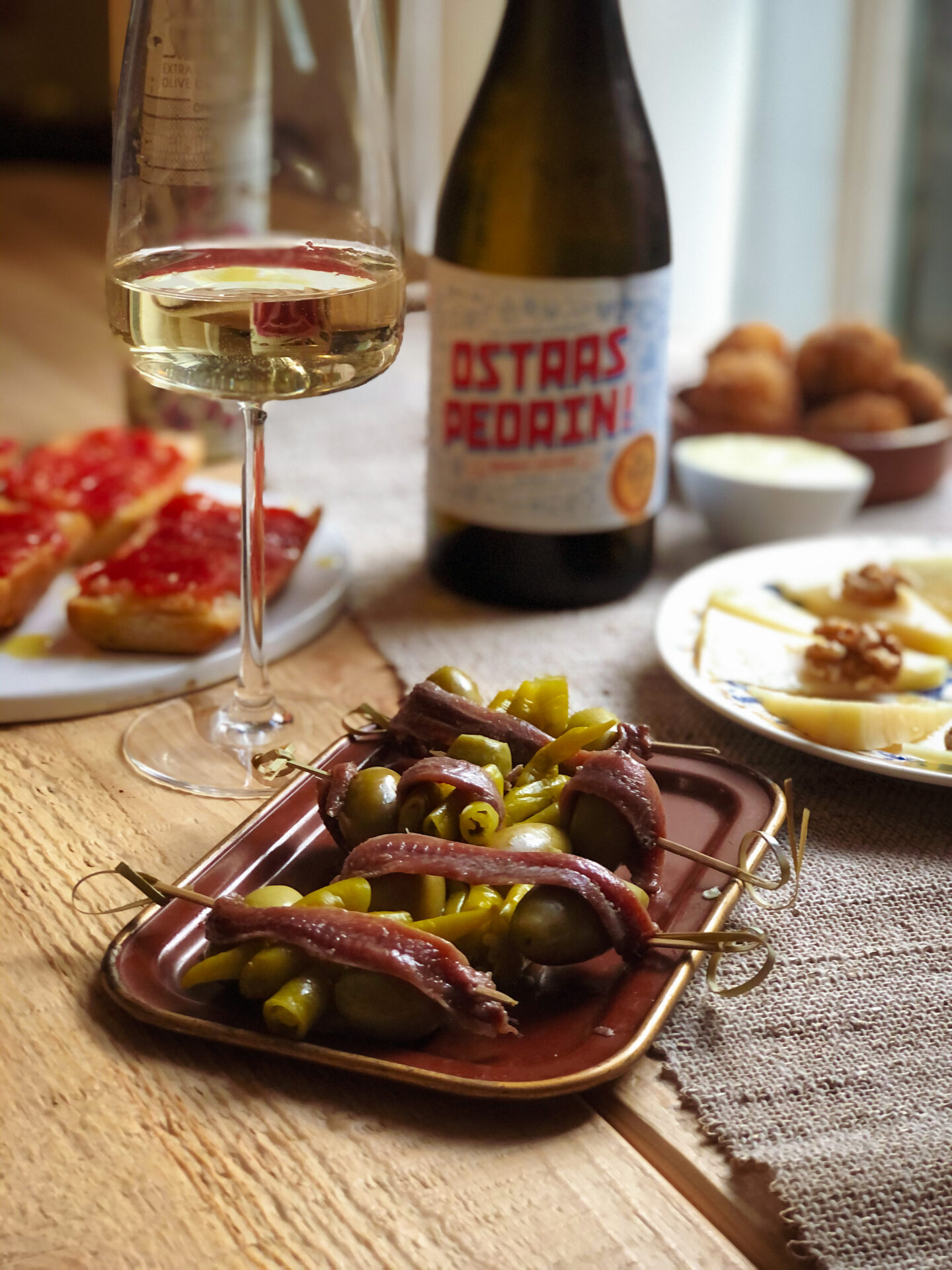 For other wine tasting/appreciation events we can definitely recommend friends of ours, like Brigid O'Hora of Virtual Vineyards, Michelle Lawlor of Nude Wine Co., Sevgi Tüzel-Conghaile of AWineIdea and Lynda Coogan of A Class of Wine (Wine Tasting Ireland). Also worth considering as hosts are broadcasters and wine writers like John Wilson, Nadia El Ferdaoussi, Jean Smullen, Aoife Carrigy and Leslie Williams.
Do you offer publicity on your own social media for your cocktail classes?
As a rule, we don't, and that's actually client-led –– some clients use agents or agencies to book us and often we sign contracts where there is a Non-Disclosure Agreement (NDA). Then, at other times, there's no stipulation from the brand side, however as this is a private endeavour for a select group or audience there's not really a need to publicise on our channels. We work very closely with brands on public-facing content that's unrelated to our private cocktail classes, so if interested, do get in touch via email.
Do you offer Themed Cocktail Classes?
We've worked with clients on various seasonal activities, whether that's calendar events like Christmas, Hallowe'en or Valentine's Day or indeed themed events the client (or the agency they use) have created themselves. We're flexible and adaptable to what the client or group requires.
What time do you run interactive online group cocktail classes?
We're very conscious that many of our clients are booking us for corporate/professional activities so we will almost always suggest the event to begin when the working day ends. We're very conscious of alcohol marketing, so we adhere to an 'Always Drink Responsibly' mantra and we would never encourage day drinking or consuming alcohol whilst on the clock at work.
My company or group is not based in Ireland/UK but I'd like to book you for an international group –– is this possible?
Yes, absolutely, as mentioned above we've worked on events streaming to time zones as far from ours as West Coast USA, South East Asia and Oceania, so we can be flexible in terms of timings our side to link up with your desired timing in your location(s). On that point, we've often been tasked with streaming to participants in several different countries at once (e.g. a team from the same level of one corporation, but based across several different cities and time zones).
Do the group need to prepare anything in advance?
We will provide the ingredients list/full recipe ahead of time, for each participant to organise to have to-hand ahead of the live event/cocktail class taking place –– however some of the brands we work with also assemble these and deliver to participants, so it depends. Participation (or 'stirring and shaking along', as we call it) is not essential if certain participants don't have the ingredients or don't want to make along with us, it's perfectly fine to just watch and enjoy, but we always find those who shake along get the most fun from our our live events.
What format do you stream on?
This varies client to client and depends on the format/operating system that the group generally uses. We have run several events via Zoom but have also streamed Microsoft Teams, Webex, Skype and Vimeo for private streams via OBS. Likewise, we've used Instagram Live, YouTube Live and Facebook Live for more public-facing demonstrations and events.
Can you do a Q&A segment as part of your cocktail class?
Absolutely, if this is signed off in the organisation we will happily spend a portion of the event answering questions or responding to queries, comments.
How much do these cocktail class events cost?
Just like in all our work, we undertake opportunities on a project-by-project basis, and it goes without saying no two projects are ever the exact same, and that relates to cocktail demonstrations, too. Our fee depends on several factors: turnaround of event, length of event, size of group, requirements from our side (cocktail amount, style of cocktails, whether recipes need to be created or not) and whether we need to work with a loose script or not. We quote on spec and we don't work with set rates, which is usually beneficial for clients as we can work one-to-one with clients to deliver an event to suit almost all budgets.
How do I book GastroGays Cocktail Events?
We are, as we always have been, a two-man team. We run this site, our social media and all our admin ourselves, so in great news for our clients (and prospective clients) we don't use a middle-man who takes a cut or organises for us, so you can contact us directly to book. Simply email us: hiya@gastrogays.com.