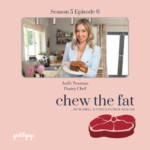 This week (25th June 2021 – -) on Chew The Fat we chat to acclaimed pastry chef Aoife Noonan about her brand new venture in food education paired with restaurant-style pastry creations, personally delivered! We also delve into the more unconventional methods of bringing wine to the table by discussing boxed and canned wine.
IN OUR SNAPPY CHEW THE FAT NOTICEBOARD SEGMENT OF FOOD INDUSTRY NEWS, WE'RE COVERING:
Boxes & Cans of Wines
In our discussion section we chew the fat all about the more unconventional and unusual ways to bring wine to market, like boxed wine or canned wines and we talk about options including Wines Direct's Boxes of Wine (€49 incl. delivery) as well as the Canned Wine Company, available from WineLab.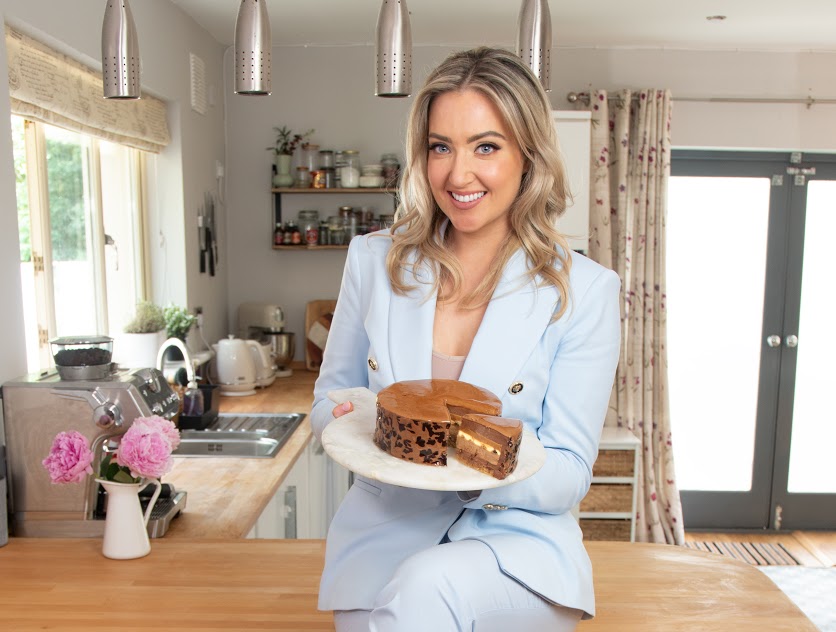 The pandemic has prompted lots of people to take new directions in their careers and start exciting new chapters, and very much among them is talented pastry chef Aoife Noonan. Formerly of Restaurant Patrick Guilbaud, Glovers Alley and John Farrell's stable of restaurants in Dublin, Aoife is now striking out alone, swapping the kitchen fro more personal food experiences including exclusive cookery classes hosted online and hand-delivered restaurant quality pastry creations and desserts. Tune it to the episode to hear more…