We're suckers for food tours and we scour the net before embarking on a trip to any destination in the hopes we find a local going walkabout. By that we mean a local with expert knowledge, on-hand to guide us on-foot through the best of food and drink that an area has to offer. Recently we took a (seriously long-overdue ) trip back to Galway on Ireland's wild west coast and we found all that we had hoped for in Sheena Dignam's Galway Food Tours.
We heard that Franco-Irish food expert Sheena was running two-hour tours and we booked about six weeks in advance for a Friday late morning tour around the City of Tribes and capital of Connaught, Galway. As it happens it was literally Sheena's first tour after the Christmas break and fresh off the plane from France she met us outside our first stop.
Turns out, we were the only two on the tour, so like pigs in muck we were delighted with ourselves to get quite literally a private tour of the city from a knowledgeable and absolutely charming lady. On a brisk weekday morning in December, naturally the tour is slightly different to a buzzing Saturday – when, we believe, they visit the fabulous city centre farmer's market for oysters! – but it began as it usually does with a whiskey, cheese and cured meat tasting in Galway's oldest food store, McCambridges.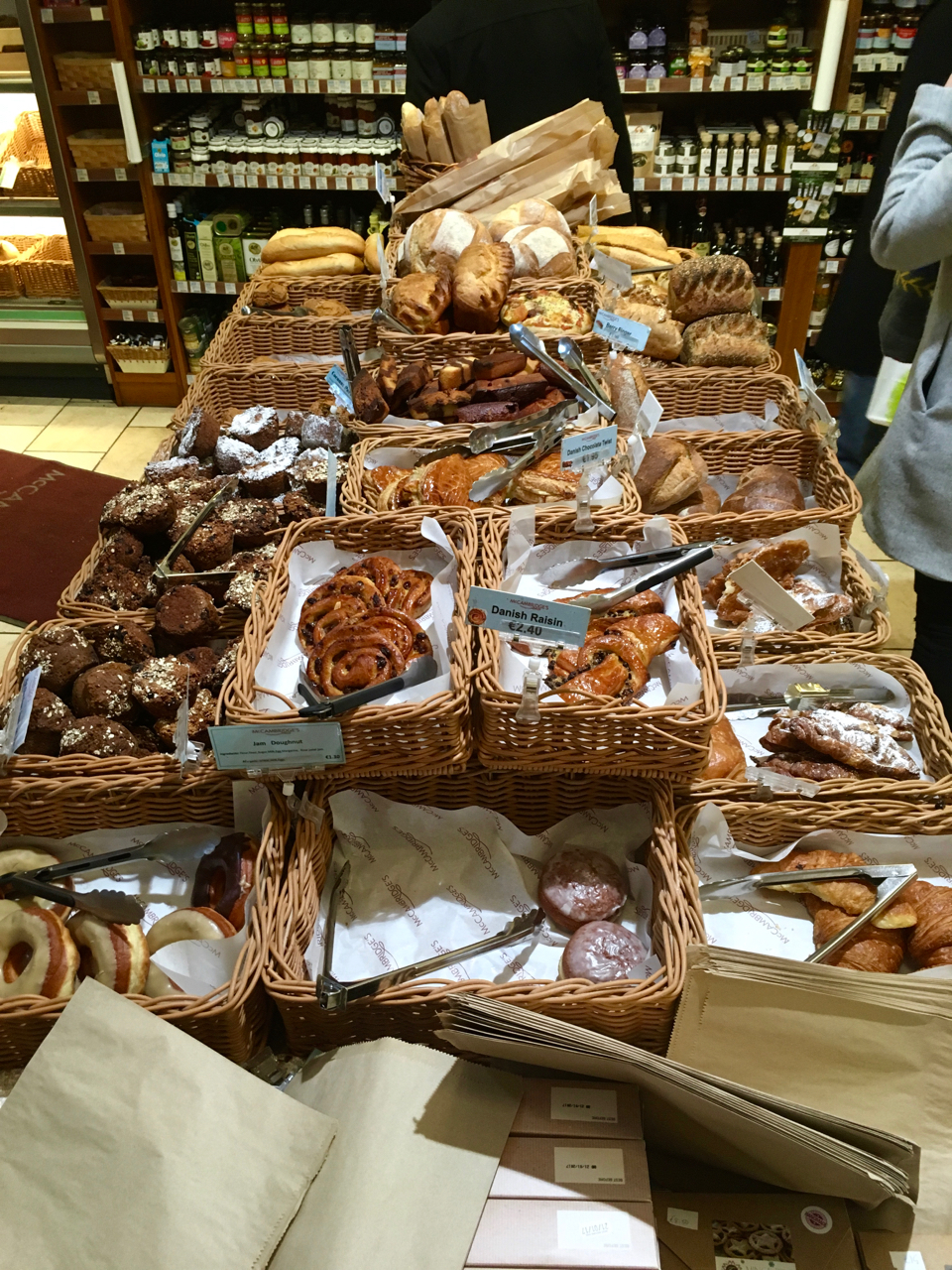 General Manager Luke Anthony talked us through a couple of their Irish and French whiskeys and local poitín as we sipped on a selection matched with bites of Killeen's goat cheese, a meltingly creamy yet firm award-winning cheese produced just outside Portumna, a town near the Tipperary border, and McGeough's air-dried lamb, a wonderfully rich, almost gamey-tasting charcuterie produced in Connemara. A fine foods emporium with an incredible selection of wines and spirits, safe to say we darted back to McCambridges after the tour to stock up on some of our most beloved Irish produce.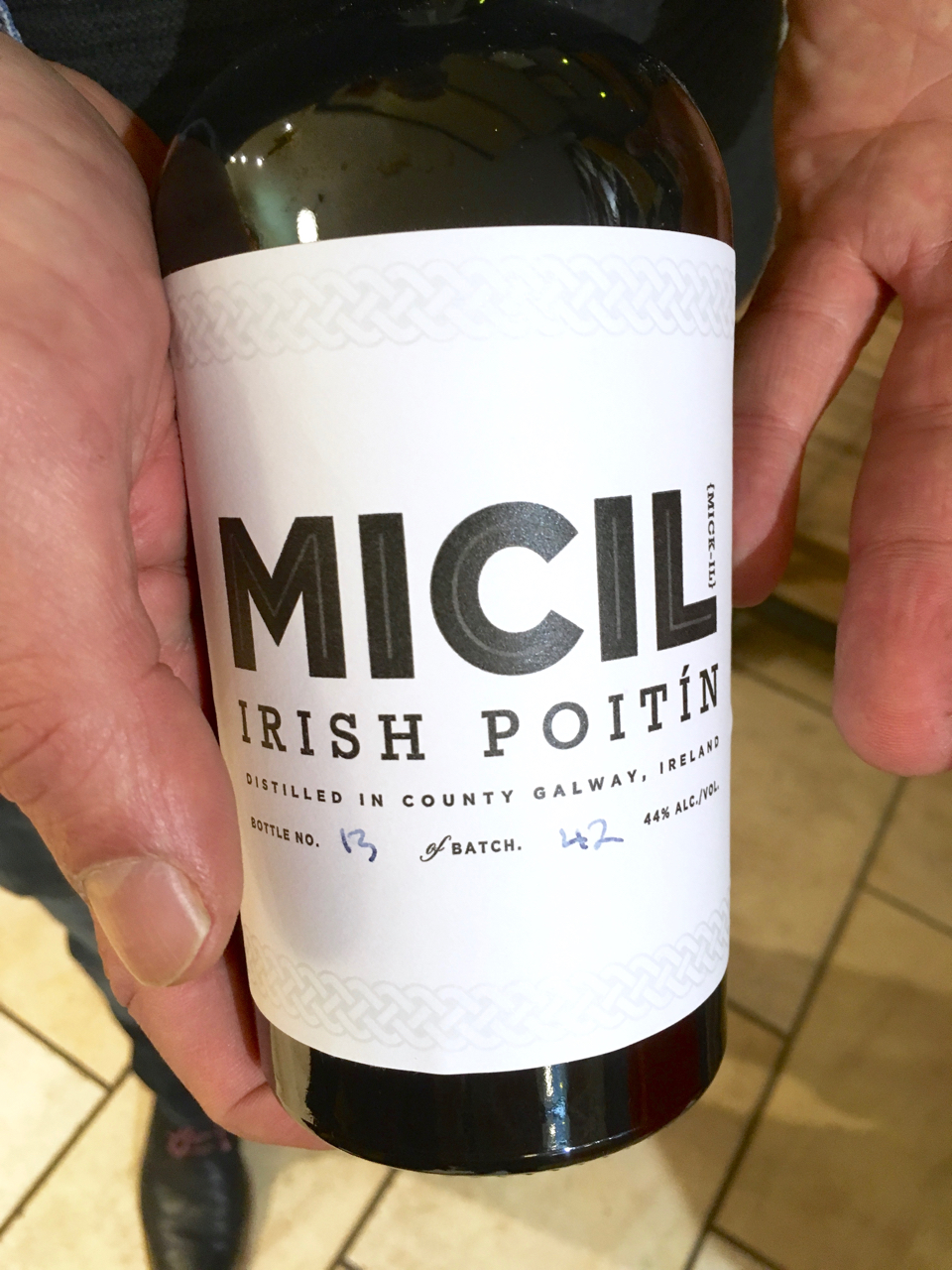 From the oldest shop to the oldest bakery, next up was Griffins, famed for their 'anaconda' loaf and the softest, fluffiest and most perfect piece of carrot cake we've ever put to our lips.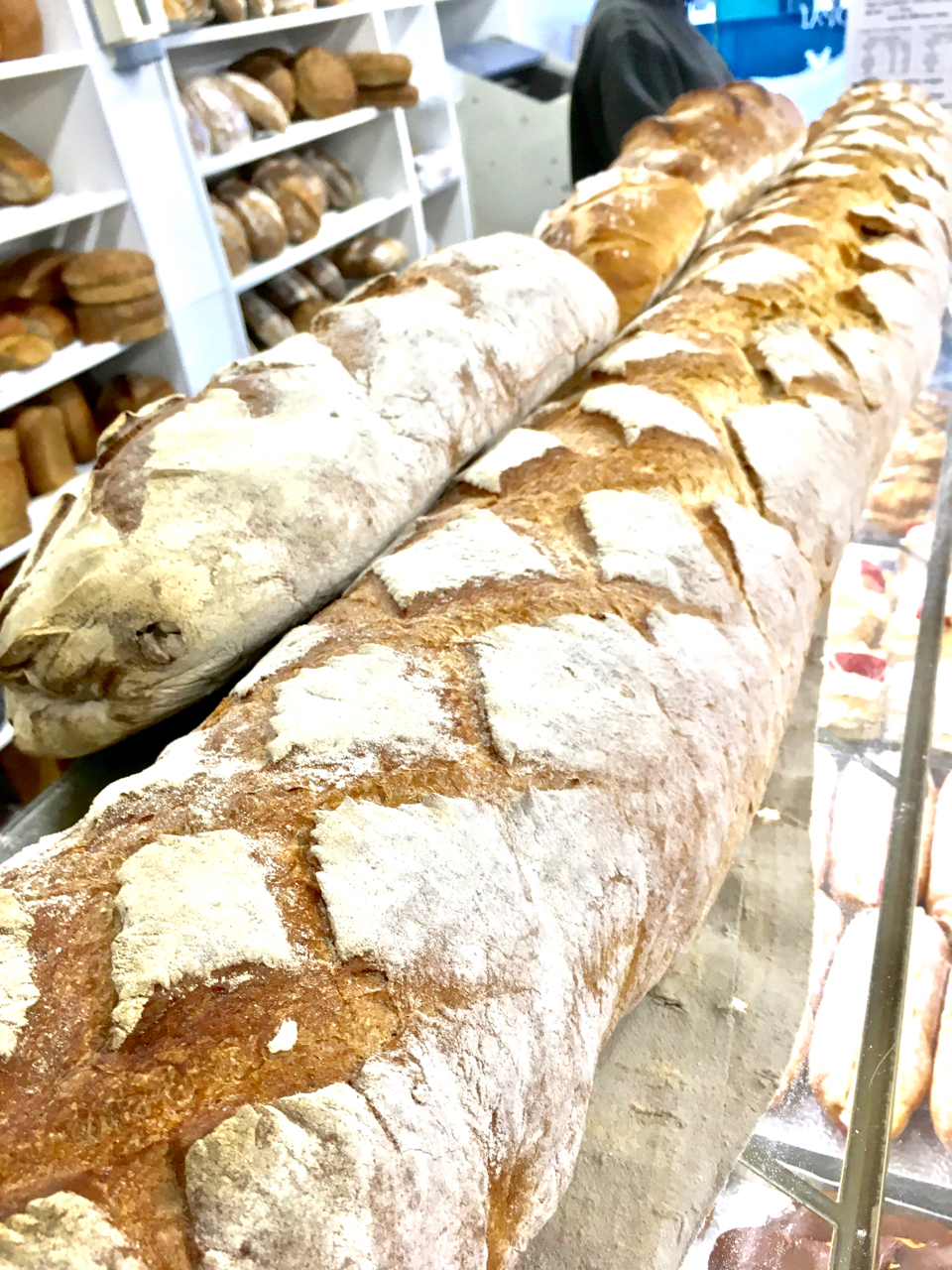 We love those traditional bakes that younger generations will likely baulk at but as we mentioned to Sheena, these almost old-fashioned bakes are a wonderful connection to the past and the traditional heritage of a place. The bakery also produces more modern loaves like sourdough, of course..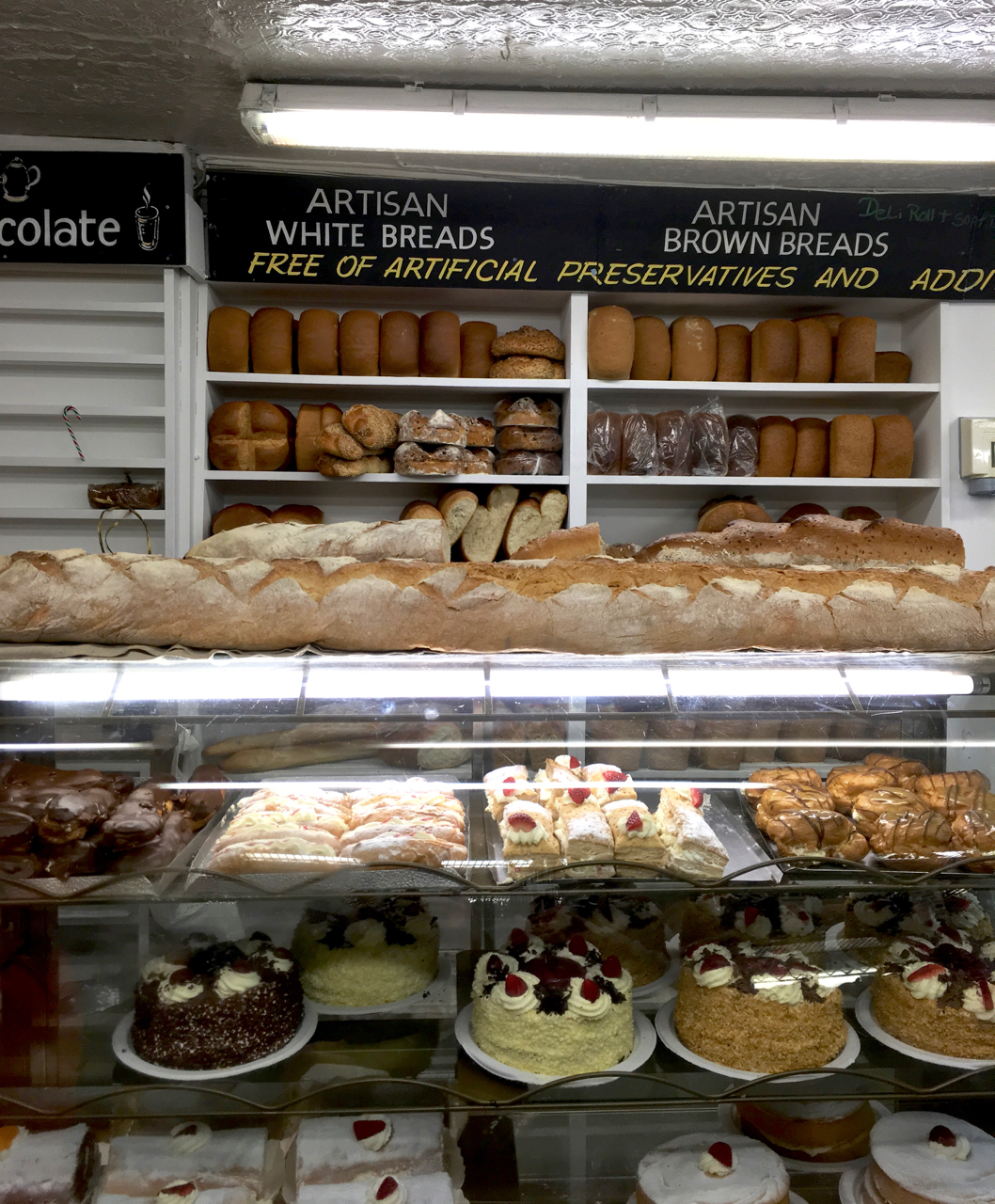 Next, onto another bakery, this time the French-owned Le Petit Delice on Mainguard Street. It was an eye-opening contrast between the two bakeries, but each doing something quite different to the other. You really couldn't compare the rustic, char-topped, fluffy Irish loaves of Griffins with the incredibly delicate and detailed patisserie produced by Petit Délice.
We took our spoils, Sheena picked up some local sushi from Wa Cafe, and we took a bit of a rest in iconic local pub Tigh Neachtain and nattered all about social media, blogging and both her and our backstories. Probably got a little sidetracked as we swigged two different local craft brews and ate our Galway-meets-Japan sushi (we won't give it away, but it's a revelation!) and dreamy little French delights for desserts.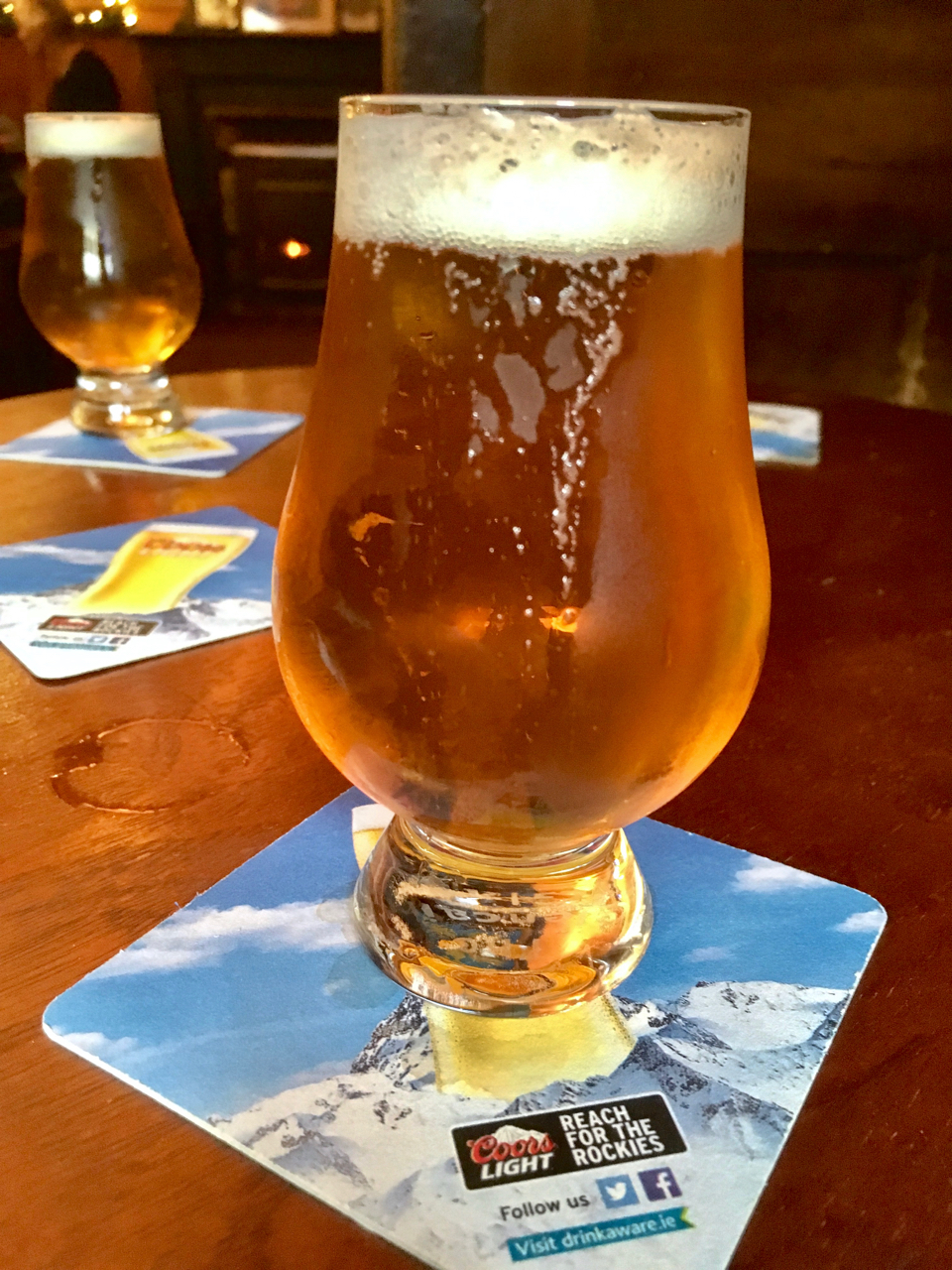 When you book on one of her tours yourself, you'll love this cosy little pub with its teeny main bar and a maze of little nooks, crannies, love seats and quiet corners. Ask, if Sheena doesn't tell you first, about the eclectic artwork and connection to Napoleon!
Interesting to note about Sheena, she also works in famed local restaurant Kai, which is quite unique. Most of the tours we've been on or are aware of are usually led by someone connected to the industry, looking in with an eagle-eyed view, whereas Sheena literally works within the pulsating food industry of Galway and her heart beats strong for the local produce.
The Galway Food Tours brand also runs more specialised tours, she told us, including a whiskey trail, a longer Connemara tour and an Aran Islands tour.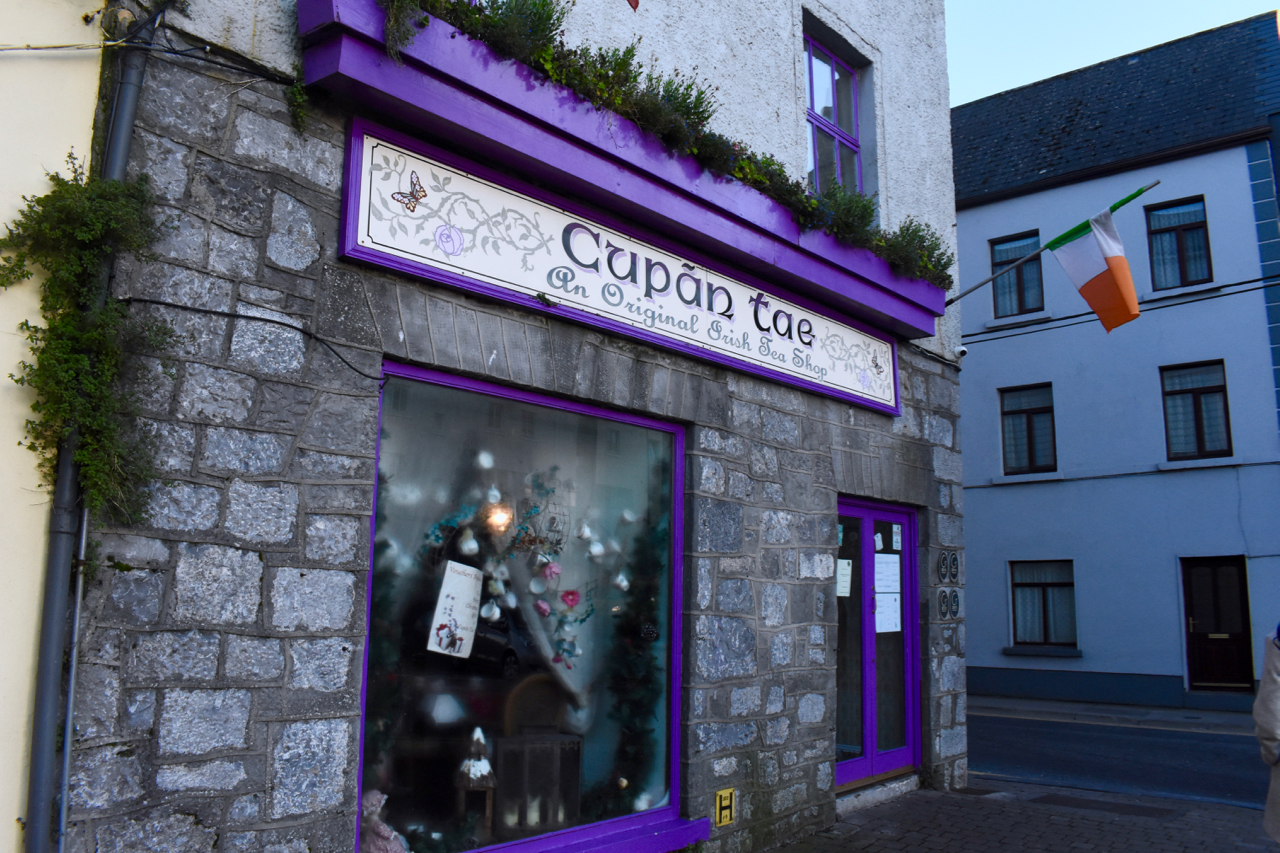 Next, we hit the street again, taking in some more sweet stops included Cupán Tae, a cute vintage-styled Irish tea shop with a great selection of flavoured teas and freshly-baked sweet treats, and Hazel Mountain Chocolate, a bean-to-bar chocolate company operating out of The Burren area of Clare with a brand new shop opened in late 2016 on Middle Street.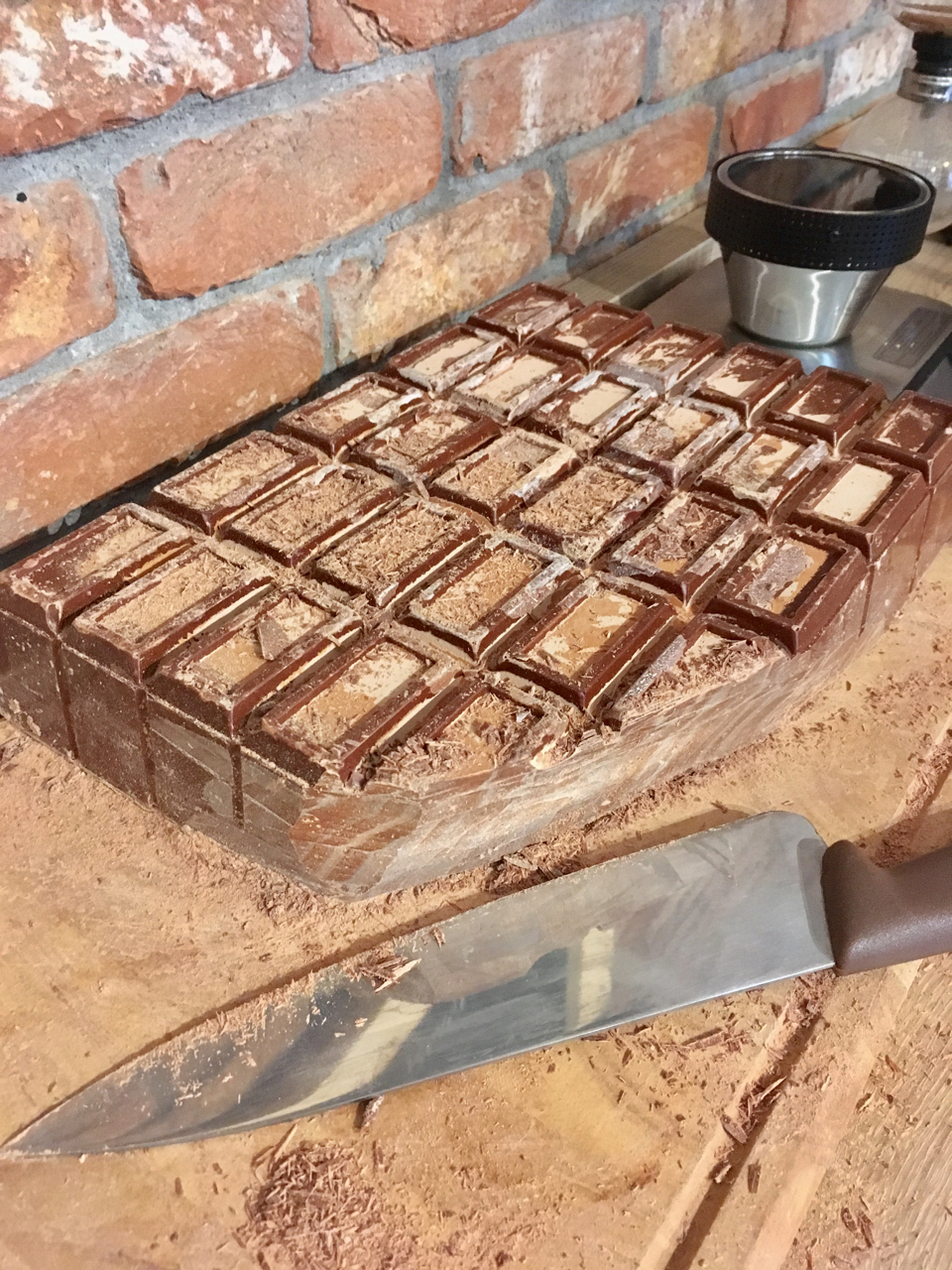 We sampled four different chocolates, one milk and three dark, as well as their homemade hot chocolate topped with freshly whipped cream. Heaven, and they even gave us a lovely little truffle each to take away!
We loved our little afternoon with Sheena exploring the diversity of Galway city's food scene, it definitely inspired and educated us – there's really nothing like taking a guided tour with a local, there's just some things you cannot find on Google or read in travel books….
Also bookable at Airbnb Experiences
*Disclaimer:

We paid

for both our spots on this tour with our hard-earned cash money, honey. This is not sponsored or a paid advertisment, but you should take it as a personal advertisement from us to you – book on a tour with Sheena, you'll love it!