You may have spotted pictures of us back in October knocking back egg nog while taking photographs in our then-messy, tinsel-riddled flat. Well it has been all building up towards this. We started working on a little recipe book to share with you all way back in August and now we're beyond excited to publish it for free, for anyone who wants it.
We wanted to create a short, sweet and beautiful download for you to own, and to reference in preparation for the manic, but nourishing, festive season ahead. We hope you find some inspiration to put towards your personal take on Christmas, however, this is not your typical, traditional, type-A Christmas dinner, and once you read you will see why…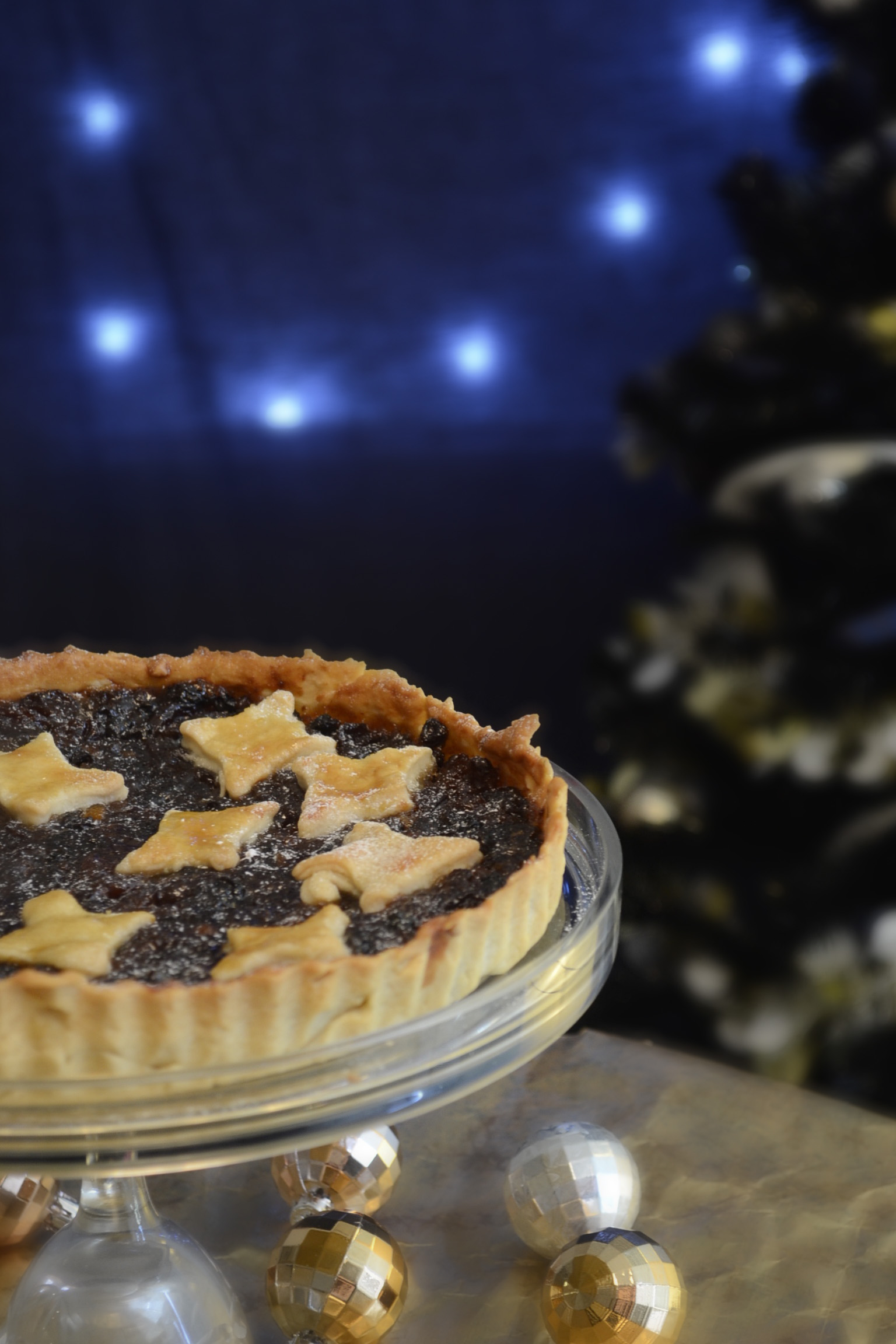 Some of the recipes are inspired by our city, others are inspired by our family. Anyone who walks down the banks of the River Thames will be familiar with the smell of hot, sweet nuts sold by street vendors. We've turned the volume up on them, adding salt and spice to make them the perfect snack over Christmas. We've also used an ingredient we've been in love with for a number of years: speculoos. Click through, or download, to find out how we used it in the simplest way.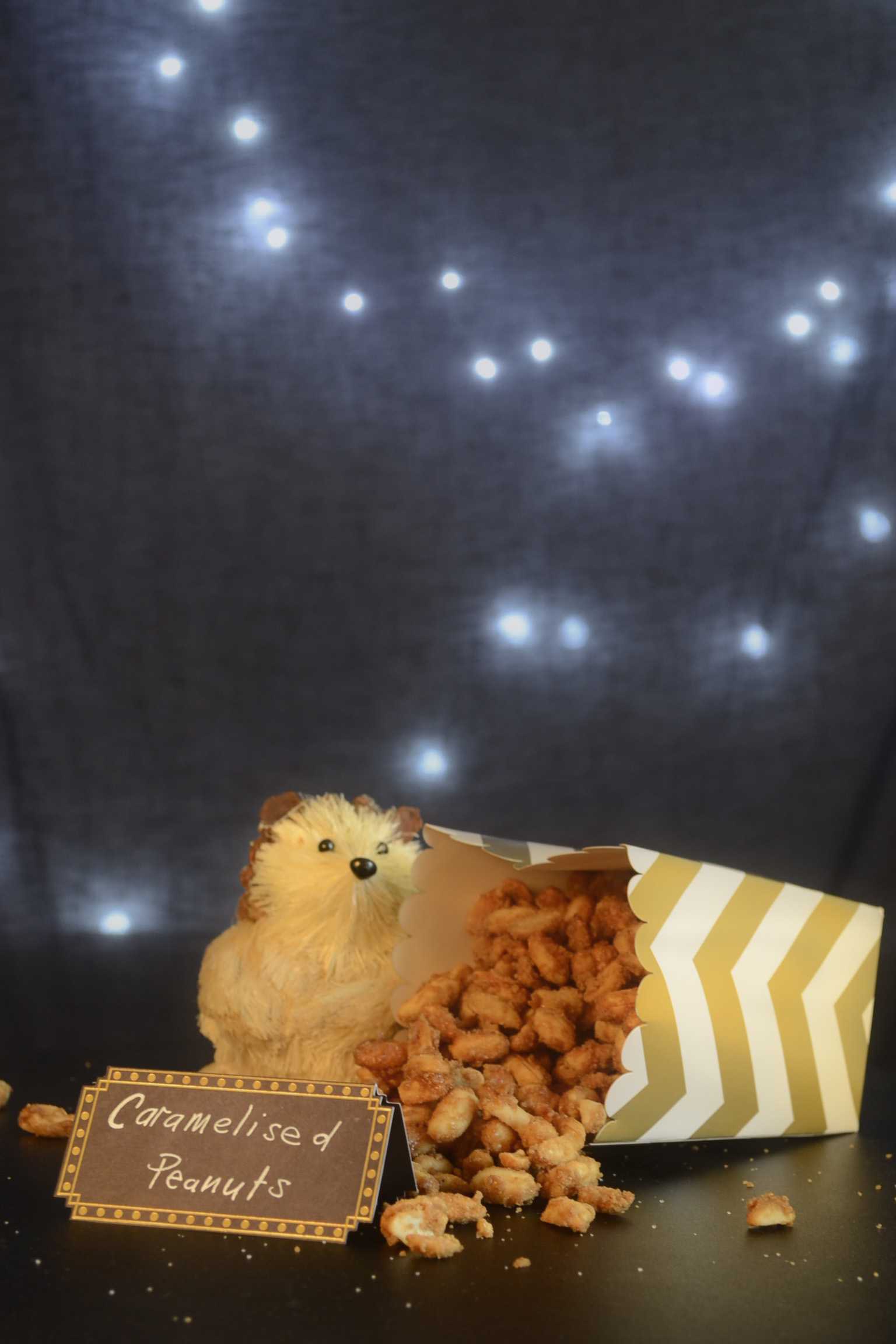 We're both really interested in design and both incorporated experience of magazine design, in different ways, into our studies at University. Patrick was the editor of our University's arts magazine and produced a fashion magazine from scratch for his thesis, while Russell ran the award-winning radio station as well as being heavily involved in the media production society, so we dusted off the 'ol InDesign and slaved away for the last couple of weeks tweaking and fine-tuning this compact little document and we couldn't be more thrilled with it.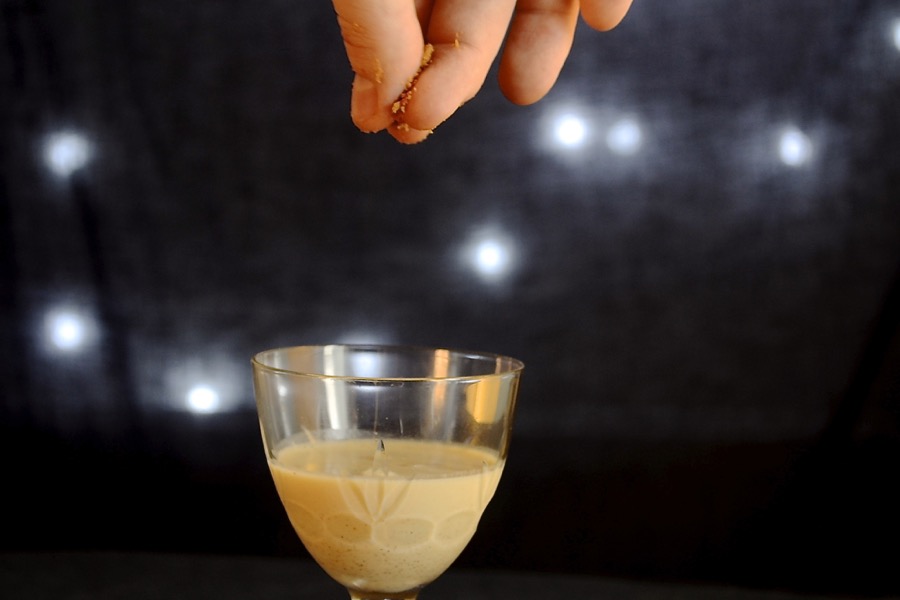 We would love to hear your feedback on this download so please drop us an email or tweet us!