It's gift giving season and we've scoured the internet and our favourite stores to find you quirky, unique and individual items to gift to the ones you love this Christmas. We have 15 different ideas, brands or businesses to steer you along the right present-buying path this year. Everything can be bought online, and we've made sure everything can be delivered both to the UK and Ireland. Let us know if you decide on any of the below, we hope you enjoy our picks…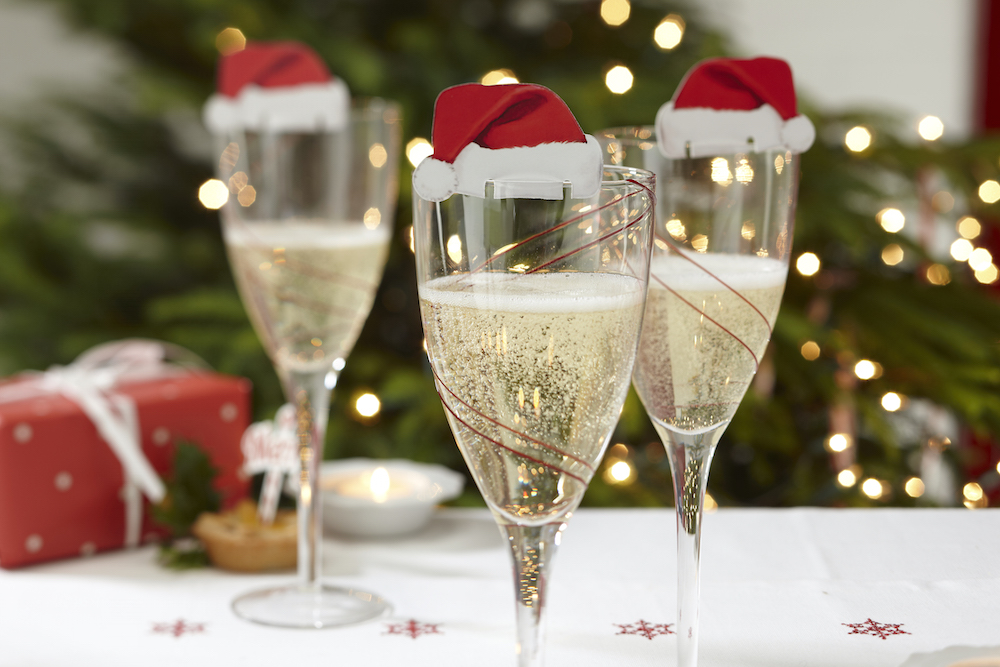 Not On The High Street does exactly what it says on the tin, providing really different and quirky gifts of all shapes, sizes and prices. We've chosen a couple of items from their humungous online catalogue that we'd love to share.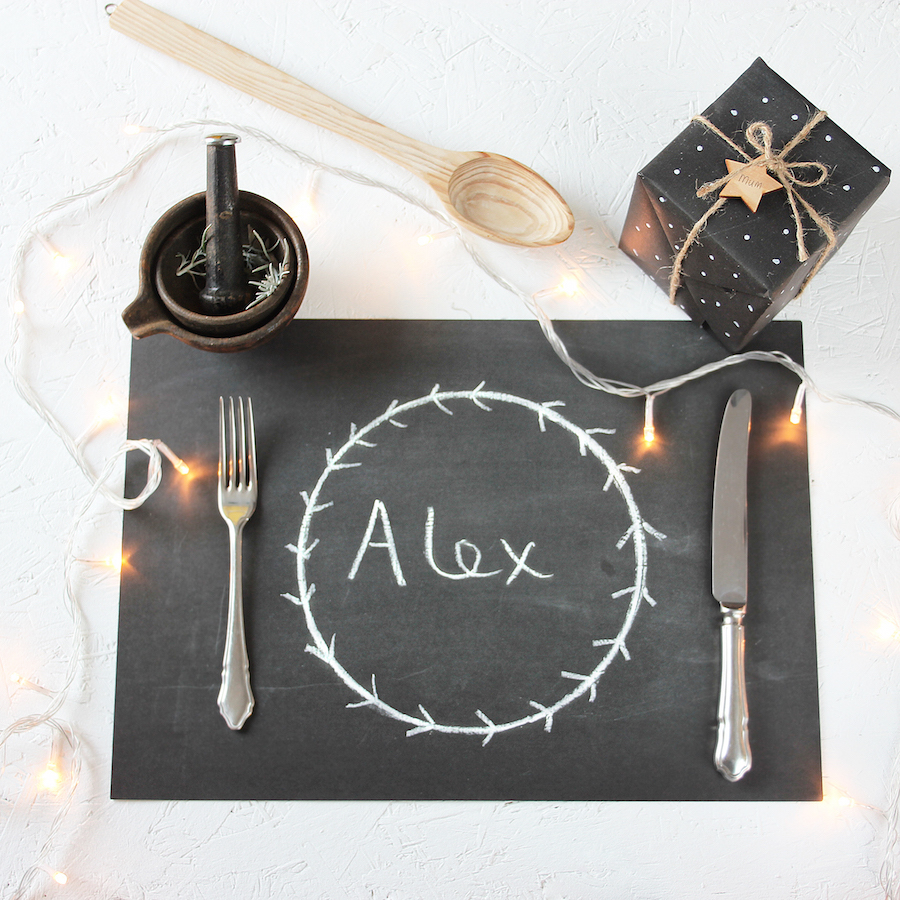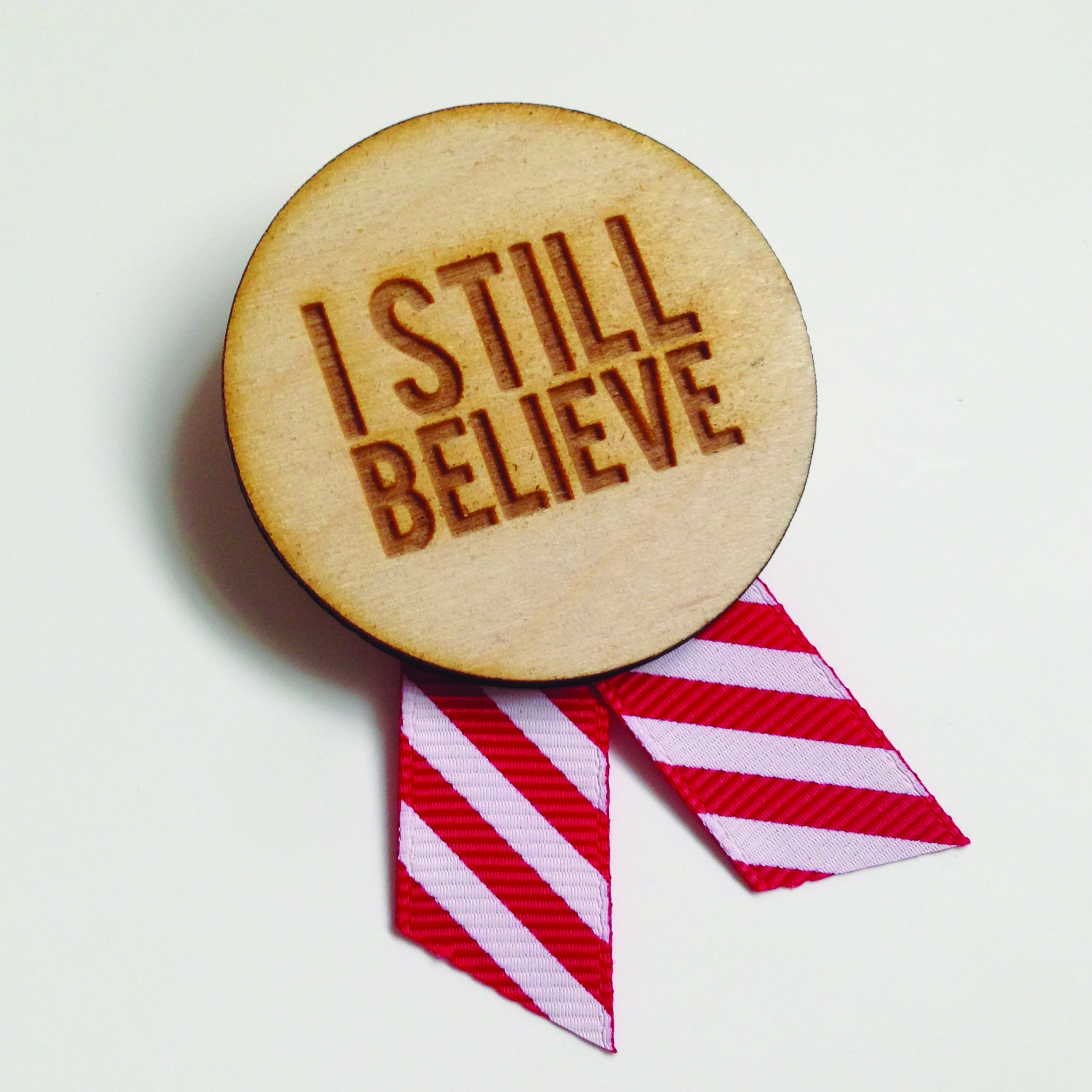 Makers and Brothers are a really modern and contemporary luxury gifts business. The team behind the business really champion and support Irish designers by choosing unique and interesting products. They are both a retailer and e-tailer, selling from their popular site, and selling face-to-face with customers from a standalone store on Dame Lane and from their 'shed' workshop in Blackrock.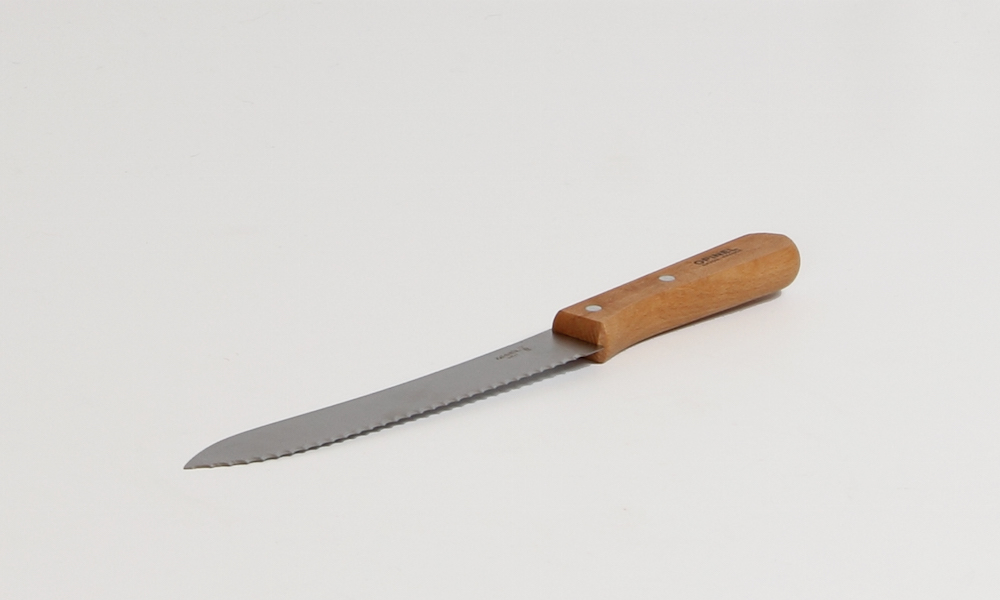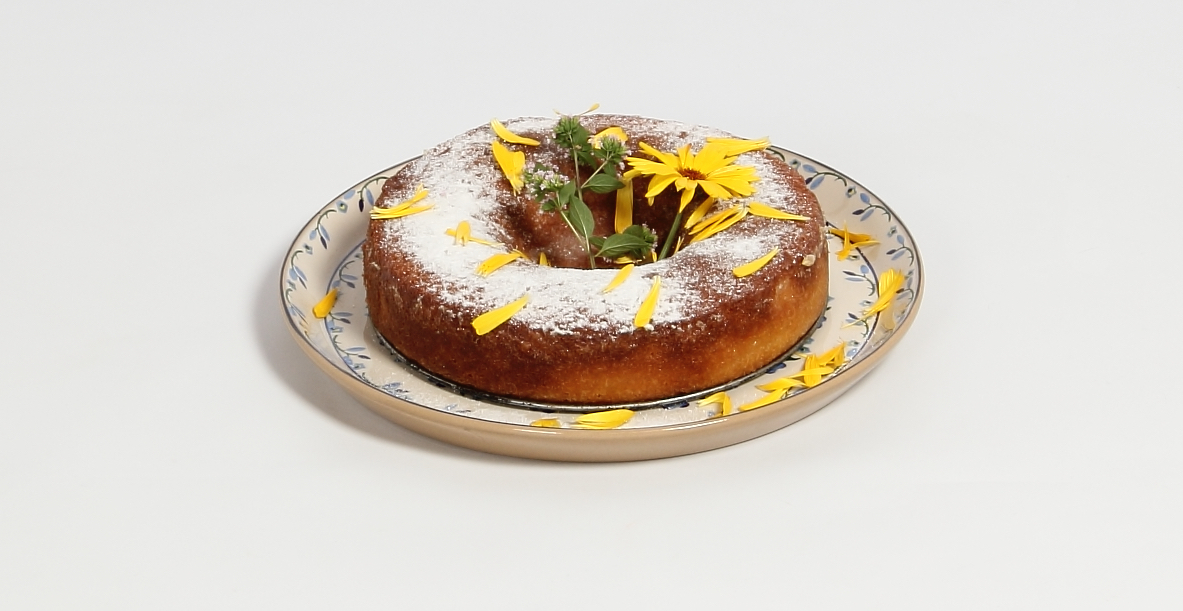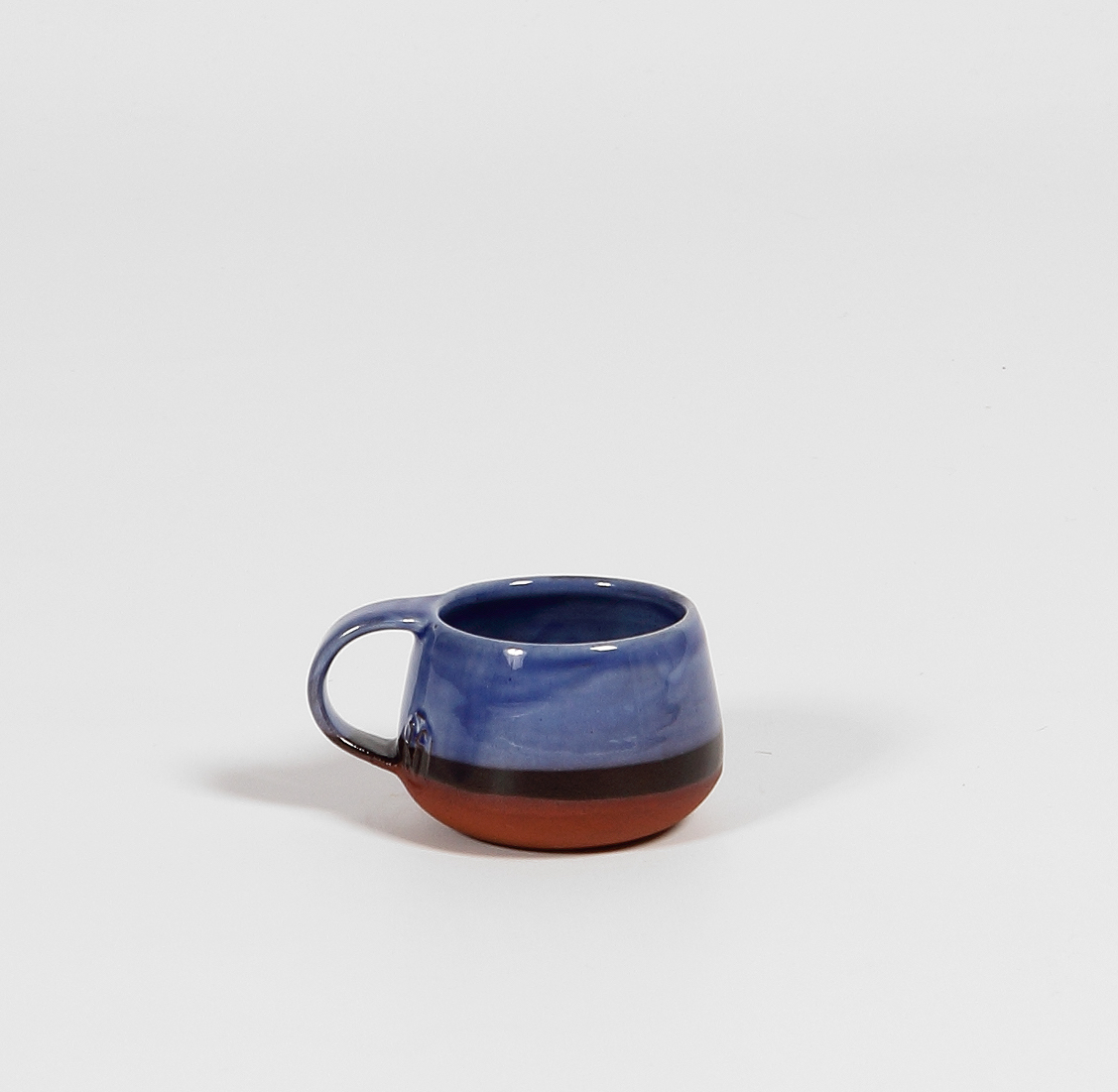 The carefully curated pieces from designers selling through the Makers and Brothers umbrella will become a kitchen or household staple if you choose to pick one of their products to gift to someone, we particularly love the really sturdy bread knife and the morter and pestle – maybe a gift for someone in their twenties, who may be setting up home and slowly kitting out their kitchen, piece by piece.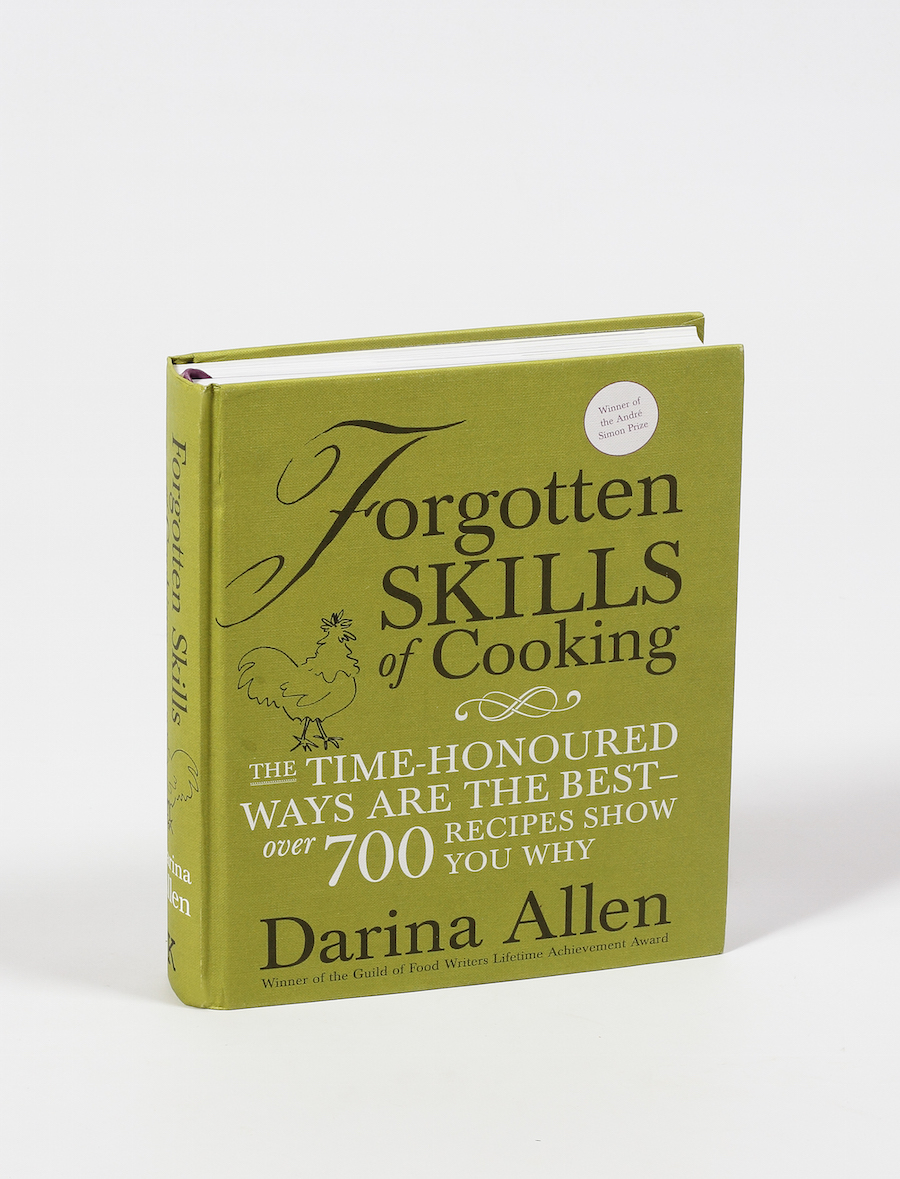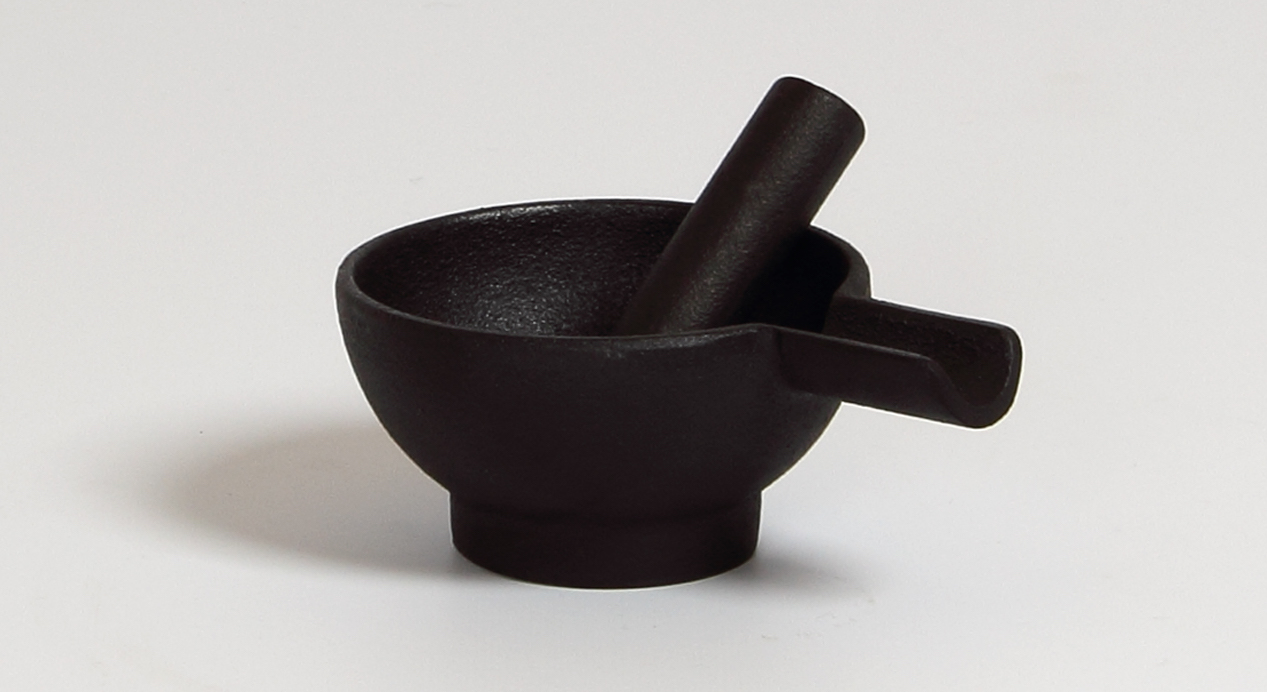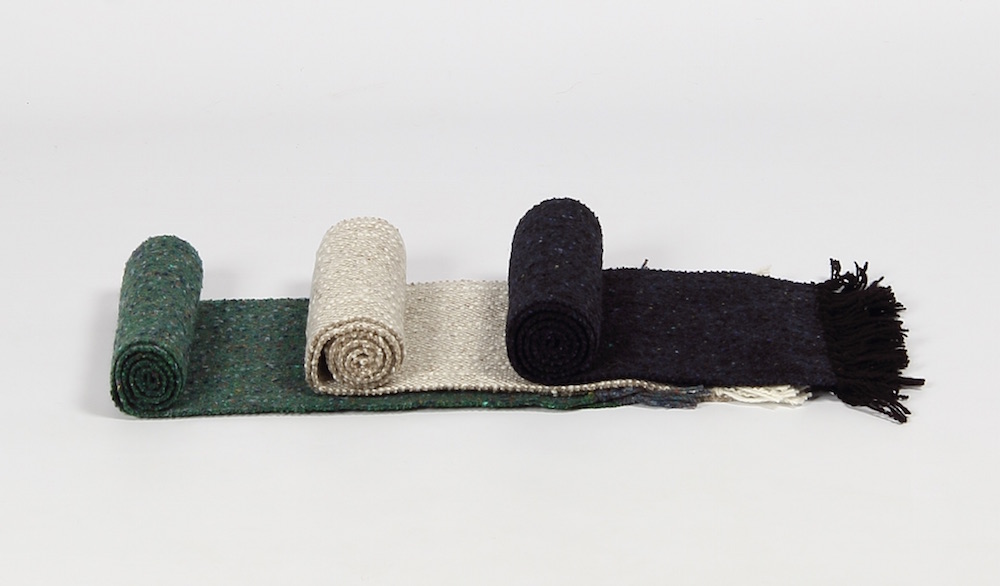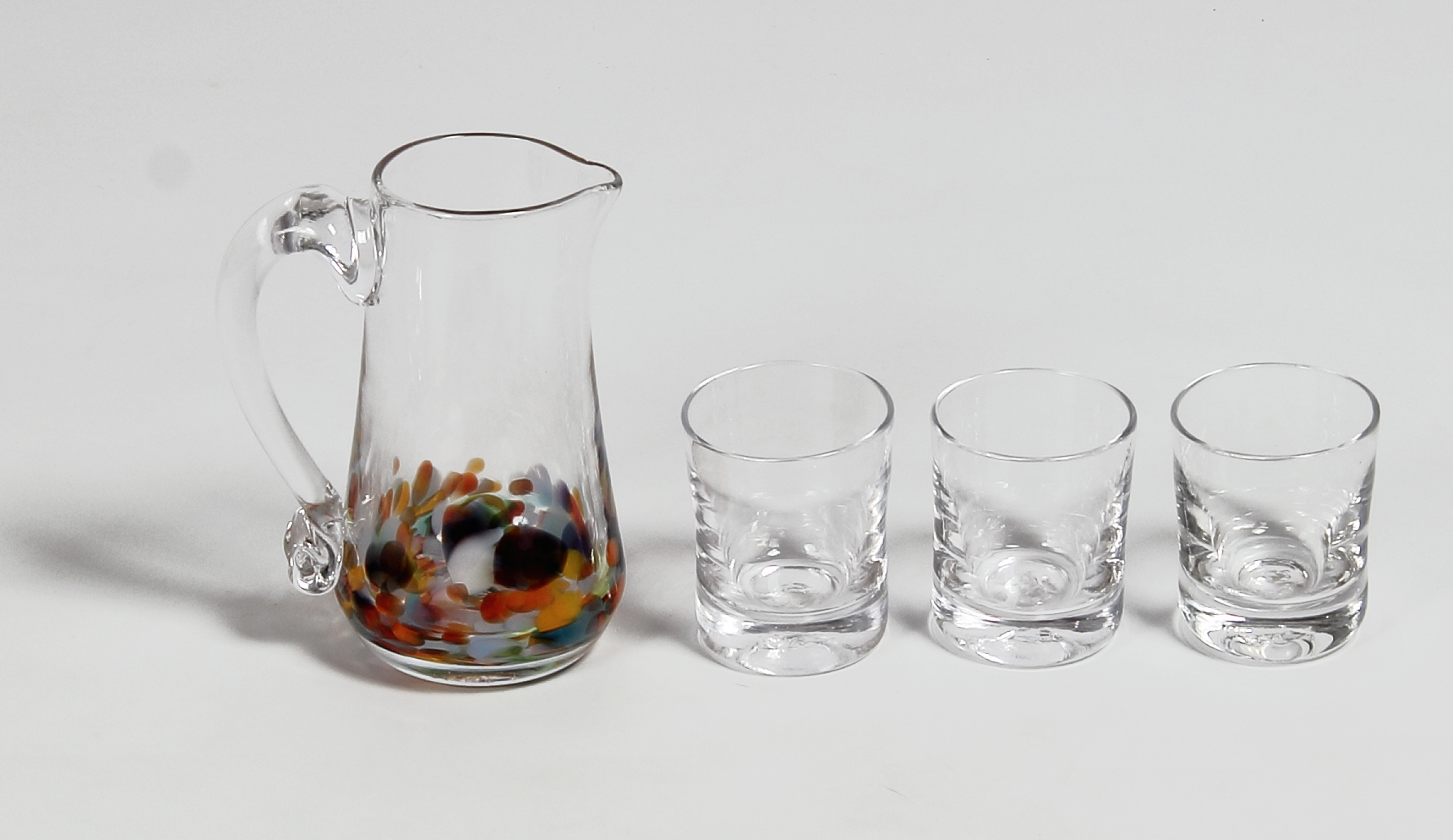 We only discovered Present and Correct this year and it's fast become a favourite of ours. They supply really original and quirky stationary and gifts, but always with a modern, designer and luxury edge. They trade both online and in a store in Islington; here's a selection of some of their items which caught our eye recently.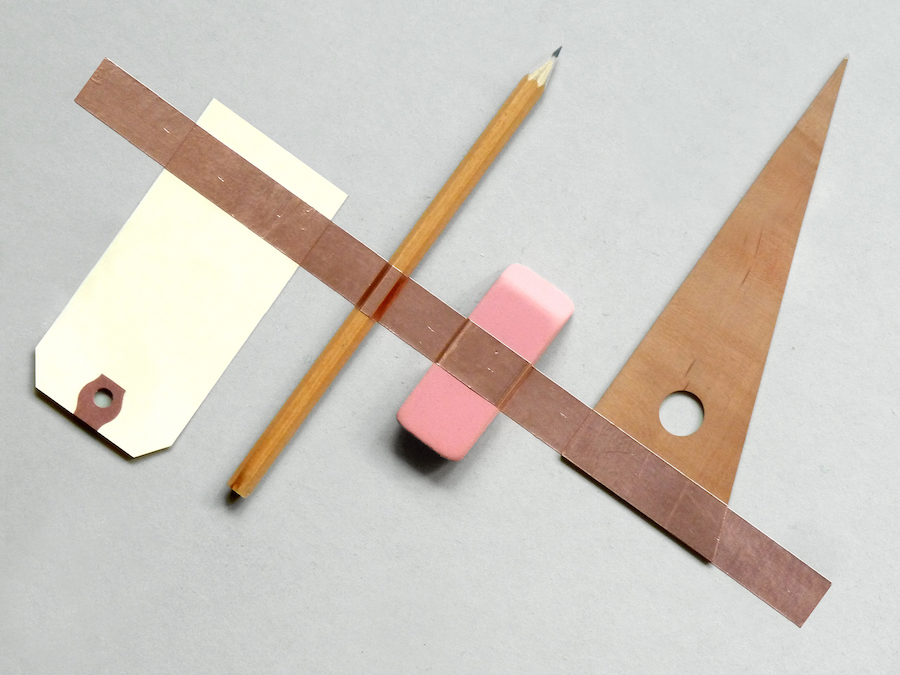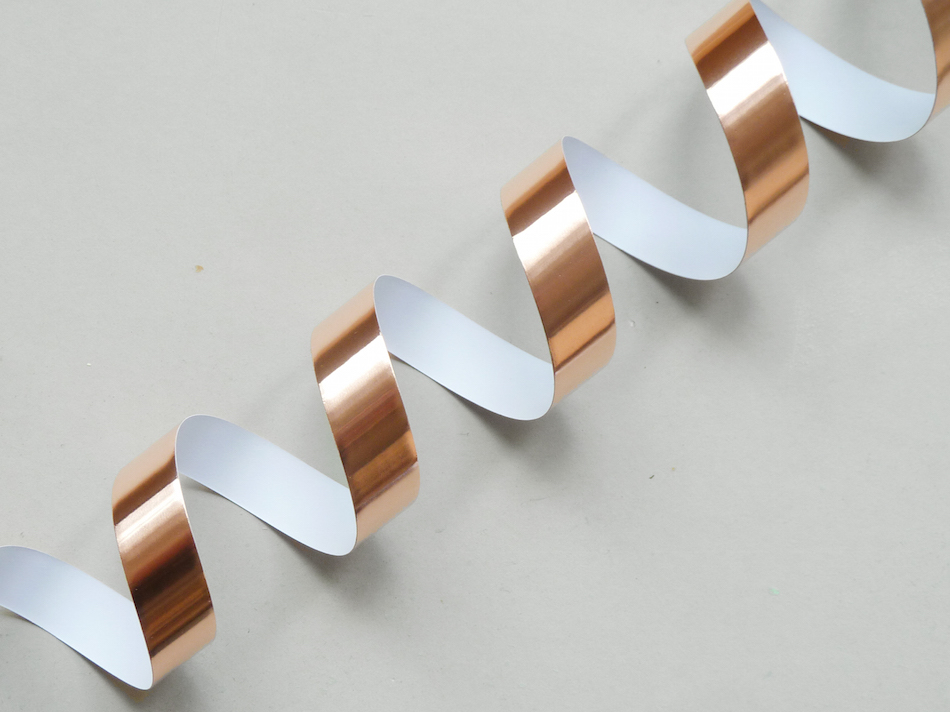 Real metal copper tapes are the icing on the cake for the crafty and creative person. These can be used to adorn and embellish stationary or throughout the home. We're just obsessed with copper tones and metallic textures these days, which have been popping up all over the high street.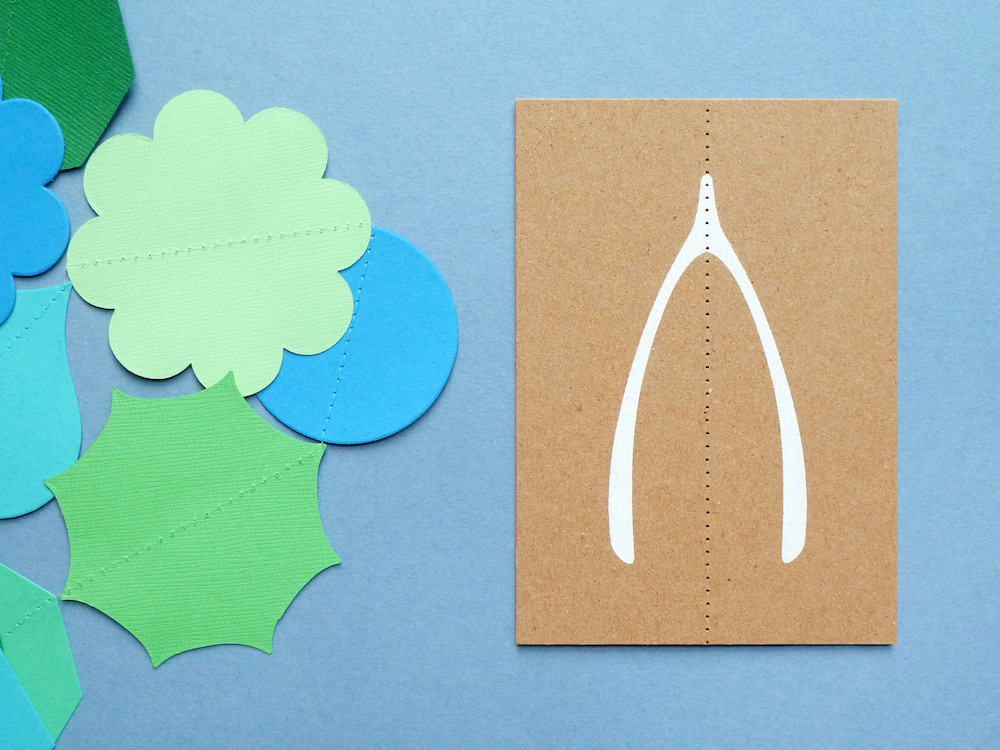 The idea behind this card is fantastic, the wishbone is perforated in the centre, so both you and your recipient can keep a half each and write your 'wish' for the year on the back. Come back together at Christmas 2015 and see if your wishes came true!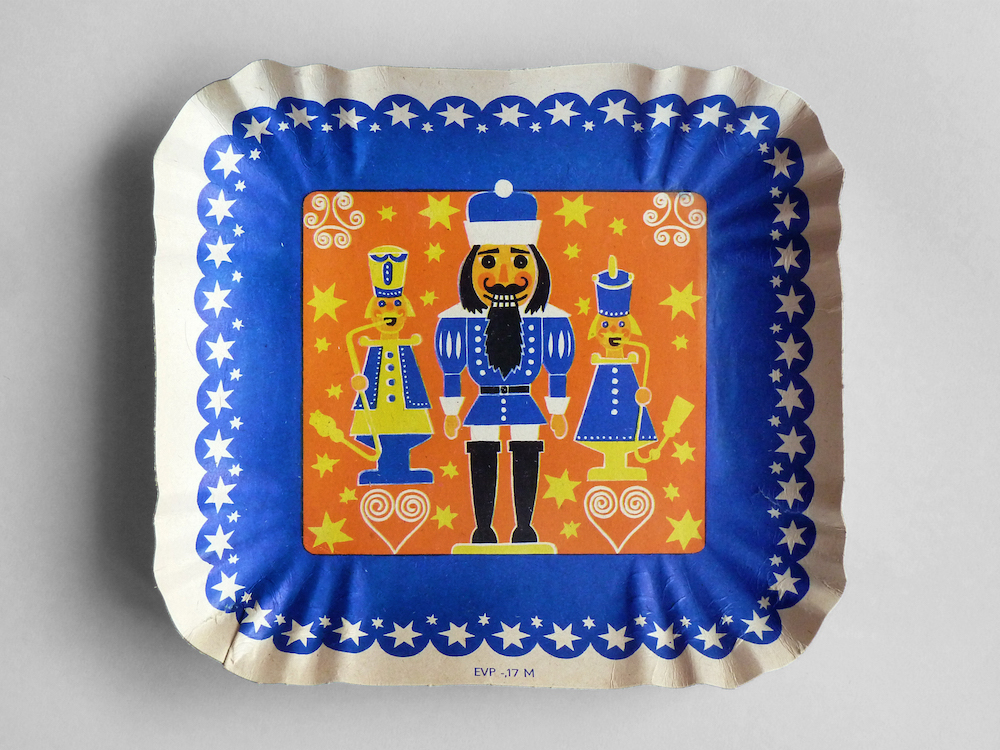 These card nutcracker trays are so festive, perfect for the entertainer or the cook who loves unique presentation. Just picture some spicy nuts or canapés sitting atop these beauties on New Year's Eve…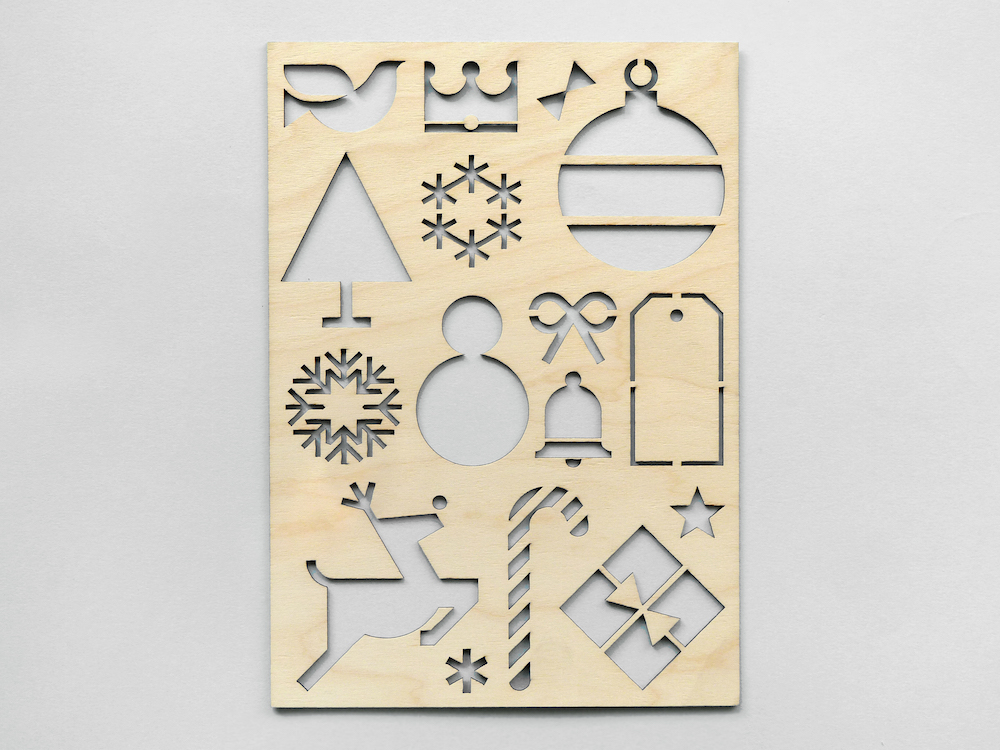 Use these stencils for a craft present, or order them for yourself to customise your gifts and add that extra personal touch to your gift giving.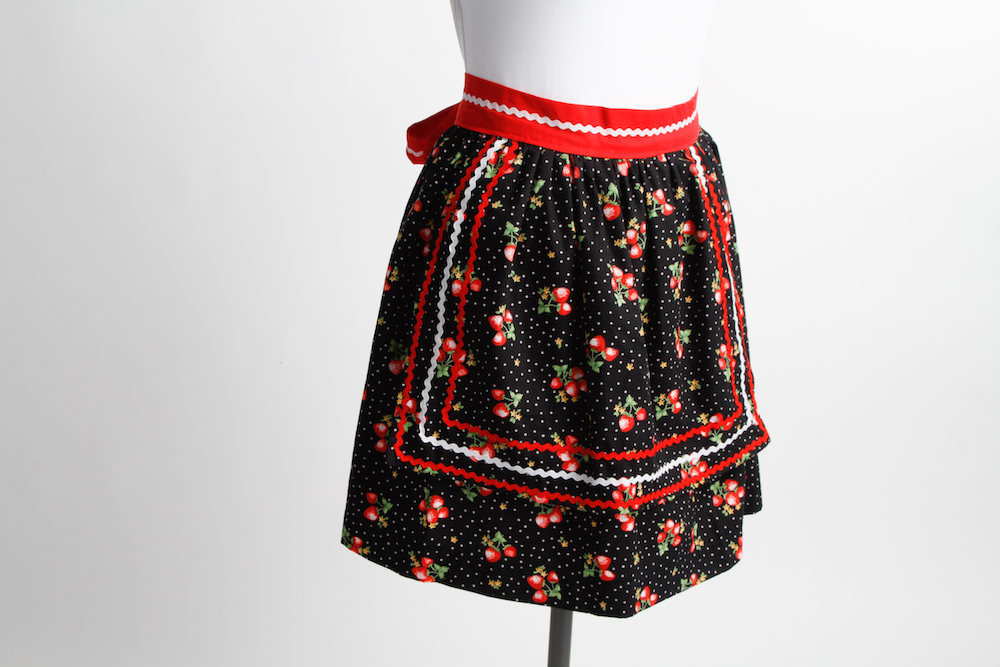 Violet Jones is literally a brand new business which has just launched this year in Dublin. Kathie and Marguerite are a designing duo who offer a selection of great vintage style aprons that have been updated for the modern market in bold designs, aimed at females and children. These will sell like hotcakes in markets and online up until Christmas so if this is the perfect gift for someone you have in mind, get your orders in quick.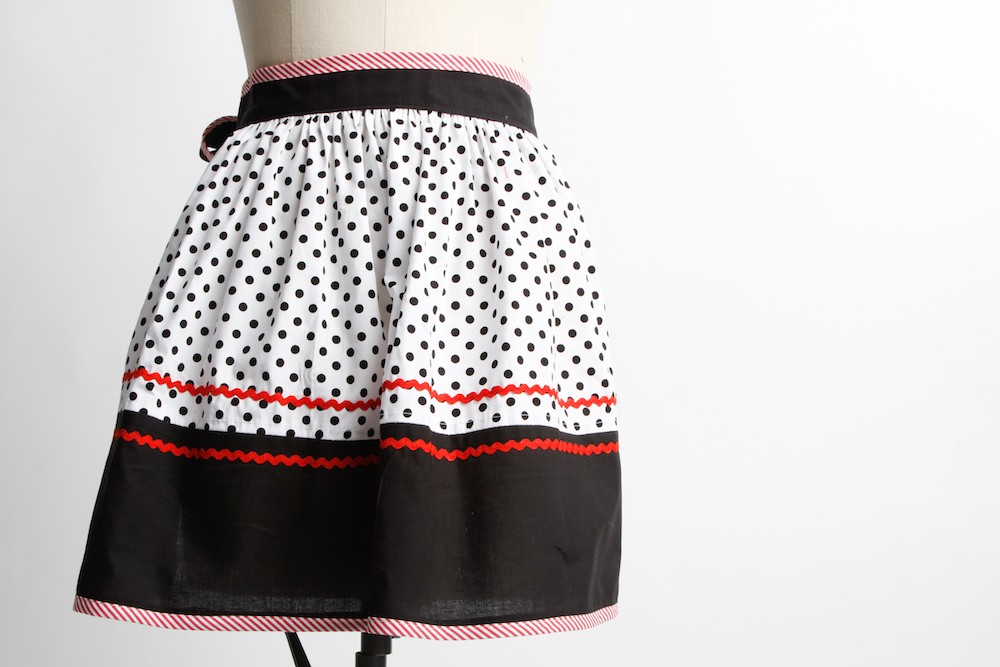 Staying with Dublin for our next gift idea, we have a really unique, different and elegant idea for men. Jack Kirwan is a painter who is stocked in Dublin's Keeling Gallery and his artistic talent is displayed on an unusual medium, bow ties. Kirwan intricately hand paints glorious motifs on his bow ties, taking inspiration from modern landscapes, as well as recreating reproductions of historical paintings.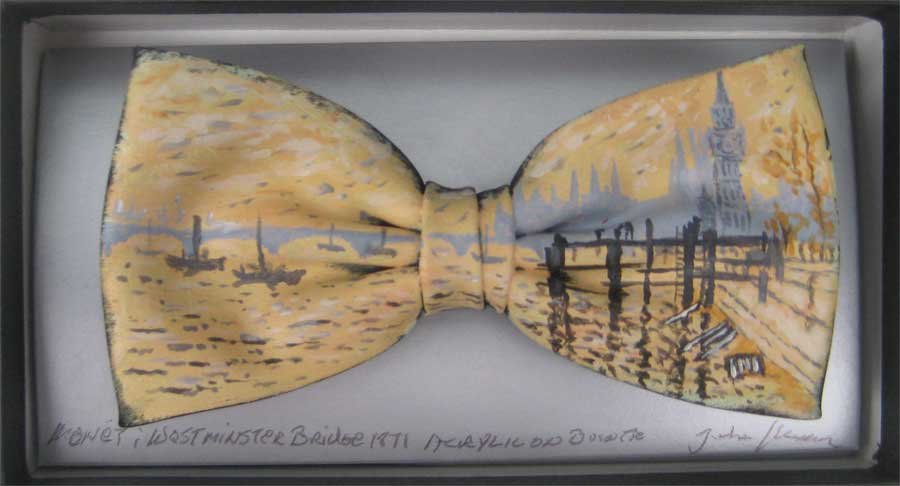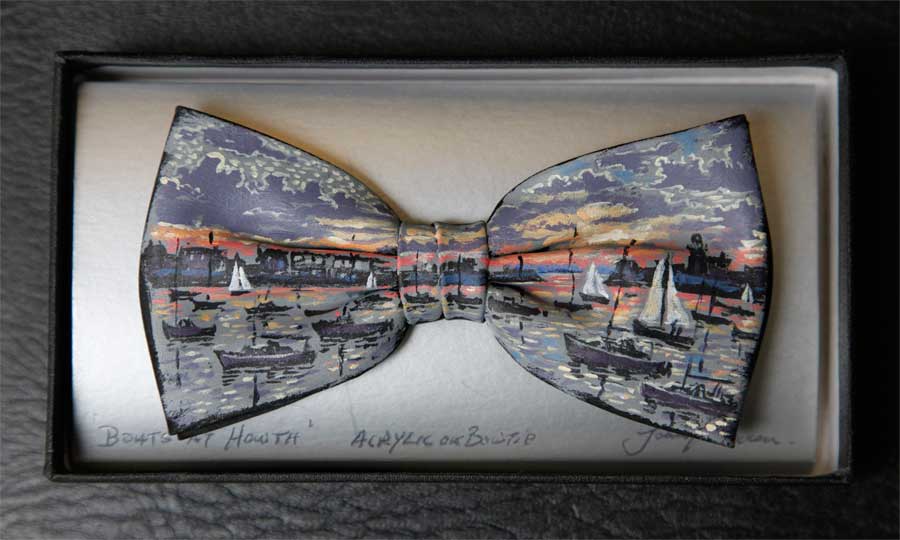 When Patrick graduated from University a couple of years ago he wore one of Kirwan's bow ties with a suit from The Kooples and couldn't have gotten more compliments. There's about twenty different styles to choose from, handily in a variety of colour palettes to suit different suits, outfits and styles.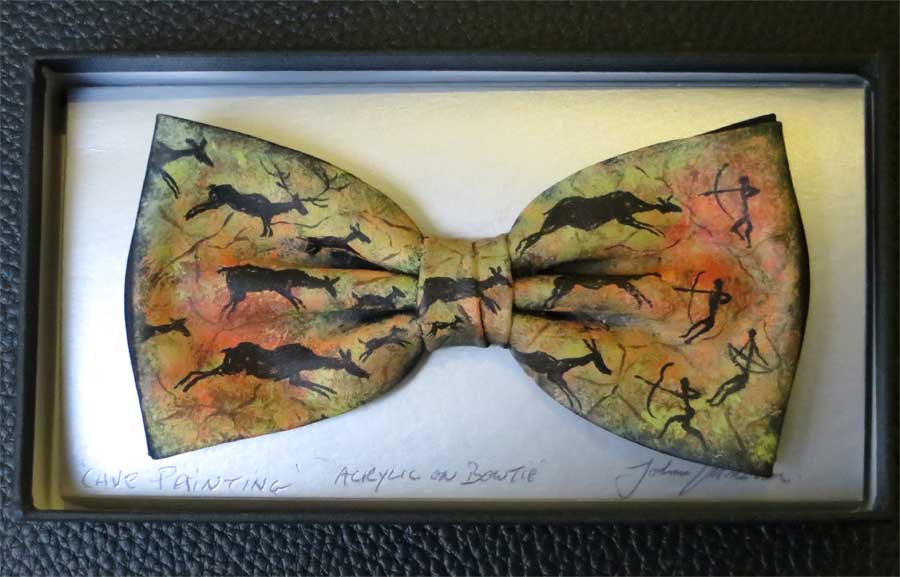 At €75, this may be a higher price than you would expect to pay, but believe us this is a stand-out, one-of-a-kind gift that not many other people will have seen or worn before.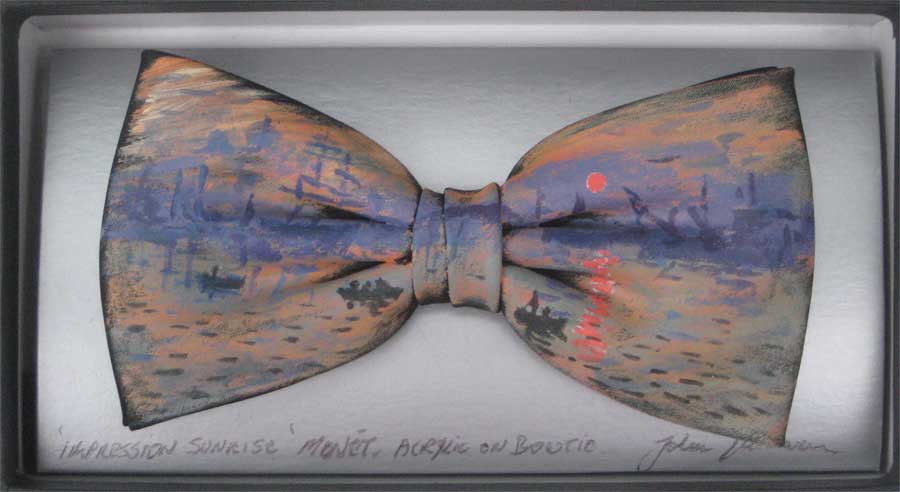 Baker and Maker is an impressive, relatively new business on the scene and the brains behind the business, Emma, has built her gifts, interiors and homewares business from the same idea that we present this gift guide, she was tired of trawling the internet to find the correct mix of products that she wanted. Now, there's a huge bank of products and varied stockists on her one-stop-shop website, that's especially good for quirky kitchenware.
We've seen her and her team at a number of events and markets and every time their stall is jam-packed with punters lapping up the really affordable prices.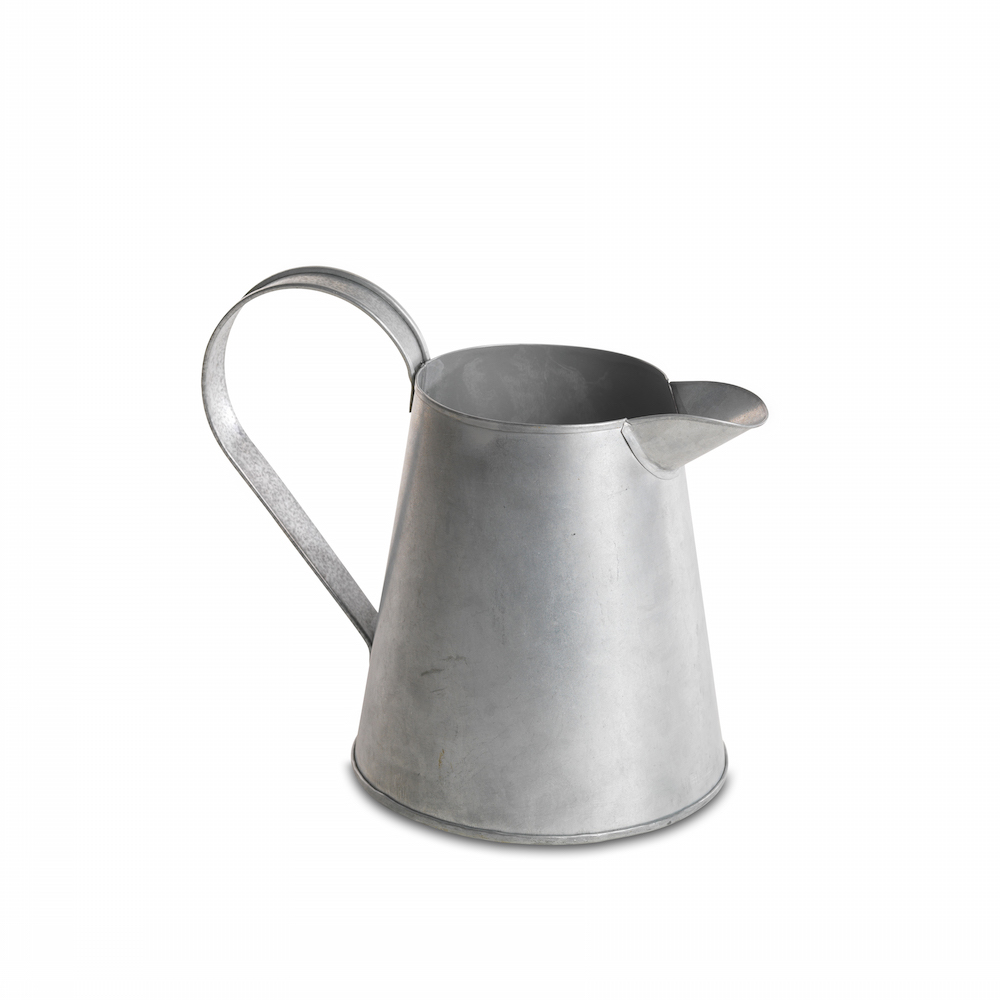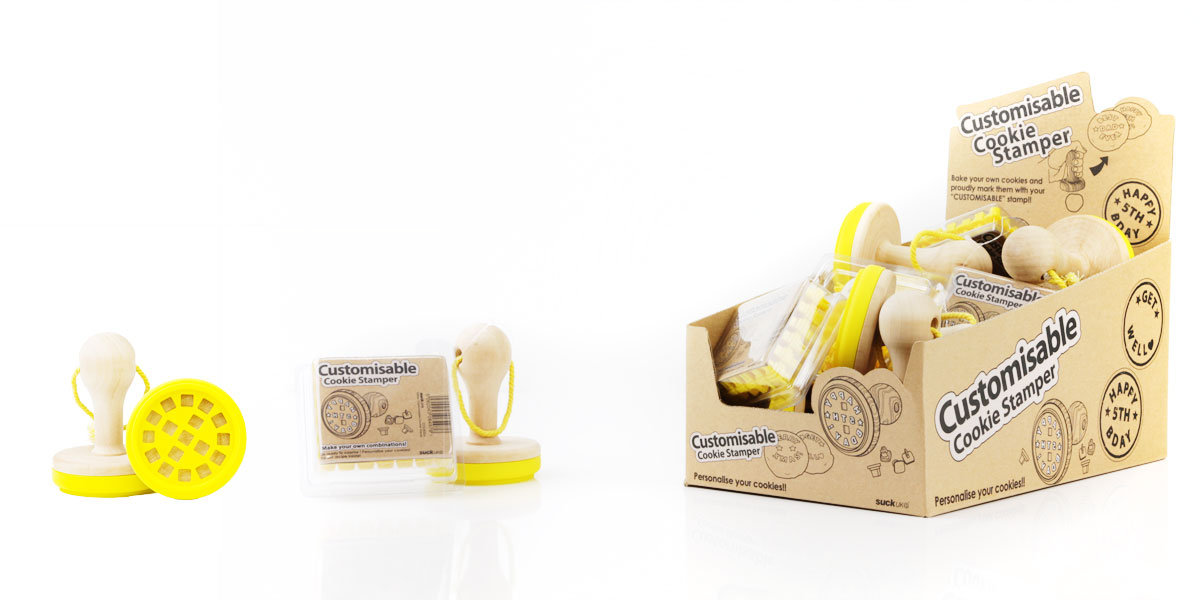 Another new discovery for us is Ohh Deer, an illustrative collective which sell their wares both online and across the high street as part of gifts and stationery retail giants. Overseen by creative directors Mark and Jamie, the brand emphasises the use of recycled materials and supports a group of 10 British illustrators by bringing their designs to the marketplace on product.
We love these cityscape motif cushions that they stock, which would bring an intense pop of colour to any sofa or armchair. These are designed by Maja Wronska and are £34.95 each.
Everyone loves their phone case to be a little different, so these 'Extinct' animal cases instantly grabbed our attention. What's cooler than dinosaurs, dodos and neanderthals, eh? These fit the iPhone 4/5 and cost £19.95. We also love these quirky watermelon and kiwi candles, great for the dining room or kitchen, £5.95 each.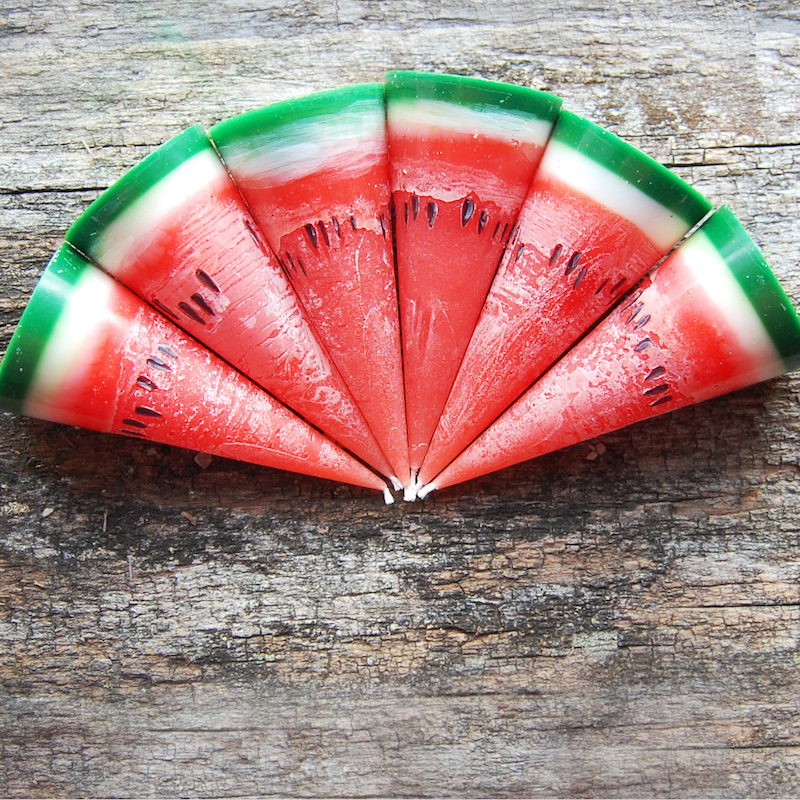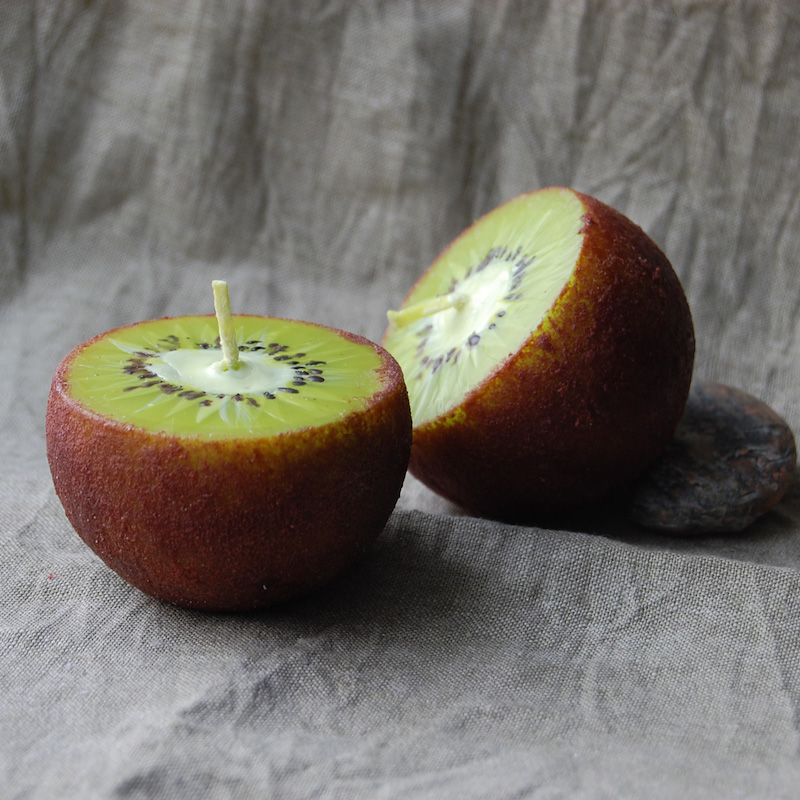 One shop from home we really miss now we live in London is Dunnes Stores, who have been really knocking it out of the park with their designer collaborations in the last five years. There are some UK branches, but none in London unfortunately. We have so much of Carolyn Donnelly's pieces, and now Helen James has worked with the Irish retailer to create an interiors collection that is the perfect fusion of traditional and contemporary design and function, and it's in stores and online in time for winter.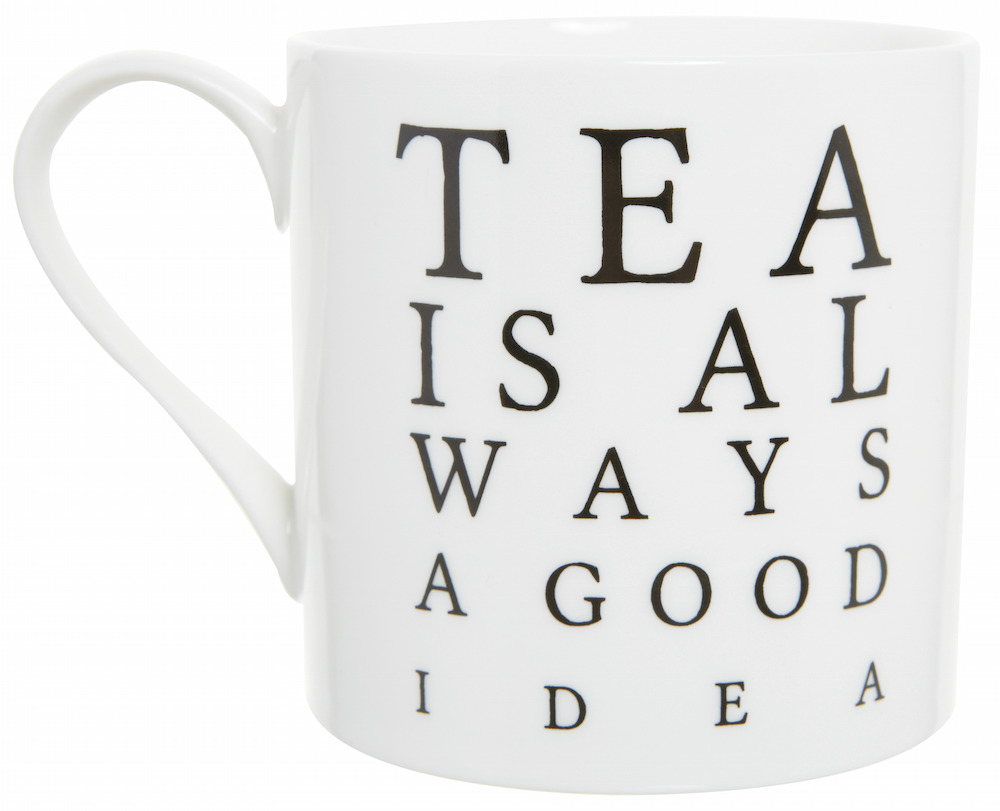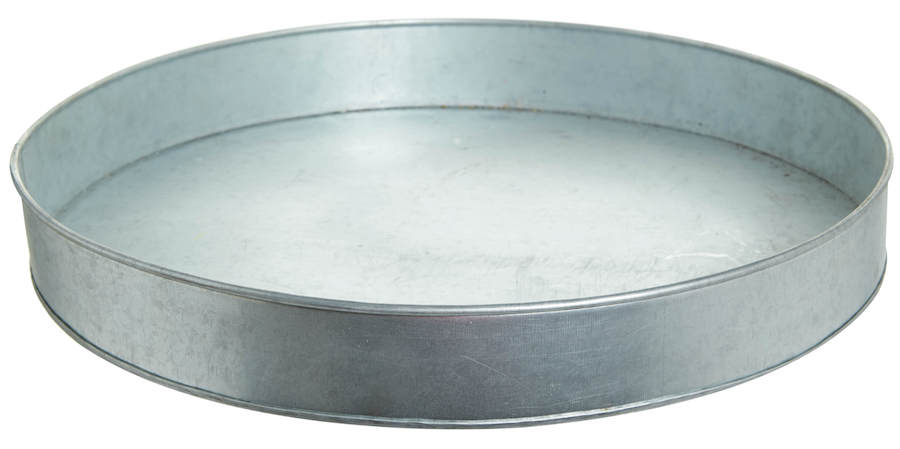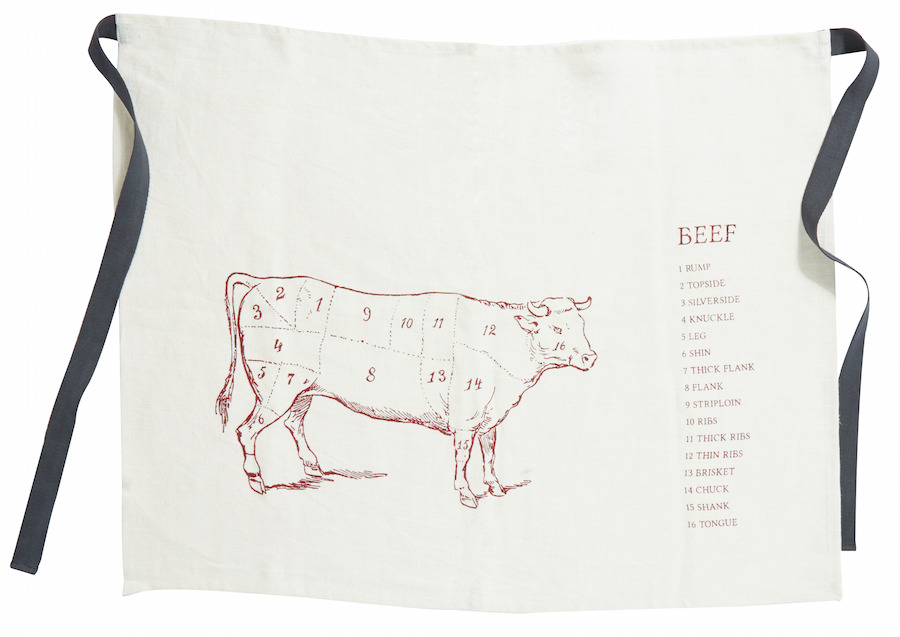 Back to fashion for a moment and we adore these simple, effective and thoughtful scarves that Matalan have brought out.
This slideshow requires JavaScript.
The thick winter scarves, in a variety of colours and each featuring a letter of the alphabet, are in aid of charity with proceeds going to Alder Hey Children's Hospital. Each cosy scarf costs a really affordable £10, so is the perfect gift or stocking filler that will be the easiest gift you can think of this Christmas.
House of Fraser is always an easy pit-stop for great homewares and interiors, as their selection of designers and premium brands is always sensational. Look out for some of their customer appreciation evenings or flash sale weekends as there can be huge percentage chunks of discount applied across the board (Patrick used to work in their Dundrum branch during University!)
Similarly, another high street favourite of ours for homewares and interiors is Debenhams. Their clever use of contemporary and contrasting designer collaborations means that there's extra opportunity to cater to the taste of every customer. Two gifts which we spotted when shopping recently were this stand-out Rocha. John Rocha.  wire bowl and an Abigail Ahern vase.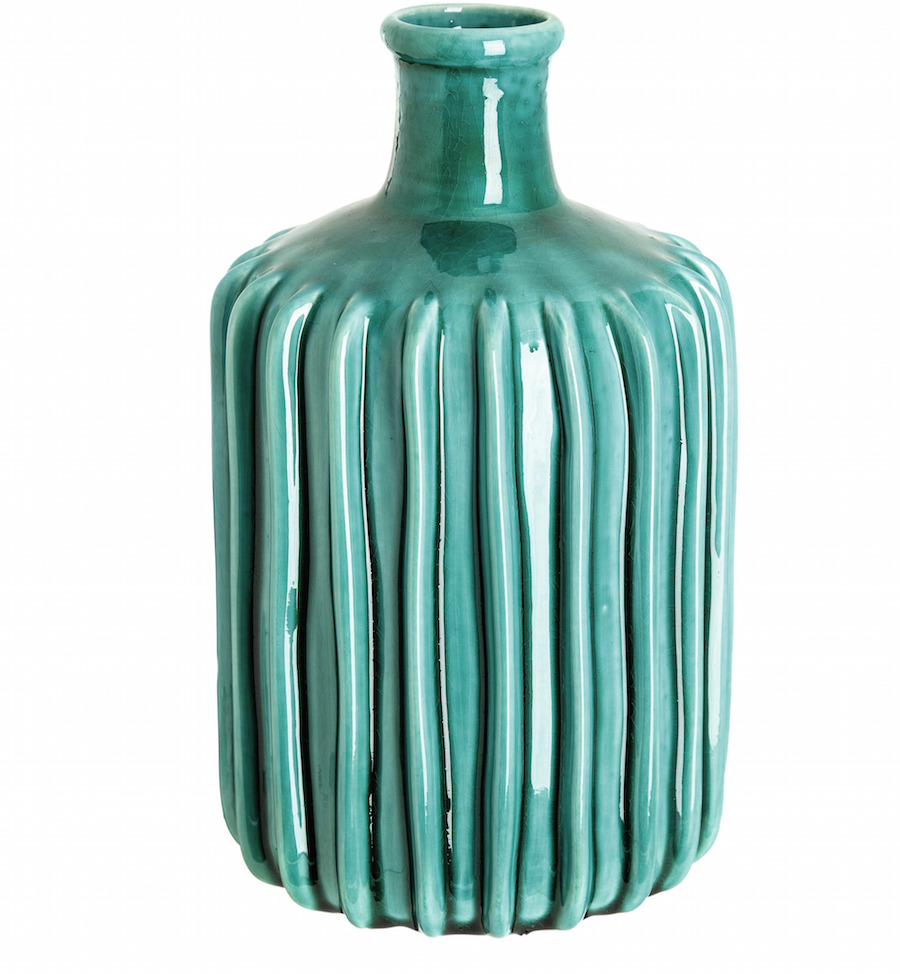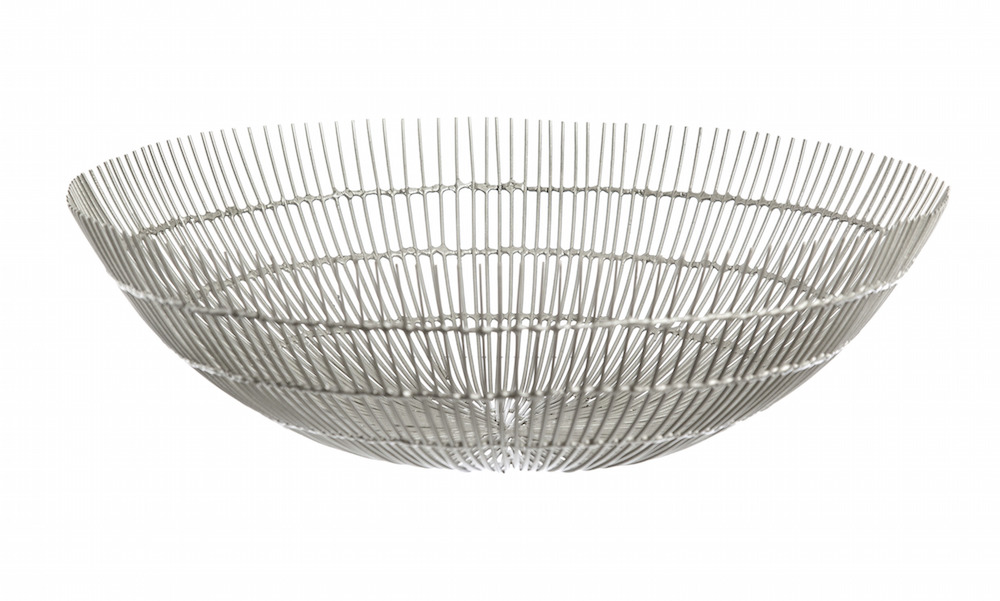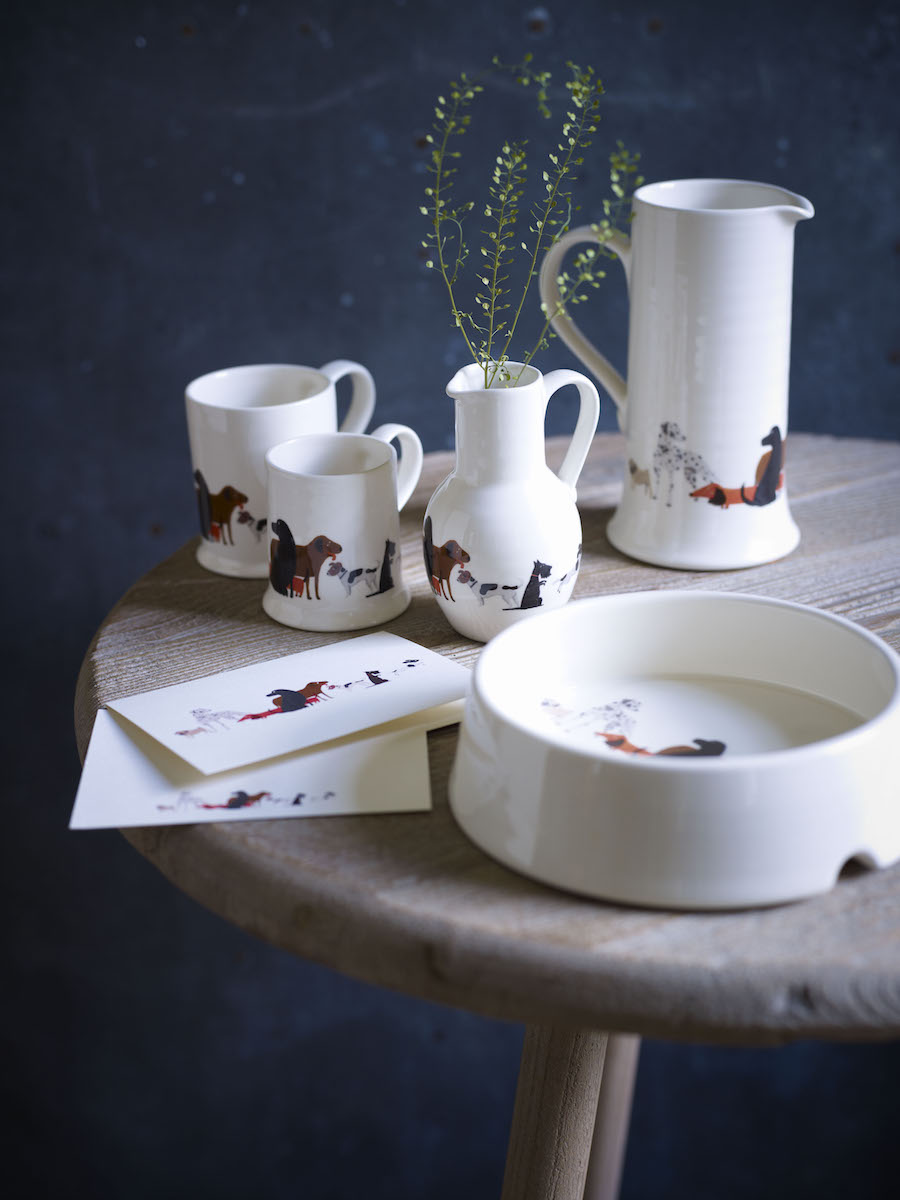 If you follow our Instagram, you know we are obsessive dog lovers and follow about a million westie accounts, so naturally we adore interiors designer Fenella Smith and her Dogs Trust collection. Not only are doggies emblazoned on useful products for the home and kitchen, but the organisation also get a cut of the profits from sales, so a win win all around we think! Log on to Fenella's site to see her collections, order stock or check out the hundreds of stockists.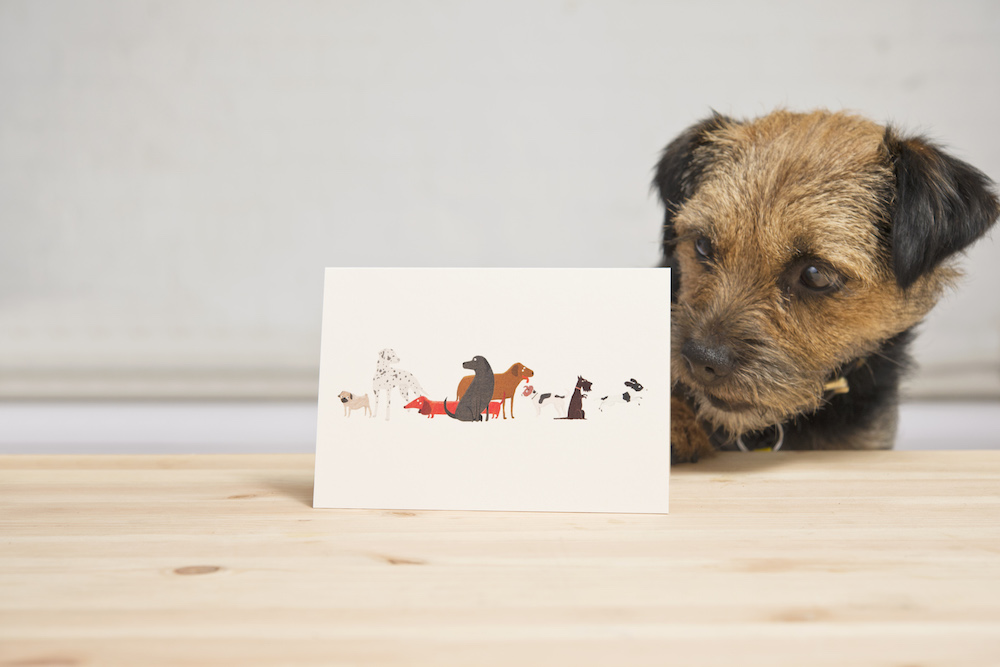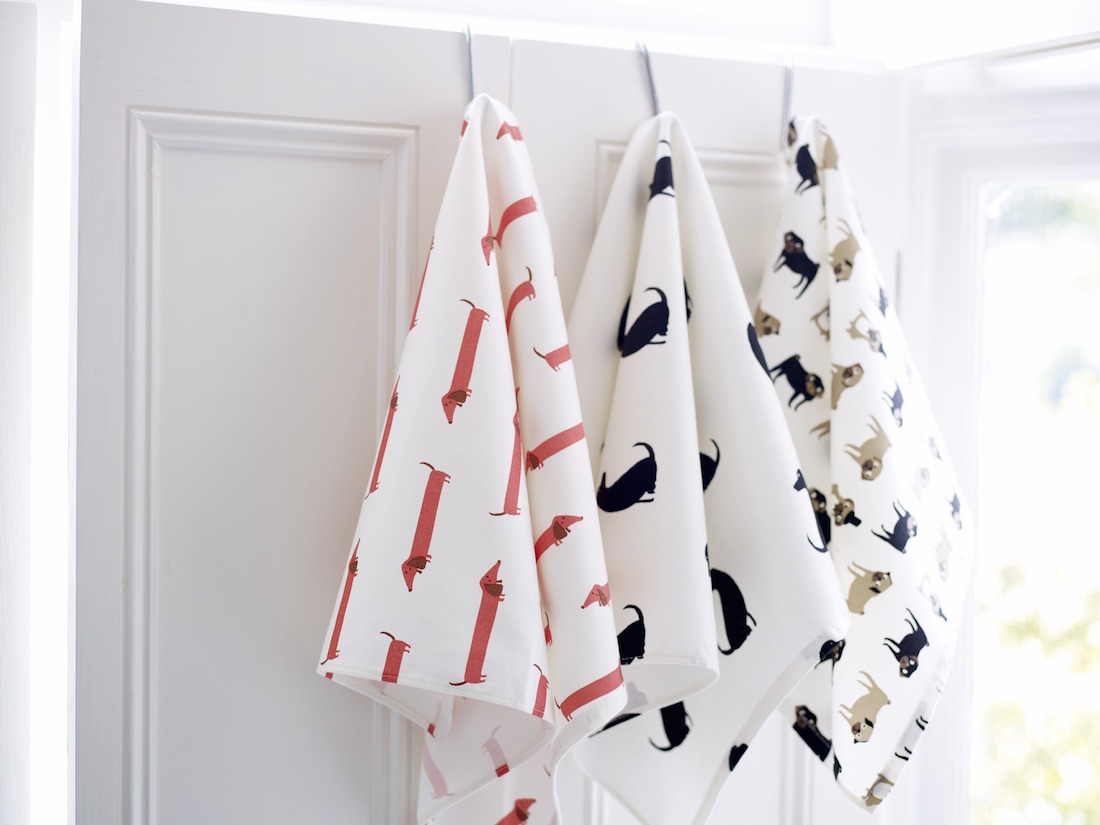 Of course, not all gifts have to be given on Christmas day. Sometimes actually not giving a physical gift on Christmas morning can be the most rewarding of all. Maybe the best, and most useful, gift is one that unravels as the year wears on.  Subscriptions to magazines, websites and digital services are both useful and thoughtful; not to mention how cheap a magazine subscription is compared with how much an issue costs each week or month.
We love Cereal, Feast, Fantastic Man, Kinfolk and all the established monthly food magazines like Delicious., Olive,  and BBC Good Food. One extra special gift is a subscription to Gay Times Magazine, who we write a column for every month, which you can pick up a yearly print subscription of for a mere £27.95 – which is a 50% saving on the cover price, plus you get special subscriber's covers and is a great gift for someone, arriving in a discreet envelope every month.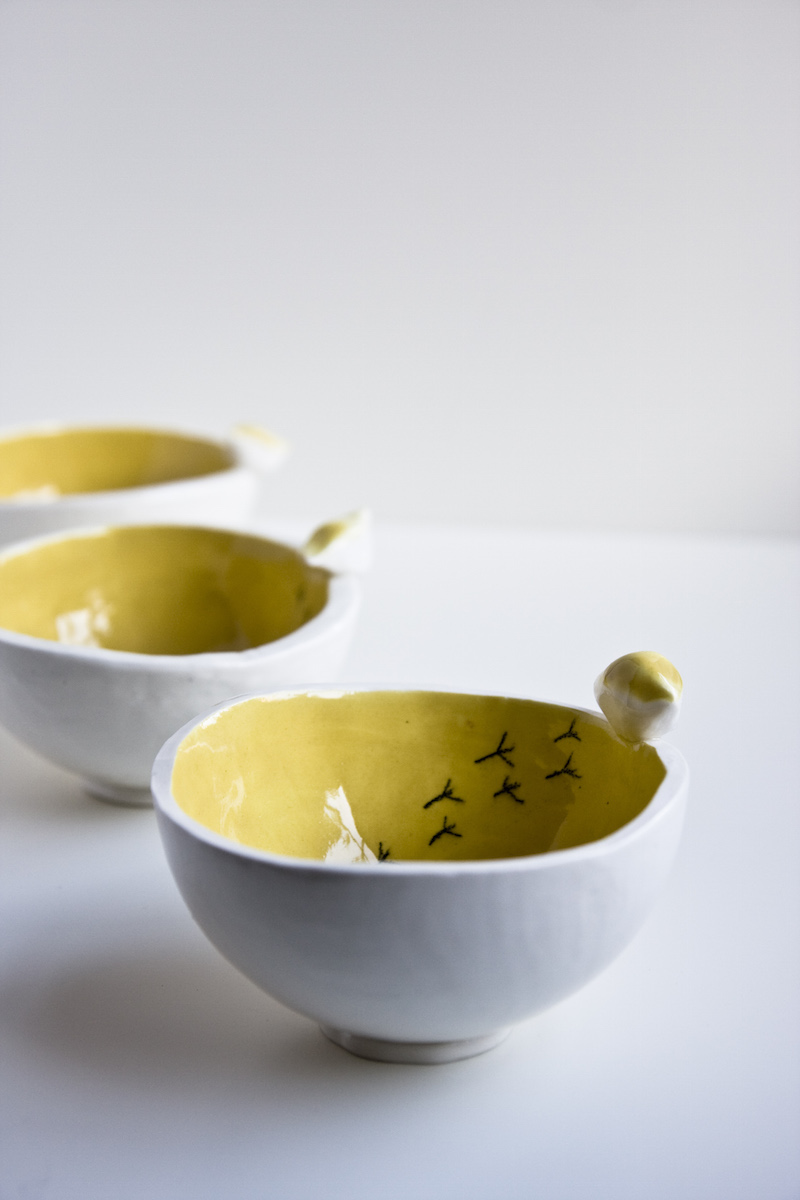 Jam Art Factory is a fantastic Irish gifts and interiors retailer, with an online store and two locations across Dublin city. They specialise in prints, and have a selection of some great artwork to adorn your walls, but we're also loving their selection of kitchenware and interiors this year. Here's just a few products we've picked to highlight their selection this season.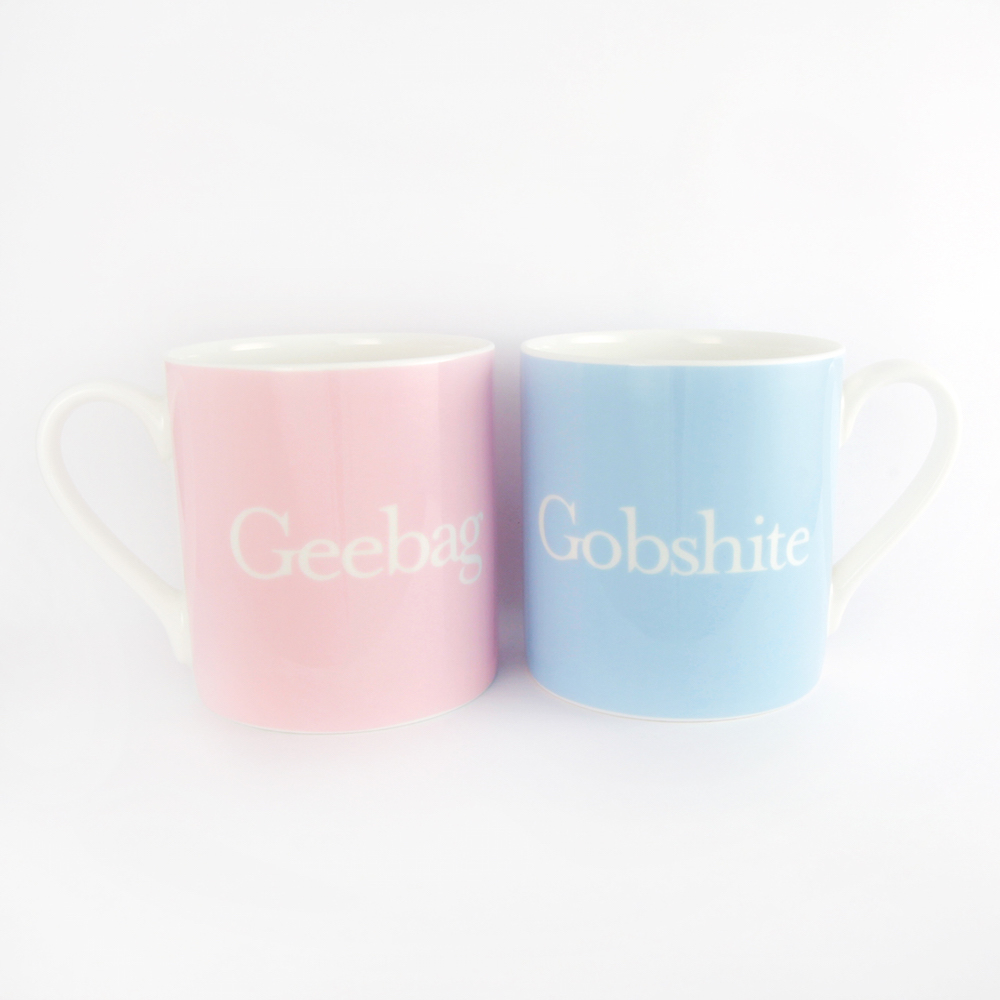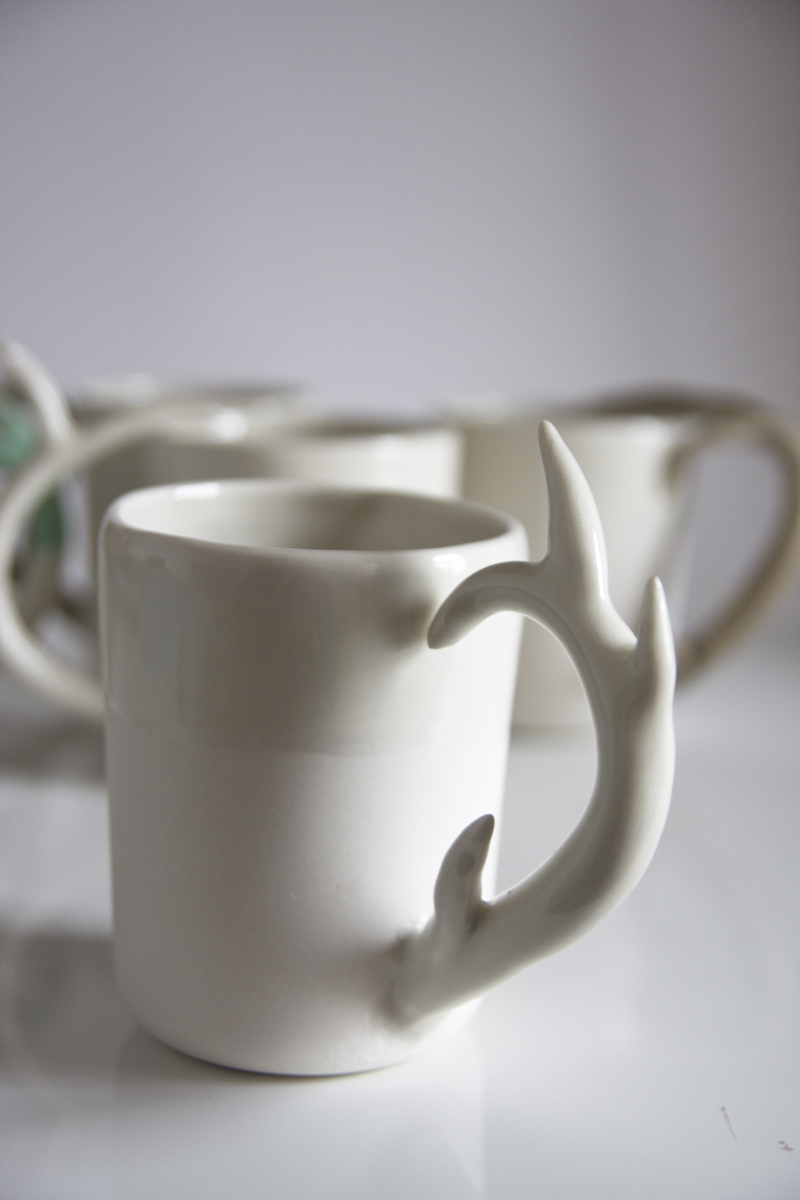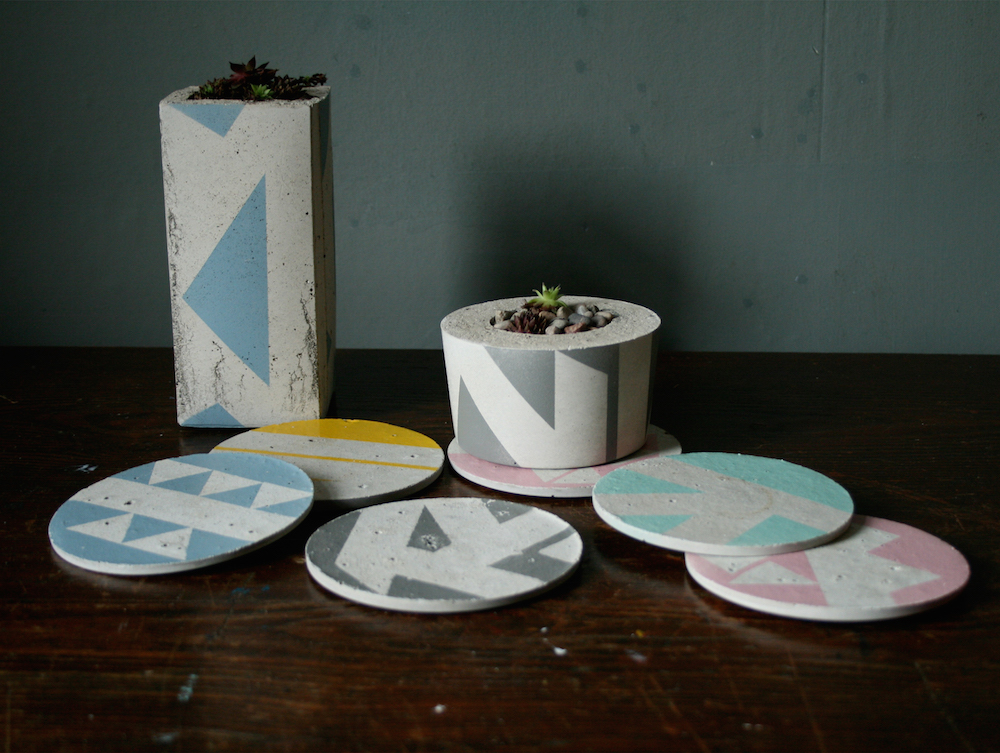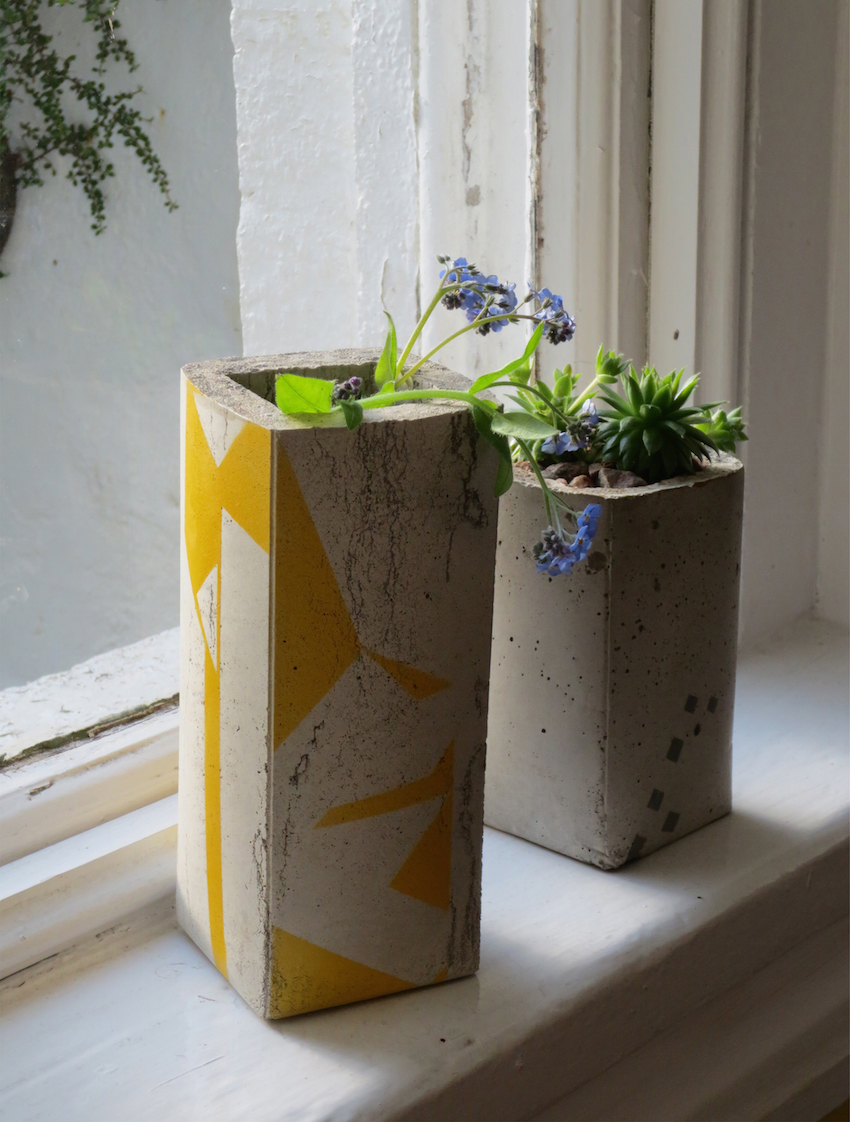 Finally, for a little bit of luxury, and we all deserve to give and receive extra special treats at Christmas, we cannot think of a better purchase than something special from Jo Malone London. By far our favourite fragrance brand, we're both doused daily in their latest cologne Wood, Sage & Sea Salt with its breezy, clean freshness and herby notes.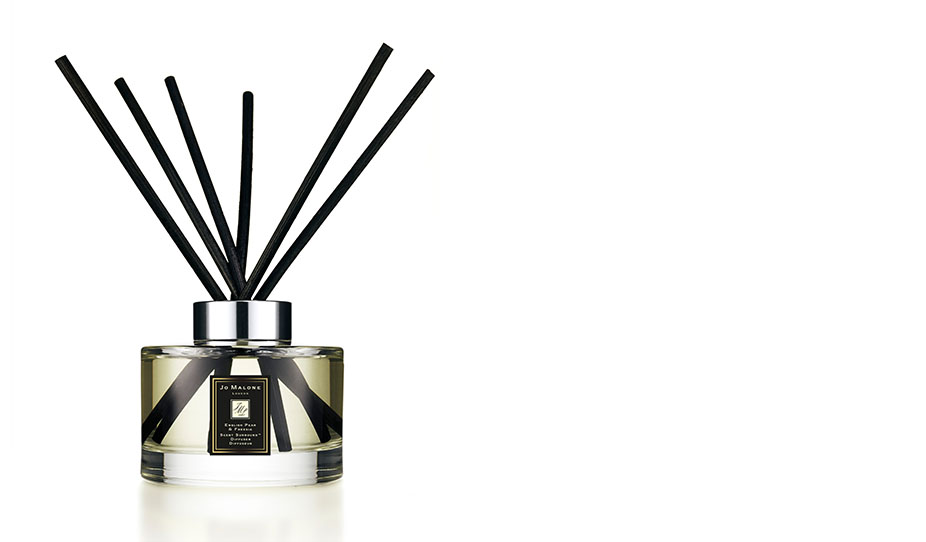 We adore the fact that the Jo Malone London brand is based around the art of 'gift giving' and with fragrance combination you're encouraged to layer spritzes of different scents on top of each other to create your own signature and individual aroma. You could even organise for your gift recipient to enjoy a free hand and arm massage in any of their boutiques beforehand in order to choose their own fragrance combination or selection of scented products.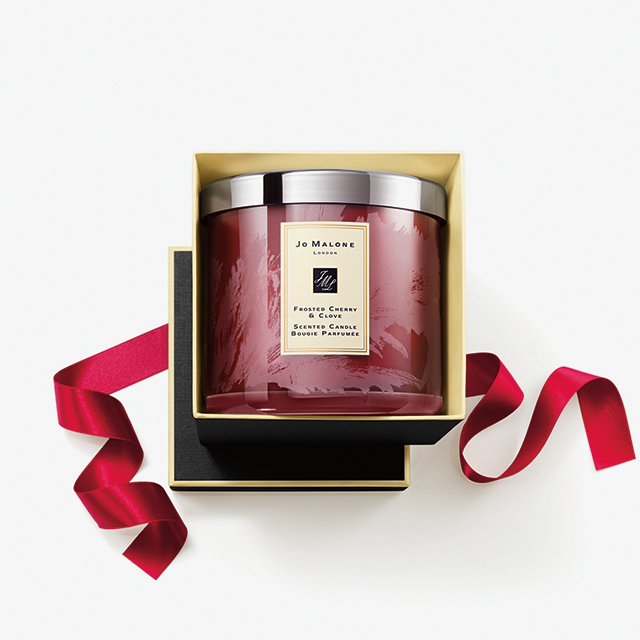 Not only are their fragrances beautifully packaged and delivered in their iconic black and cream boxes, but you, or your gift recipient, will also receive a complimentary sample of another scent with each order. We love their latest scented candle for Christmas, Frosted Cherry & Clove, which is spicy, sweet and warming; the perfect aroma to fill the house however you're entertaining this festive season.