We haven't been to Wales in years but it continuously crops up on our travel bucket list. We really should remedy that, but whilst we're mulling over when we'll make our way back you cant bet we're definitely munching on Welsh recipes like these. Esteemed Welsh writer Gilli Davies has a series of brand new cookbooks which have just come out and we've got a fab Welsh-with-a-modern-twist guest recipe for you (plus a bonus one at the bottom!)
Caerphilly Cheese and Leek Welsh Cakes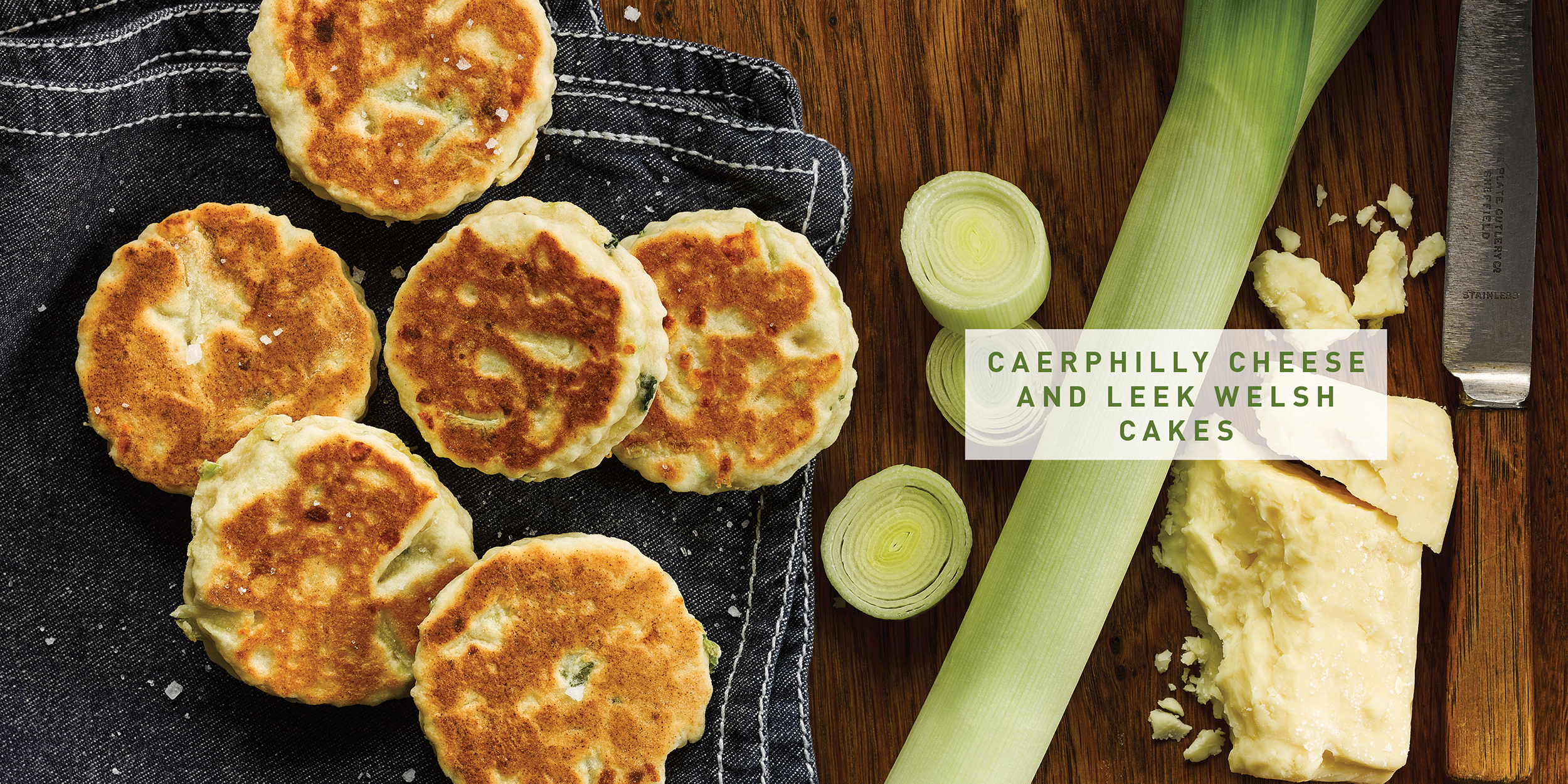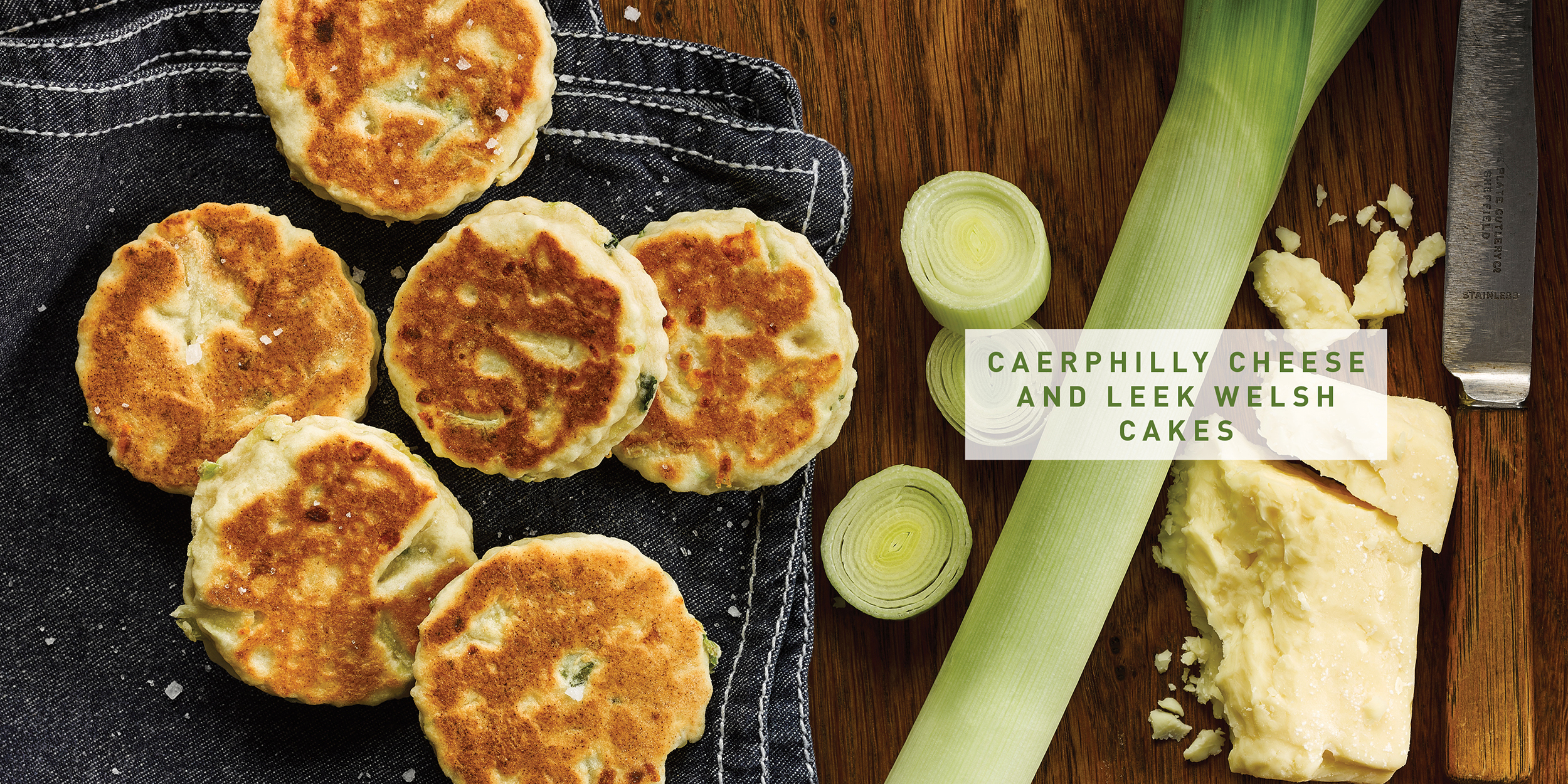 1 medium leek, washed and finely shredded

50g Caerphilly cheese, grated

225g self-raising flour

50g butter

1 small egg, beaten
1. Dunk the leek in boiling water for 5 minutes then rinse under the cold tap and squeeze dry.
2. In a bowl, rub the butter into the flour until the mixture resembles breadcrumbs.
3. Stir in cooled, cooked leek and grated cheese, then add the beaten egg and mix to form a firm dough.
4. On a floured board, roll or pat out the mixture until about 1cm thick and cut into discs.
5. Heat a griddle or large frying pan to a medium heat and griddle gently until golden brown on both sides (only grease the griddle if you think the Welsh cakes will stick).
 – – –
But wait, there's more: we've also got a bonus recipe! You know how good seaweed is for you, right? Well if you're only discovering it or looking for new ways to enjoy this delicious shoreline treat, here's a novel Welsh way – deep-fried! Crispy, salty and incredibly delicious.
Deep Fried Laver seaweed
serves 4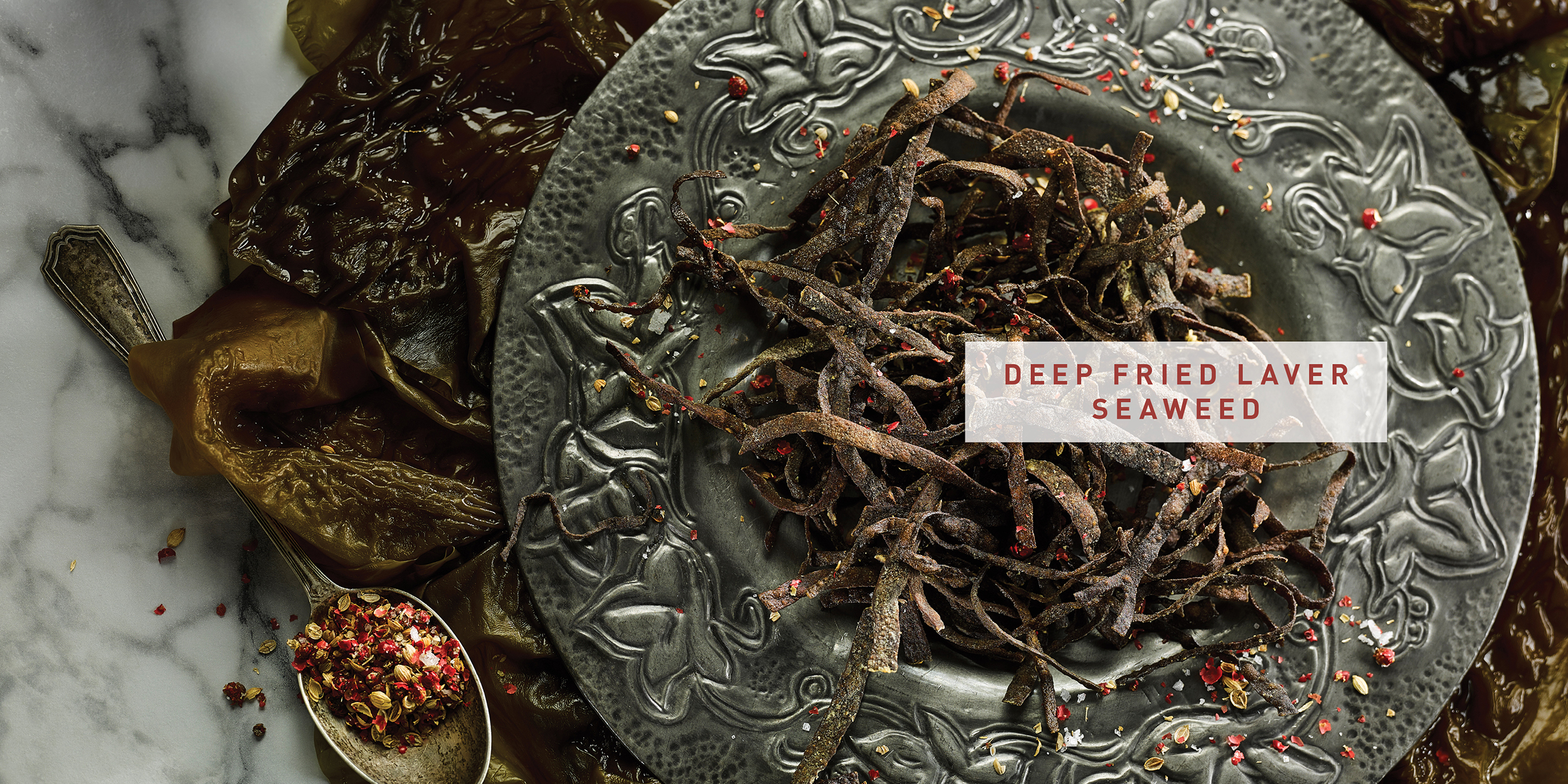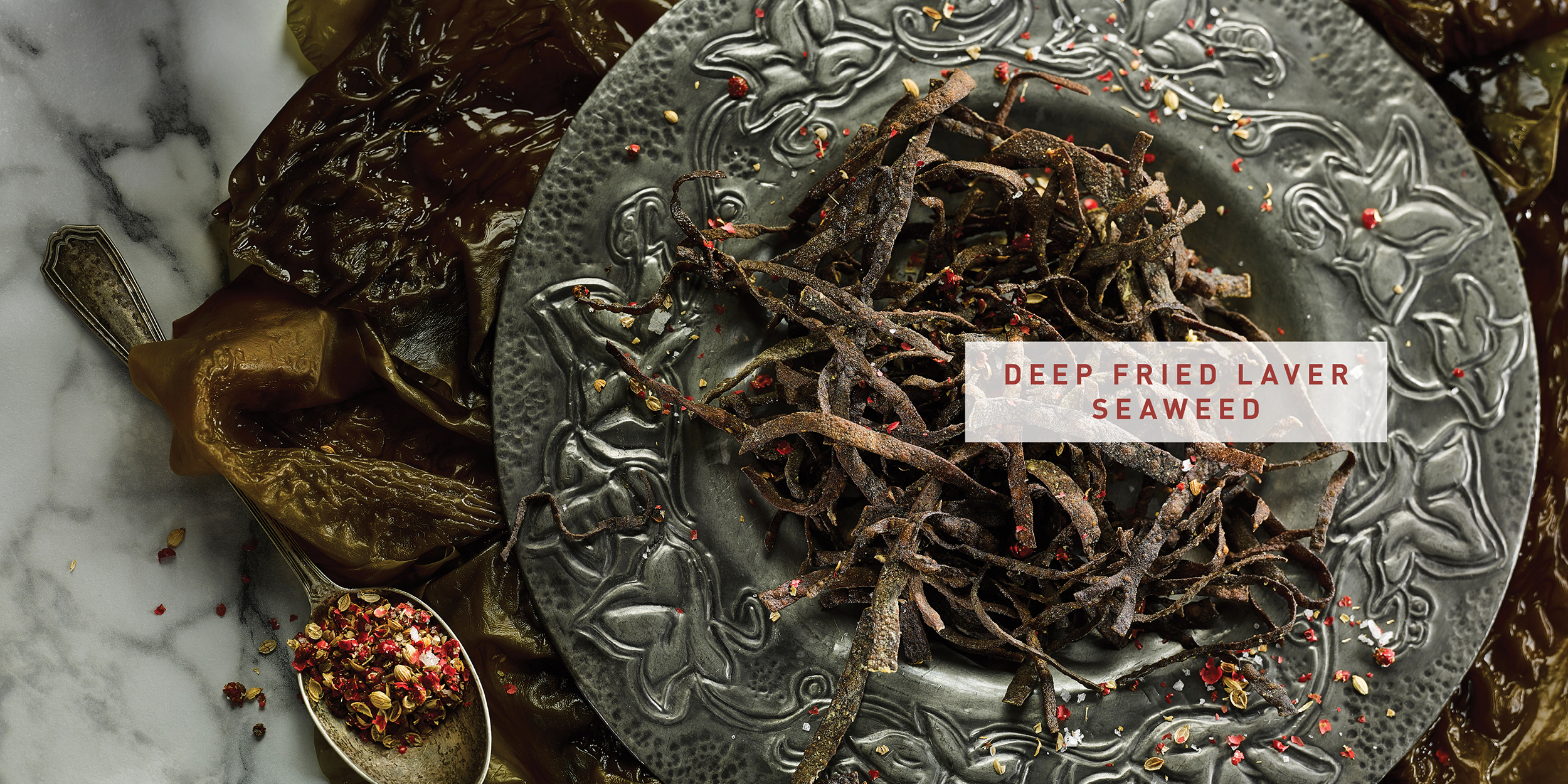 100g laver seaweed

Flour

Vegetable oil for

deep-frying  

A good pinch of ground coriander seed and Szechuan pepper
1. Wash the laver seaweed thoroughly to remove the sand and leave to drain in a colander and then dry thoroughly.
2. Tear the laver into strips, dip in flour and shake off the excess. Deep-fry the laver for about 2-3 minutes until crisp.
3. Sprinkle the laver with the coriander and Szechuan pepper. Serve as a nibble with drinks.
Gilli Davies' new 48-page cookbooks, The Welsh Cake Cookbook and The Seaweed Cookbook, published in November 2016 are available on Amazon.