Just over a year into new ownership, Waterfront House and Restaurant is certainly making headlines and earning accolades, most recently being named the recipient of the Just Ask Restaurant of the Month for August 2019, selected by Georgina Campbell's Ireland Guide and Bord Bia. The Just Ask Restaurant of the Month rewards eateries across Ireland exhibiting best practice by demonstrating transparency in the sourcing of the food on their menus. 
As the name suggests, Waterfont House & Restaurant sits right by the Atlantic across from Enniscrone's beautiful beach and just a few doors up from the famous Kilcullen's Traditional Hot Seaweed Baths.
Now overseen by hoteliers Jason Horkan and Daniel Mayr since March 2018, Waterfront Restaurant sits at the heart of their hospitality offering and has become a dining destination in Sligo for locals and visitors. Waterfront Restaurant's vision is to provide creative cooking using locally sourced seasonal produce.
Led by award-winning head chef Yvonne Kathrein, the menus champion local artisan suppliers on the doorstep, with creative and delicious twists to dishes that really celebrate and educate guests about the quality and importance of local ingredients and produce.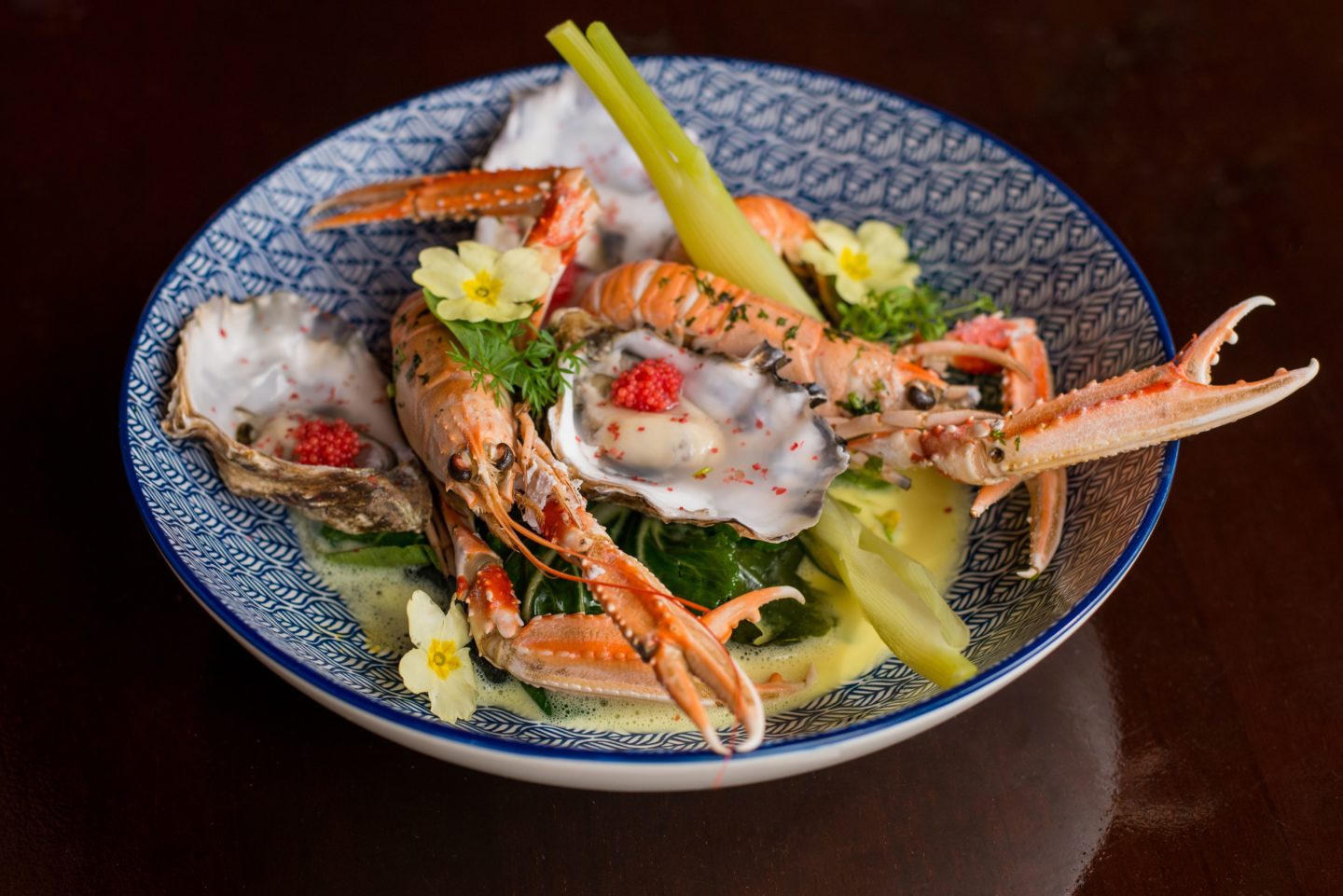 "Our local suppliers are very important to us and our story," says co-owner Jason Horkan, adding "we love to promote them on our menus and as much as we can on our social media and website". Horkan continues by listing where the local produce comes from, with beef and pork from McHale Meats in Castelbar and Andarl Farm in Claremorris. Only down the road in Ballina, Garvin Seafoods supply the fish whilst Falcon Fruits supply fresh produce and Kilglass Organic Gardens just outside Enniscrone also supply fresh fruit and vegetables. Dairy is 100% Irish is sourced both locally in Sligo and elsewhere on the island.
Some fantastic wines are also available to match to dishes, each with its own story to tell, alongside a range from Irish craft breweries and distilleries (like Reel Deel Brewery in Crossmolina and Connacht Distillery in Ballina) as well as a line-up of well-made cocktails.
Commenting on the award, Georgina Campbell says: "Given the exceptional location, this is a place that could easily coast and it's greatly to the credit of the team that genuine hospitality, great local food and good value are it's USPs. Menus leaning towards seafood and steak have a strong sense of seasonality and local provenance and there's a fascinating Artisan Producers Map on display in the restaurant and via the website."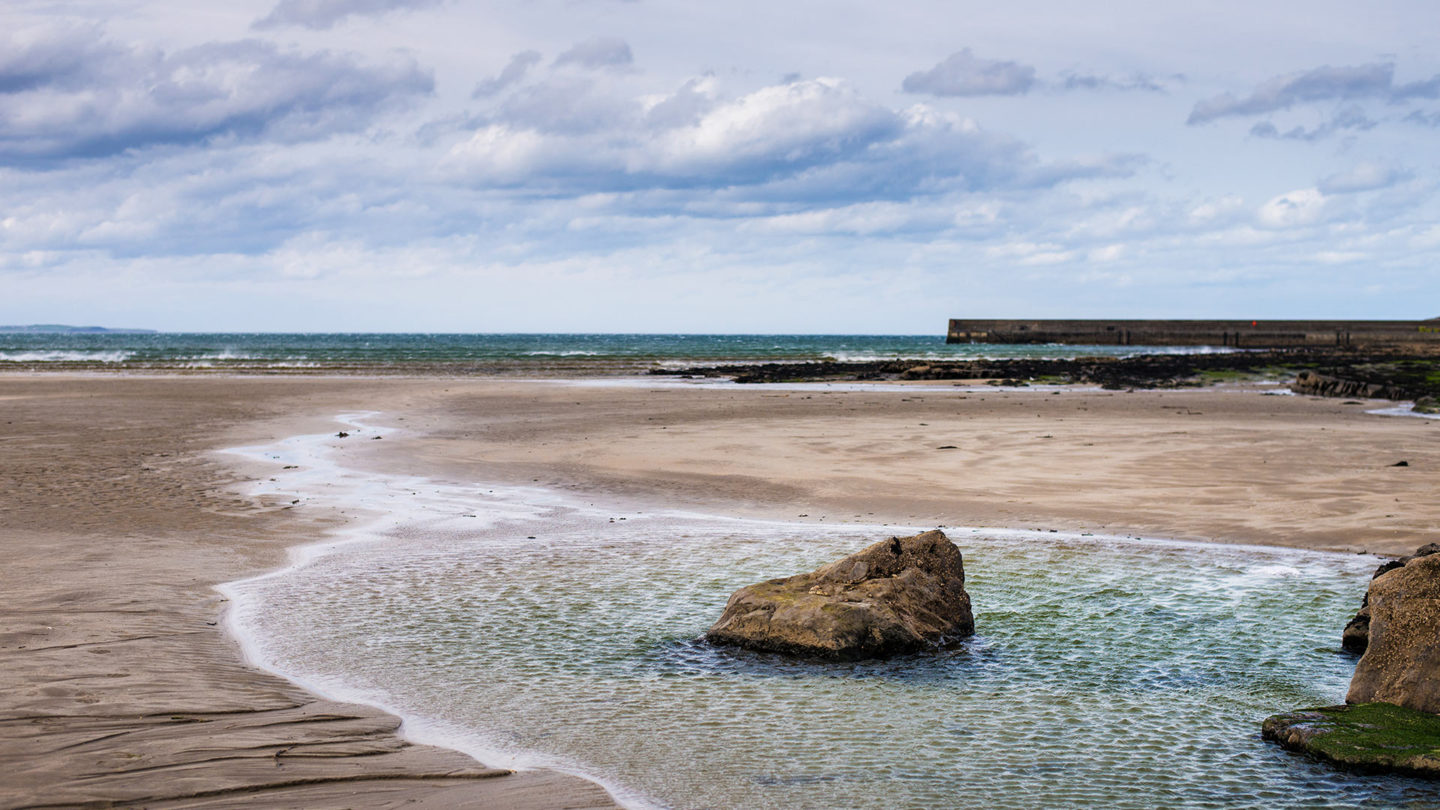 A must-try nearby when visiting, Kilcullen's Traditional Hot Seaweed Baths offers baths full of hot sea water with seaweed to provide restful relaxation and relief due to the soothing properties of the naturally-occurring iodine. Open since 1912, it's currently in the hands of the fifth generation of the same family. The 'full treatment' comprises of a Steam & Seaweed Bath, first enjoying the gentle body steaming within the traditional wooden cabinet with only your head exposed, then followed by a warm seaweed bath and finished by an invigorating cold sea water shower.
You can find Waterfront House & Restaurant on Facebook, Instagram and Twitter.

DISCLAIMER: THIS IS A PAID POST IN CONJUNCTION WITH BORD BIA.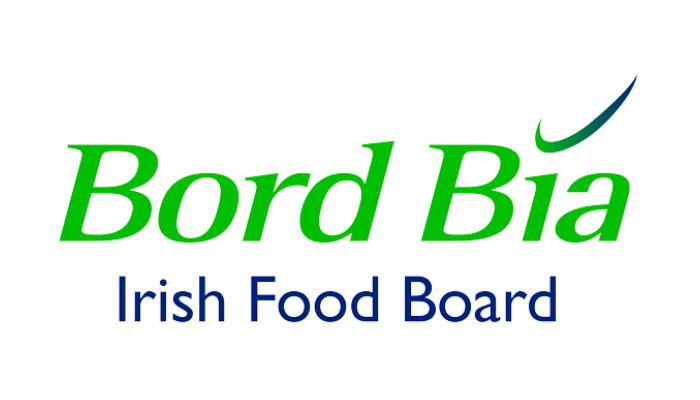 SEE MORE OF OUR FEATURES OF THE JUST ASK RESTAURANT OF THE MONTH WINNERS HERE:
FEBRUARY 2019 – BASILICO, ORANMORE, Co. GALWAY
MARCH 2019 – THE WILDS, ENNISCORTHY, CO. WEXFORD
APRIL 2019 – BLACK CAT, SALTHILL, Co. GALWAY
MAY 2019 – DUNMORE HOUSE, CLONAKILTY, Co. CORK
July 2019 – Foyle Hotel, Moville, Co. Donegal
October 2019 – Lemon Tree, Dunmore East, Co. Waterford