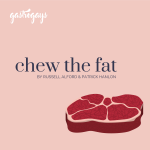 The Twelve is 12! This week on Chew The Fat – our podcast sponsored by Marks & Spencer, celebrating 40 years in Ireland – we're back west and pulling up at one of the great, modern hotels along the Wild Atlantic Way just outside Galway city – The Twelve Hotel and West Restaurant in Barna/Bearna, overseen by MD Fergus O'Halloran with Head Chef Martin O'Donnell at the pass.
We sit down with the pair to hear more about their approach to hospitality and their commitment to local producers in this gorgeous modern bolthole just a 20 minute drive outside the city, leading the path to Connemara. Martin grew up in the town – which traditionally is an entry point to the Irish-speaking (Gaeltacht) region of Connemara and still has a large portion of Irish speakers, given that it's now a satellite town being absorbed into the outer city limits.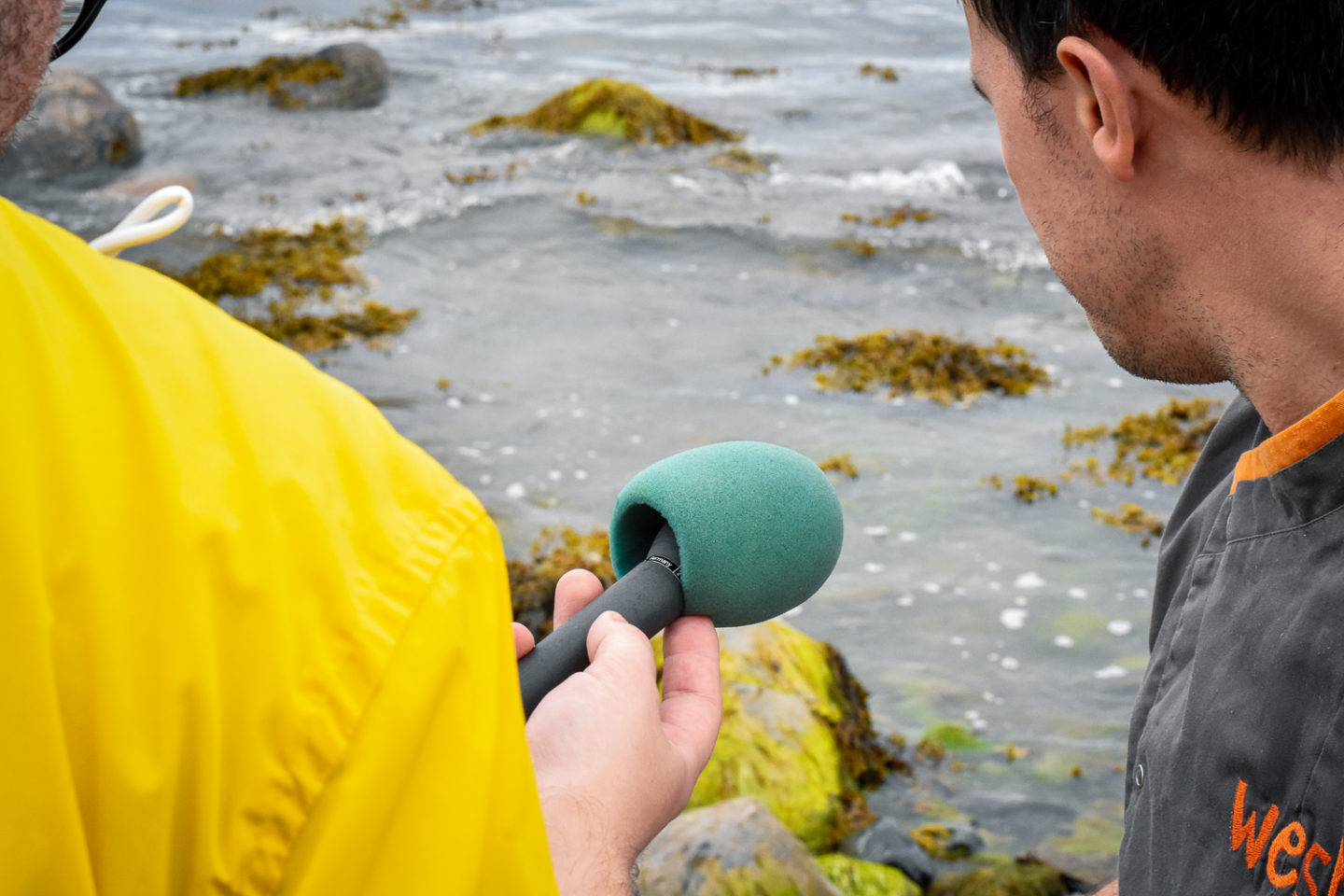 This chef is passionate about foraging and, in particular, seaweed and it would be remiss if we didn't head out for a brief little forage along Silverstrand… stay tuned for snippets of that throughout this episode!
Language-aside, local community and producers are at the heart of everything The Twelve is about, and we hear so much more about how The Twelve stands out from the back, how they source their menu, the ways in which they celebrate the local community, the vast array of dining experiences and also their successes and challenges over the years, plus what they next 12 years may have in store!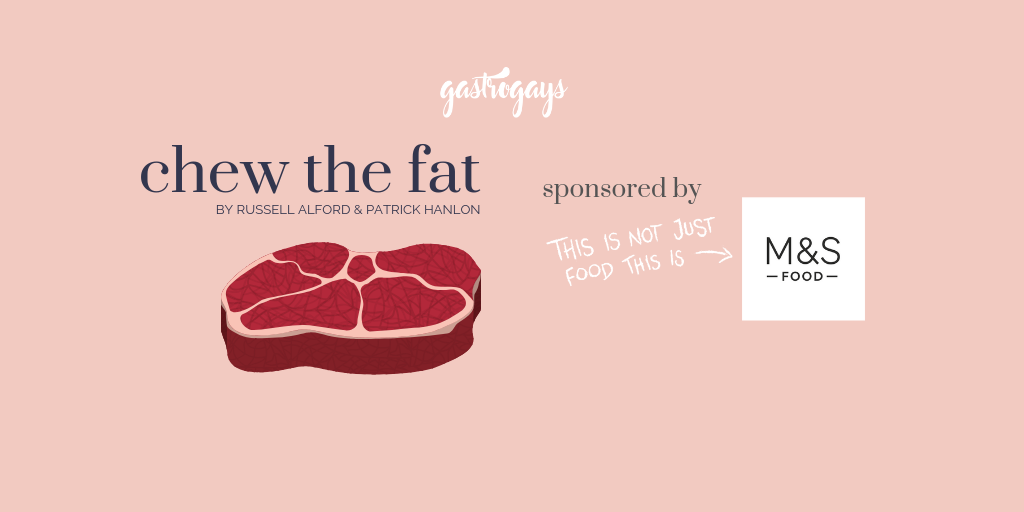 THIS IS NOT JUST A PODCAST, THIS IS CHEW THE FAT – PRESENTED BY RUSSELL ALFORD AND PATRICK HANLON – AND THIS IS A MARKS AND SPENCER-SPONSORED PODCAST. WE'VE TEAMED UP WITH THIS ICONIC RETAILER, WHO REALLY NEEDS NO INTRODUCTION, TO TELL THE STORIES OF FASCINATING PEOPLE IN FOOD AND BEYOND THIS SUMMER AS THEY CELEBRATE 40 YEARS IN IRELAND. PLEASE SHOW YOUR SUPPORT, AS THEY SUPPORT US! #THISISNOTJUST #CHEWTHEFAT #MYMARKSFAVE