In Paid Partnership With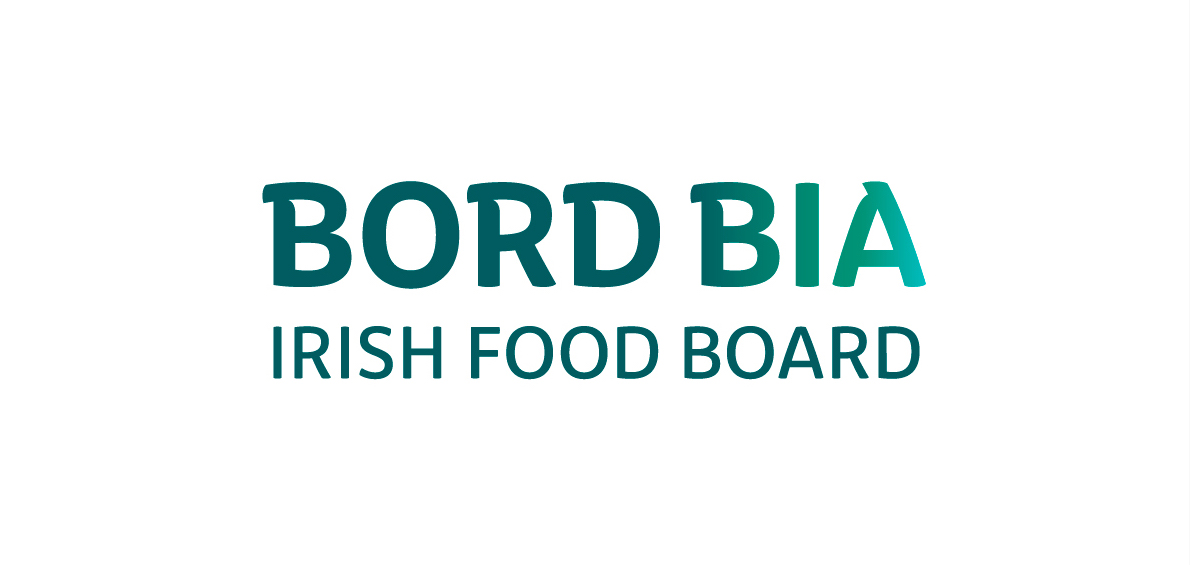 Strawberry Season is here! We know summer has reached its peak flavour when strawberries begin to abound! 🍓
Local strawberries truly taste their best when in season, which is why we want to make the strawberry the star of this summery recipe that's perfect to transport on a picnic in these individual portions! Try our strawberry cheesecake cups with the recipe below!
Newsflash: did you know the strawberry season runs from May right through to November? We sure didn't! Most strawberry growers are small, indigenous, often family-run farms whose mainstay is strawberries each year, so choosing seasonal, local strawberries supports indigenous growers and also contributes to a balanced diet by adding necessary Vitamin C and Fibre!
Secondly, these are the perfect little individual portions to take on a picnic and end on a sweet note. Handily made entirely in reusable drink cups or jars, these are perfectly packaged and easily transportable, so instead of having to navigate bringing an entire cake or dessert to the party you can easily make these, chill ahead of time, stack them up in your basket and away you go –– wherever your picnic blanket lands you'll be able to enjoy these personal-sized cheesecake cups!
Strawberry Cheesecake Cups
Makes 4
For the crumb
175g digestive biscuits
100g unsalted butter
For the cream filling
280g full-fat cream cheese, room temperature
30g icing sugar
250ml fresh cream
1 tsp vanilla paste (or 1 vanilla pod, split lengthways and seeds scraped out)
For the strawberry layers
2 punnets of fresh strawberries (roughly around 400-450g)
50g caster sugar
Juice of half a lemon
1. First, take 50g of strawberries and save to one side, then split the strawberries you have left into two even amounts. With the first half, roughly chop them and add to a jug with the sugar and lemon and blend to a purée using a hand blender. With the second half, chop the strawberries into little even 2cm sized cubes, then combine with the purée, stirring through. Slice the original handful of strawberries for your final garnish.
2. make brown butter by slowly melting the butter in a saucepan over a low/medium-low heat until melted and turned a light nutty brown colour. Brown butter is like that rogue child or pet that you have to keep an eye on, and when everything gets a bit too quiet that's the time you know brown butter is up to something you need to watch out for, so the butter will bubble and lightly spit noisily as it gets hotter which will then turn very quiet and 'foam' like as the milk solids and moisture is cooked off. At this foamy quiet stage, give the saucepan a bit of a jiggle and a stir as underneath the foam the butter will be colouring very quickly, so take it off when you feel its ready –– in French this is called beurre noisette ('hazelnut butter') so take that as your lead in terms of colour and aroma.
3. In a food processor, blitz the digestive biscuits to a fine, even size. If you don't have a processor you could bash them inside a zip-lock bag with a rolling pin until fine enough. Stir the brown butter through the biscuit to a consistency of that of wet, coarse sand. Leave to one side.
4. Using a stand mixer with a whisk attachment, whip the cream to soft peaks. Then remove to a mixing bowl, clean the stand mixer bowl and change the attachment to a paddle before beating the cream cheese with the sugar and vanilla for about 60-90 seconds until thick and lightly aerated.
5. Sacrifice one-third of the cream into the cream cheese mixture, beating it in to make the whole mix lighter, then follow by gently folding in the other two-thirds until all incorporated –– this keeps the mixture as light and airy as possible.
6. Start your assembly. Begin by spooning 3 tbsp of the biscuit crumb mix into the bottom of the glass jars or portable cups. Using another clean jar or glass that fits comfortably within the diameter, press down gently to firm and evenly compact the crumb layer.
7. As the second layer, spoon or pipe around 3 tbsp of the vanilla cream cheese to each and smooth and flatten with a spoon to an even layer (cleaning the rim of the glass, cup or jar to tidy the look), then follow with a generous spoonful of the strawberries in purée, smoothing to an even layer. Continue with another cream cheese layer before topping with the sliced strawberries and some fresh mint. Repeat for all your cups. Clamp on the lid if not eating immediately and store in the fridge until you eat (or keep chilled with freezer blocks in your picnic bag/basket if you're taking on a picnic).
Will you be celebrating strawberry season and making these? Tag us on Instagram if you do!
#CelebrateStrawberrySeason #BestInSeason