It's the most wonderful time of the year once again.  Yes, It's Christmas, but not the one you're thinking of. It's Gay Christmas; a crazy week where all of Europe (and Australia) will focus its attention on a 61-year old song contest which constitutes a melting pot of wind machines, camp costumes, key changes and broken English that is the Eurovision Song Contest. We just happen to be heading to the host city of Eurovision 2016 for the entirety of the contest so we've written a quick guide of all the things to see and do during Eurovision week in the wonderful city of Stockholm plus some essential Stockholm tips so you make the most of every moment. We've also written our top tips for places to eat, drink and head out to at night, which you can read here.
Following the triumphant victory of Måns Zemerlöw in Vienna last year, the Swedes are hosting the Eurovision Song Contest for the second time in 3 years, following Malmö's exceptional turn in 2013. It's now the right of Stockholm to host once again, having first hosted in 1975 and again at the turn of the Millennium. Whether you're heading to this wonderful city for the Contest or not, we've already been before so here's our essential need-to-knows before arriving in #STHLM.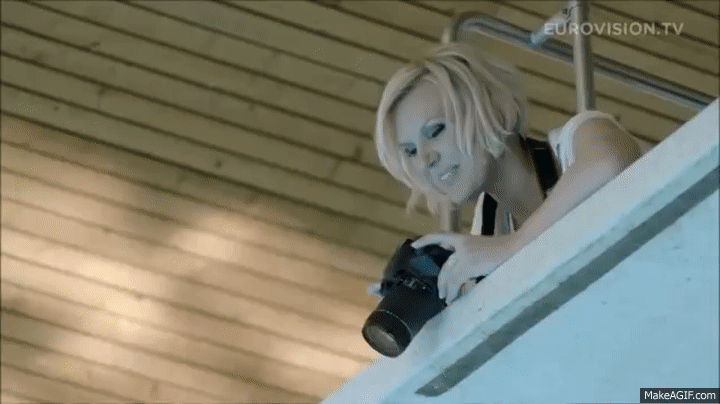 1. Money
One thing everyone will point out about Scandinavian countries in general is that it can be quite expensive. And believe us, it's true. Sweden is in the EU but not a member of the single currency having never adopted the Euro (€) so the currency is Swedish Kroner, abbreviated as SEK. Annoyingly, unlike Pounds and Euro, it isn't a decimalised currency, so be prepared for bills of 4 figures or so! As a kind of rough estimate (correct at time of writing), £1 is about 11 SEK. €1 is about 9 SEK.
We highly recommend using the XE Currency app which is free and downloadable on iPhone, Android, Blackberry and Windows Phone.  It thankfully works offline providing it's been recently updated, so if you're not willing to pay roaming charges just to check a bill or price tag, it's perfect.
2. Credit & Debit Cards
With all this talk of money, we also need to warn you of something: Stockholm is turning increasingly cashless and card payment is all the rage. Not ideal with international currency fees that are thrown on by Visa & co, but that's the way it is. Be sure to warn your bank or card issuer in advance that you're travelling to Sweden, otherwise you may find transactions being declined.
3. Booze
Another major warning everyone gives us is how difficult buying alcohol can be in Sweden, but until you experience it for yourself, you won't realise exactly the obstacles. Trust us Irish boys to solve your booze worries! Now, obviously this isn't a big deal if you're teetotal or an infrequent drinker, but if you're planning pre-drinks in your hotel or a fabulous Eurovision party in your Airbnb (which we've booked), you need to be aware of the alcohol laws of the Swedes.
Anything below 3.5% alcohol volume can sometimes be found in supermarkets, but anything above, you'll need to find your local 'Systembolaget', or off-licence to you and I. Be prepared, it is almost certain they will ask for official identification (passport, European driving licence). You have to be 20 to purchase any alcohol here. The most important thing to note, however, is the opening hours, in particular on a Saturday (ie. the day of the Grand Final!) Weekday hours generally follow a 10am – 8pm rule, while on Saturday 10am – 3pm. Sundays are a no-no, but let's face it, we'll all be struggling through a late brunch and a mad dash to the airport  in dark shades on that day.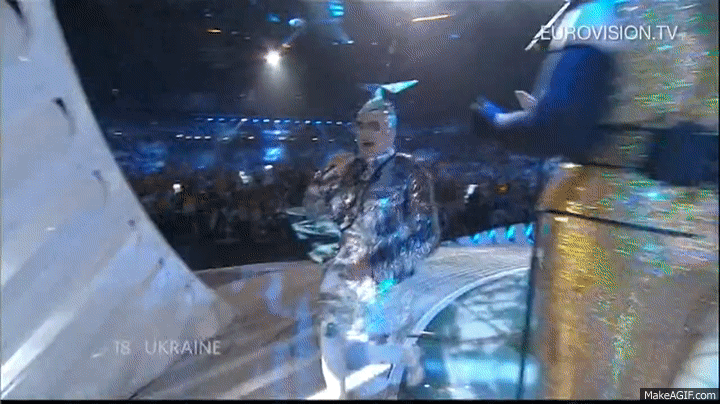 If you're spending your time drinking in bars though, it will be much easier to enjoy a tipple or two – though be warned: the door policy is wildly varied across Stockholm and anything from over-18s to over-26 policies apply, each bar and club is allowed dictate as they see fit.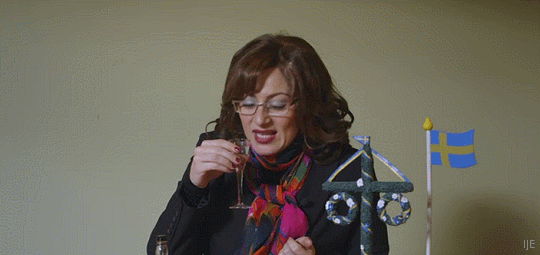 Our Google Map of the city, also featuring recommendations for places to eat and drink in the city has lots of Systembolaget pinpointed handily for you.
4. Transport
As capital cities go, Stockholm isn't huge. If you're fit and able, it's pretty easy to walk from area to area, but if you're in a rush to get to one of the Eurovision shows or the airport, the transport system is really easy to use, regular and reliable. Side note: we wouldn't recommend trying to walk to Globen, it's quite a bit south of the city centre. Naturally, this is how we'll be making our Globen entrance 👇🏻 …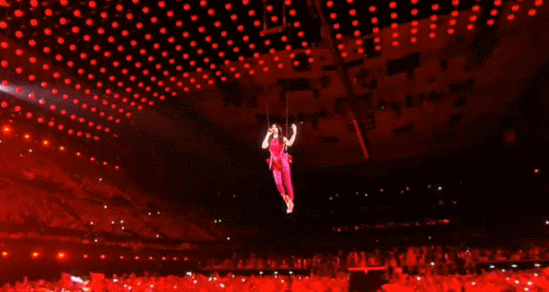 There are a number of transport options, most popular would be the T-Bana (Metro). While stations are quite spaced apart, the lines and interchanges are all fairly well signposted, and there are a multitude of maps to make sure you're heading in the right direction. Stockholm's underground is literally carved into the rock and you will be blown away by some of the most gorgeously decorated, colourful and artistic stations you've ever used. Don't believe us? The Stockholm metro has often been described as the longest art gallery in the world. Some stations in particular to check out include Solna Centrum to be transported into a stunning bright red cave; Thorildsplan where mosaics look like video games; or Stadion where you'll find a gigantic rainbow emblazoned on the cavernous walls.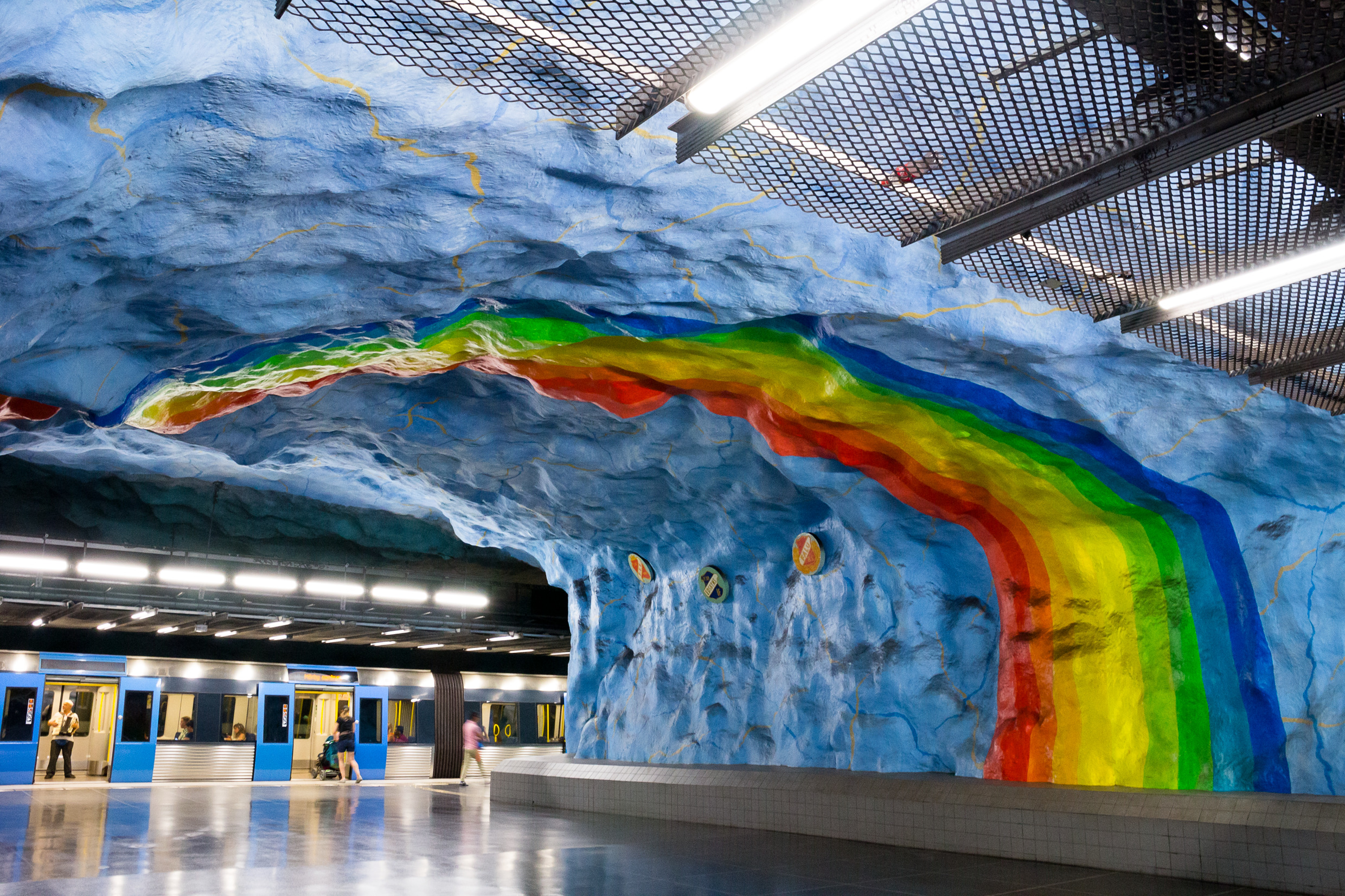 We advise you to get a SL Access card as soon as you arrive. Go to a T-Bana ticket window (in most stations) and ask for one. There's a slight charge of 20SEK for the card, but you can keep it for another trip or pass it to a friend afterwards. You can buy tickets for 24 hours, 72 hours or 7 days at the full price of SEK115, SEK230 or SEK300 respectively.  They're also valid on the boats which take you across the water from Slussen to Djurgården (where ABBA: The Museum is located, BTW).
Buses are equally very convenient too. Stops are also very well spaced apart, so as a result they travel very quickly though the city.
5. Flying in and Flying Out
Firstly, if you're reading this with over 72 hours to go until your flight, and you haven't provided your passport/ID details yet, you might be too late so check it right now. It's very likely that you'll have to fill in Advanced Passenger Details otherwise you may be denied entry to Sweden, so worth checking with your airline – some carriers will alert you, others aren't so reliable; don't be caught out!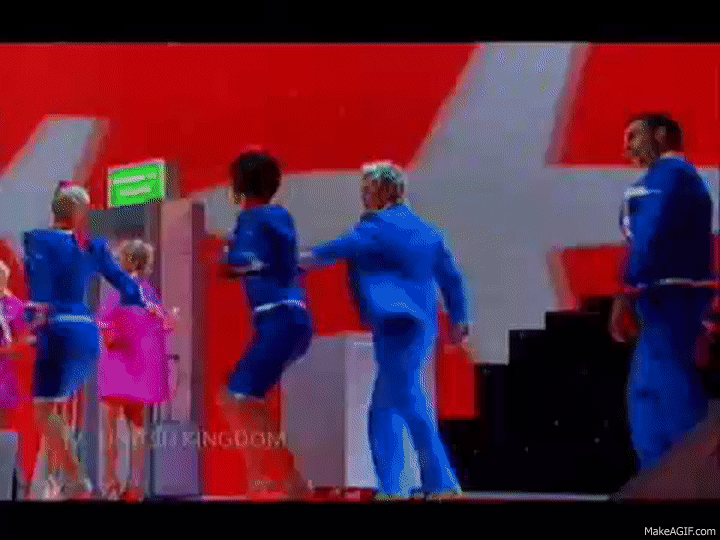 Mostly you'll fly in/out of Stockholm Arlanda airport, which is the major international hub for the city, A very easy airport to navigate, but it's about 40km out of the city. We rarely recommend for premium/expensive transport and we so rarely even deign to get the Heathrow Express, but we really recommend the Arlanda Express for its convenience, comfort and speed. Lands in Stockholm Central takes about 20 minutes, plus gives you free wifi and power sockets galore to charge/check in on socials or emails whilst on the move. The cost for tickets bought on the day is SEK 280 for a single, or SEK 540 return, but TIP: if you're travelling in a group of two or more Thursday – Sunday, they have a few offers which are excellent value and worth taking advantage of if you can.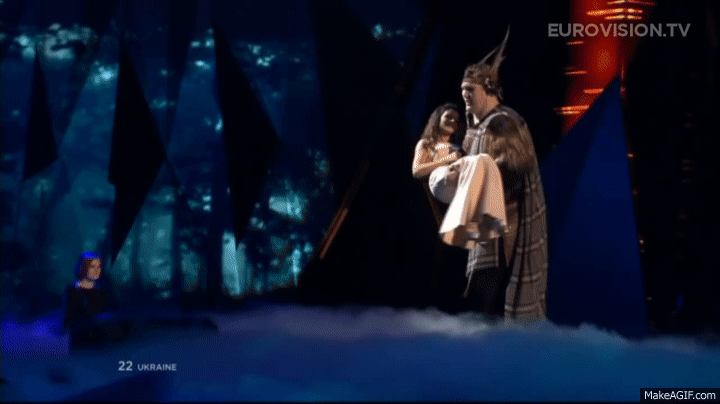 Alternatively, there is a stopping service to Central Station too, with some stopping at Soalen in the north of the city but you have to pay a separate Station Access Fee when using these services of SEK 85 just for going through the station and it takes about double the time of the Express.
6. Queues
Now, we hate to write about a stereotype but this is one which people do fall foul of when visiting Sweden. Queueing is an essential part of life, but the Swedes tend to be quite organised when waiting for service. To save you wasting too much time, it's worth looking out to see if anyone standing in line is holding a small piece of paper or a ticket. If they are, try and find a ticket machine, dispensing numbers, usually near the entrance and then wait your turn.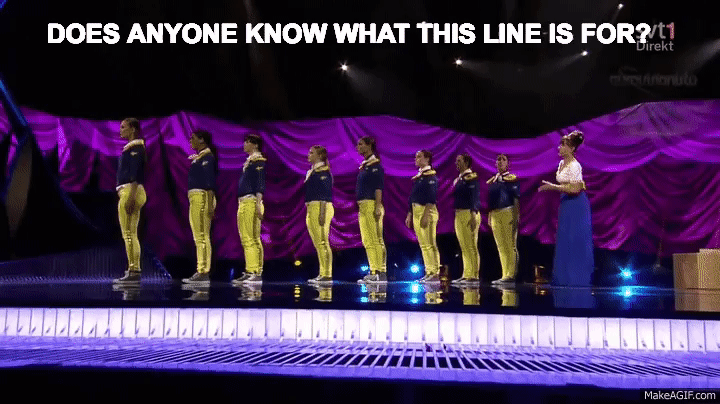 7. Hej Sverige! Using Svenska
The Swedish are an incredibly welcoming, friendly and hospitable nation. Everyone in the service industry in particular will be only delighted to help (and will comfortably flit between Swedish and English), and we're sure that during the week of Eurovision, their welcoming generosity will be amped up, if that's even possible. We always find it is polite to know some basics of a language whenever you visit a place and we're big fans of the Duolingo app to help brush up on a few words of Swedish, you never know when they may come in handy – especially for food items on a menu or transport signs.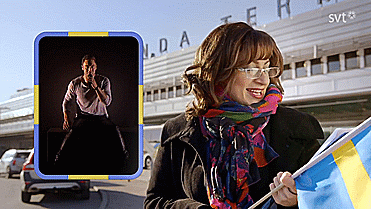 Tip: The Swedish for "Hello" is "Hej" (pronounced "hey"). If you say "Hej" though, a shop or café assistant may assume you're Swedish and you'll be left in a total flummox – which has happened to us on countless occasions… apparently we 'look quite Swedish'? Unless you're confident in responding in a few lines of Swedish, maybe stick to "hello"/"hi there" to instantly differentiate yourself and make it clear you're English-speaking.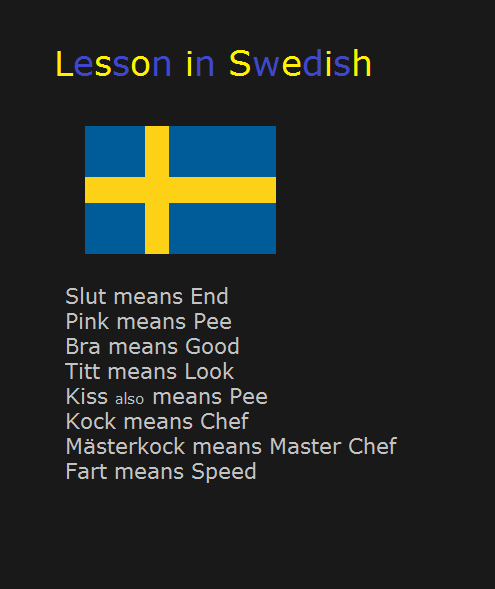 And here for your perusal is our ultimate map to Stockholm for Eurovision 2016. Click on the tab on the top left to add different categories such as 'Eurovision venues; restaurants; and tourist attractions.
Vi Ses Där! See you there!