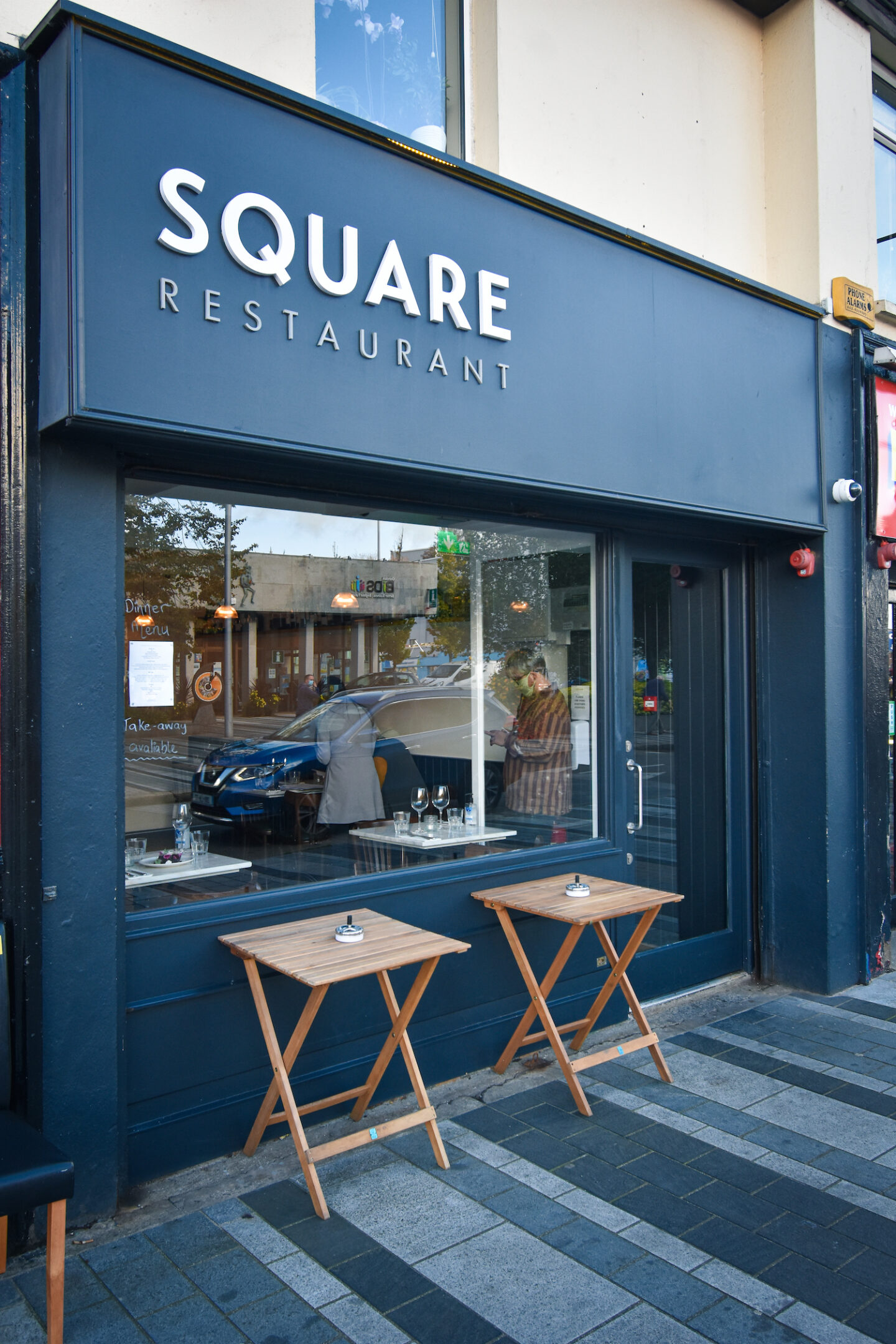 There's something self-effacing about Conor Halpenny, the talented chef at the helm of Square Restaurant in Dundalk who bears an incredible pedigree, from stints at Michelin-starred Chapter One and Tankardstown's fine dining Brabazon restaurant, as well as being crowned Euro-Toques Young Chef of the Year 2017 at just 22 years old. His cookery naturally pivots on the fine side, but he's humble to a fault and almost downplays his culinary genius, by siphoning all the praise and focus on his local suppliers. This is a chef who we're not even sure knows how incredible he actually is.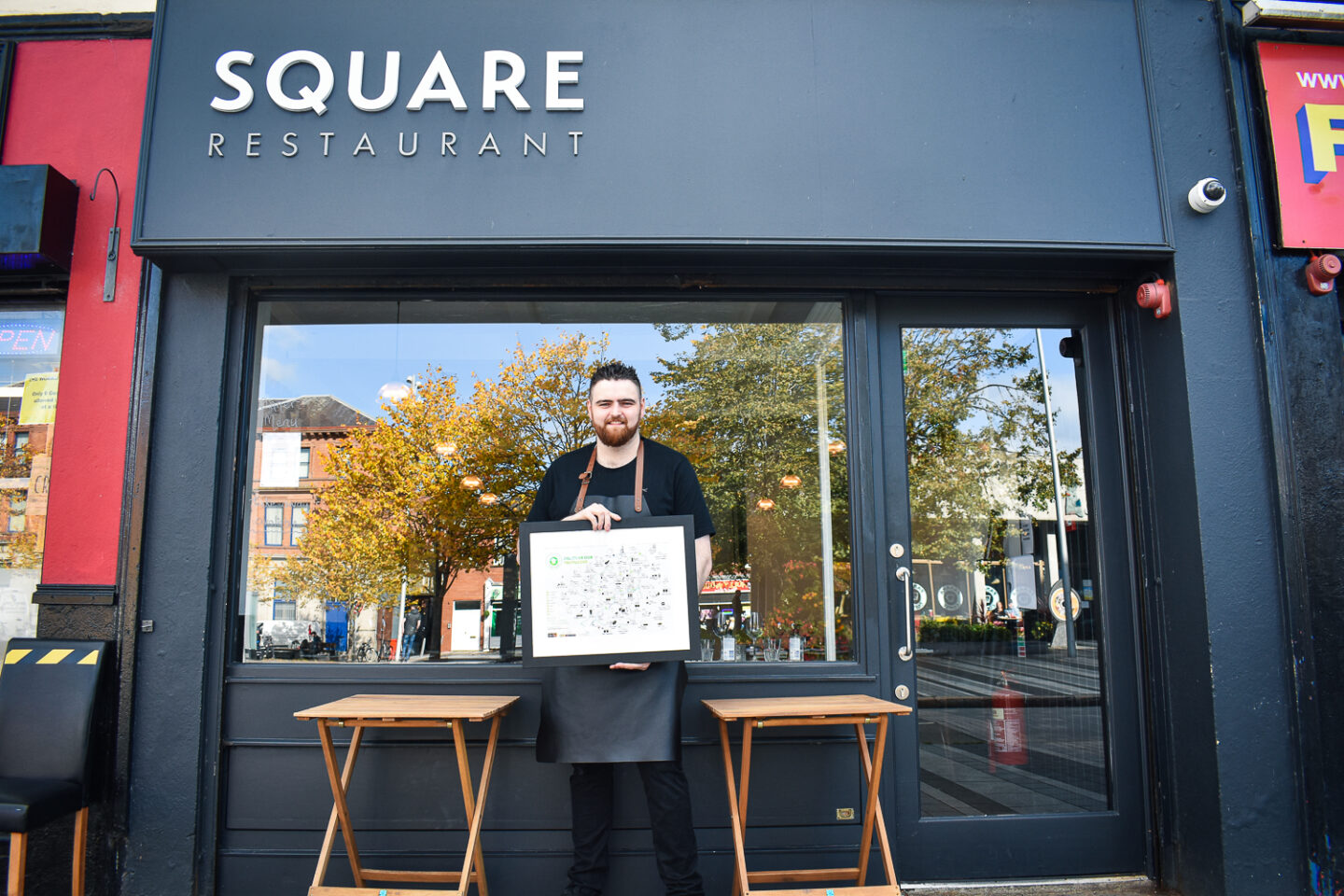 It takes a talented and enterprising chef, in the littlest county in the country, to put a small neighbourhood bistro restaurant firmly on the map, be named among the 100 Best Restaurants in Ireland by food writing deities John & Sally McKenna in their annual Sunday Times Ireland round-up and to make a success of it –– especially given the gauntlet 2020 has thrown at hospitality. Conor is still upbeat, still grafting, still positive, still refining, still enterprising and still ambitious.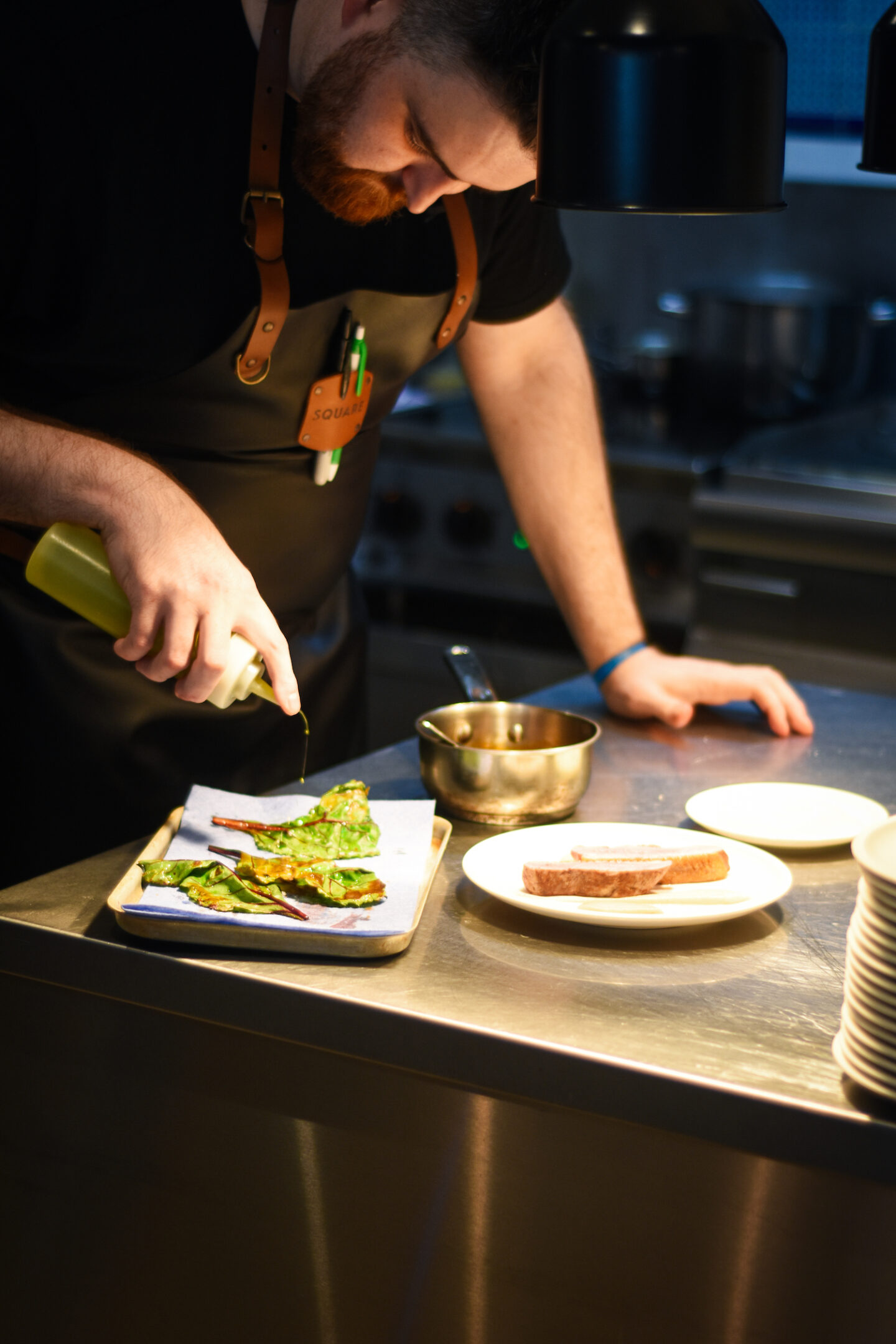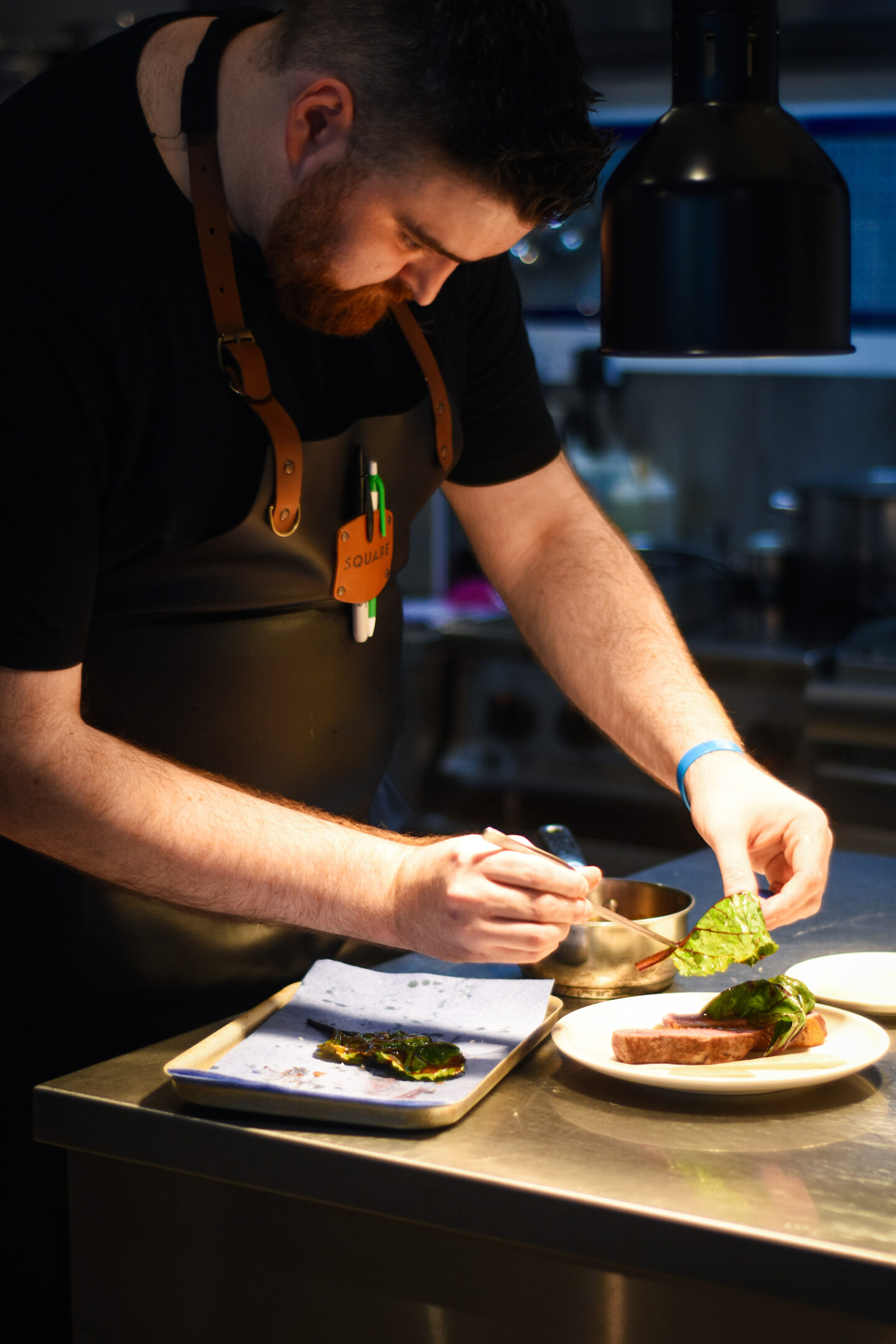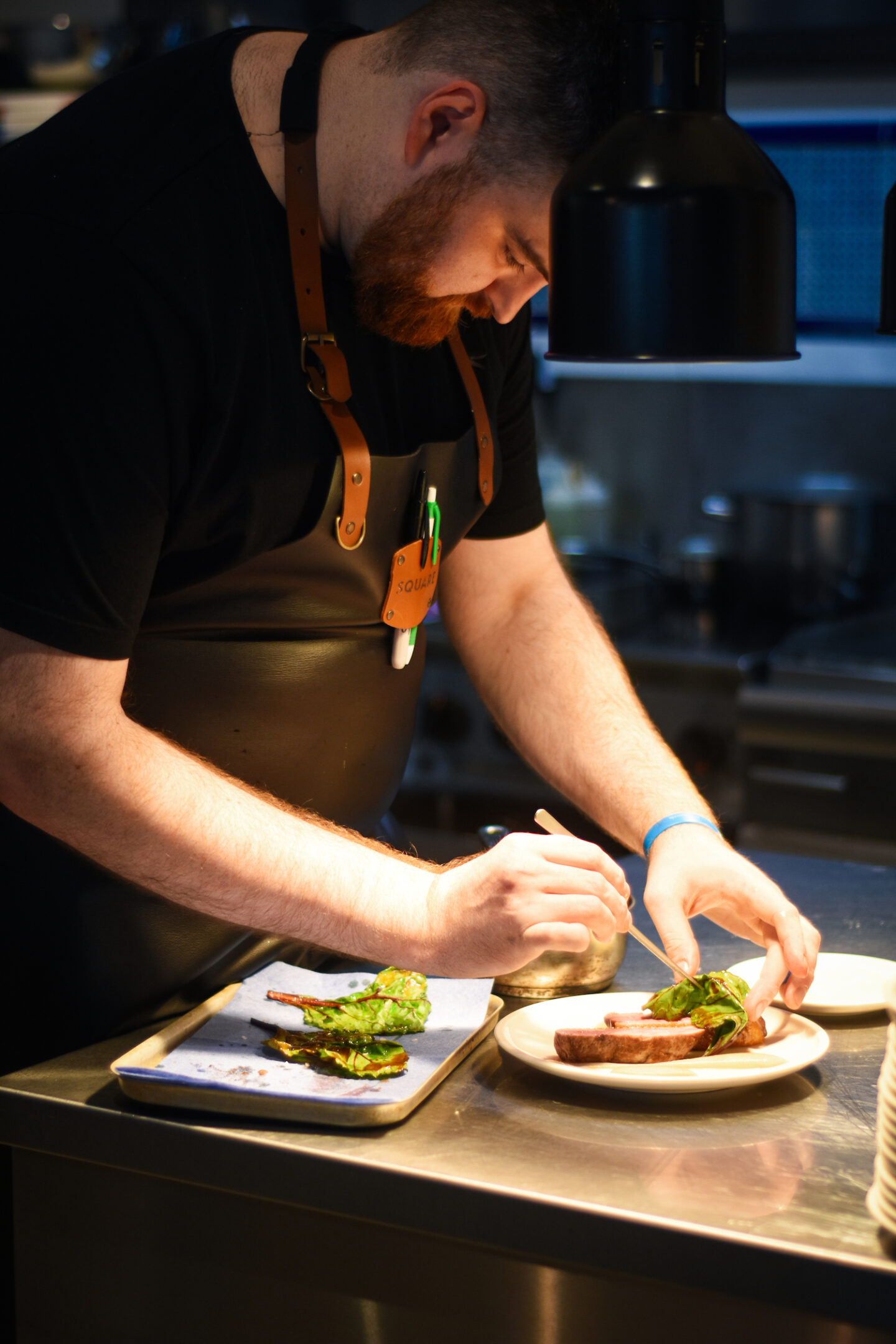 Now 25 he's been at the helm of Square Restaurant for the last 18 months, having opened in May 2019 and is already a fixture on the food scene of Dundalk and the wider Boyne Valley. Square is a sister restaurant to The Courthouse in Carrickmacross, Co. Monaghan, both owned and overseen by Chef-Patron Conor Mee and partner Charlotte Carr. We think of so many wonderful Irish restaurants where a two-person team run both front and back of house with aplomb –– Jess and Dave at Kai, Galway; Chris and Davina at Wine & Brine in Moira; Paul and Máire Flynn at The Tannery in Dungarvan, Wade and Elaine Murphy at 1826 in Adare, Elaine Murphy and Rob Kkrawczyk (Conor's former Tankardstown colleague) at Chestnut in West Cork; and Trudy and Sean Brolly at Ocho in Portrush, plus many more.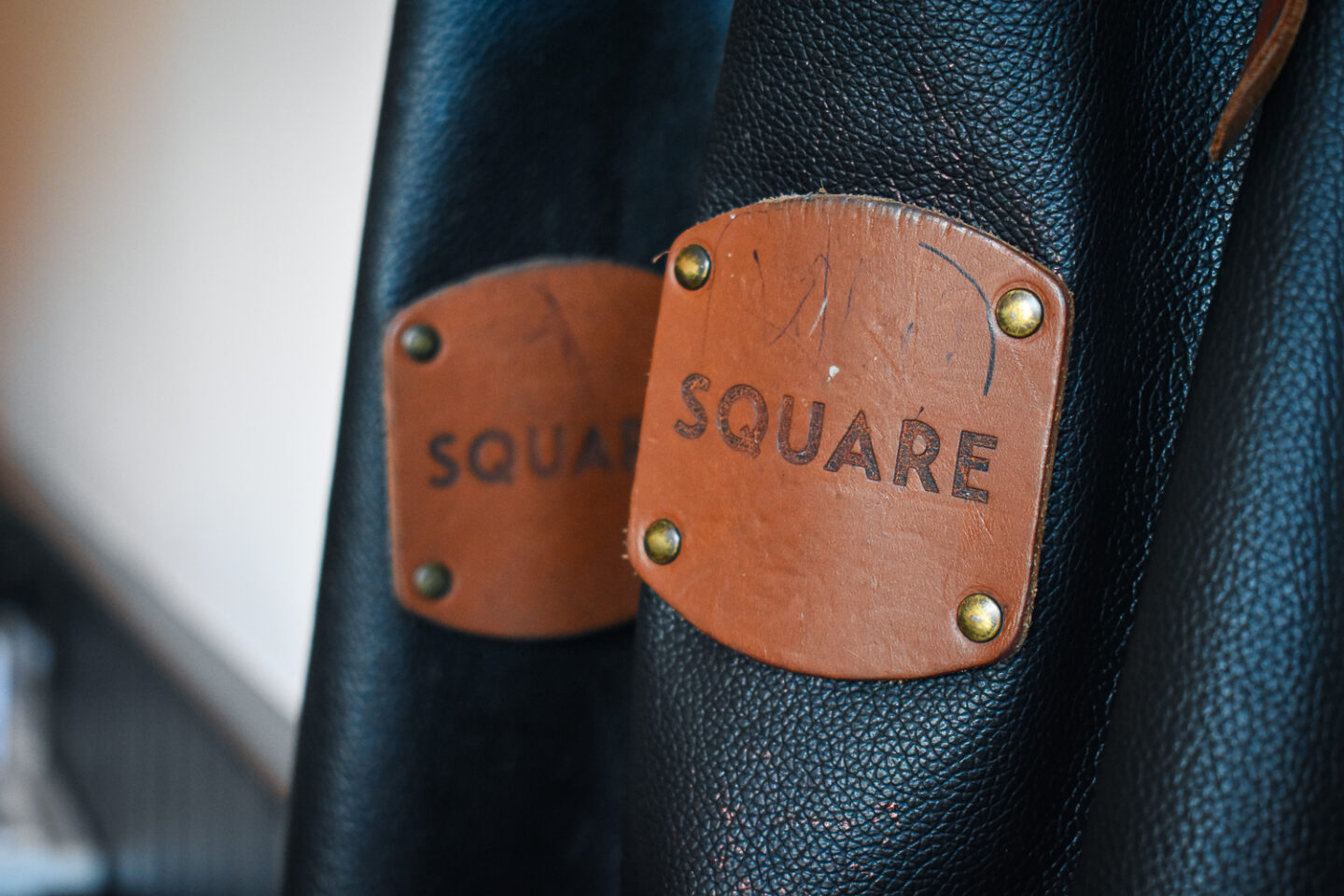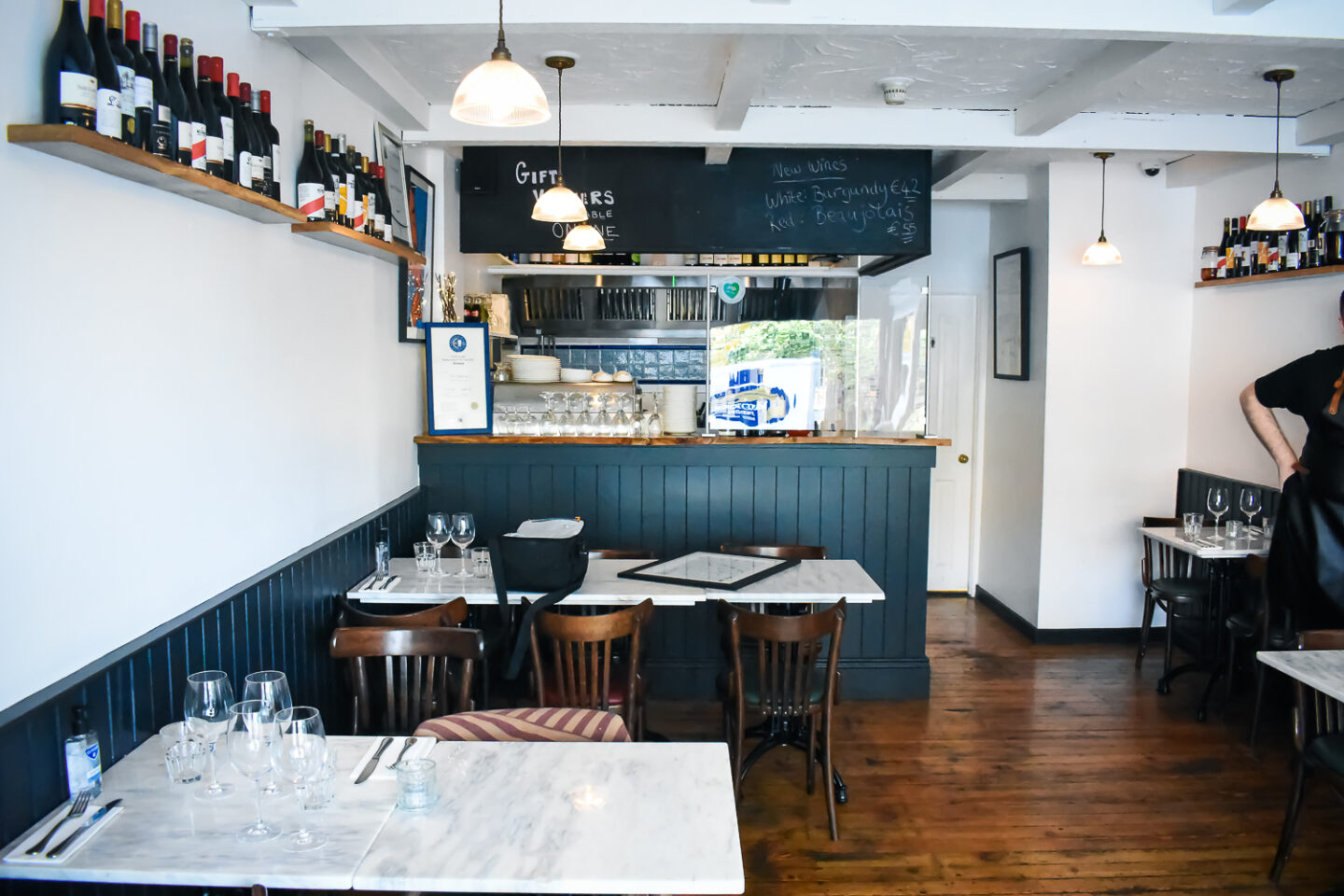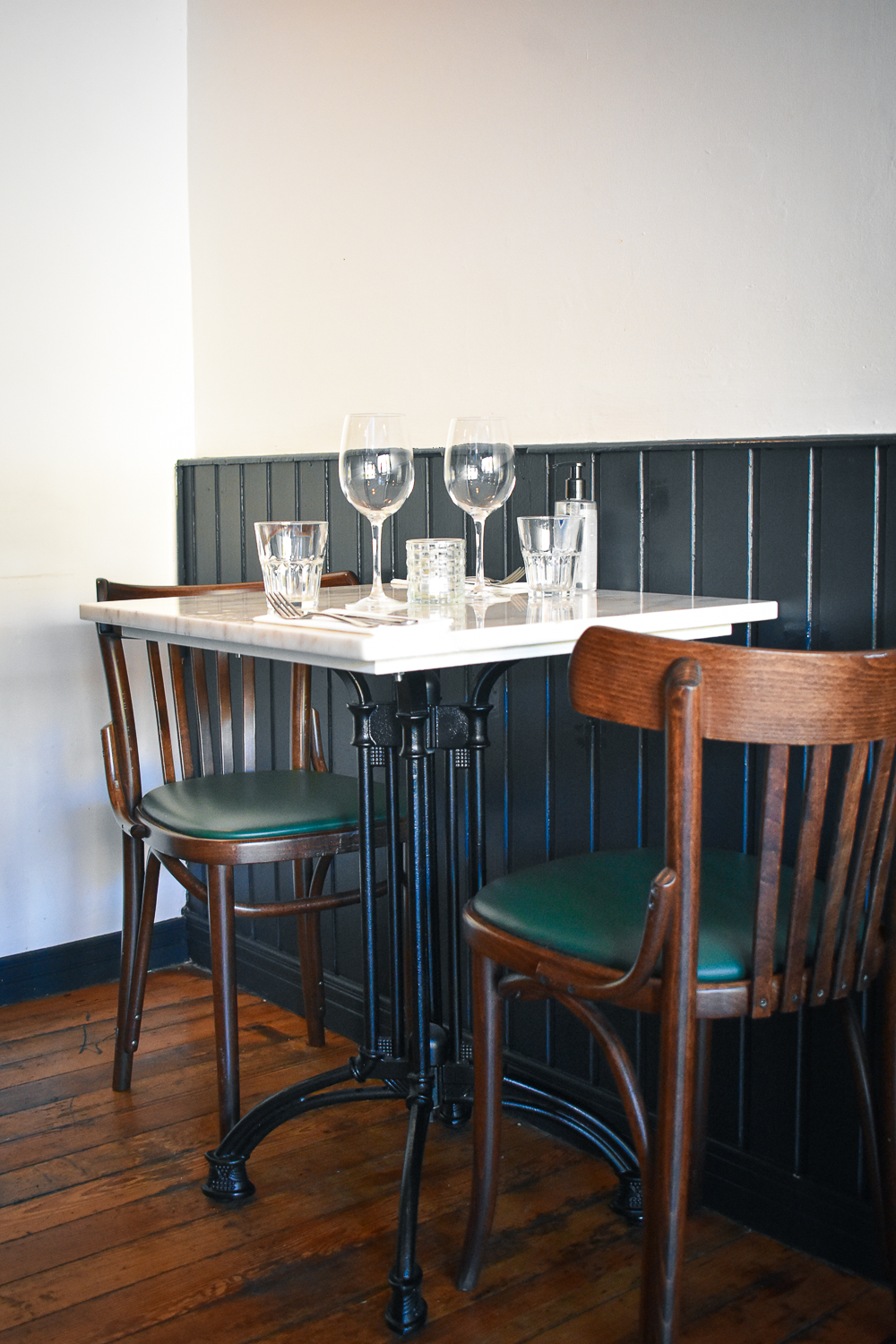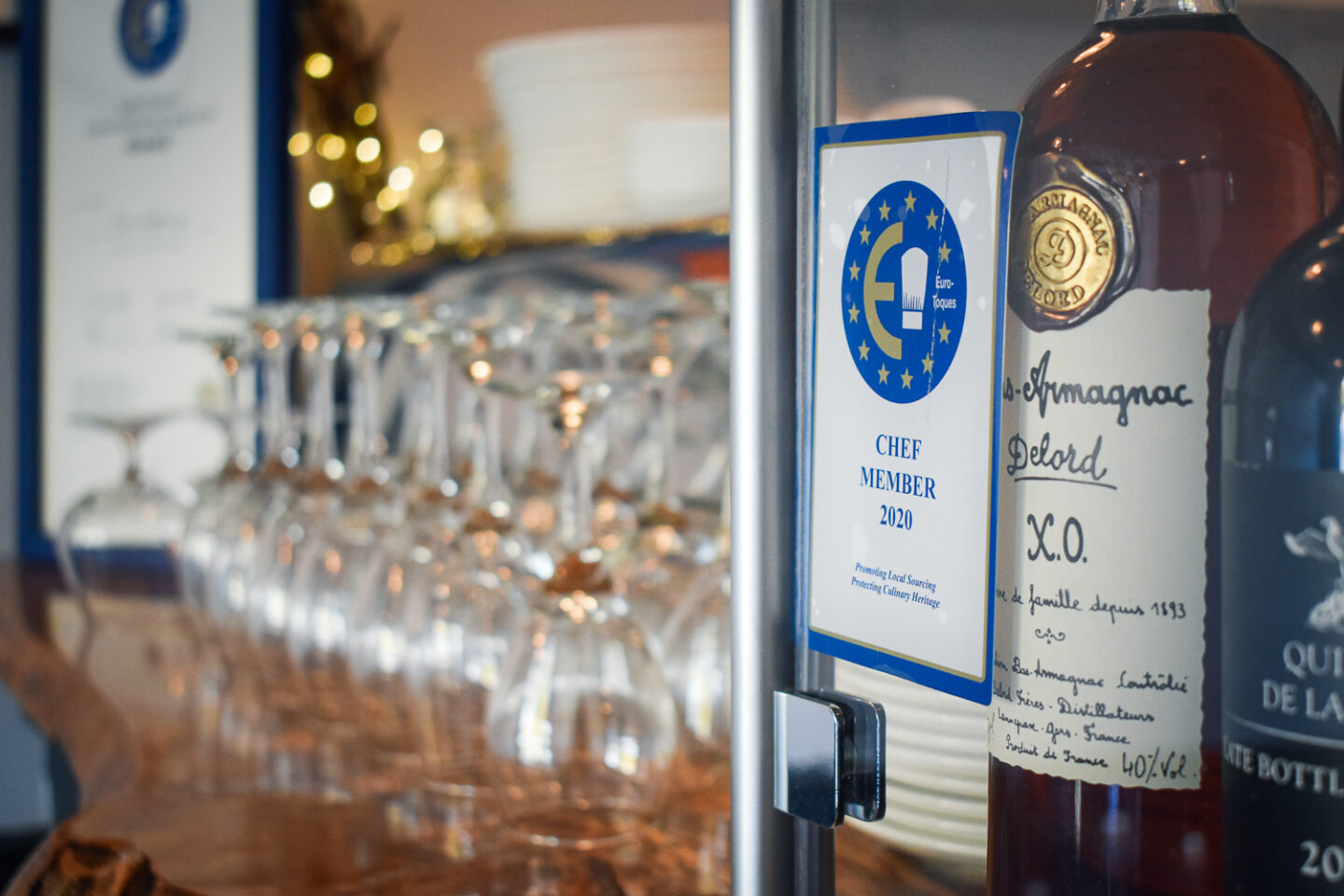 A native of Ardee, we're lucky to have talented chefs like Conor (and his boss, Conor!) heading off to other parts of Ireland or gaining experience internationally in esteemed kitchens, but then – crucially – returning back to base. The Boyne Valley is a treasure trove of some of the best produce Ireland affords, but we constantly need restaurants, bistros, cafes, gastropubs and bars to champion and serve said produce. This is why we adore our work with Boyne Valley Flavours as ambassadors, as we're working closely with the team to try to build, maintain and grow the region's position as a premier food destination in Ireland.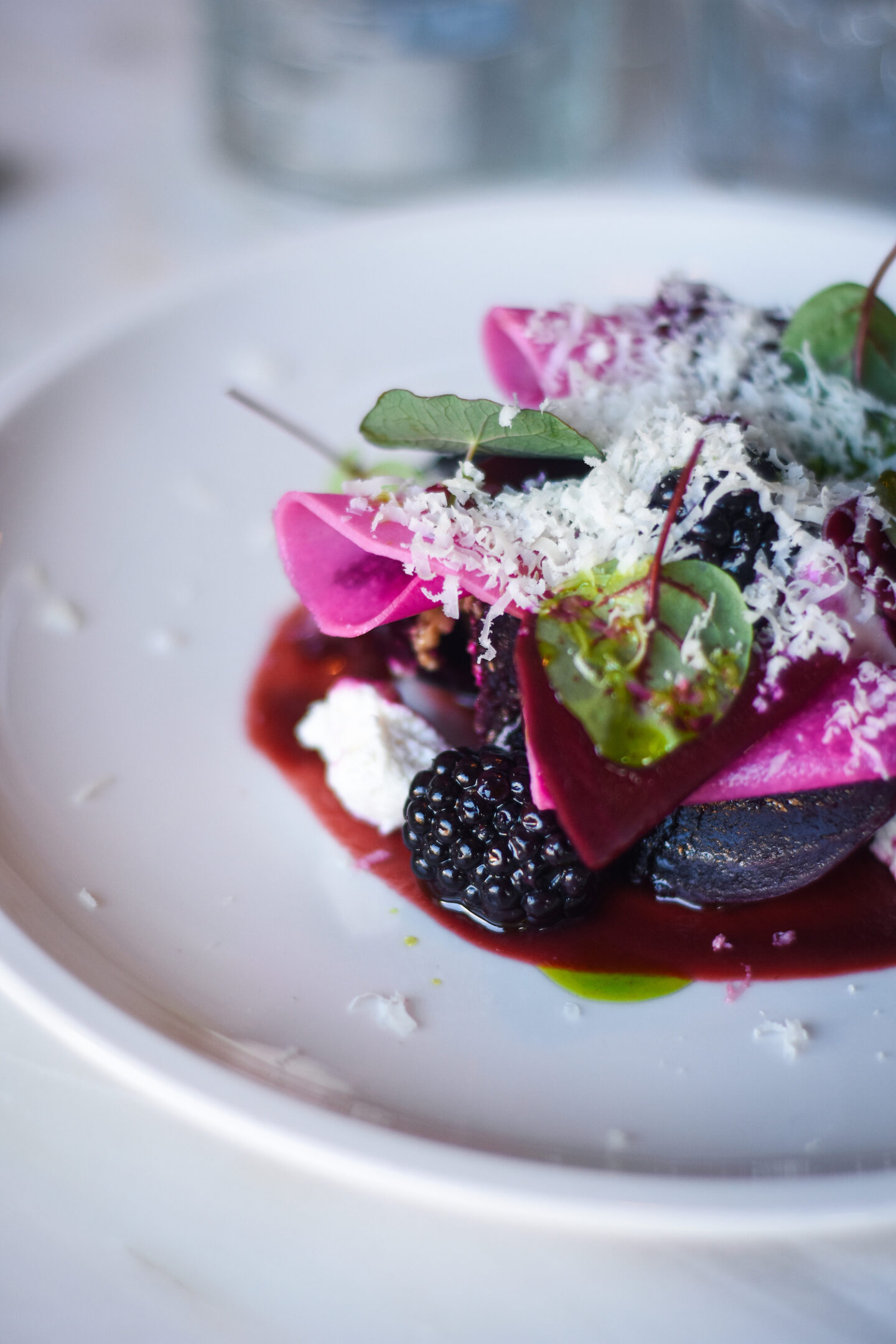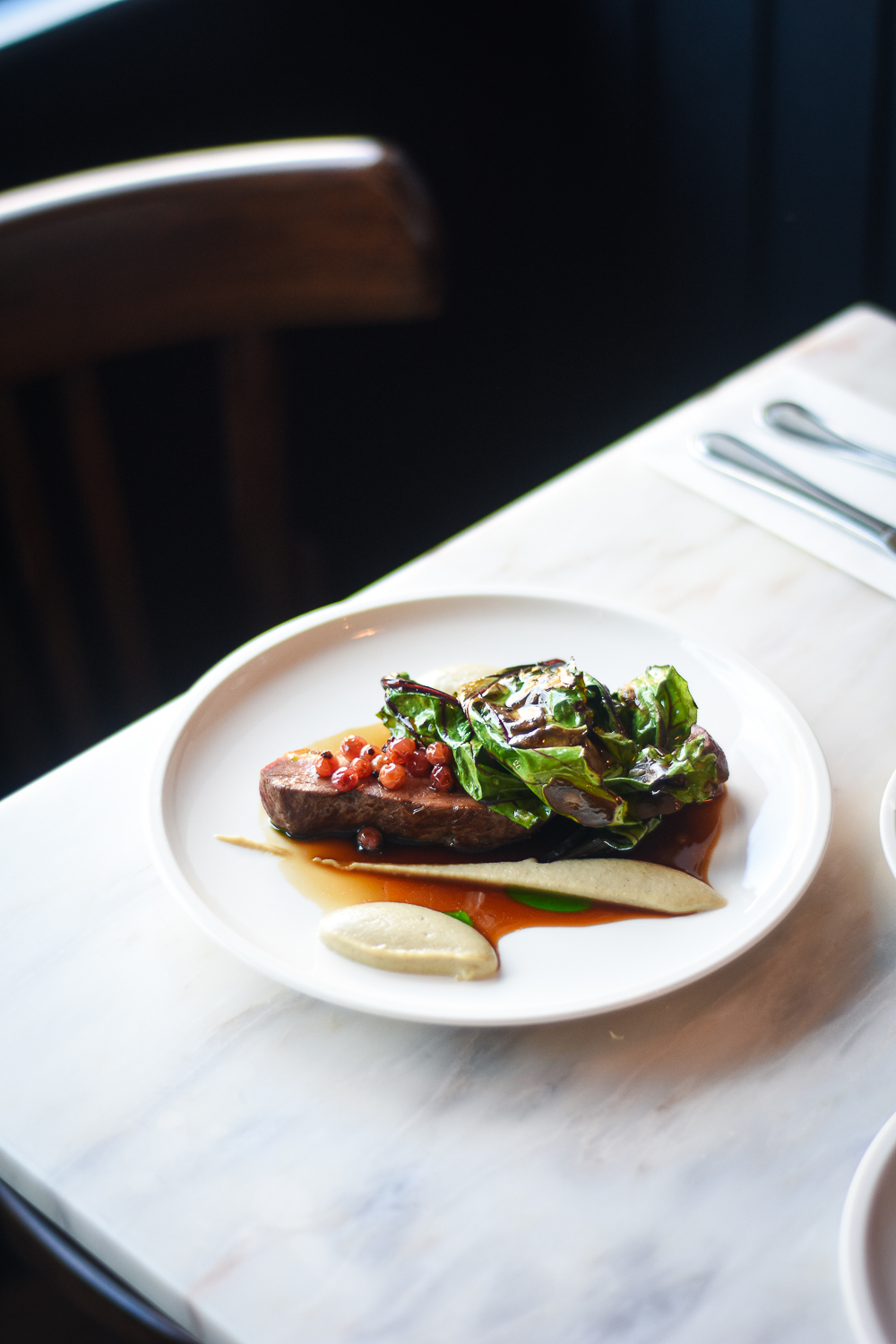 A champion of the breadth of local produce the Boyne Valley affords, from oils and vegetables to meat, fish and dairy, Square Restaurant serves a seasonal, hyper local menu, where "the starting point of each dish on our dinner and early bird menus is what is the best seasonal ingredients right now, locally and Irish" and they assure that "menus change and flow through the year to reflect what is best at that time". Particular regular suppliers include Riverside Farm, Michael Finnegan's Boyne Valley cheeses and Maria Flynn's Ballymakenny Heritage Potatoes.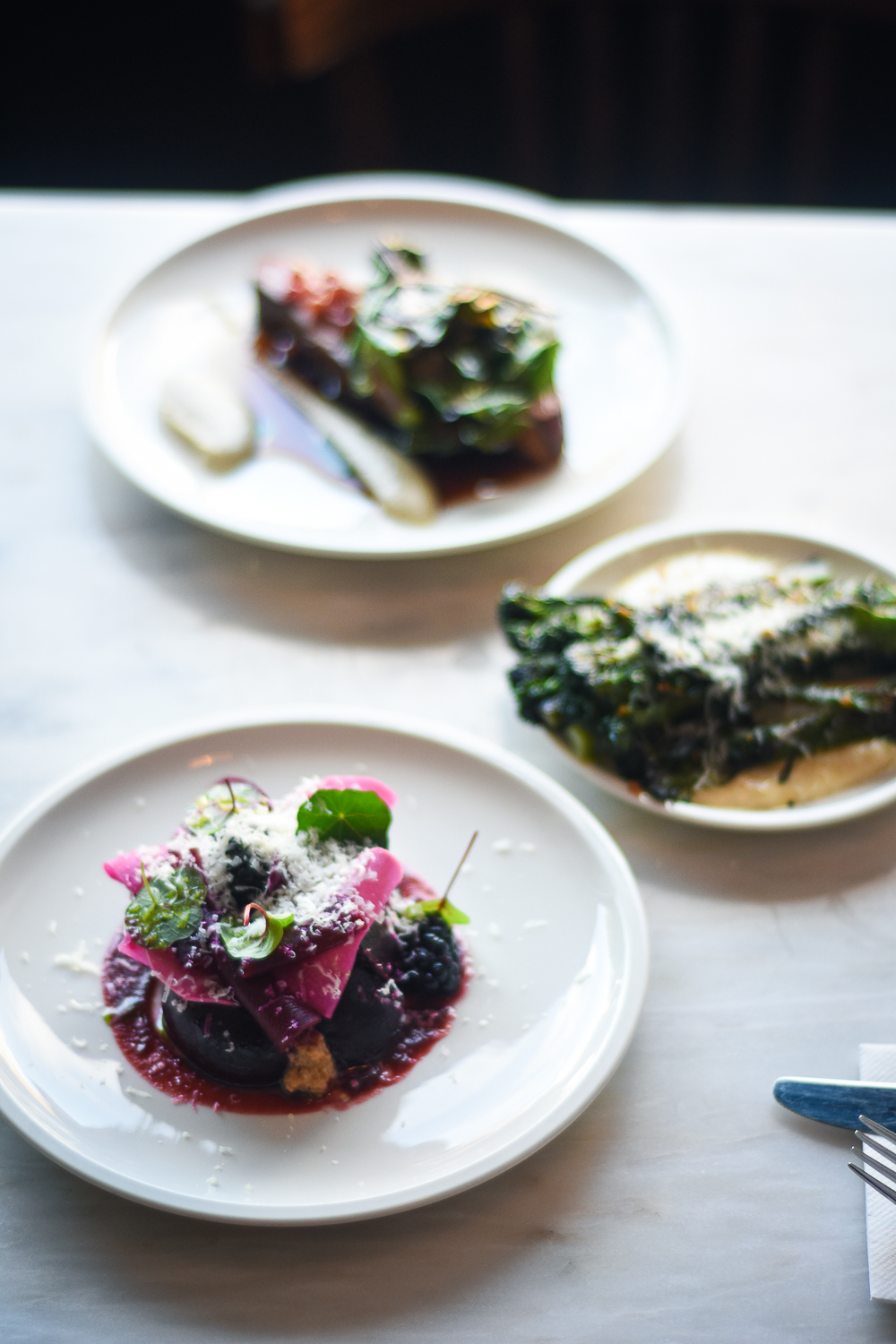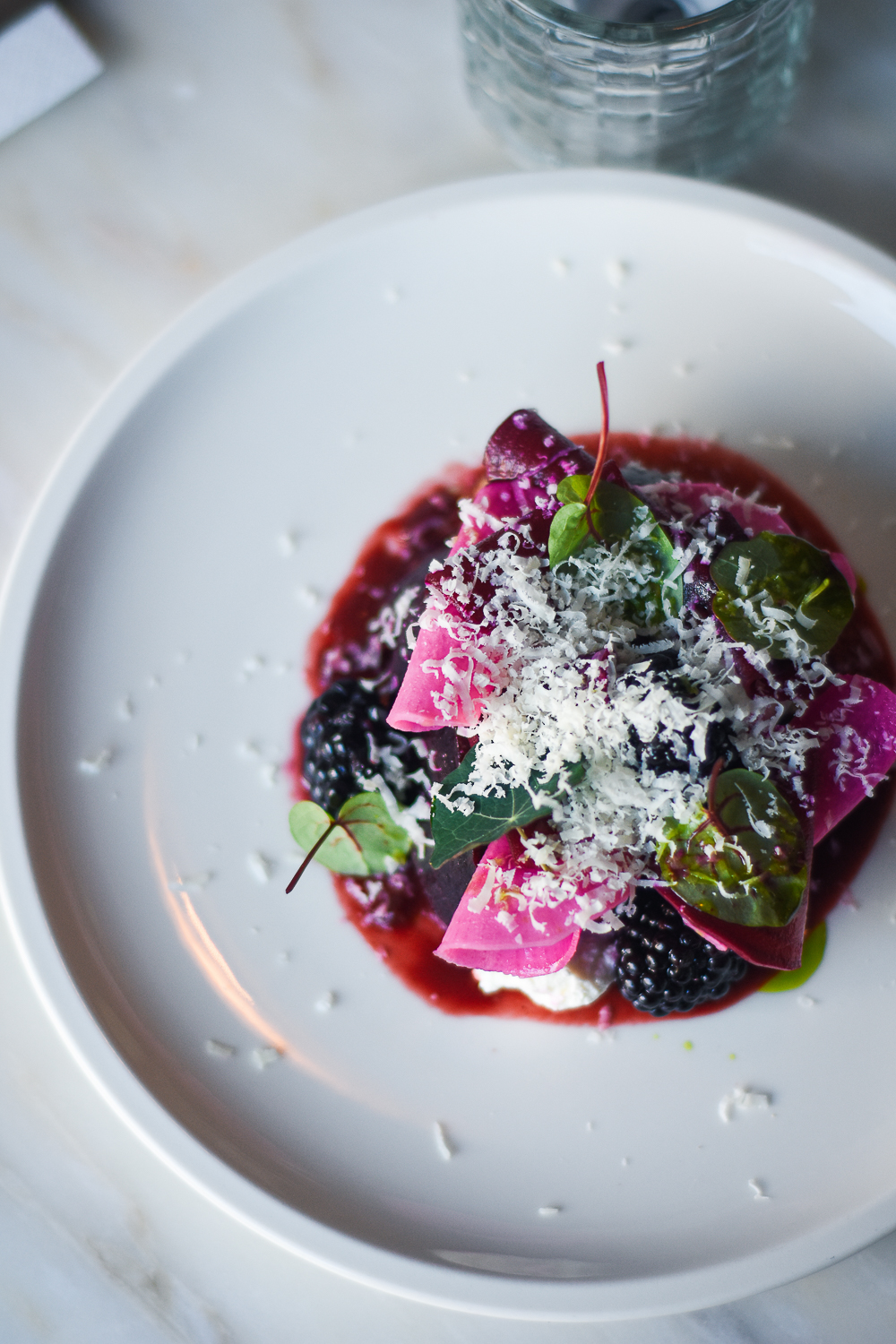 The dishes are a beautiful coming together of electric colour, diverse texture and are a contemporary, fine dining twist to casual bistro classics like duck liver paté with pickled cherries on toast, roast cod with spiced butter and cauliflower, and aged sirloin steak with Ard Mhacha shiitake and beef fat chips with MUST-ORDER sides like grilled tenderstem broccoli with Caesar mayonnaise and grilled hispi cabbage with 'Nduja. Among the signature desserts are seasonal twists to the craquelin-crowned choux and delectable chocolate ganache, or end a meal with one of our favourite little treats –– affogato, espresso-drowned ice cream.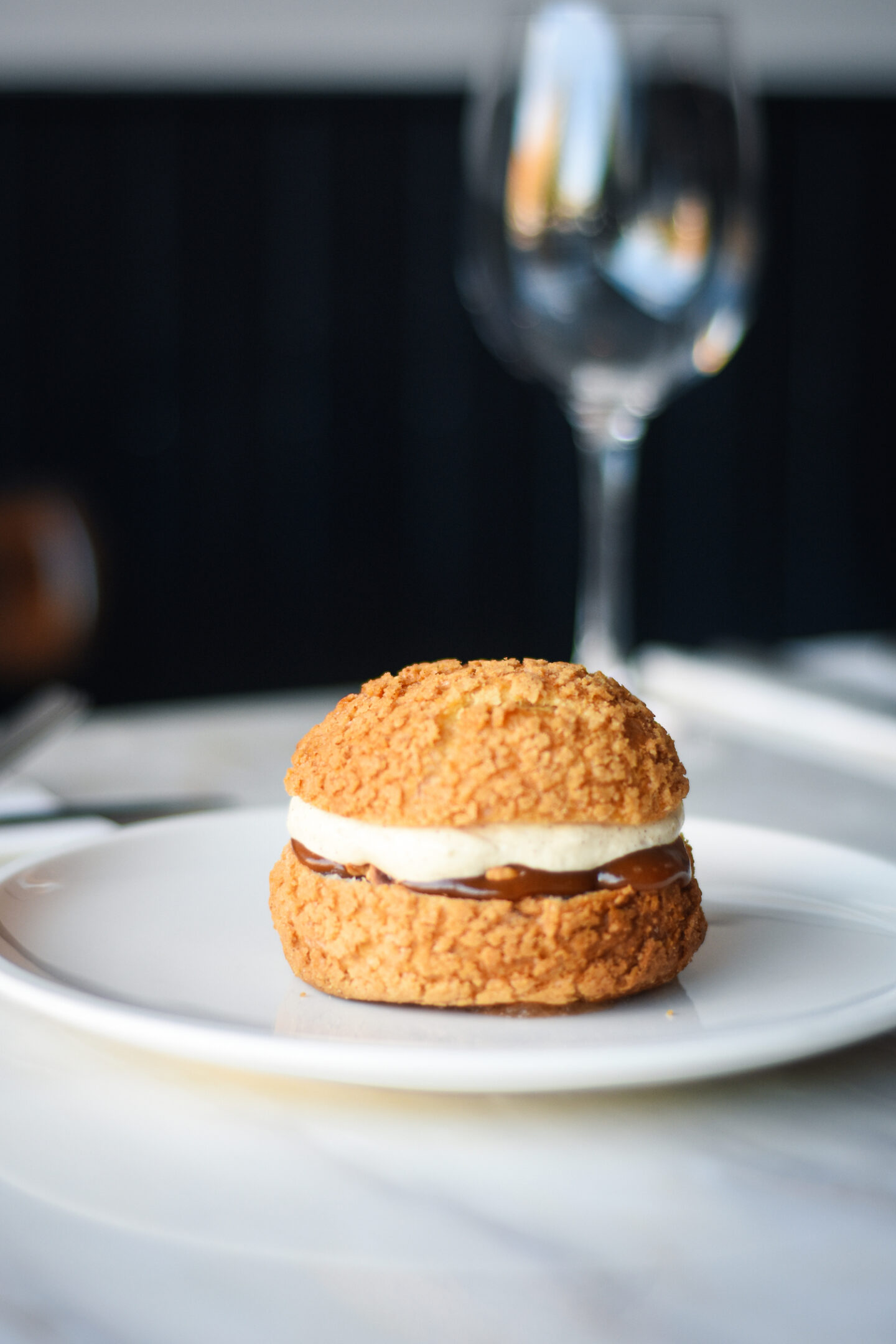 The wine list is a keen curation of particular bottles and beers, with an emphasis on approachable flavours, great pairings and affordability. In fact, it's interesting that the wine list barely offers a grape variety more than once, which is rare as each bottle or style is chosen for its merit and it also makes it super simple to navigate and choose the best bottle to enjoy alongside the dishes.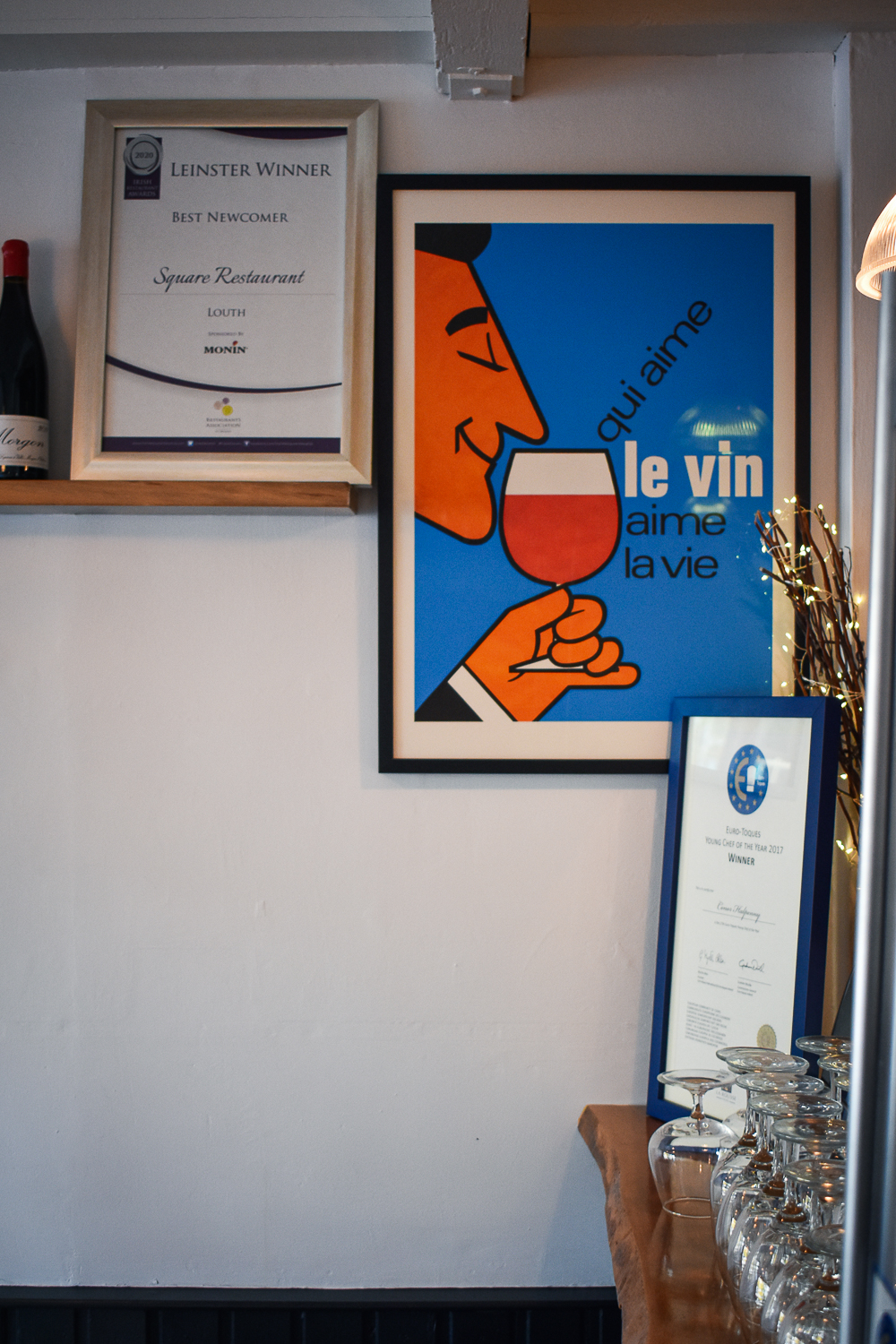 A three-course Early Bird Menu at €27 per person offers exceptional value, but we'd always suggest starting on some warm smoked almonds, Kalamata olives and Conor's homemade cheese and onion crisps with a white port and tonic!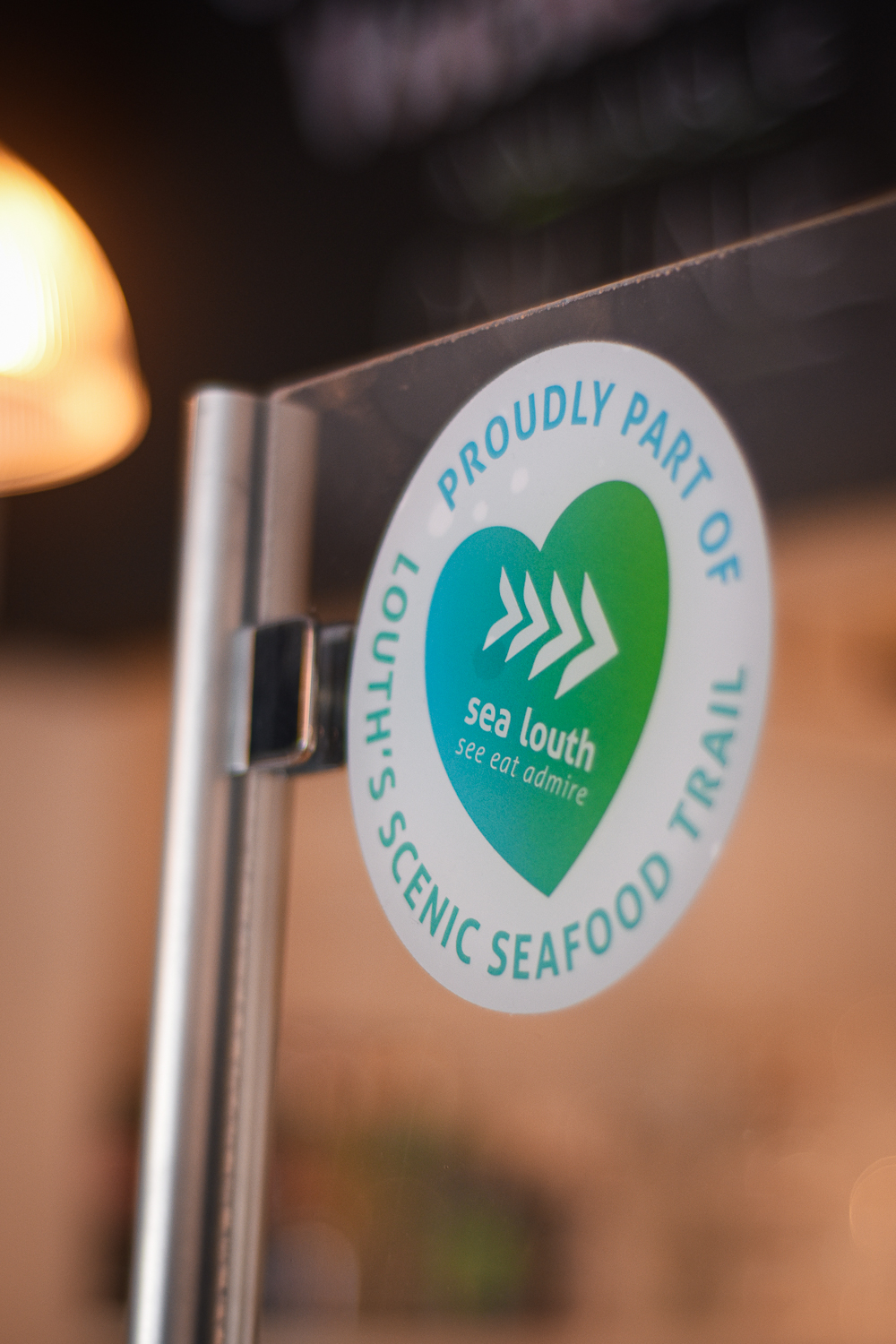 We consider Square to be among those great bastions of casual (but destination) dining in Ireland right now, like aforementioned Kai, Wine & Brine, The Tannery and the likes of Etto, Clanbrassil House, Locks and Delahunt in Dublin. All serving contemporary twists to classics whilst championing local and seasonal ingredients, with warm service, great bottles to go alongside and a real effortlessly convivial atmosphere. Square sits so comfortably within that cohort, and we can't wait to witness its long and successful future.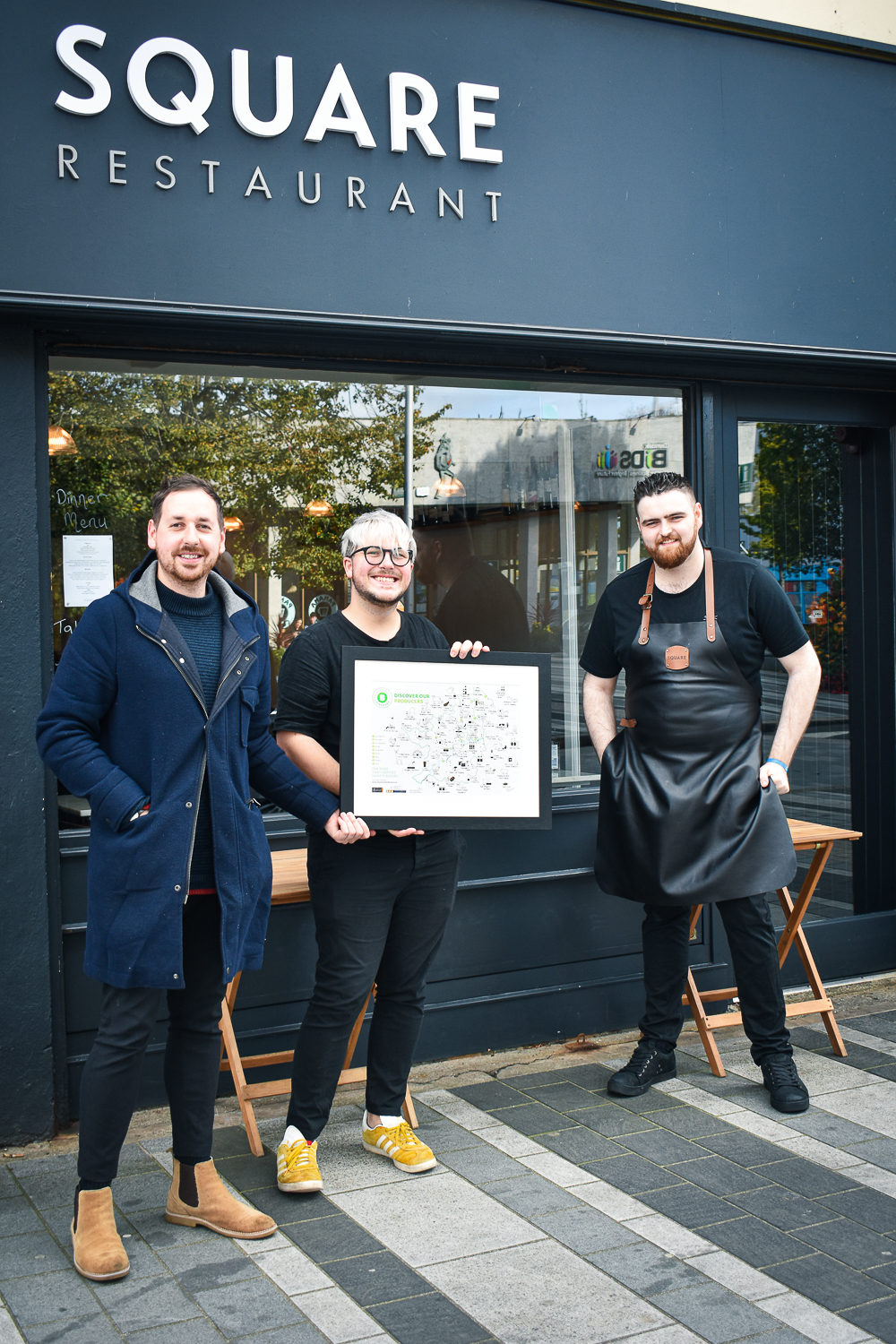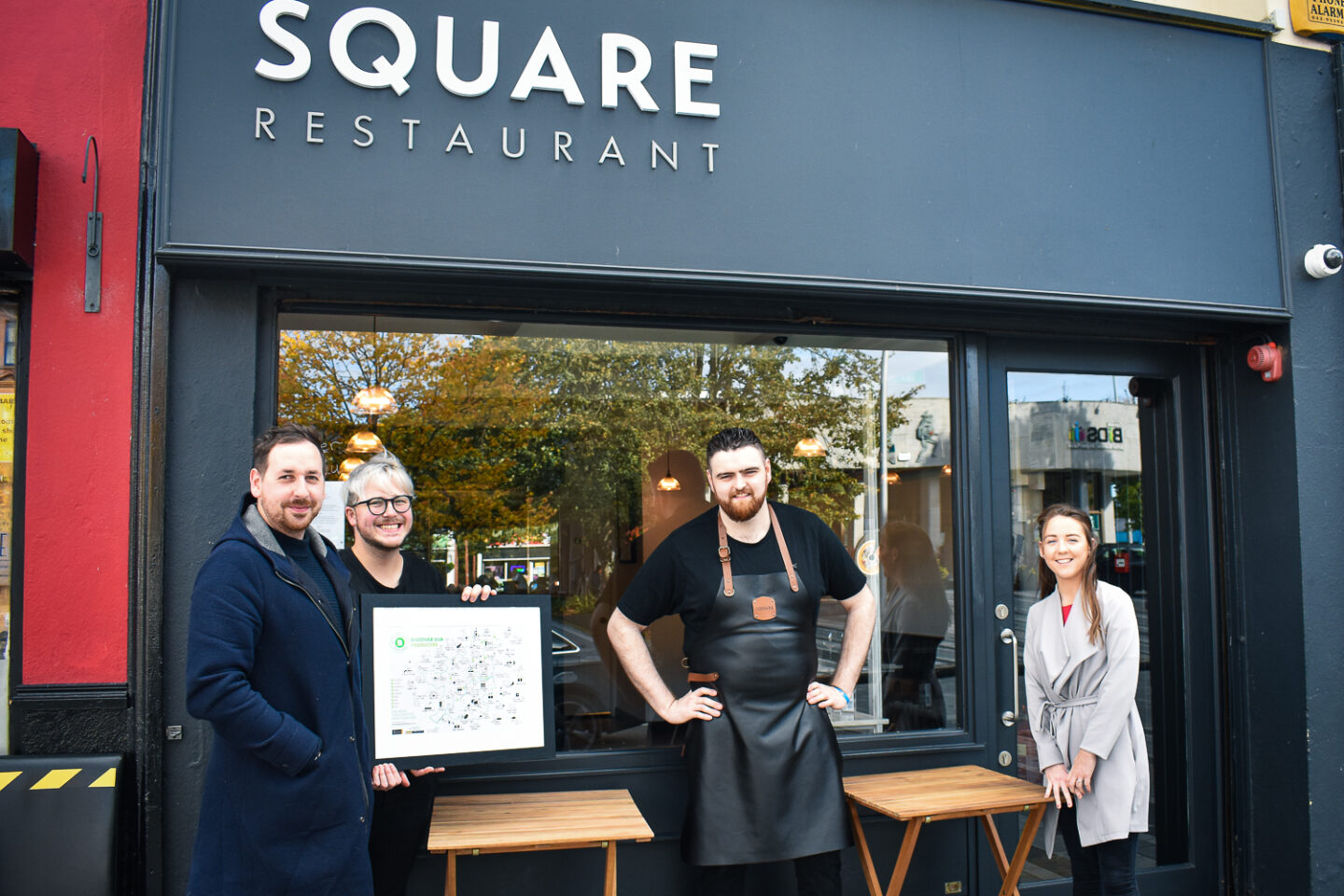 Disclaimer: We are brand ambassadors for Boyne Valley Flavours but the Place On A Plate is an initiative for promotion on social media – we did this post by choice.