We're continuing with our monthly tradition of sharing with you some of our favourite tunes, both new and old, in our Songs Of Proves playlist.
If you're new to the blog, you're probably wondering how we came up with a name like that. Simply put, it's a play on the…ahem…popular TV show "Songs Of Praise" but it generally good length of time to leave something to prove…give or take a few minutes.  The idea of it is that when you're knocking something up in the kitchen, or just wanting to leave some music on, we have some tracks chosen for you, that reflect the music scene today, reflect things going on in the world at the moment, or ones we generally have on repeat!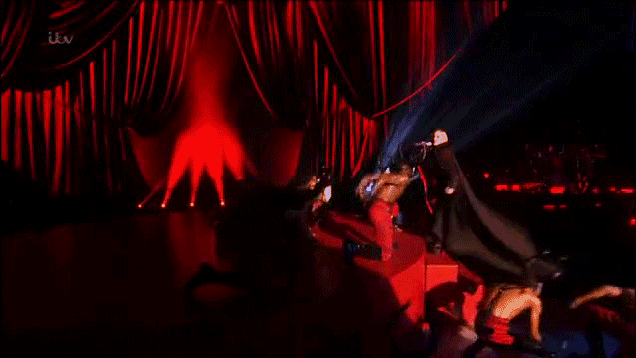 Towards the end of February, the internet was officially taken over by two things: a flipping dress, and Madonna falling A over T at the Brits. Incidentally, the song that Madonna was singing at the time of this serious workplace accident isn't that bad at all. Both of us have differing opinions on her, but this track is exceptional. There's been a lot of controversy over it, as BBC Radio 1 (where Russell was an intern in 2013) didn't playlist it, causing debate over ageism.  While it isn't on their playlist, it most definitely is on ours, hunty!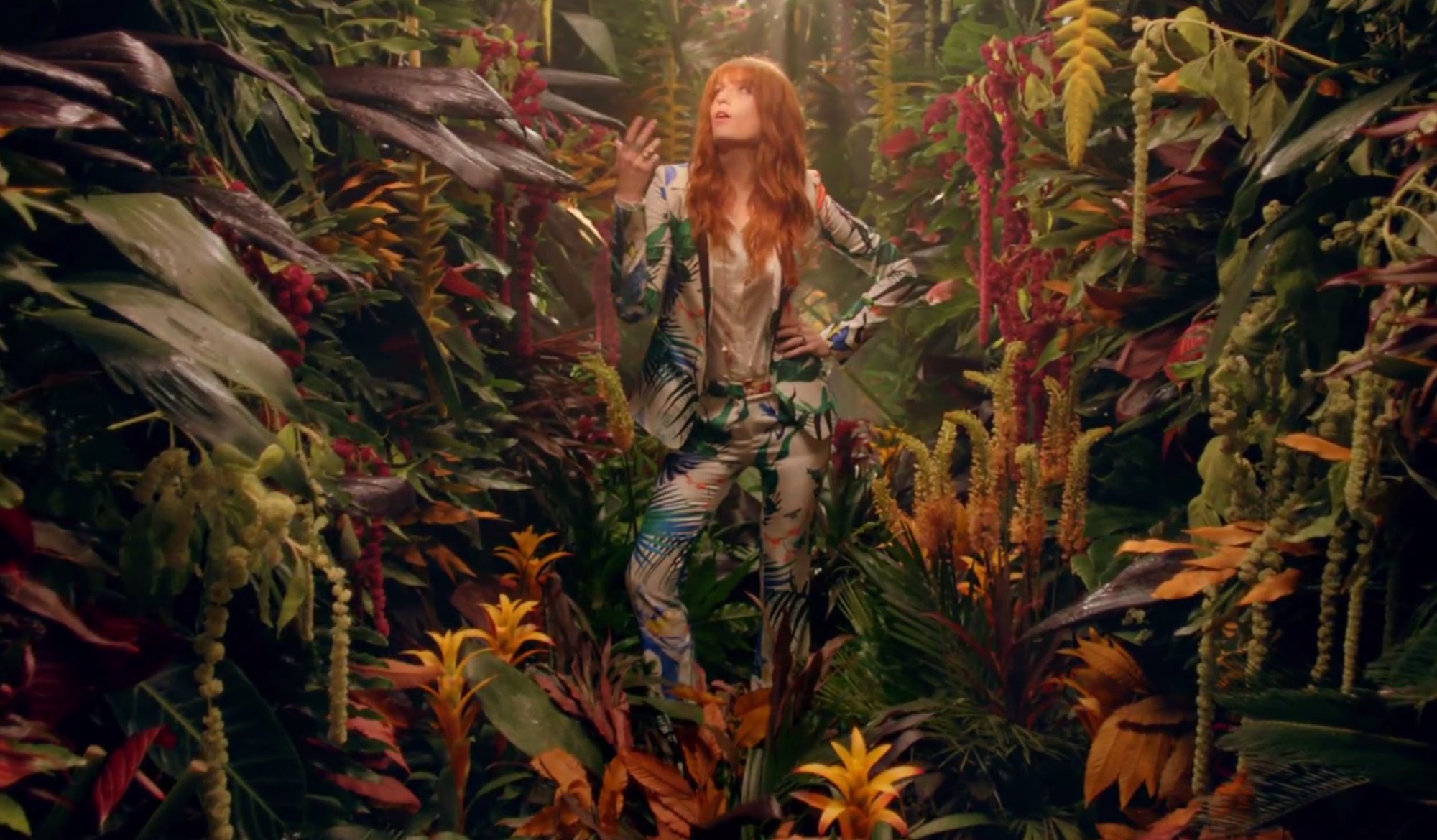 Another track we have for you is from the fantastic Florence & The Machine, who featured a few months ago for us. We were excited about the prospect of new material from Flo after featuring in and she has not disappointed with "What Kind Of Man".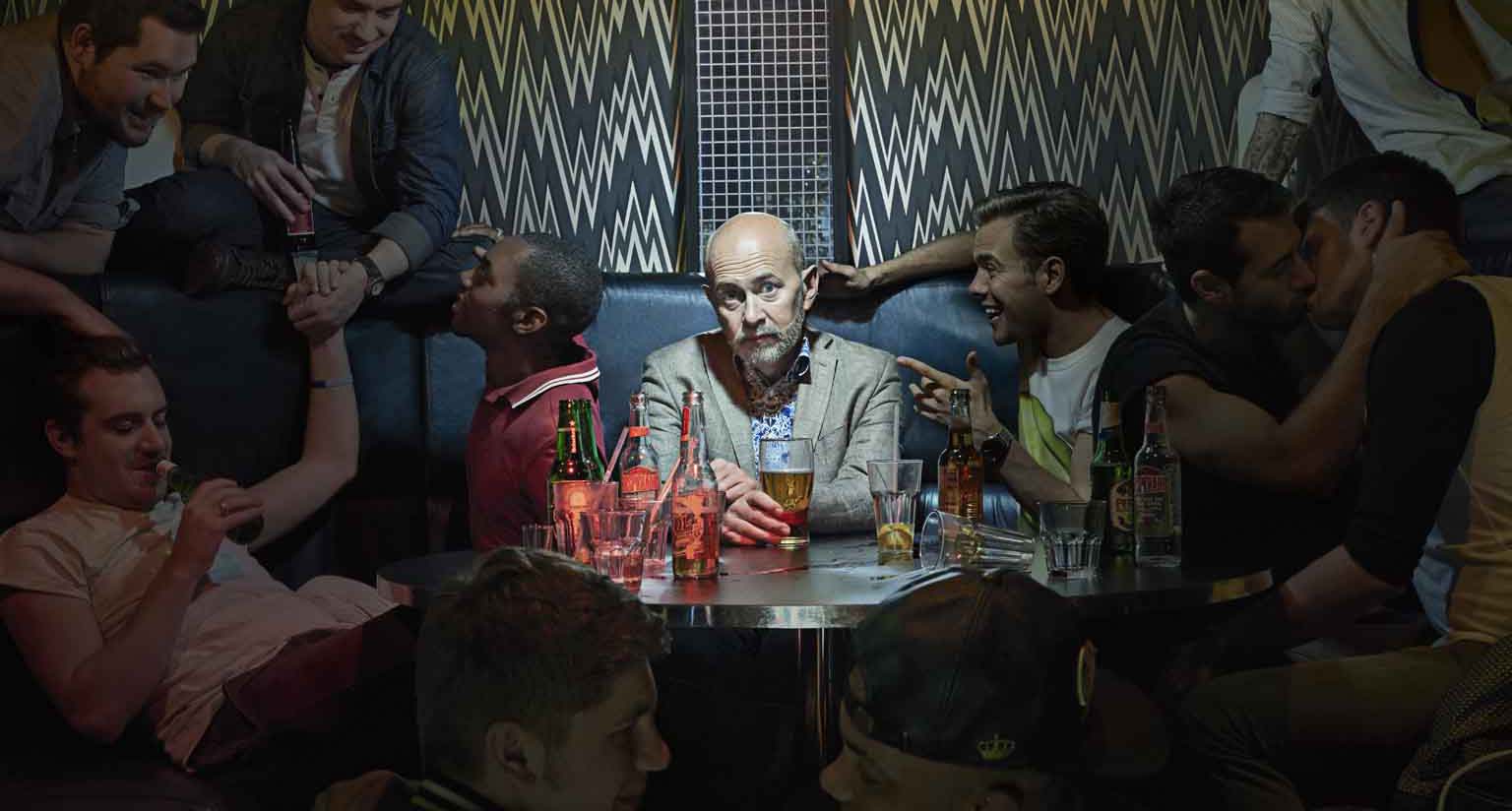 The obligatory Kylie track features purely because it ("Your Disco Needs You") featured in one of our favourite TV dramas in recent time, "Cucumber" on Channel 4. If you haven't watched it yet, you simply must. A gripping and fascinating series depicting the lives of several gay men in modern Manchester with so many twists and turns.
One of the most iconic people to come out of 2014, Conchita Wurst, is here too. We're so excited to be going to the Eurovision 60th Anniversary concert in Hammersmith at the end of March, where herself, plus so many others from the 60 years are performing.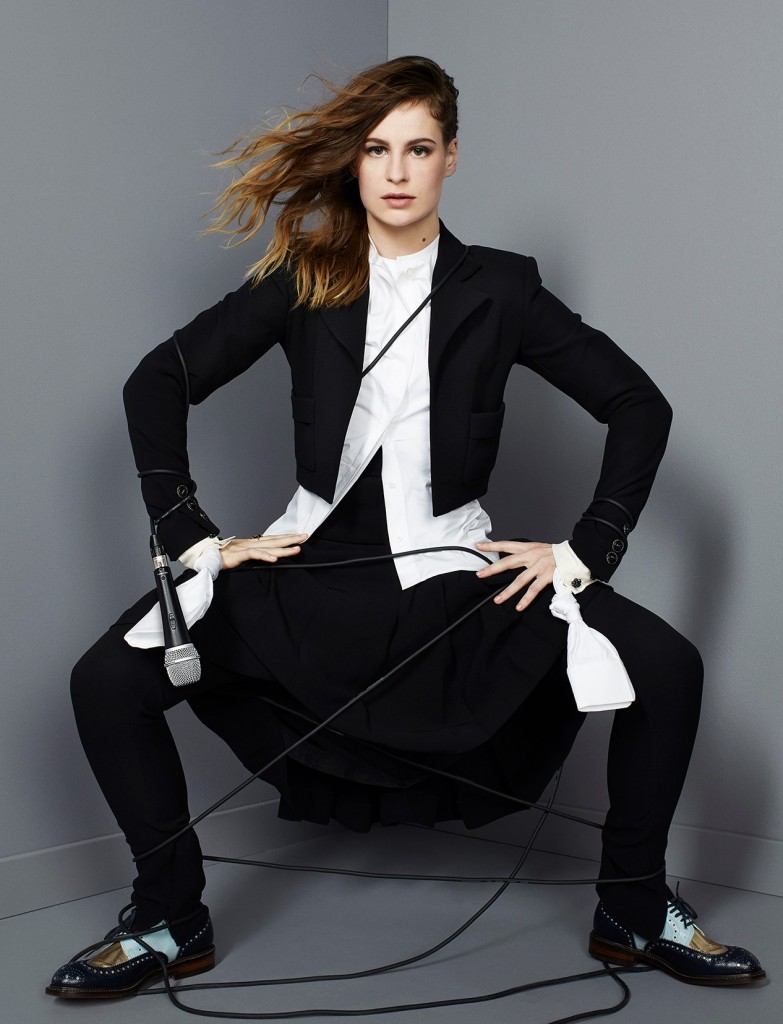 Other artists that are really pushing our buttons and sure to soundtrack March for us are Christine & The Queens, Brooke Fraser and Django Django, plus an old favourite of ours – the gorgeous Kiwi chanteuse Bic Runga.
SONGS OF PROVES: MARCH 2015
1) Django Django – First Light
2) Madonna – Living For Love
3) Florence + the Machine – What Kind of Man
4) Zak Abel & Joker – Wise Enough
5) Christine and The Queens – Ugly – Pretty
6) Brooke Fraser – Magical Machine
7) Everything Everything – Distant Past
8) Conchita Wurst – Heroes
9) Kylie Minogue – Your Disco Needs You
10) Bic Runga – Say After Me