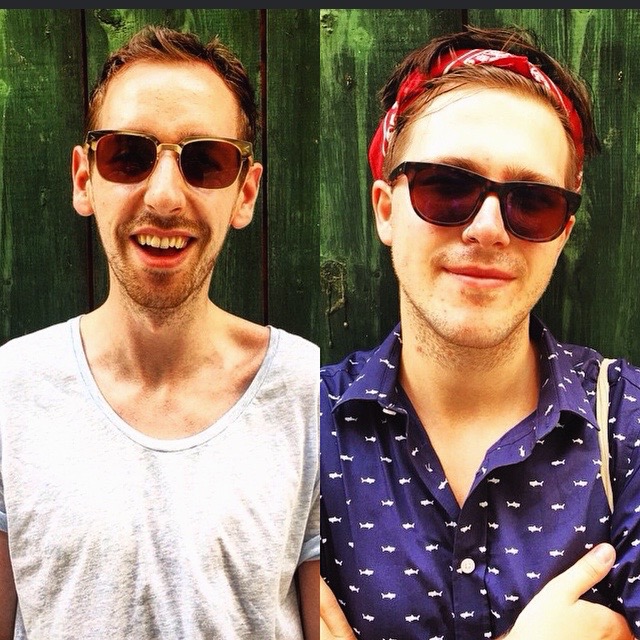 June was one hell of a month… so much so that we've left it this long to really soak it all in and report on all we've been doing! Fresh off a trip back to Ireland for the Marriage Equality Referendum, we had a couple of weeks of eating and exploring around London before jetting off on our first sunshine holiday together in the almost five years we've been in each other's' lives.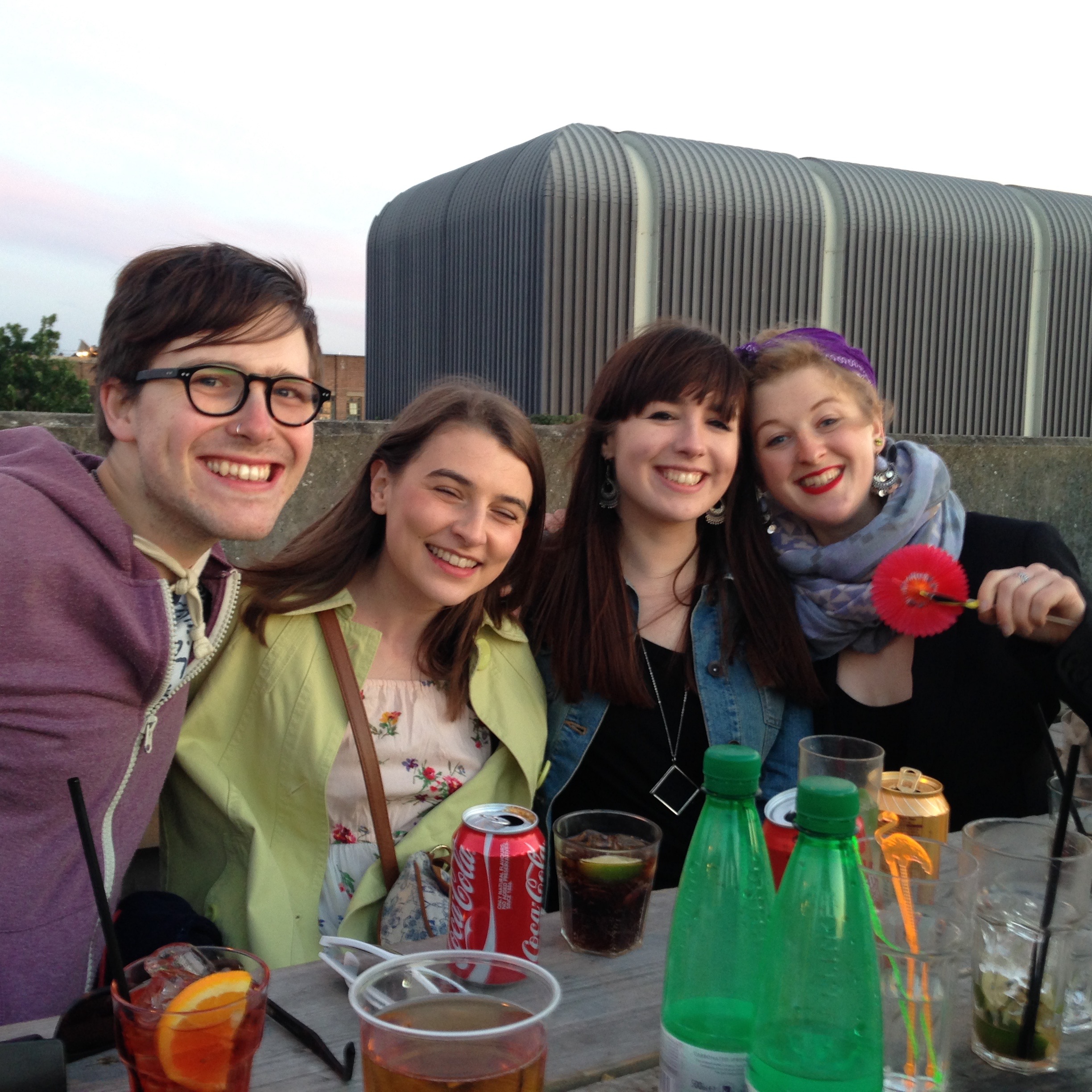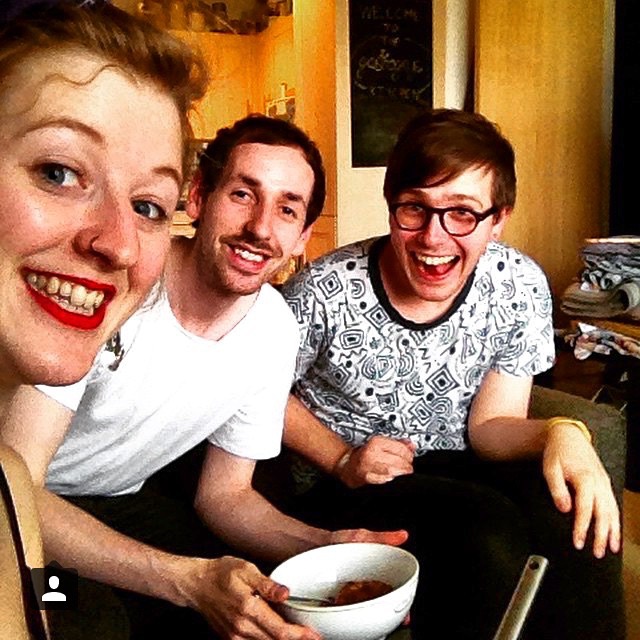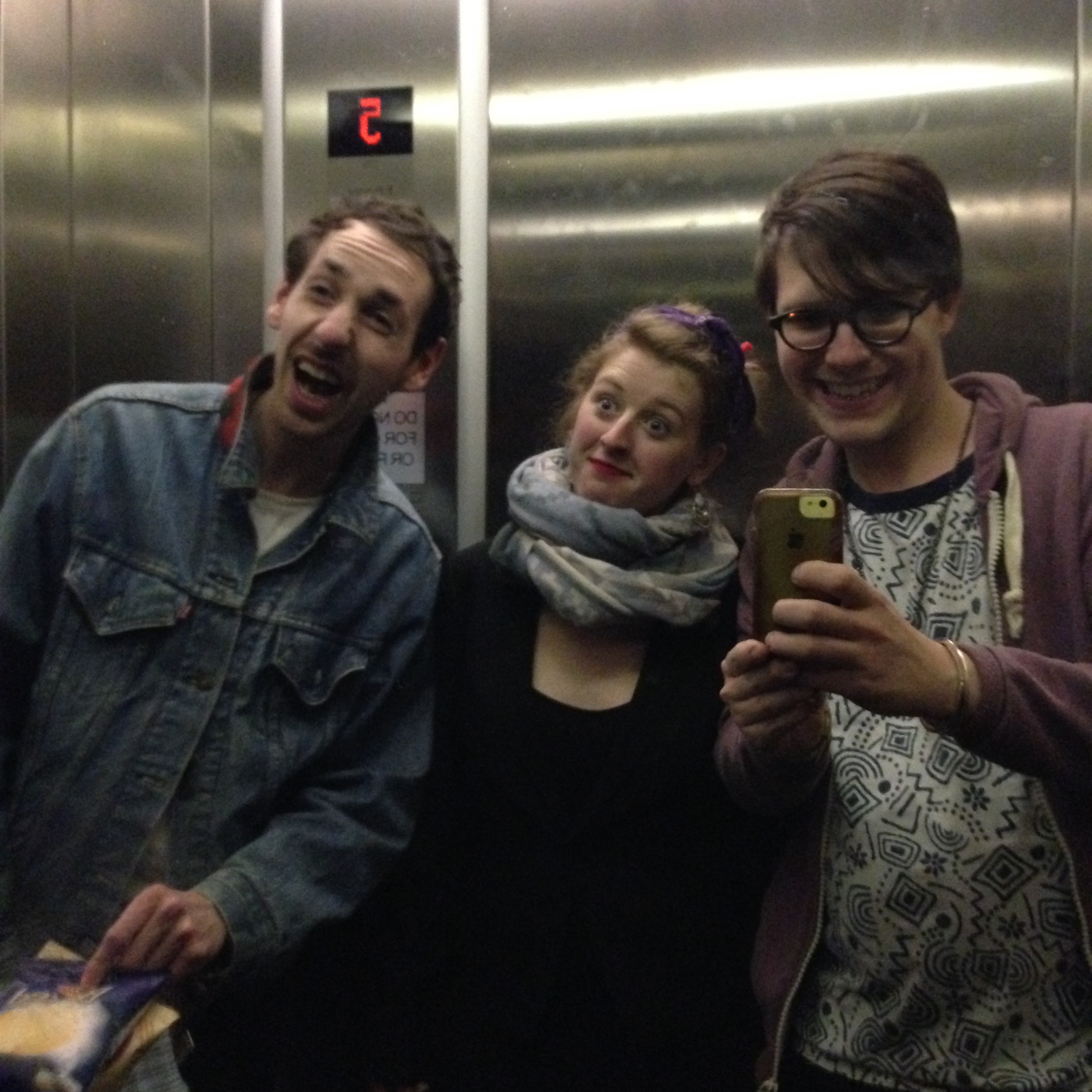 The holiday was something we really both needed. Everyone always says about how stressful London living is, and working full time plus blogging really takes it out of you, so we were glad to just chill for once! We visited Montenegro for a week, plus a day in the beautiful historic city of Dubrovnik- we'll tell you all about that in a post very shortly. It was one of the most beathtaking places we may ever be to and it was really hard to come back to London – we could have used about three more weeks.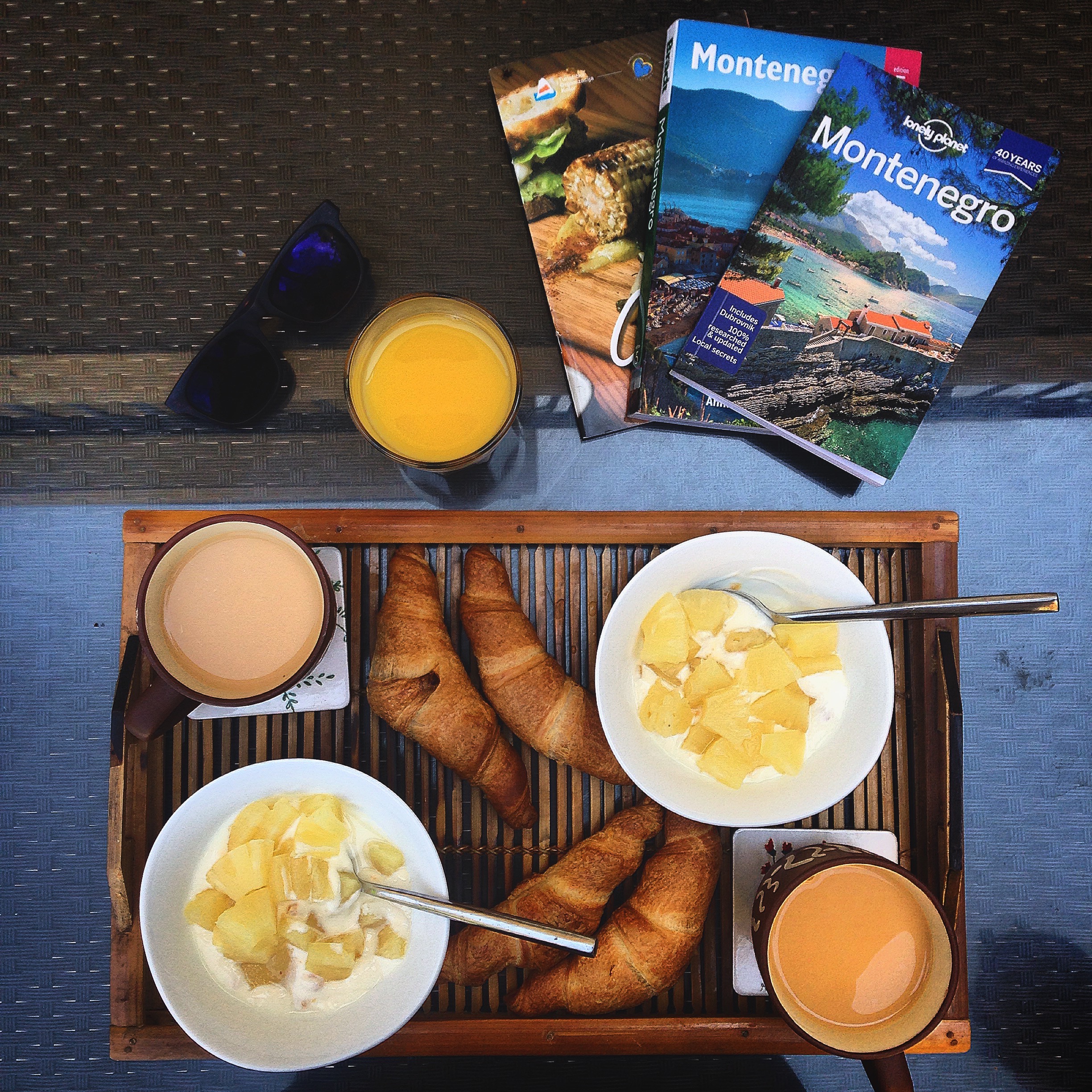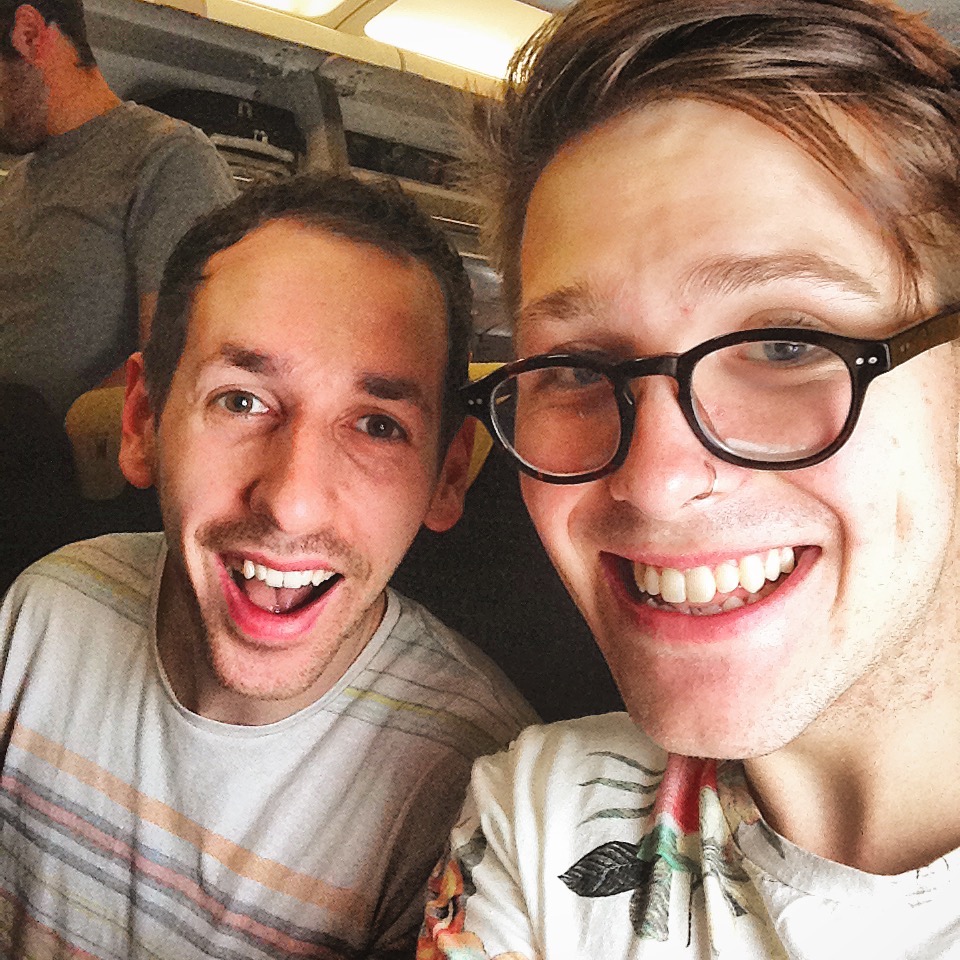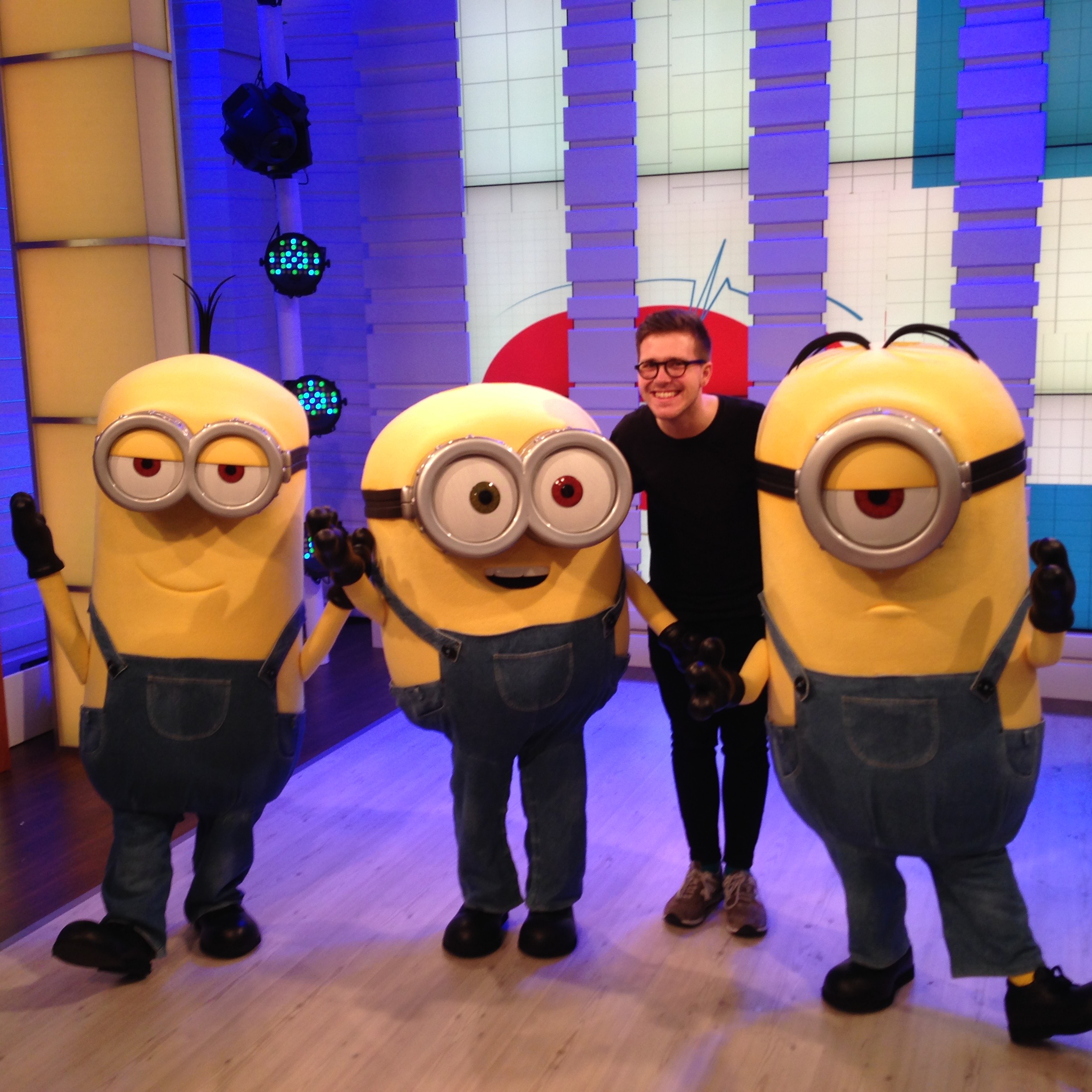 We also attended a lovely dinner in our local, The Rye in Peckham, in a celebration of Farmdrop and the work they do to champion local produce and put exceptional ingredients in the hands (and kitchens) of people who really cherish it. Head over to our Instagram to catch lots of snaps from the night (we actually only booked our tickets to it the night before – one of the last pairs, glad we didn't miss it!)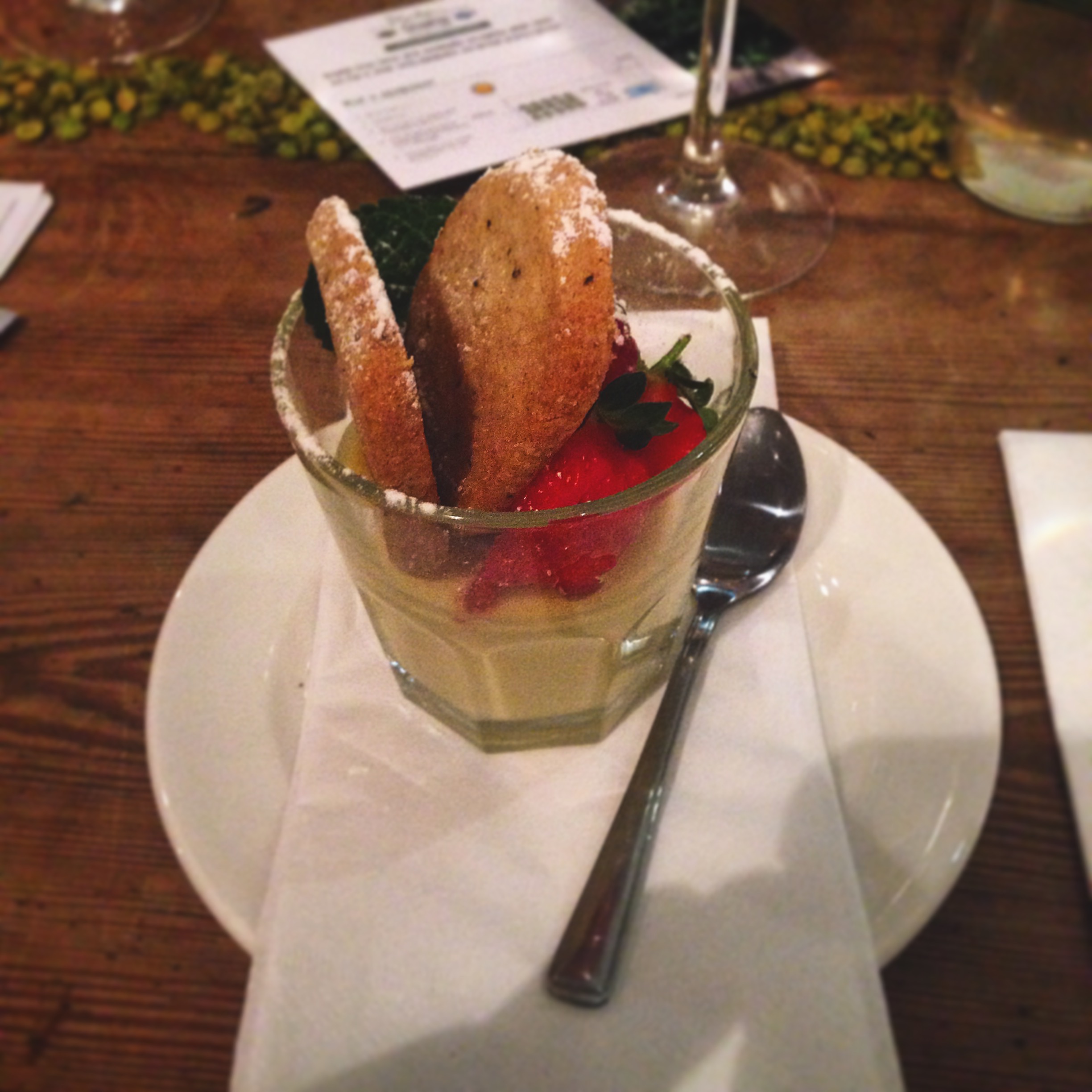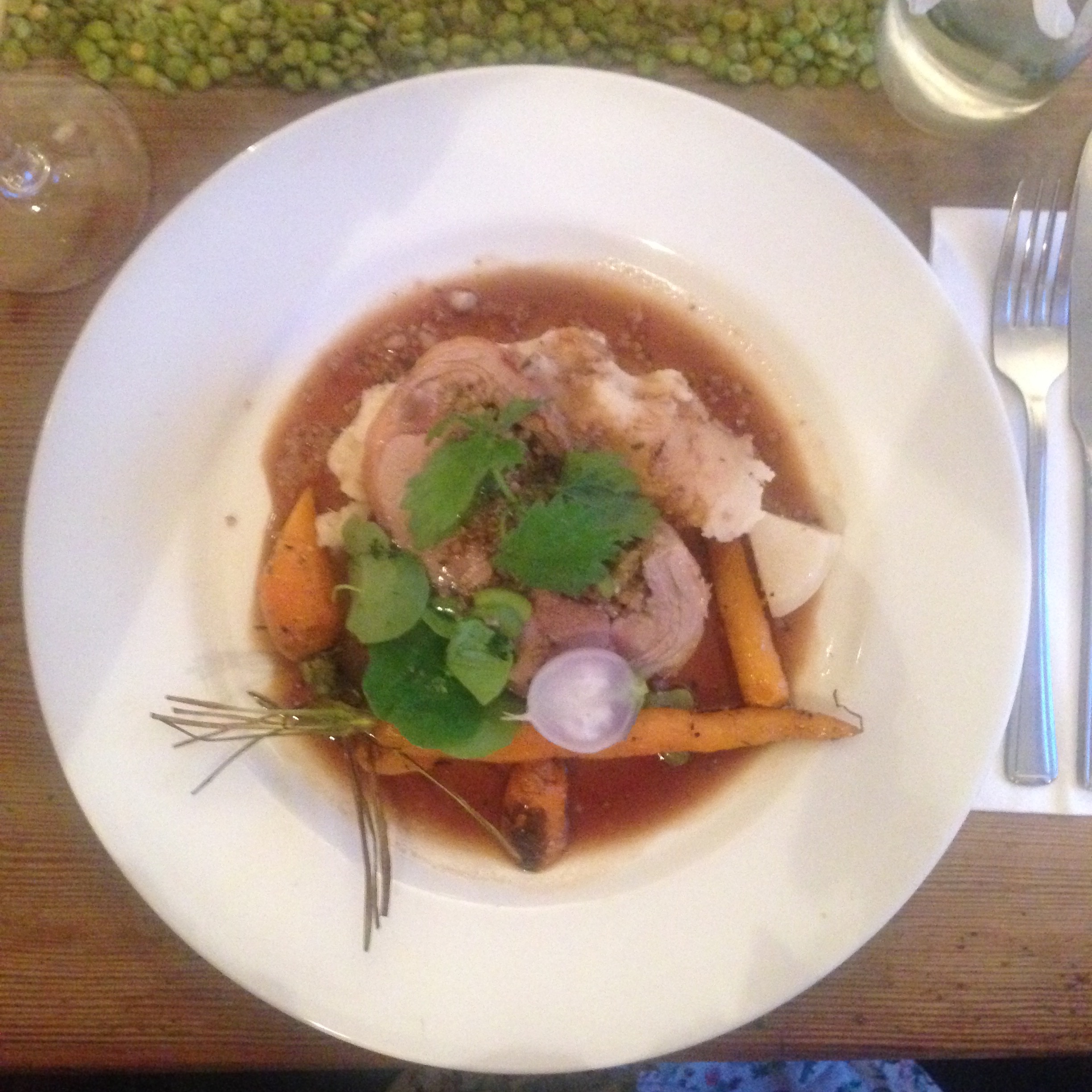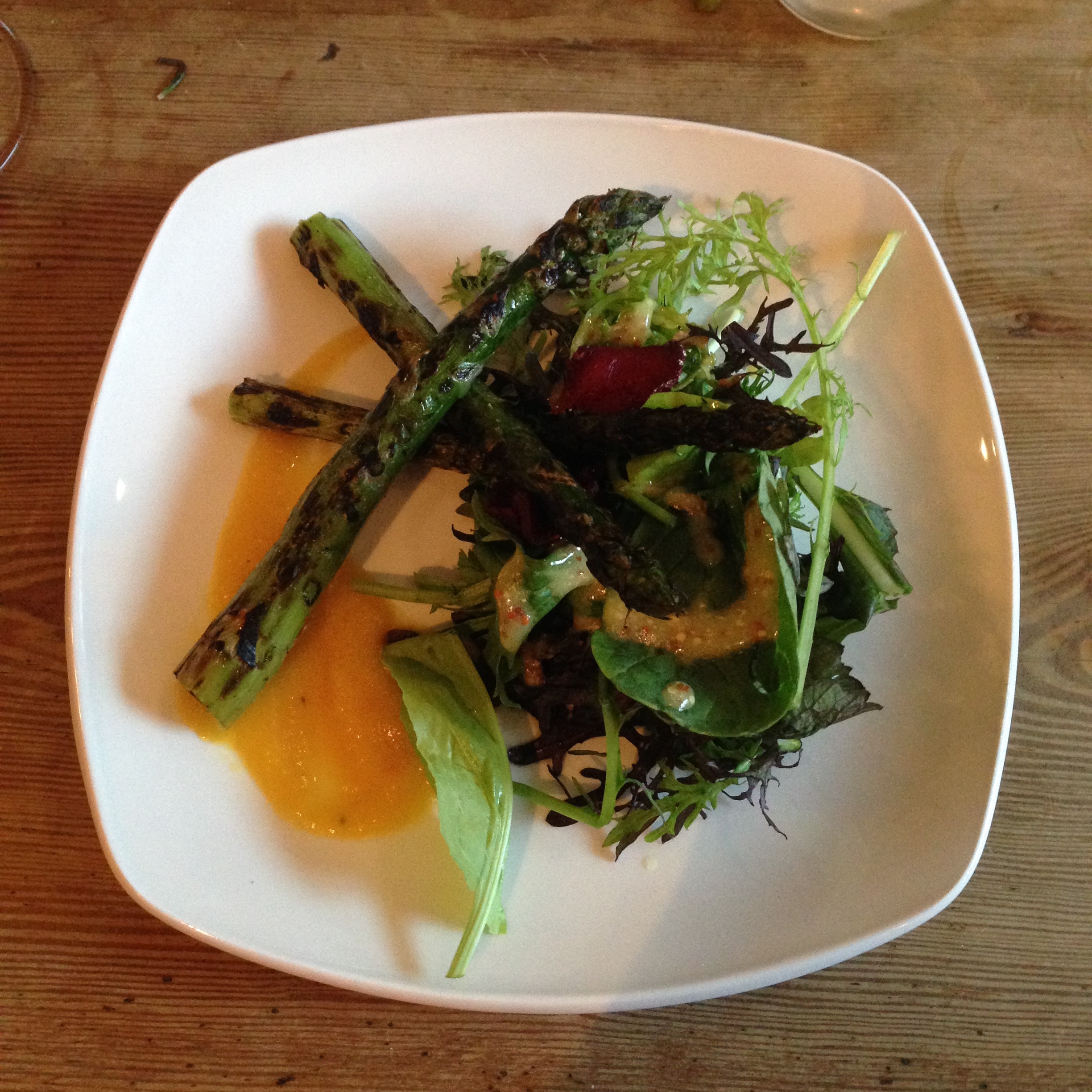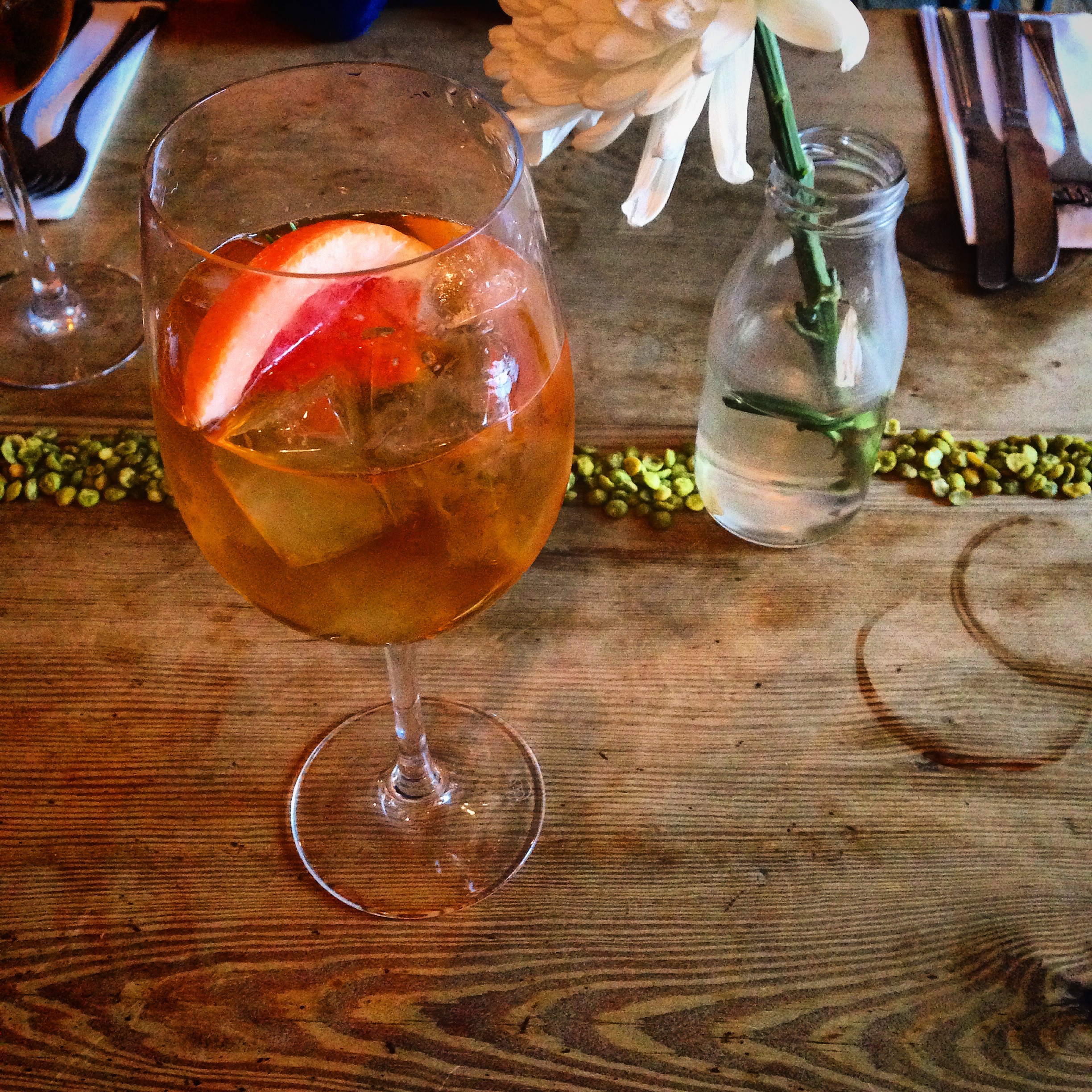 In June we also fitted in a little trip to YOTEL at Gatwick Airport, which we reported on in a post. We love the new travel angle our blog is taking and we're quite picky about which hotels, restaurants, cafes and bars we feature.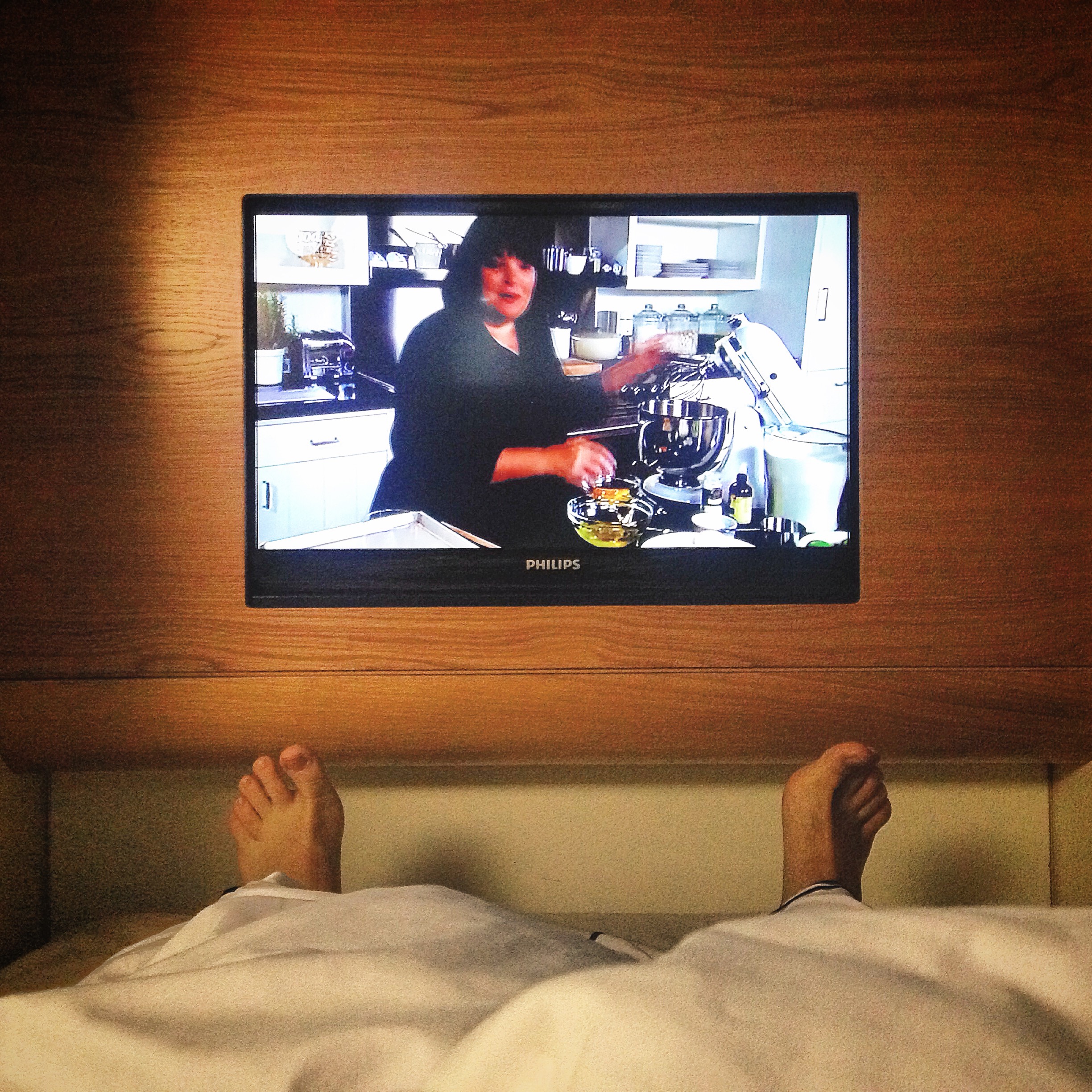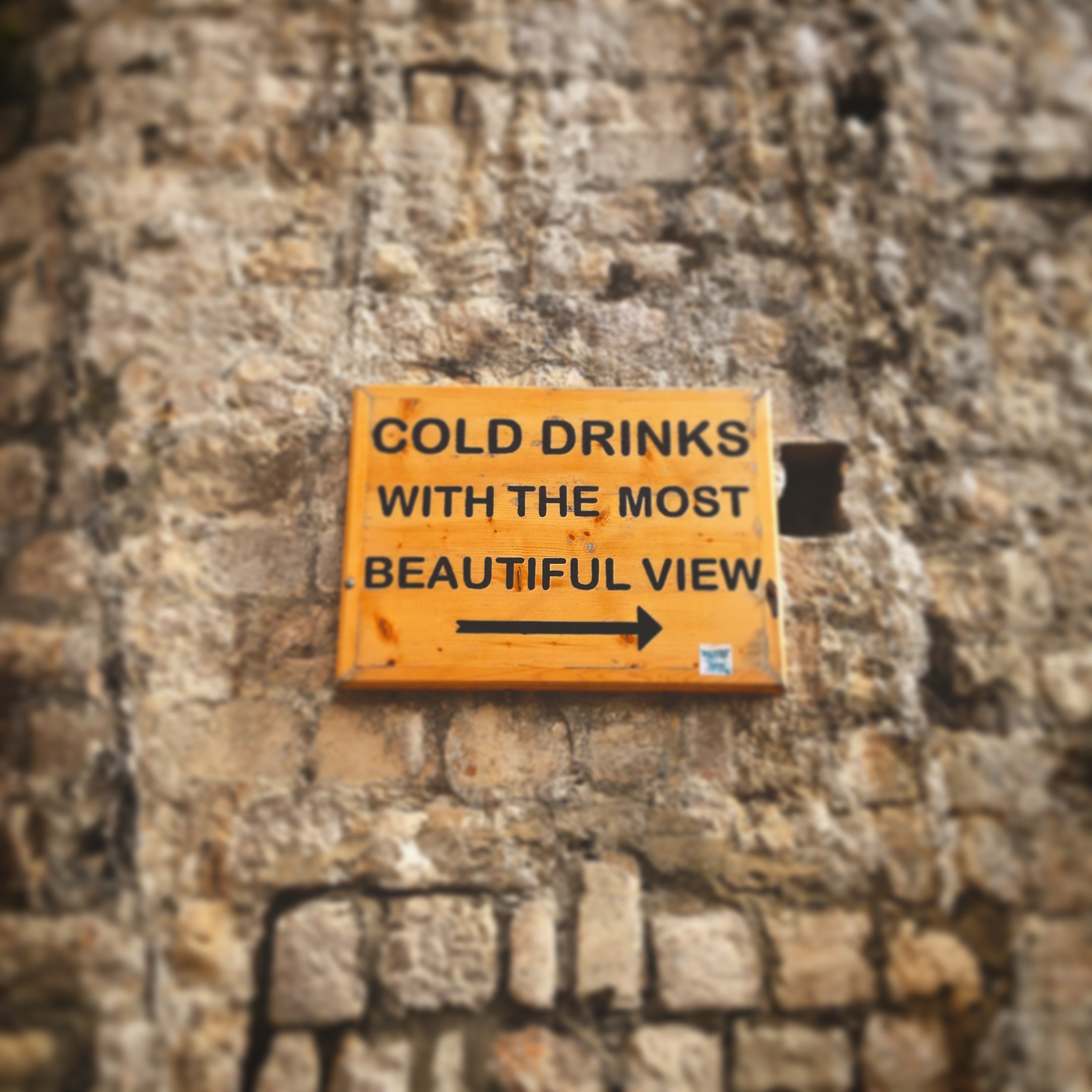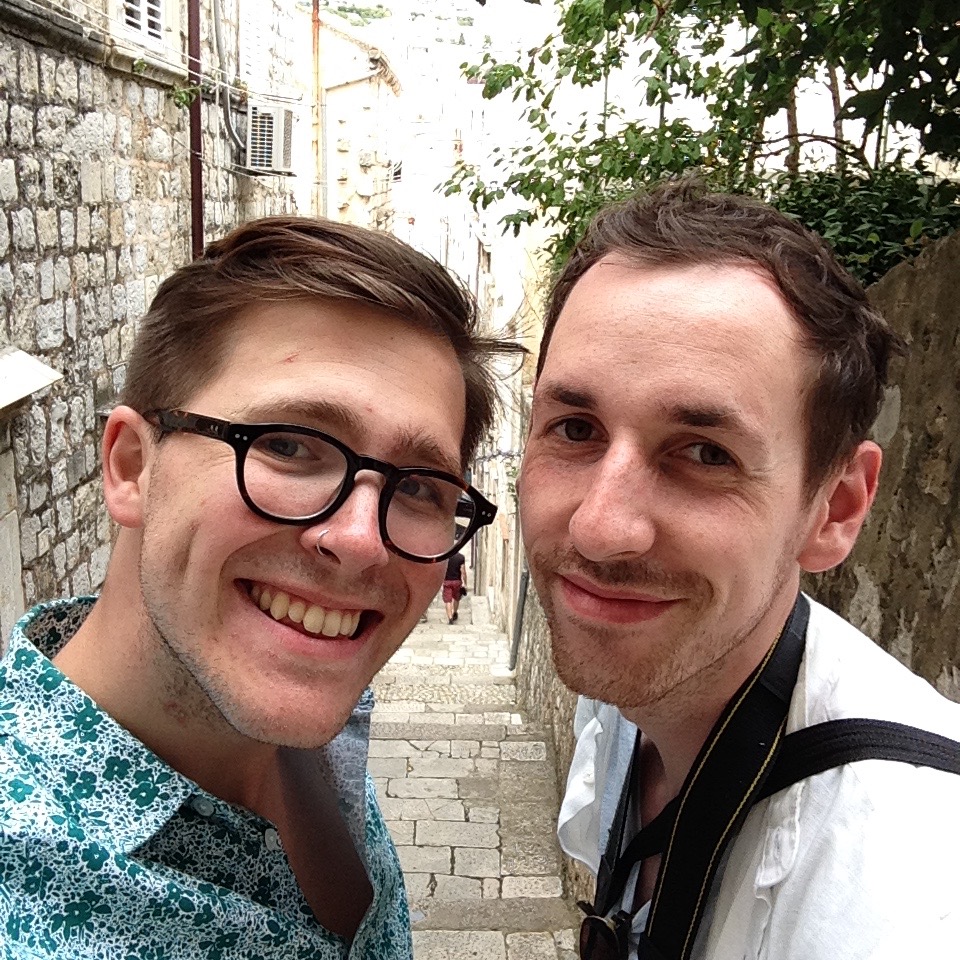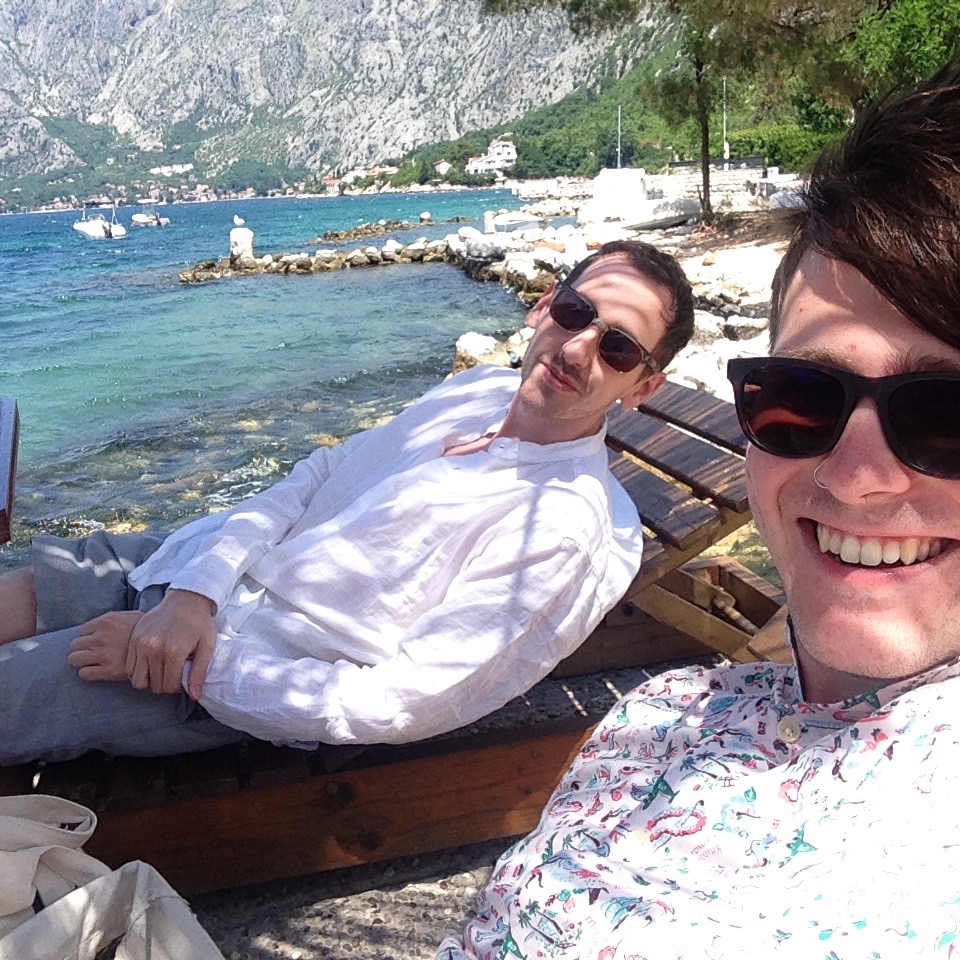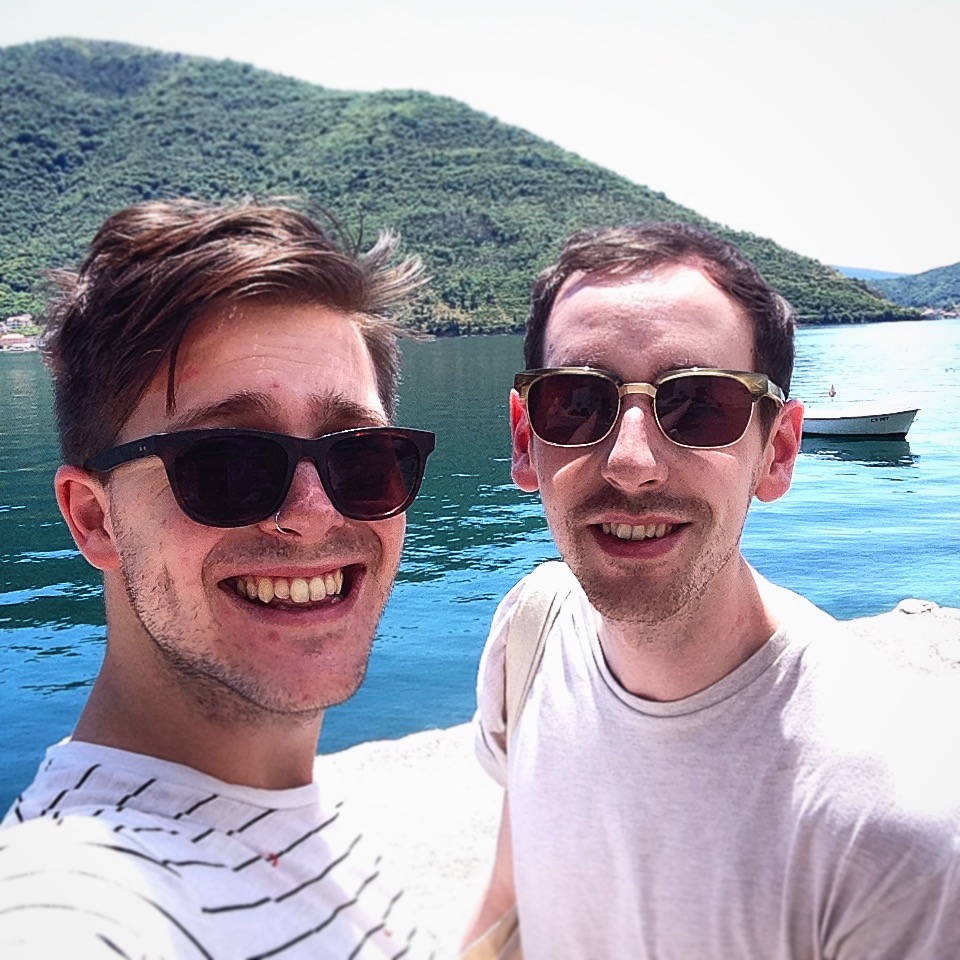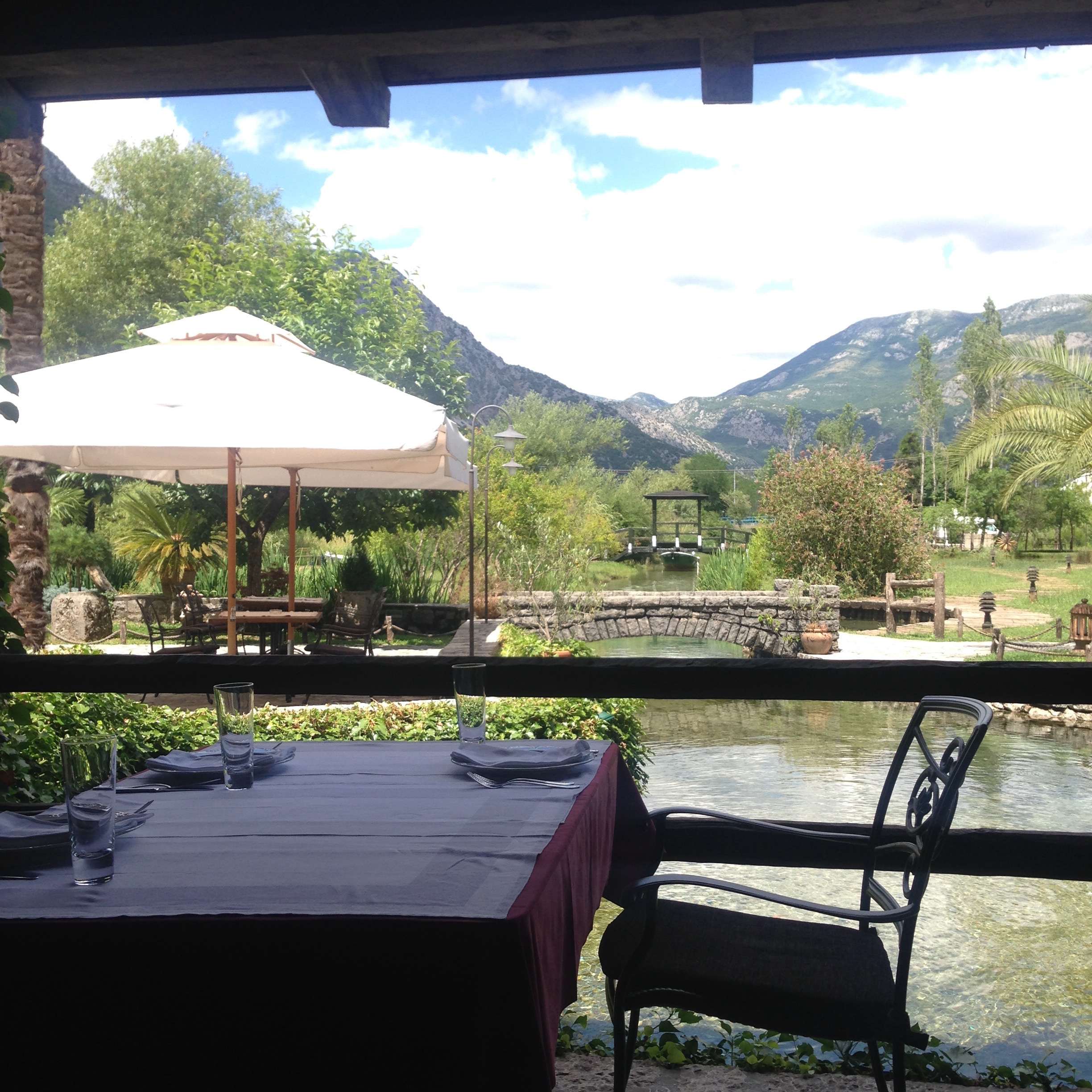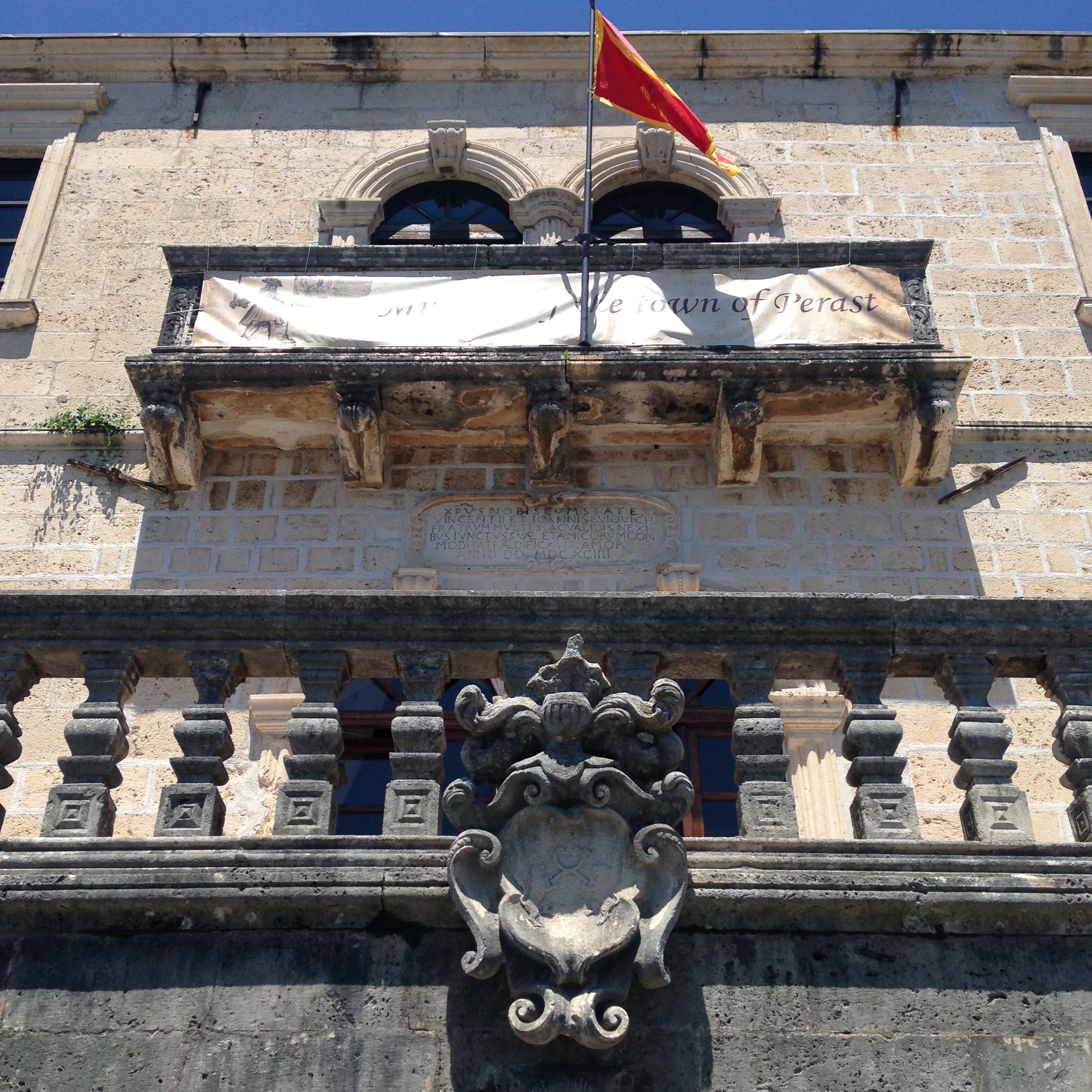 Hope you're enjoying all that we're blogging! Looking forward to the next two months of summer now that London is in the throes of an intense heatwave… PHEWF