Having just come back from our first trip together to Stockholm, it's anyone's guess as to why it took us so long to get to this beautiful, stylish and historic city in Scandinavia.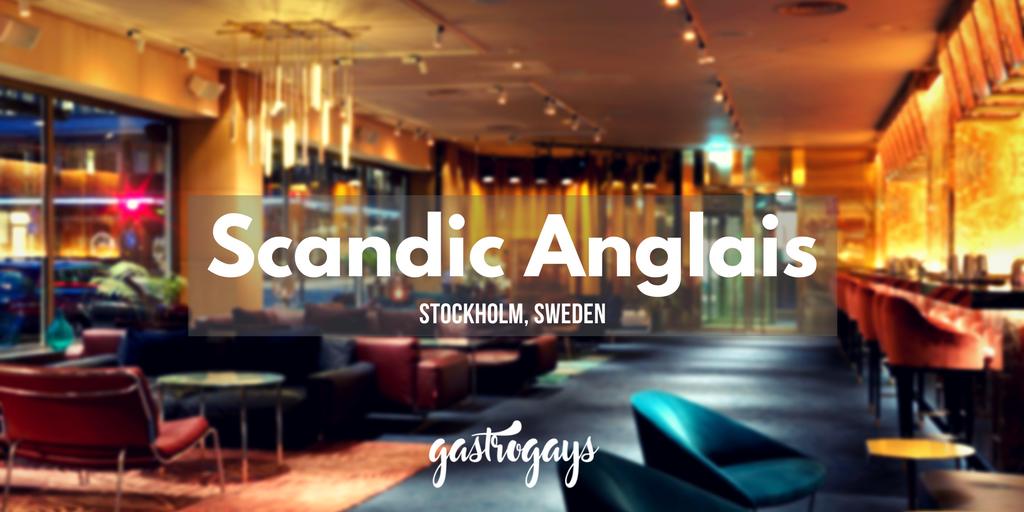 In a previous life, we must have been Swedes as we've rarely stepped off a plane and felt so comfortable, welcomed and at home (save for maybe our beloved Brussels) and that's exactly what happened in Stockholm, but before we delve into our trip, we want to tell you about one of the city's finest hotels, the Scandic Anglais.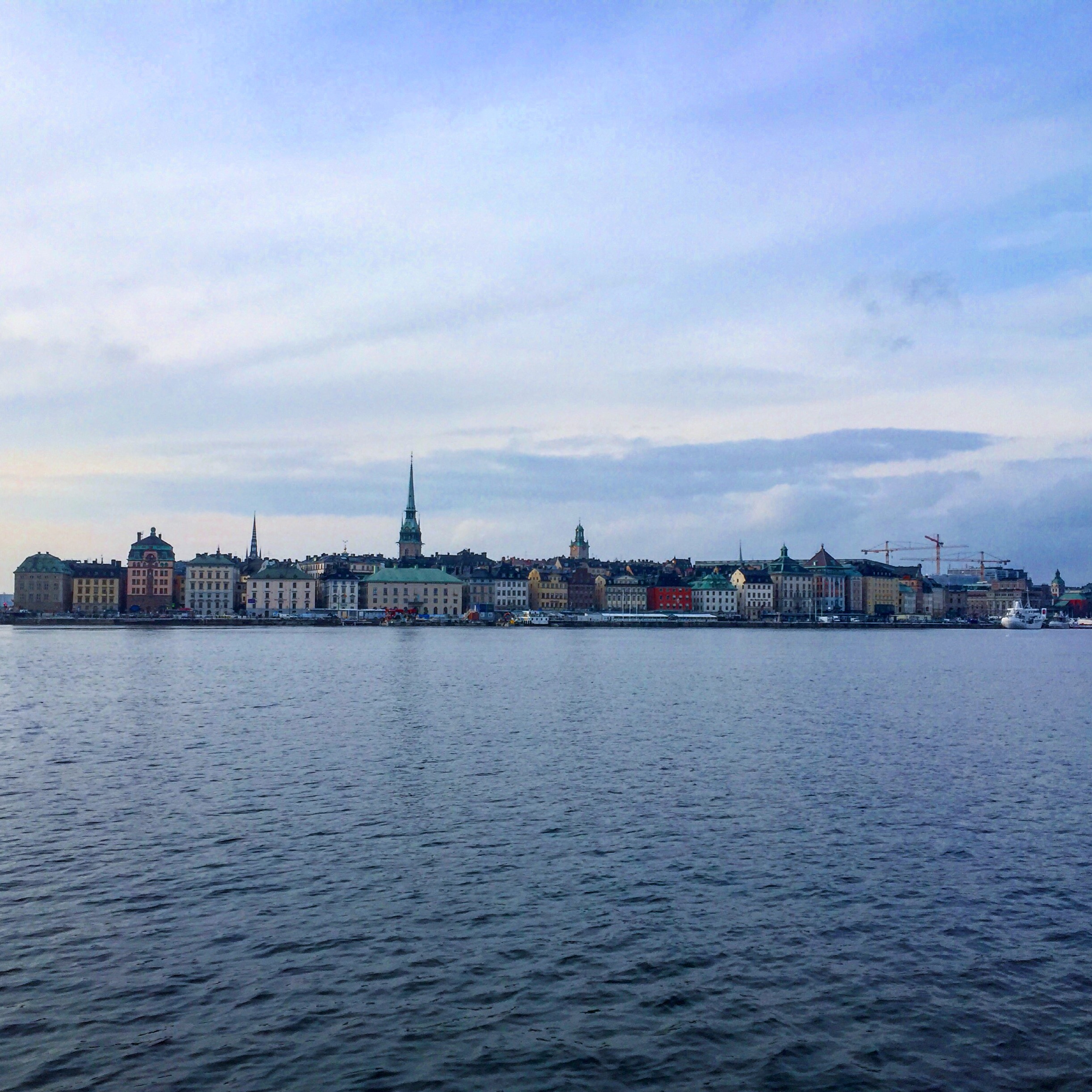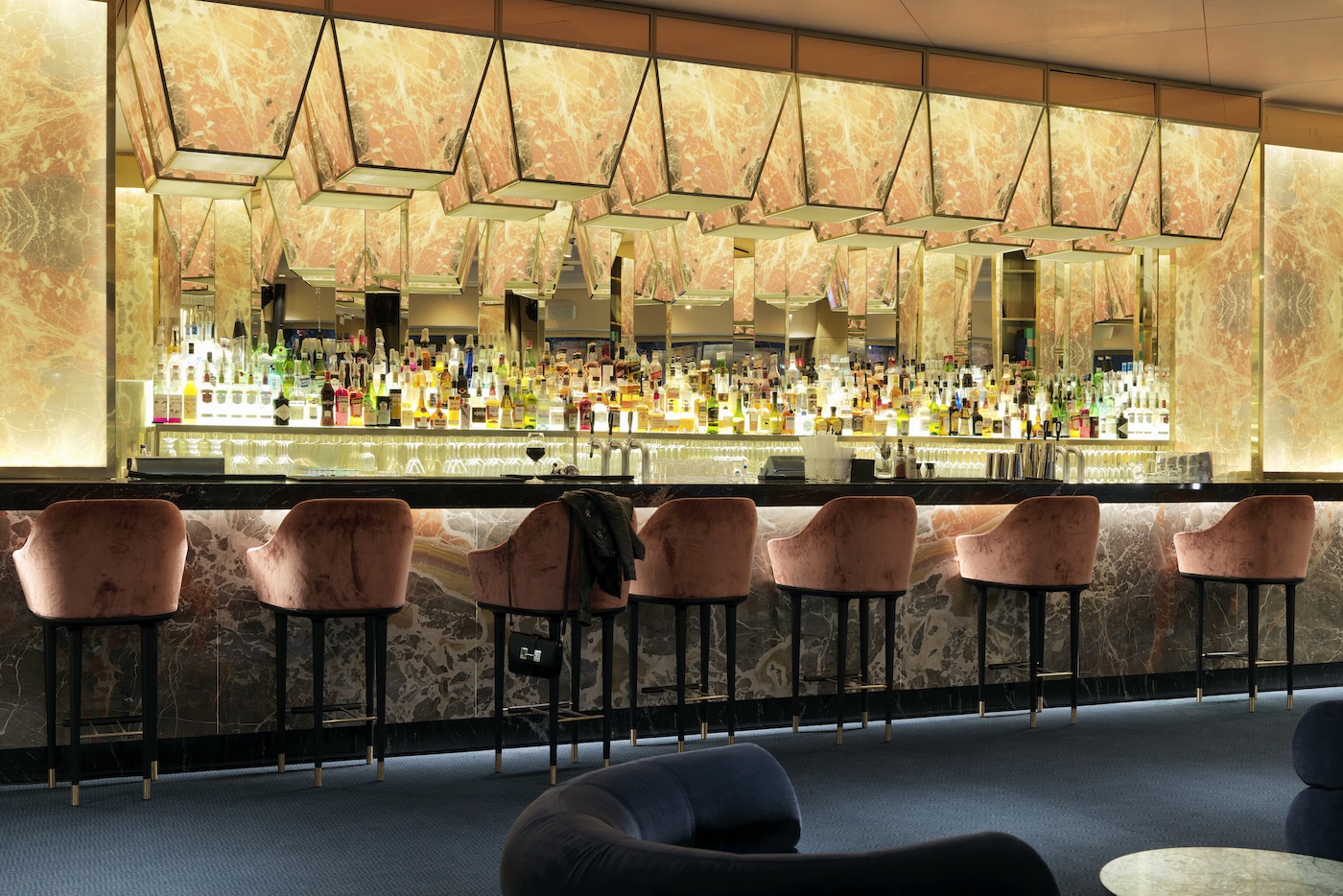 Located in Östermalm, where Sturegatan and Humlegårdsgatan meet, the Scandic Anglais perches on a corner overlooking Humlegårdan, a gorgeous tree-lined park which also houses the Kungliga Biblioteket (the Swedish national library), the 230-room hotel sits close to some of the city's best shopping and seconds away from connections with bus and t-bann, Centralen station is one stop away, so you're right in the thick of the city but never far from the water. A top tip if you're arriving off the Arlanda Express, there is a speedy exit that brings you door to door to the hotel. Leave the exit marked Kungsbron, and board the number 1 bus toward Frihamnen, and you alight at Stureplan . Annoyingly, you will need to have purchased a ticket already, so you may need to make a quick trip into the station to purchase an Access Card or a single ticket.  Full details available here.
Check-in was seamless, and can we just take a moment to appreciate the Swedes' command of English? Literally second to none, it's impeccable!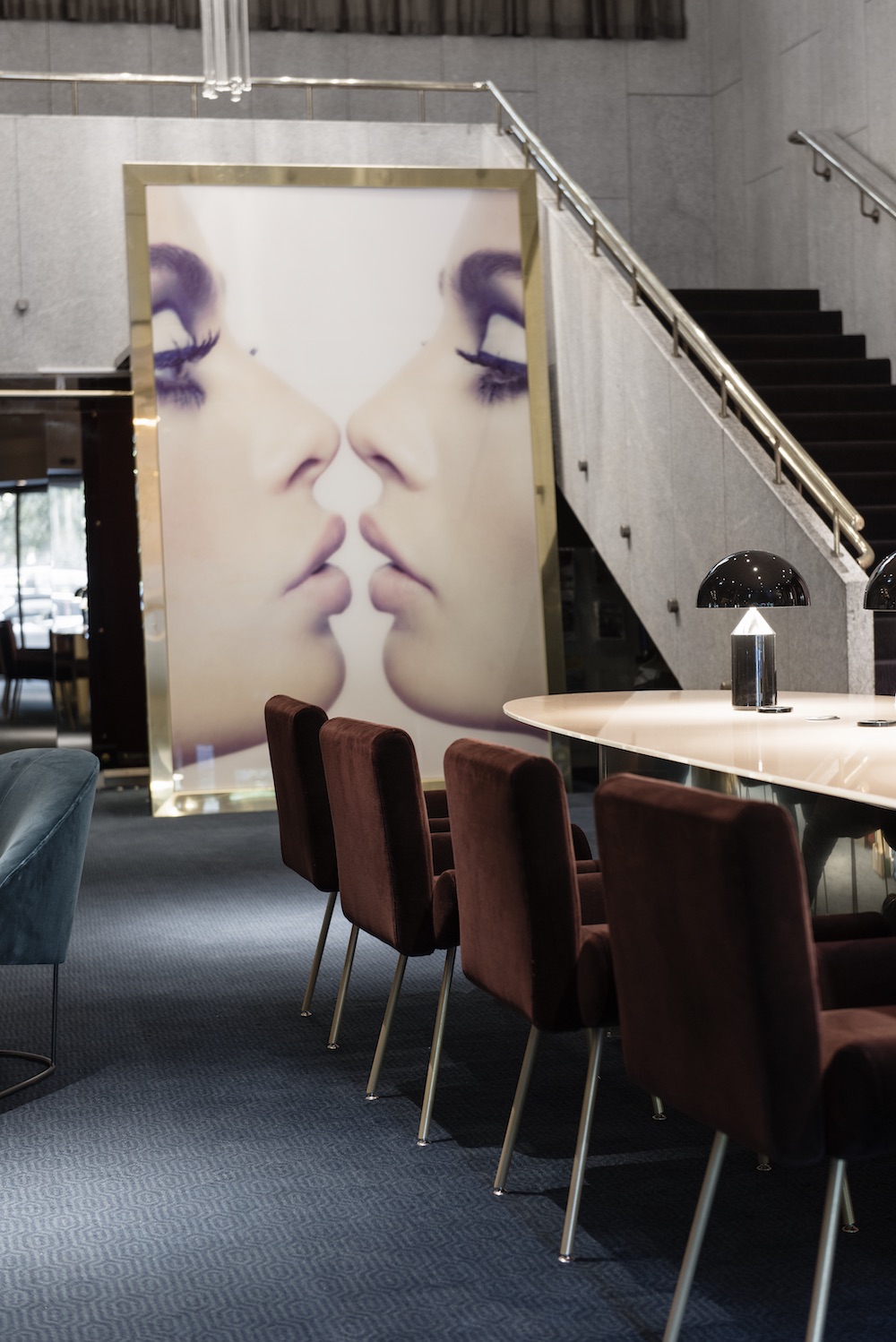 During our stay we think we even spied a couple of people checking in early, so we always think it's worth contacting the reception of wherever you're staying after you've booked just to let them know your movements. We usually take early morning flights when we go away, so it's nice to not have to lug around cases until 2 or 3pm and have the chance to sneak into your room early.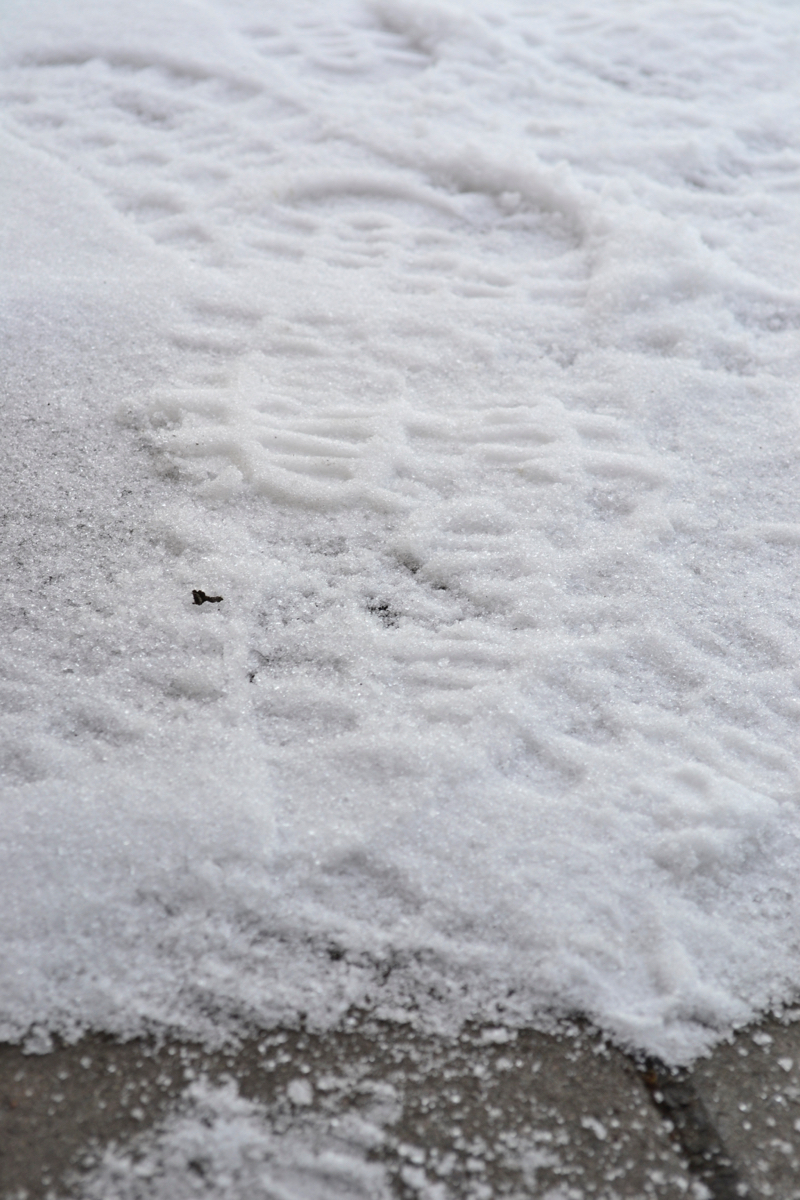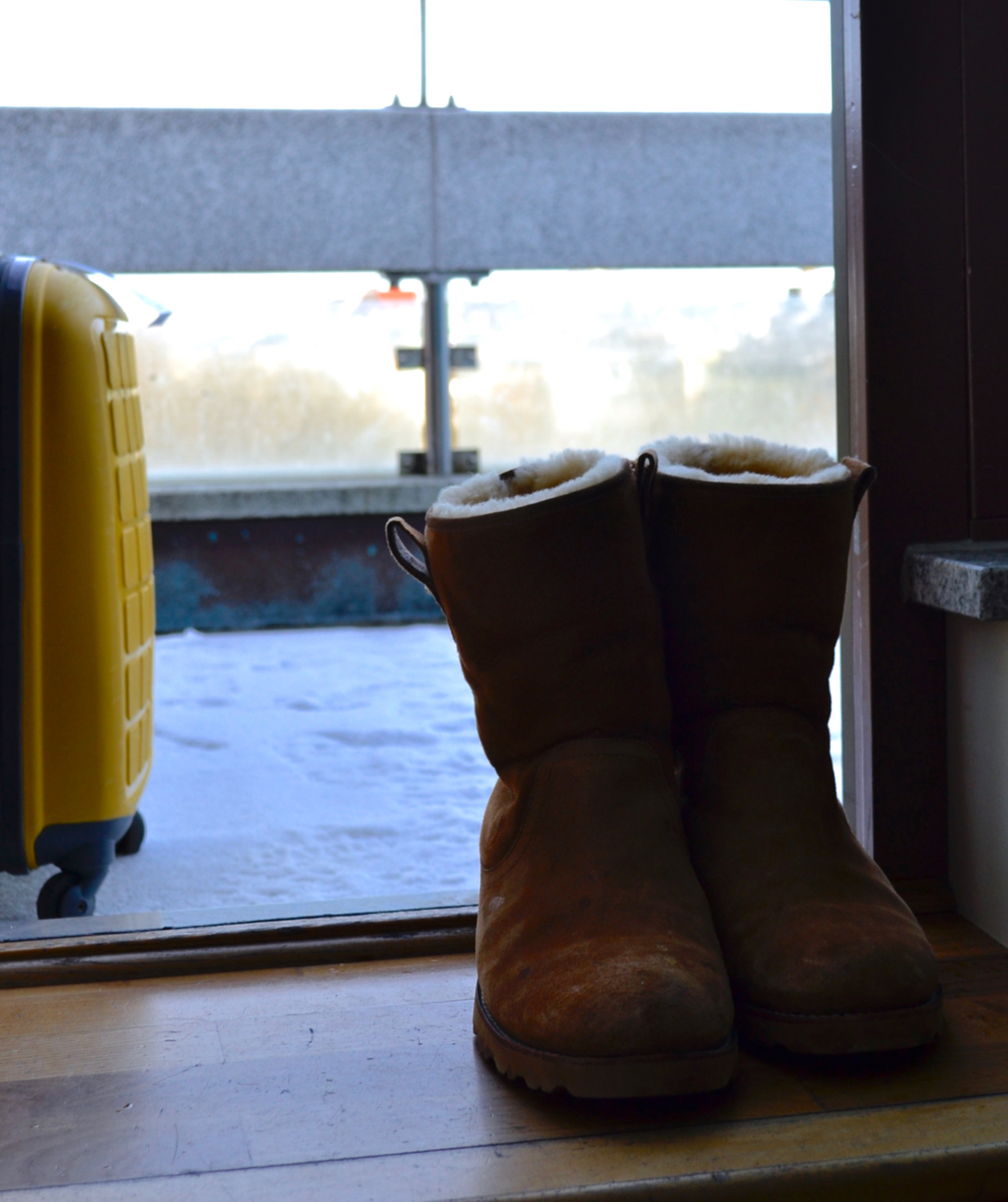 So up we trotted (yes, we arrived in man Uggs… 😒) to our double room, located on the the eigth and top floor of the Scandic Anglais.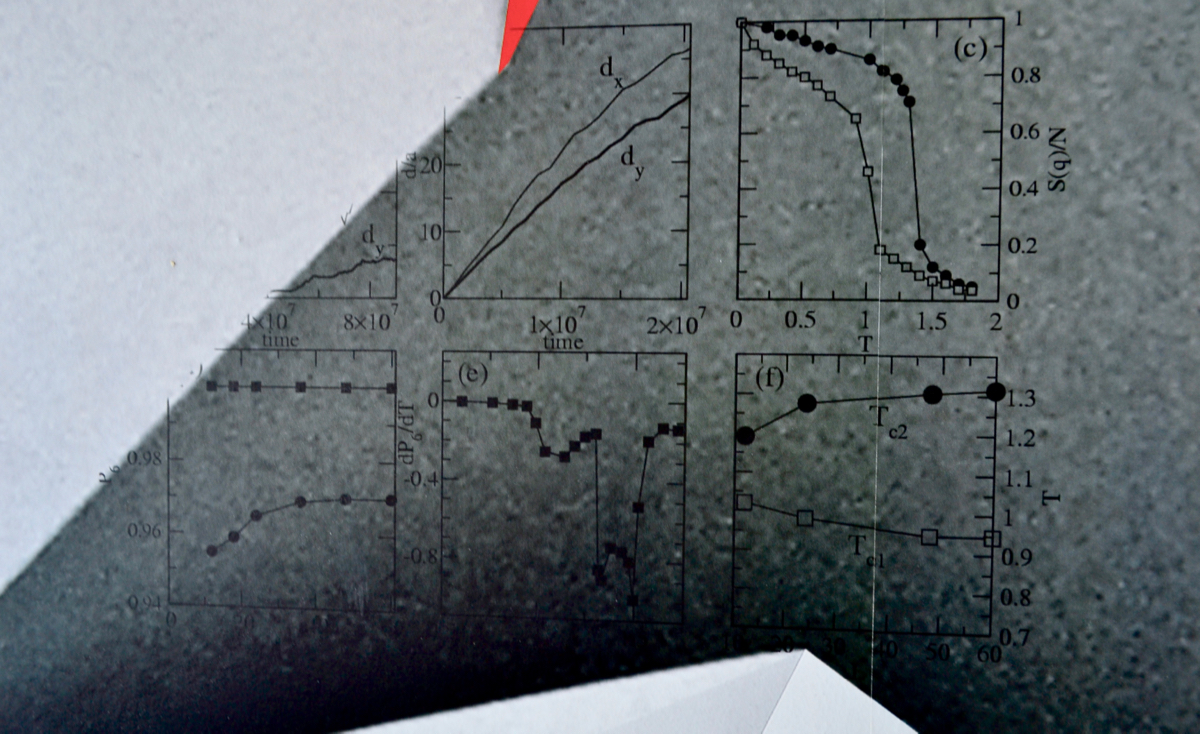 Our room for the trip was something to behold, boasting its own snow-covered balcony (we visited in February) as well as an in-room sauna! You can imagine how shocked and excited we both where when we discovered that little gem!
Sauna is a way of life in Sweden, so when in Stockholm… do as the Swedes do! Plus we ate a hell of a lot over four days and drank as much wine as we wanted (standard for us) sooo, it might have helped us sweat out some of those delicious toxins.
The bathrooms are massive,  ample space for preening and prettyifying. Also, whilst the nearby sauna is heating the tiles of the bathroom get nice and toasty for your toots.
The bathroom is also luxuriously stocked with premium local skincare brand FACE Stockholm, in both the shower and at the wash basin.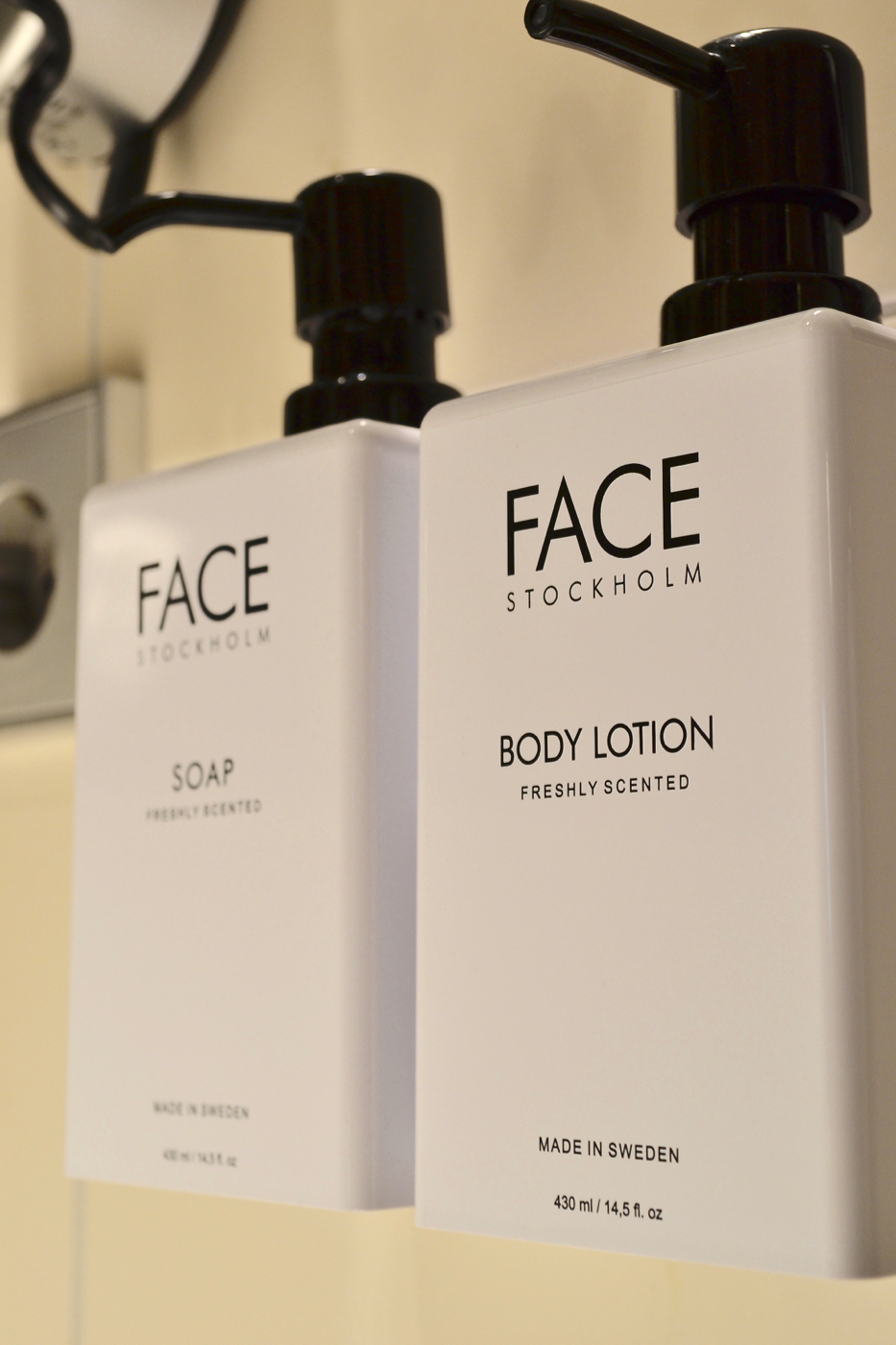 Oh, don't you just hate when a hotel doesn't have an ice machine on every floor and you have to trek down to the bar and beg for a few cubes of frozen water – not a problem here. In fact, it was right next door to our room. Better yet, the minibar fridge comes scantly stocked, instead encouraging you to use the space and fill up with your favourite necessities for your stay. Wherever we stay, we unload all the overpriced minis and chilled useless juices out of the fridge to make way for own own chilled bottles of wine. At the Scandic Anglais, they're one step ahead of you.
Feeling a bit peckish? Well, why not graze on the generously stocked fruit basket? Ours came loaded with grapes, passion fruit, bananas, apples… there's even side plates and knives, and it's completely complementary! They clearly care about our five a day (but only four needed for us each day; one segment already covered by wine… of course.)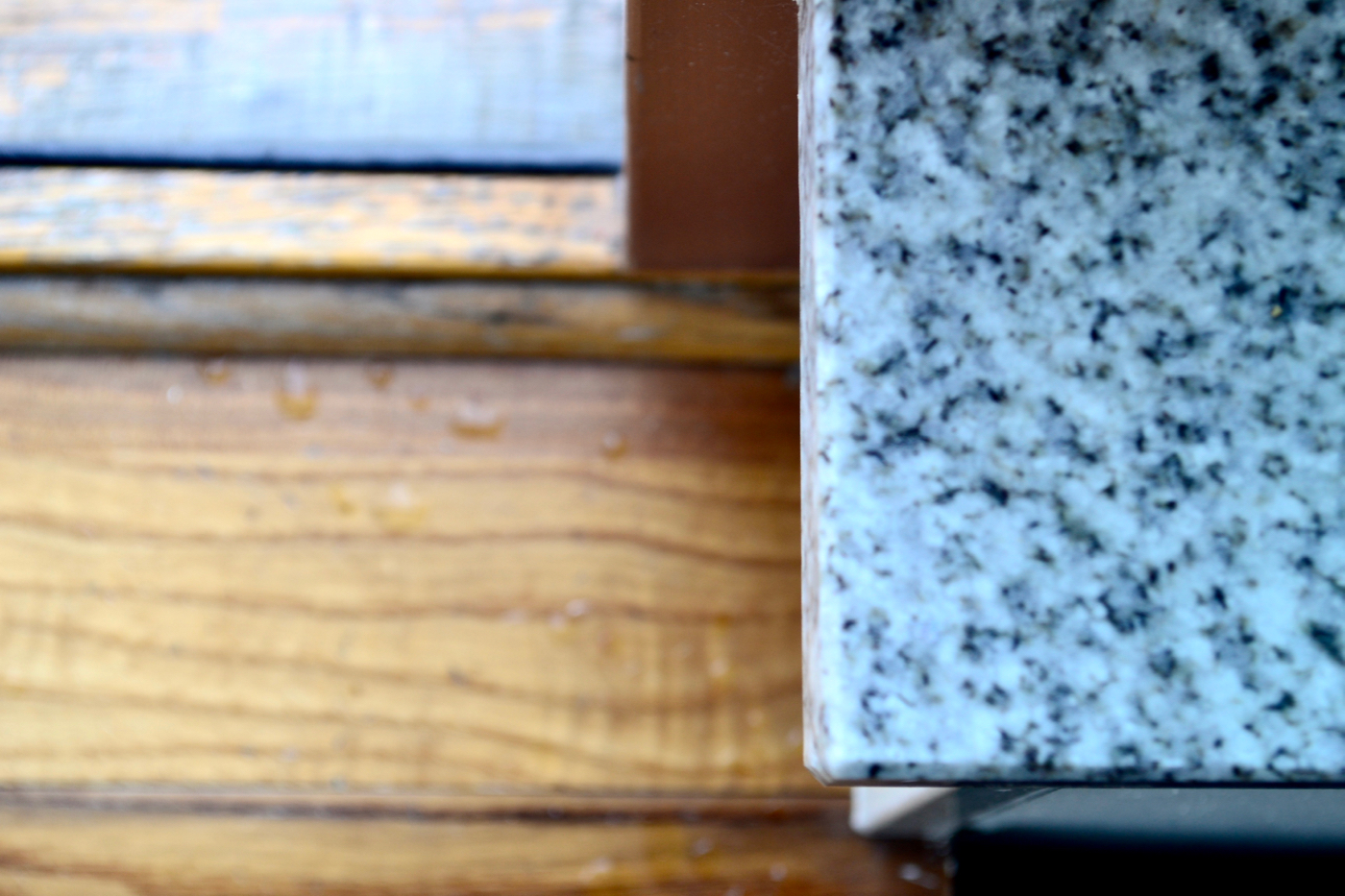 The rooms are spacious and modern with Scandi-European style but not minimalist or soulless. There's colour, texture,  space and light in abundance, plus ours came with a heavy tome of what to see, do and where to eat and drink in Stockholm – perfect bedtime reading.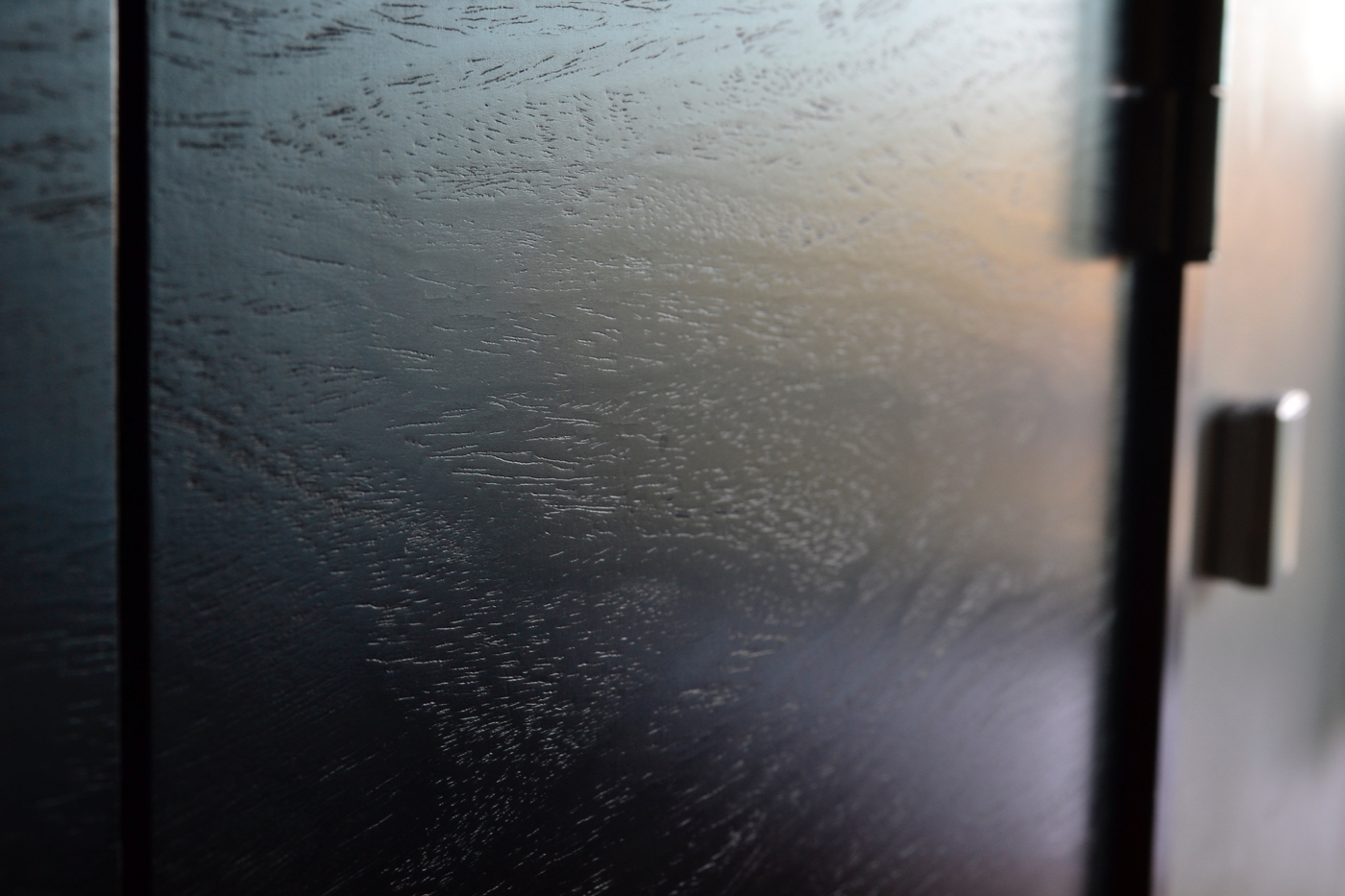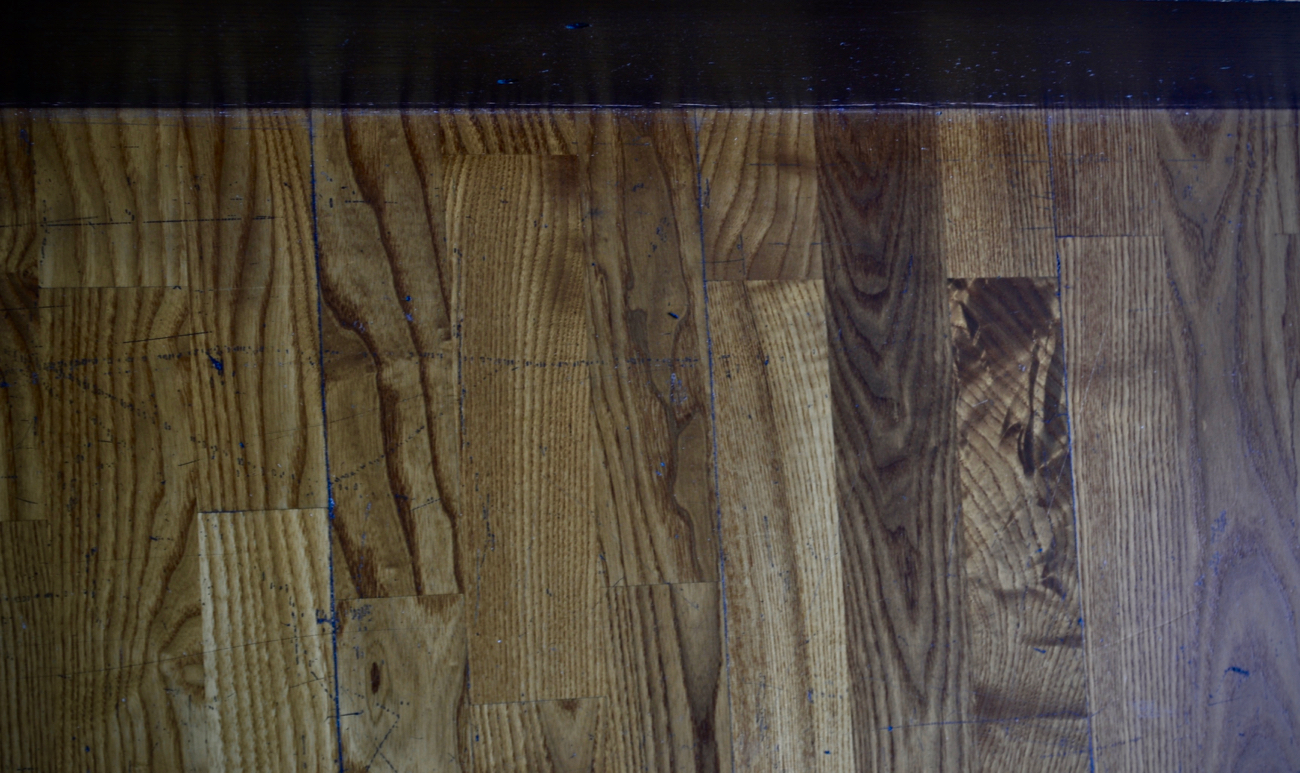 Plus a pretty spectacular view.
The Jamie's Italian – a huge ground floor restaurant with deli, pasta-making section and open kitchen – doubles up on duty as the breakfast buffet. No checks, no assigned tables, it's a come one, come all-type set-up with a seriously generous spread.
The breakfast offering goes beyond continental and even goes beyond hot buffet too. Sure, it has both of those, but you can have pancakes, granola, a hot fried breakfast, fruit salad, various types of eggs, sweet pastries… the list goes on, not to mention every kind of cheese, bröd and cured meat too.
We didn't eat in the Jamie's Italian itself, other than for breakfast, but it always smelled heavenly, was heaving with diners and had pretty tempting and cheap lunch specials served between 11:30am and 3pm.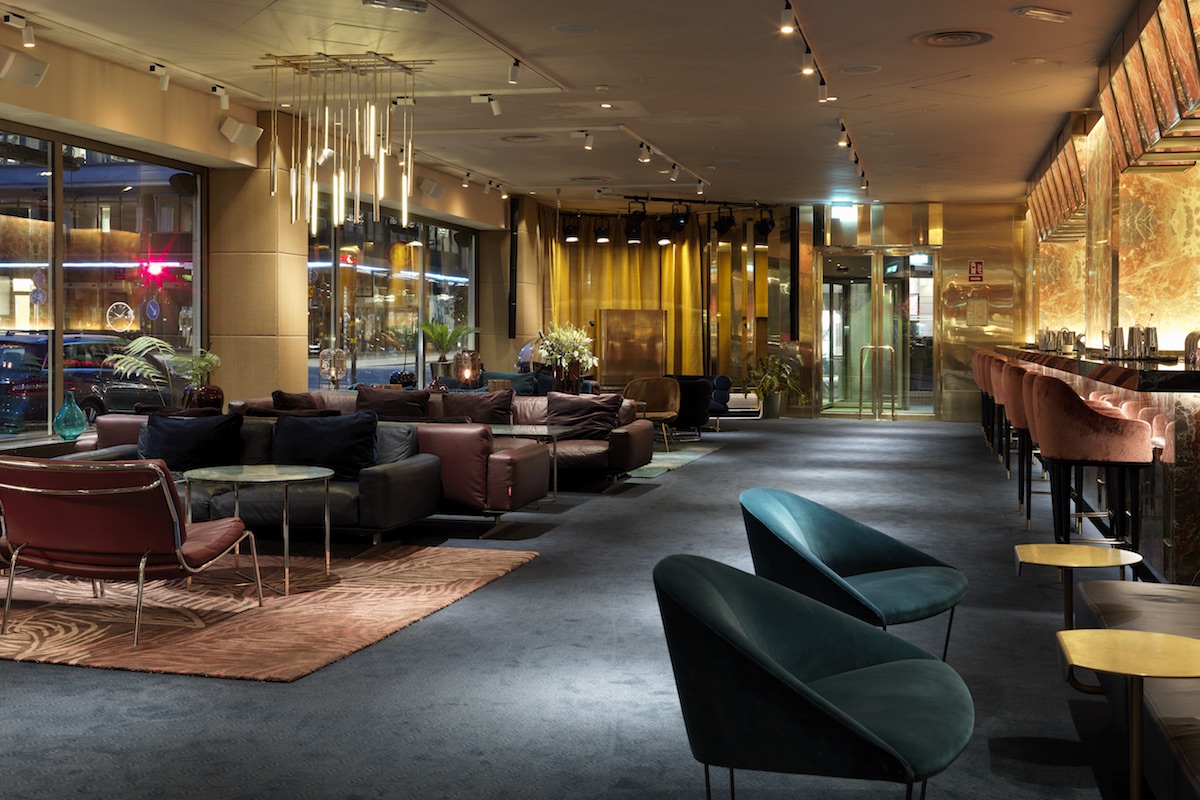 Though the Scandic Anglais has two bars (the other is a floor or two up) the main ground floor bar is called Bar Anglais. Linked to the reception area, it's a beautiful space decked with a Rojo marble-surrounded bar with gorgeous glass and spirits display, luxurious furnishings and ample space to sit, drink and dine, whether lounging as a group on the sink-into couches, perching on a cushioned high stool at the bar or sat around one of the marble tables.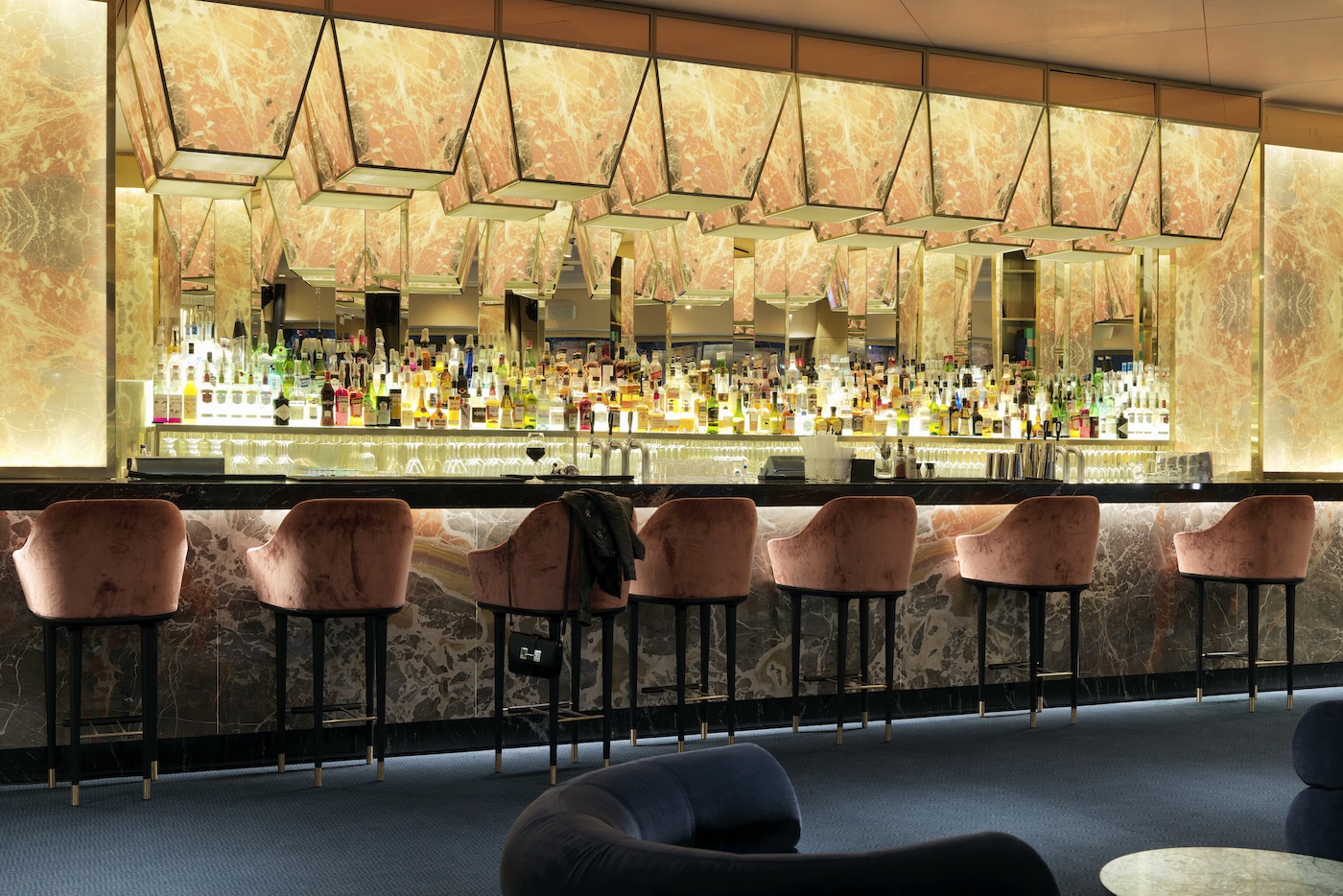 Small plates and bar snacks, an affordable drinks list and a welcoming atmosphere means Bar Anglais is rarely quiet. Go for a cosy drink mid-afternoon or join the glamorous crowd on Friday and Saturday nights when the place really heats up.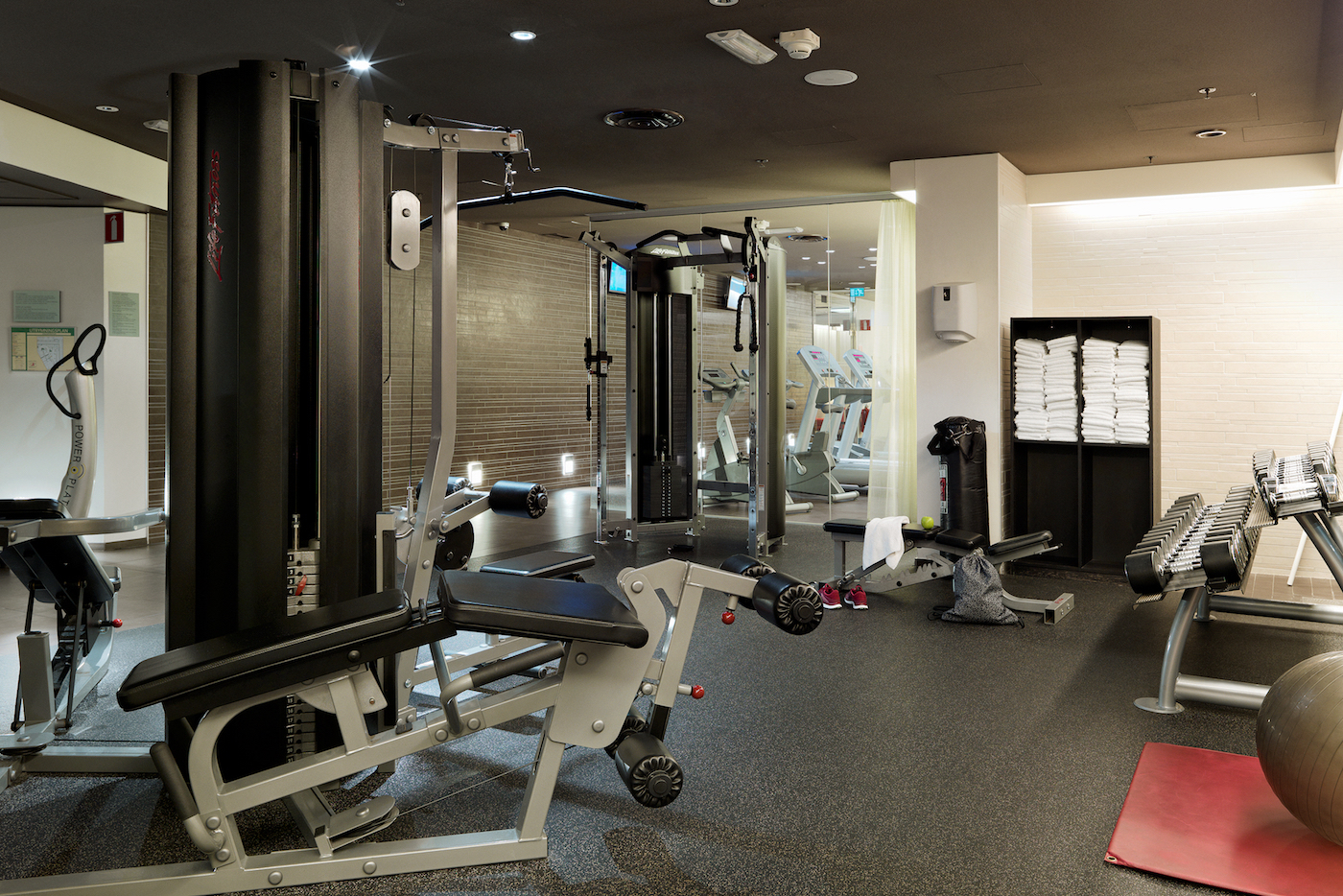 The Scandic Anglais also has a well-equipped fitness centre (with added jacuzzi) and relaxation area in the basement while conferencing and training rooms are also available. A little tuck shop by reception stocks the essentials – drinks, snacks, beauty products and magazines. Craving a pampering night in, the perfect place to stock up, no?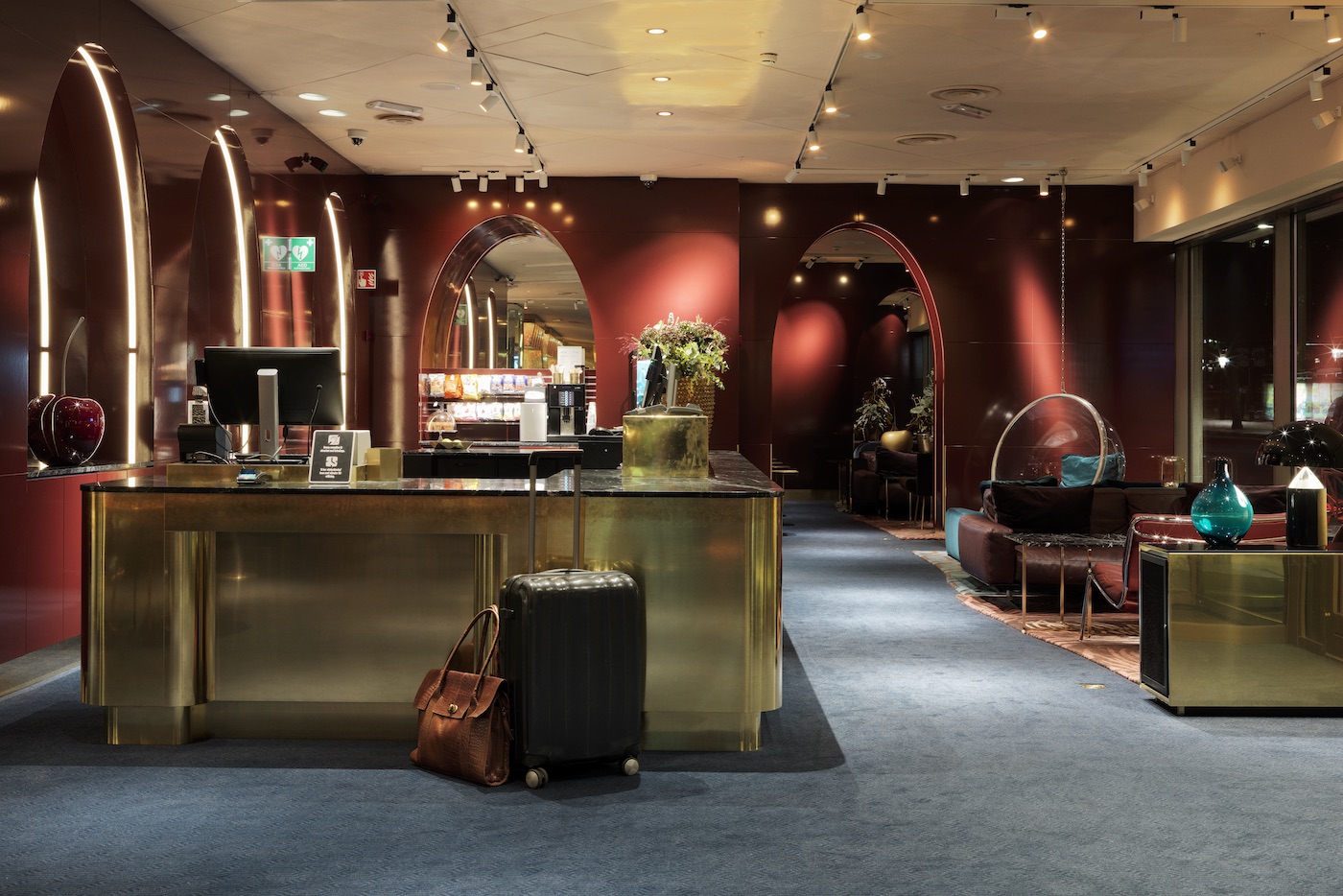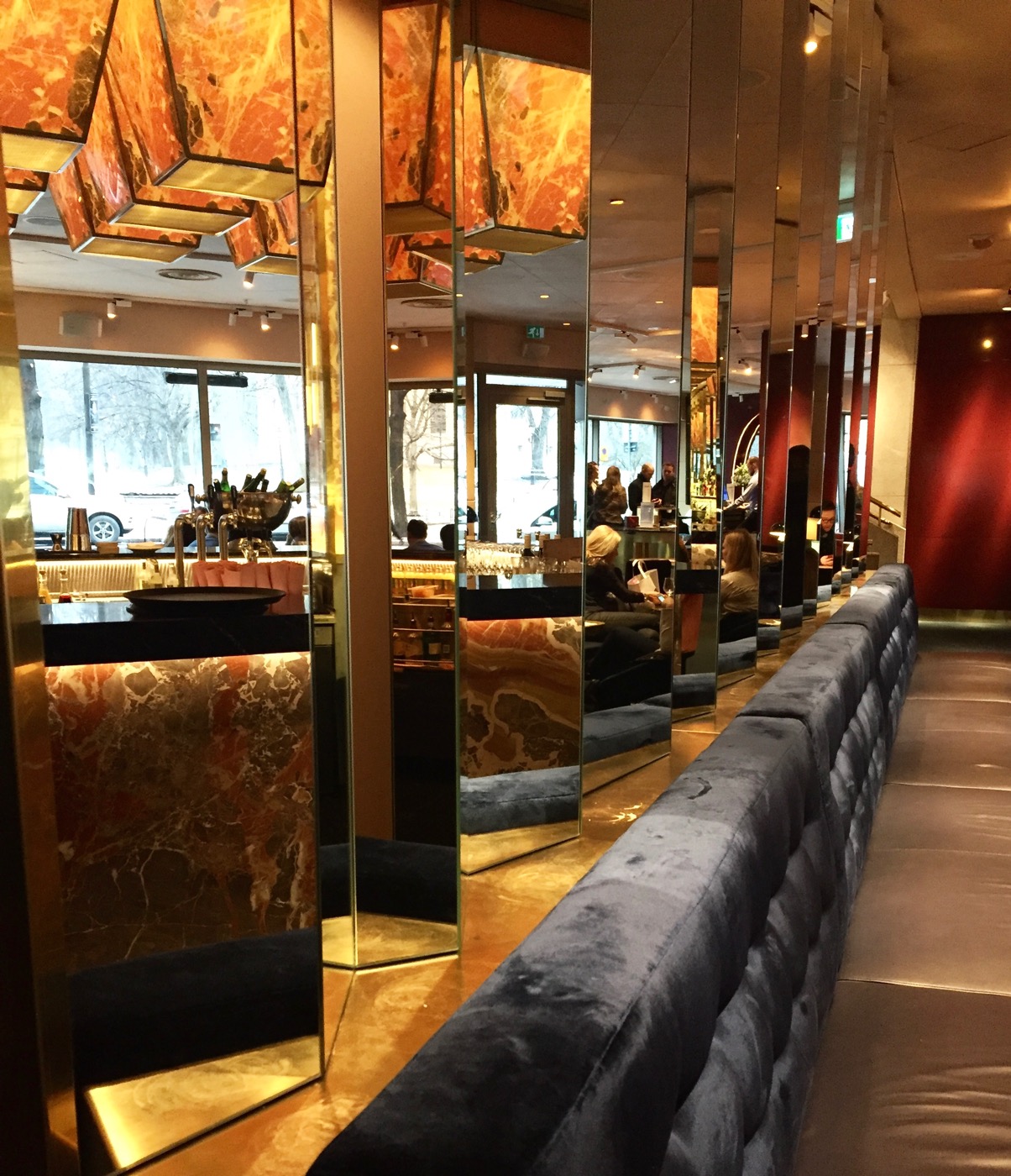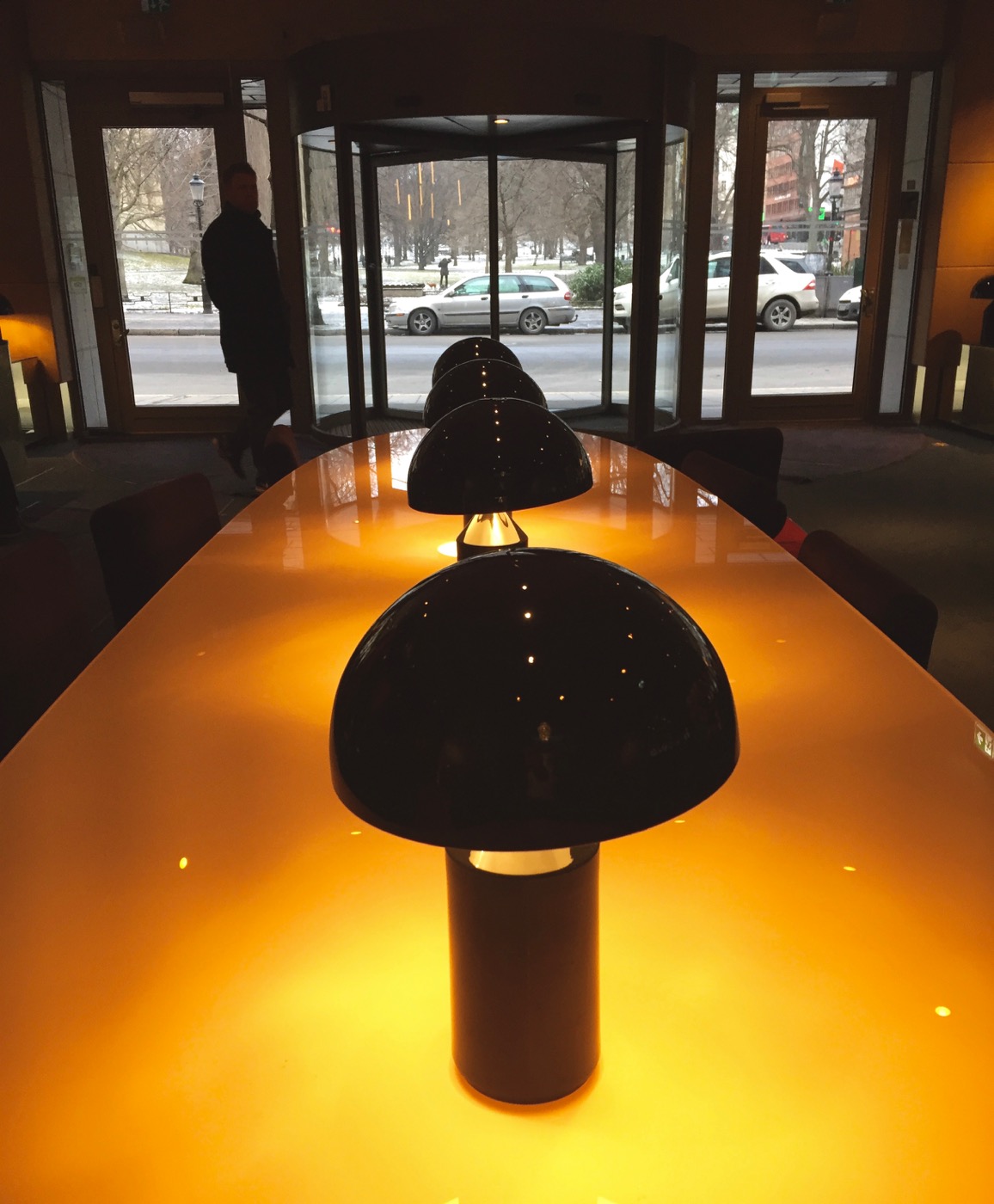 Stockholm is notoriously expensive, that's no surprise, but there are secret little pockets where you can enjoy the spoils of the city on a restricted budget without any compromise and the Scandic Anglais is definitely the epitome of this; we really recommend a stay here.
And if we can't convince you about it, maybe this Swedish beaut can!
*Disclaimer: We paid for our (great value) four-night stay, we simply wanted to blog about the Scandic Anglais and recommend it as we found affordable Stockholm hotels hard to find when planning our trip. All opinions are ours – as ever. For more information about our review/coverage policy, please click here.
Click image below to tweet out link to this post!