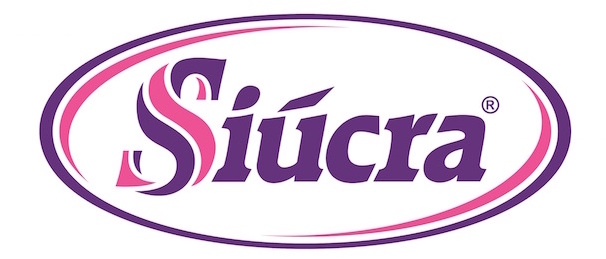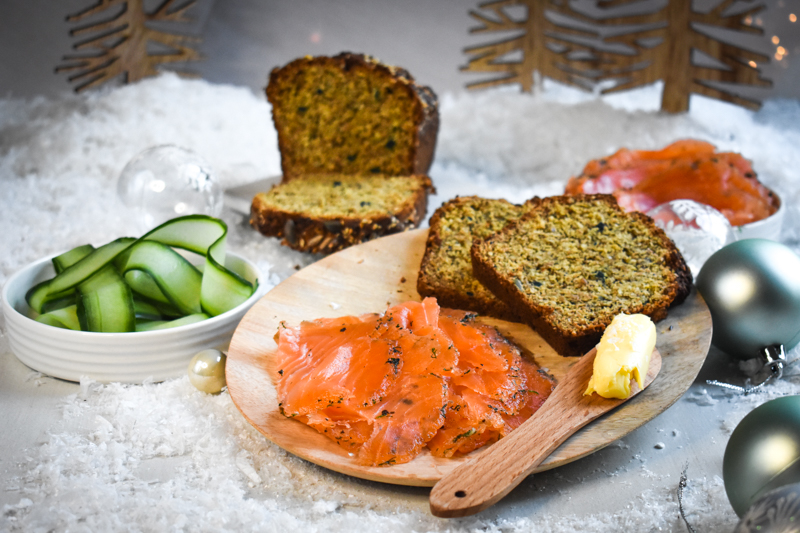 Looking for a star starter for the Christmas table, or maybe something delicious and homemade to make-ahead to serve on Christmas morning with some bubbles? However you plan on entertaining or celebrating, this home-cured gravadlax is a really easy, fresh and delicious dish idea –– so good you'll find excuses to make this year-round.
We've spent a lot of time travelling around Sweden and this is a staple on the Julbord, a buffet selection of hot and cold dishes served at Christmas, usually alongside a glass of Glögg or some snaps, like Aquavit.
Salmon Gravadlax
Serves approx 6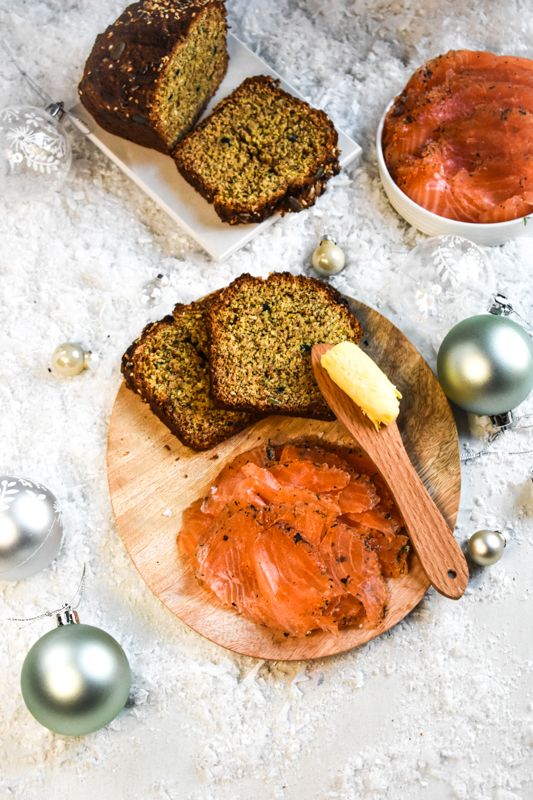 Half-side of salmon, as fresh as possible and all bones removed
300g Siúcra Caster Sugar
200g free-flowing fine salt
30g dill fronds, chopped
1 lemon, finely zested
2 tsp fennel seeds, crushed (optional) 1 tbsp Sichuan peppercorns, crushed (optional)
Prepare your dry cure ingredients by combining the sugar and salt (sifting both, if necessary) with the chopped dill, lemon zest and spices – if using.

Pat the salmon side completely dry as you line a baking sheet or dish (just big enough to fit the salmon) with several sheets of cling film, overlapping one another and hanging down the sides.

Place the salmon skin side-down on the cling film in the dish and cover with the curing mix. Pat over the flesh so the entire surface is covered in an even layer –– depending on the size you may need more or less of the curing mixture.

Wrap the salmon tightly on all sides in the layers of cling film. You want to make sure the cure mixture is touching every part of the flesh, all of the time. Place in the fridge.

Come back 24 hours later and turn the salmon over. Don't worry if some liquid has escaped –– the cure mix is drawing out the moisture from the fish and thus prolonging its freshness. Mop up any liquid and return to the fridge. 24 hours later, turn the salmon again.

After 3-5 days, turning the salmon daily you're ready to take out and enjoy. Leave up to 7 days for a firmer-fleshed style. Wipe away most of the curing mixture, just leaving a thin layer coating the top of the flesh, then slice very thinly using a very sharp knife at an angle. Sometimes it's easier to take the salmon out of the fridge, leaving covered, for an hour or so before wiping and slicing.
Serve with brown bread, butter, pickles or crunchy veg, and a little sweet mustard sauce if you like.
Any leftovers can be used for about 3 days afterwards. Keep tightly wrapped in cling film in the refrigerator.