We have some very exciting news!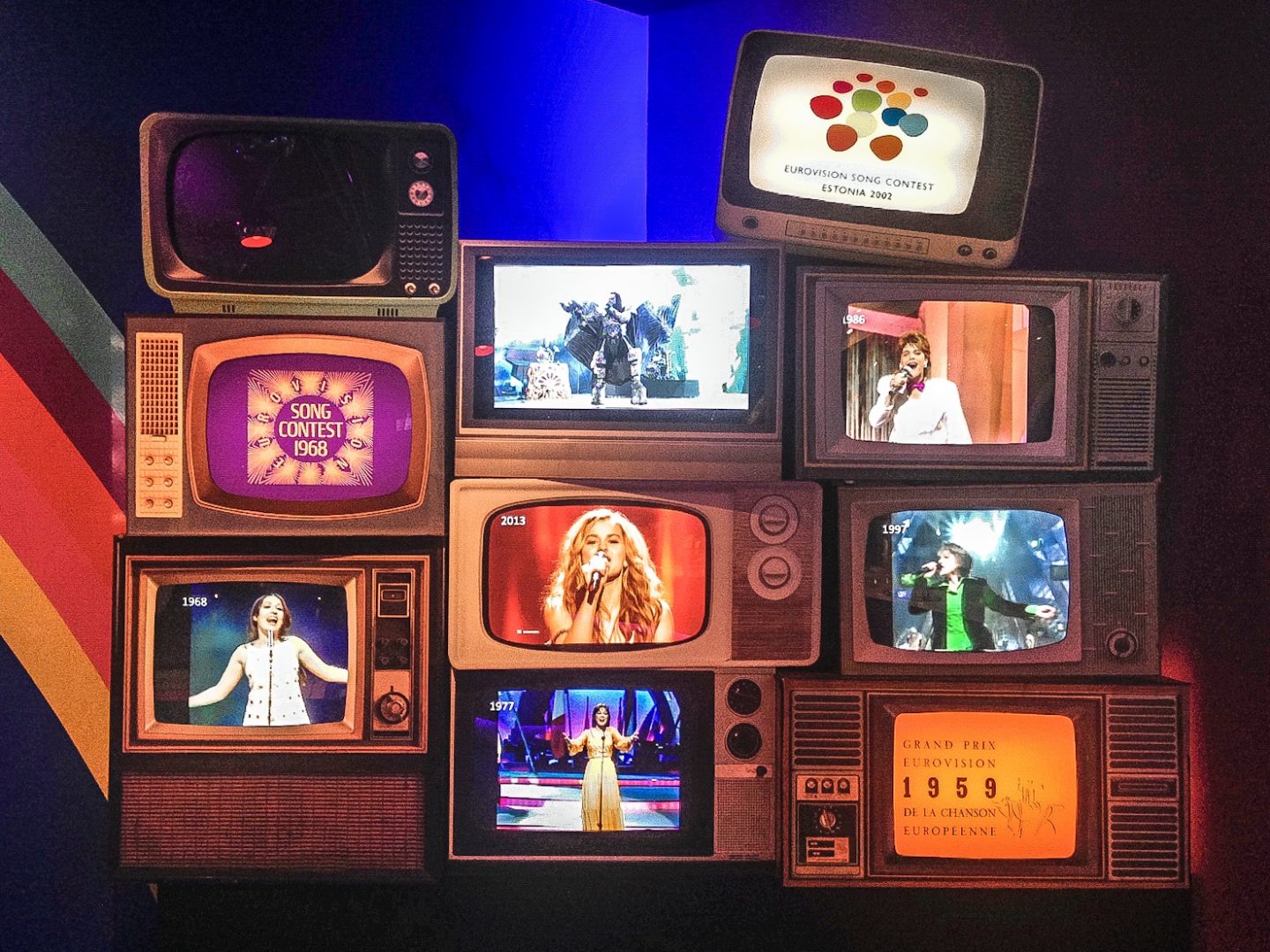 We're going to Lisbon for Eurovision 2018, but we're going to be kept busy. Delighted to tell you that we're going to be working at the Eurovision Song Contest 2018 with RTÉ, Ireland's national broadcaster, to create exclusive content for their social media platforms during Eurovision week. We'll be previewing this year's Contest, chatting to its competitors and chinwagging with some of the Contest's iconic characters all the while offering snapshots of both Lisbon itself and taking their audience with us inside the Altice Arena, the venue of this year's Eurovision Song Contest.
We're hoping we'll bring a fresh, digital-focused perspective on the contest to help encourage a new generation of Irish viewers to embrace the contest as well as bringing more of the beloved fans on board with RTÉ's social accounts. We've always been blatant about the fact that our blog and social media platforms are about food, travel and #Eurovision and we're beyond thrilled to given the opportunity to do this with our national broadcaster!
Follow RTE's social media to keep up with all we're doing!
Links To Our Eurovision Features:
GastroGays Do Eurovision YouTube