To celebrate Lidl's win of 'World's Best Prosecco' at the 2020 Sparkling Wine Awards, we worked with the Lidl Ireland team to shoot the campaign celebrating the win, plus using the Allini Conegliano Superiore Prosecco in some recipes, coinciding with an exciting launch of new spirits for late summer 2020 including gins, vodkas and liqueurs.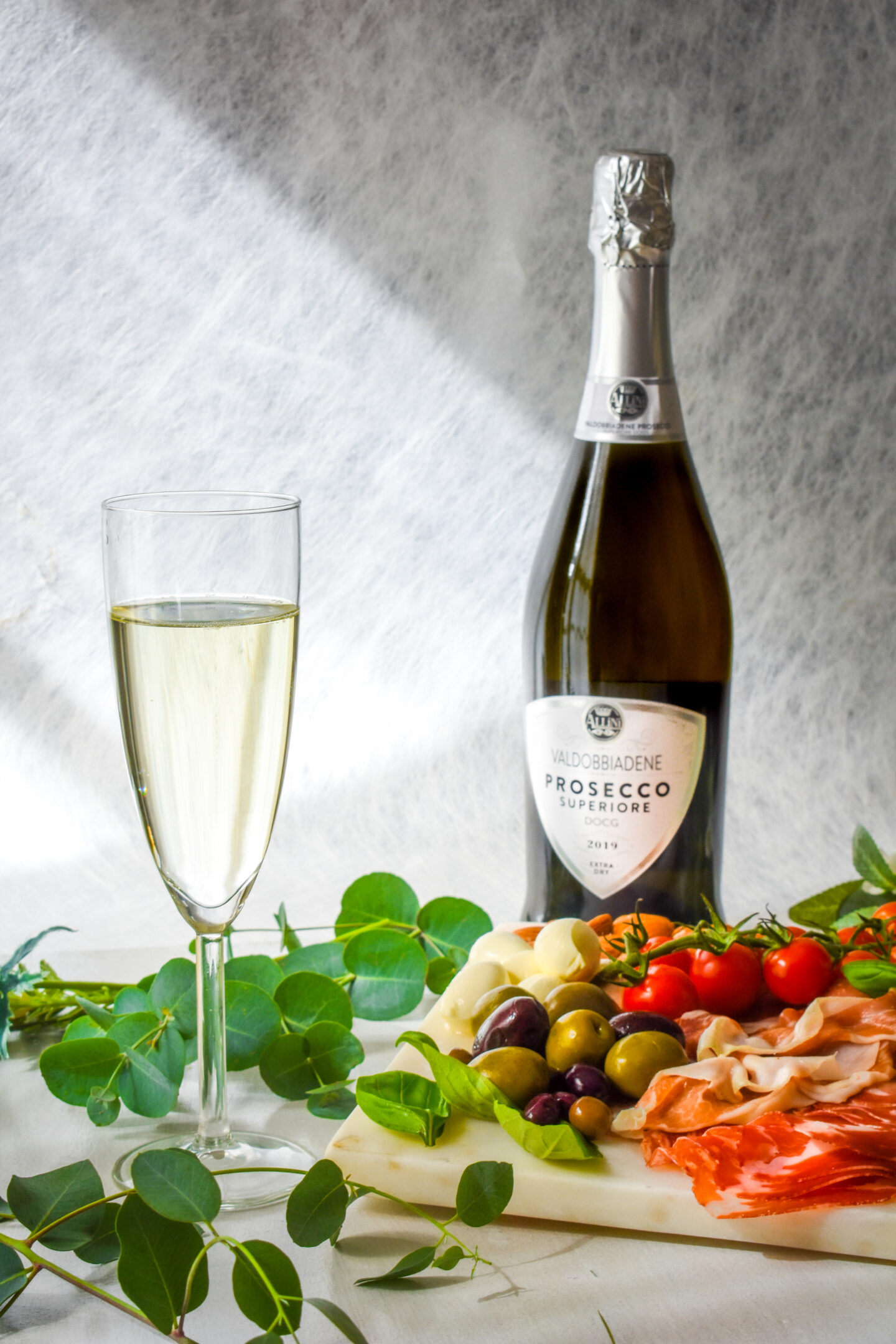 What some people may not be aware of is that we continuously work behind the scenes with different food and drink brands, retailers and supermarkets to develop content for their side, and sometimes ours. We develop recipes, shoot video content, take high-res photography and add our content creation skills to their side, and this is just one example that we're thrilled to have had the opportunity to work on. So much so that our client, Lidl Ireland, didn't ask or request any exposure on our website but we're proud of the imagery and recipes that we want to permanently share them here!
Priced at €12.99 and permanently in stock in all 163 stores, we wanted to celebrate this elegant Italian Prosecco in all its glory and make it a star. A twist on a Kir Royale, we paired it with the new Hortus Rhubarb & Ginger Gin Liqueur (€14.99) and spiked this sip with a little citrus in the form of fresh lemon juice. Of course, all ingredients are available to be picked up during your weekly shop in your local Lidl.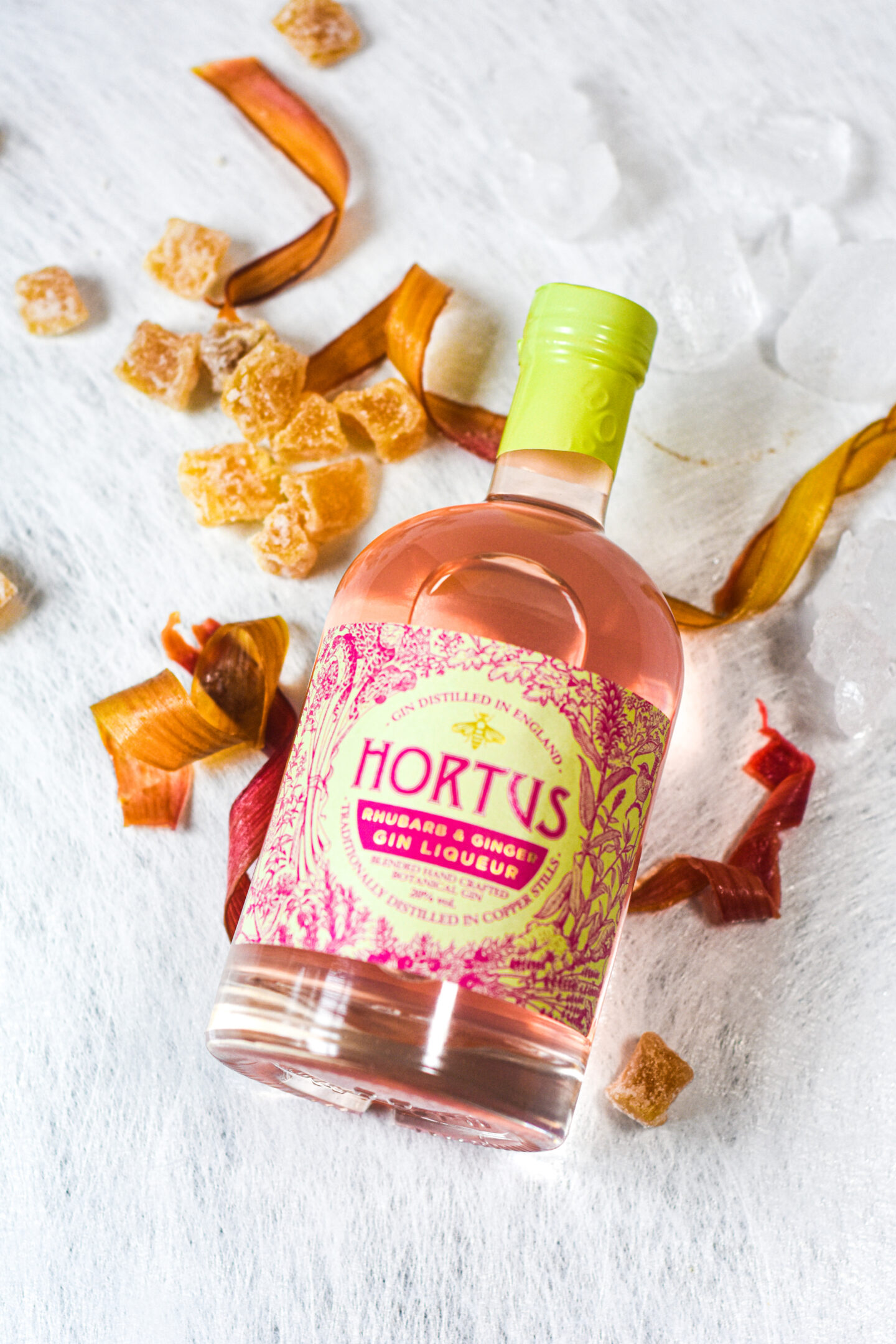 Rhubarb Royale
(serves 1)
35ml Hortus Rhubarb & Ginger Gin Liqueur (€14.99/£9.99)
15ml lemon juice
Allini Valdobbiadene Conegliano Superiore Prosecco (€12.99/£7.99), to top up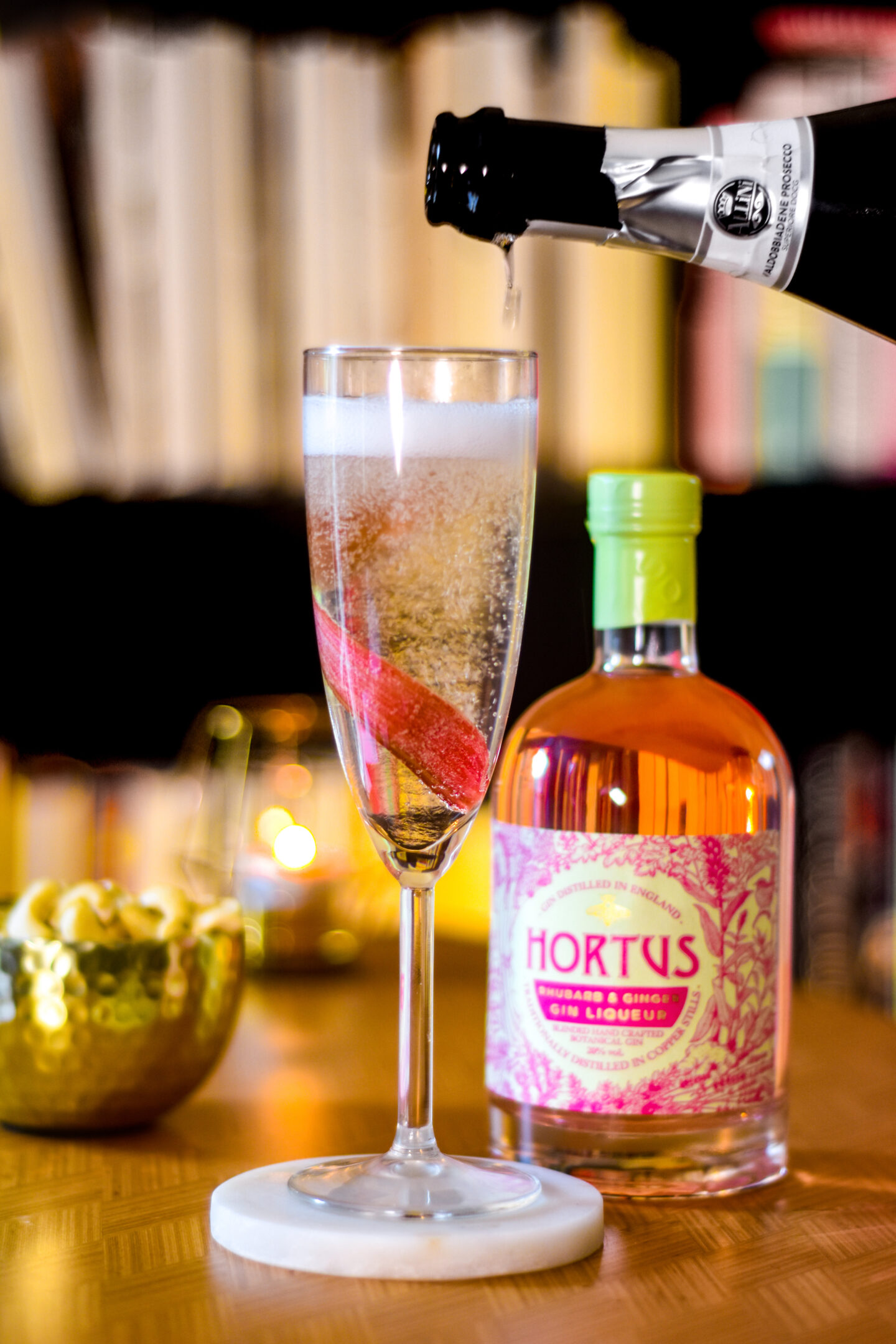 1. In a flute, add the Rhubarb & Ginger Gin Liqueur at the bottom with the lemon juice, stirring to combine, then top up the glass with the Prosecco.
You could serve with a ribbon of candied rhubarb within the drink, or for a fiery kick a small cube of crystallised ginger at the bottom.