We've been working for a couple of months now on curating music playlists to share, as both of us are music lovers and have both spent chunks of our careers immersed in new music and sharing music content, so we jump at any opportunity to continue fusing our passion for music and food every now and then…
We've dubbed our monthly YouTube playlists the 'Songs of Proves' for a number of reasons. It's a play on 'Songs of Praise', obviously, but the 'proves' part focuses on the importance of music in the kitchen and the symbiosis between food and music. We want to create playlists that people turn on and get inspired to cook along to; music that's fun to cook along to and music that helps get stuff done in the kitchen. Even the simplest of tasks, like washing or weighing up, are made stress-free and easygoing with this careful selection of songs to soundtrack.
For September's #SongsOfProves we've a hefty dish full of banging ingredients in the form of some really strong pop tracks. We've stirred in a little dance and dubstep, as well as a few established classics, and  once you stick this on while in the kitchen your cooking escapades are going to be all the more beautiful.
Of course, seeing as Kate Bush hysteria is in full whack at the minute due to her residency at the Hammersmith Apollo, we had to include one of our favourite Bush tracks from her repertoire – though we've included the updated remix many people would have heard during London 2012.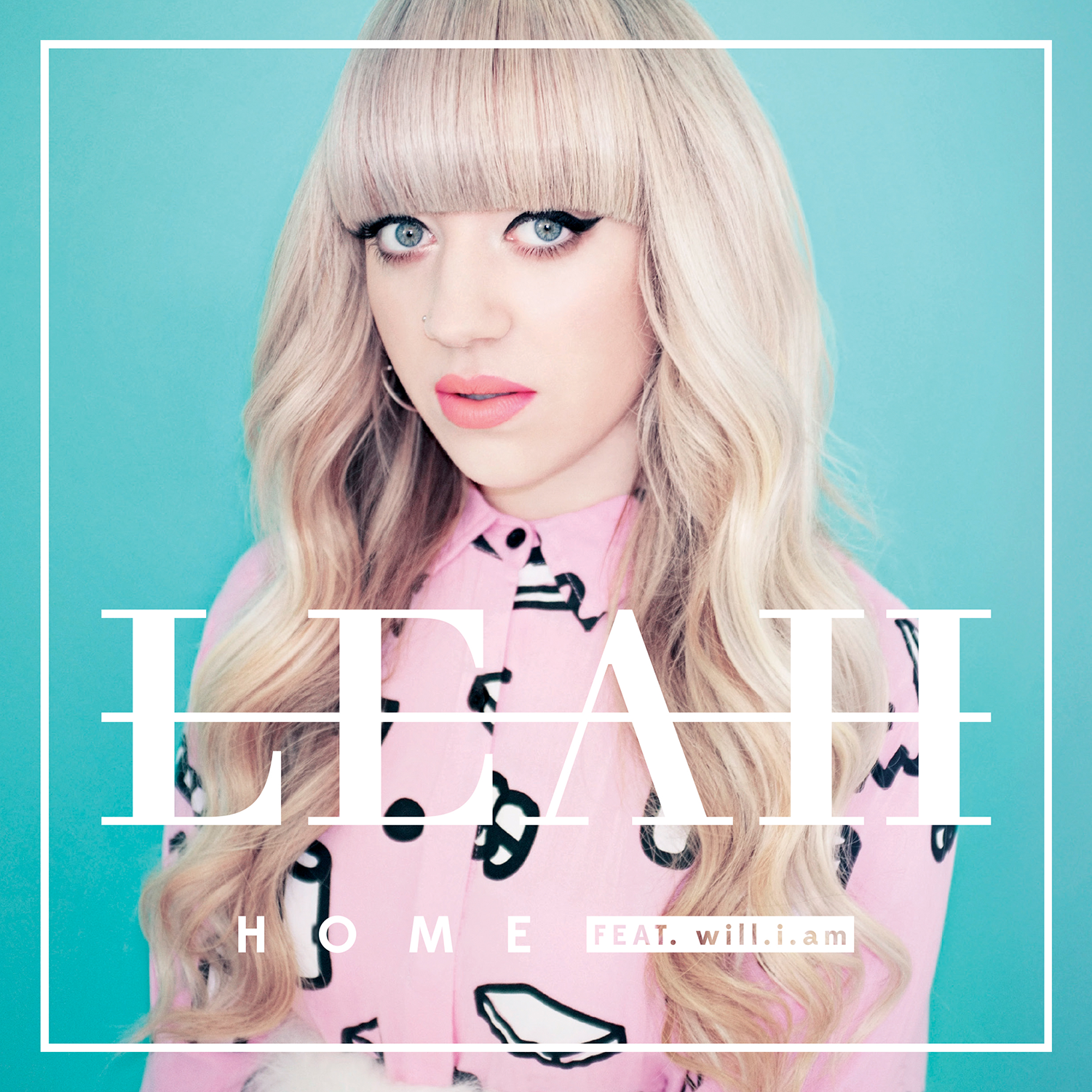 TV talent shows have catapulted their fair share of mediocre music into the atmosphere and are responsible for more than their far share of chart flops, but the past few years have delivered some phenomenal, engaging and interesting talent. We're championing two females in particular; The Voice UK's Leah McFall and The X Factor UK's Ella Henderson, both are killing it in the music game with their debuts and we are loving the foot-stomping vigour that's fuelled their respective debut singles.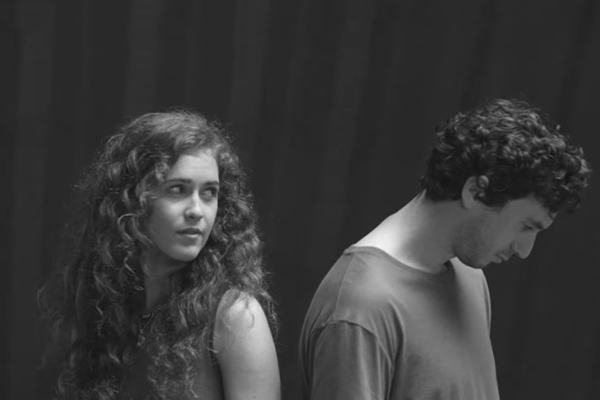 We watched Rae Morris own the introducing stage at Reading last week and her duet with Fryars is easy listening and a really fresh, current track worth listening to. Likewise, a couple of other young female singer songwriters like Indiana and Ryn Weaver feature in our playlist, which is reflective of the powerful position young female singers are at inn the industry at this moment in time.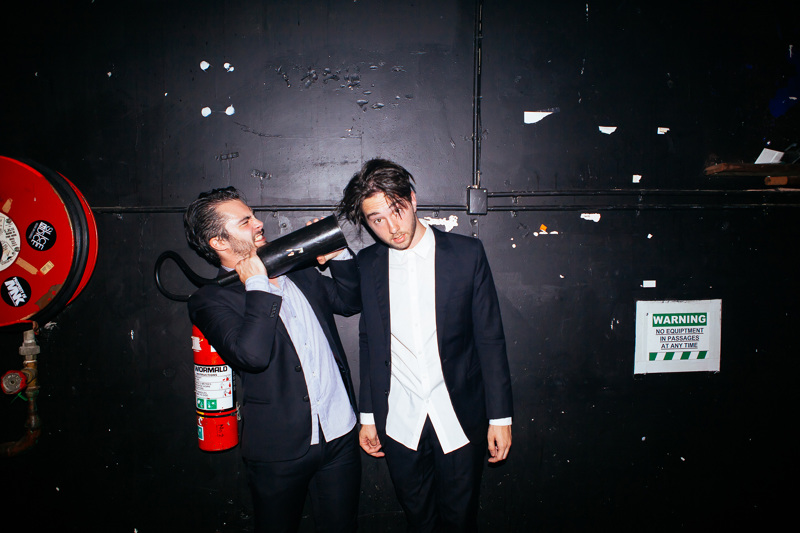 DJ Duo Indian Summer round out our playlist, alongside fellow Aussie talent Jack Vanzet who performs under the moniker Thrupence as well as a great slow burning surf rock from Astronomyy; a fantastic end-of-summer style anthem that a sensational segue into Autumn.
What types of music do you listen to when cooking? Let us know which tracks from above are your favourite.
P.S. Like our beautiful little dainty cake post-its? Also, try using 'ad-blocker' if you're listening to this on the desktop so that there's no pesky ads interrupting your enjoyment!