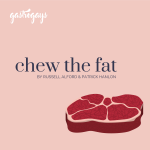 For the first episode of our brand new podcast called Chew The Fat, we're sticking around our hometown area of the Boyne Valley. This region of the Republic's northeastern coastline is becoming more and more noted for its incredible food and drinks producers. Every few months, we're beaming with joy to discover a new product is on the shelves and has been produced only up the road from us, so we went out into the field, armed with a microphone and wanted to know more about some of the most fabulous produce that's grown minutes from where we live.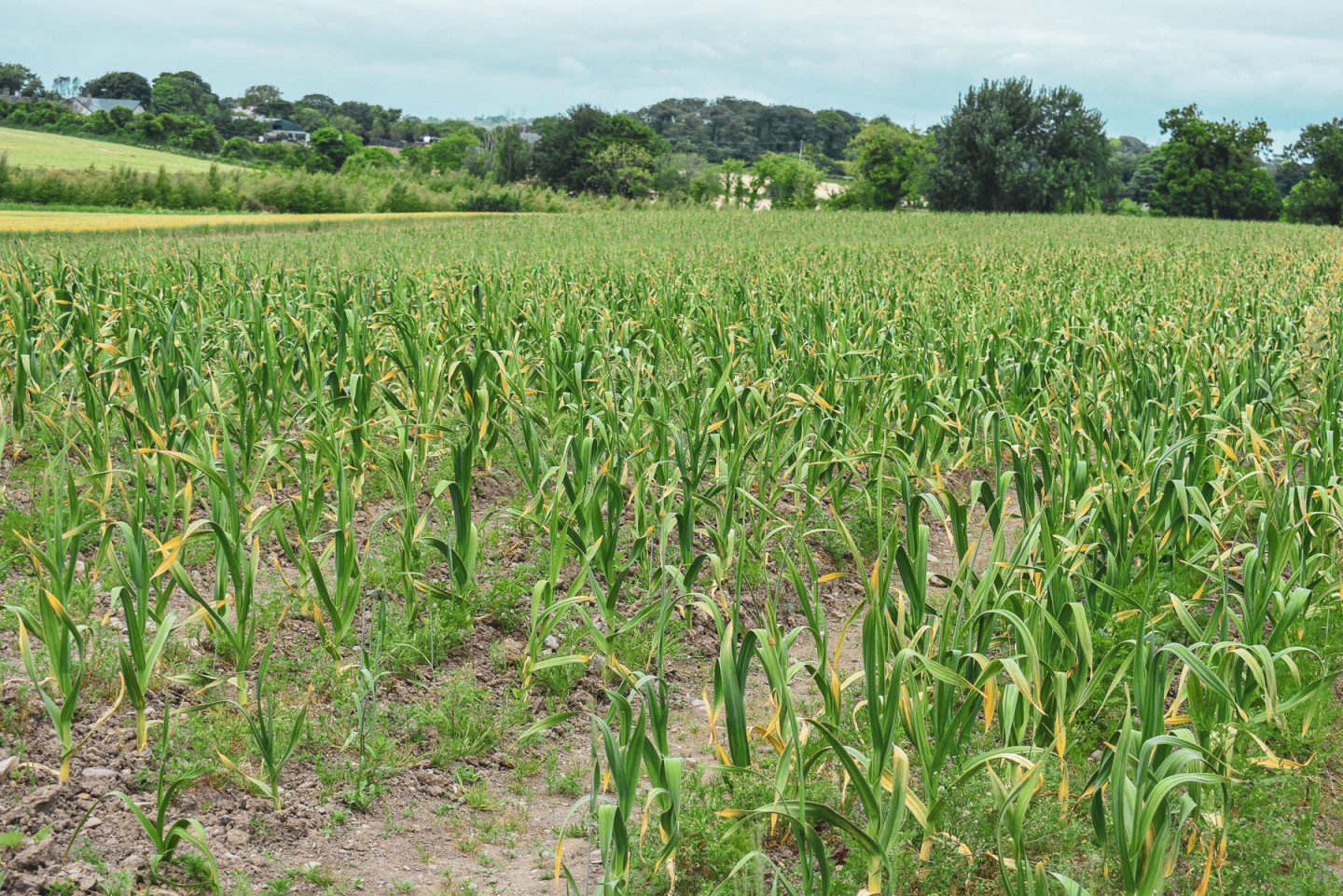 The Boyne Valley
Across the country, from the top-tier restaurants to neighbourhood bistros, chefs are cooking with the ingredients grown, produced, distilled and devised in an area that has always been home to us. Three in particular are especially prolific: Marita Collier, who we refer to as the "Queen of Garlic", owns and runs Drummond House Garlic, which broke the mould when by growing something that seemingly no one else was taking a chance on in Ireland when they began operations in 2013. It all started with a trip to the Himalayas…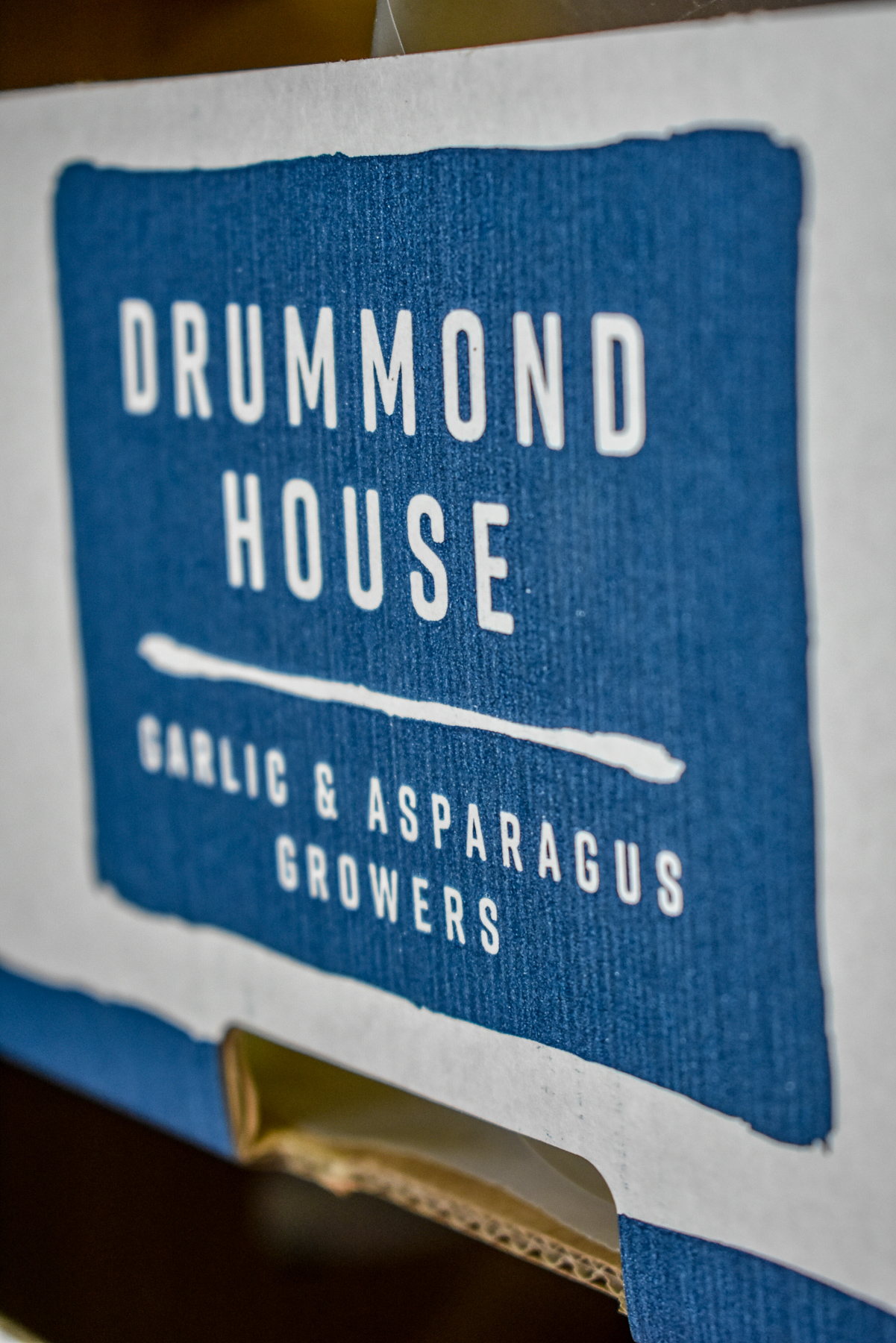 Maria Flynn, along with her husband David, runs Ballymakenny Farm, who are now famed for their unique varieties of coloured potatoes, the purple ones in particular. Coveted by chefs the country over, her seasonal varieties of colourful, unique and exotic tubers in the Irish market are becoming the menu ingredient du jour and those in the food industry are clambering over one another to get their hands on boxes of these – which actually arose as a solution to tough times and a by-product and passion project of the family farm's raison d'etre which was commercial potatoes and corn. Maria opens up about how through adversity and struggle, she saw a lucrative gap in the market…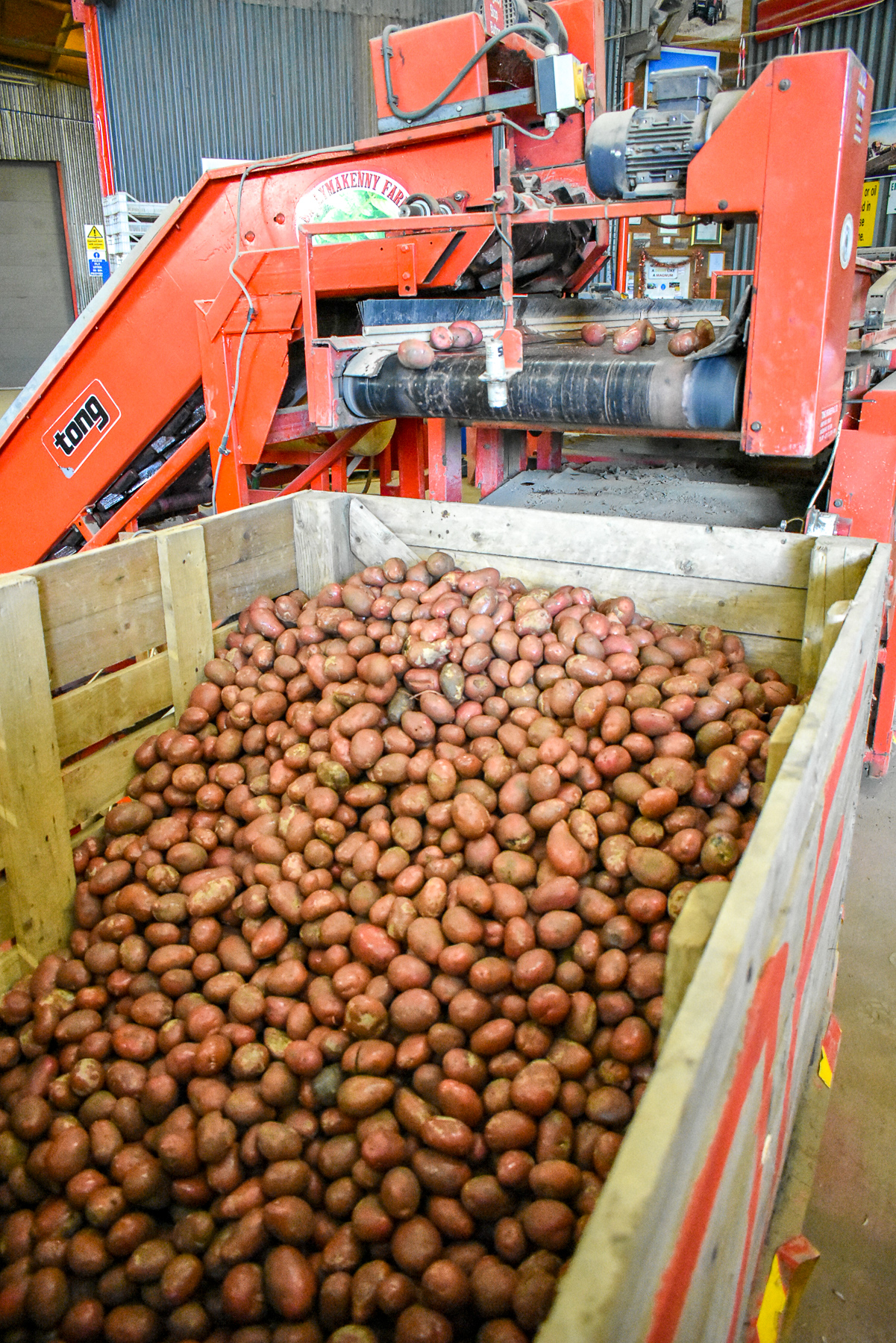 You can't have food without a drink, right? We drop into Listoke Distillery & Gin School in their new, larger location in Tinure, Co Louth. At the time of publication, they are only the only gin school in Ireland, and give visitors the opportunity to create their own unique blend to take home with them, while also getting under the hood of just how gin is made. We speak with Blánaid O'Hare, one of the founders of the operation and a co-creator of Listoke 1777, a small batch, craft Irish gin whose popularity is soaring right now, and can only keep continuing…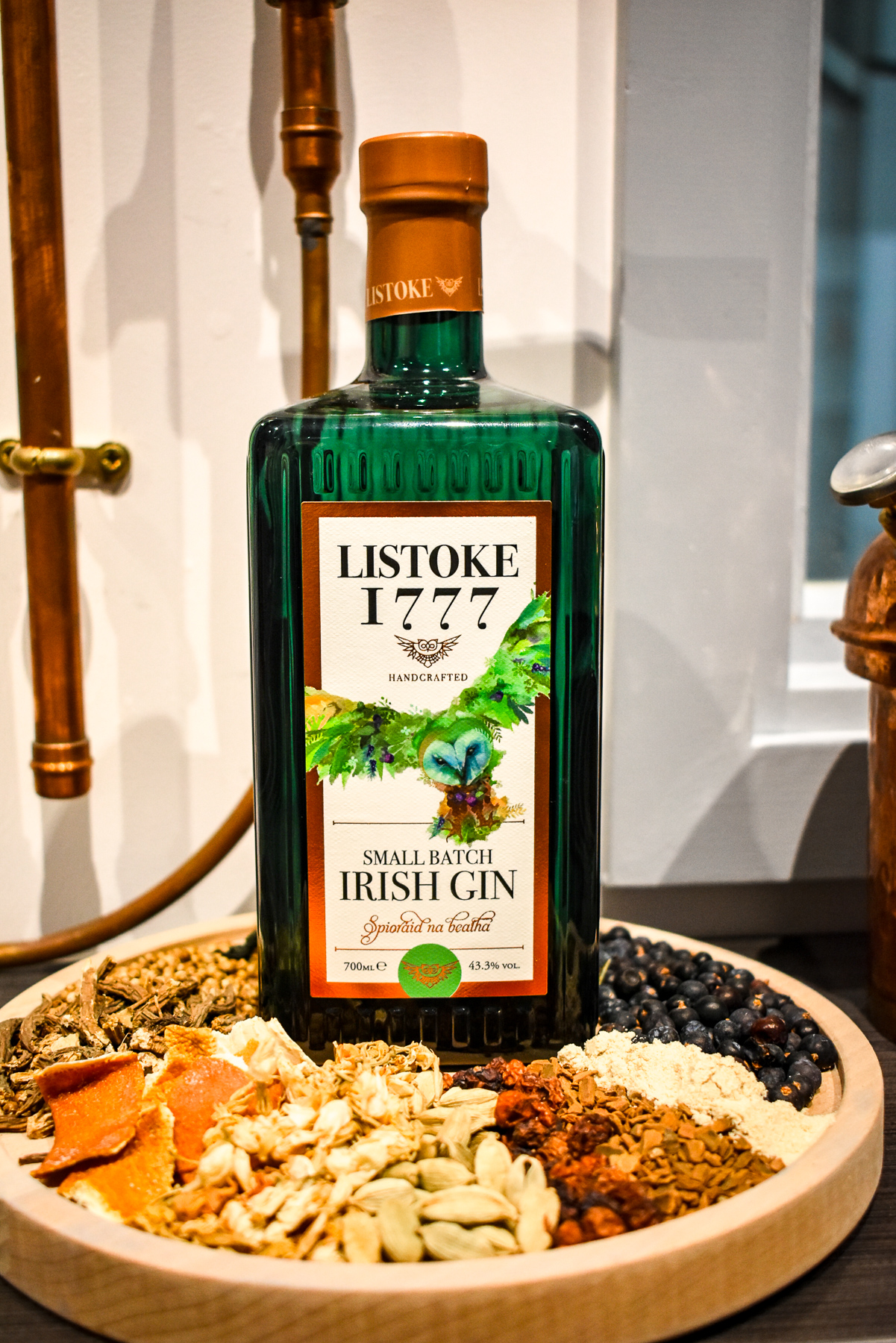 We didn't set out to interview only female food and drink producers, but that's the story we found in the Boyne Valley food region right now. Enterprising, everyday women who have made a career out of a unique idea and a passion for food and drink. All three have similar stories, with very different backgrounds and experiences, but what unites them all is their desire to make the best food & drink possible, and to make the Boyne Valley one of Ireland's top foodie destinations.
We're so proud of the area we're from, which you can read more about it here, so we're delighted to give our first podcast over to those making the region a truly great place.
If you'd like early access to future episodes of Chew The Fat, or just offer support toward what we do please pledge on our Patreon page!