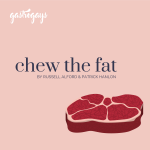 Sometimes this blog has allowed us go on pilgrimages of sorts. This episode of our podcast Chew The Fat really was just that. For years, we've loved Bertha's Revenge, a small-batch Irish milk gin, made on the grounds of Ballyvolane House, Co. Cork. Behind the magical spirit is business partners Justin Green and Antony Jackson, who as experienced gin drinkers really struck a cord with those of us most enthusiastic about the spirit when they launched this whey-based product (named after the oldest cow in the world) on the market a couple of years back.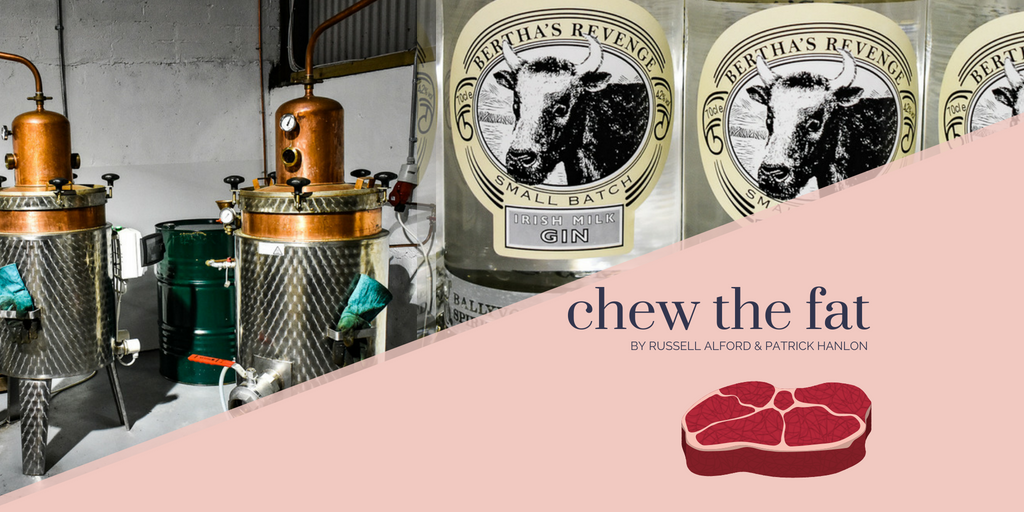 We met the pair at the Irish Embassy in London back in 2016 at an event called "Spirit Of Sharing" organised by Bord Bia, which linked us up with so many of Ireland's finest drinks producers over the years. In the most part, it became the basis of our incredibly popular "Best Irish Drinks To Try" post, which showcases many of them, but it also gave us a chance to try new innovations which people like Antony and Justin have been doing.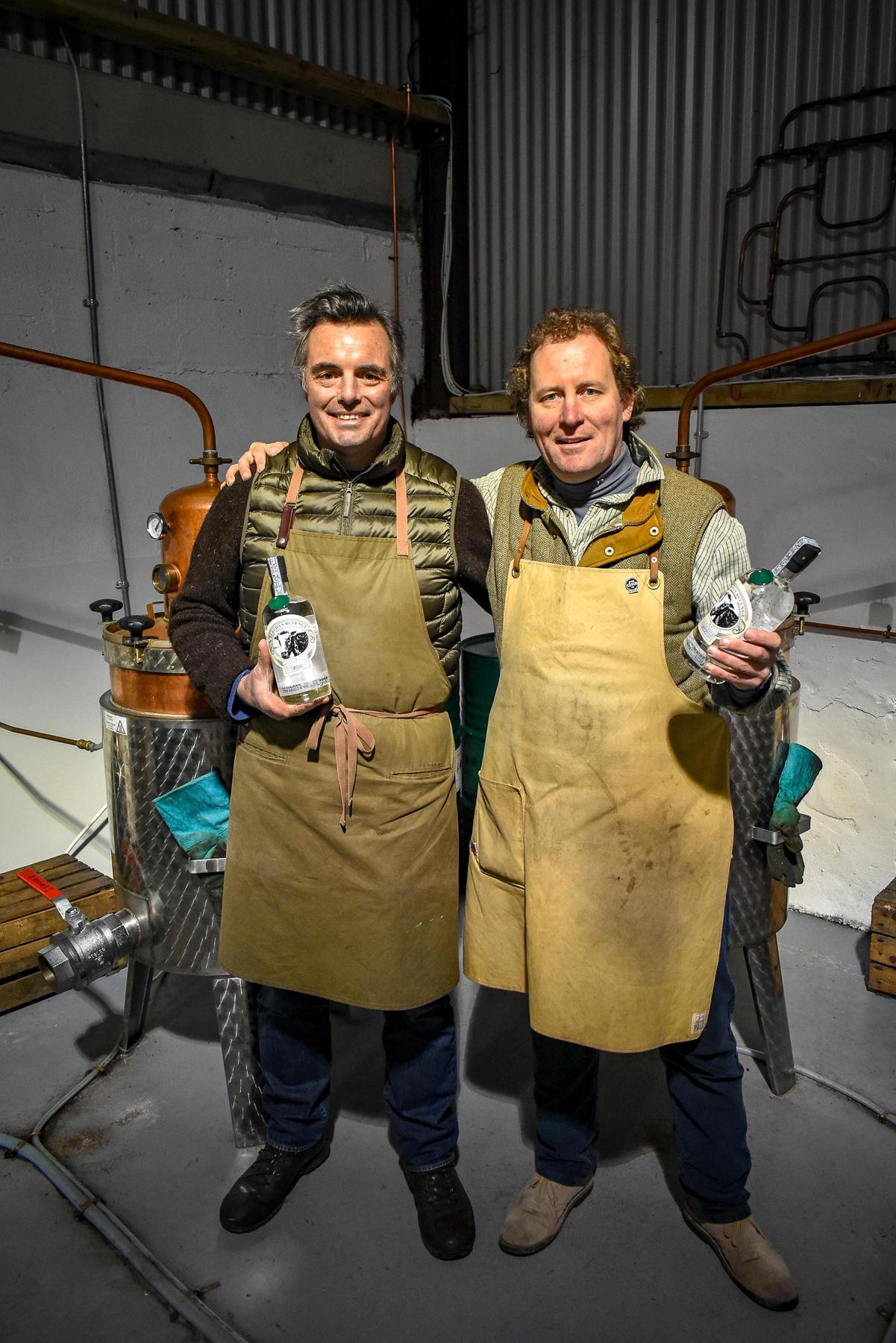 We've long championed this gin and are happy to say it's among our absolute favourites- and a trip to visit Bertha's home has been on the cards for some time. You see, gin is commonly made using a grain spirit, but Bertha's Revenge is different. It's made with milk whey, a byproduct from dairy production which gives the gin a smoothness. The botanicals used are spicy and citrusy, full-on flavour from both the scent and taste.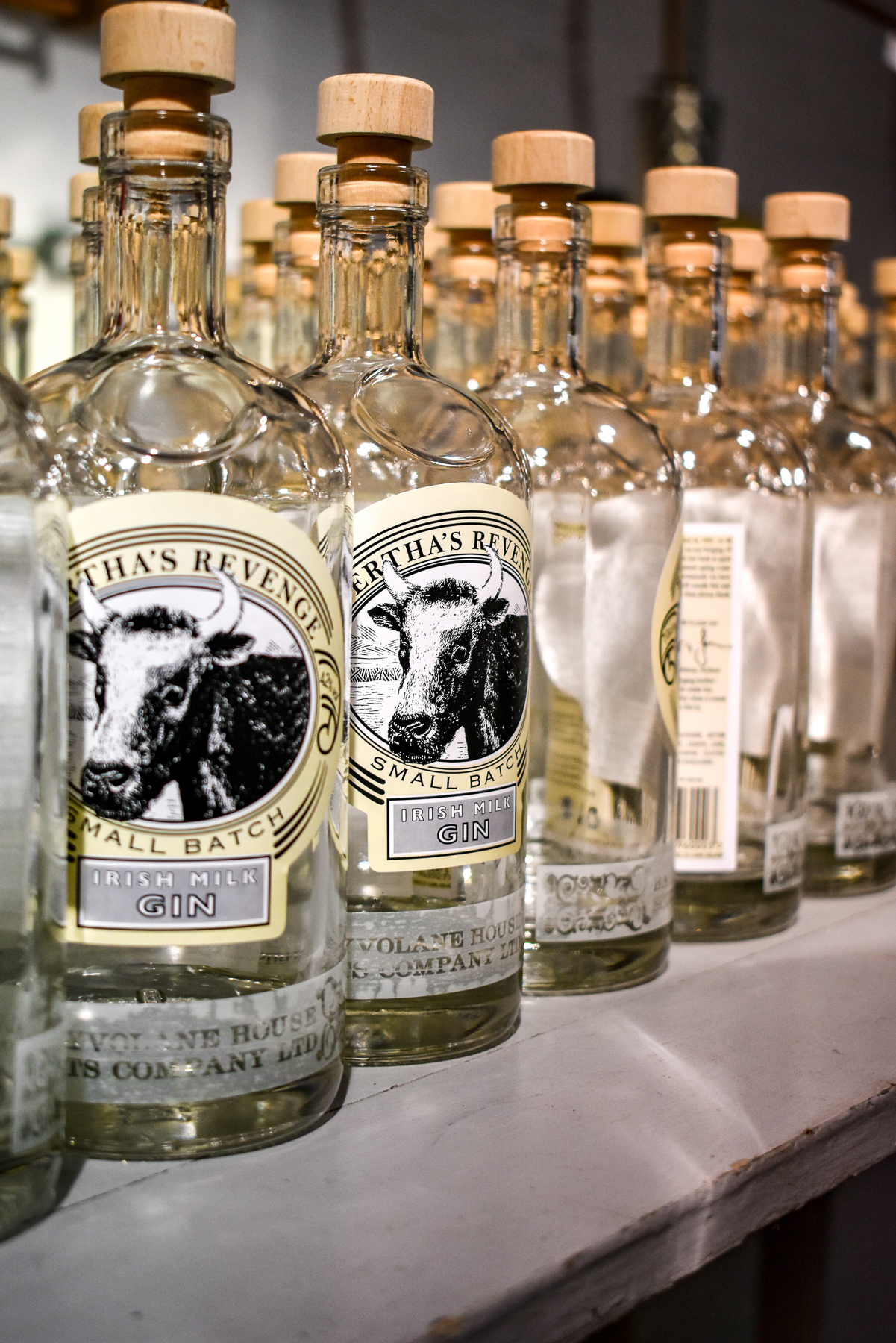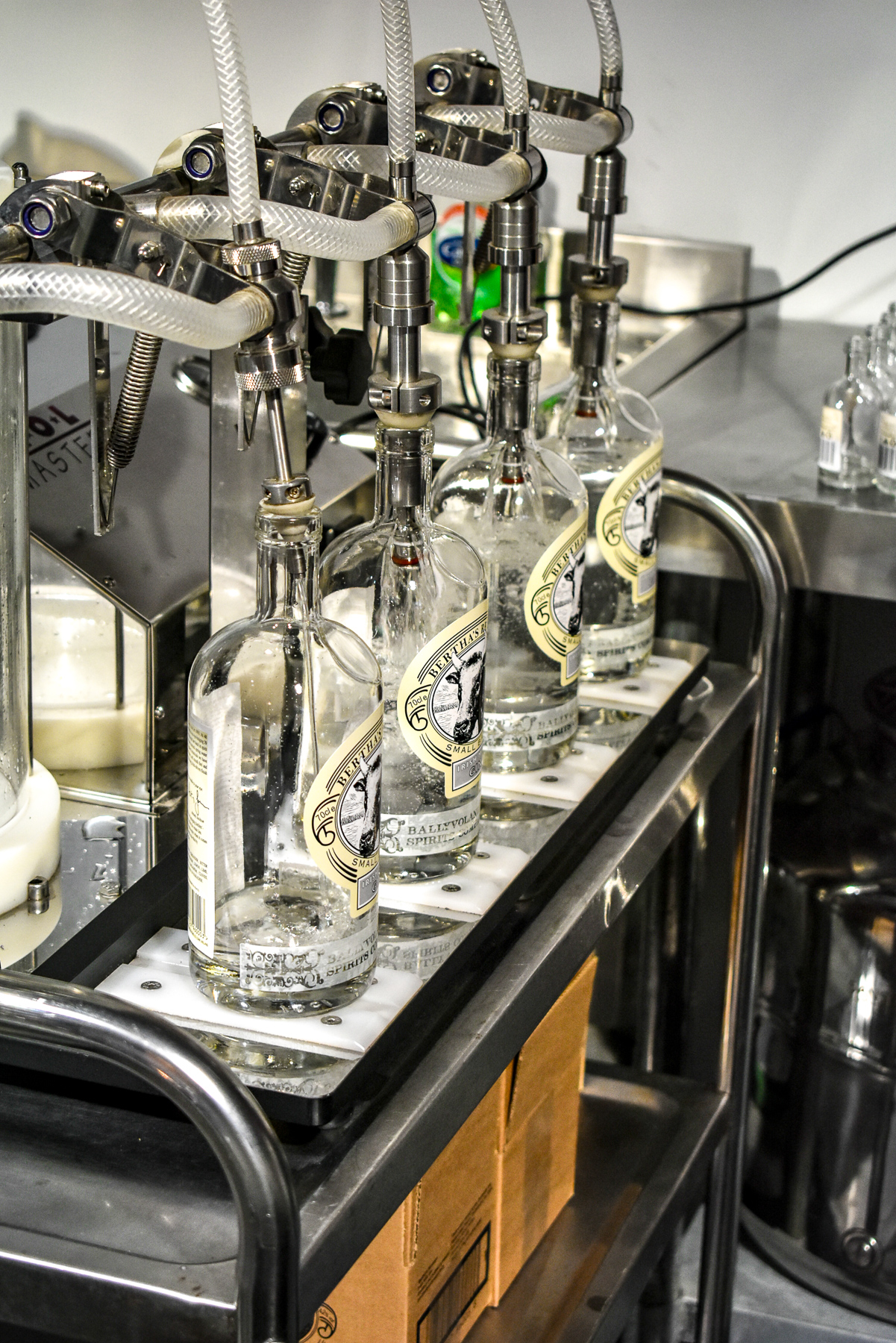 We always say that Bertha's Revenge is a gin lover's gin, but we believe all should try at some point. It's at the premium end of the market, but a very special product which we have a lot of love for.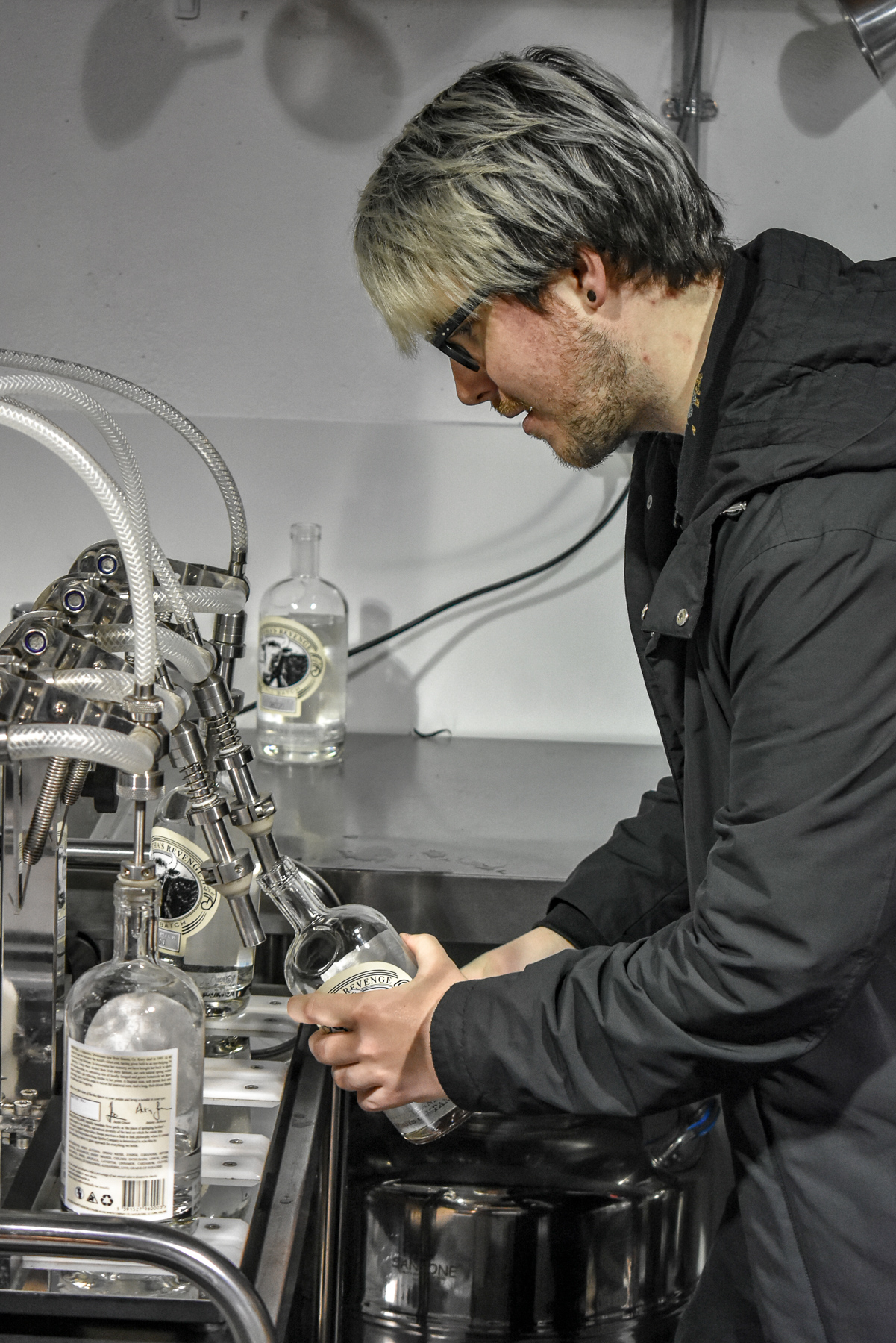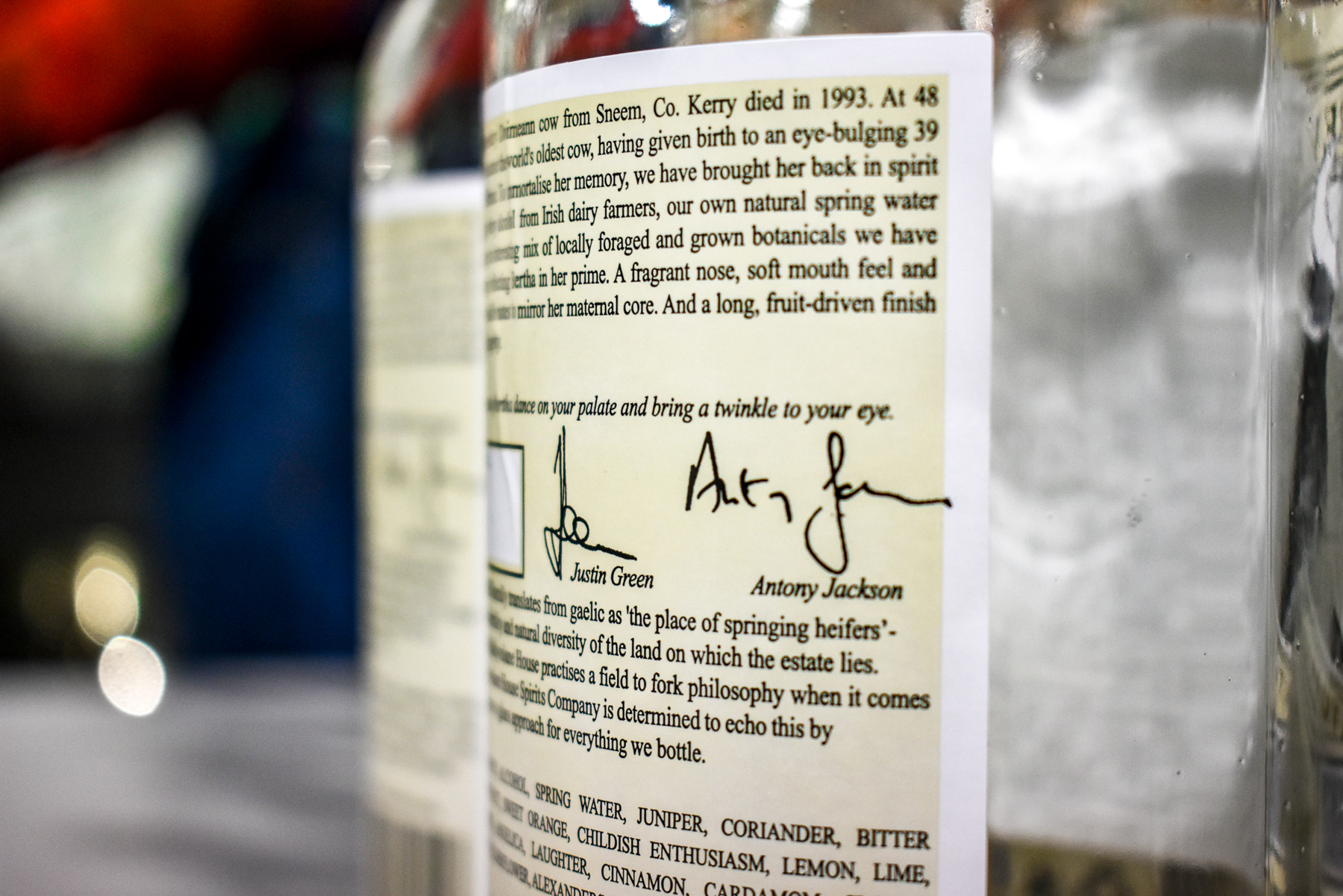 From botanical to bottle, Bertha to Ballyvolane, we hear about the process in this edition of Chew The Fat, and learn more about the men behind it. We were lucky to be able to get a full experience too of Ballyvolane House which you can read here. A gorgeous guesthouse that you may never want to leave!