Twice we travelled to Peckham to explore and check out the brunch offerings before packing our shit up and shifted south, then we lived in Peckham for over three years and we couldn't stop stuffing our faces. Safe to say the area grabbed us and we haven't been disappointed by a pair of eggs ever since… however we've now moved back to Ireland, and writing an update on this in 2019 – two years after moving back to our homeland – we've done a quick update on this and sad to report half of the places are closed! Keep reading, a lot of great options still open and it's nice for us to look back on what once was… but we're overdue a return trip to suss out what's happen in SE and give this a proper 2020 update!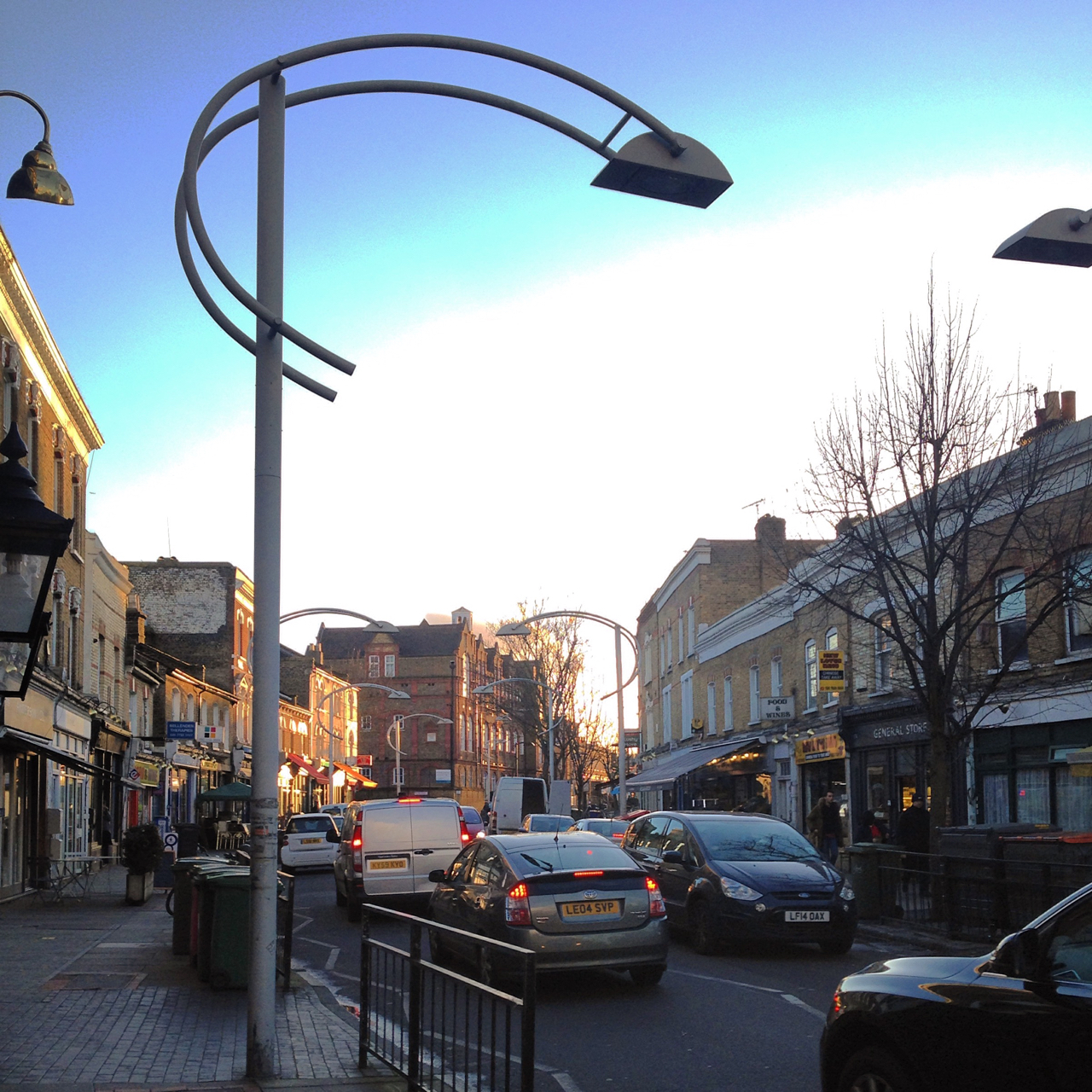 Peckham is a bona fide food destination in south east London, with a slew of small cafes, neighbourhood restaurants and thronged bars. It's incredibly colourful, vibrant and cultural and, before you say what everyone does the first time Peckham's mentioned, it's safer than people think. Suffice to say both the characters and the food offering is eclectic, so it's well worth discovering.
Though it's not sitting on a tube line, it's easy enough to get to via Overground, national rail and the dreaded bus. Here's our round up – in no logical order – of where to find brunch in Peckham… a worthy weekend morning pilgrimage every Londoner should take!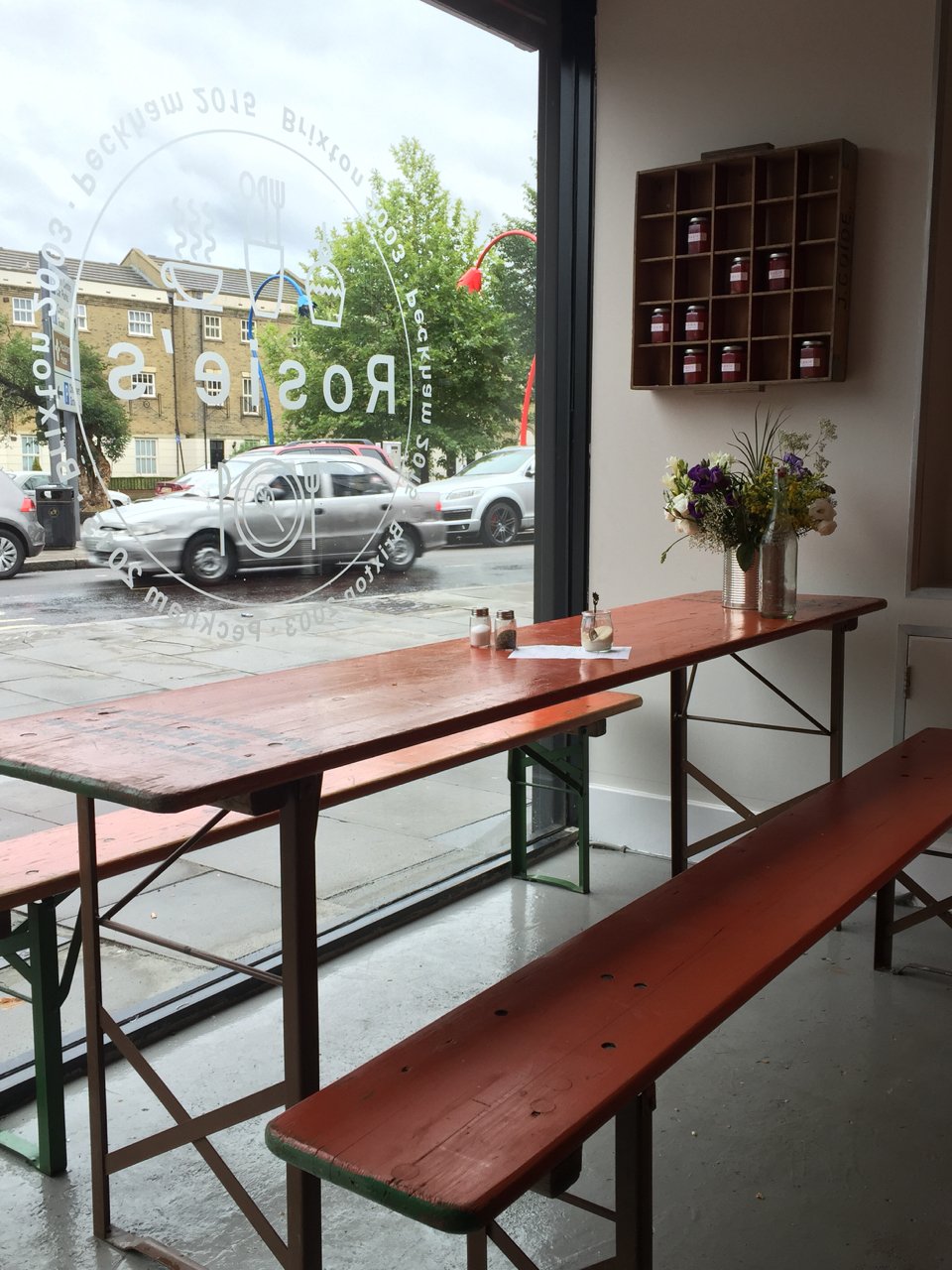 We're biased because it's right across from our flat, but we're also not 'cause it's consistently good food, day in, day out. This could arguably be the benchmark for brunch in London – unique dishes packed full of flavour at a great price with very little faff, served alongside a delicious coffee and a friendly smile. That's all anyone wants, right?
Rosie Lovell's second outpost, little sister to her Brixton beginner, opened on the East Dulwich Road side of Peckham in 2015. Already so popular locally, we've been more times than we can count.
The beauty is that the menu changes often and is always kept fresh and exciting. A lazy lunch is just as good here, too. Open from 7:30am weekdays and 9am on weekends, check out the menu board at the front for the specials, ever present and tempting passers-by with delicious-sounding dishes.
A lovely little gem along Bellenden Road, breakfast/brunch is served every day generously until the chime of 3pm. Open from 8am every day (8:30am Sundays), you'll find established favs like granola, yoghurt, porridge, French toast but we've usually gone for the Cilbir eggs, a spicy Turkish dish of yoghurt and poached eggs or the Benedict which we've tailored every time.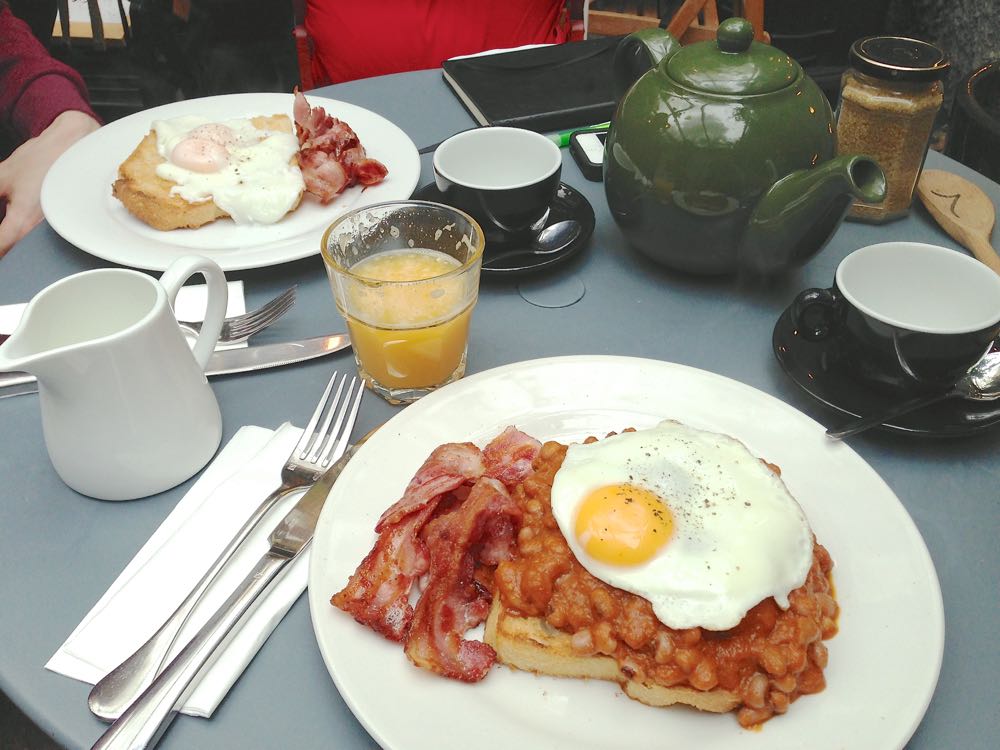 Oh, what's that? You didn't know you can completely tailor your breakfast here? Yes you can, and it's a fantastic option. Choose your poached, scrambled or griddled eggs with toast and a selection of extras to top with including bacon, chorizo, black pudding, herb roasted tomato, halloumi, salmon, spinach…
3. Spike + Earl [UPDATE: SADLY CLOSED]
A newcomer to the list, and edging towards the Camberwell side is this incredible new cafe Spike + Earl from those Old Spike chaps. Having first based themselves as a tiny roastery and coffee shop near our flat on Peckham Rye, the team have branched out into this beautiful new space on Peckham Road within the Southwark Town Hall building.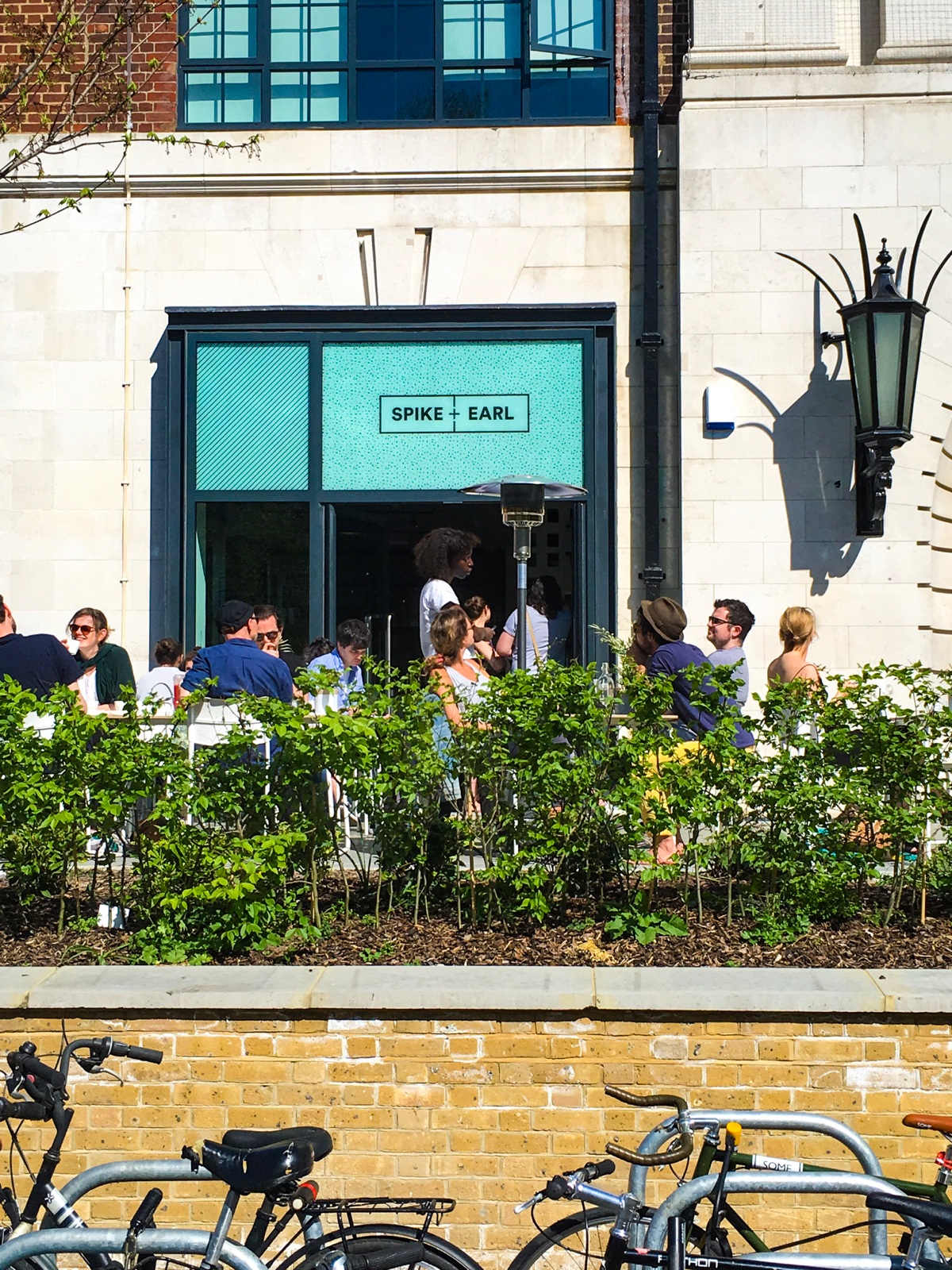 Now doing double duty as both an all-day neighbourhood cafe/restaurant/bar and their new and improved roastery and coffee packaging room, it's a welcome addition to the sparse road that connects the south London sister towns of Peckham and Camberwell.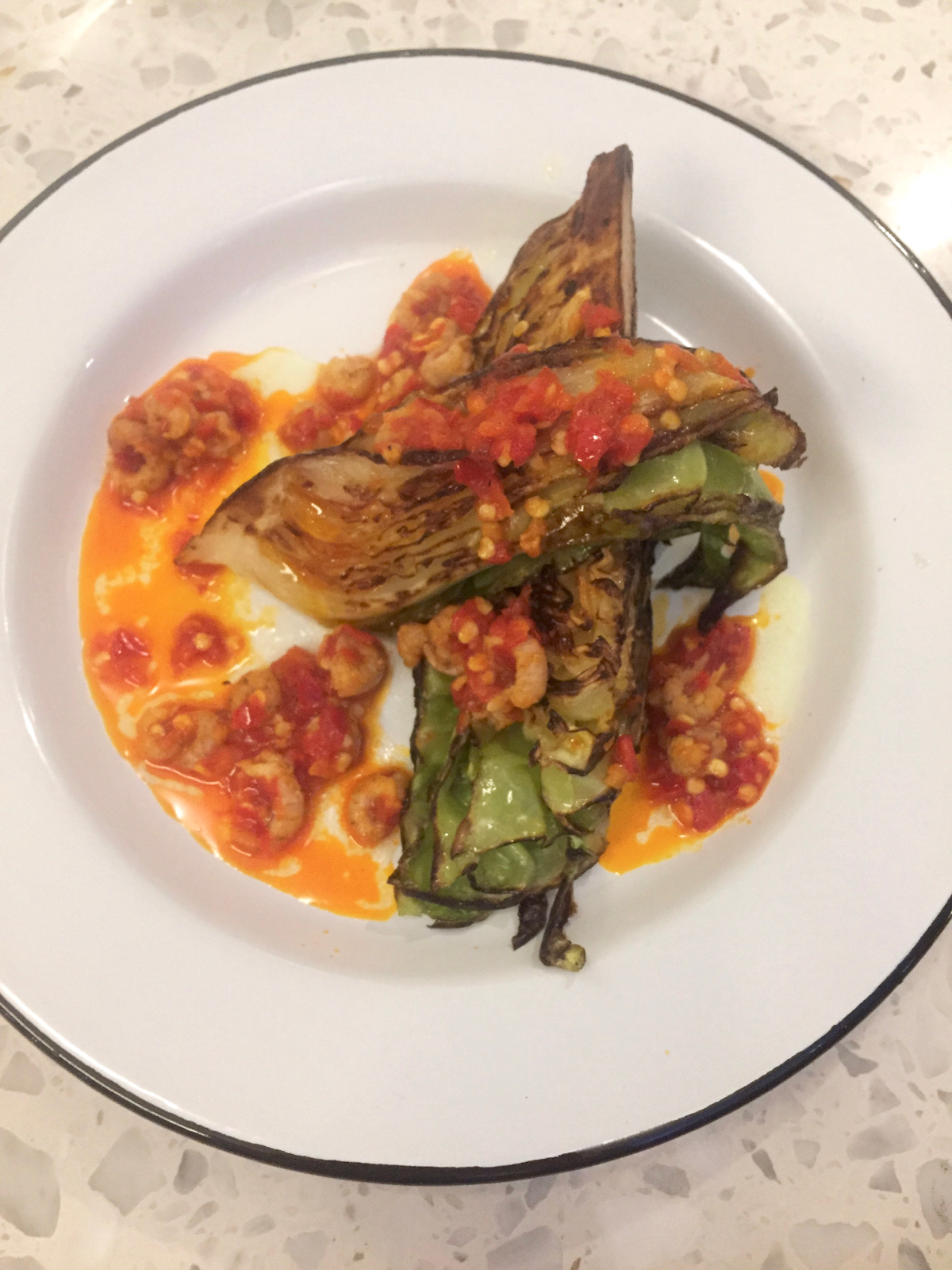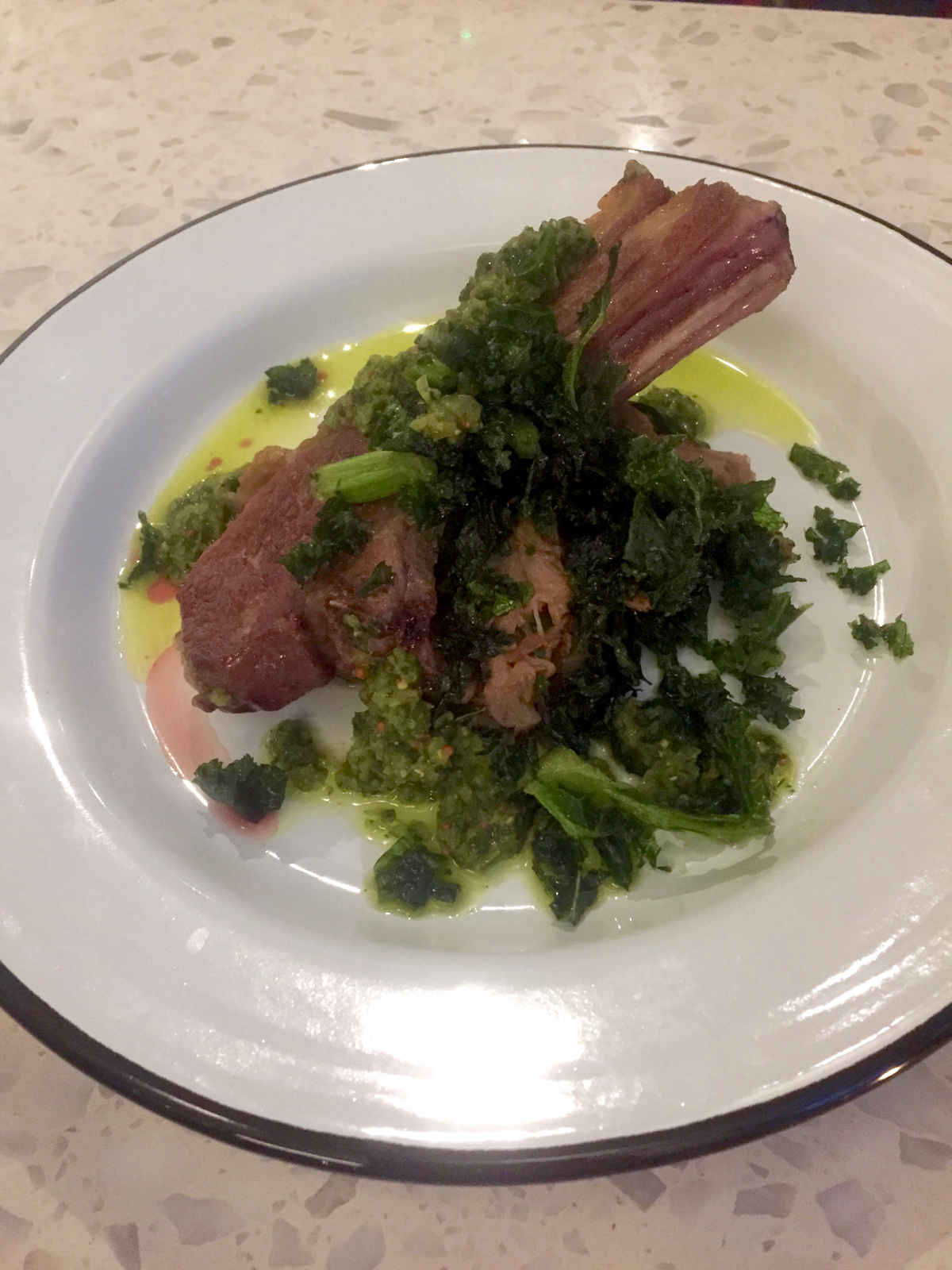 With an expansive terrace outside and a minimal, Scandi-esque interior, there's no doubt that this place has already become a fast favourite in the area with young professionals. Offering a menu of brunch classiscs with some unusual twists which segues into delicious lunch and light dinner options, what sets them apart is the value. Nothing's too pricey and everything we tried was super tasty – they've even got their interpretation of a San Francisco favourite, the Dutch Crunch.
https://www.instagram.com/p/BSnsPGkldvc/
It's also a licensed bar too, so you'll find exceptional espresso martinis and short and strong little cocktails, as well as some local beers and a wine list of two reds and two whites. Open from 8am every day until 10pm/11pm/midnight daily, get down here for coffee and cocktails at the very least but brunch is a beautiful shout too!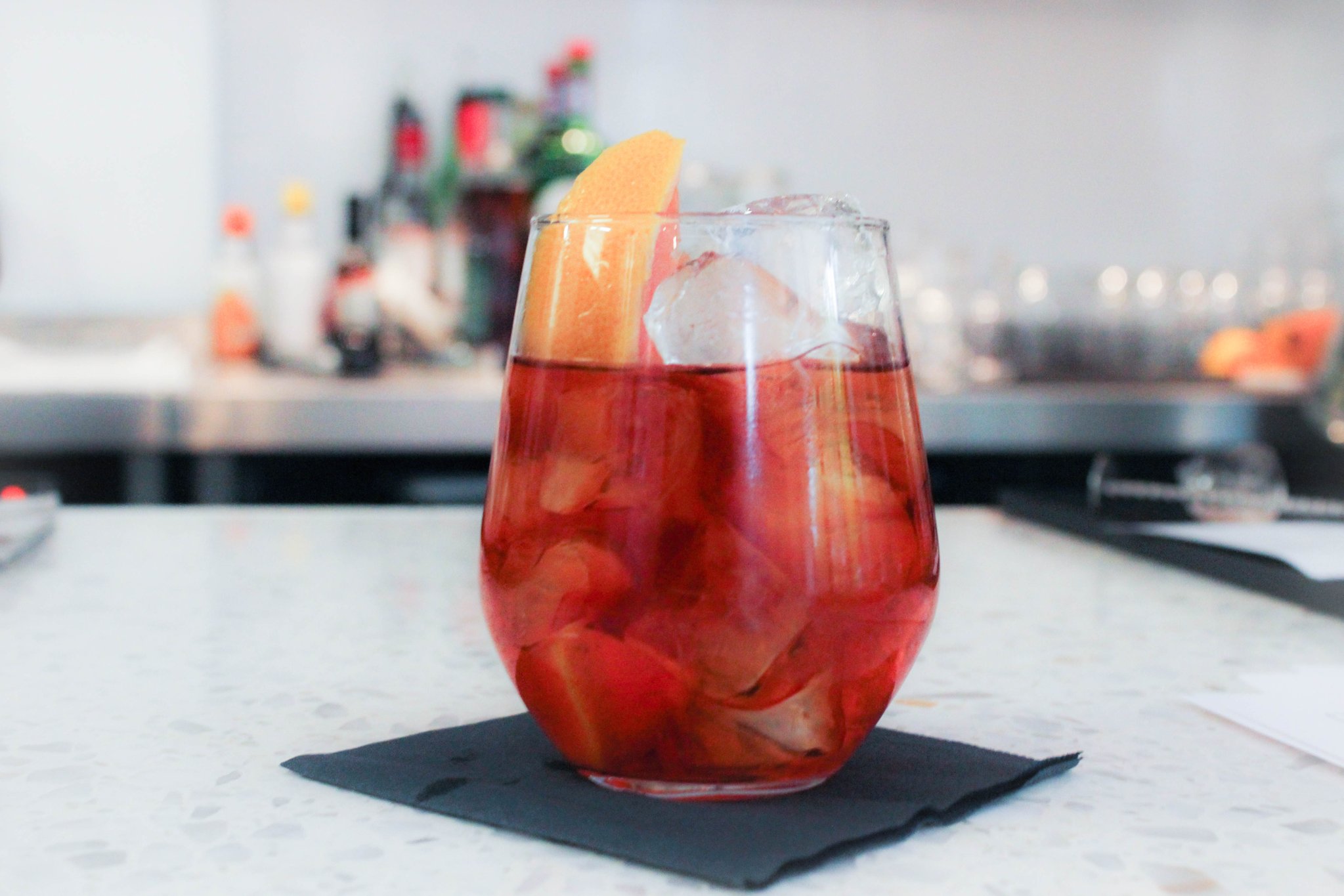 A 2015 addition to the Peckham dining scene, Pedler is a prime example of how popular the Peckham Rye/East Dulwich end of the town is and what a hot spot it's become. Pedler's already collecting plaudits like loose change – though it was always destined for success with locals (and former Drake & Morgan big-wigs) Pru and Taskin at the helm.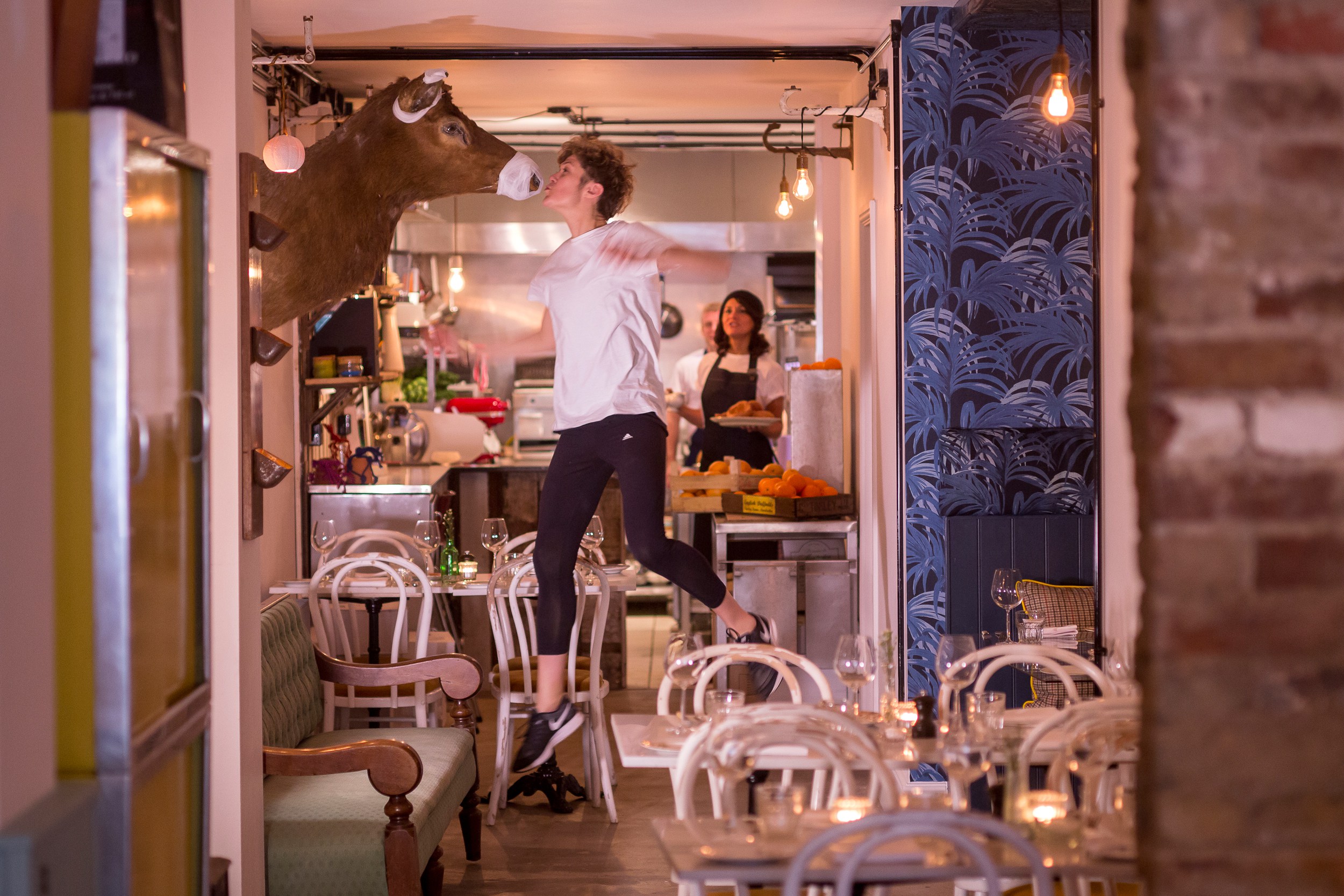 Pedler slings some pretty daring brunch dishes if you ask us, definitely pushing the boat and challenging diners' taste buds in the best possible way.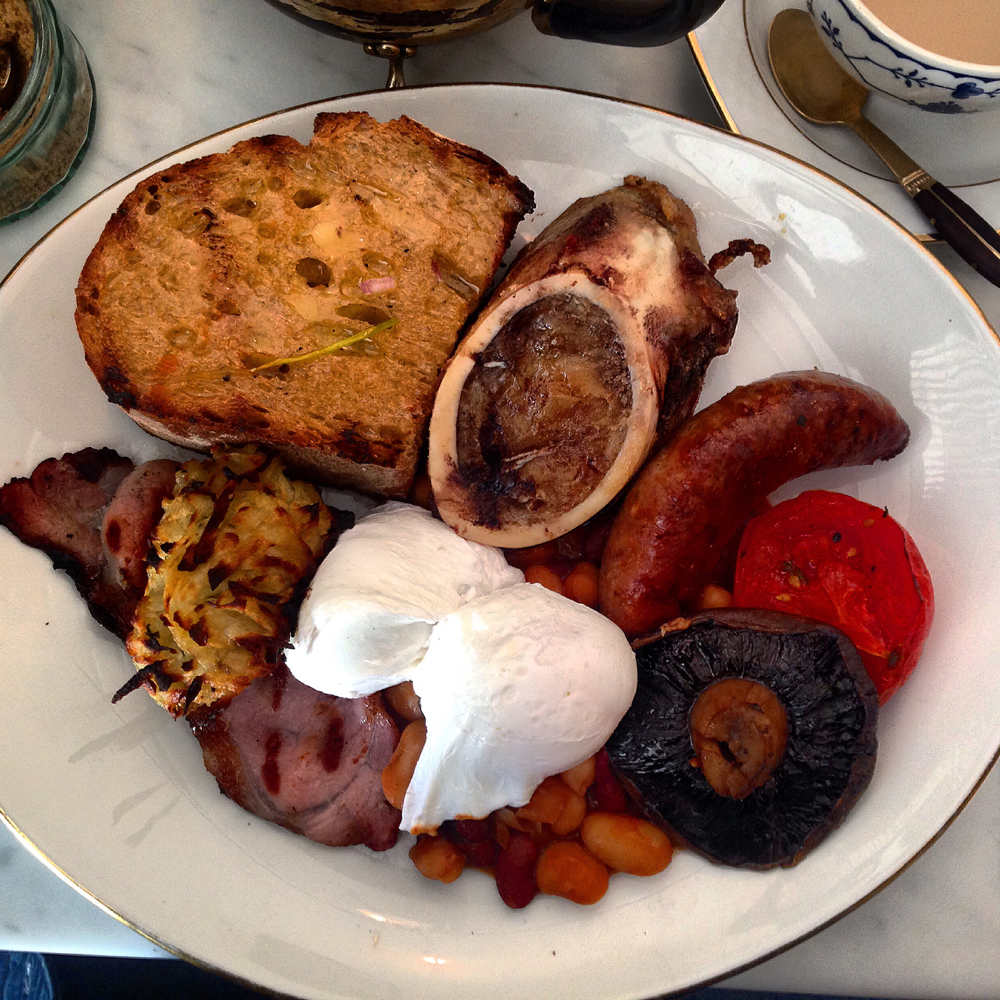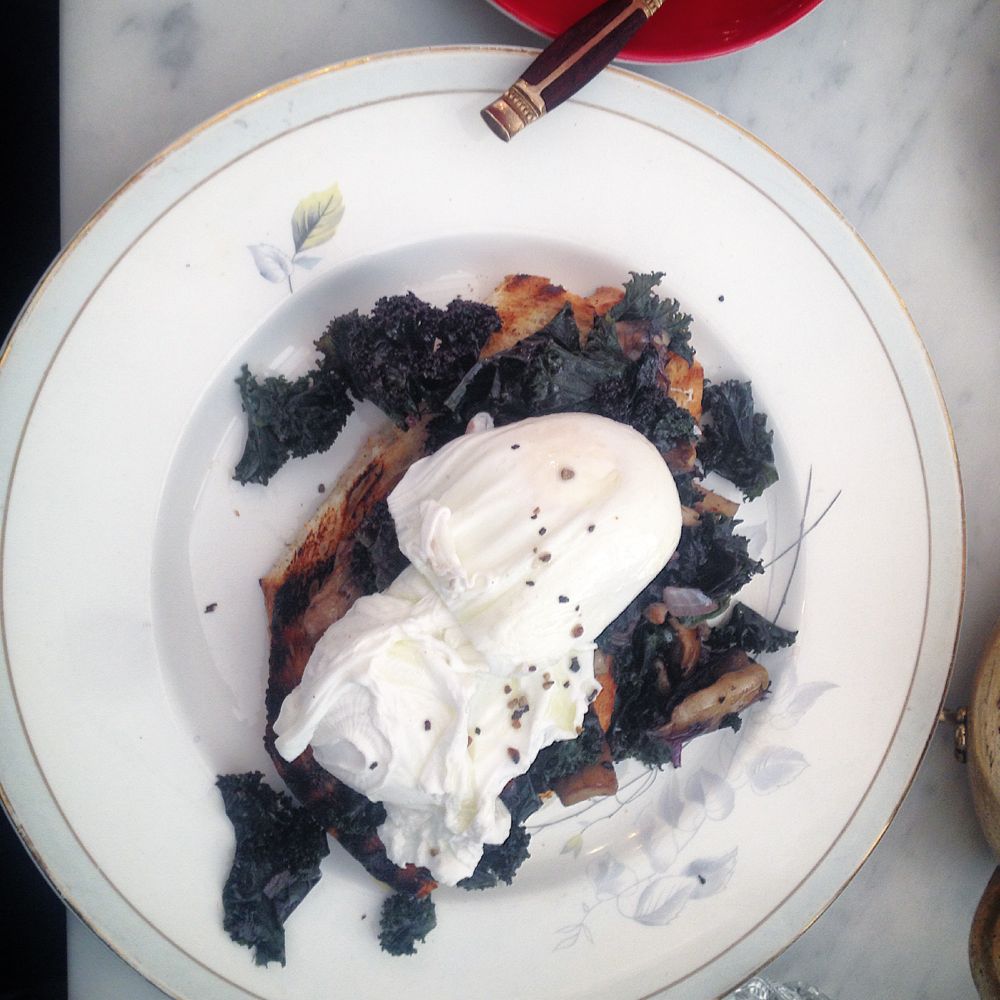 We've tried the kale and mushroom bruschetta as well as the not-so-traditional Pedler breakfast with all the usual suspects but completed with roasted half bone marrow. However, the 'larger' end of the menu is circling the £12 mark with dishes that don't really feel brunch-y.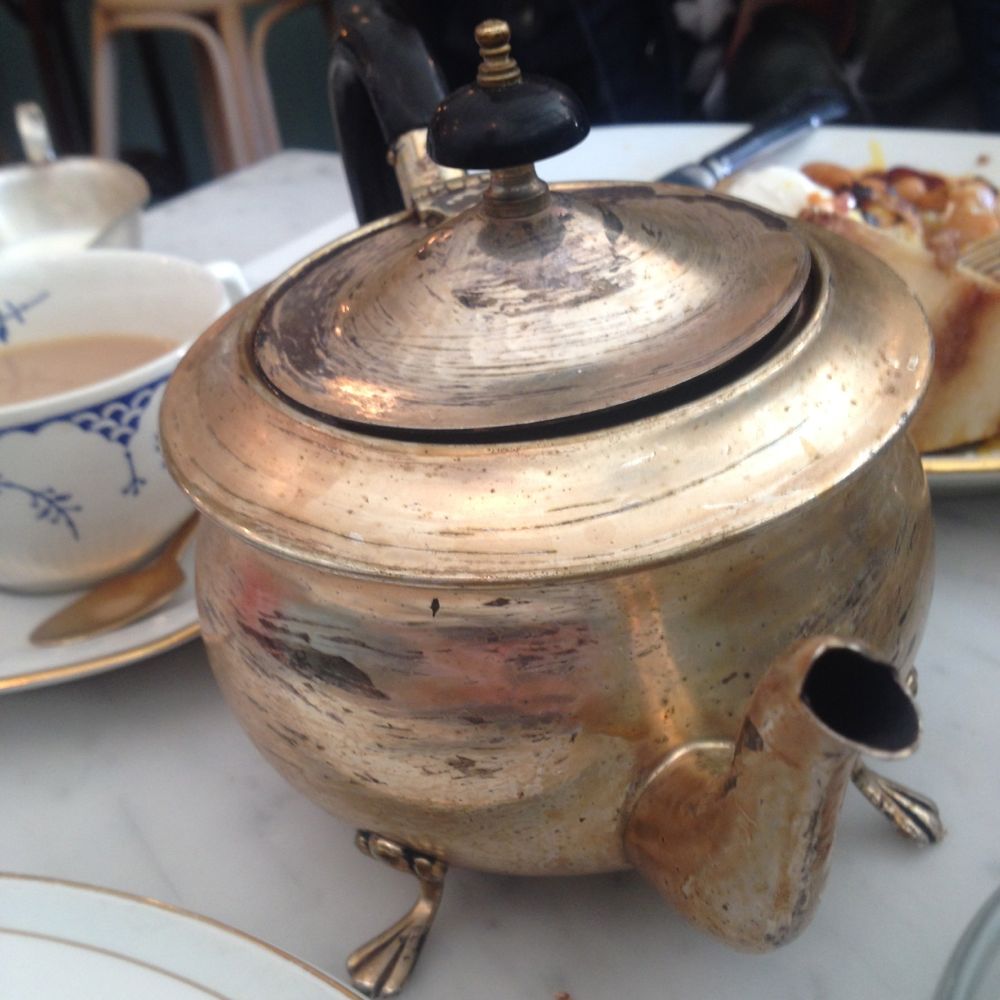 Here you'll also find good coffee, attentive but not over-bearing service and a bar in full view as you dine, ripe for the cocktail pickin'.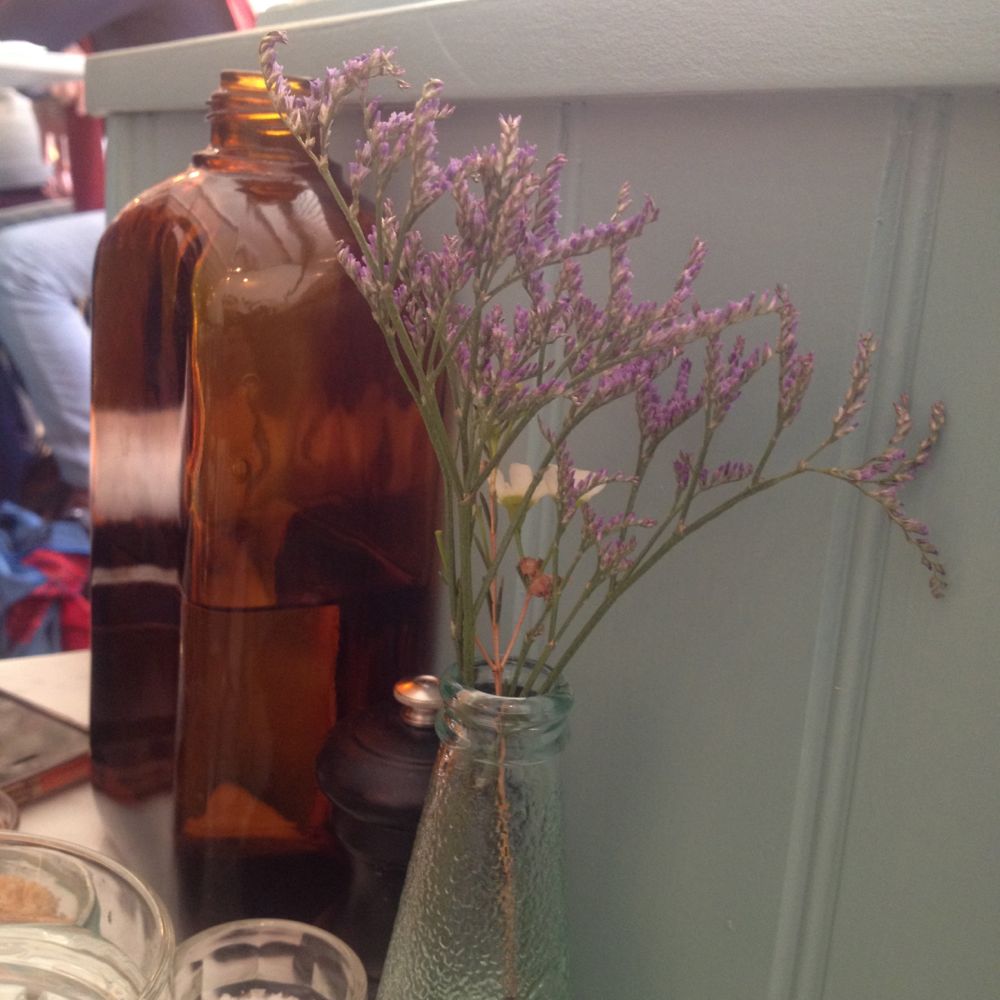 However, prepare to tuck your arms in and to be quid's in on some gossip; the tables are eye-wateringly close together. Packed like sardines in a tin, you'll probably endure a couple arguing over eggs beside you or you'll bash someone's mum's nose with your elbow whilst trying to edge out en route to the bathroom. It's always a bit of a squeeze – one of the only complaints we could ever say about this place.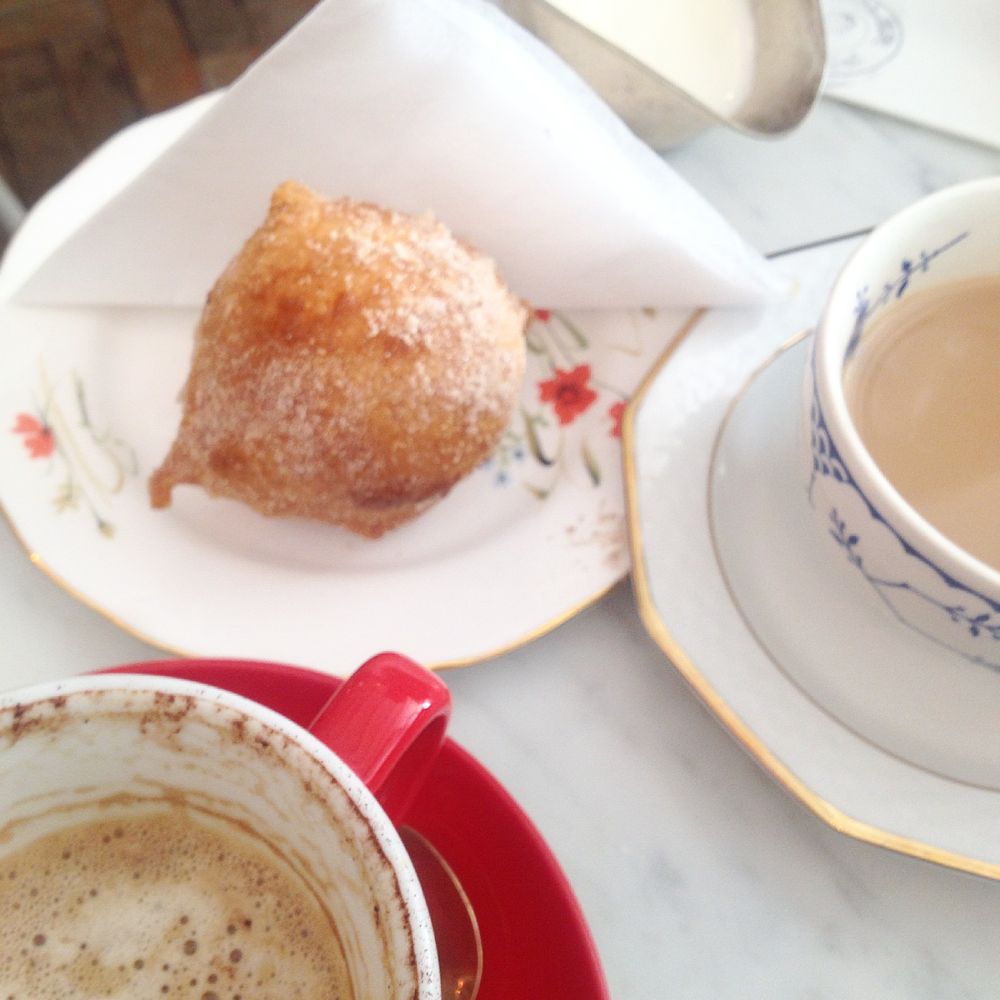 A gorgeously grown-up breakfast menu is served every day at this pared back café right around the corner from Peckham Rye Station; granola with honey and yoghurt; a fresh buttery croissant; a classic bacon sandwich; and Burford Brown eggs. Heavenly!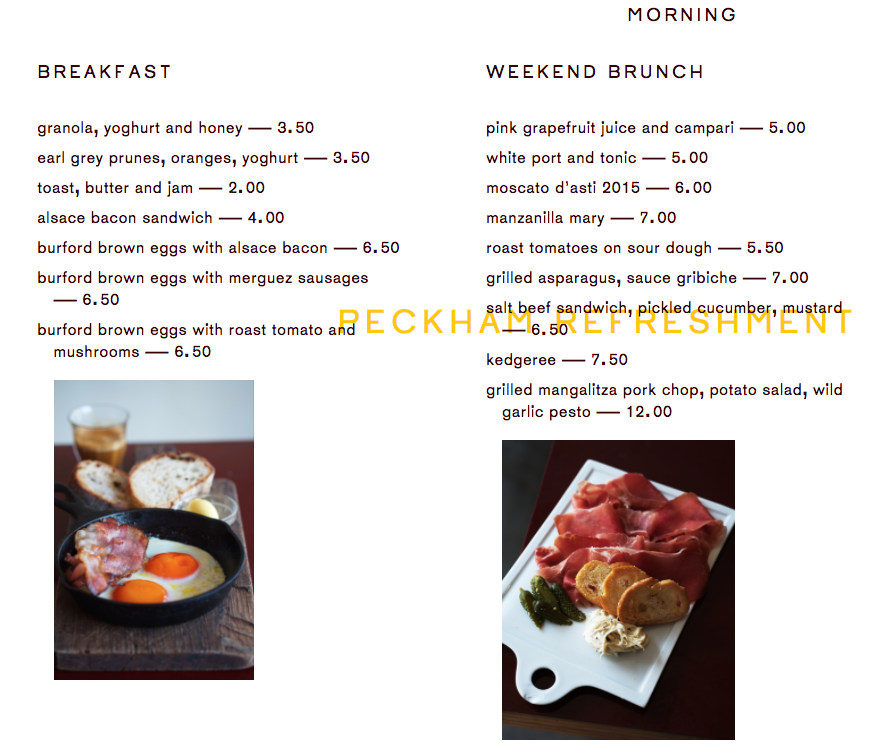 Brunch is an even fancier affair. The rules don't apply here, end with a little affogato if you've sipped tea throughout the entire thing; ice cream is very much allowed before midday. Opening hours are 8am weekdays and 10am weekends.
Serving Peckham locals for a decade, this under-appreciated gem is a little bit off the beaten track but like all good Peckham haunts it's so worth seeking out. There's limited menu info on their website and with little web presence as of yet you'll have to venture along and seek out the menu but the daily specials are always the ones worth shouting about.
Open from 9am daily, 10am every Sunday.
An art gallery/café on the Peckham Road, west-ways towards Camberwell. Communal benches outside make al-fresco feasting in the summer a joy and it's a great pit-stop for a casual coffee and now local Nunhead favourite The Habit has taken over the food operation in an exciting development. Having won plaudits for their cute little neighbourhood cafe, which opened around 2016, The Habit is now bringing its seasonal and local ingredient-filled menu to the SLG.
Serving brunch on Saturday (8am) and Sunday (9am) mornings (lunch also served Tuesday to Sunday), breakfast and brunch favourites include crushed avocado, chilli & courgette and The Habit bap with black pudding, chilli jam & treacle cured bacon. The Habit is also fully licensed serving a selection of wines, beers, cold pressed juices, fair-trade teas and Old Spike coffee from a local Peckham roastery (AKA Spike + Earl above!).
8. Brick House Bakery & Bar [UPDATE: CLOSING IN 2020]
https://www.instagram.com/p/BRxfl66lZQr/
A total newbie to the Peckham scene and a bit of a 'watch this space' entry, East Dulwich's much-loved bakery Brick House has a new outpost and it's literally within a whisper of Peckham Rye station. In what was previously the unfortunately short-lived Baba, a bricks and mortar base for the popular Ali Baba Juice shack which began life in 2014 along Blenheim Grove, Brick House rises from this location's ashes and sits around the corner from the train station's entrance.
You'll get amazing Square Mile coffee and freshly-baked pastries in the morning and they're tentatively testing out 'stuff on toast', tortillas, salads and a larger food offering including a full-on brunch menu soon. We're not sure if it's going to be wildly different from what's already available at their thronged East Dulwich bakery and café on Zenoria Street, but we do know that it's licensed so once the afternoon hits and well into the evening they'll be serving drinks aplenty.
Bear with us whilst we check out this fresh opening and report back, but safe to say we're delighted with how local we can now get their INCREDIBLE sourdough breads and top notch coffee. This is a winner right on Peckham's doorstep, and it couldn't have arrived at a better time.
This little artist-led nub Small White Elephant is nestled along Choumert Road, which links the trendy Bellenden Road to the characterful cacophony of consumerism that is Rye Lane.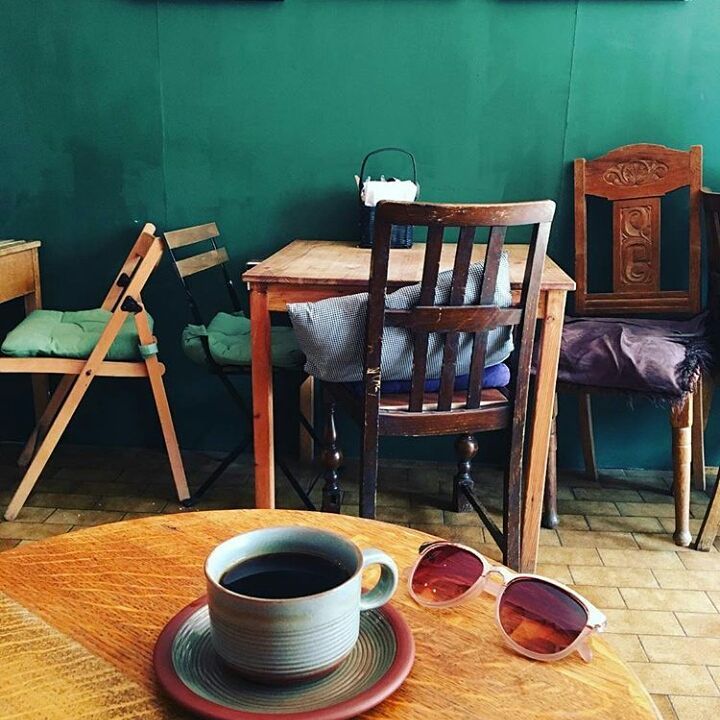 Open from 9am daily and 9:30am/10ish on the weekends, come for all-day brunch but lingering over a coffee or two is an absolute must.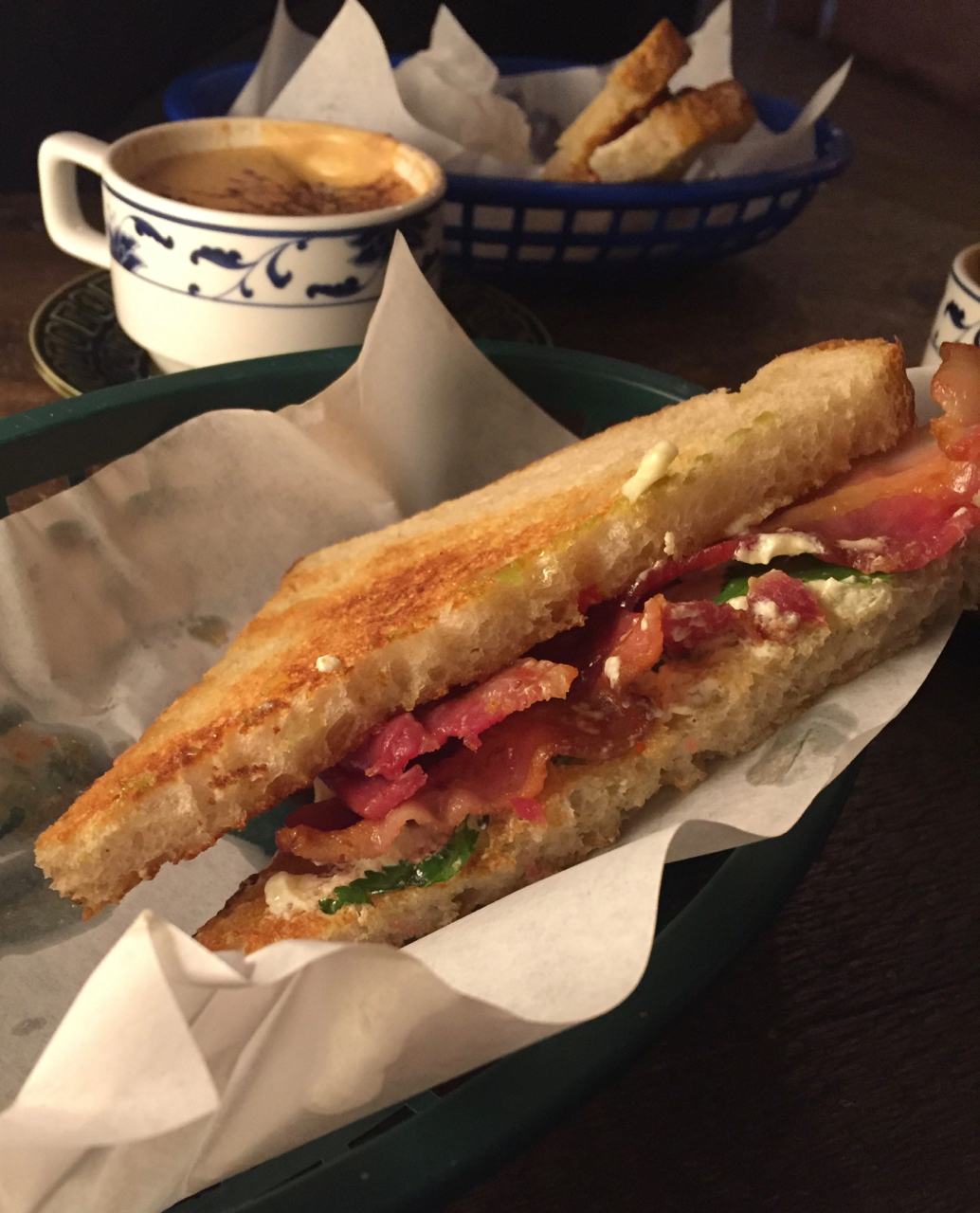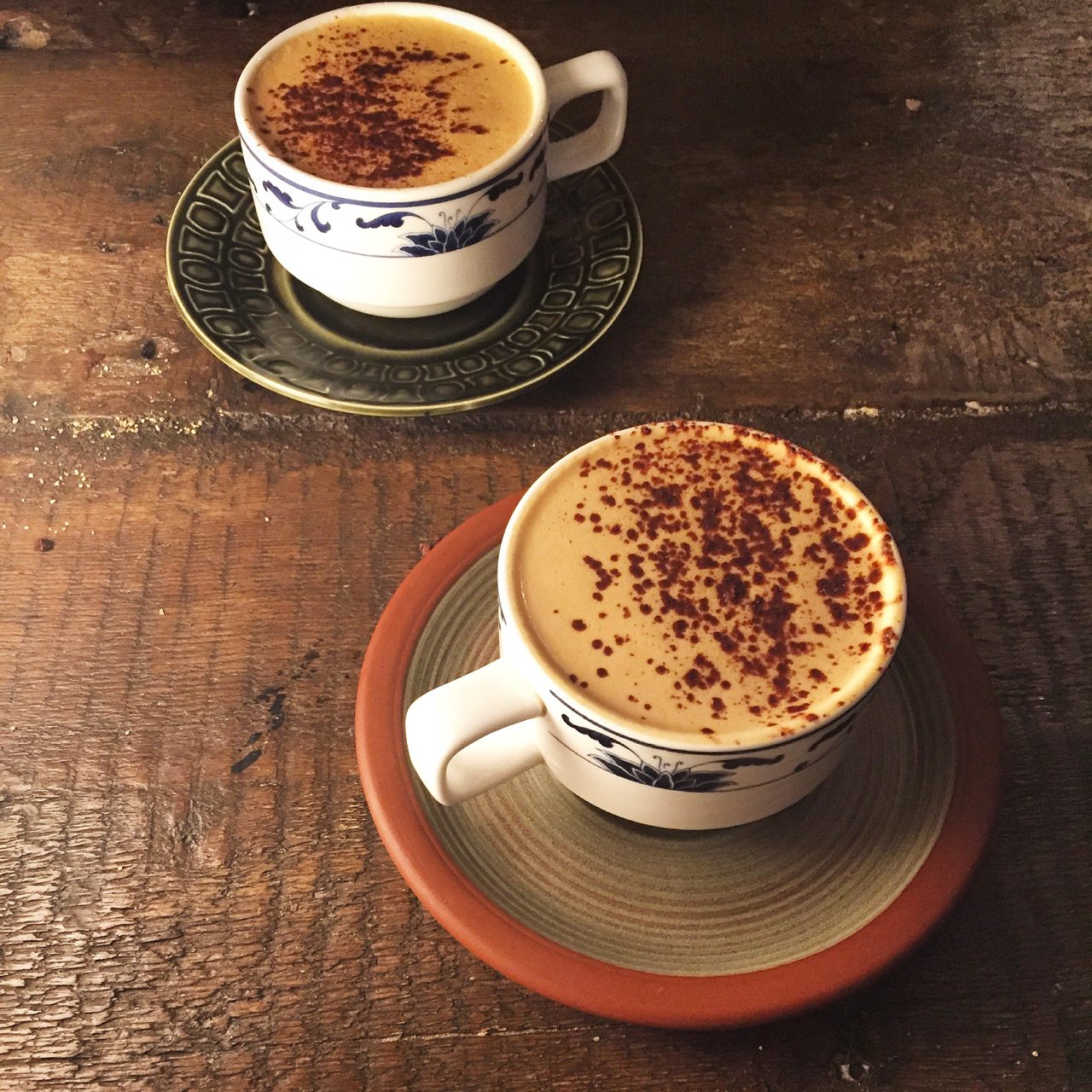 The Kevin Bacon has revived many a hungover soul and is one of our all-time favourite feeds in Peckham, washed down with an Al Pacino (we're not making these up!) – an almond milk cappuccino. We've also heard mesmerising things about their coconut French toast.
10. Mr Bao
For a totally Taiwanese twist on brunch, why not stop by Mr. Bao just off Peckham Rye? Think Asian fusion, so there's benedict, bao and bottomless booze! Plus the meat is from our favourite local butchers, Flock & Herd on Bellenden Road. Mr Bao serves brunch from 11am 'til 4pm every weekend.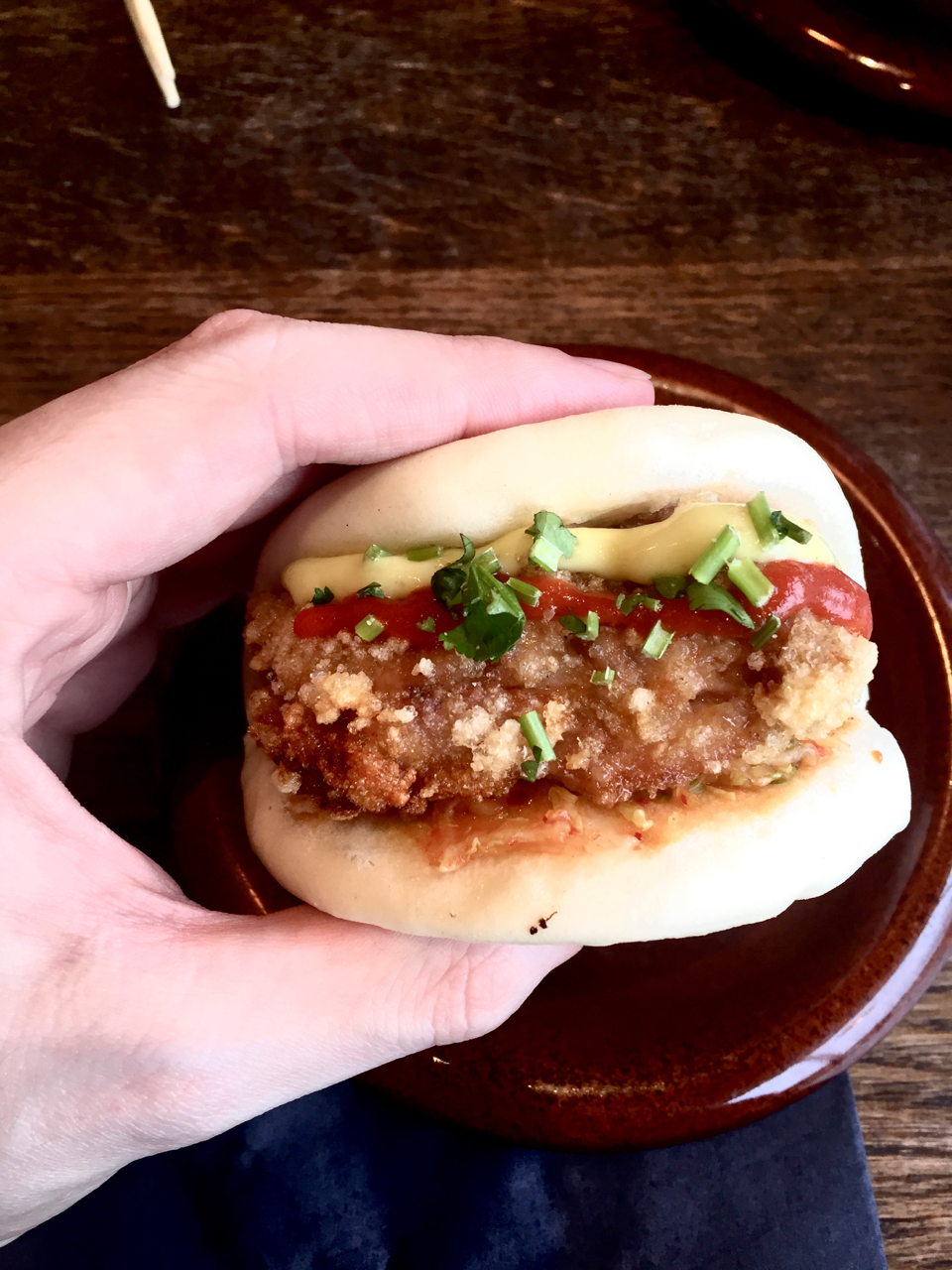 🍴🍳☕️🍞🍾🍌
Where's your favourite place for a Peckham brunch?