A fridge staple during the festive season, there's always an occasion, a recipe or a dish that calls for all-butter puff pastry, whether for entertaining or just using up leftovers in a delicious way. Well, just in time for Christmas it's been unveiled that Roll It Pastry has rolled into Dunnes Stores, producing all-butter Irish-made puff pastry for the Dunnes Stores Simply Better range.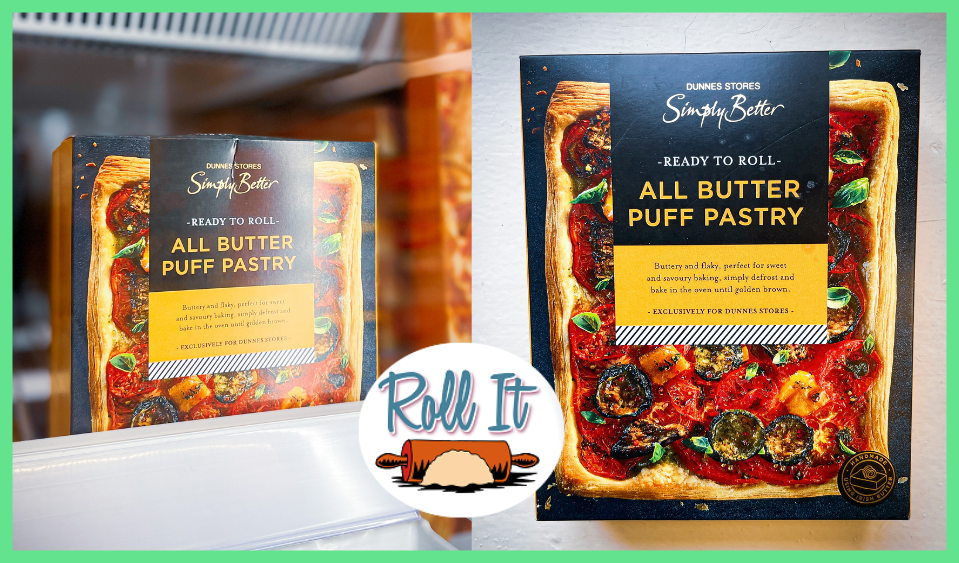 Produced in Co. Meath in Ireland's Boyne Valley by Mairéad Finnegan, her brand is called Roll It Pastry and produces Ireland's only true all-butter pastry, in a neat little range: one puff, one shortcrust and one gluten-free (which is produced in Cork, we believe). As she approaches the tenth anniversary of her brand in 2023, it's a fitting time for Mairéad to expand.
Dunnes Stores' Simply Better range is arguably Ireland's most premium own-brand supermarket range and stands out for their transparency and dedication to their producers, proudly displaying the origin and story behind the producer. Each 400g box of All Butter Puff Pastry costs €5.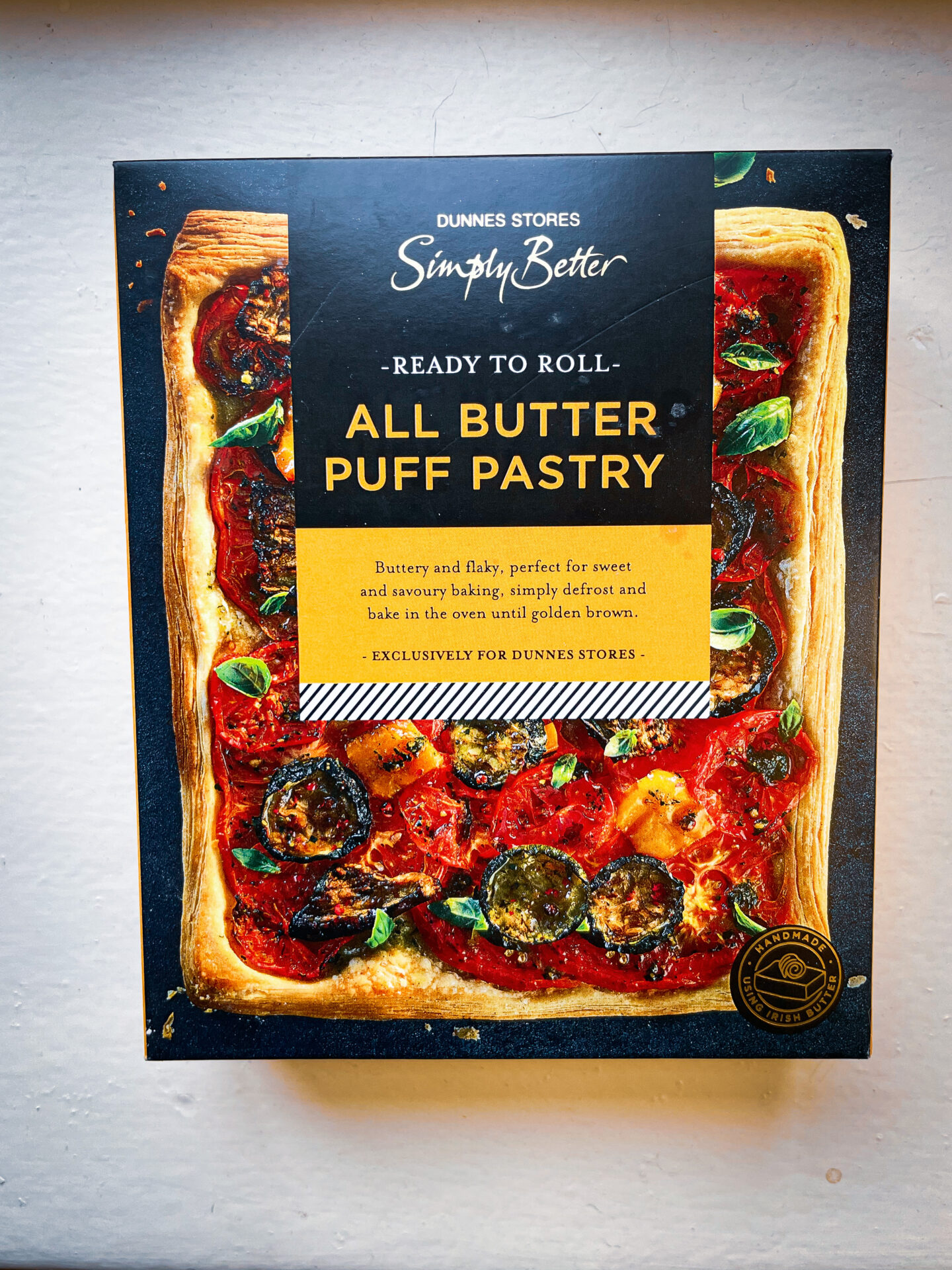 Mairéad's pastry comes frozen as standard in ready-to-roll blocks (rather than pre-rolled 'sheets') to ensure that the home made flavour of the pastry is locked in, thus avoiding the need for any additives or preservatives. Each block contains just three ingredients: fortified flour, Irish butter and salt.
A multi-award winning business, Roll It has received accolades and awards from the likes of Blas na hEireann (Gold awarded), Great Taste Awards, Irish Quality Food Awards and The Free From Ireland Awards. In 2022 the business was awarded Best in County Meath by Blas na hEireann, as well as being remarked in their coveted 'Chef's Larder' winning selection in both 2021 and 2022.
The Roll It range continues to be available in regular stockists, supermarkets and delis across the country. Follow the brand on Instagram, Facebook and Twitter. Try it in our recipes below!