We dedicate the month of January to #Ginuary on our social media specifically every year, because we can't quite face the terror of the tough first month of the year by going without, so we celebrate something we love – gin! Since we've been dedicated (read: nerdy) gin drinkers for the guts of five years or so, we've gotten a bit of expertise about this clear, botanical-imbued, refreshingly spicy and sharp spirit, but we're no experts.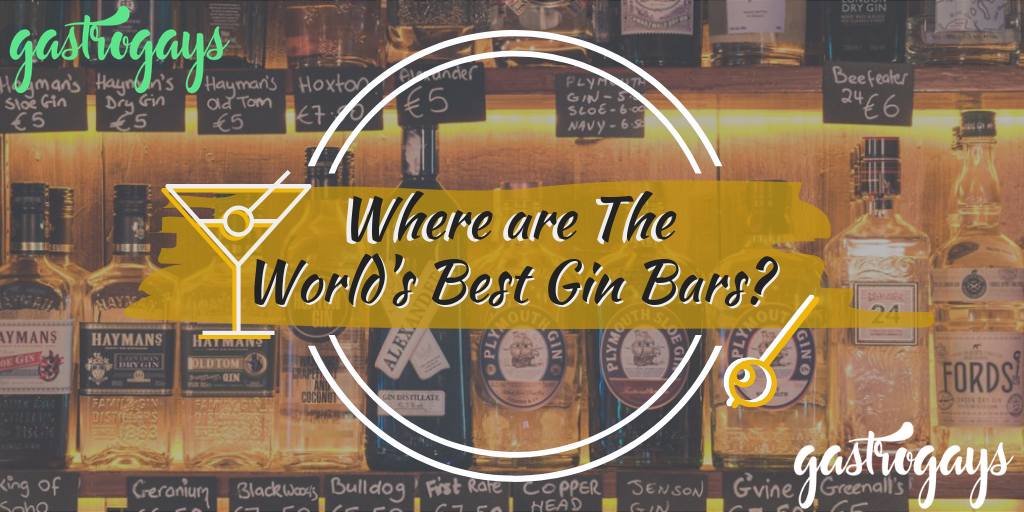 Just passionate imbibers, who are well aware every day is a school day so quite often we open it out to suggestions from elsewhere and our audience to school us. So, in the spirit of that, we asked our audience and beyond:
What and Where are The World's Best Gin Bars?
View Post