In paid collaboration with Malmö Town
Imagine leaving one country and landing into another where you then: take a train to a third country, disembark, take a brisk walk through a new city straight to your hotel reception and jump into a big, comfortable, designer bed all in well under an hour? This is precisely what could await you if you stay at MJ's Hotel in Malmö, because that's exactly the route we took recently. We landed into Copenhagen Airport from Dublin at a very respectable time of about 2pm, fetched the Orestundtåg train to Malmö Centralstation and were putting the key into our room at MJ's within the hour after a seamless arrival and check-in experience.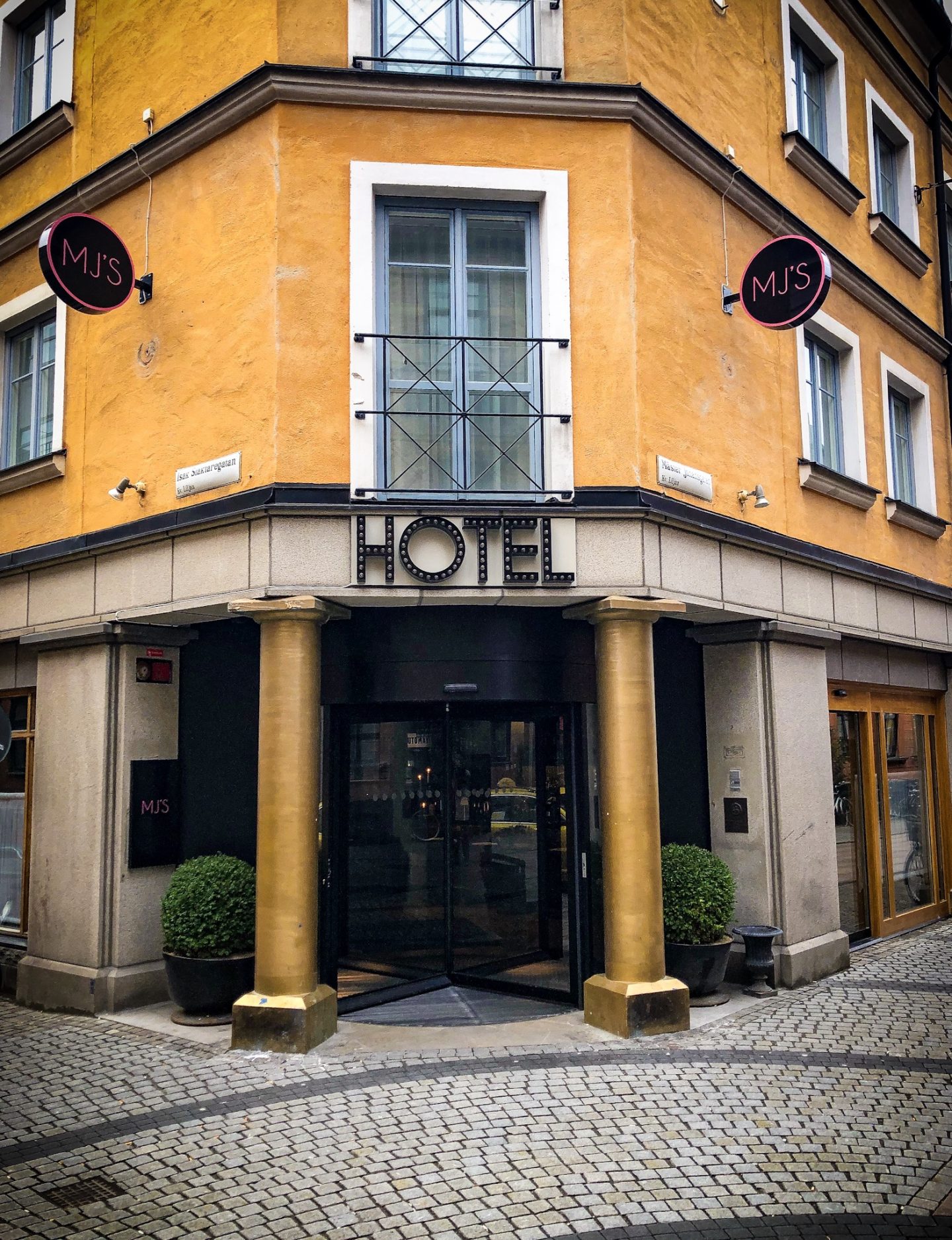 Why MJ's? Well, this is a quirky, cool, designer, dramatic, some might say 'sexy' space which you should definitely consider making your base for a quick and lavish stay in this Swedish city, as it's one of the best hotels in Malmö.
View Post