In paid collaboration with Malmö Town
"Your ticket also doubles up as a sick bag," the ticket attendant chimes cheerily in our direction as we walk in.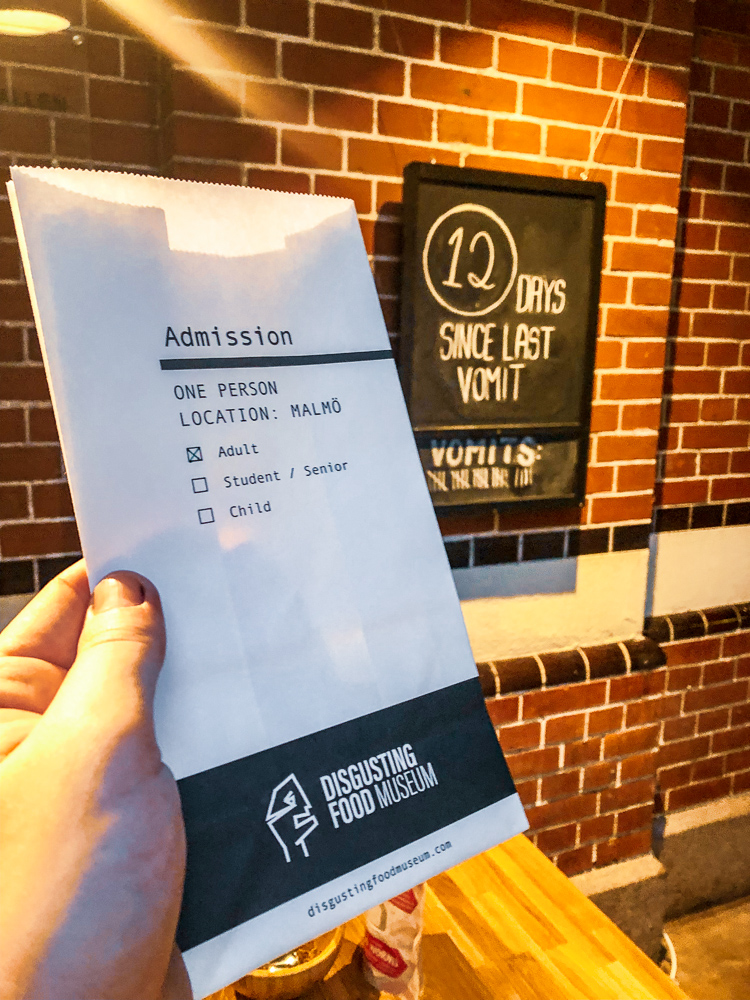 Only open in late 2018, the Disgusting Food Museum in Malmö, Sweden, has already received a huge amount of online and press attention for being so unique. The exhibition, which is handily only a short walk away from Malmö Central Station, is part of a larger venue called Slagthuset MMX which also has a large bar and restaurant.