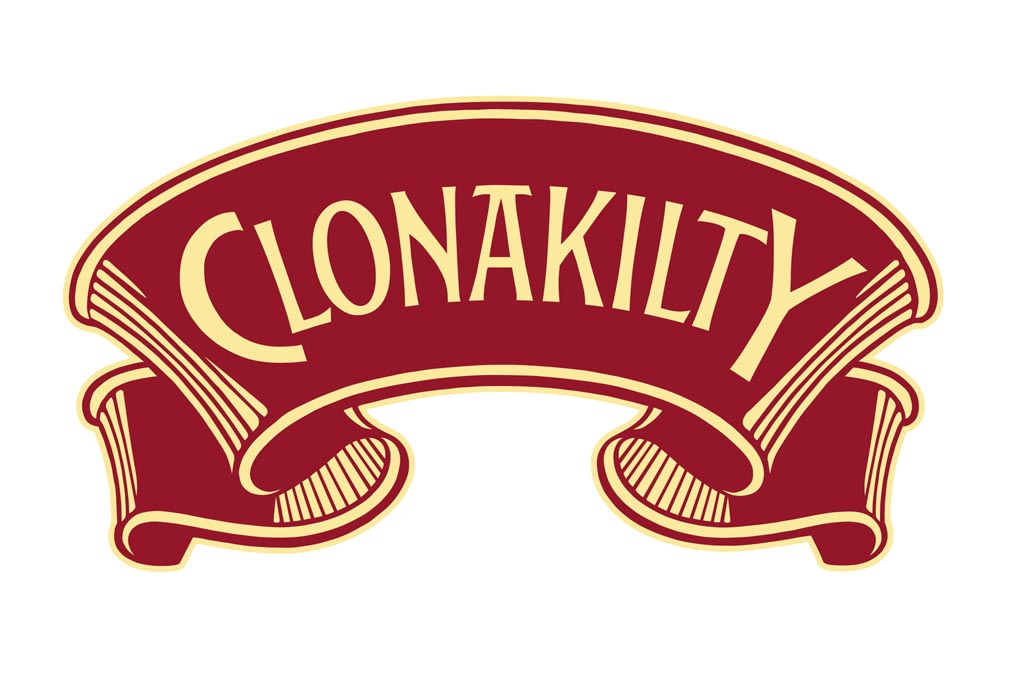 Sponsored by Clonakilty Food Co.
That satisfying crunch of fried filo as you take a bite, and the unfaltering pleasure of something crisp, handheld and bursting with a highly-flavoured filling. One of life's edible pleasures, no? These filo parcels, made from scratch simply at home in less than ten steps, have a secret ingredient in them we're dying to share with you –– a brand new product finding its way onto the shelves near you from this very moment: Veggie Pudding.
A delicious (and novel) new product from our friends at Clonakilty Food Co., famed for their black and white puddings, plus other breakfast favourites like sausages and rashers. Though we love the meaty, rich flavour of black pudding, we were very intrigued and excited when we heard that the team were developing this vegetable-based product that everyone can enjoy!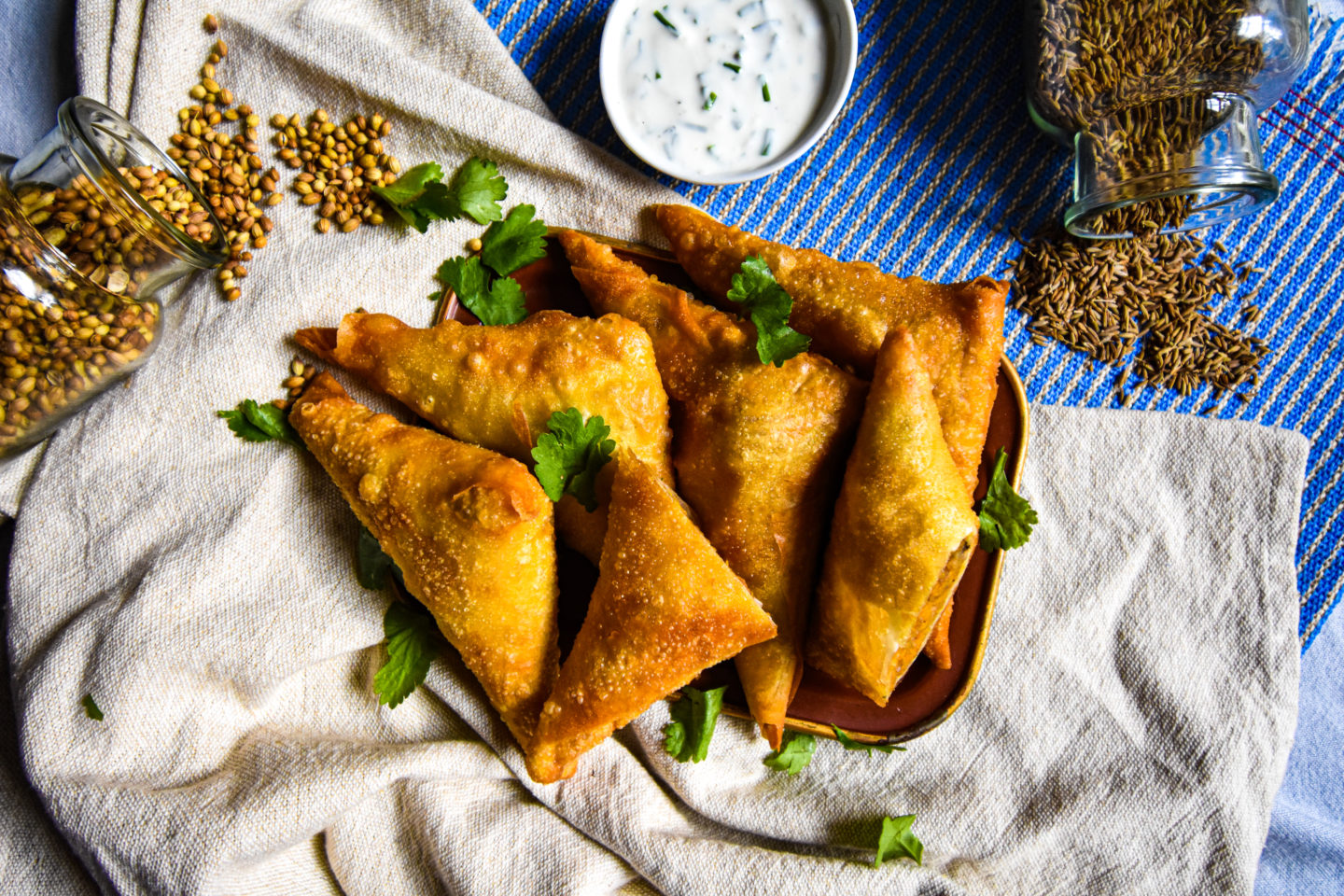 Made with very few ingredients – just gluten-free oatmeal, onions, carrot, black beans and natural spices – it's got buckets of flavour and a great texture. Not only vegetarian but vegan-friendly to boot, it's also gluten-free, free from any artificial additives and preservatives and a nice little source of protein (5g per 100g). We have a feeling your breakfast plates will be appointed with this en masse soon to try it out, but we wanted to demonstrate an interesting way to serve this – a gorgeous filo parcels recipe using sweet potato, spices and maybe even a new skill in the kitchen!
View Post