Fadó, fadó – you might have heard this old Irish phrase a few times before, which translates from Gaeilge to English as 'long, long ago' or 'once upon a time'…
Okay, It's a little bit twee and has a dash of Disney about it but it's also a phrase filled with the feelings of Irish folklore and tradition. Tradition is terrifically important to us Paddys; so much of Irish history is based on the apparent 'gift of the gab' and our peoples' powers of storytelling – passing ancient song and story from generation to generation. Traditionally these begin with the aforementioned phrase to steep stories in more gravitas and grandeur.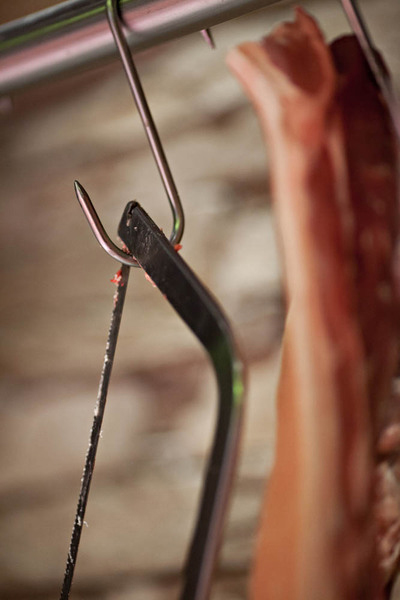 Another long-standing tradition for Irish people is bacon, served often with cabbage and 'spuds' (our affectionate name for potato, which strangely doubles up as a nickname for male members of Murphy families – don't ask us why!) It's a dish made at many times of the year, but usually put on the proverbial plinth in the centre of the table to celebrate St. Patrick's Day – the Irish national holiday.