In Paid Partnership with Siúcra Ireland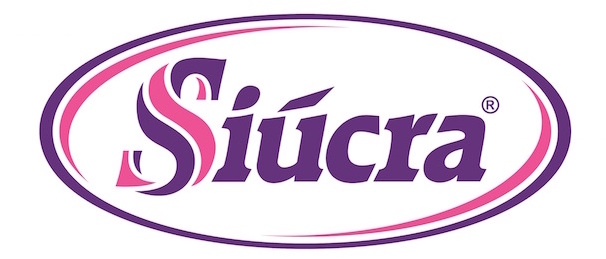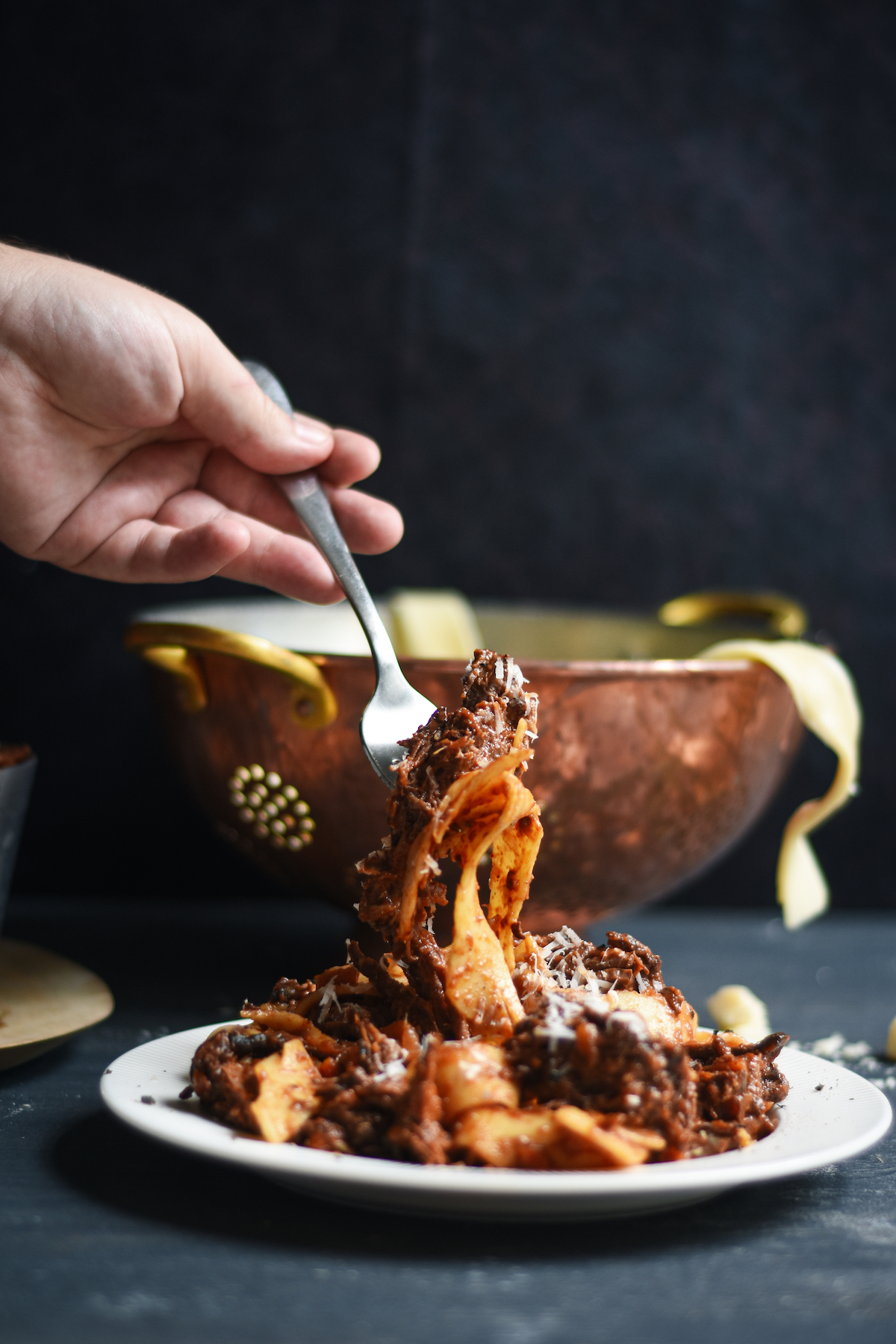 Ragú is a meat sauce, rather than a sauce that also happens to have meat in it, so the slow cooker brisket beef is the star here, and the colour is suitably dark and rich. For this recipe, very little hands-on cooking is needed, simply browning the meat and deglazing the pan are the only real steps, aside from preparing and chopping the sauce ingredients.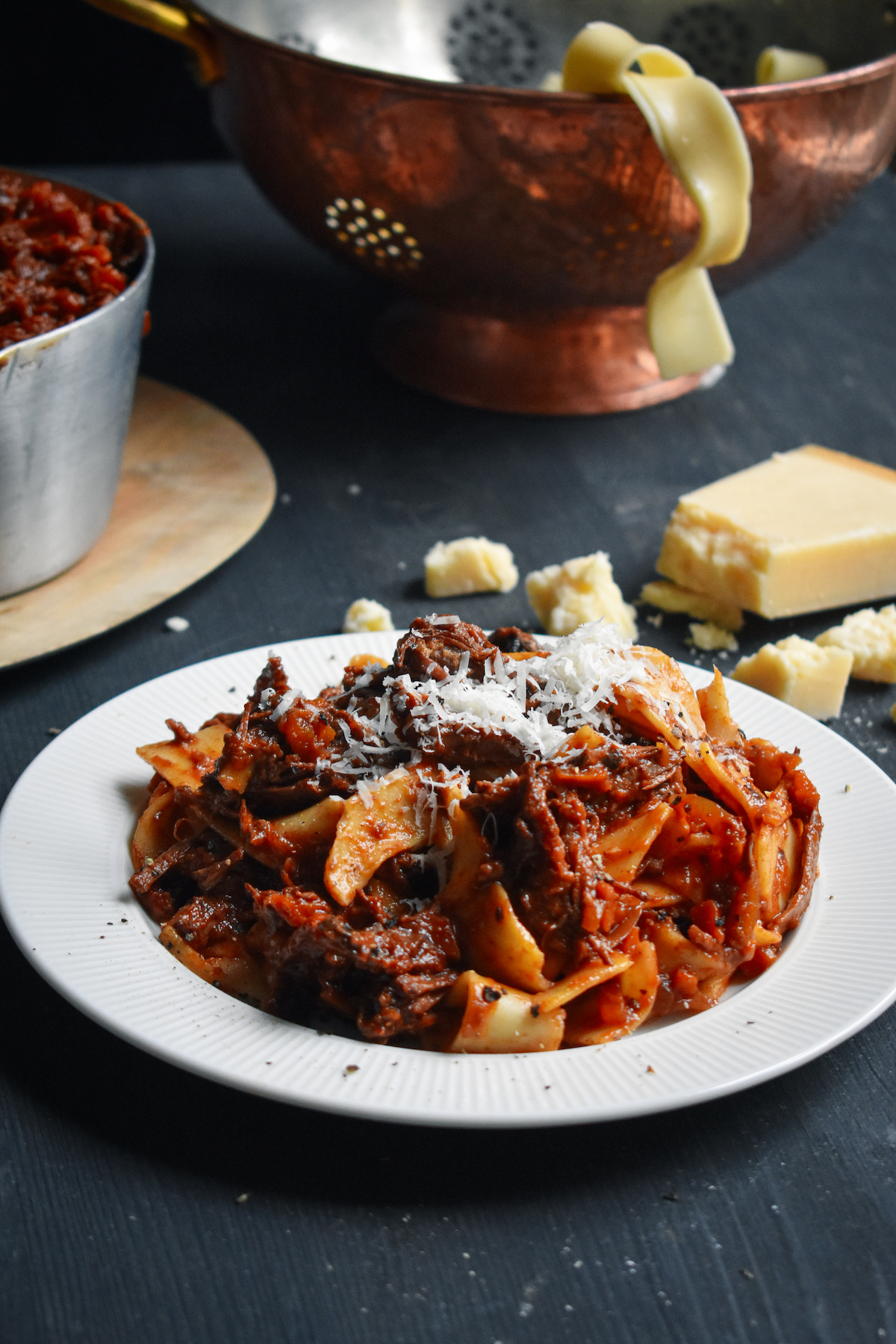 This is so simple and versatile, you can serve it with pretty much any pasta of your choice, or something like gnocchi or a baked potato if you prefer. This will freeze exceptionally well and we wager making a big batch of this and freezing in portions pays delicious dividends down the line!
View Post