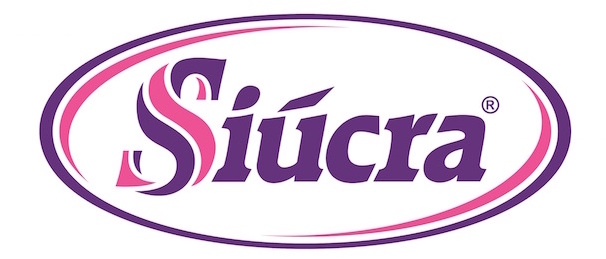 A wonderful aperitif, the Old Fashioned has endured through the ages as one of the most classic cocktails in existence. Traditionally made using Rye Whiskey or Bourbon, you can substitute for your favourite Irish whiskey or Scotch, but the key here is to add a little sweetness, a little bitterness and a little citrus — not too much of each, just enough to bring this short cocktail to life. A fitting sip for the festive season!
Old Fashioned Cocktail
Serves one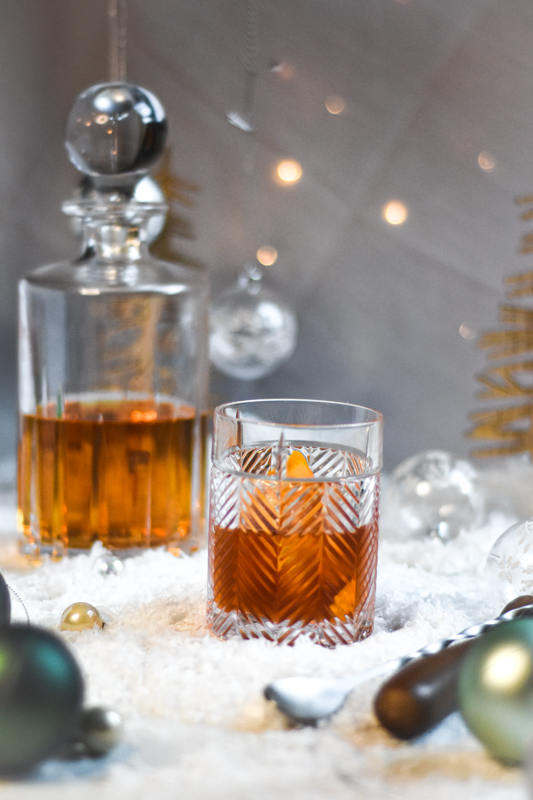 50ml Bourbon or Whiskey (Rye is traditional, but a whiskey of your choice)
3 dashes Angostura Bitters
1 small sugar cube
15ml simple Syrup
Orange or lemon twist
To make simple syrup just combine equal parts Siúcra caster sugar and filtered water in a saucepan, bringing it to the boil. It will start cloudy but once the sugar dissolves it will go crystal clear. Allow to cool a little before decanting into a sterilised jar. Keep in the fridge, where it will last in its sealed jar for about 2-3 weeks.
For the Old Fashioned, begin by placing a small sugar cube in an old fashioned/rocks glass and pour in three shakes of Angostura Bitters alongside 1 tsp of simple syrup. With the top of a bar spoon, muddle and stir the sugar until it's dissolved.
Add a couple of large ice cubes to the glass, then the bourbon or whiskey and stir using the bar spoon about 15-20 times to chill the cocktail down.
Garnish with an orange peel, spritzing the oils over the cocktail and rubbing the rim of the glass before garnishing.