in paid partnership with
The summer of 2020 is shaping up to be the perfect time for a staycation in Ireland, and what a wonderful opportunity for us all to explore the breadth, diversity and magic of home soil. We've long loved discovering Northern Ireland as a destination and it's one of our expert areas as travellers and a region we constantly encourage people to explore. The food, the sights, the gorgeous hotels and accommodation providers, the warmth and hospitality of the people, as they say themselves "Embrace a Giant Spirit" and discover Northern Ireland this summer, from the historic city walls of Derry to the Causeway Coast, the Fermanagh Lakelands to the orchards of Armagh.
Since March 2020, the hospitality industry on both sides of the border have taken a monumental hit due of COVID 19, and now they need to be supported and built back up. With many of us planning to stay local and looking at avoiding international travel for the time being, it's the perfect excuse to weigh up all the options whilst staying on the island of Ireland.
It's sad that Northern Ireland is still very much undiscovered by many in the Republic, and we would love to be part of the conversation in changing that. So hopefully we'll convince you with a few snapshots of the best and the most beautiful in "Norn Iron". Plus, Belfast is only a 2 hour drive from Dublin, so it's fairly accessible for those of you along the east coast. We'll help you plan your trip (plus share some great offers) so all you need to do is pack up the car and pinpoint where to visit, where to dine and where to rest your head…
Explore Enniskillen & Lough Erne
At the heart of the Fermanagh Lakelands sits Lough Erne, just outside the bustling, historic market town of Enniskillen. A five star hotel resort, golf destination and spa, there's something for everyone at Lough Erne. Enjoy some of the finest spoils of the land and sea from the hand of Chef Noel McMeel at the resort's Catalina restaurant. Read more in our feature here…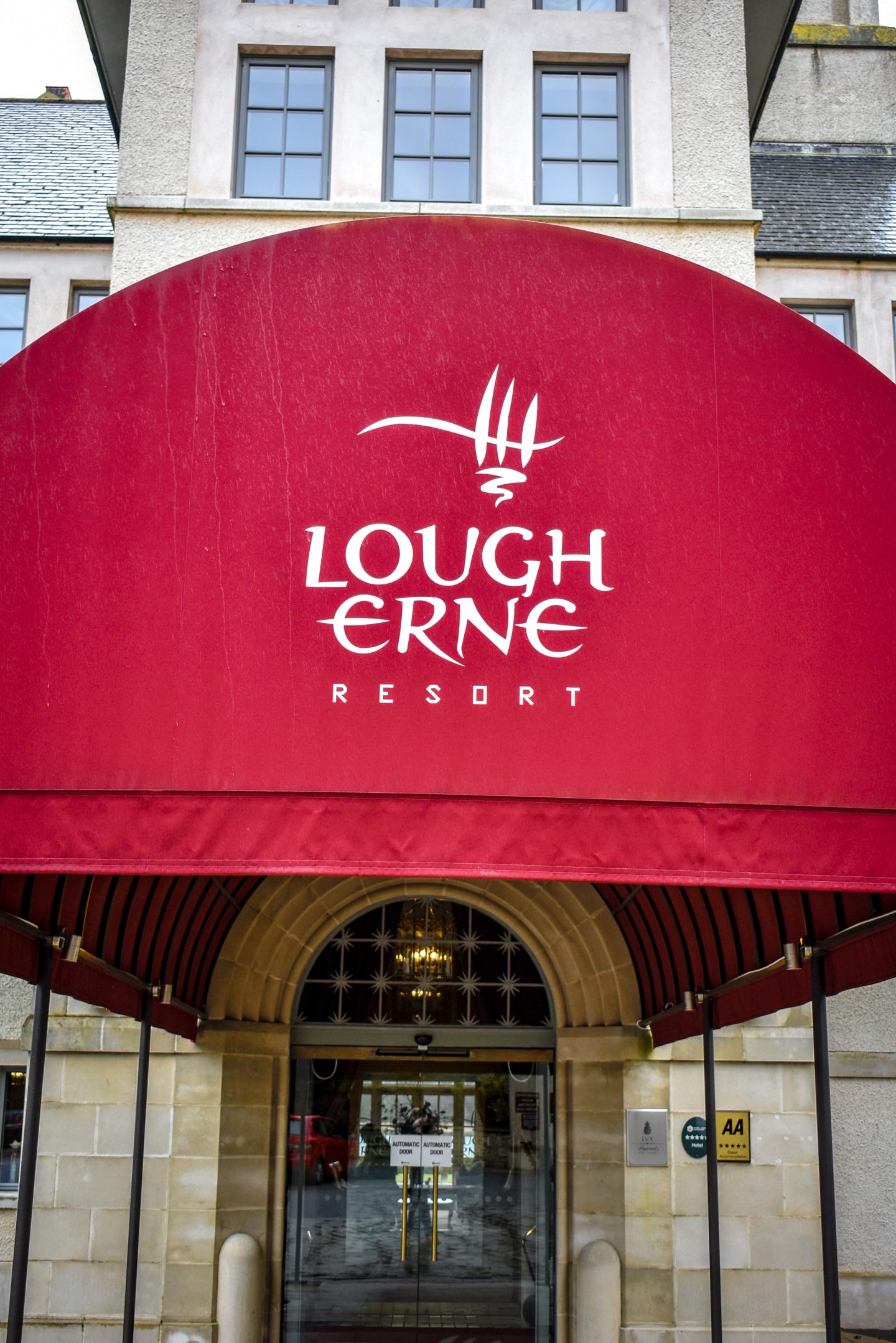 The county town of Fermanagh is one of the most recognisable place names in Northern Ireland and a visit to the Enniskillen Castle & Museums will allow you to delve into the unique history of the town that currently stands, tracing right back to its roots as Inis Ceithleann. Just outside of the town is Boatyard Distillery, whilst must-try activities include visiting the Marble Arch Caves and trying your hand at Cuilcagh mountain's Stairway to Heaven boardwalk. Try to visit during the weekdays to avoid larger crowds. Our Guide to Enniskillen is really worth reading!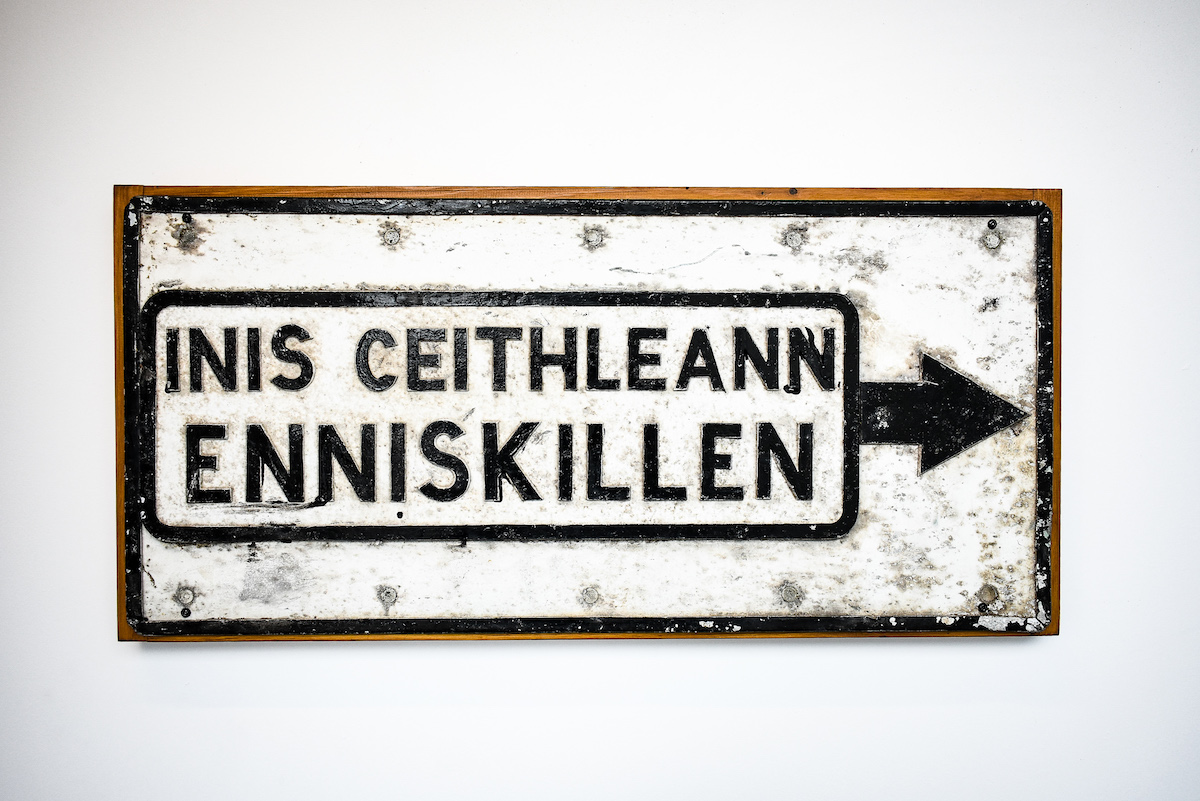 Sound good? Book a stay at Lough Erne Resort from £169/€190 per room per night, based on 2 people sharing –– our Booking.com #AffiliateLink here. Alternatively, The Westville Hotel in the town also offers overnight B&B from £90/€100 –– our Booking.com #AffiliateLink here.
Belfast Is Always Best
There really is so much to see and do in the capital city of Northern Ireland, Belfast. As historic as it is hip, and as eye opening as it is entertaining, whether you want a relaxing break enjoyed at-your-ease or a high energy, jam-packed itinerary, Belfast's beautifully set up to welcome you.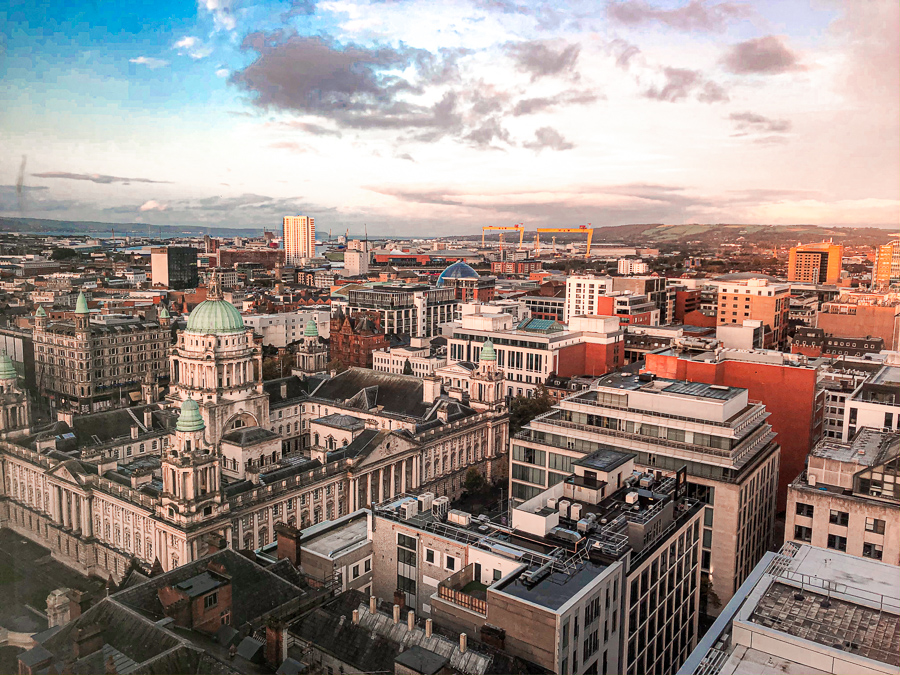 You'll be spoiled for choice for places to eat in particular, with no fewer than three Michelin-starred restaurants (OX, Deanes Eipic and Muddler's Club) –– the most the city has ever boasted, with a slew of other fabulous and delicious, more casual dining favourites for dinner like Hadski's, James Street South, Mourne Seafood Bar, Yugo and more. For brunch or lunch, we can't recommend General Merchant's or Established enough. Many of our favourite haunts are still open with social distancing guidelines in place, and some changes to procedures even some offering a click and collect/takeaway or 'at home' experience, but still offering you great coffee, amazing food and a nice atmosphere.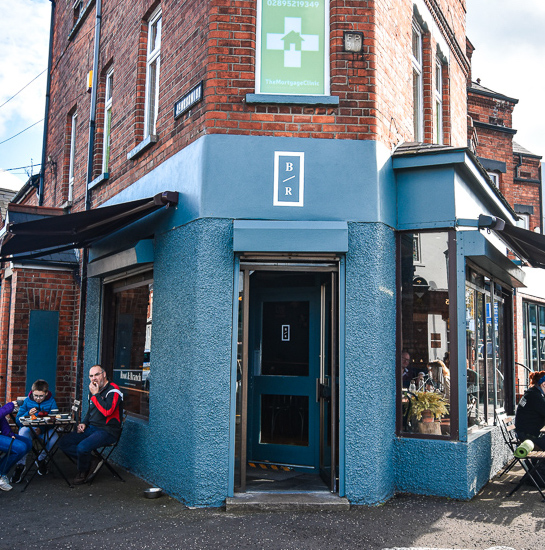 To start off, we always recommend to anyone to hop on one of the Belfast Food Tours, founded by Caroline Wilson who you can hear all about on our podcast, Chew The Fat. With venues staggering their openings after being closed for months, Taste & Tour have kicked off their walking tours around Belfast again from early August 2020, but check their website for details.
For other activities, visit Titanic Belfast to discover the shipbuilding history that made Belfast a world-known name, breathe in the history and elegance at a tour of Belfast City Hall or Crumlin Road Gaol. We always recommend taking one of the fun and informative City Sightseeing bus tours, which wing you around the most iconic sights of the city, including both the Shankhill and Falls Roads, Stormont and Queens University. The aptly named Titanic Quarter is also a burgeoning part of the city, home to the soundstage where much Game Of Thrones was filmed whilst the Cathedral Quarter near Saint Annes Cathedral is a bustling restaurant and bar precinct.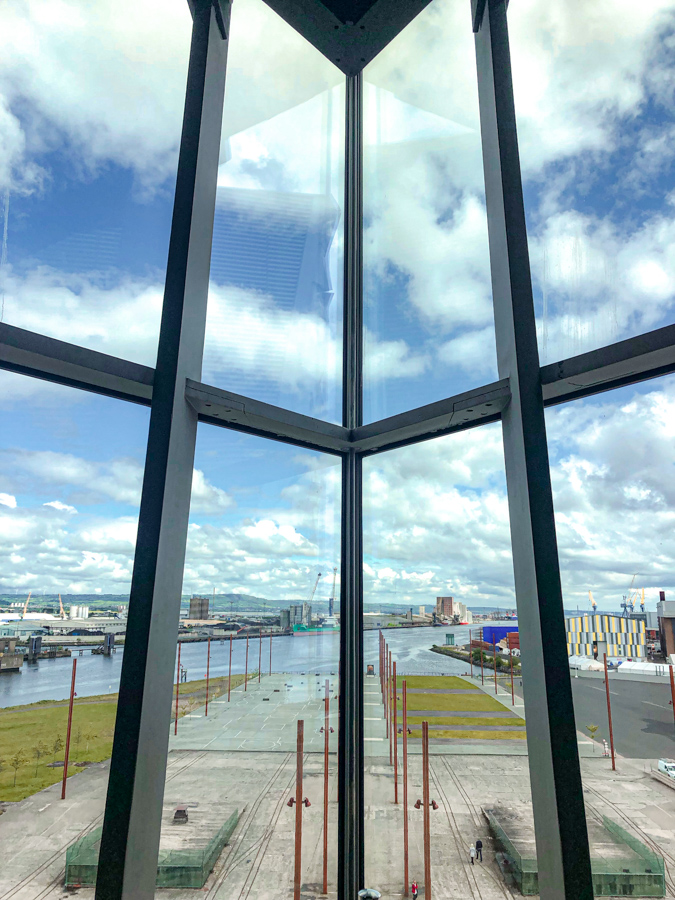 Staying overnight? Two hotels which are favourites of ours. Bullitt Hotel is the perfect urban getaway, sleek, contemporary and colourful with modern touches, cheeky charm and a great restaurant. They're back open with rooms available from £95/€105 (#AffiliateLink).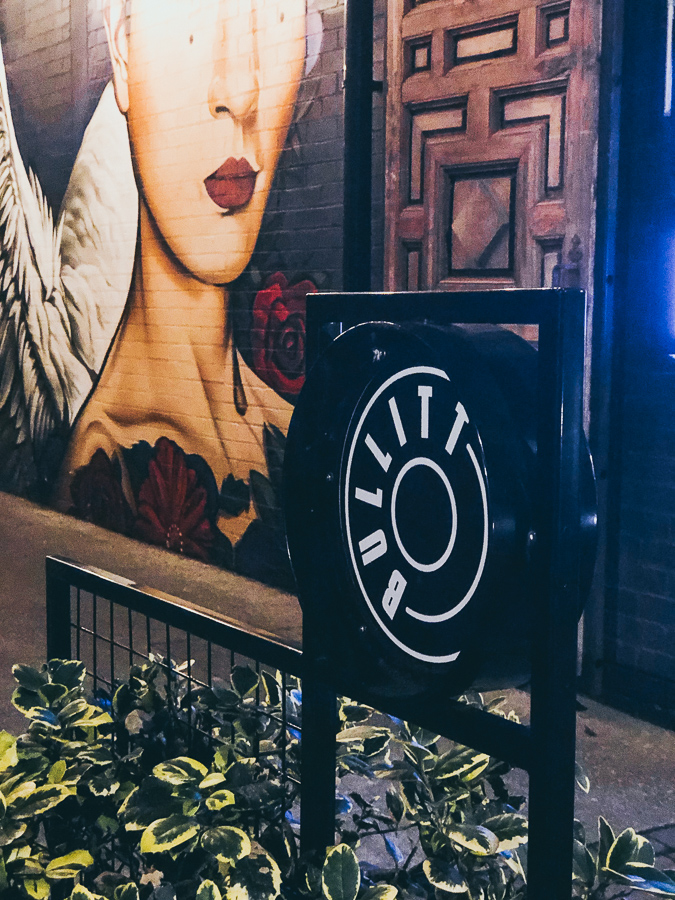 Another fairly recent addition to the city is Grand Central Hotel (#AF), towering tall 23 floors above the city and set right at the heart of things. Owned and operated by the Hastings Hotel group (with a number of great properties around the city), Grand Central has a fantastic offer available at the moment: from £150/€160 per room per night, including breakfast – this is a bit of a steal! And yes, don't worry, you still get a Hastings Hotel Duck to take away! For a five-star city experience, check out The Merchant Hotel with special pacakages from £219/€240 where you can live it up in luxury – enjoying the spoils of their jazz bar, spa facilities and gorgeous restaurant.
Be sure to check with individual restaurants across Northern Ireland to check their opening schedule and any requirements to pre-book.
The Causeway Is Calling
Meandering from Belfast all the way up and around the northernmost coastline of the island towards Derry-Londonderry is one of Ireland's most gloriously scenic drives. The Causeway Coastal Route takes in the iconic Giant's Causeway, Carrick-a-Rede rope bridge, plus sights that a Game of Thrones fan might recognise such as Dunluce Castle, Cushendun and Cushendall.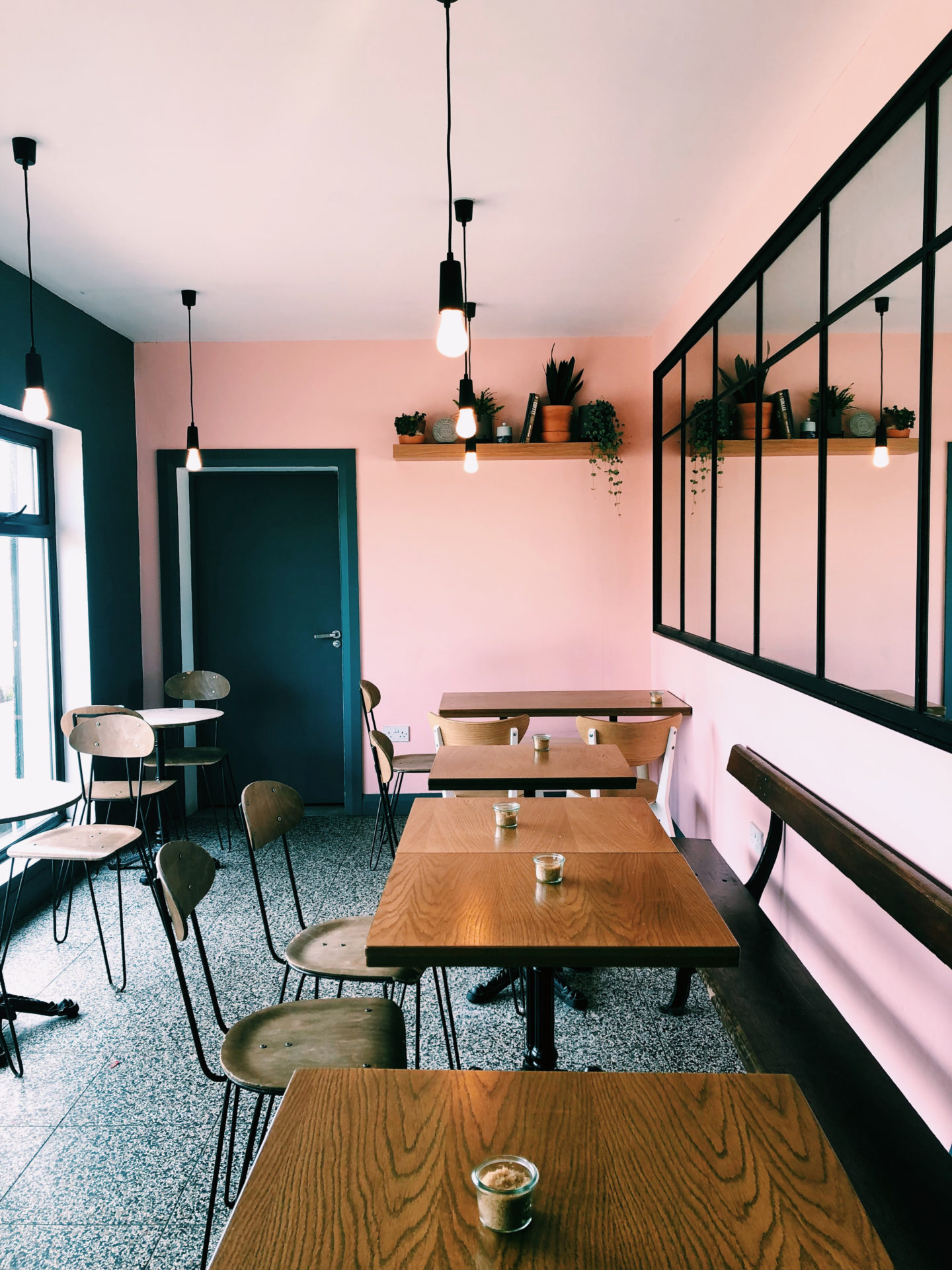 We've summed up 11 places to try out along the route, including popping by Babuska in Portrush for coffee and their top-tier hot dogs, or being tempted by Ocho Tapas to try Trudi and Sean Brolly's delicious Iberian bites with local produce. For a bigger adventure, join Wendy Gallagher and her "Catch & Sea" experience kick starting again on July 18. Maybe you're flying by and just want to lap up a Morelli's ice cream, or savour a pint in the Harbour Bar after a seaside walk. Further towards Derry, Harry's Shack in picturesque Portstewart is a must-try for a seafood feast with a view over the beach whilst a stone's throw from the Giant's Causeway entrance sits Maegden, a converted caravan serving up possibly the best cheese toasties and ice cream sandwiches the island has to offer!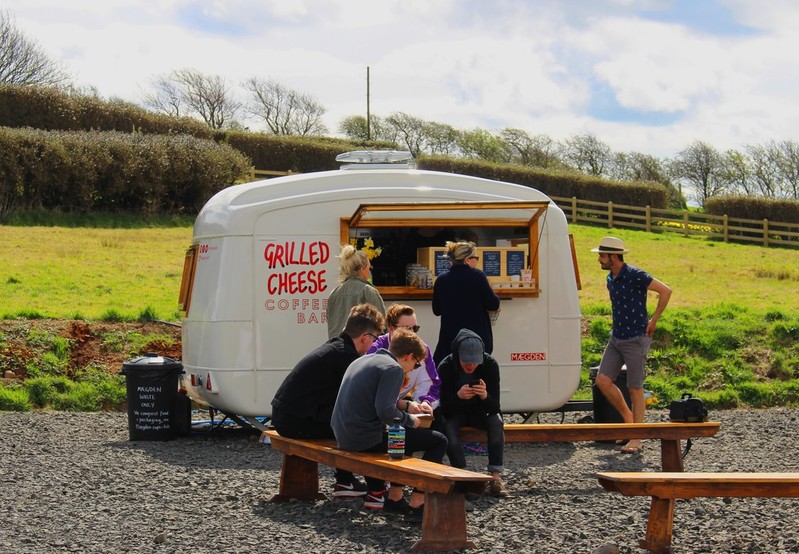 Where to stay? Blackrock B&B is a boutique, luxury guesthouse in the Dhu Varren area of Portrush and owner Nicola not only has the most stunning eye for interiors but her breakfasts are legendary, loaded with local produce whilst as a local herself she has an encyclopaedic knowledge of what to do and see in the area. Well worth booking in, Nicola is also encouraging longer stays (her property is just four large rooms with lots of lofty space so very limited contact with other guests) with gourmet picnics and hampers.
We've also stayed at Roe Park Resort (#AF) a little further inland in Limavady before. Two spots we've always wanted to stay at but never had to chance to yet are Bushmills Inn (#AF) and Galgorm Spa & Golf Resort (#AF)–– we'll be booking our own staycation to those soon!
Let's Explore LegenDerry
Our first visit to Derry was on a really exciting press trip we did with Tourism Ireland back when we lived in London, and we've been back a few times since! Channel 4's hit comedy Derry Girls has really put this city on the map once again, and the gigantic mural to the cast in the city centre really highlights the success of it.
One hotel we love to stay in is Bishop's Gate Hotel, it's beautiful and traditional in its furnishings sympathetic to its history but also incredibly contemporary, impeccably comfortable and elegant. The breakfast is excellent, the cocktails are wonderful and the service and hospitality is among the finest around. If considering a booking, here's our Booking.com Affiliate Link.
In the city itself, definitely walk the Derry City Walls to learn more about the history of the city whilst the Guildhall is also very worthy of a visit to explore and learn more from their exhibitions. A visit to the Walled City Brewery is a must for their craft brews and delicious dining options!
A Sweet Escape in Ireland's Orchard County
The Georgian city of Armagh sits at the heart of one of the most iconic food-producing areas of Ireland. Due to County Armagh's microclimate and elevation it's the perfect place to grow apples, and subsequently produce cider and other apple-based products. Nearby Tandragee is also the Northern Ireland home of the iconic Tayto brand of crisps, too!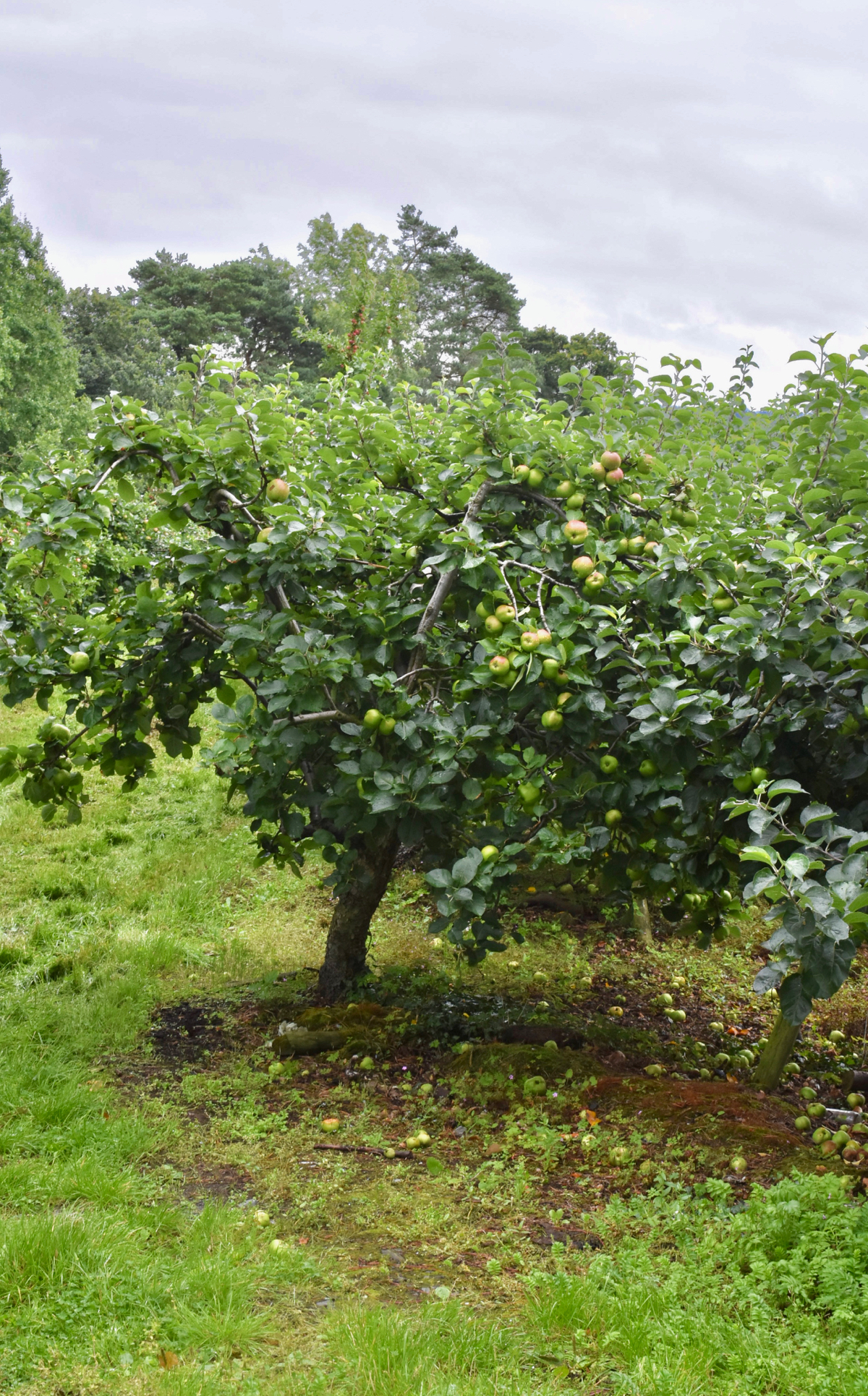 Visit the Armagh Cider Company where Phillip and Helen Troughton tend to acres of apples to produce stunning experessions of cider and other drinks. From blossom to bottle, they produce Carston's and Maddens cider, as well as a range called Doyle's Cider too (and check out their gorgeous up-cycled and refurbished animal barn that doubles up as a shop, tasting room and events space). Also nearby are two other producers, MacIvors Cider and Long Meadow Cider, the latter of which also offers tours (but we haven't visited… yet!)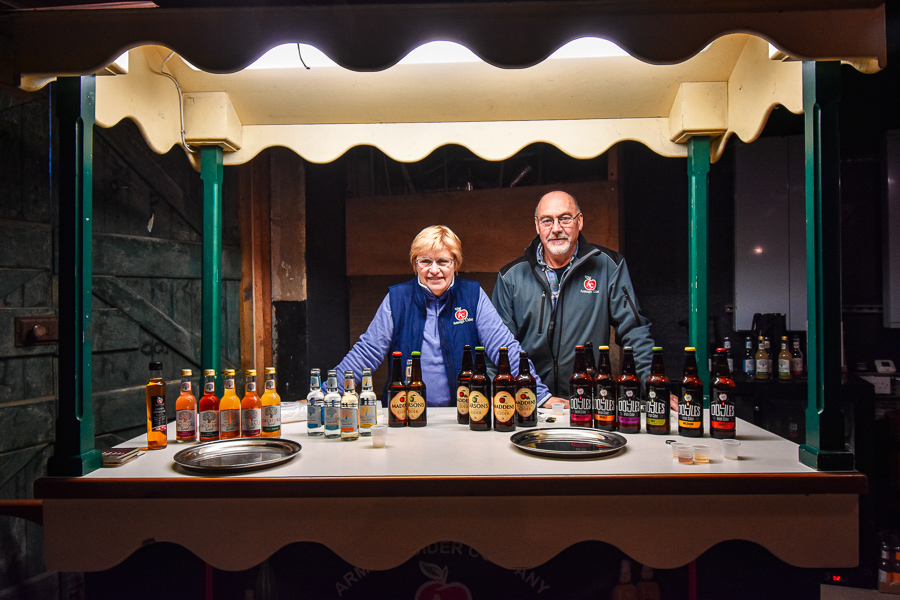 A beautiful self-catering spot to stay at is the historic Crannagael House (#AF), owned and operated by John and Jane Nicholson with their gorgeous planted gardens that are truly a sight to behold. Enjoy a bit to eat in Simon Dougan's Yellow Door Deli in Portadown, too!
Eat Your Way Around Moira & Craigavon, Co. Down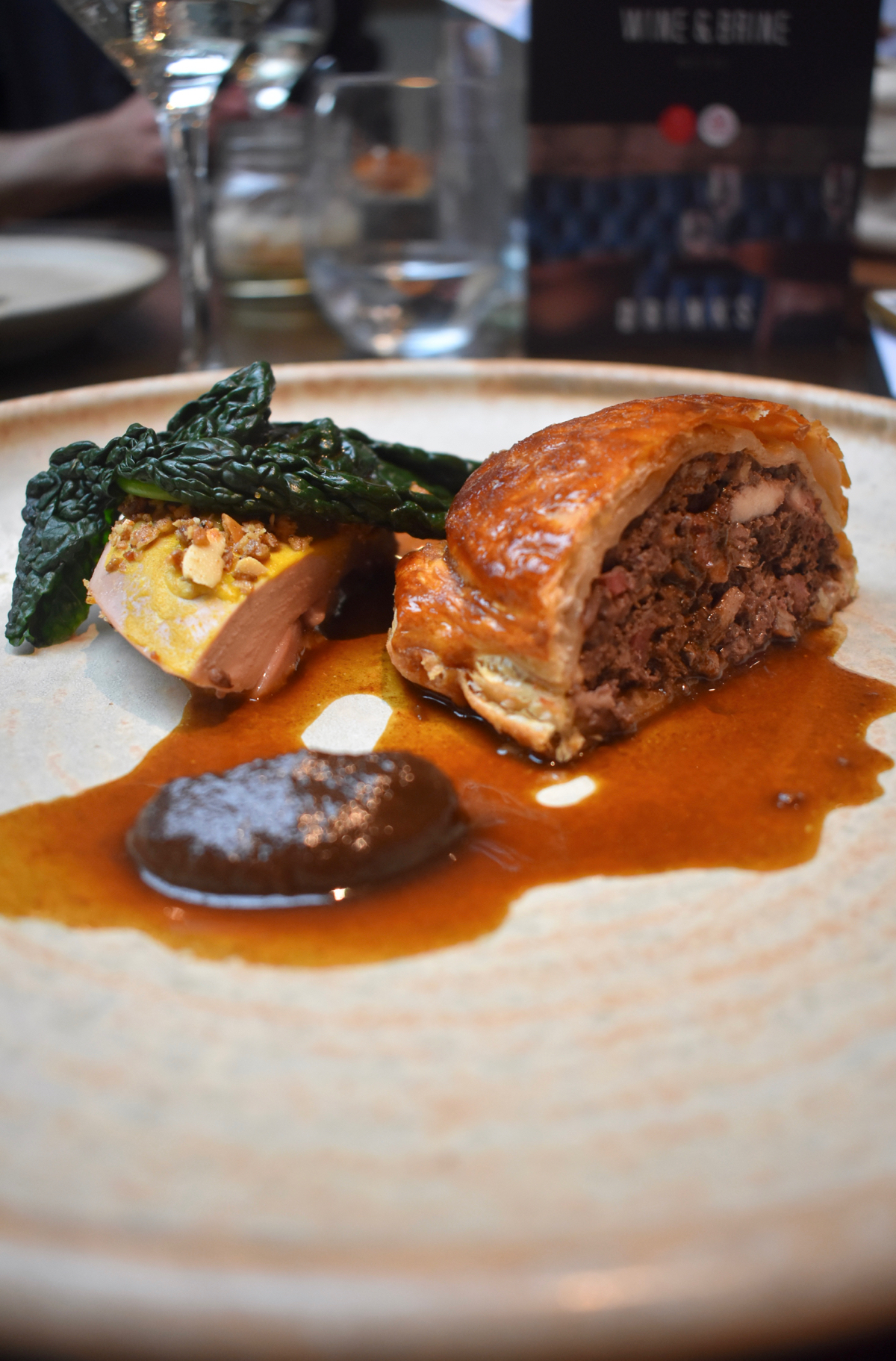 Enjoy a gourmet getaway heartland to the town of Moira, which has food at its heart, boasting a selection of amazing food shops, restaurants and producers –– like the Great Taste Award Supreme Champion Peter Hannan and his Meat Merchant business. Book in to enjoy Davina and Chris McGowan's Wine & Brine or Cleneghan's restaurant with their adjoining accommodation (#AF) whilst The Stillhouse is a gastropub, working distillery and gin school. You're within short distance of the towns of Lurgan and Craigavon whilst also only a 15 minute drive from Lough Neagh. If opting for an overnight stay, Newforge House also comes with great recommendations, we hear!
Taste of Northern Ireland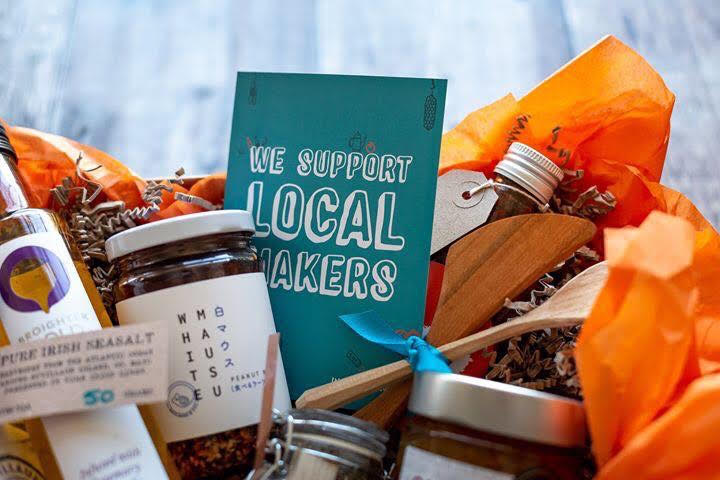 Under pinning everything we do is food. So, when we travel, we explore through our tastebuds and conversation and connection usually revolves around food and drink. Northern Ireland is jam-packed with some of the most wonderful food & drink producers around. No matter where you're visiting, be sure to keep an eye out for local producers you might be able to link up with or even visit whilst being socially distant –– many of which we've featured on our podcast Chew The Fat, including the producers of the Causeway Coast (Lacada Brewery, Broighter Gold Rapeseed Oil, Corndale Farm and Broughgammon Farm), Abernethy Butter, Mike Thomson of Mike's Fancy Cheese Co, and Indie Fude.
For more details and offers from across Northern Ireland, check out the Discover NI offers page.
Note: Some of the links to accommodation providers in this post are Affiliate Links, and marked clearly as such. We'd appreciate if you are considering a Northern Ireland staycation at one of these properties that you book via a link from our website, which helps support us in a small way as it earns us a tiny percentage commission.