Here's what we're going to be listening to throughout the next thirty days, it's our latest 'Songs of Proves' playlist, a 45 minute, 10-12 song playlist you can pop on while in the kitchen, as we've been creating and sharing since April.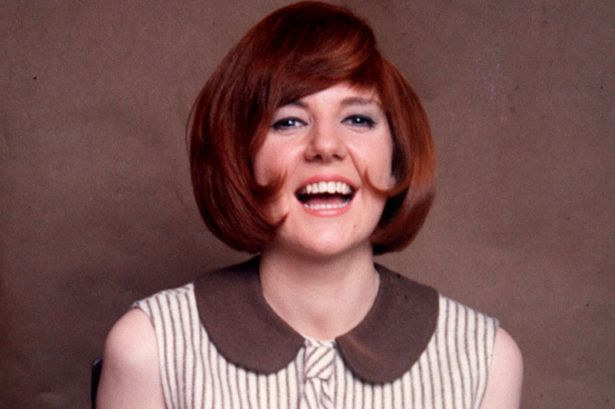 This month we're reflecting on big moments from the past month to soundtrack the start of the colder season. We've been inspired by Cilla, the fantastic recent drama series by ITV following the early career of Cilla Black and portrayed by the amazing Sheridan Smith, to discover Black's back catalgoue as well as featuring, not one, but, two Kylie tracks. We saw her live for the third time recently. Oh, us gays!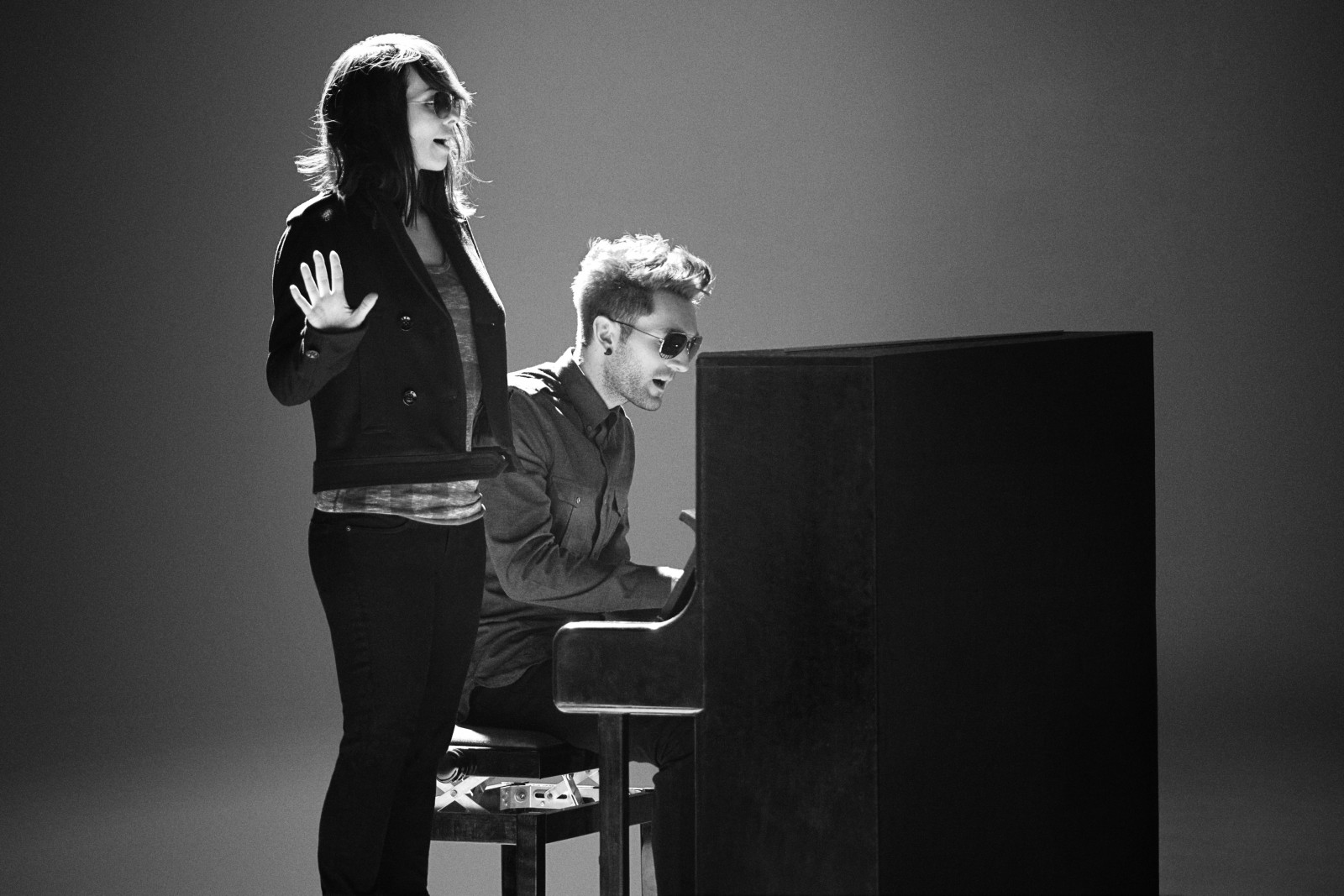 We have some repeat offenders popping up, who you would have heard in our previous Proves playlists, like Years & Years, Ariana Grande, Jessie Ware and Lana Del Rey, all of whom are well and truly soundtracking 2014 for us in a big way, so we had to feature them again. The Daydream Club (pictured above) are a fantastic UK duo who we saw live earlier this year, and though this is an old song of theirs, we think they are going to do so well in the coming months…
We push back the decades more than once in this month's offering and give the children some Kate Bush and Santa Esmeralda. Two different eras, very different artists, but both as infectious as each other, and sit quite happily amongst our new music finds this month.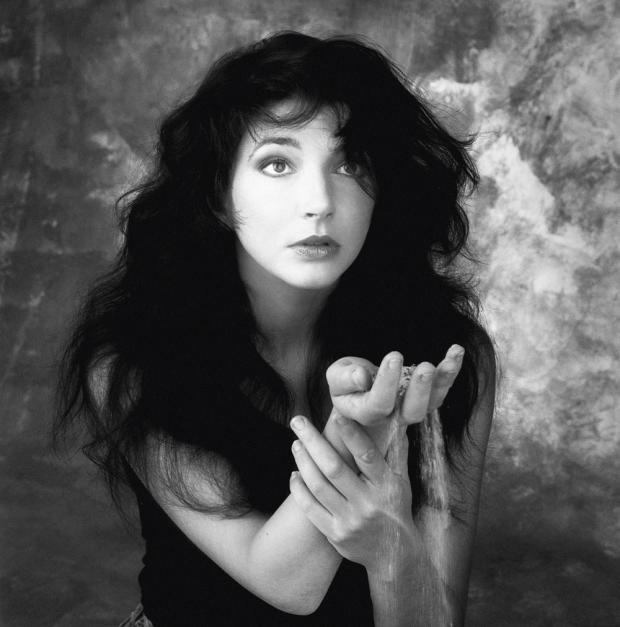 We think you're going to particularly enjoy the remix of the Destiny's Child song we've included. It will give you a whole new twist and greater love for one of the girl group's most famous songs…
Here's what the track listing looks like.
Cilla Black – Love of the Loved
Destiny's Child – Say My Name (Cyril Hahn Remix)
The Daydream Club – Neon Love Song (Part II)
Kylie Minogue – Wait
Years & Years – Real
Tove Lo – Thousand Miles
Jessie Ware – Say You Love Me (Alex Adair Remix)
Kate Bush – The Sensual World
Lana Del Rey – Oh Say Can You See
Santa Esmeralda – Don't Let Me Be Misunderstood
Ariana Grande ft. The Weeknd – Love Me Harder
Kylie – Into The Blue
And now here's what it sounds like…
We hope you've been following along with Songs of Proves for the past six months and are enjoying listening as much as we do; whenever we have to bake or cook, or even just clean the kitchen, it's always less of a chore or a hassle when there's good music on in the background. Maybe there's a glass of wine lurking nearby too to make the entire experience all the more pleasurable…
Don't forgot to follow us on all our channels: