For November it's a mix of #throwback and future talent. It's that time of the year when you're beginning to reminisce on the 10 months gone by and thoughts then turn to the impending New Year that's ahead. It's a strange and exciting time of year, and this month's #SongsOfProves fuses both old favourites of ours and new finds that we just had to share.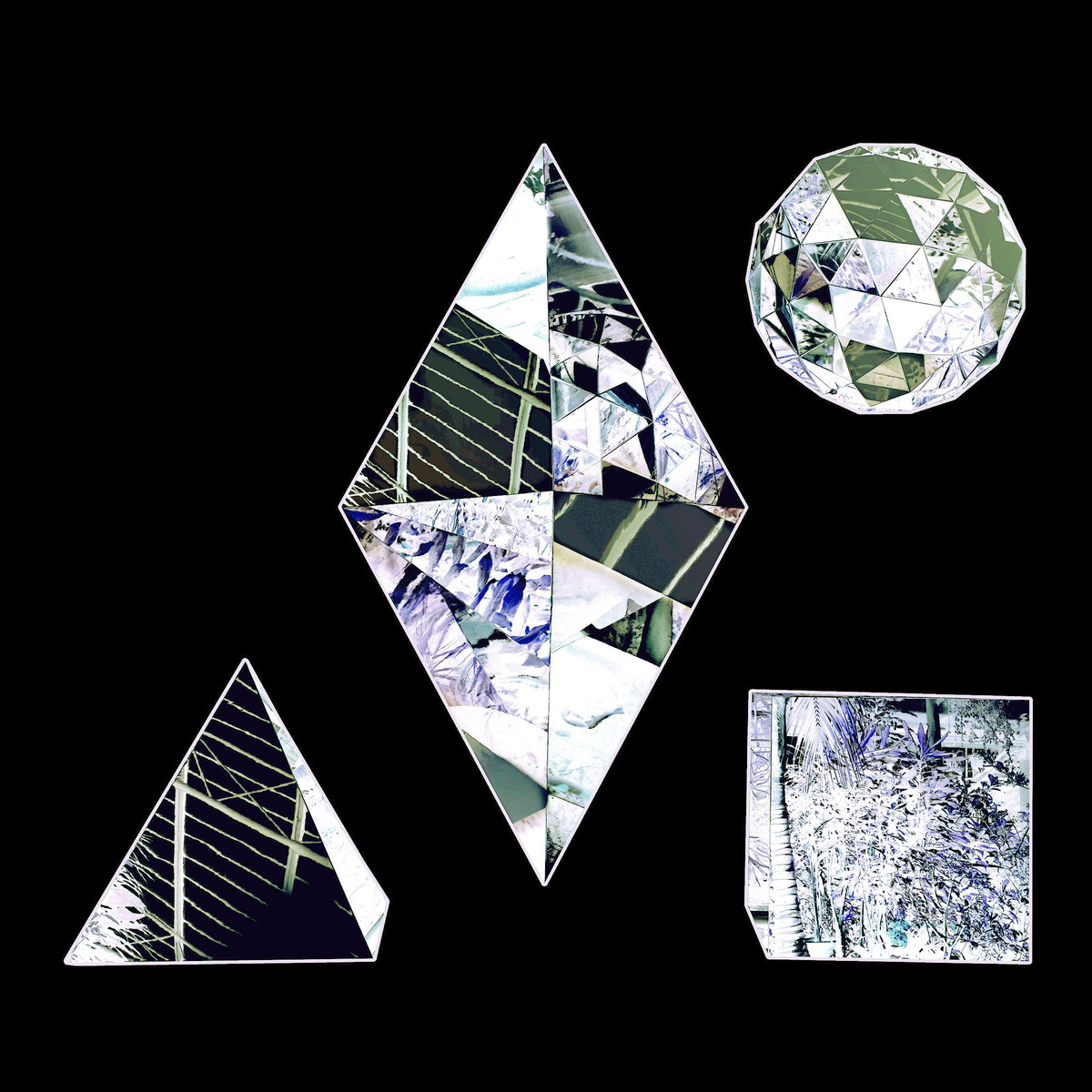 We've got Little Boots, Haim, The Ting Tings, Robyn and Florence, who make up some of the biggest influences in our music tastes over the past couple of years. Throughout university and our early twenties moving between houses, jobs and countries, these are some of the artists we kept on repeat.
Haim were one of the last gigs we went to in Dublin before emigrating. We went to a Little Boots concert together when we had only just met and the Ting Tings were one of the biggest bands of the moment when we were both at the end of secondary school…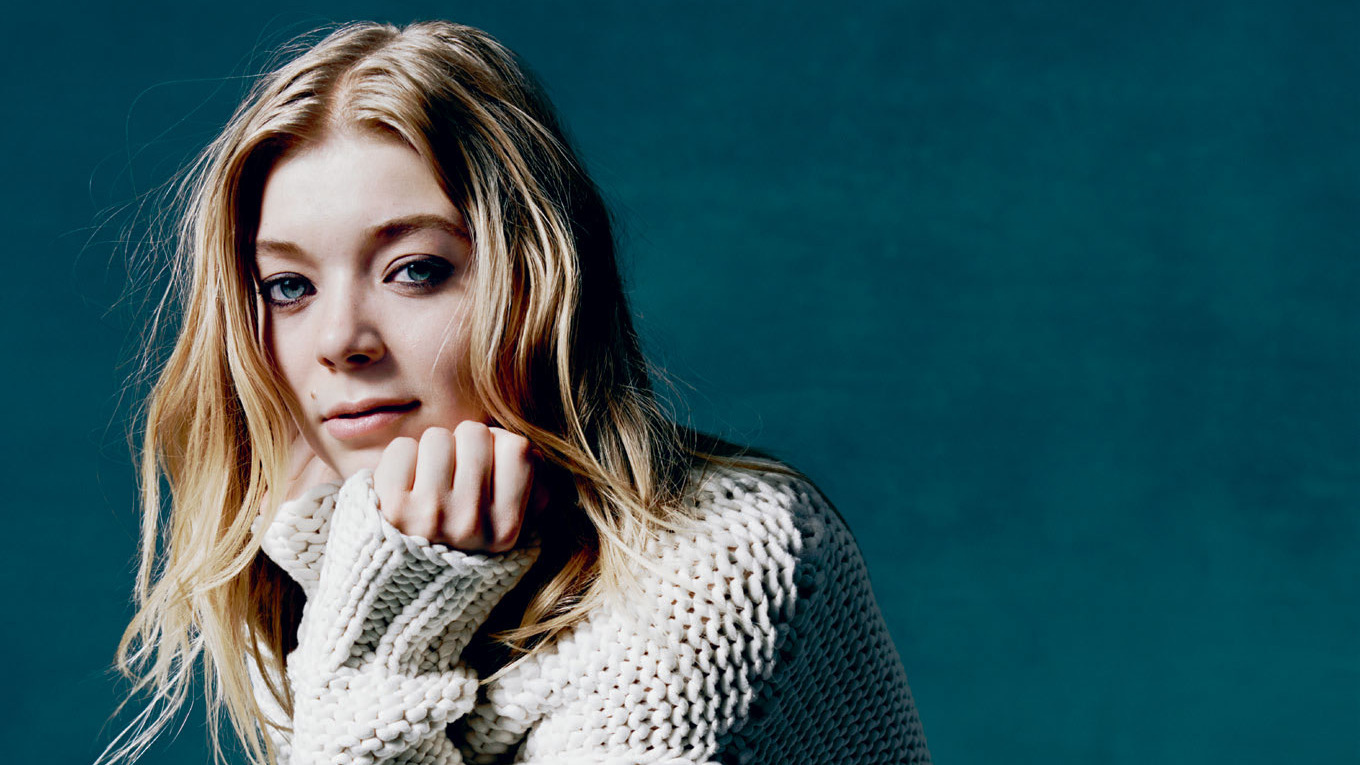 This month we're also championing songs by artists like Milky Chance, Becky Hill and Sinkane. These are all new finds for us, who we think are going to be huge next year and it makes us so excited to have a taster of their unique music to include for you all this November.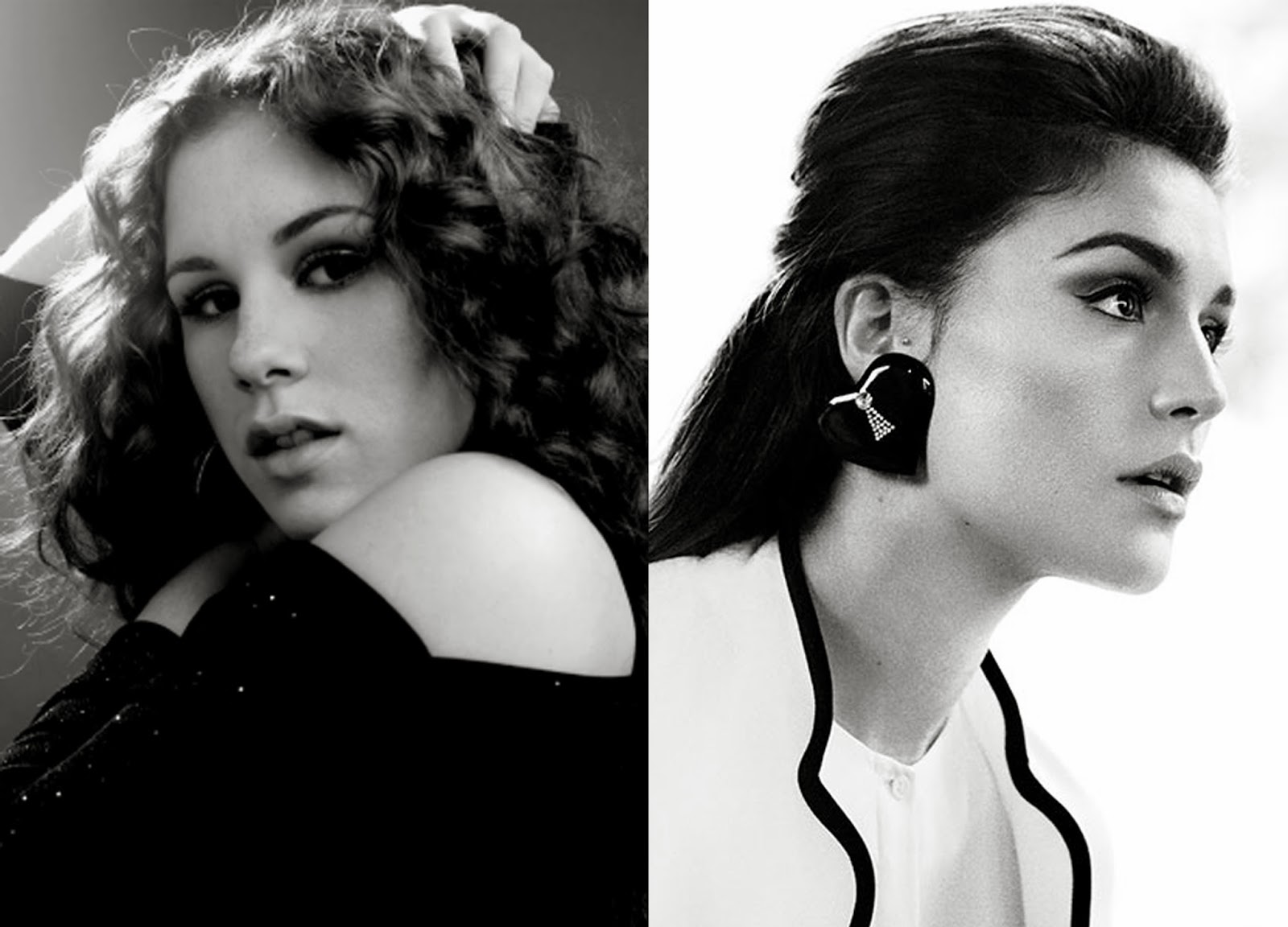 So wrap up warm (there's a definite chill in the air, right?), stick your headphones in and stream and sing along to these 11 tracks over 45 minutes, then we will be back in December with two Proves posts for you…
Tracklisting:
Little Boots – New In Town
Calvin Harris ft. Haim – Pray To God
The Ting Tings – Do It Again
Milky Chance – Down By The River
Becky Hill – Losing
Robyn – Stars 4 Ever
TV On The Radio – Happy Idiot
Sinkane – Mean Love
Florence and the Machine – What The Water Gave Me
Katy B & Geeneus ft. Jessie Ware – Aaliyah
Clean Bandit ft. Jess Glynne – Real Love