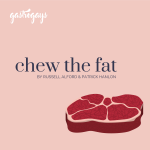 Set a short drive from Rossaveal, the port village linking the Aran Islands to its mainland base in Connemara, lies an incredible exercise in aquaculture –– and at its helm is mother-and-daughter team Cindy and Sinéad O'Brien.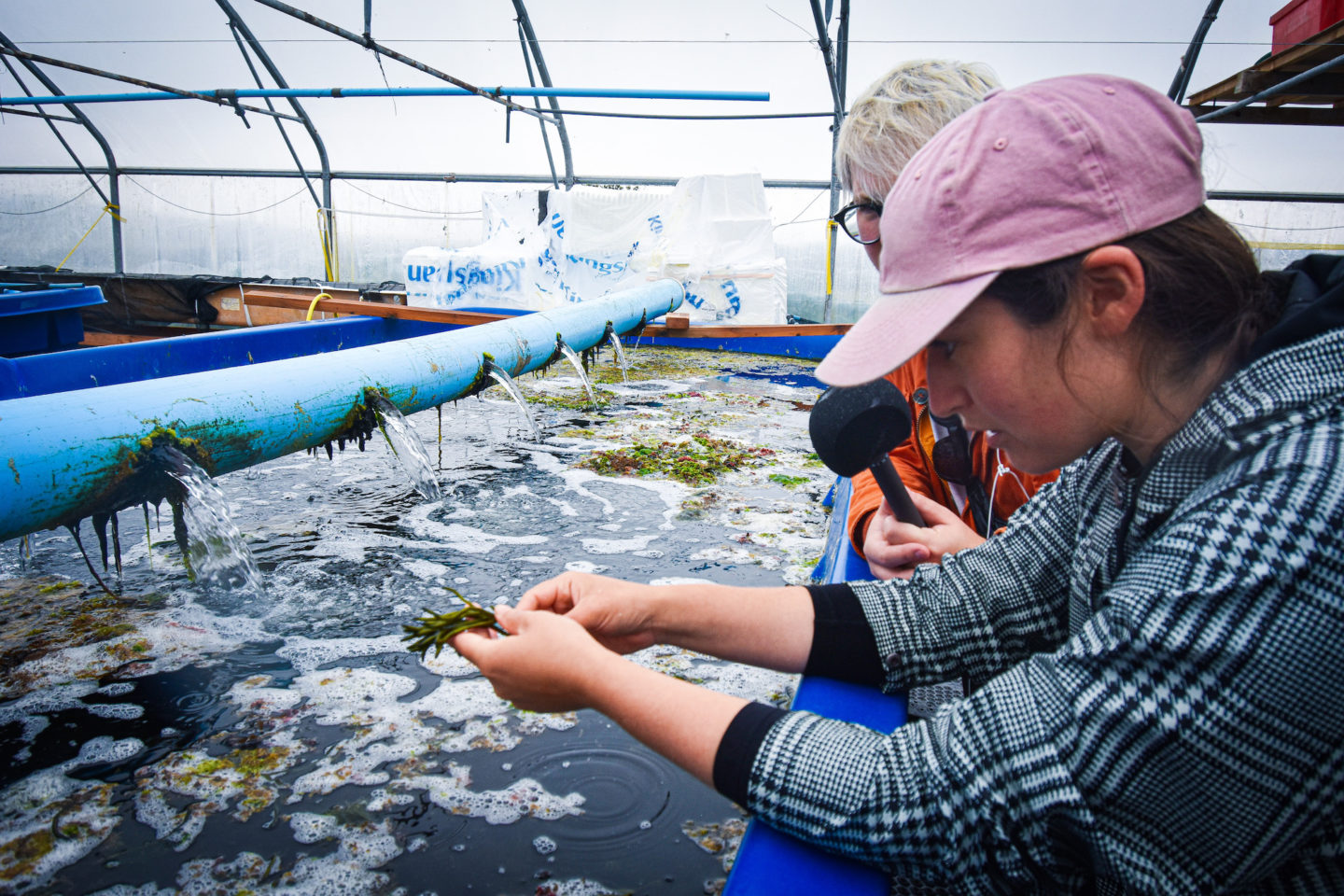 Mungo Murphy may be a fictional character, devised by Sinéad (and drawn like a seafaring rogue by her boyfriend) to become the face of her brand, but what they're doing here is very real. With Connemara's pure water and temperate (read: temperamental) climate, the O'Briens are producing the finest abalone, sea cucumber, sea urchin and seaweed products at their aquaculture farm in Baile na hAbhainn, south Connemara.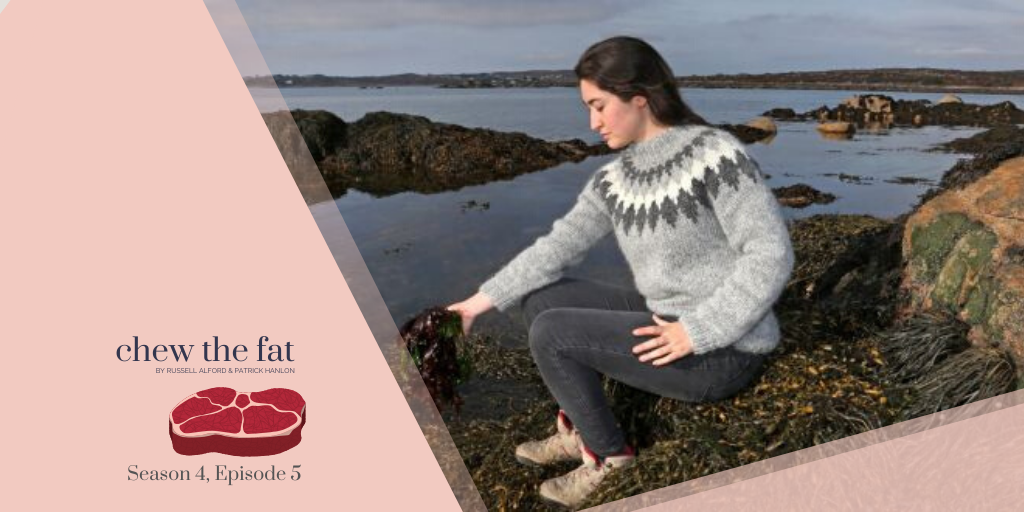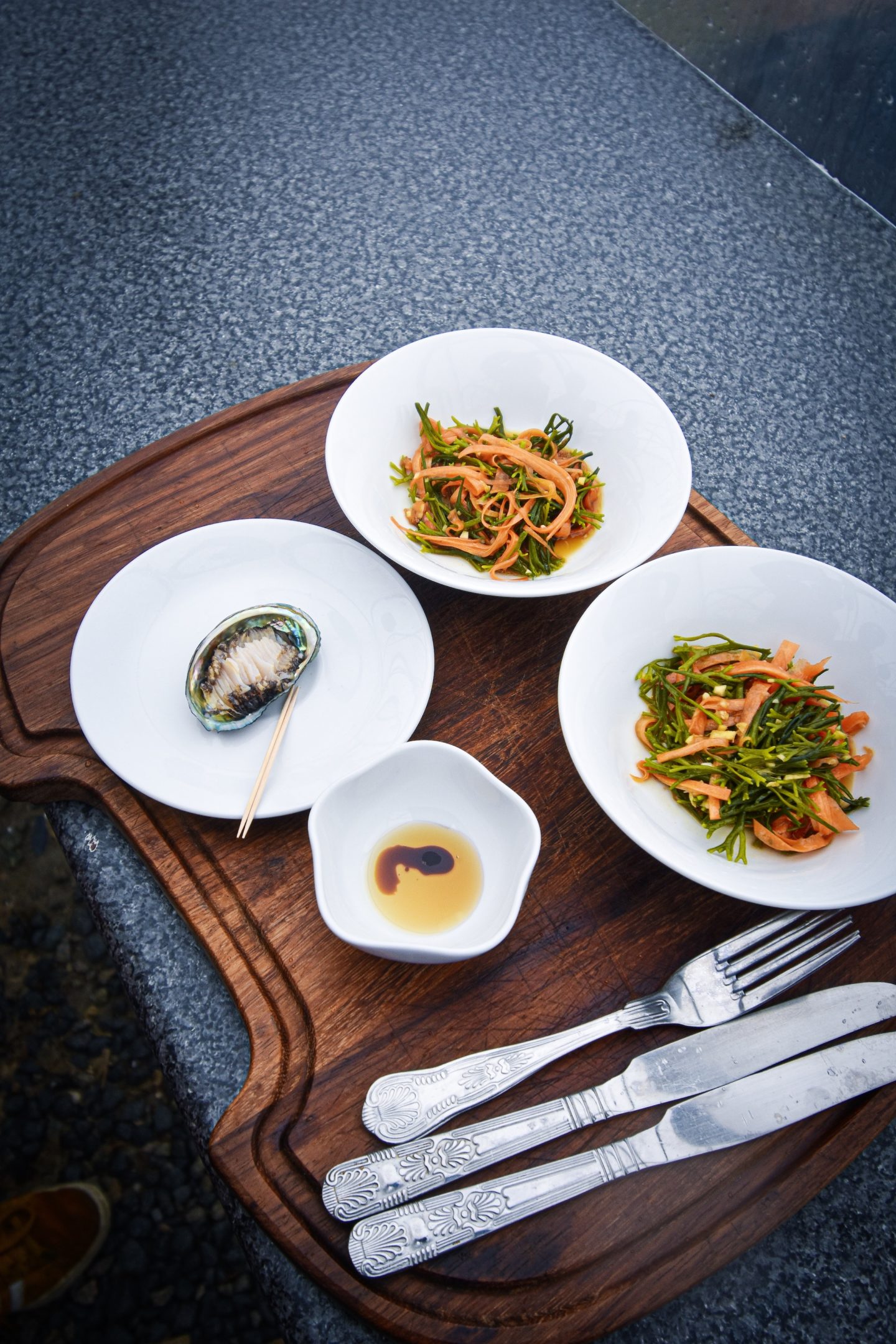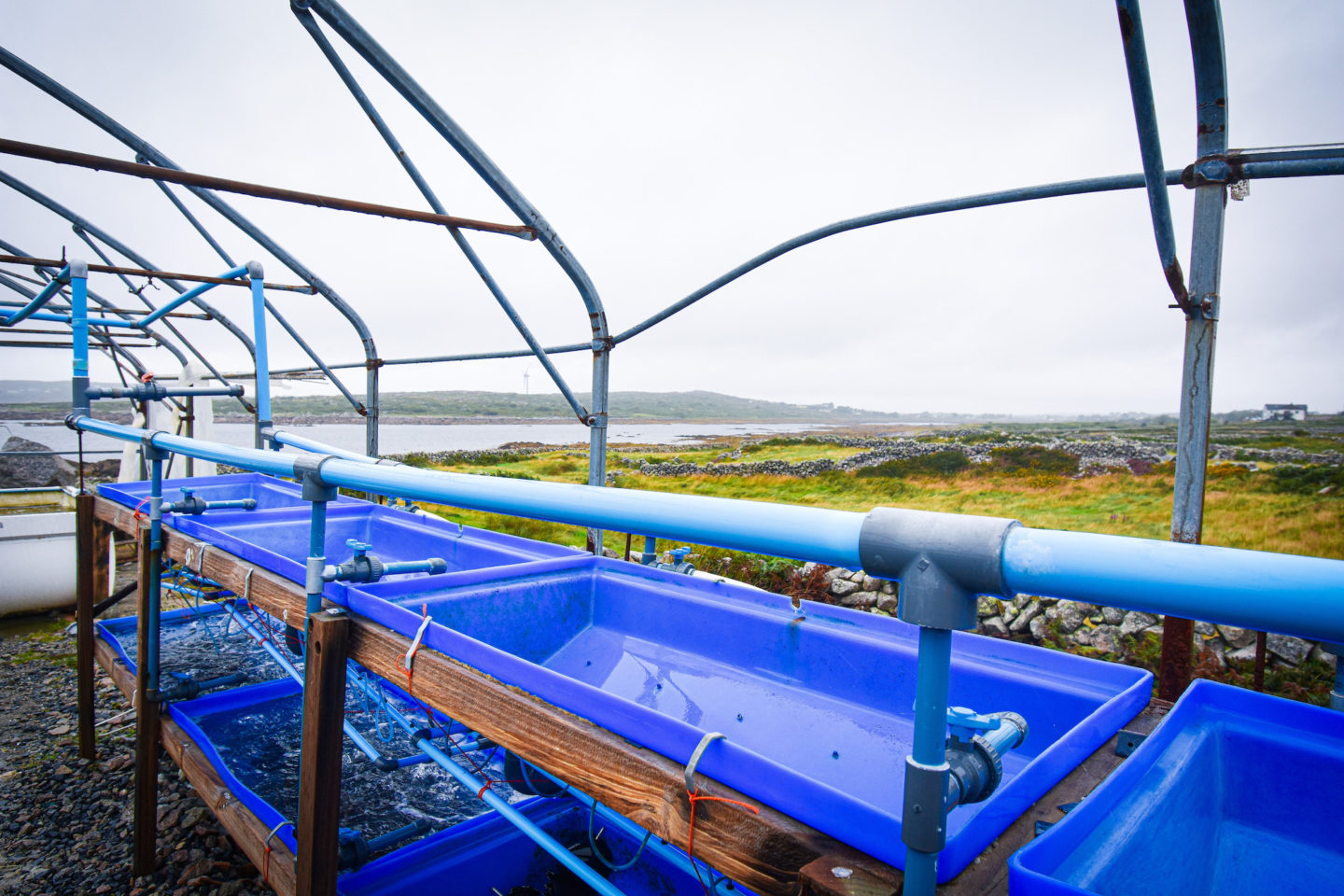 Native to Japan, the particular type of abalone they produce is not Irish but these abalone have been naturalised in our part of the world since the 1980's and the climate and conditions in Connemara are perfect for its growth.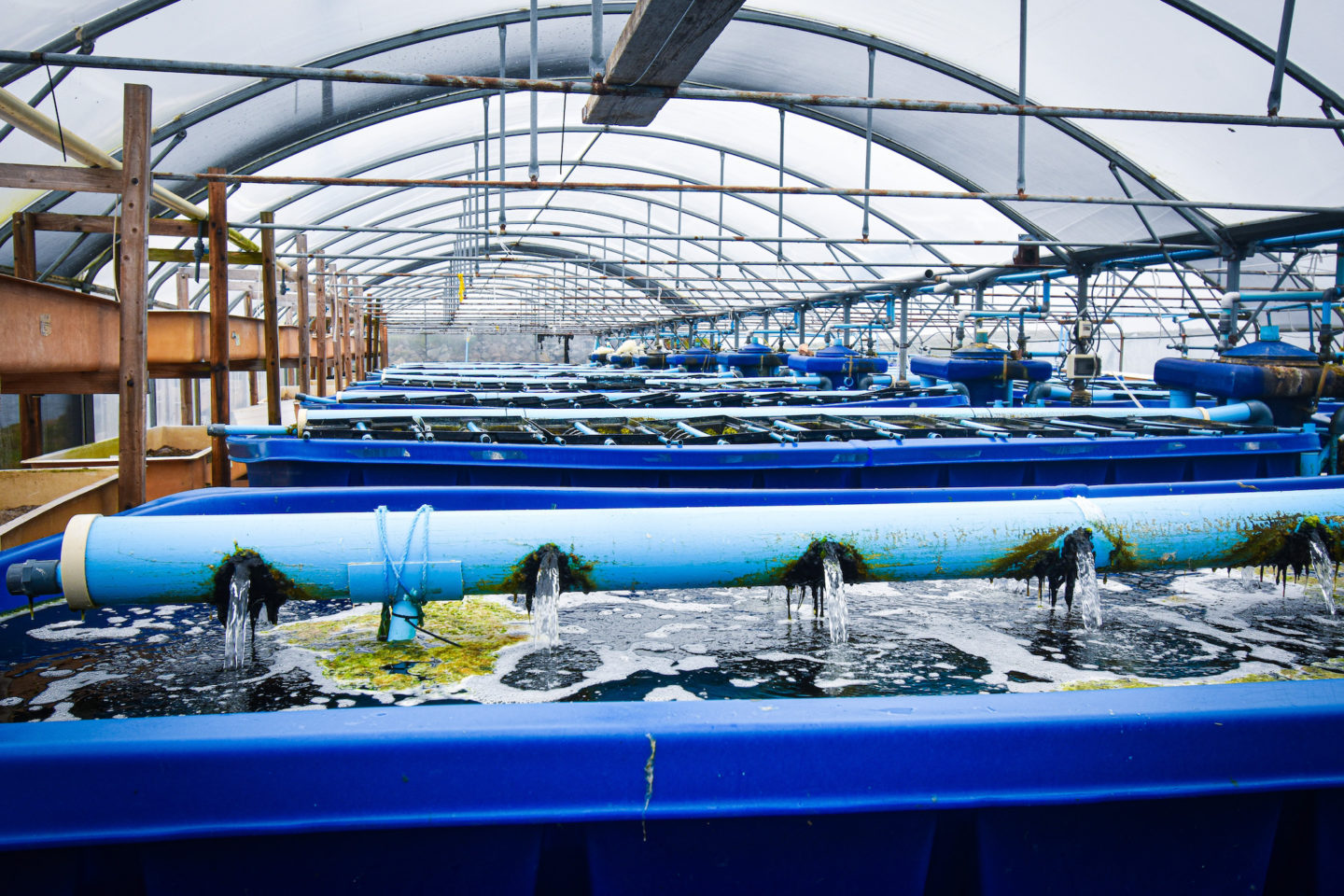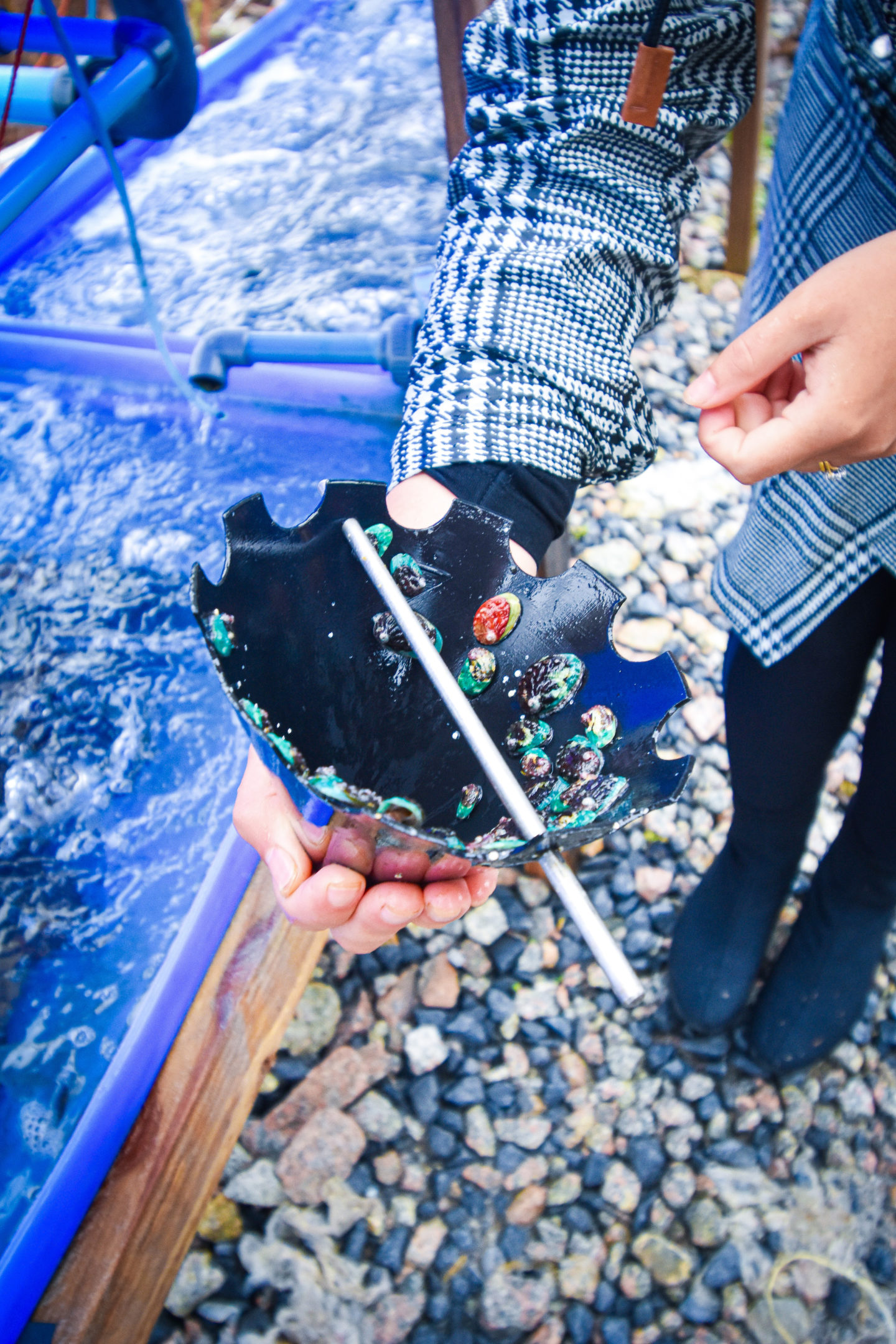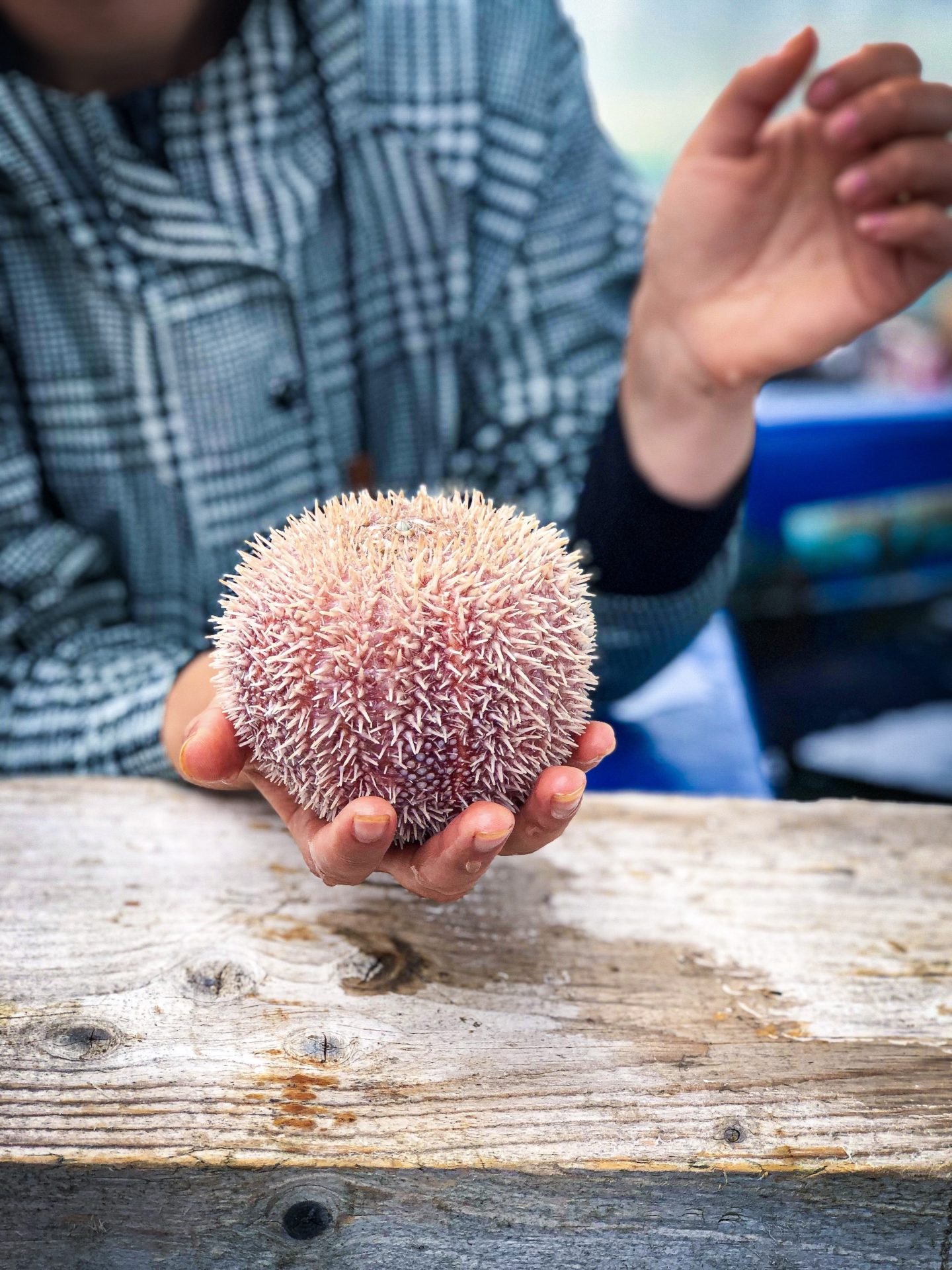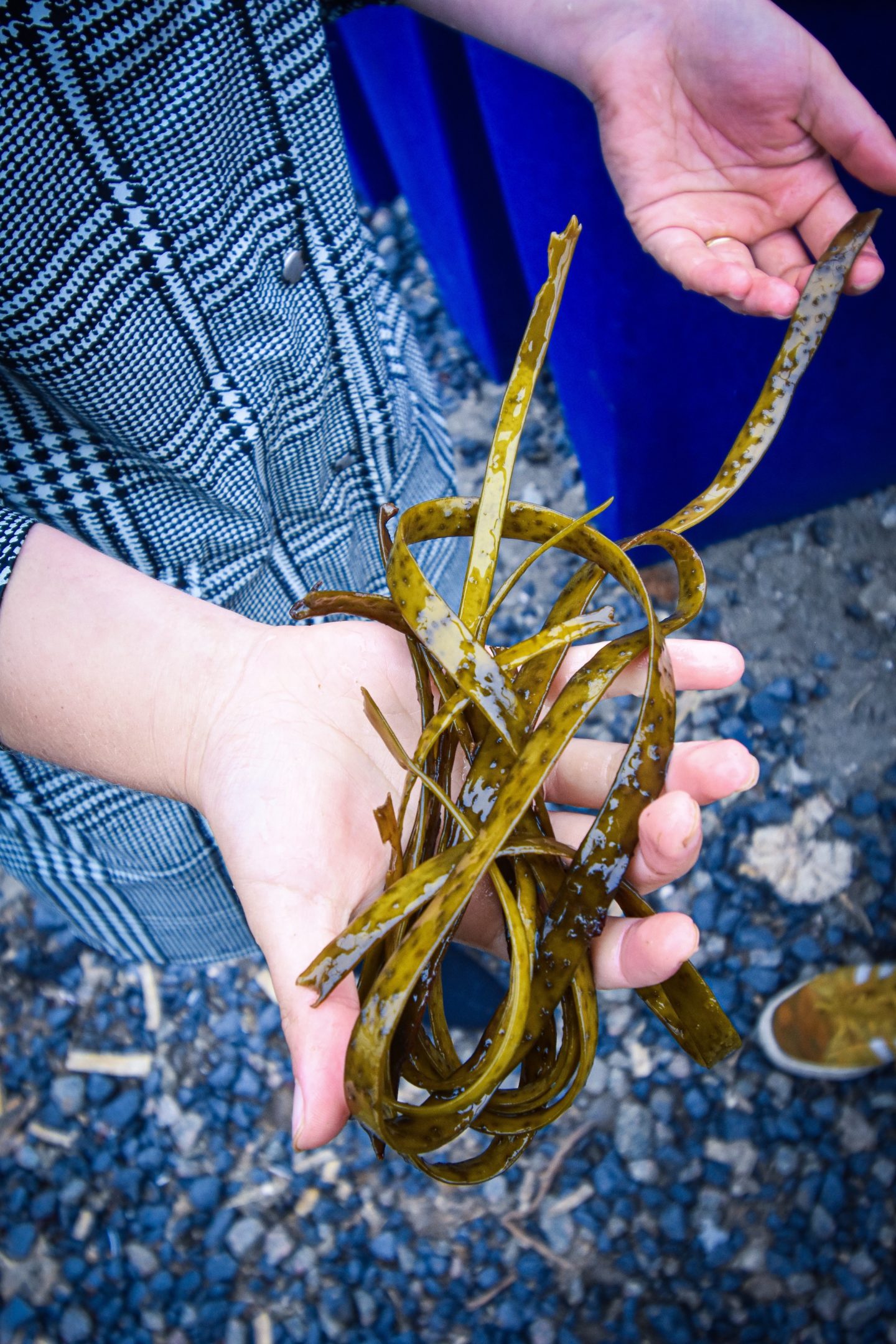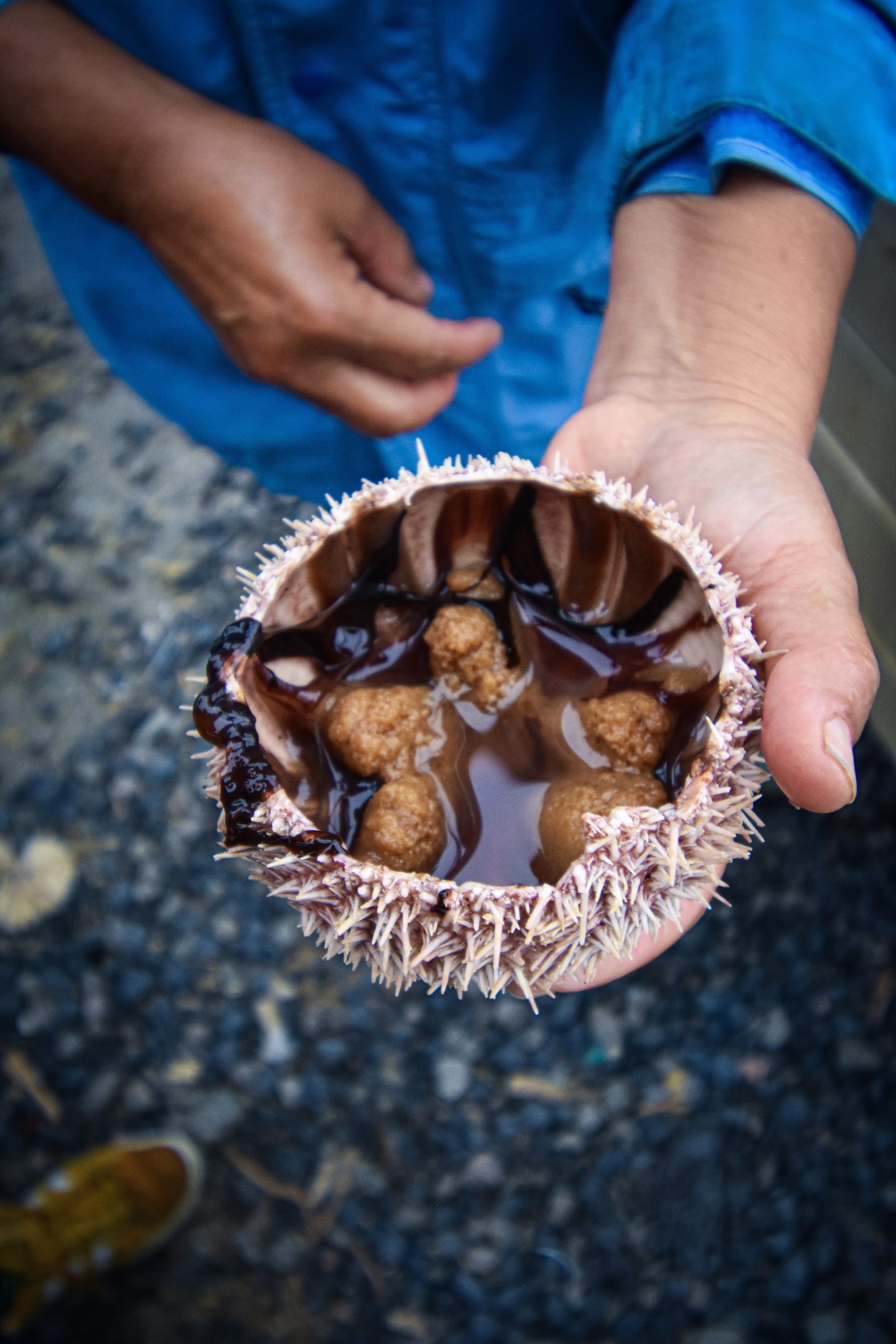 Abalone is a type of sea snail, and a true delicacy (particularly in Asia). Four, if not five, years of work and careful attention from hatching seed to shipping means this type of business is very delicate but abalone are highly-prized and carry a high price for a premium product. Patience is a virtue, but patience and TLC also pay off.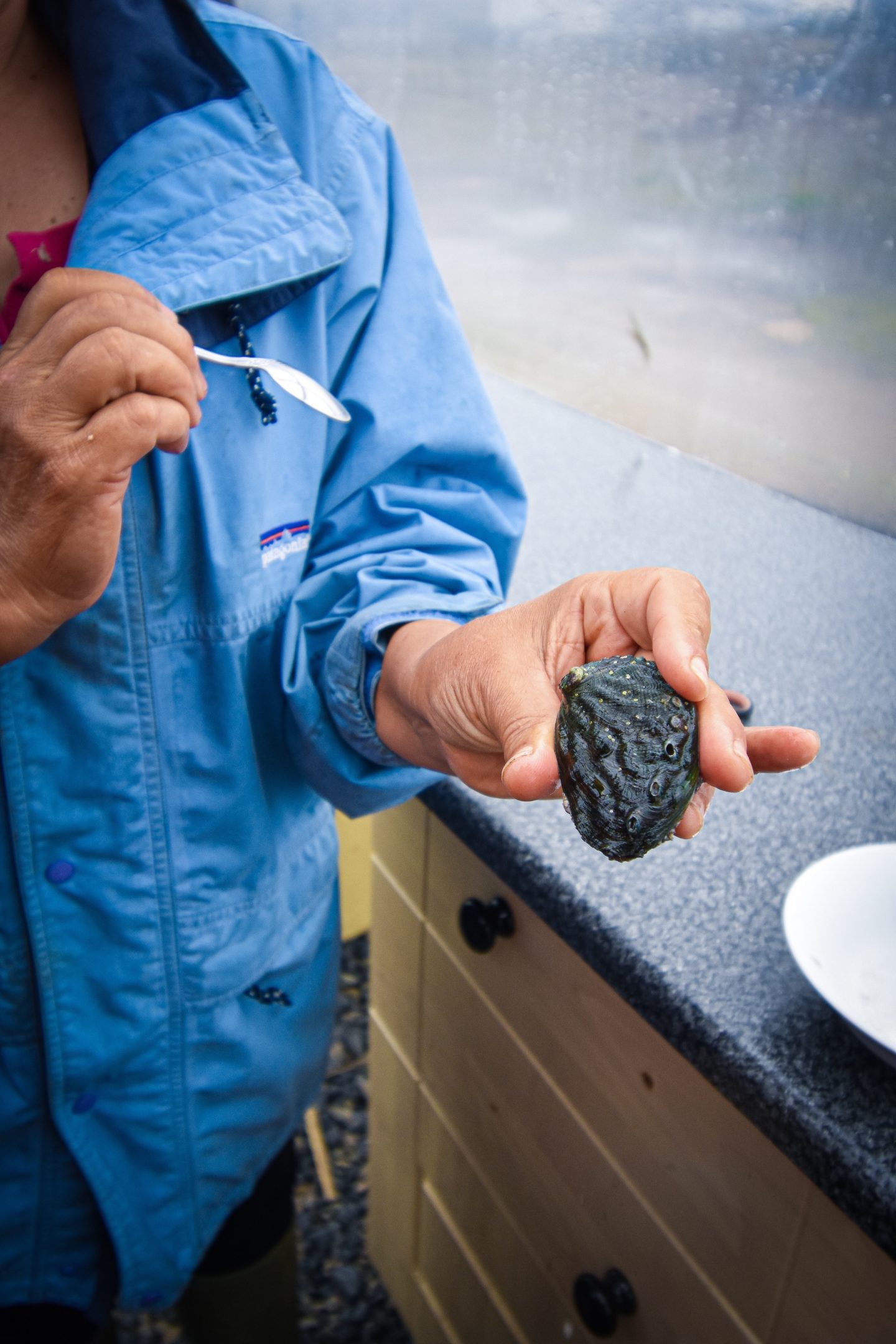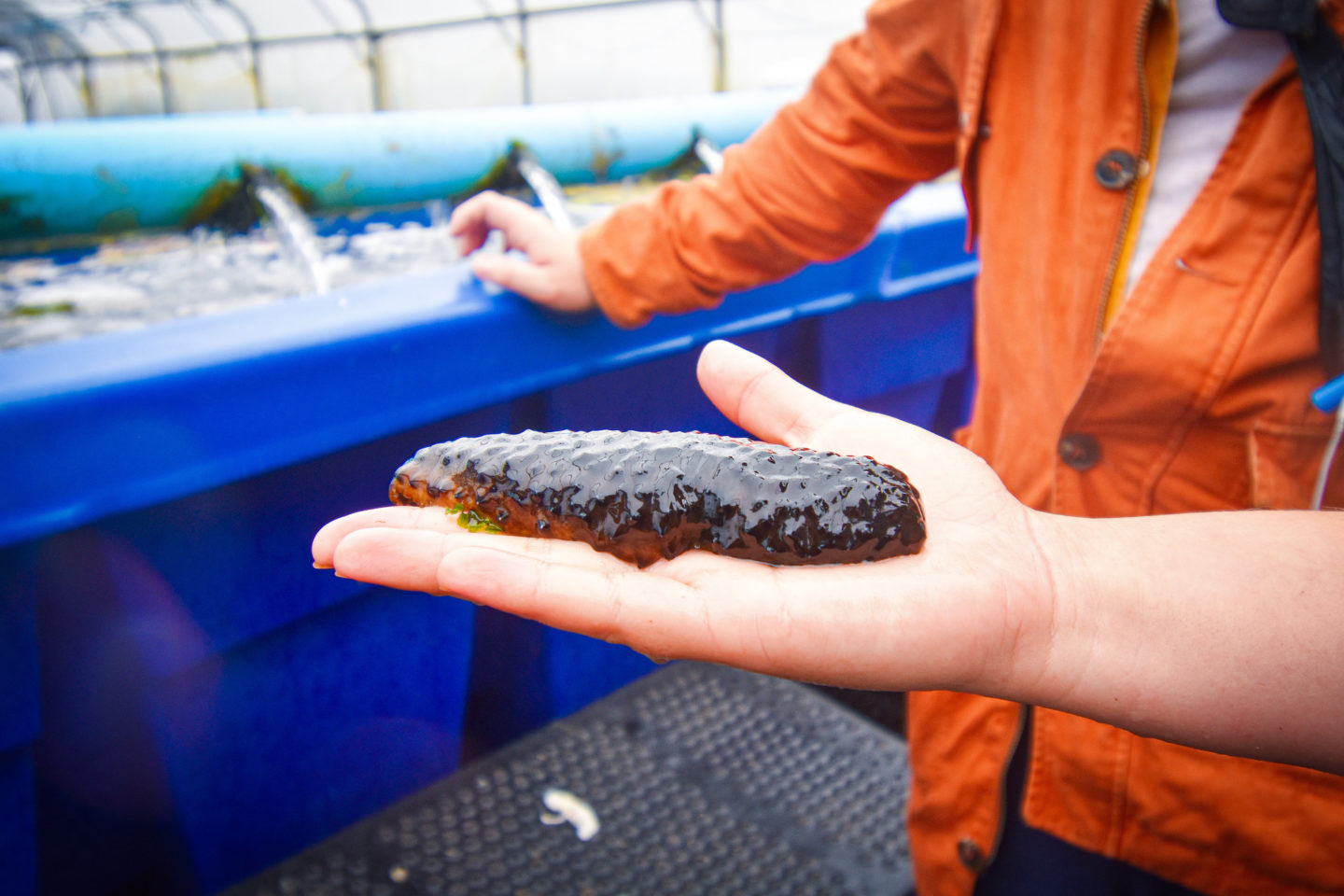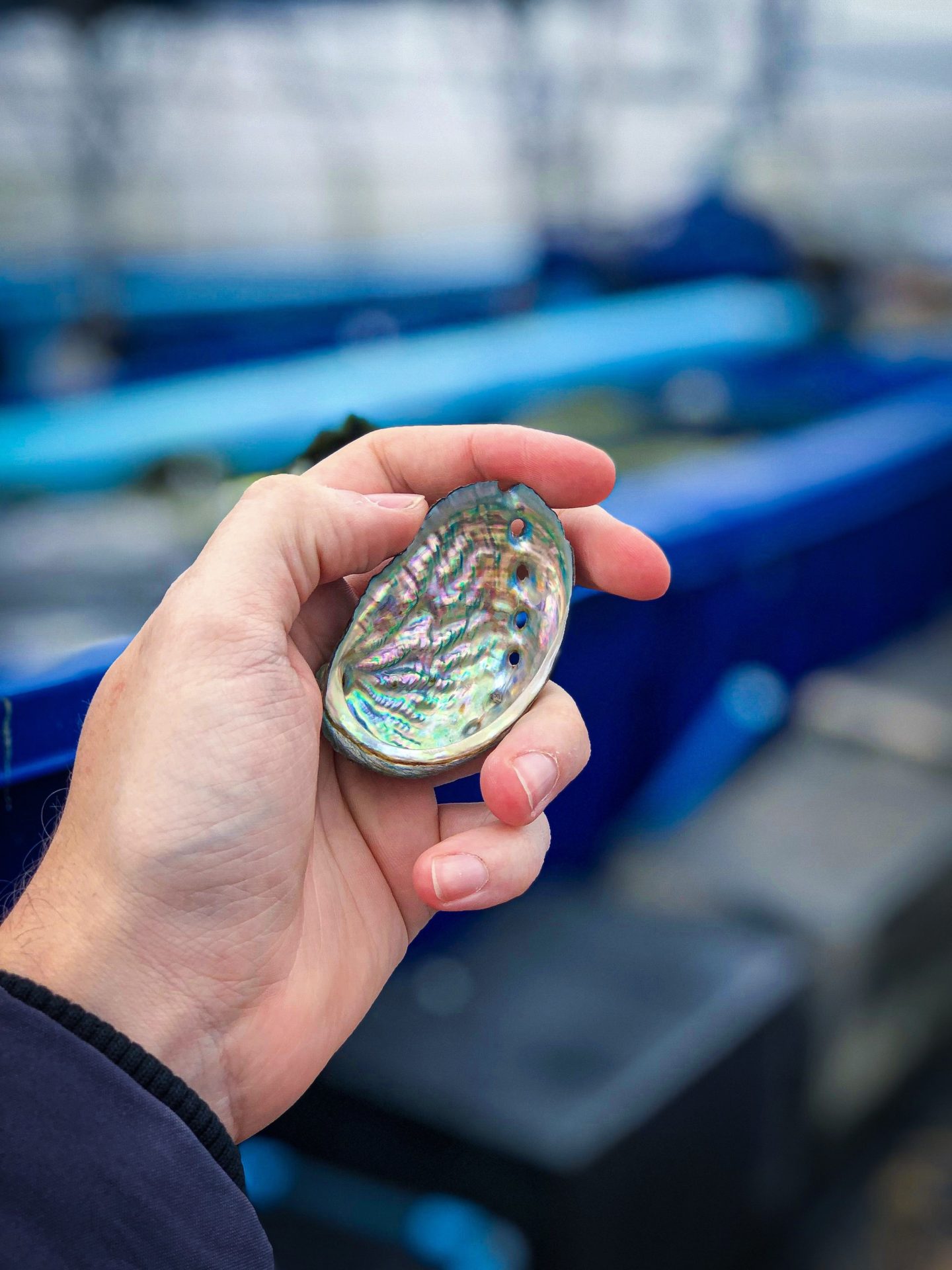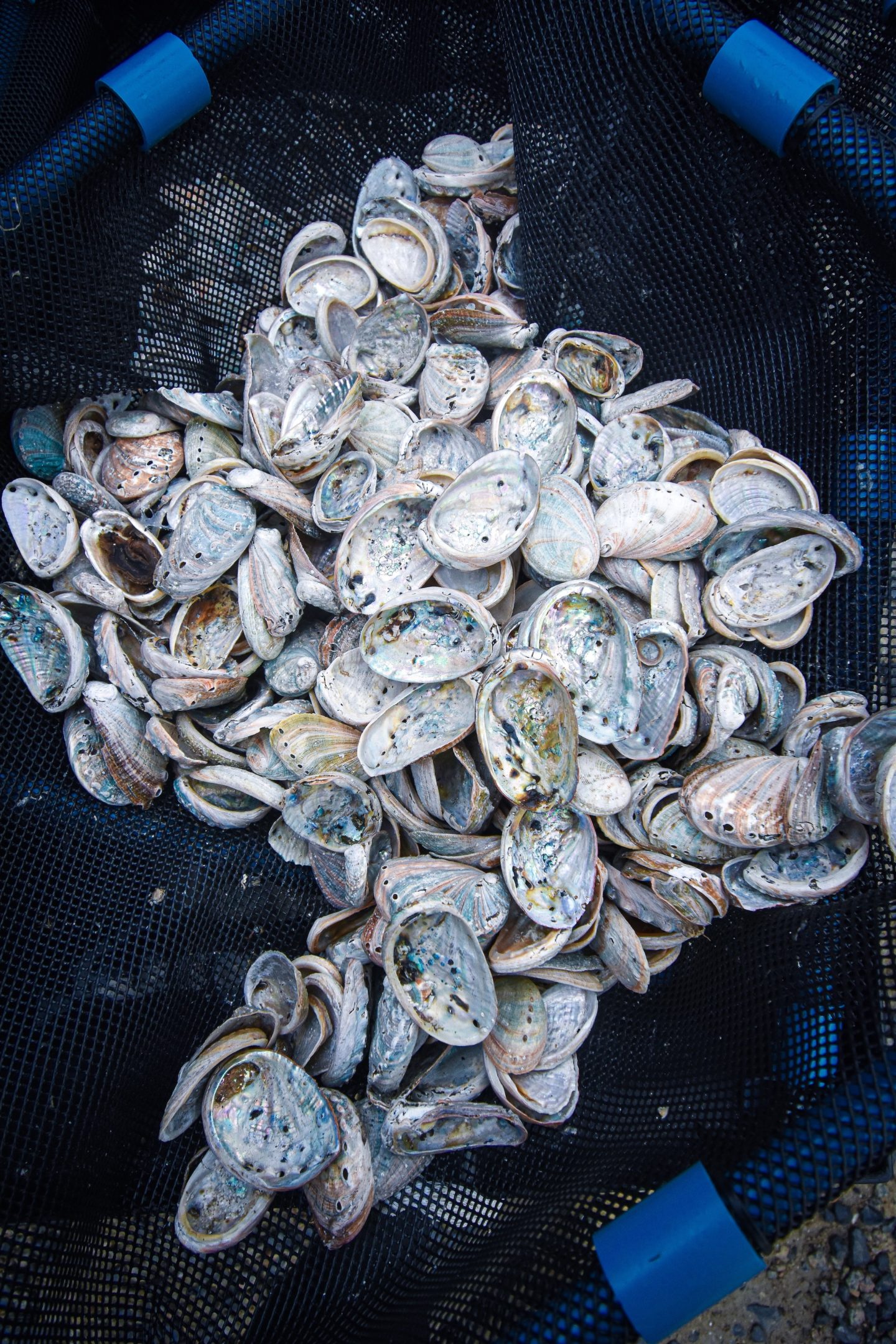 With strides for environmental consciousness, energy efficiency (using wind power on-site) and long-term sustainability, Cindy and Sinéad's story is a fascinating one –– and one of the lesser-heard ones in the grand scheme of Irish food and drink production. We took a trip to their farm on a windy, wet, ripe Autumn day to see what it's all about, and we're taking you along with us in this episode of Chew The Fat.