On our trip to Boulogne-Sur-Mer we had the chance to drive down to Montreuil, which is like a picture perfect postcard of a traditional French town. We had less than four hours in this historic walled city and we spent almost our entire time strolling around, snapping pictures and basking in the absolute beauty. Even though our time was brief, we felt this stunning destination needed a post all of its own before we return in future and explore a little more with extra detail. So, for now, take our hand and walk through Montreuil in a bit of a visual adventure punctuated by nuggets of information…
It was a mild and crisp late summer afternoon, clear blue skies, very light breeze. At that time of day, locals propped up cafe terraces sipping coffee and smoking cigarettes. Montreuil-Sur-Mer at its heart is a series of town squares linked by cobbled streets and passageways. Boutiques were turning their 'ouvert' signs around and rolling down the shutters after a day's work done. It was a quiet time to explore, feeling like the town was almost exclusively ours for a few hours.
Dating back to the Roman times, this was actually once a wealthy sea port as the sea came right up to the estuary of the Canche river. Its walls have been besieged by both the English and the Spanish whilst its population, 100,000 at its peak, found fame once as talented linen spinners whilst later suffering and succumbing to the Plague. The town has been ransacked, battered and burned to the ground only to be rebuilt all over again in traditional splendour. So much so, it's also been dubbed the 'Carcassone du Nord' – a hat tip to its southern sister.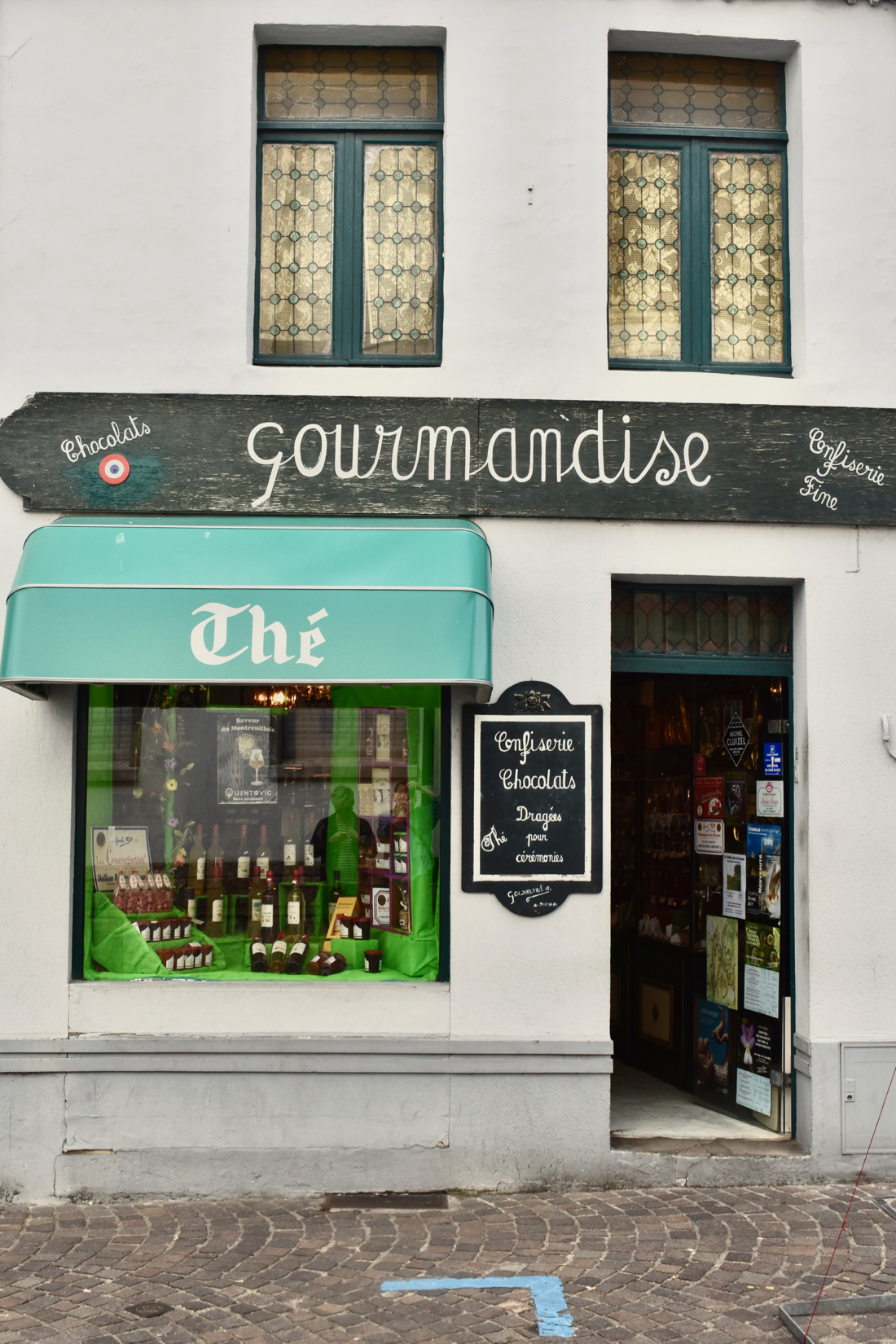 The town has a literary – and subsequently theatrical – connection, too, as it serves as a setting for Victor Hugo's Les Miserables. The fictional story depicts several local characters of Montreuil-Sur-Mer, where Hugo spent a bit of time and liked it so much he based portions of the story here. The protagonist, Jean Valjean, is the mayor of the town at one point and Fantine lives there before eventually meeting her demise.
Montreuil was also the headquarters of the British Army during the First World War, sitting strategically just south of Calais (the narrowest part of the Strait of Dover between the UK and France) whilst also on the road to Paris.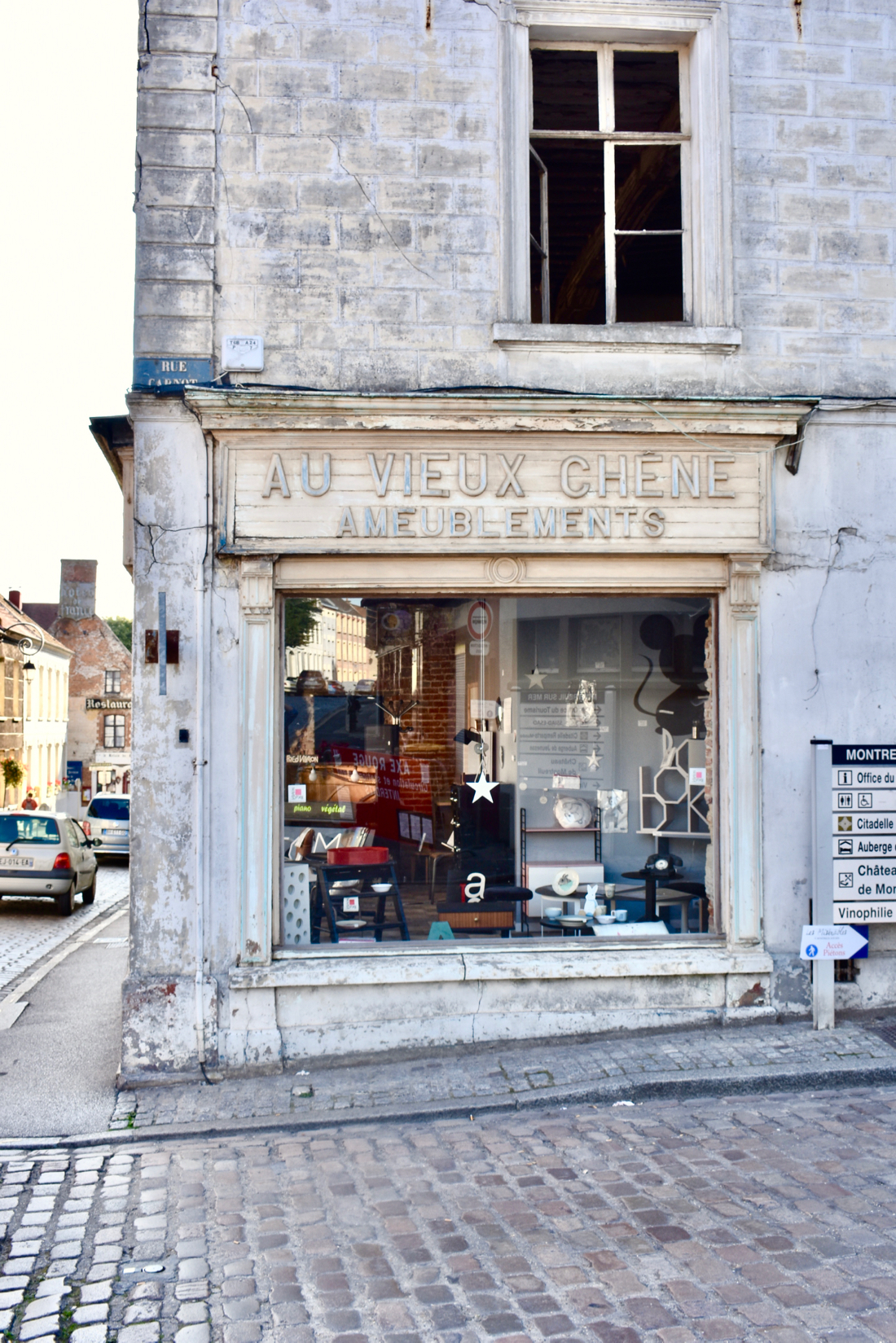 Built on higher ground with a greenway walking path wrapping around the old town, the newer ramparts of the town are spread wide in the lower lands. From the greenway, endless farms and thick forest roll out into the distance as far as the eye can see.
The real reason for visiting Montreuil was we had dinner booked at Anecdote. The restaurant attached to the Best Western Hôtel Hermitage and designed by architect Patrick Bouchain, serves a menu uniquely inspired by the 'carte' served at La Grenouillère by chef Roland Gauthier in March 1979. It was an absolutely overwhelmingly beautiful setting and an absolutely sensational meal, see some snaps below of what it was like.