In paid collaboration with Malmö Town
Imagine leaving one country and landing into another where you then: take a train to a third country, disembark, take a brisk walk through a new city straight to your hotel reception and jump into a big, comfortable, designer bed all in well under an hour? This is precisely what could await you if you stay at MJ's Hotel in Malmö, because that's exactly the route we took recently. We landed into Copenhagen Airport from Dublin at a very respectable time of about 2pm, fetched the Orestundtåg train to Malmö Centralstation and were putting the key into our room at MJ's within the hour after a seamless arrival and check-in experience.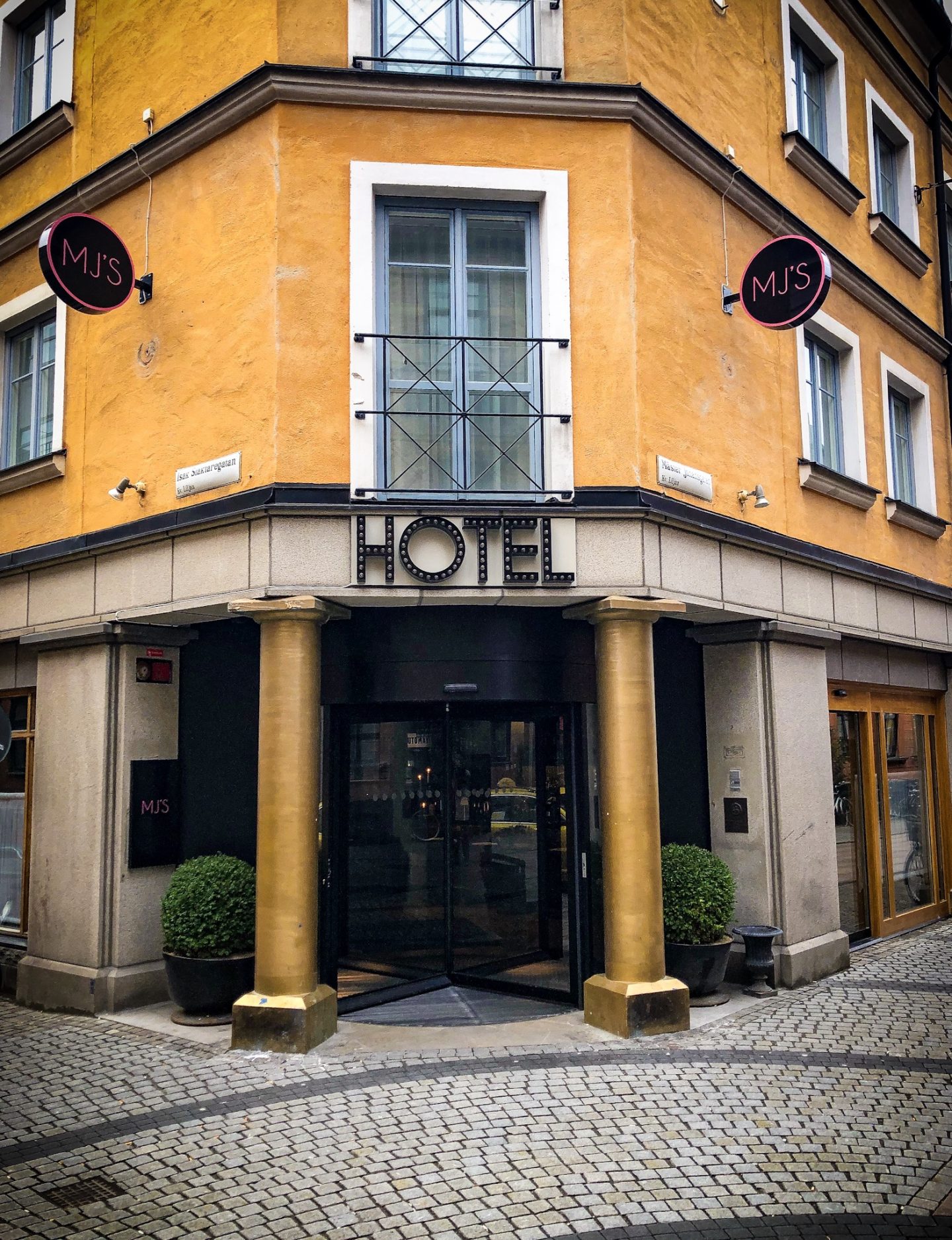 Why MJ's? Well, this is a quirky, cool, designer, dramatic, some might say 'sexy' space which you should definitely consider making your base for a quick and lavish stay in this Swedish city, as it's one of the best hotels in Malmö.
A short walk across the bridge from Central Station and seconds from Stortorget, Malmö's large square in Gamla Stad – the old town, MJ's is located at Mäster Johansgatan 13, a couple of doors up from destination restaurant Bastard. So, you'll understand that this is the definition of a centrally located hotel. Virtually everything you need and want to see is – at most – a 20 minute walk around the town, whilst there's the City Tunnel trains, buses and both cycle and scooter schemes that you can use to get around this compact city faster and easier, too. You can explore the Turning Torso, Malmö Castle, the hipster areas of Möllan and S:t Knut, the shopping centre at Triangeln, take the train to Denmark or the wider Skåne area, and much more.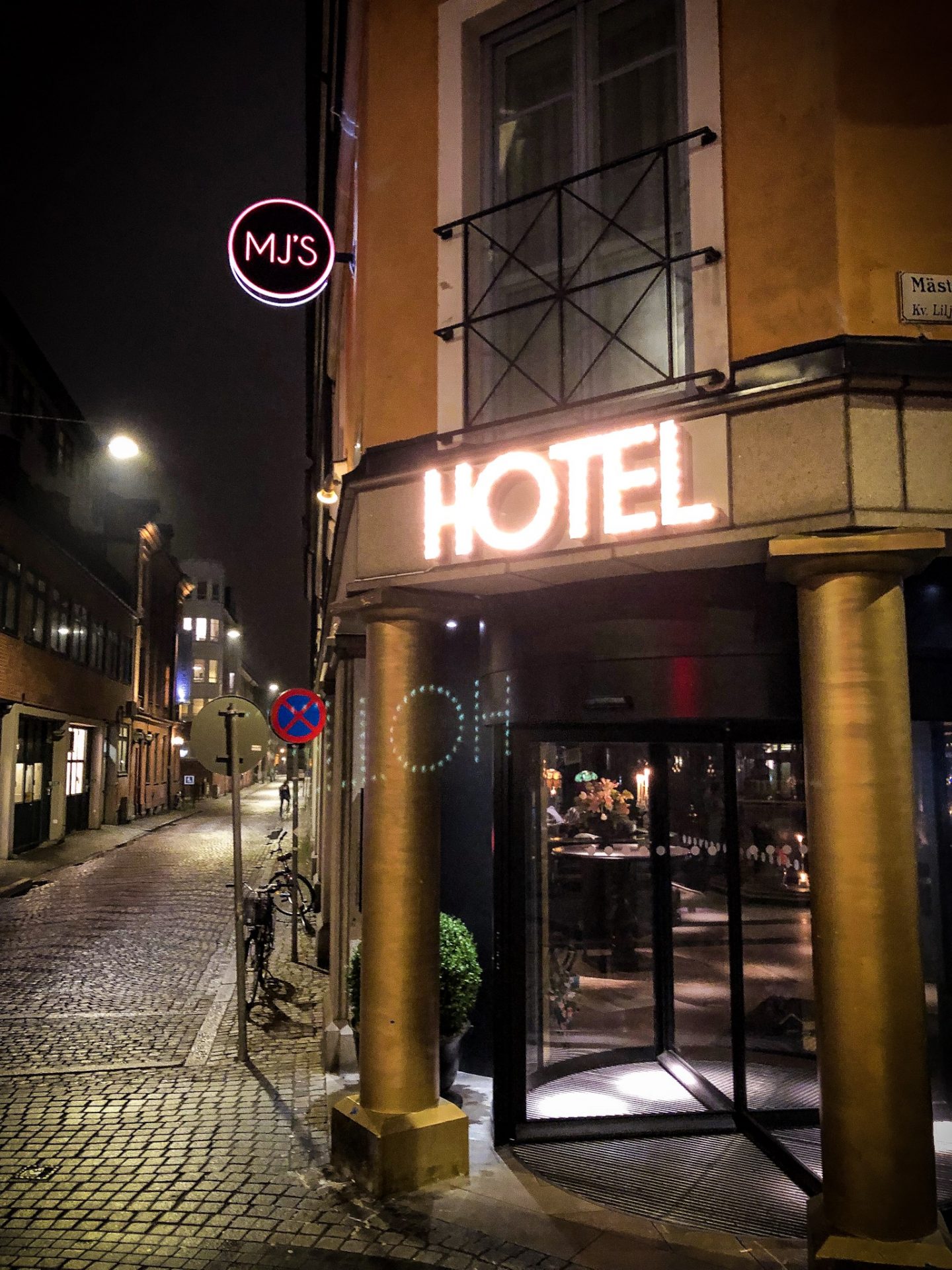 As you enter MJ's Hotel Malmö – its name in neon lights outside, naturally, the reception and bar area is always abuzz with activity. The reception desk is simply a small perch beside the bar, so the bar takes centre stage and there's a keen line-up of bottles to whet your whistle. Between people working, enjoying fika or groups of friends or colleagues enjoying after-work drinks and the music, there is always something going on here! Worth noting that MJ's is actually part of the luxury hospitality group ESS, which counts over 20 restaurants and hotels within its stable in Sweden.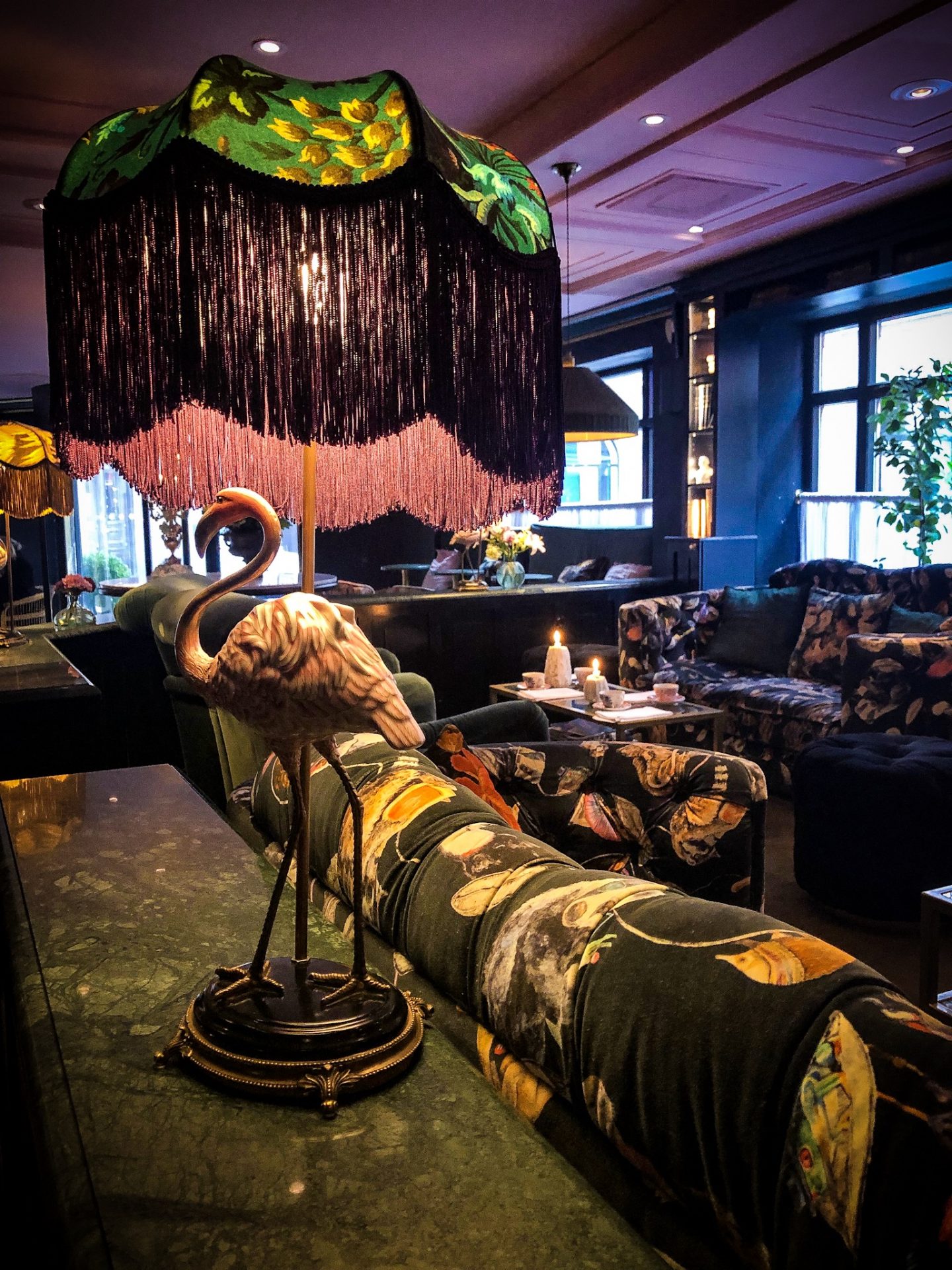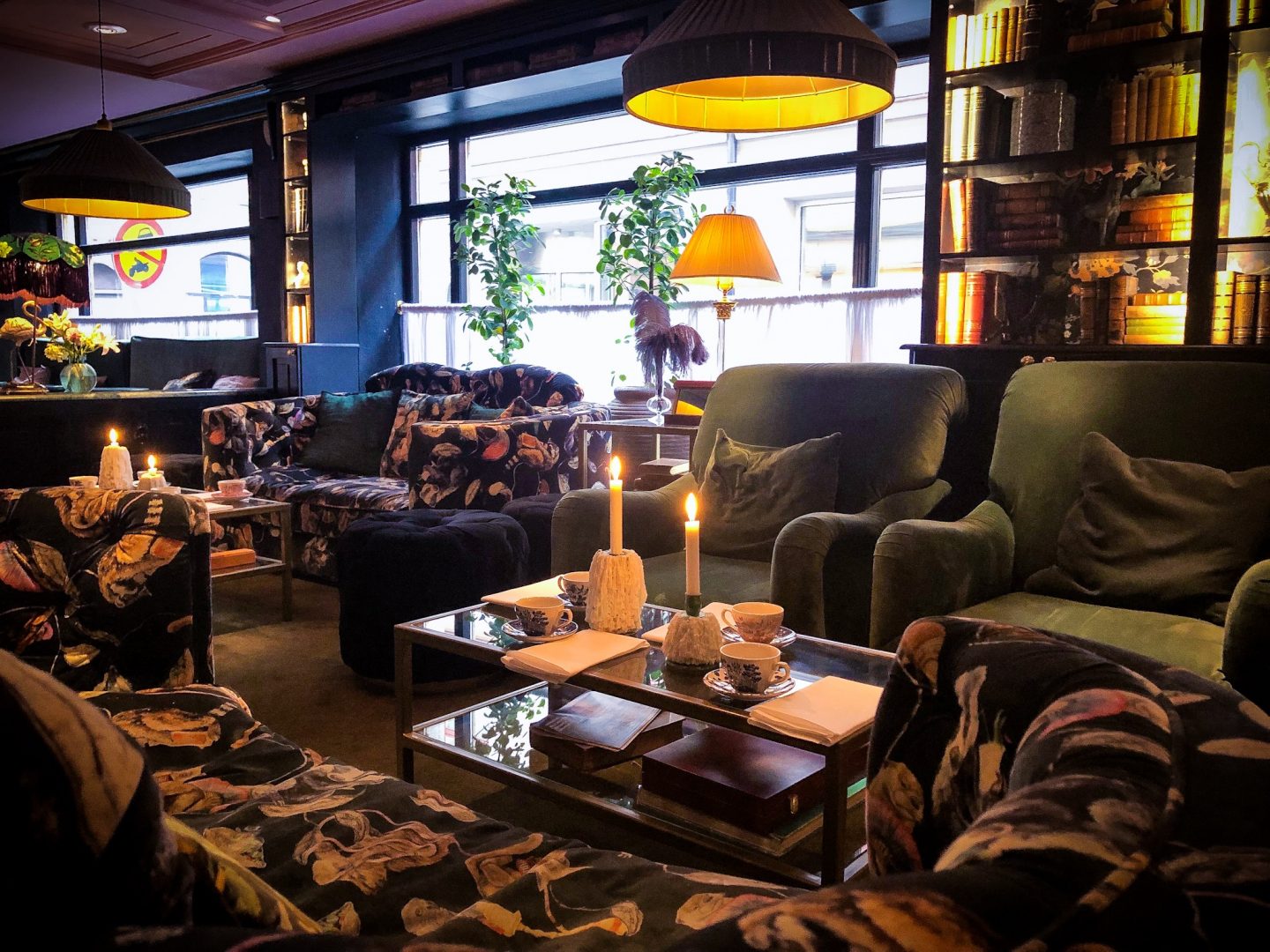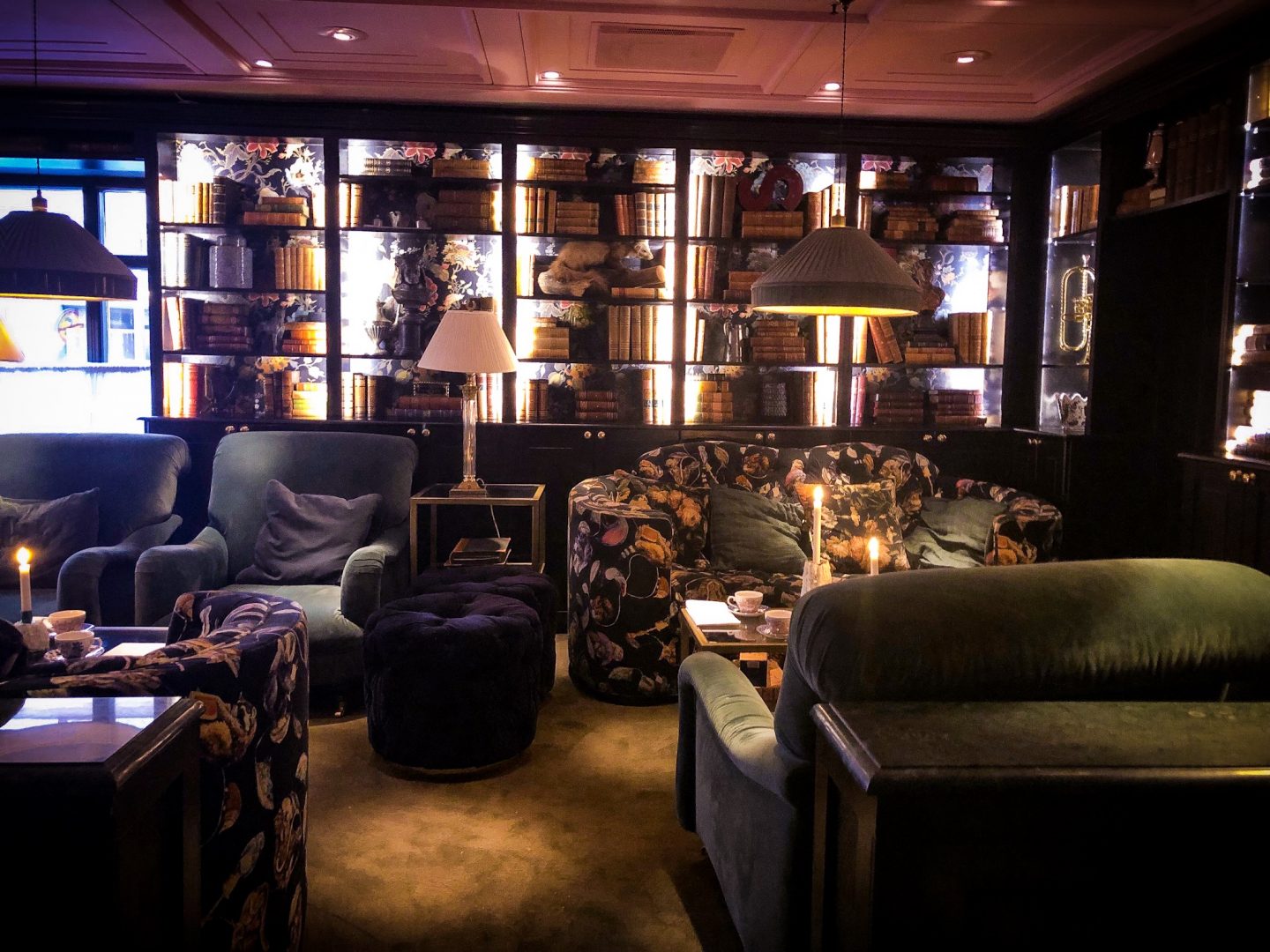 Throughout, the palette is dark with flashes of deep jewel tones, but made light and feminine with plenty of florals, soft furnishings and pastel tints coming through, too. Lights appear to be optional, candlelight and cosy corners are preferred, and a fire is roaring right by the check-in desk.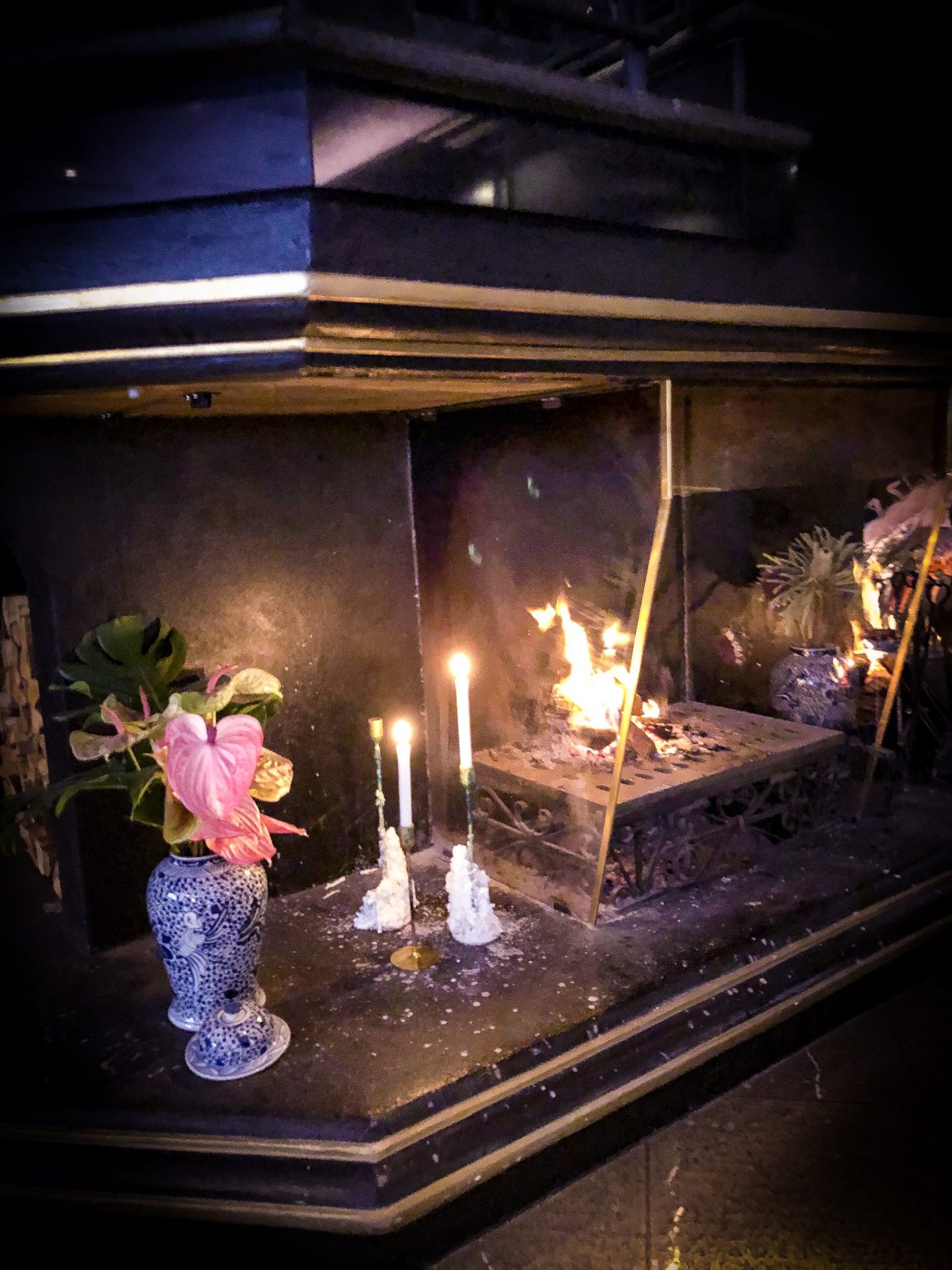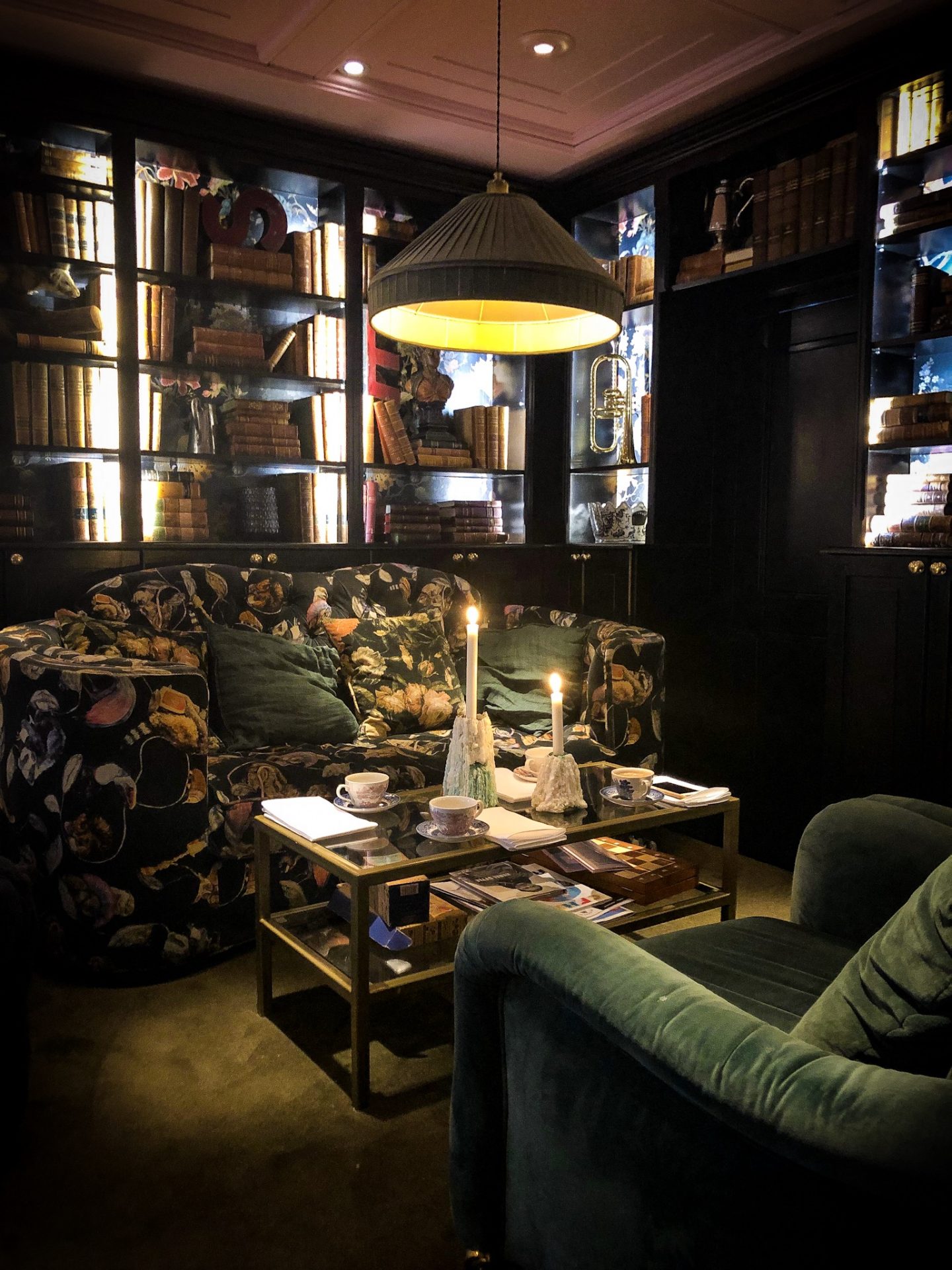 Don't forget to check out the automat machine for taking pictures and the fluffy flamingo diary room chair to live your Big Brother fantasy, just beyond the central staircase.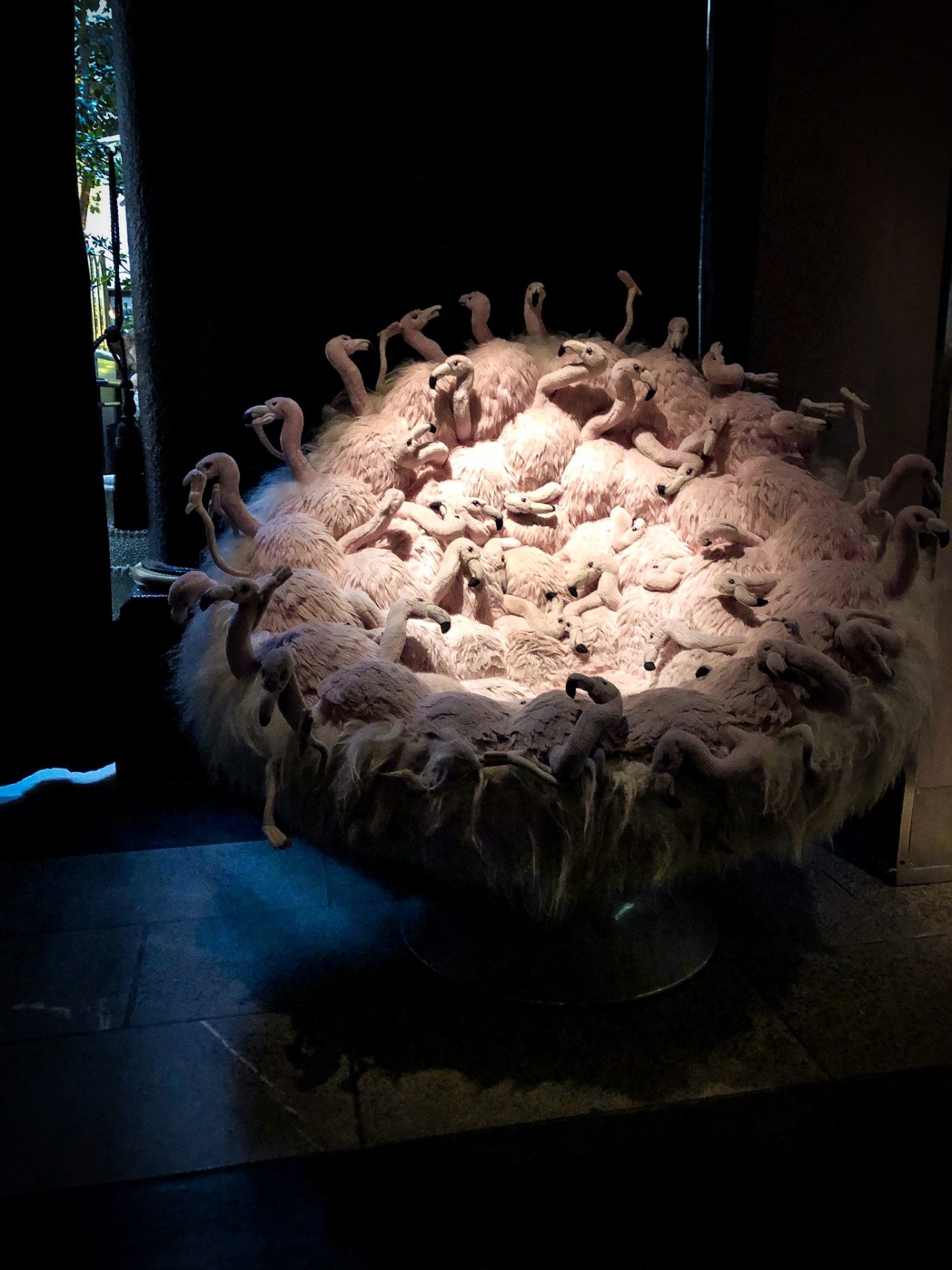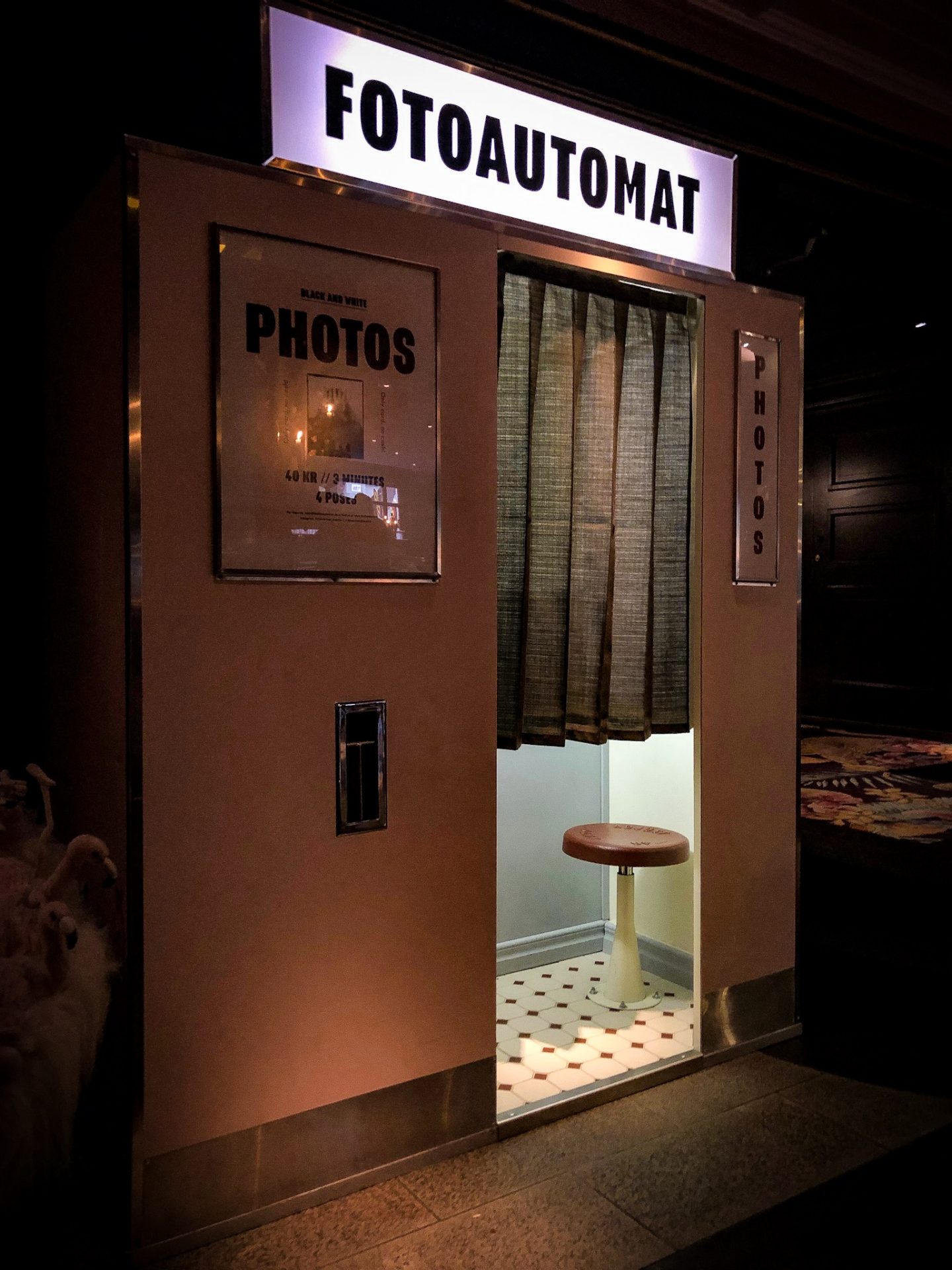 Just beyond the compact reception and lounge area, beyond the staircase is the central courtyard which houses the restaurant and dining room. Beyond that, there's breakaway spaces and private bars and rooms bookable for groups, but aside from being a restaurant, this doubles up as where breakfast is served each morning, under a canopy of greenery and florals, with the light beautifully flooding in every AM. What's more, there's also an open kitchen where at any given time you'll be up close and personal, seeing the skilled and controlled chefs in action.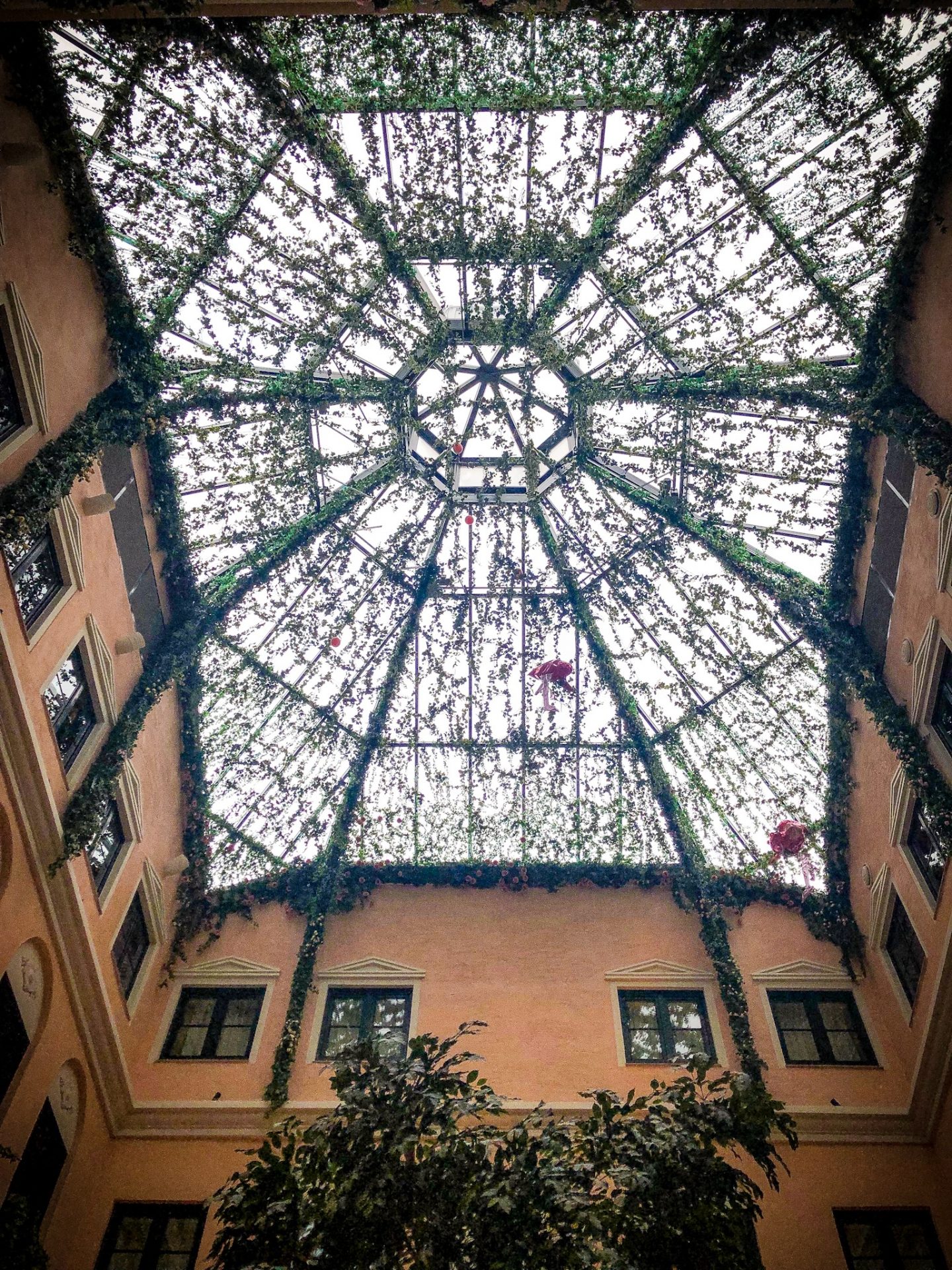 Then, to the rooms…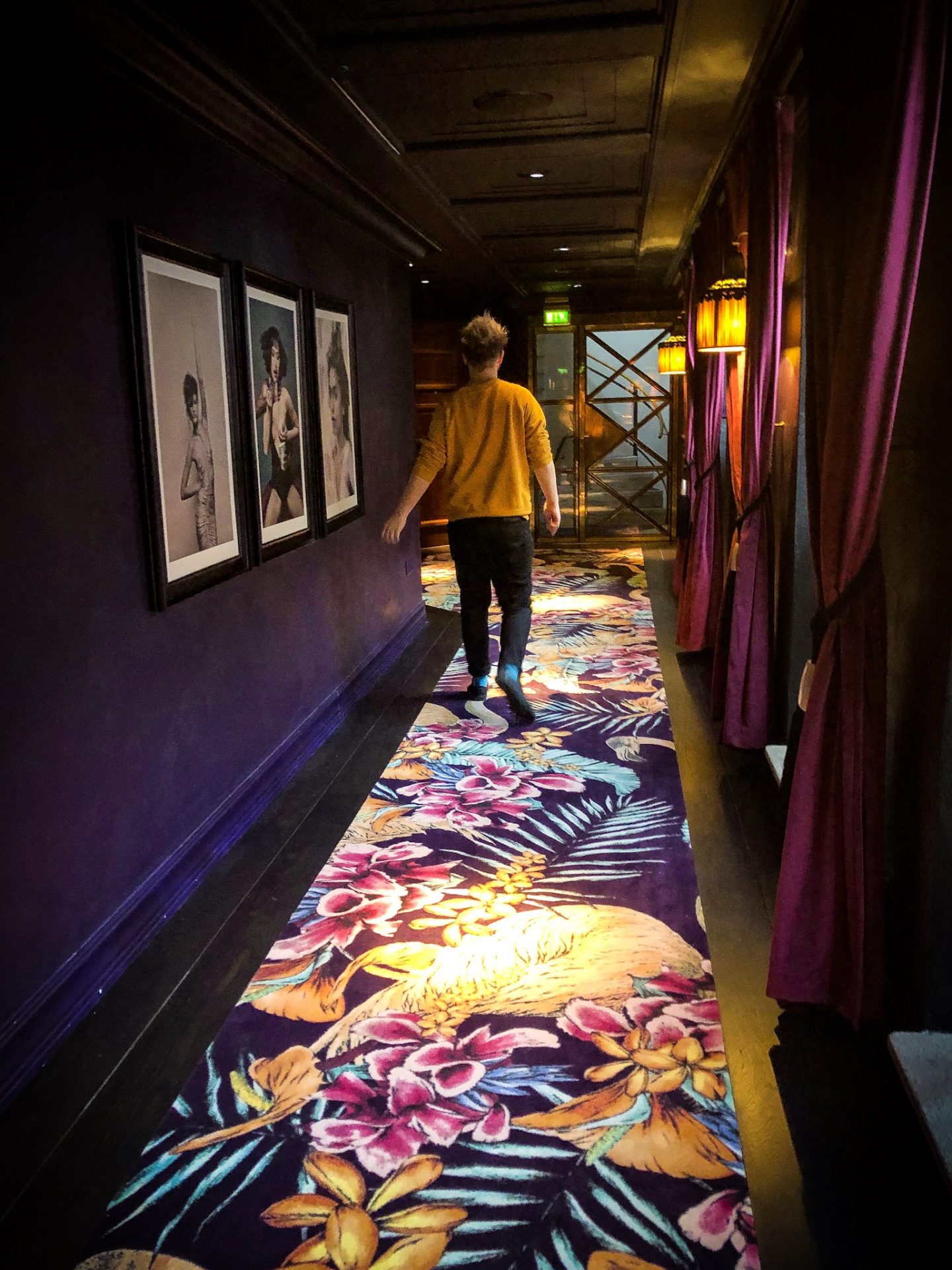 Worth mentioning, art abounds at MJ's and you'll find both the floors and the rooms appointed with all manner of framed fashion photography and artistic imagery, often suggestible or a little risqué to add to the intrigue.
We had one of the larger rooms, which had a lounge area and a writing desk area, so it was really spacious. It also had an entire armoire complete with safe, ironing board, iron, mini bar and ample hangers, so we needn't live out of a suitcase sprawled across the floor.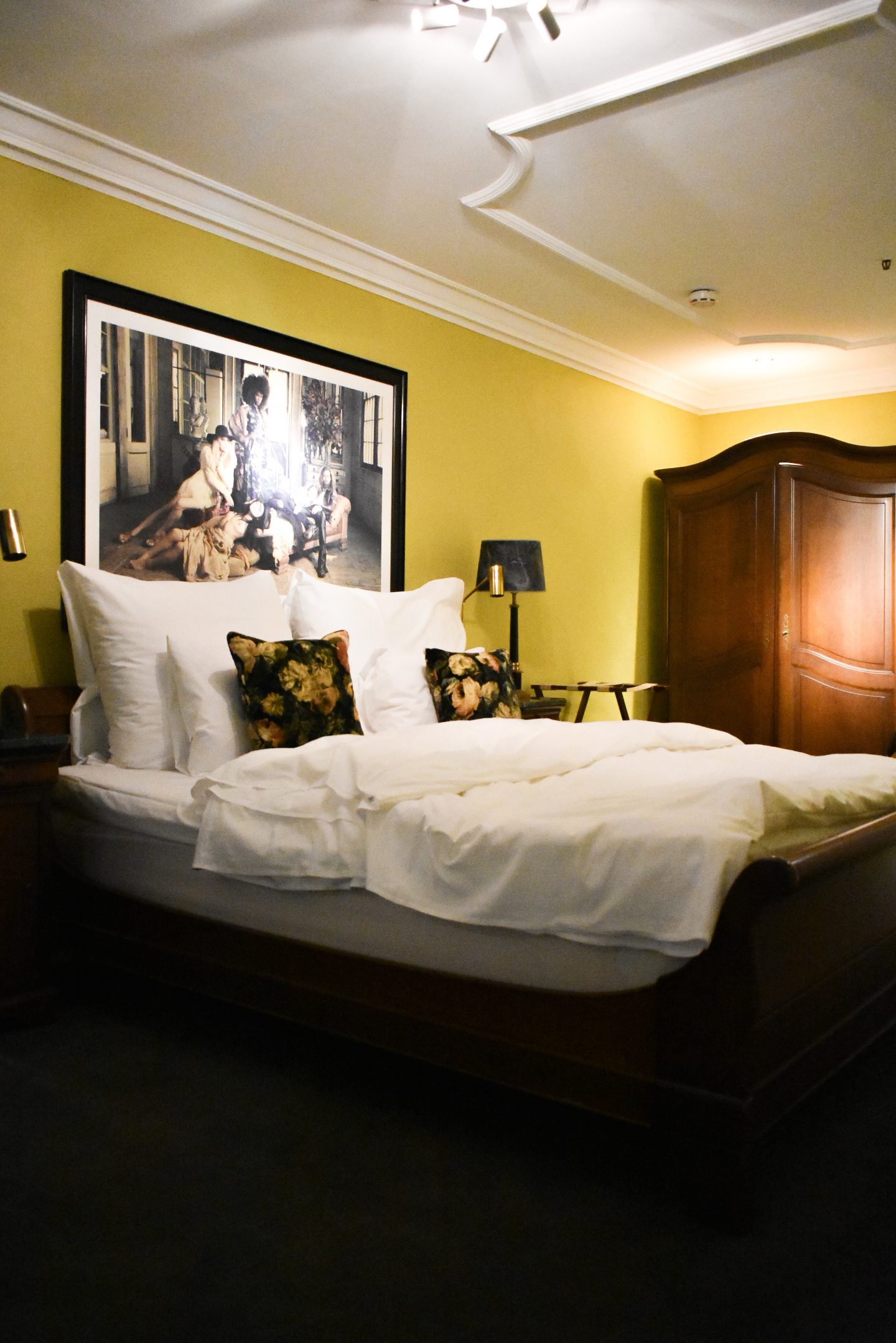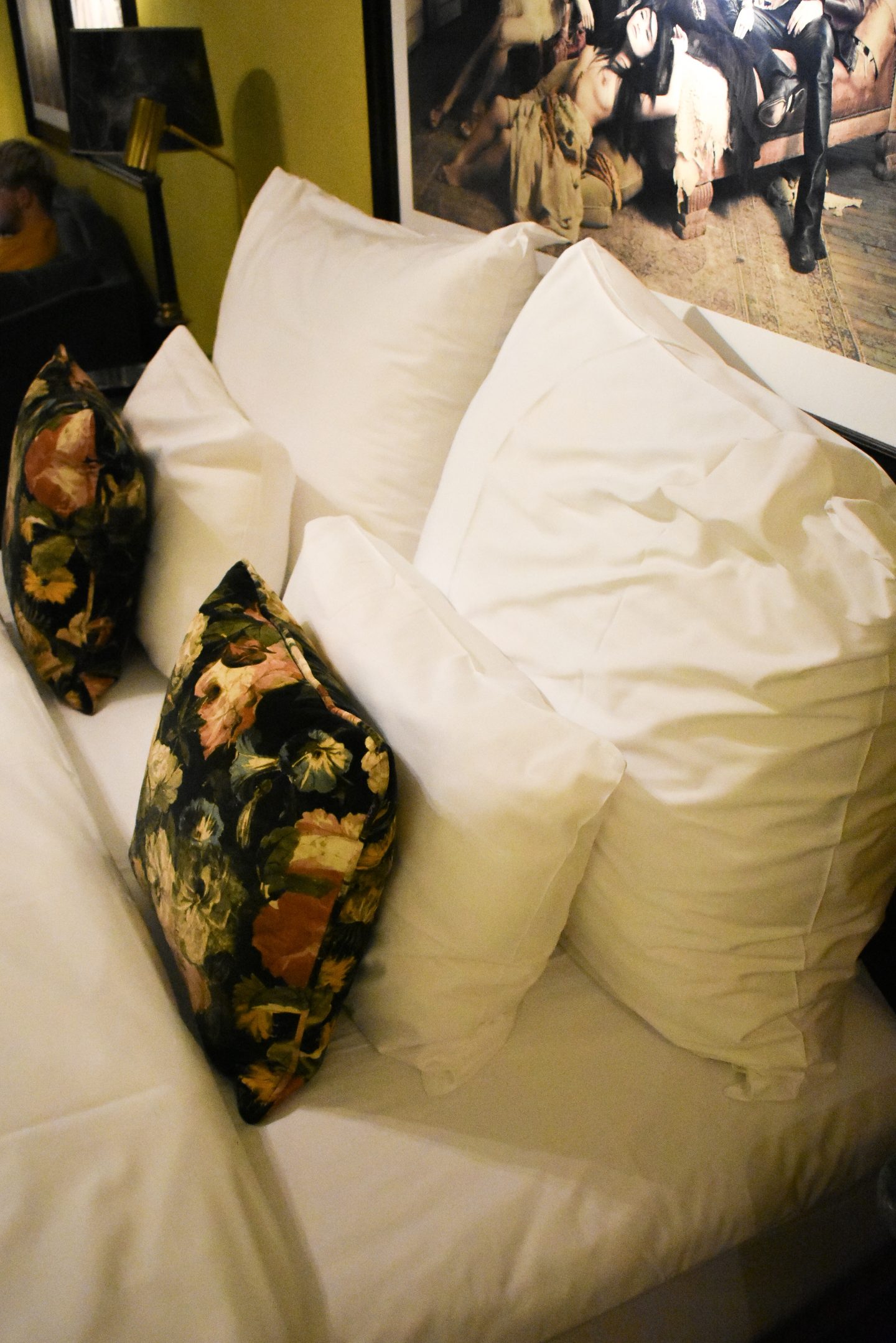 So, the bed. Raised. King-size. Thick mattress topper. Individual duvets. The largest pillows we've EVER seen. In the image above you can see they are about twice the size of a regular pillow and about four times the size of our head. Super comfortable. The bed was a dream for our two-night stay.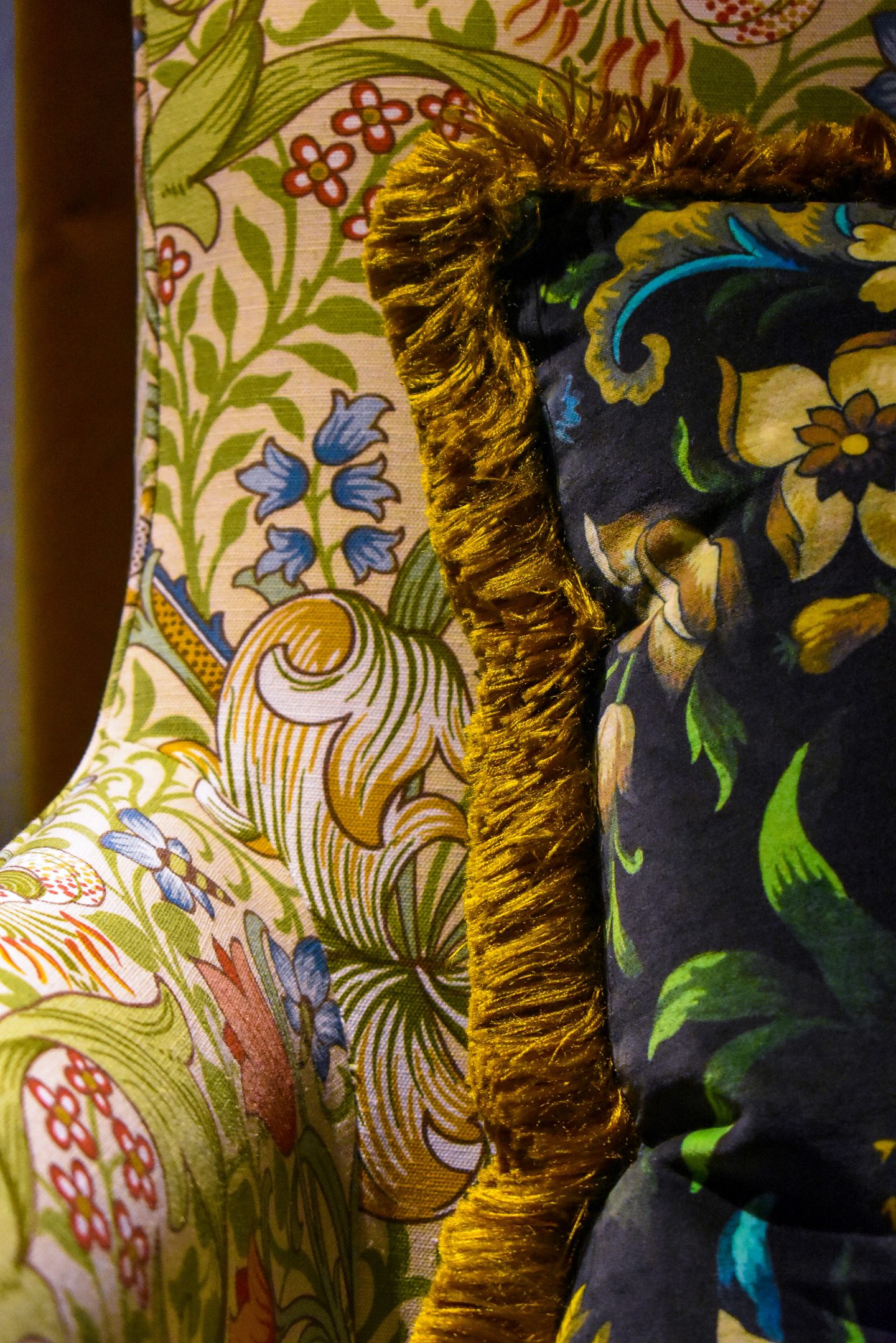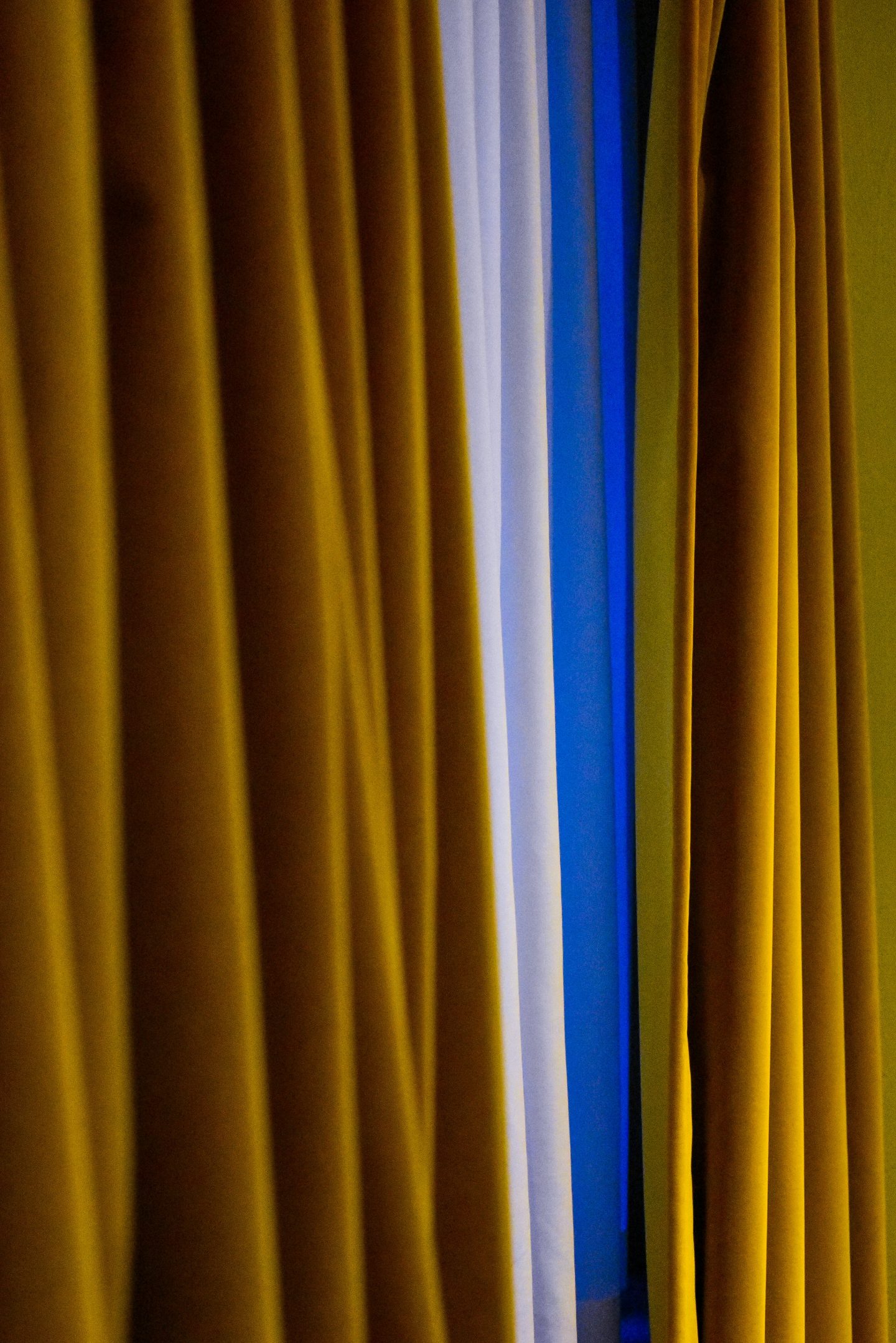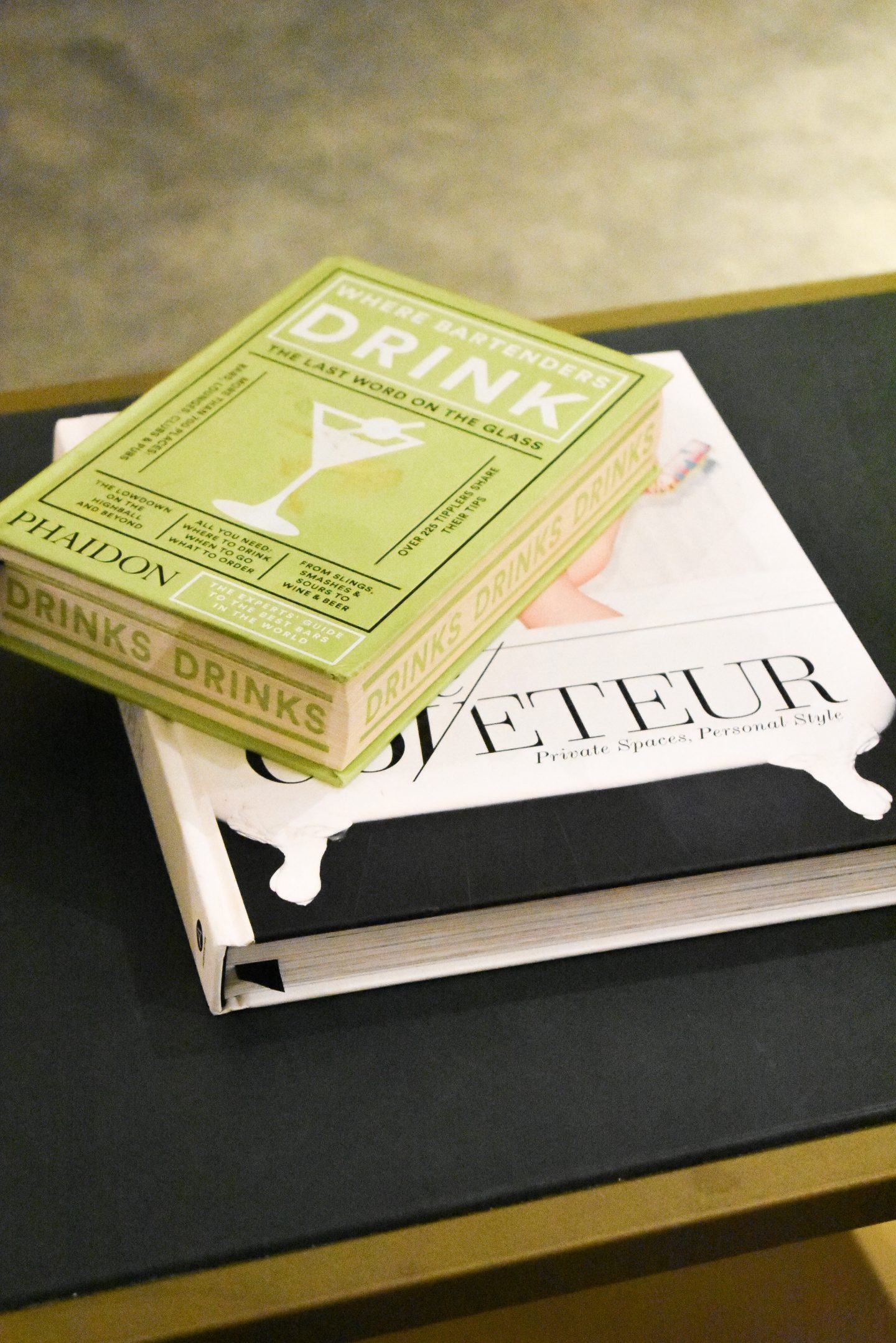 The bathroom we had was one of those old school-made-modern ones, with a white tile surround, pale blue marble accent and a dreamy vintage-style tile-panelled bath. It feels like a different era, but the modern accents (flashes of colour, cosmetics, statement flamingo lighting) add a soft and cosy contemporary feel.
When we stay in Malmö we usually get an Airbnb – we've stayed in four different apartments over our time in Sweden's third city, as well as in another hotel. But nowhere compares to MJ's for both its service and style. The devil is in the detail and this is a one slick operation – believe us, we've stayed in a LOT of hotels in our time… we feel a return trip to Malmö already bubbling in our brains – that's how good this place was.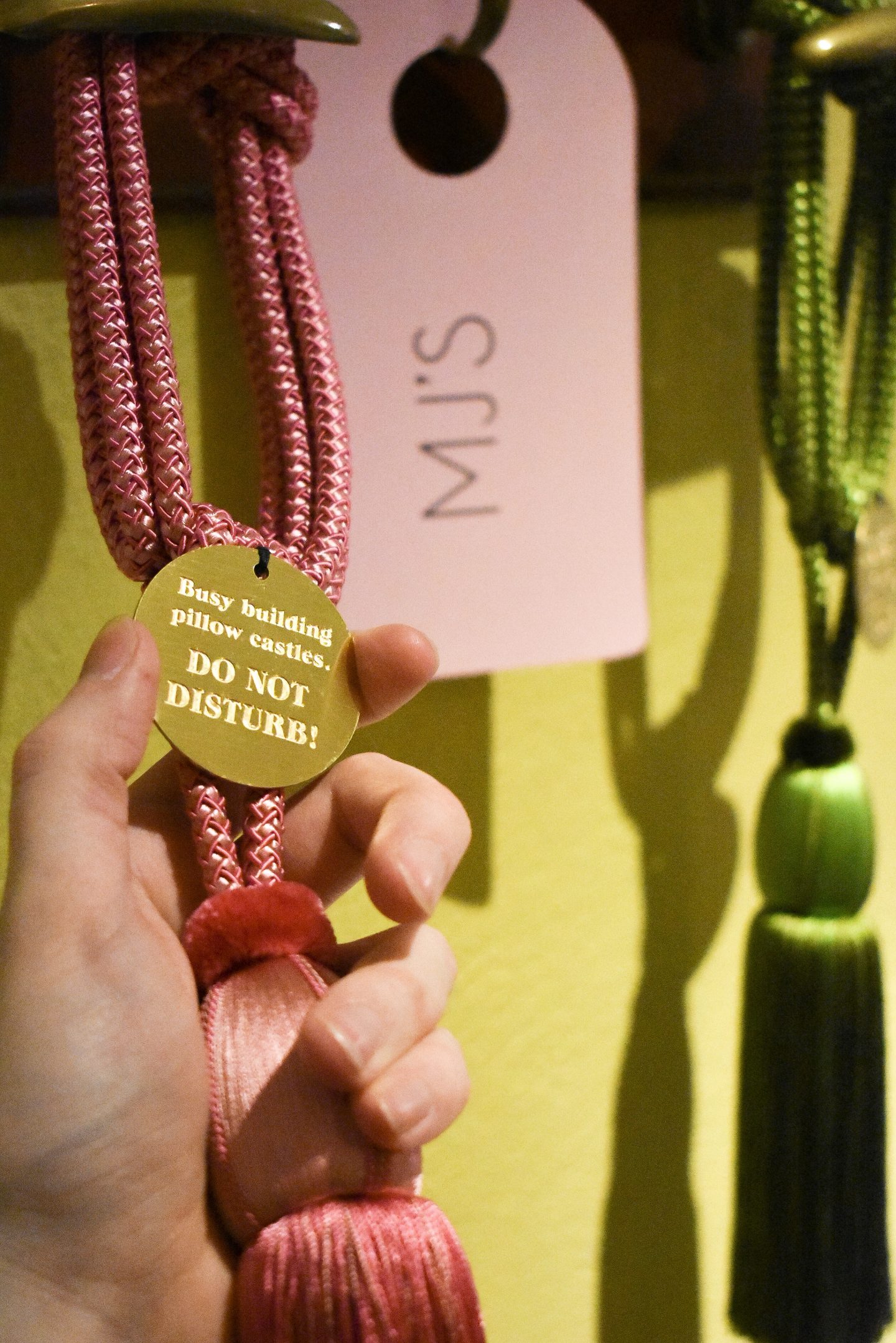 Word of advice: Ask for a late check-out and make the most of every second here. You won't want to leave! Fancy a stay at MJ's Hotel? Book now via our #AffiliateLink and you'll help support us in a small way, as we receive a tiny percentage commission for each booking. Appreciate your support!
Disclaimer: We stayed at MJ's Hotel Malmö on a complimentary basis as part of a press trip organised by Malmö Tourism/Malmötown.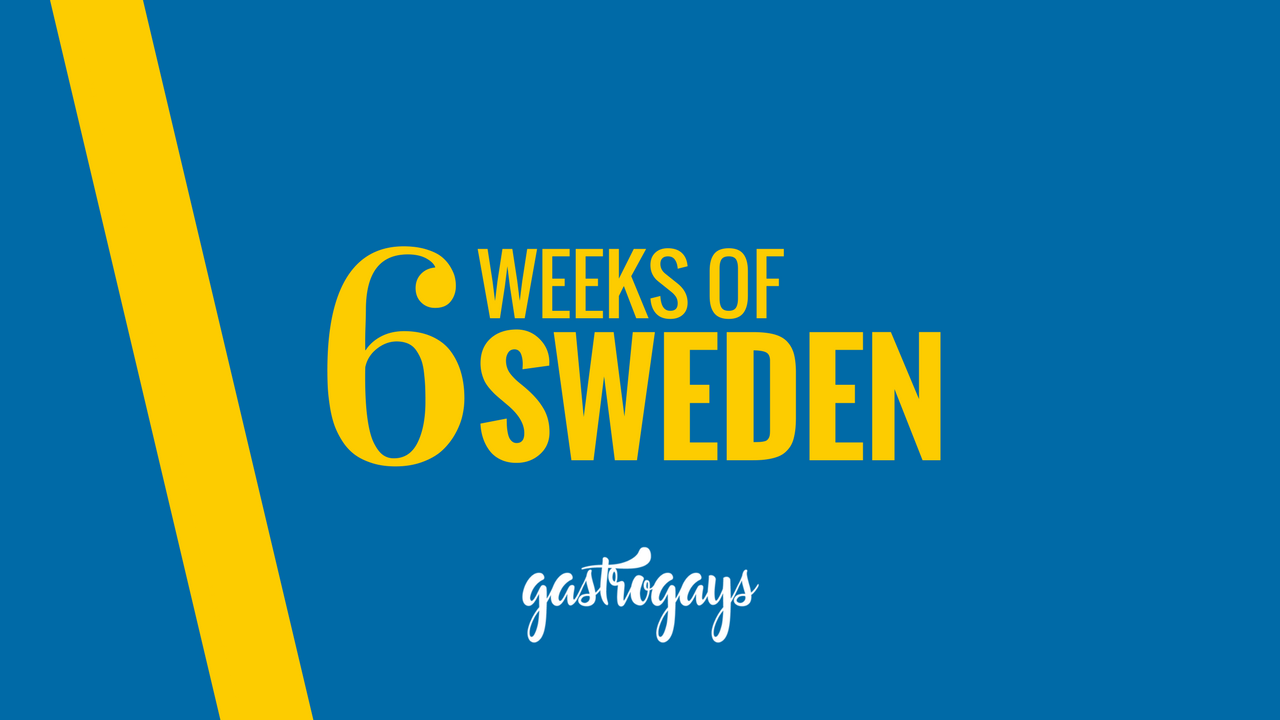 For more of our food and travel content from Sweden, click the image above or follow the link here.