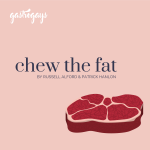 Christmas is coming and the geese are getting fat. Though, so are the turkeys at Maperath Farm in Kells, Co. Meath. Our guests on Chew The Fat this week are Eoin Sharkey and Olivia Duff who run – as a family, with their three little girls – this small-scale, fully certified free-range turkey & geese farm – which is beyond organic in practice, but not in certification –– we'll discuss that!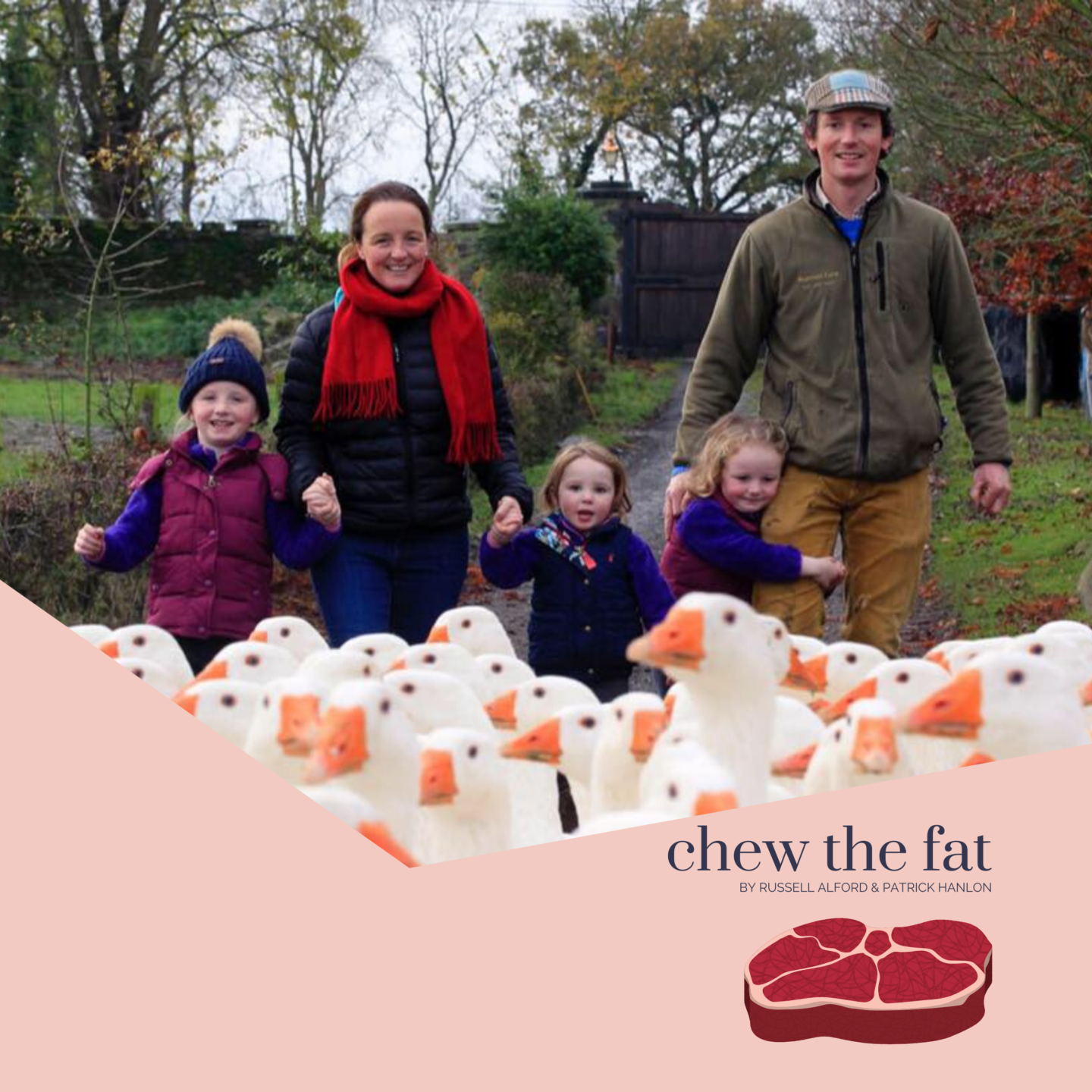 As consumer minds are moving more and more towards local produce once again, sourcing and investing in quality, their farming business is going from strength to strength. As passionate about welfare of their own animals as they are about educating the wider world about best farming practices, Eoin is a regular at food festivals around Ireland, taking his educational-focused mobile unit to help show-and-tell young and old all about where their food comes from.
Olivia is a stalwart in the Irish food community – a food champion, specialising in hospitality and food tourism in particular, she is the powerhouse behind the inaugral Samhain 2019 (where we recorded the most recent live episode of Chew The Fat too) and the woman behind Kells' Headfort Arms. Both Eoin and Olivia could vie for the title of 'busiest person in the world', individually, but somehow they keep everything moving and somehow we managed to eke out an hour or two with them on a bright Saturday morning in December…
If you're reading this close to publication, you'll know that Christmas 2019 is fast approaching and orders will soon be closing for Christmas birds, so if you're listening to this episode and interested in ordering your Christmas goose or turkey, head along and order from their website here.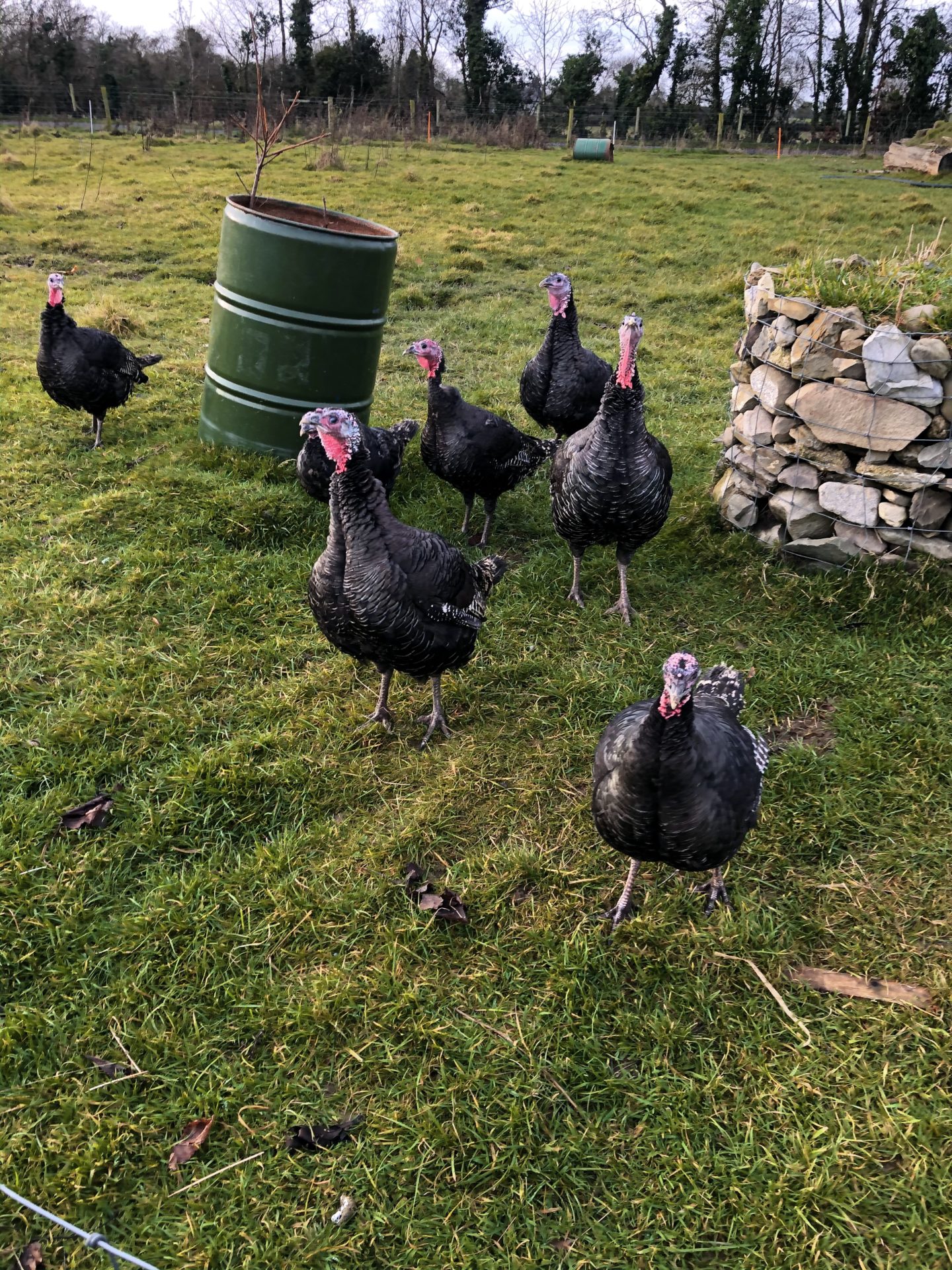 Plus, if you want to find out about more Boyne Valley Flavours producers just like Maperath Farm please check out the BVF site! It's not only the area we call home, we're also proud to be brand ambassadors for the region too!