10-15 minutes drive outside Enniskillen, the western reaches of County Fermanagh open up into an oil painting of thick forest, hilly peaks and a pair of great big loughs. With Enniskillen sitting between a duo of connected lakes along the River Erne, the larger, more northern one – Lower Lough Erne – is where you'll find the stunning, five-star Lough Erne Resort.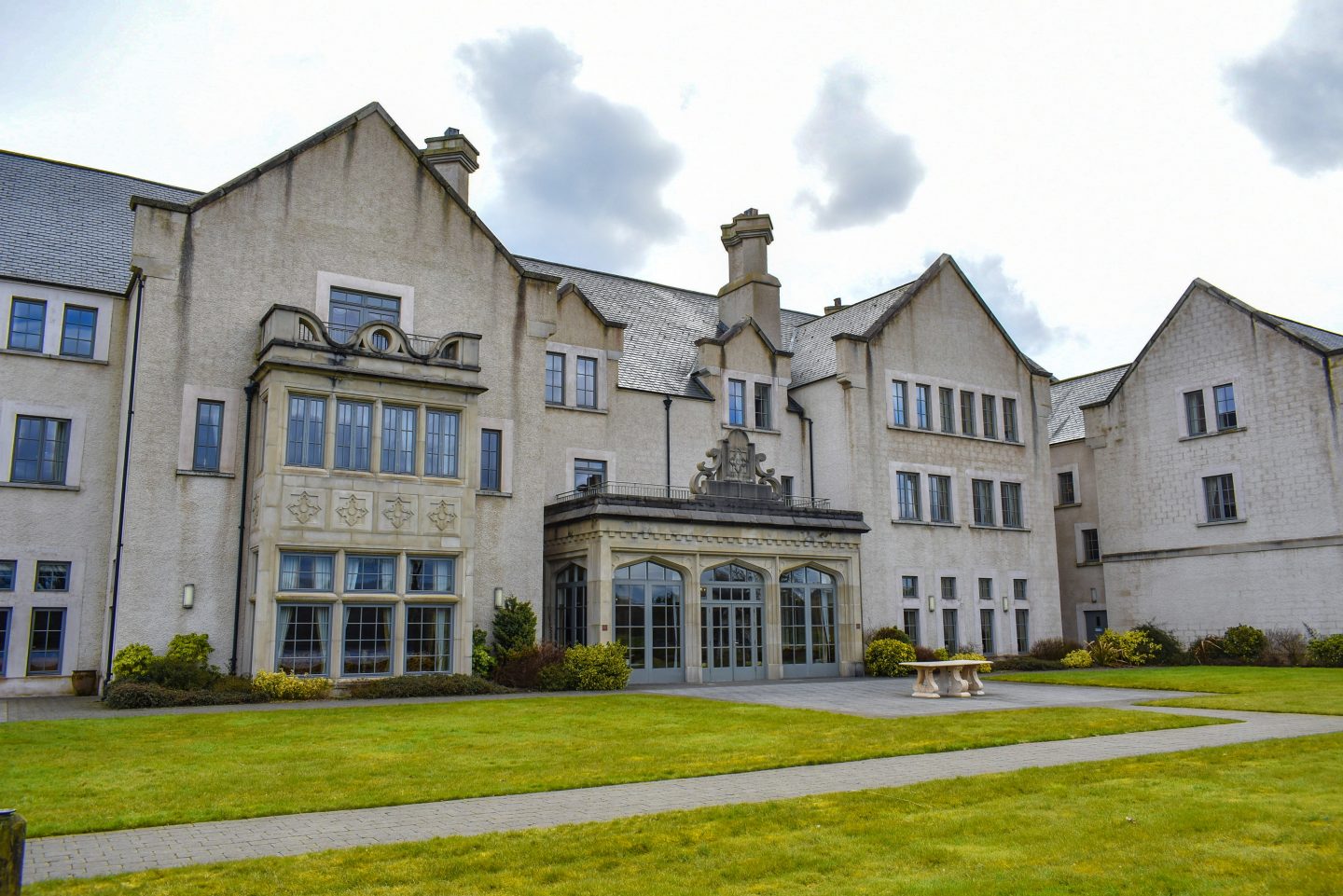 Lough Erne positions itself as the 'Gateway to North West Ireland', in fact this is indeed the furthest we've been to this part of Ireland. We'd only ever driven through parts of Fermanagh and never stayed here, whilst we've never explored Donegal either which we're hoping to rectify soon. Since we'd never been to this part of the island properly, we jumped at the chance to stay at Lough Erne Resort* and explore the Fermanagh Lakelands.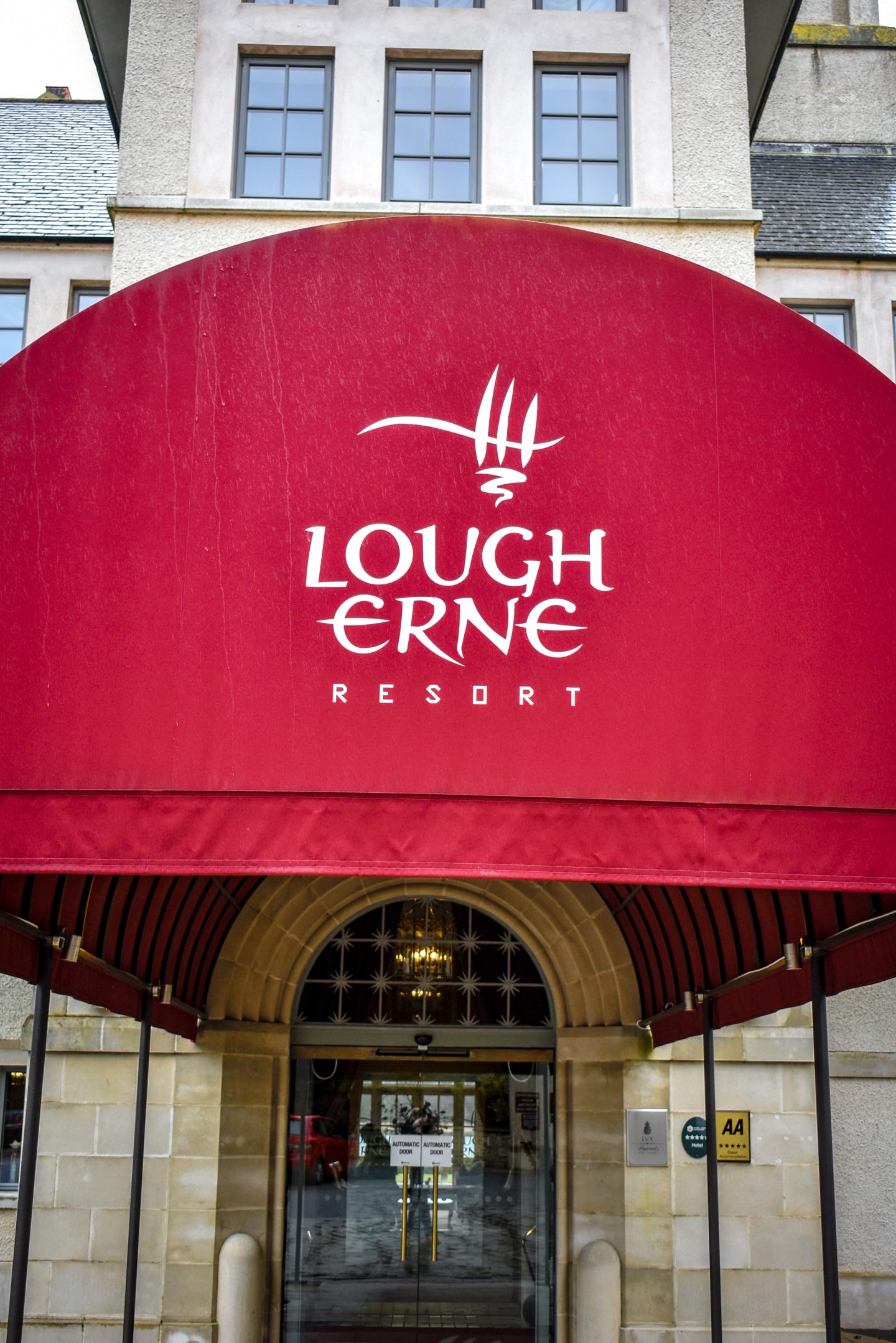 Well-known as a popular wedding venue, as well as a conference and events space (it hosted the G8 summit in 2012!) there's a whopping 120 rooms here, but it doesn't feel like it whatsoever, spread throughout a mix of manor house rooms, suites and lodges.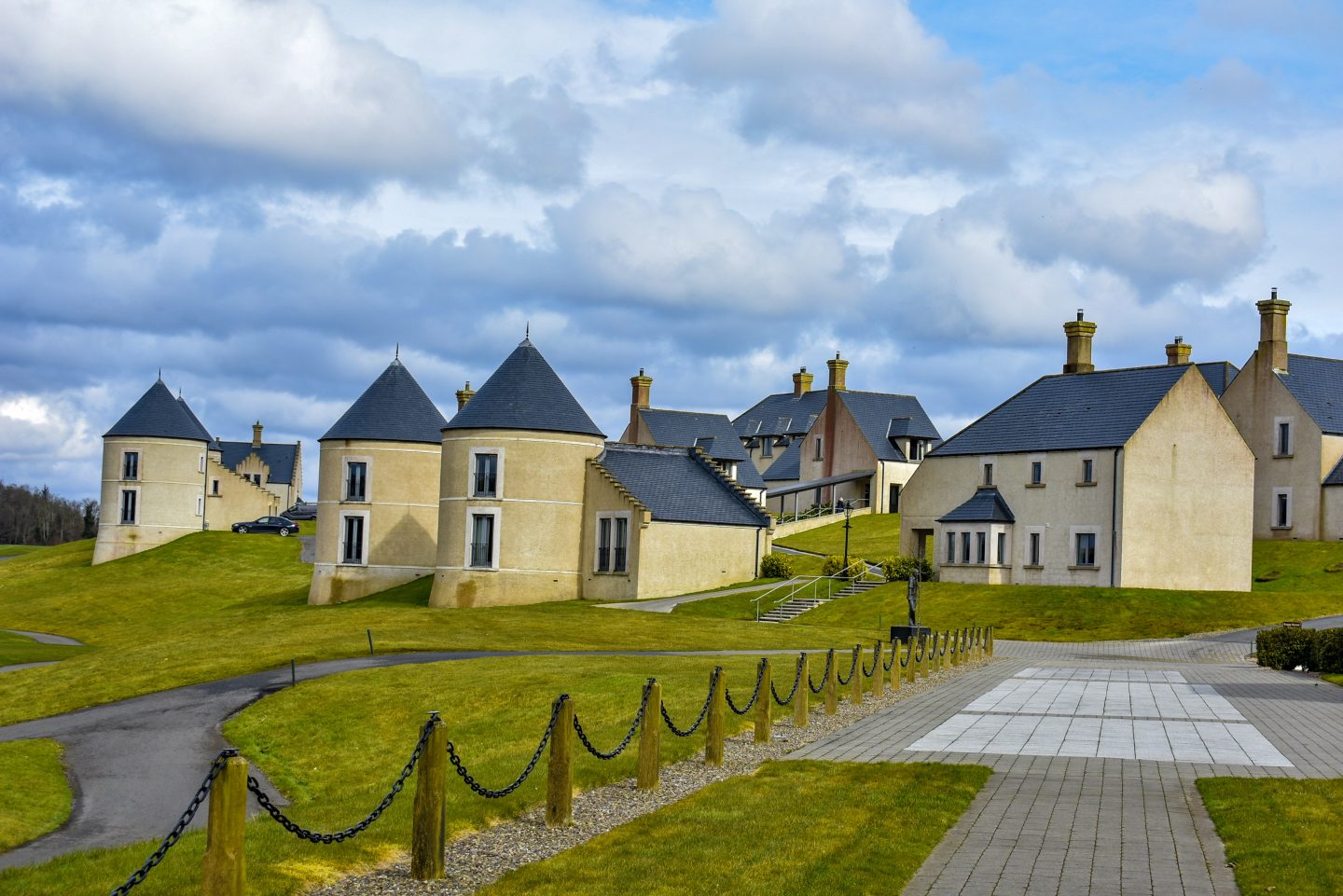 Now, you certainly didn't stumble upon our blog to read about the hotel's world-class golfing facilities. We didn't partake in a couple of rounds, but you're safe in the knowledge that the resort boasts not one, but two Championship courses – the award-winning Faldo course and the Castle Hume Golf Course and Academy. We're assured it's a golf lovers' dream, and from the amount of guests bringing along their clubs, it seems incredibly popular.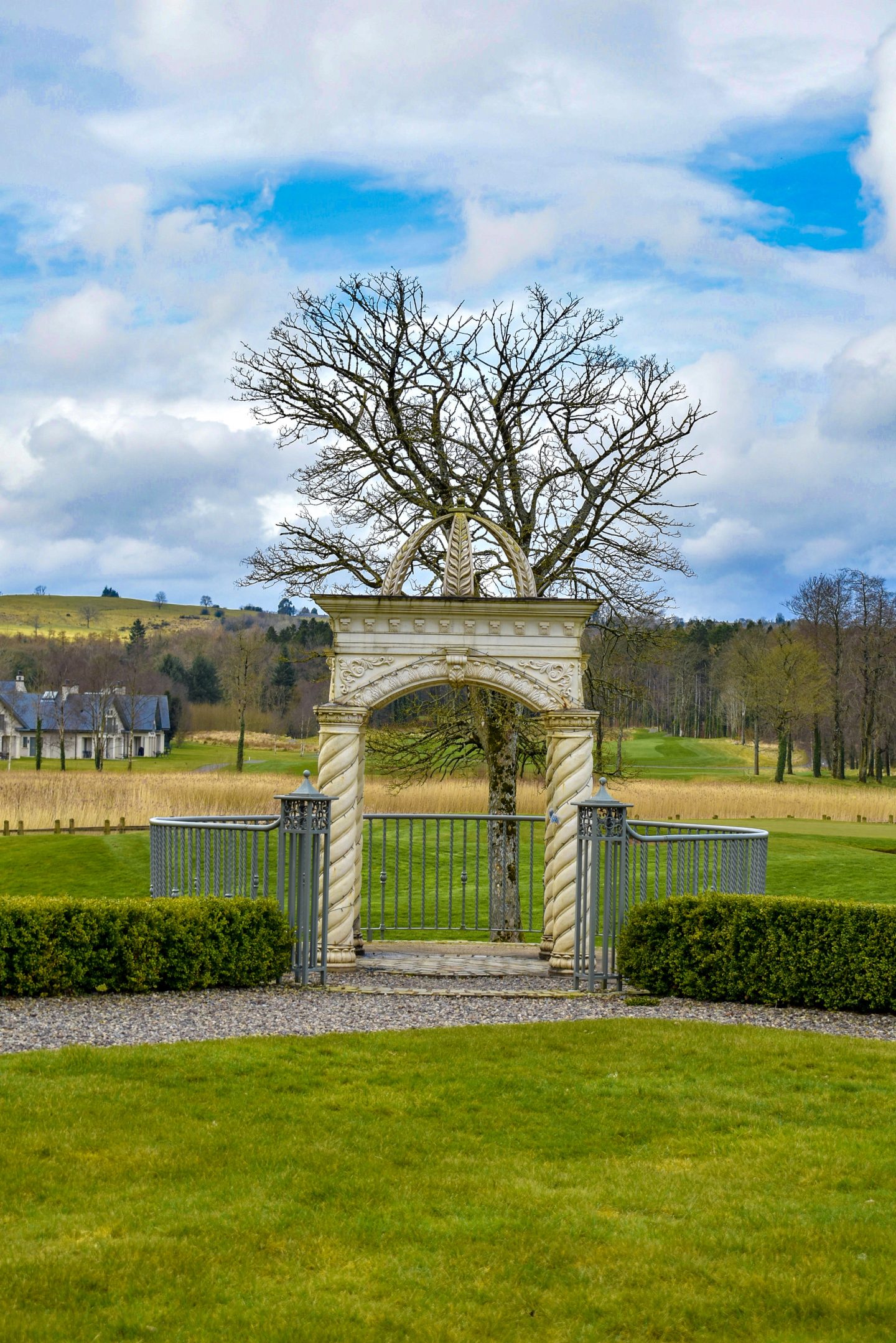 There's also a Thai Spa at the hotel. Again, due to time constraints it wasn't feasible for us to try it out but happy to report all guests are offered complimentary access to the Thermal Suite and infinity pool. The Thai Spa treatments, using ESPA products, are available at additional cost – love the sound of the traditional Thai massage, the Spa's signature Herbal Healer and the couples' half-day packages which also include a light lunch!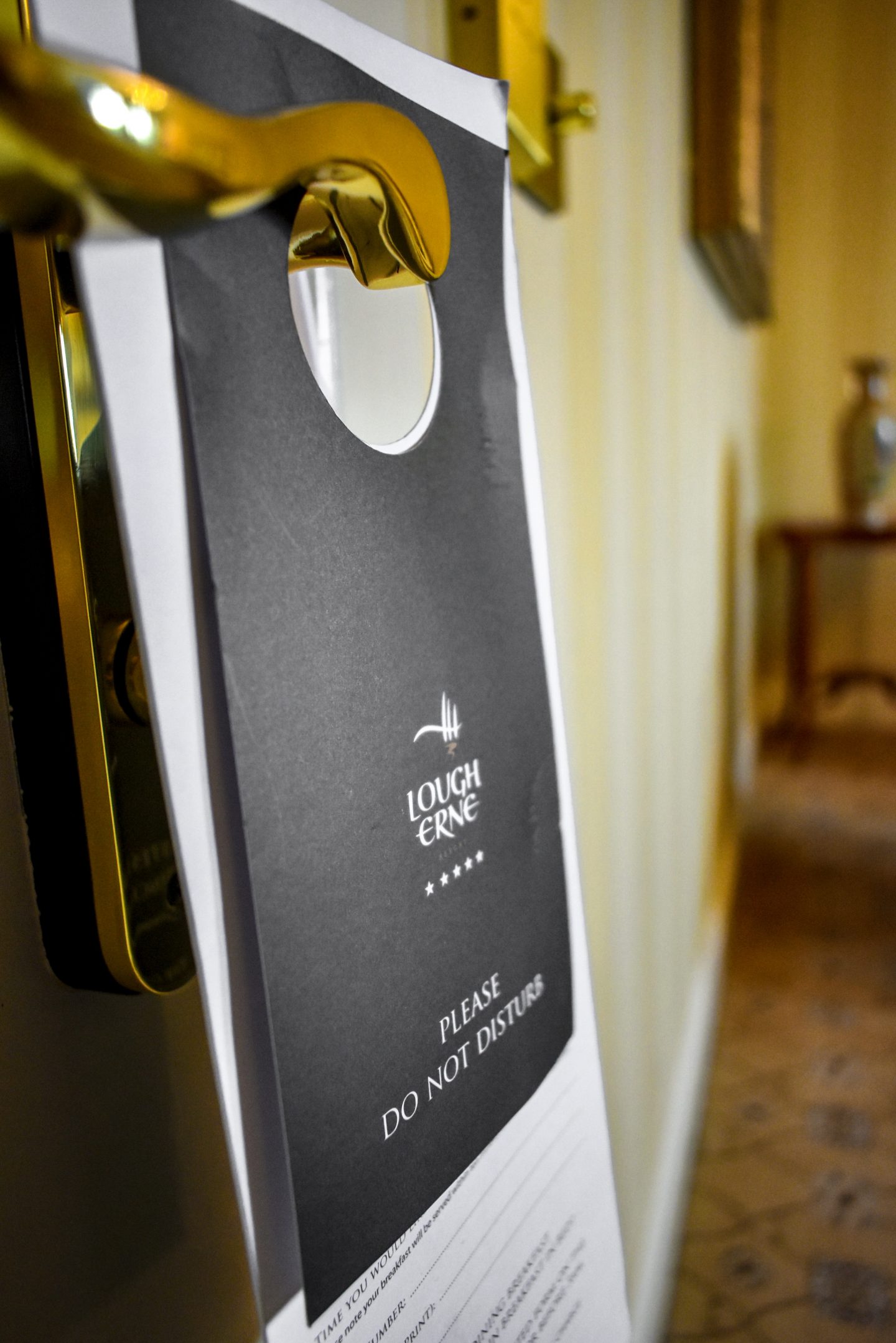 But, more importantly, there's the rooms. Oh, the rooms. Suite realness! We were very lucky to be staying in one of the hotel's suites, extending over several rooms with some top class features.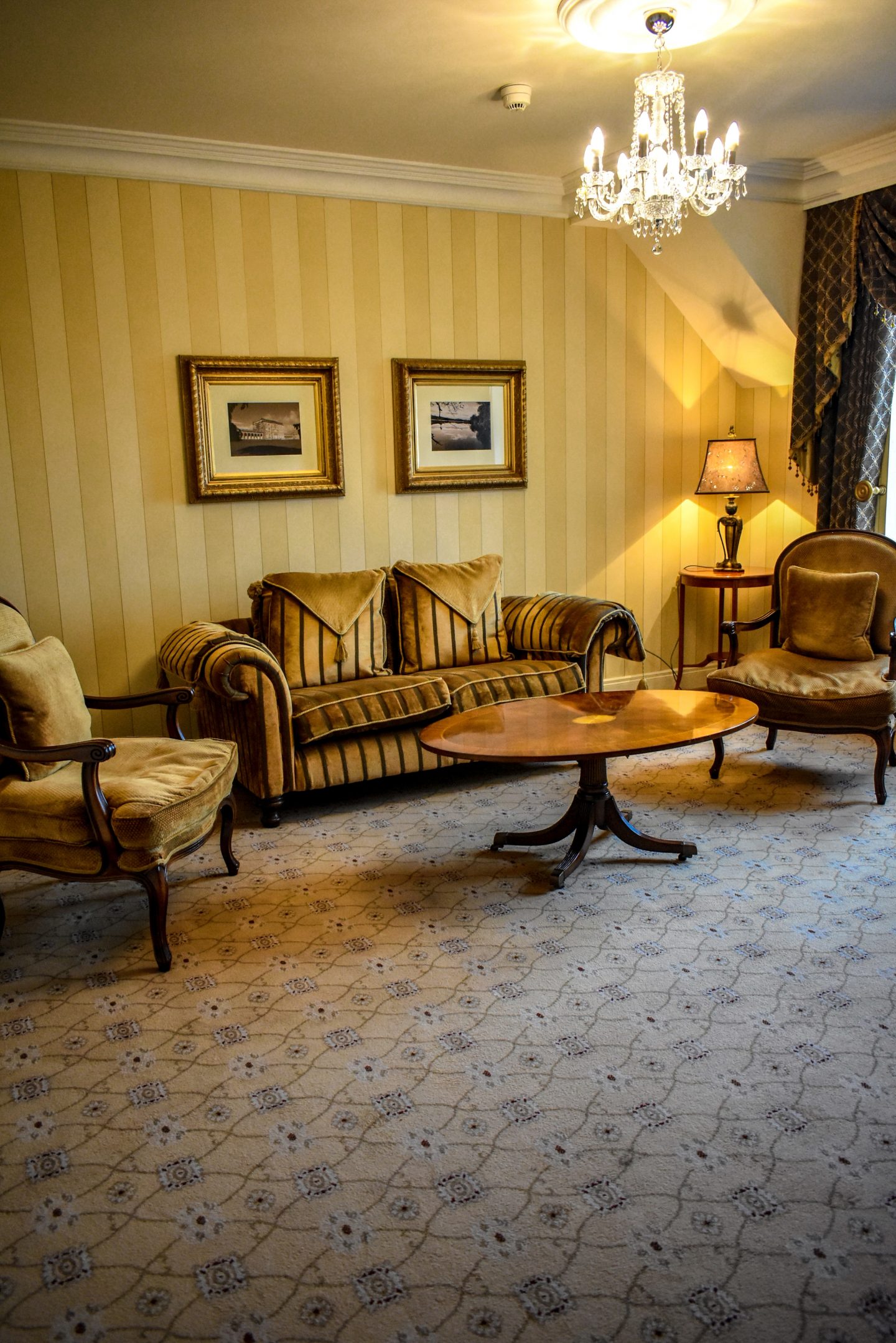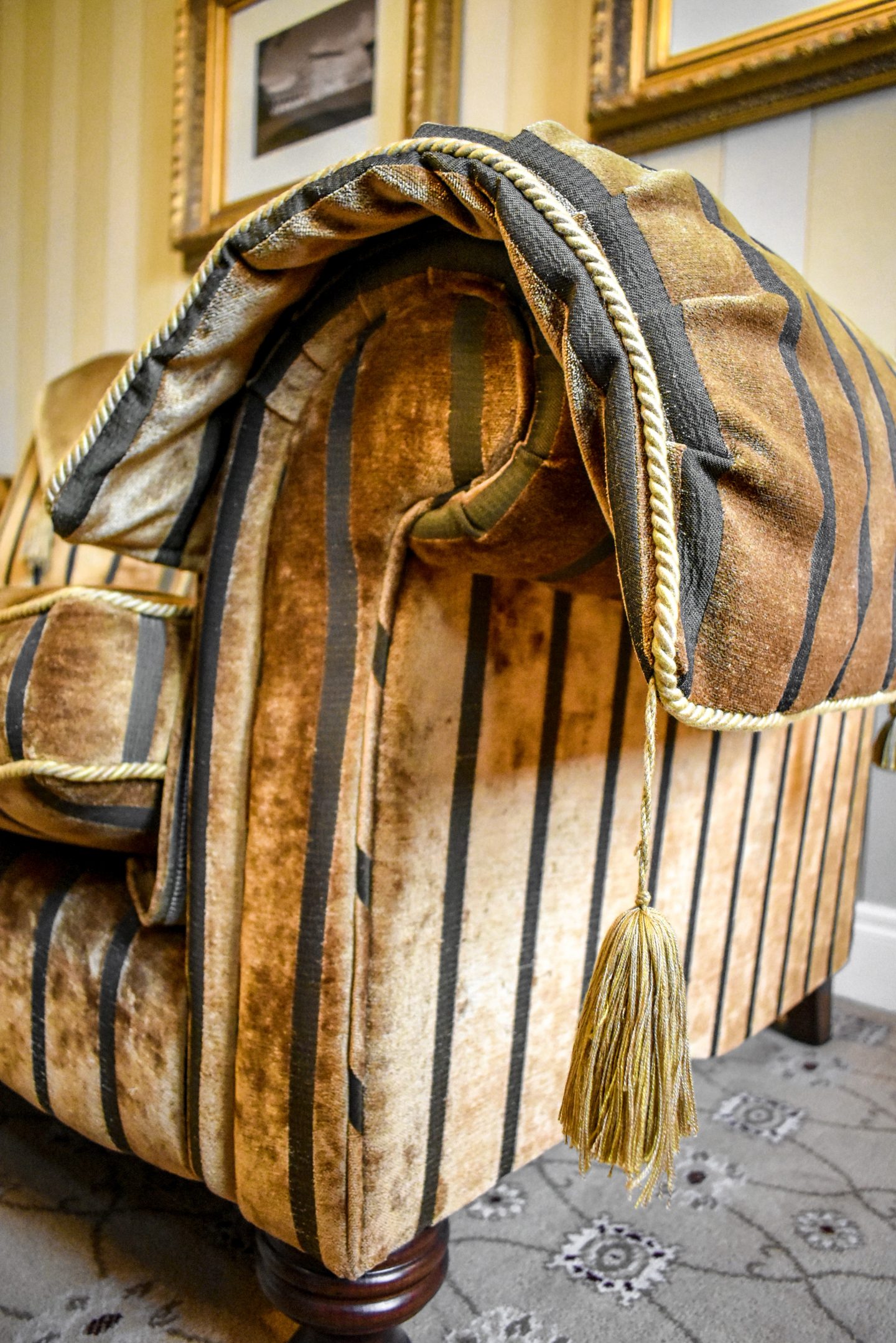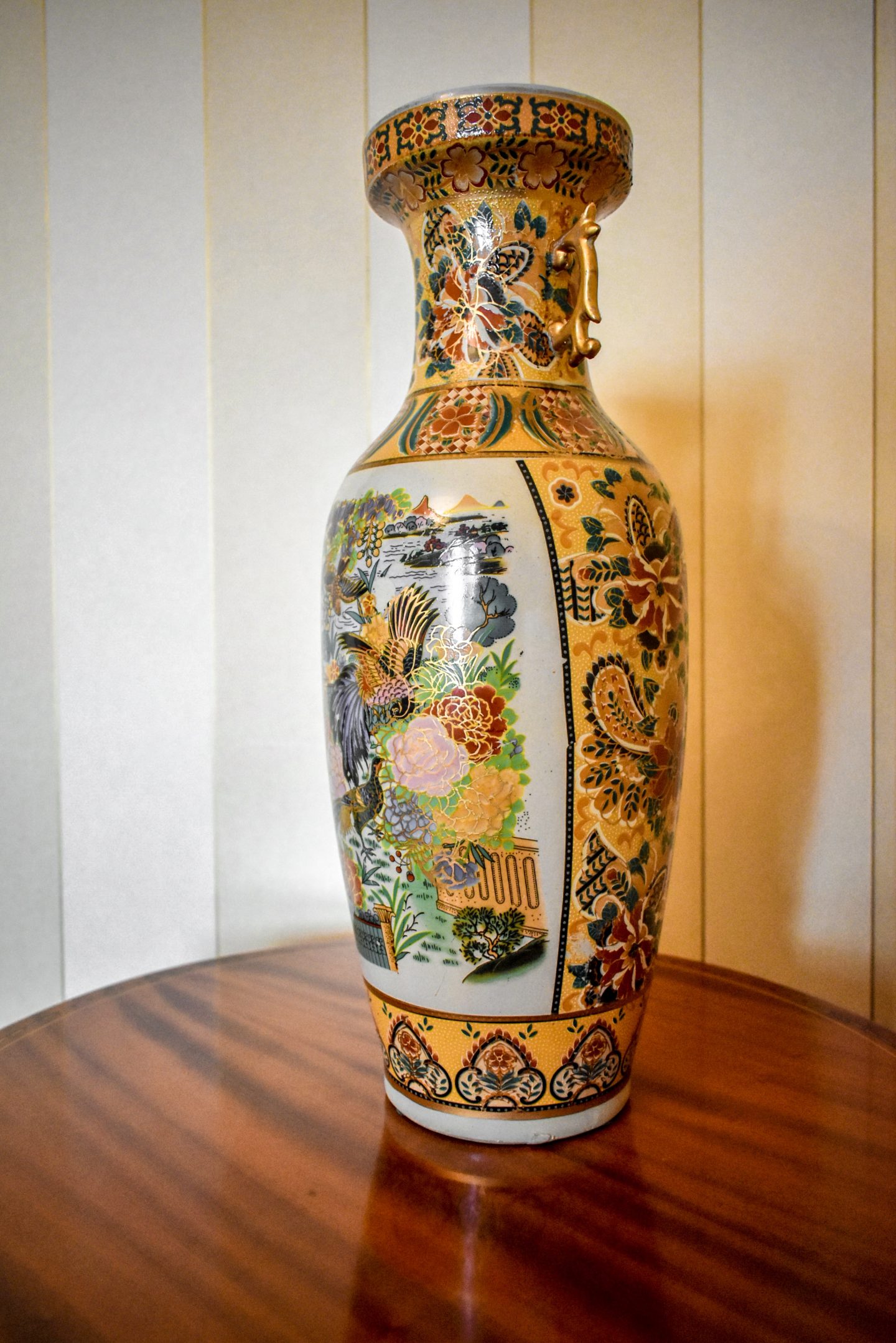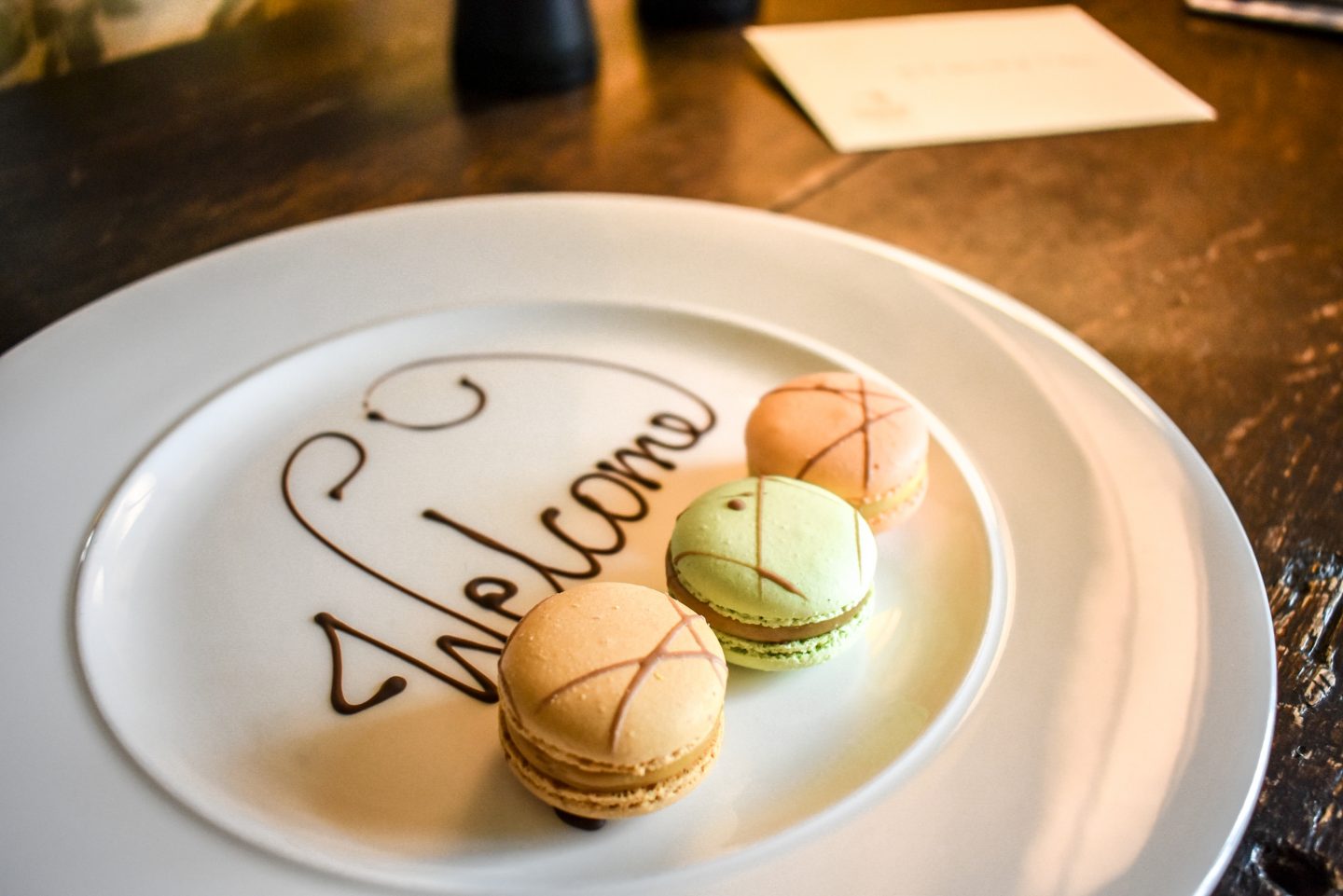 We don't think we've ever actually even seen a four-poster bed in real life, let alone sleep in one! Safe to say we were living our Victorian fantasy at Lough Erne. Interestingly, the hotel is actually only open just over a decade. It's got all the charm, character and quirks of a period property without the crumbling ceiling, off smell and worn edges. The best of both worlds!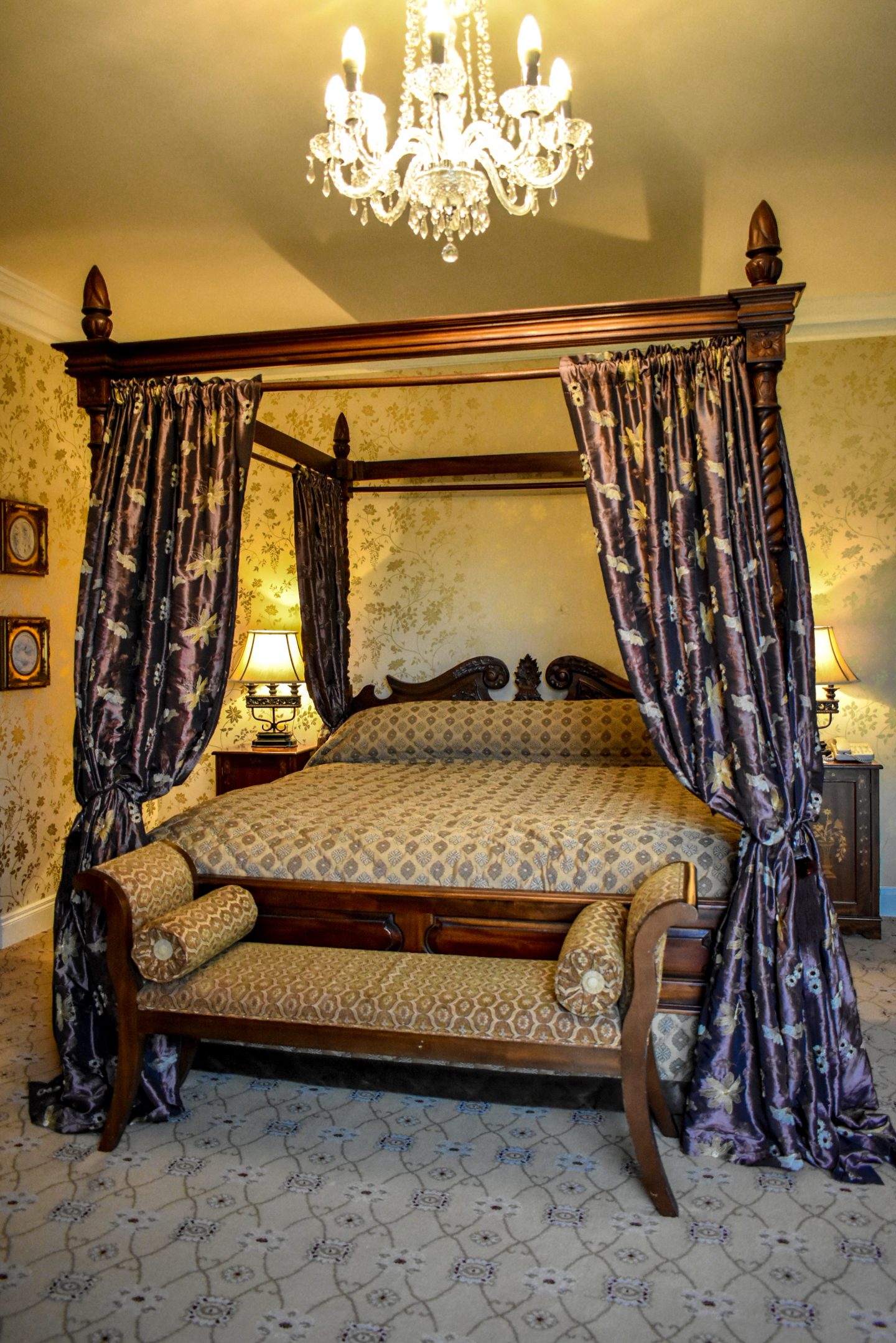 Though the styling is all antiques, heritage prints and elegant upholstery, mod cons are all present too, with flat screen TV, Nespresso machine, fridge (with complimentary goodies) and fast Wi-Fi.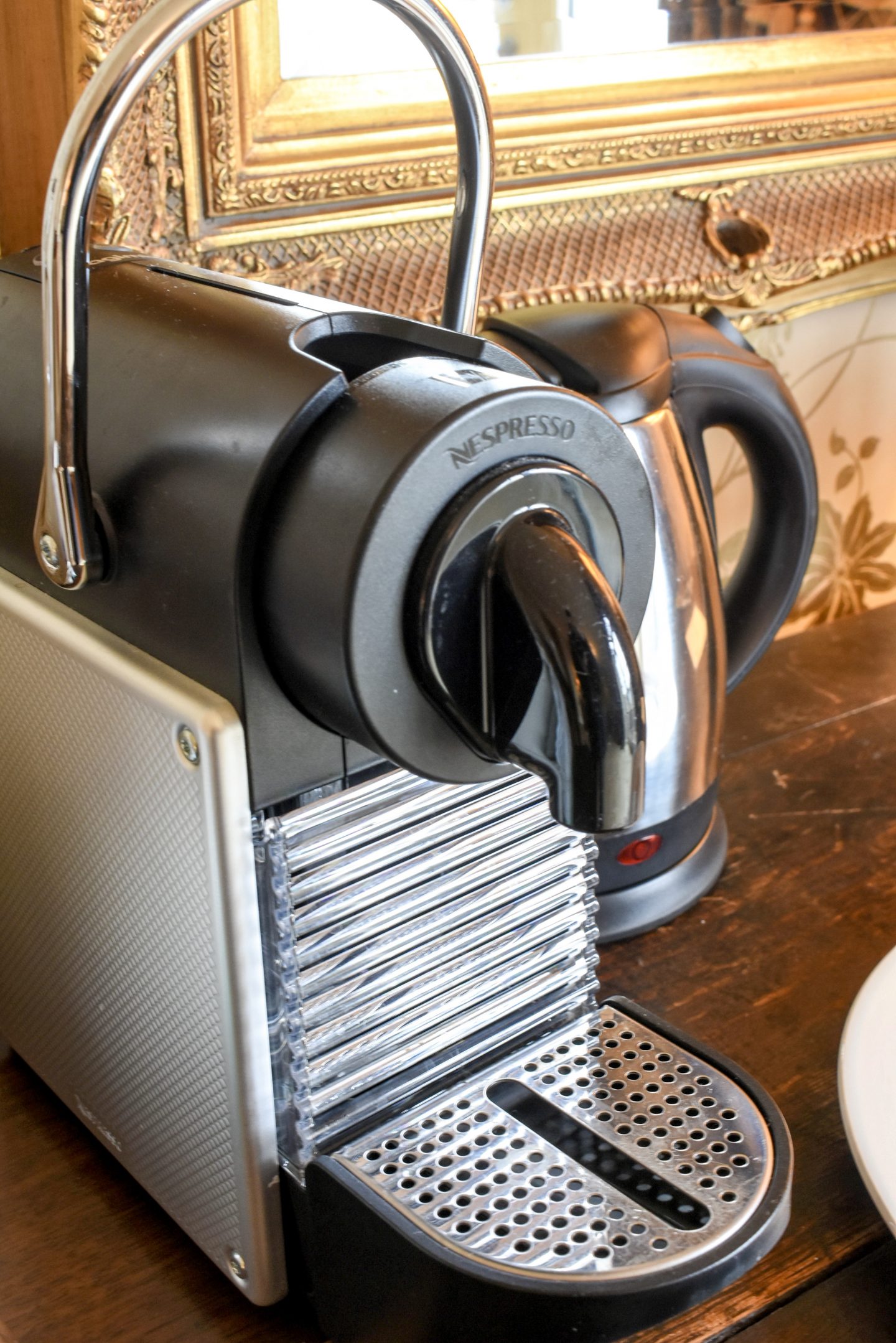 Then, there's the bathroom. A two-person jacuzzi, anyone? How about: Walk-in rain shower. Fluffy cotton bathrobes. ESPA products. Heated towel rack. Need we say more? What more could you possibly want in a luxe hotel bathroom?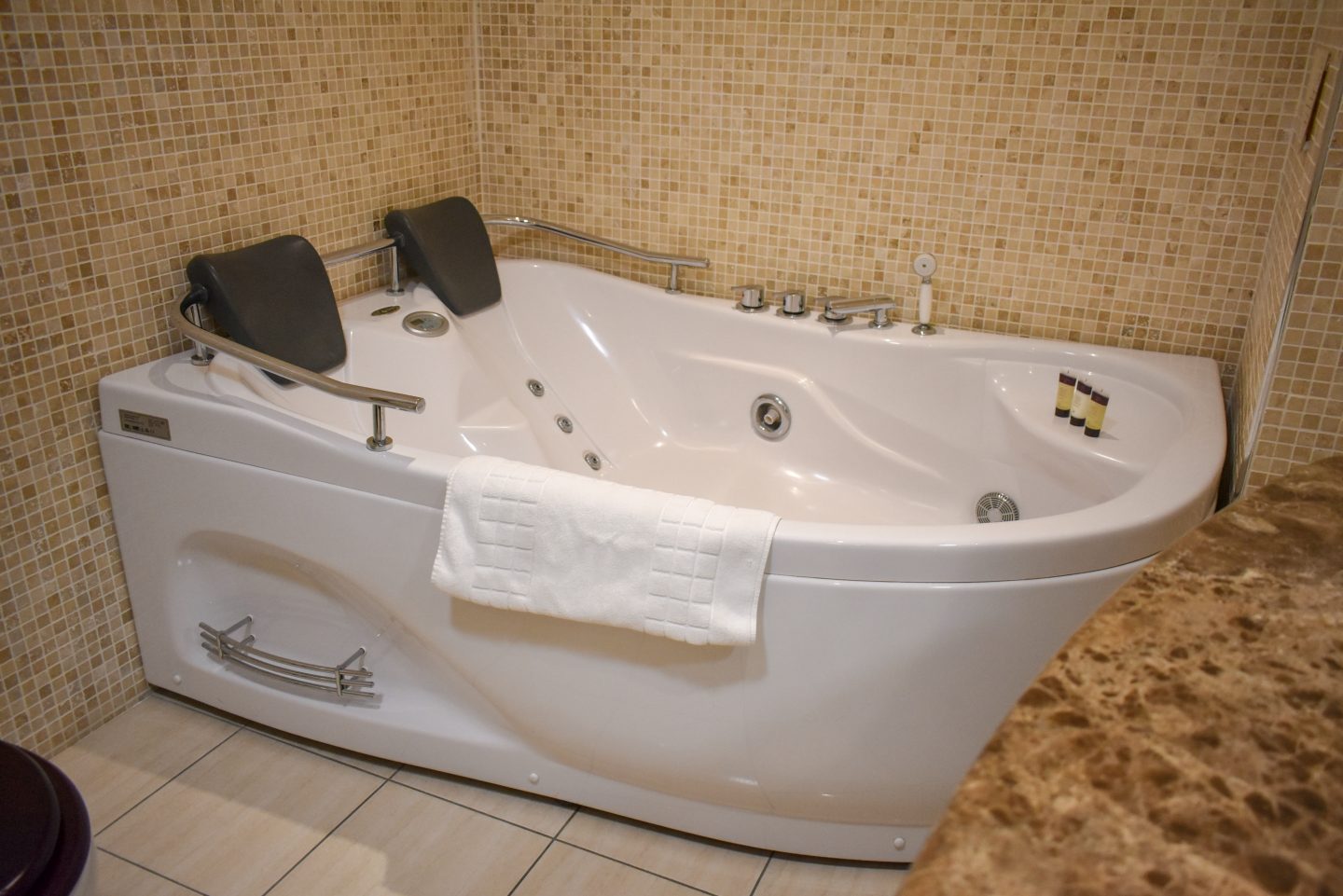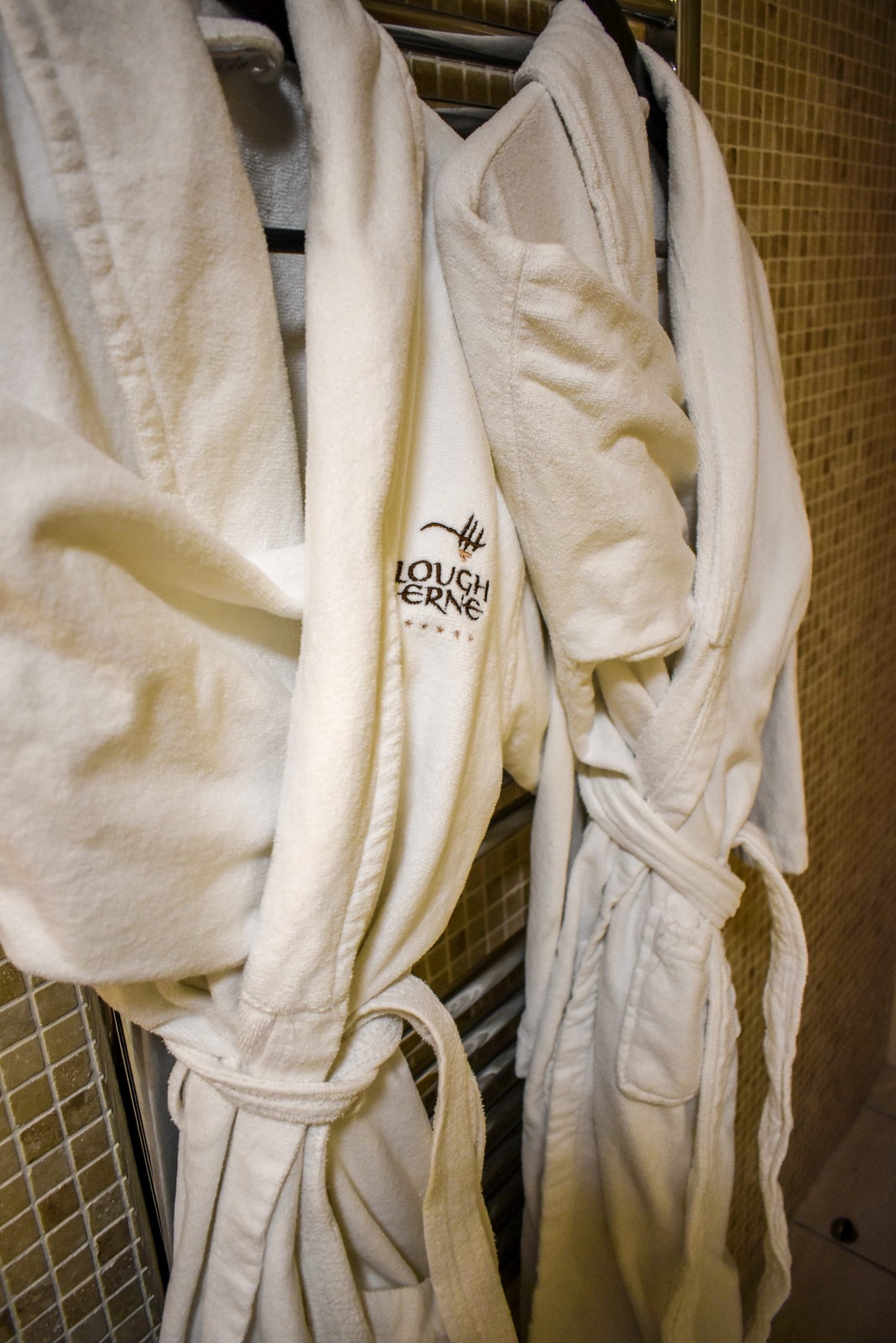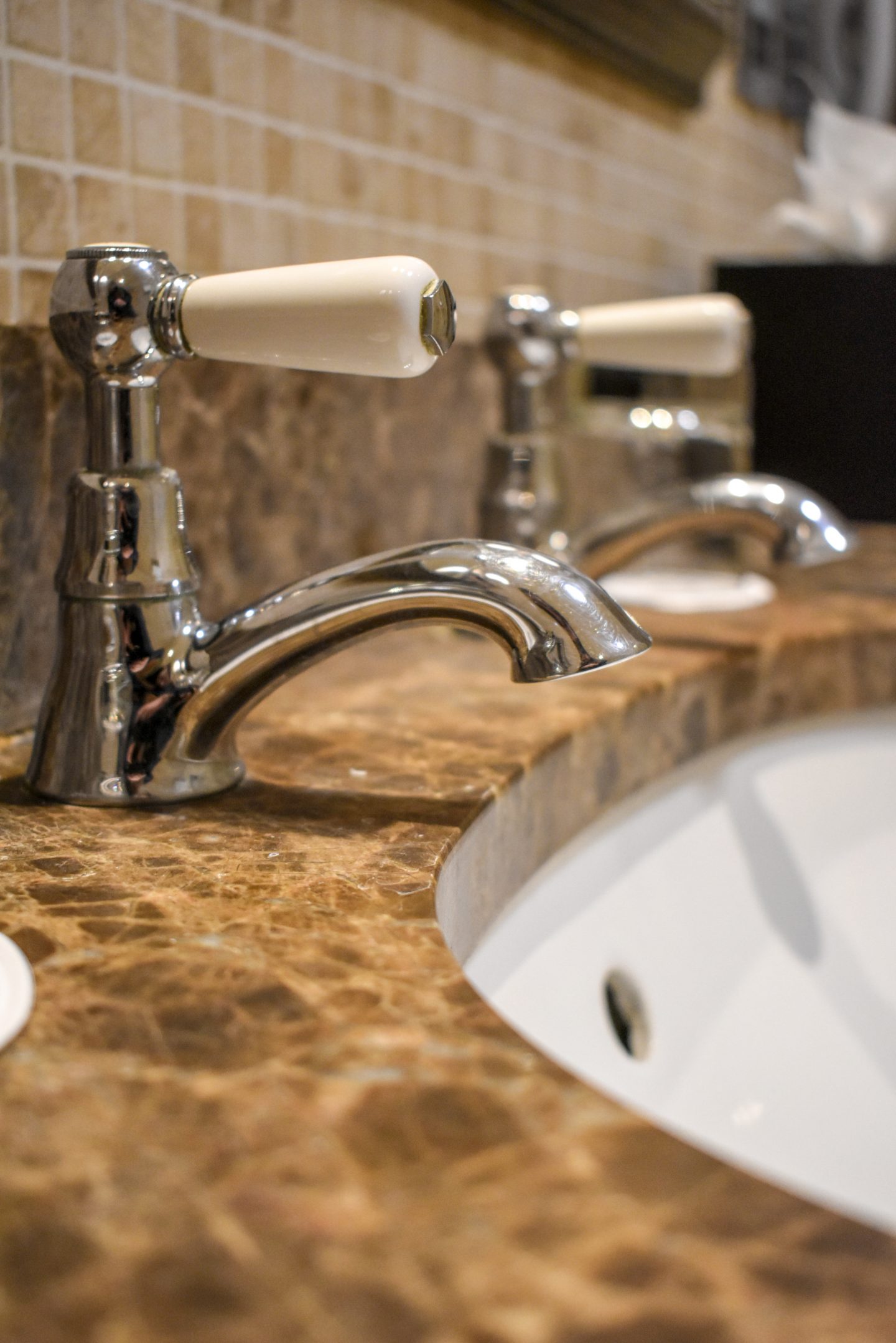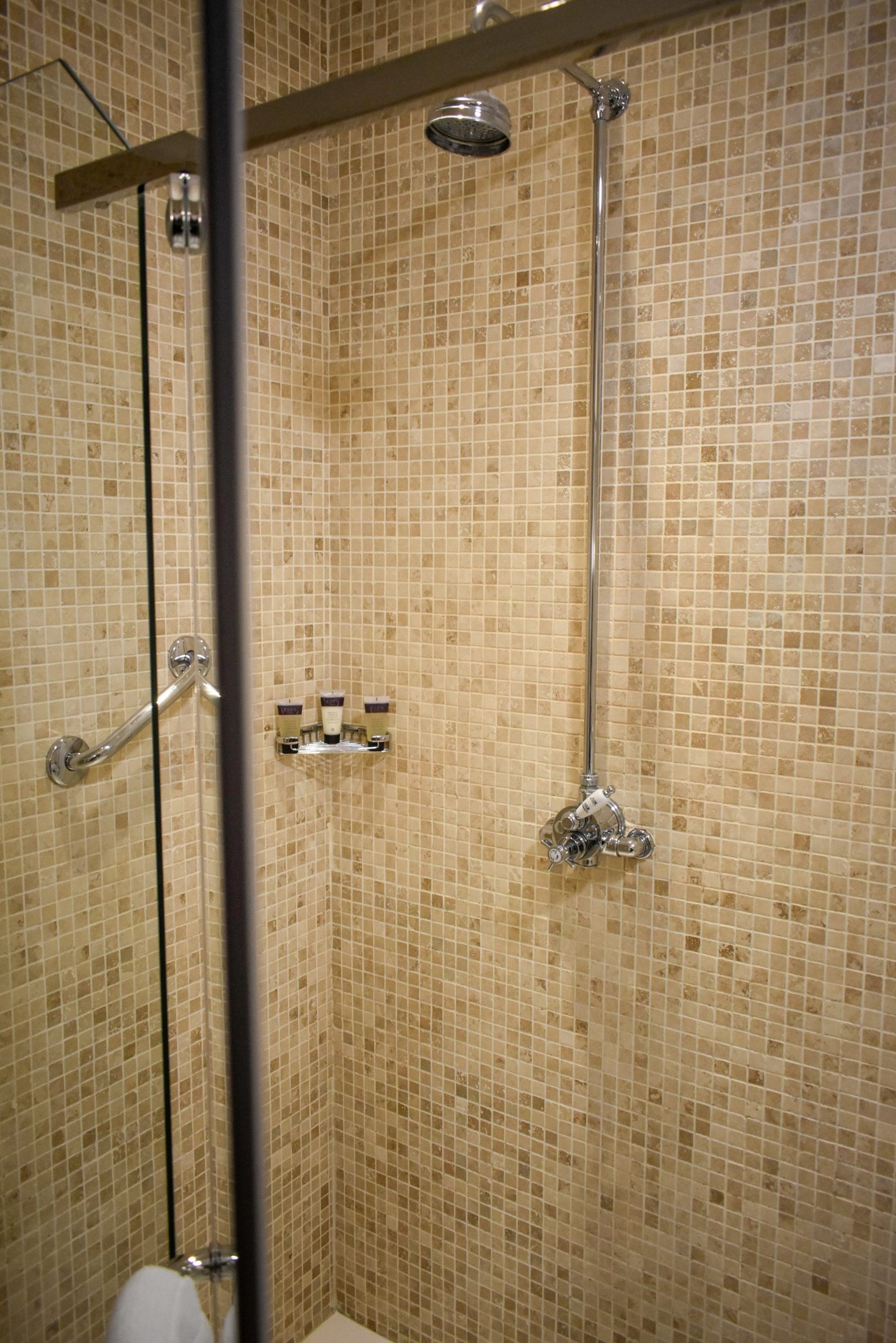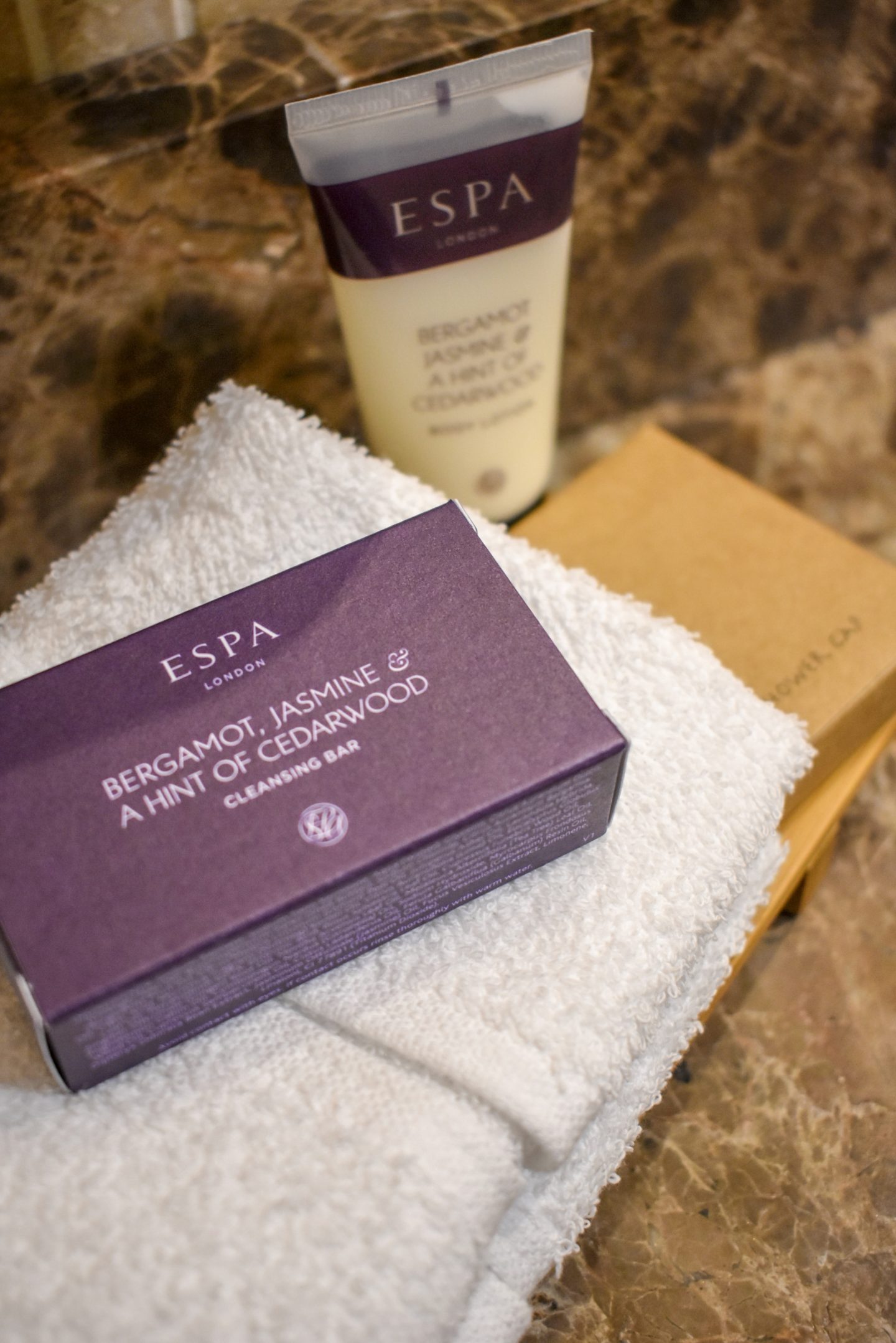 Service across the entire resort is incredible. Silver-service with the usual stuffiness removed in the dining room, turn-down service and impressive attention to detail in the bedrooms and reception staff so lovely and interested in every single guest, it really made an impression.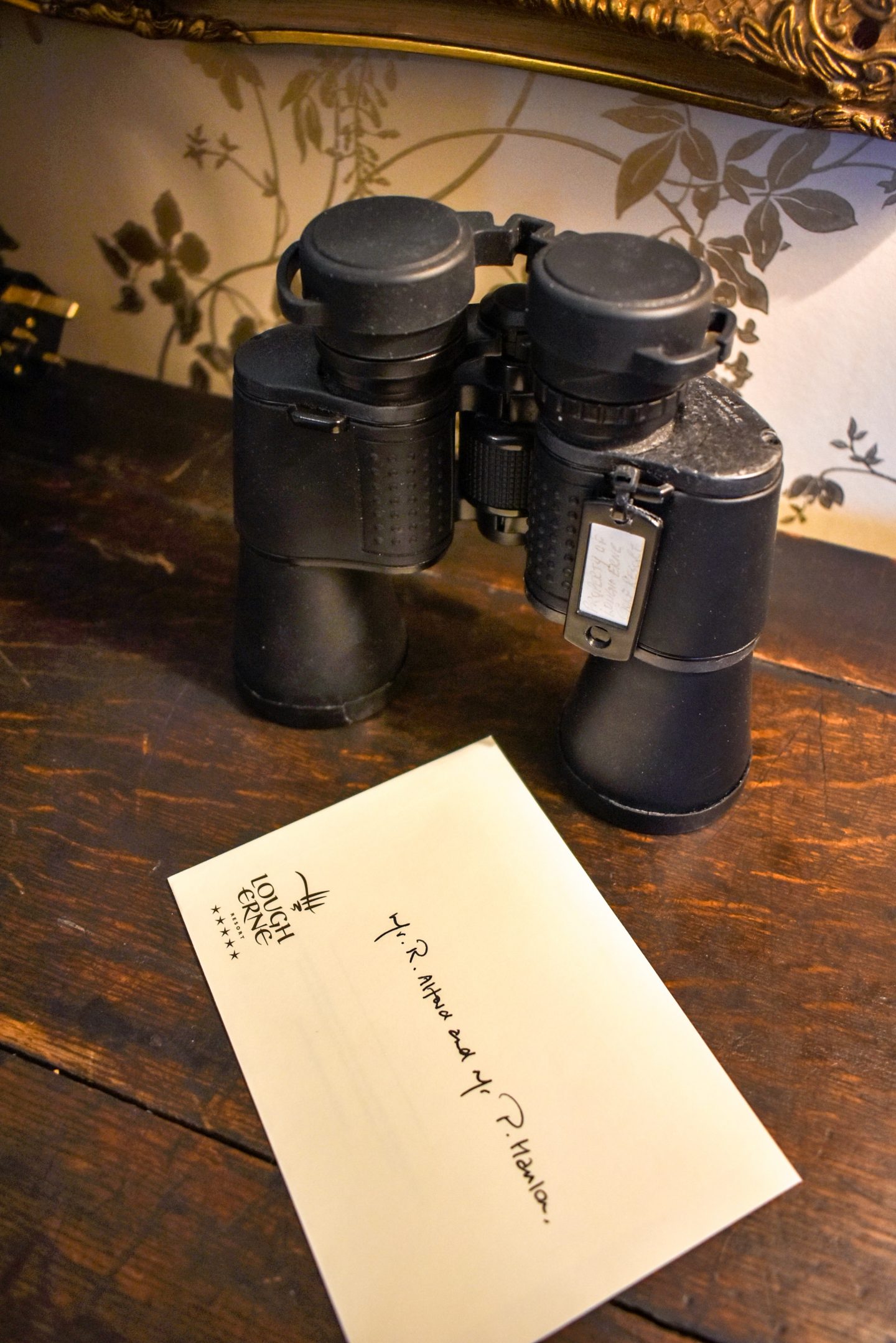 We provided feedback to William Kirby, General Manager, when we left and we honestly said that every member of staff started out like a stranger and quickly turned into a friend – someone you feel like you've known for years. The corniness is not lost on us people, but sorry, it's true. The staff just understand hospitality and make that extra effort to get to know you and tailor their approach. No request is too big or too trivial.
Catalina

– Hotel Restaurant of the Year 2017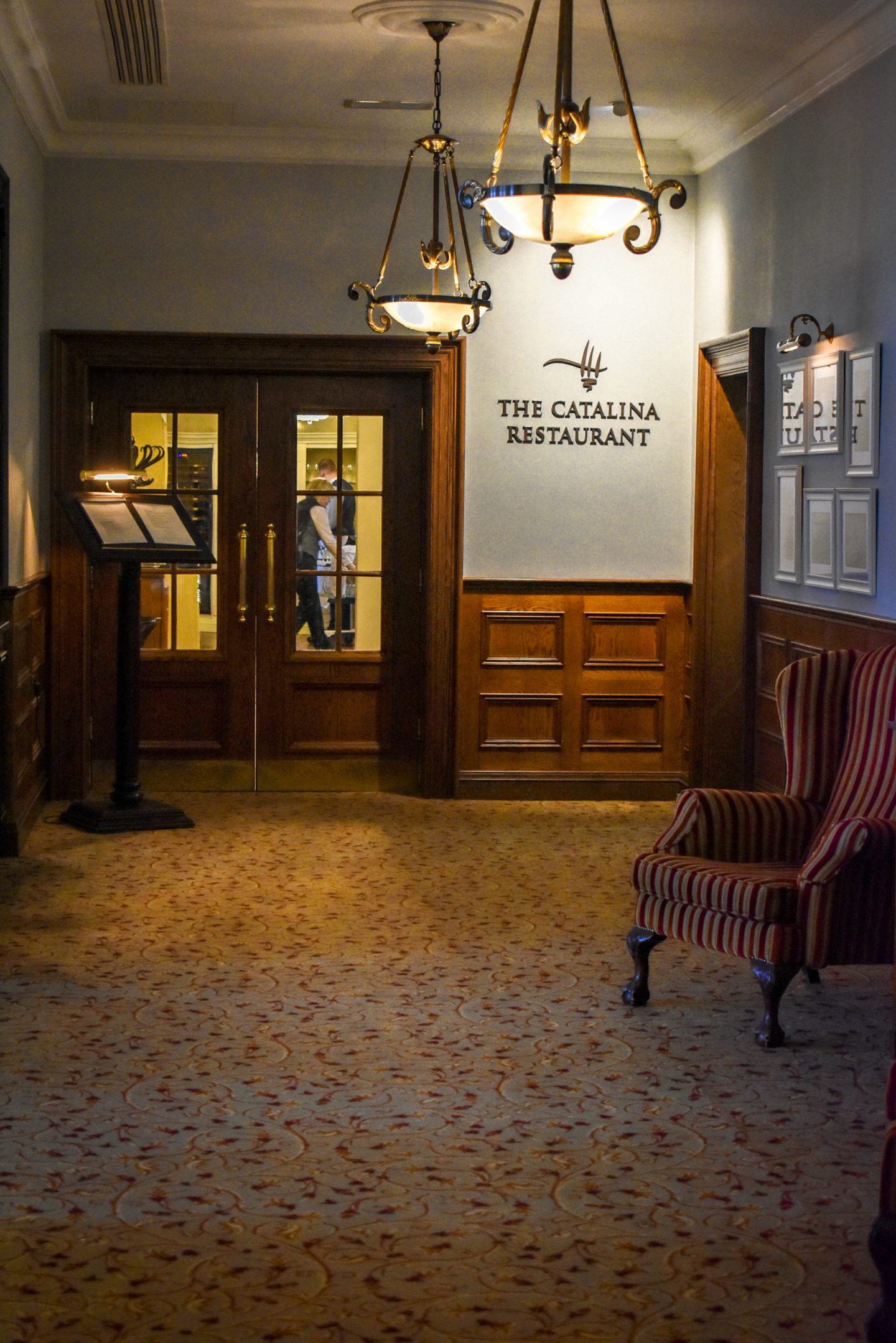 Let the record state: Chef Noel McMeel is insistent that it's neither him nor his team that are the stars here, it's the produce. We all know he is unbelievably talented, but he's as humble a man as you will find, steering the ship at Northern Ireland's first 3AA Rosette hotel restaurant overlooking the Faldo course.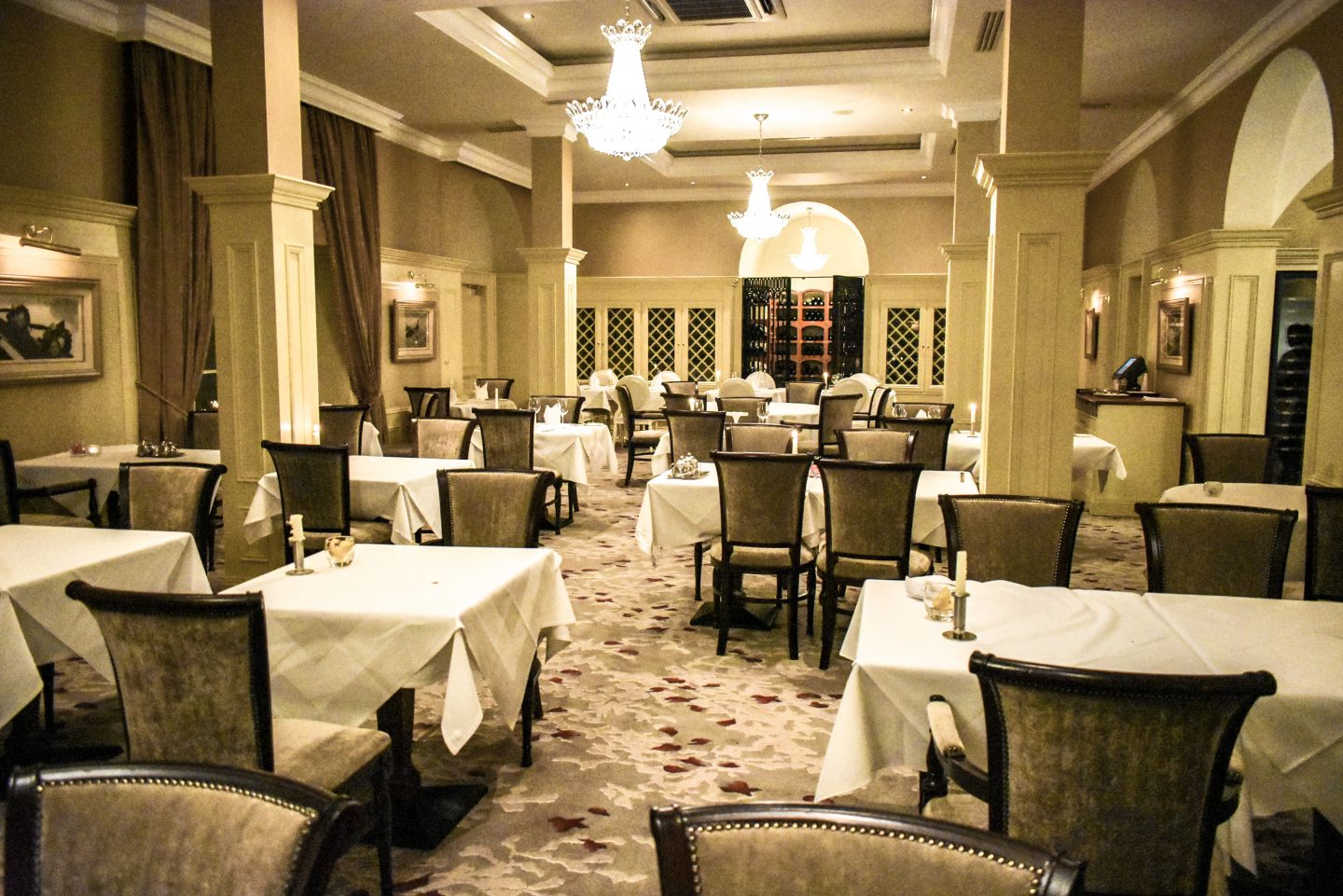 It's something we absolutely adore hearing, because we – as home cooks – sing from the same hymn sheet in the belief that you're only as good as the produce you're using. We're vocal about local and big champions of food and drink producers across Ireland, especially in the Boyne Valley region, and Chef Noel McMeel is extremely passionate about, and loyal to, his esteemed local producers – the likes of O'Doherty's Meat, Kettyle Irish Foods just outside Enniskillen, Thornhill Duck in Blacklion, Co. Cavan (all of which are within 15 miles of the resort), Cavanagh Eggs just at the border, Baronscourt Venison from Co. Tyrone, Abernethy Butter from Co. Down and Broighter Gold Rapeseed Oil from Lamavady just outside Derry.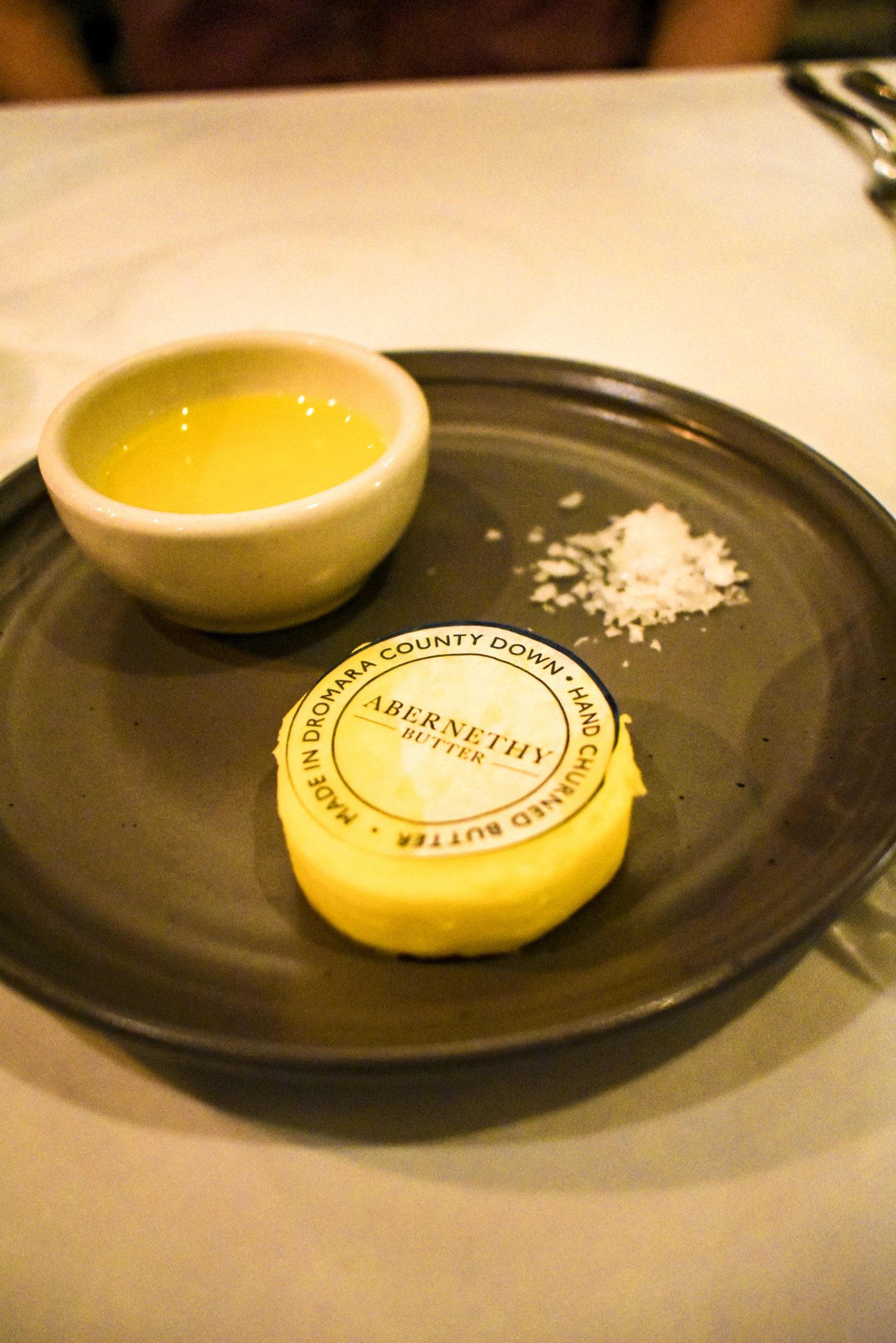 The menu weaves classic and contemporary dishes through a pattern of seasonality. We ate in Catalina on the night we arrived and tucked into some of the best hotel restaurant dishes we've ever tasted. In fact, it is the best. Food & Wine Magazine awarded Catalina the Best Hotel Restaurant of the Year in 2017. The Restaurant Association of Ireland have also awarded both the restaurant and Noel as the best in Fermanagh.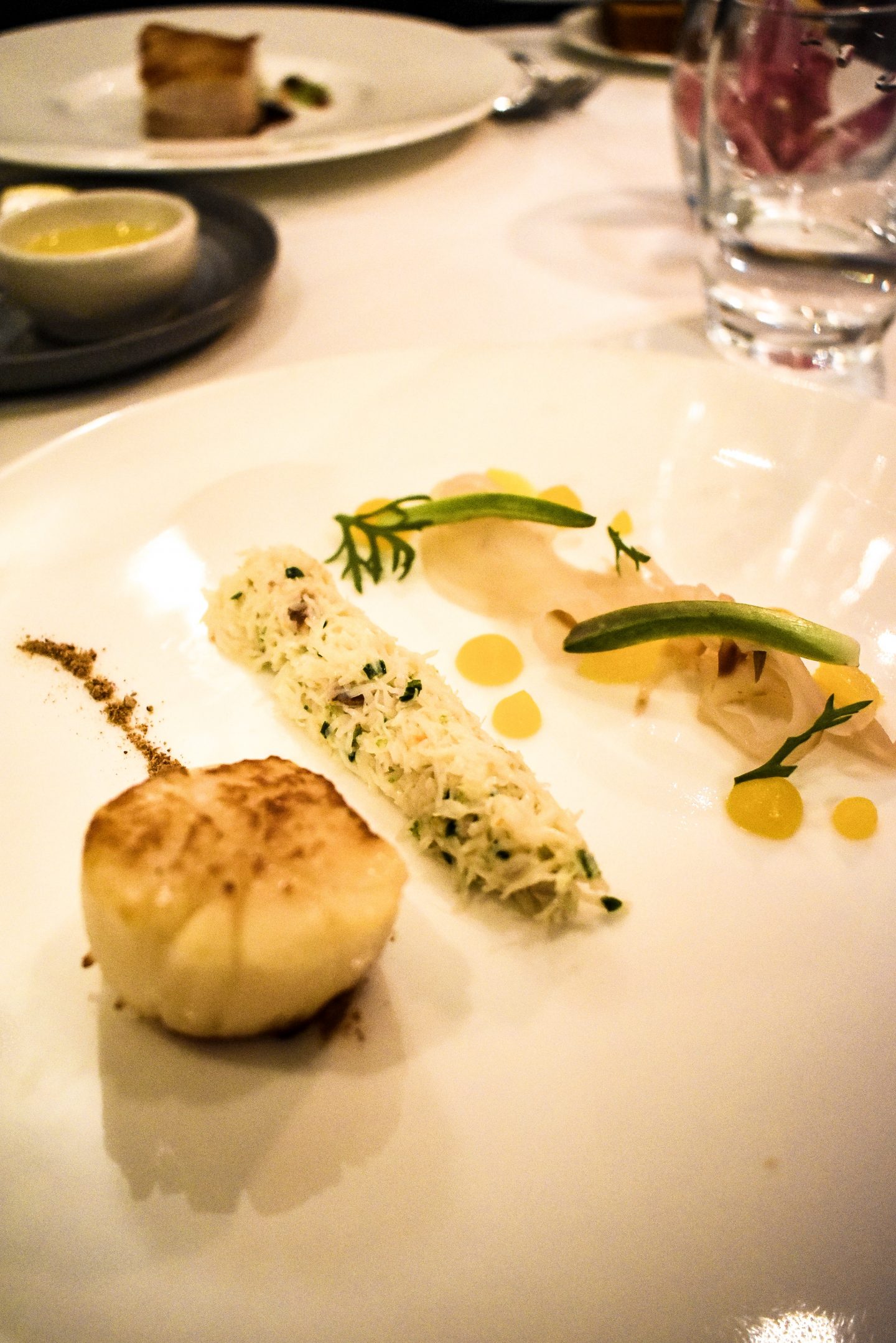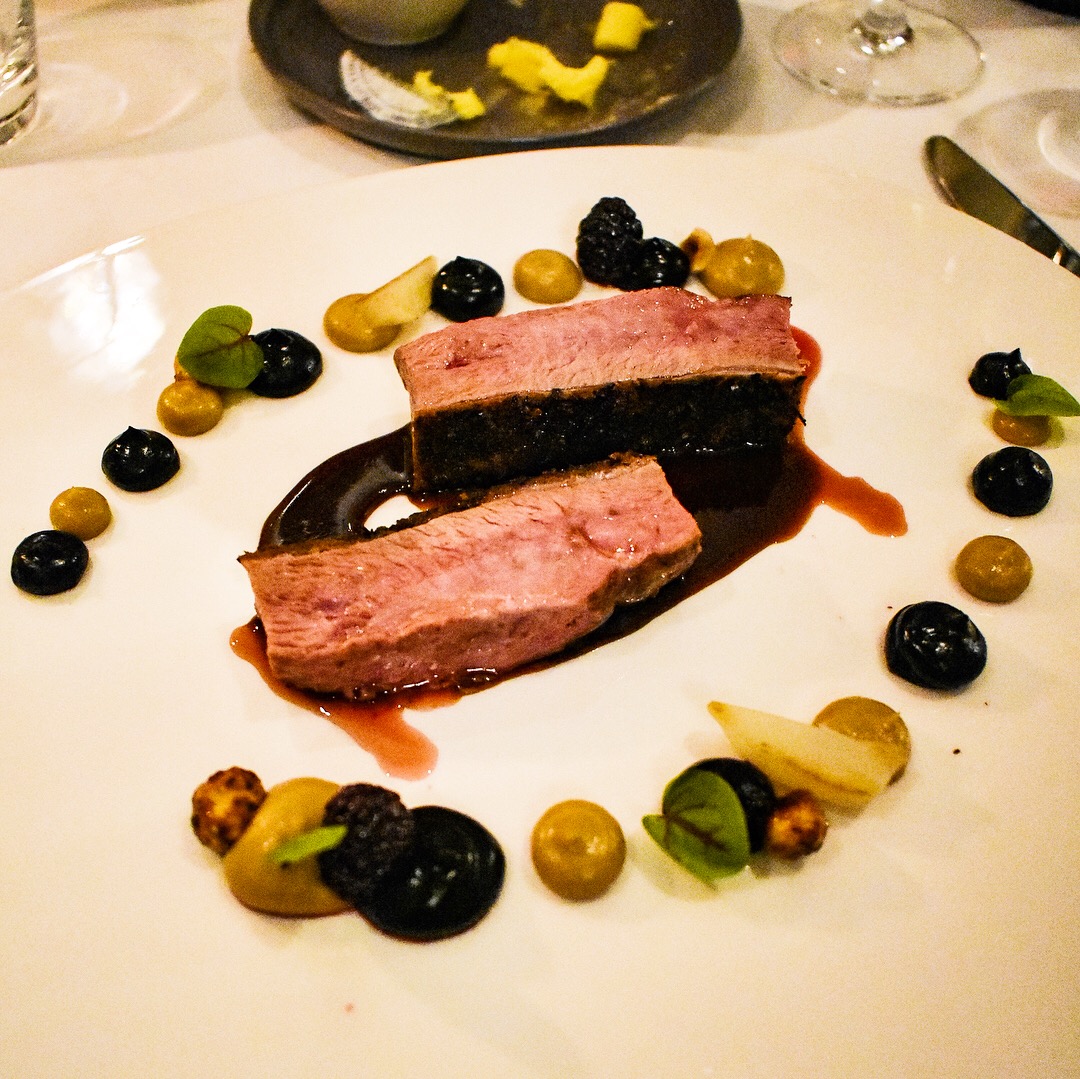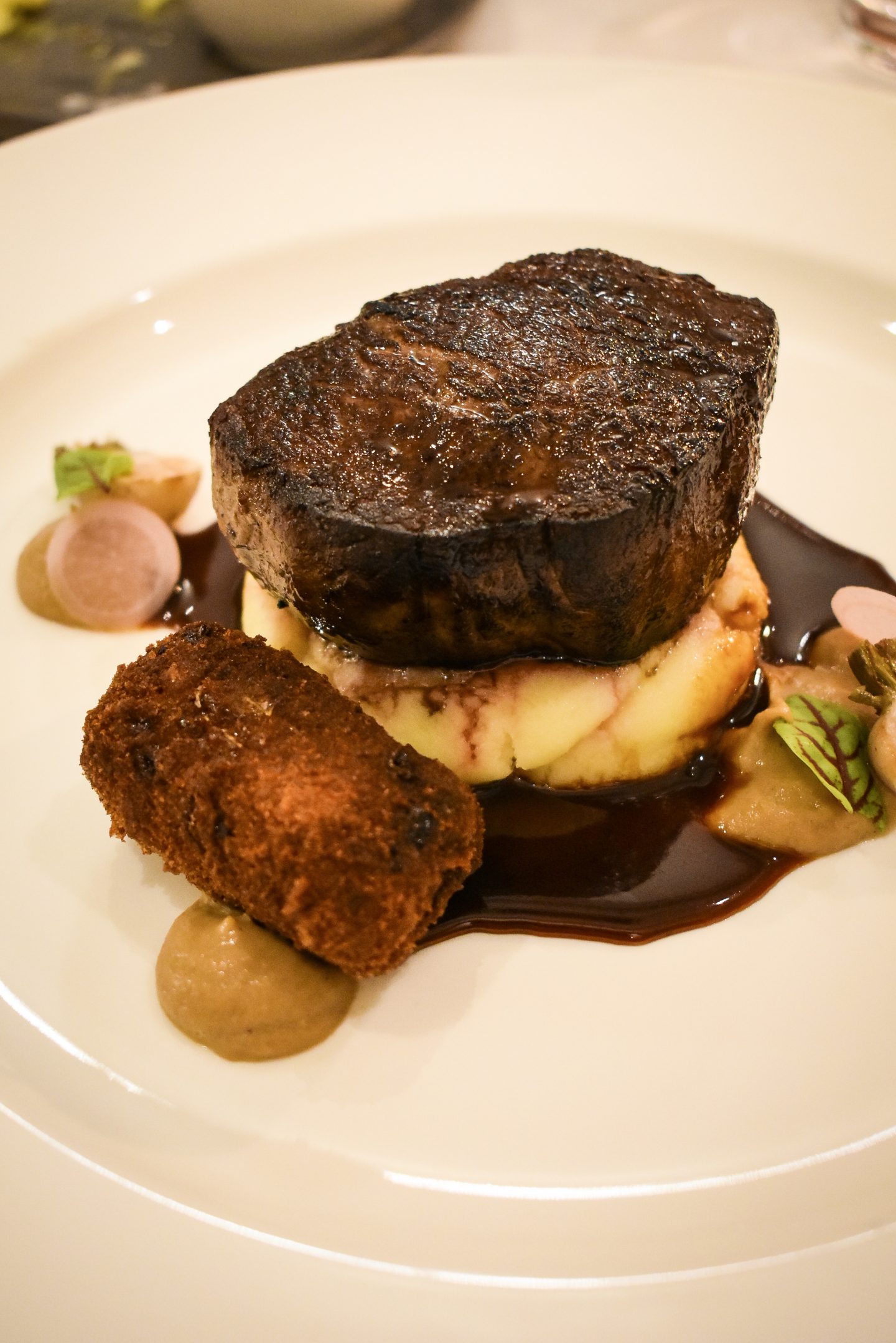 There's also a really impressive vegetarian menu and the restaurant also serves Sunday lunch featuring some of the signature dishes. Double the chance to experience the space, too, as a lavish breakfast spread is also served in this room.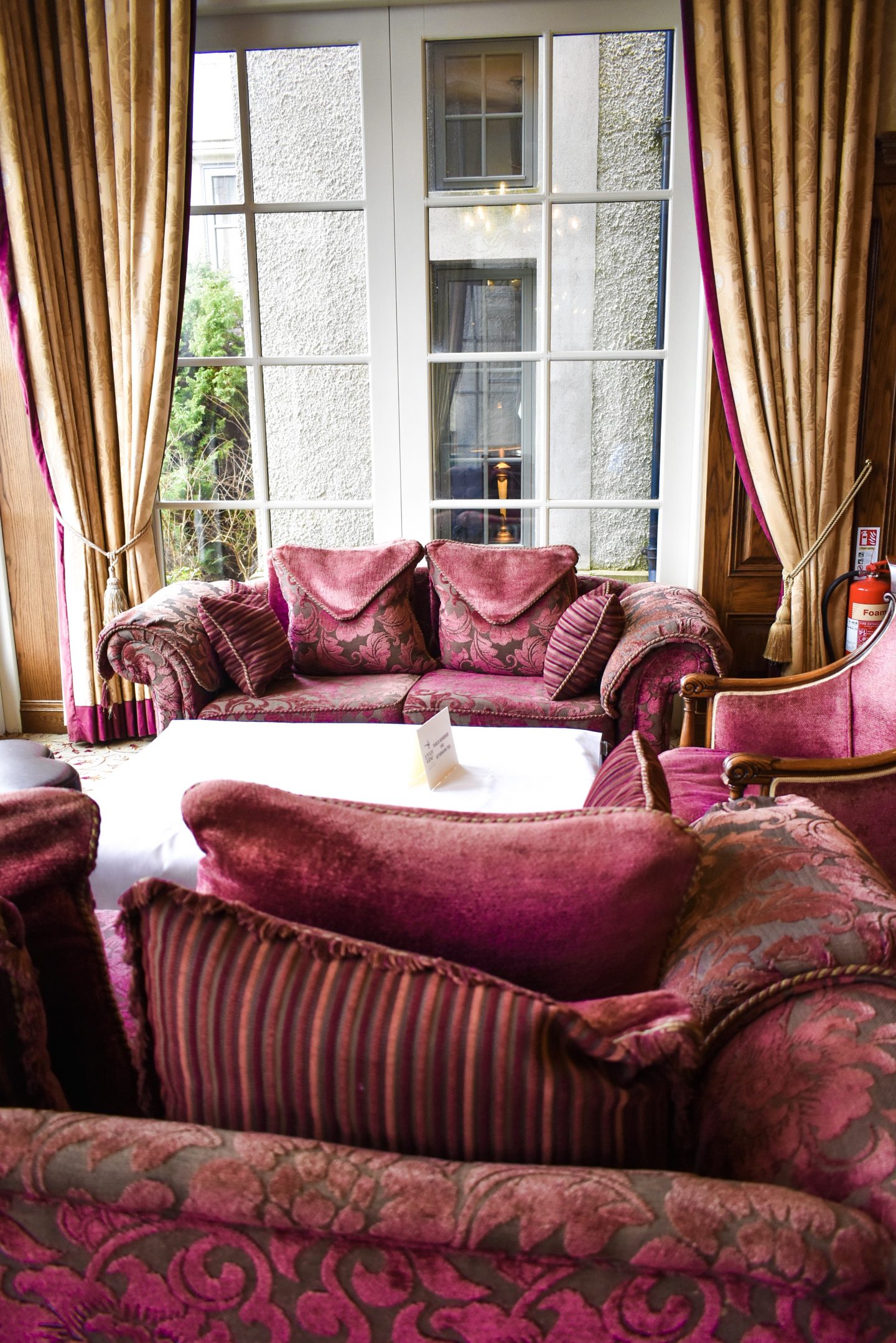 Afternoon tea is also served in the hotel's lounge, gorgeously overlooking the golf course and lough whilst the fire purrs. We didn't have afternoon tea, we opted for pints of Guinness whilst we tapped away on our laptops for a couple of hours. Complete, cosy perfection.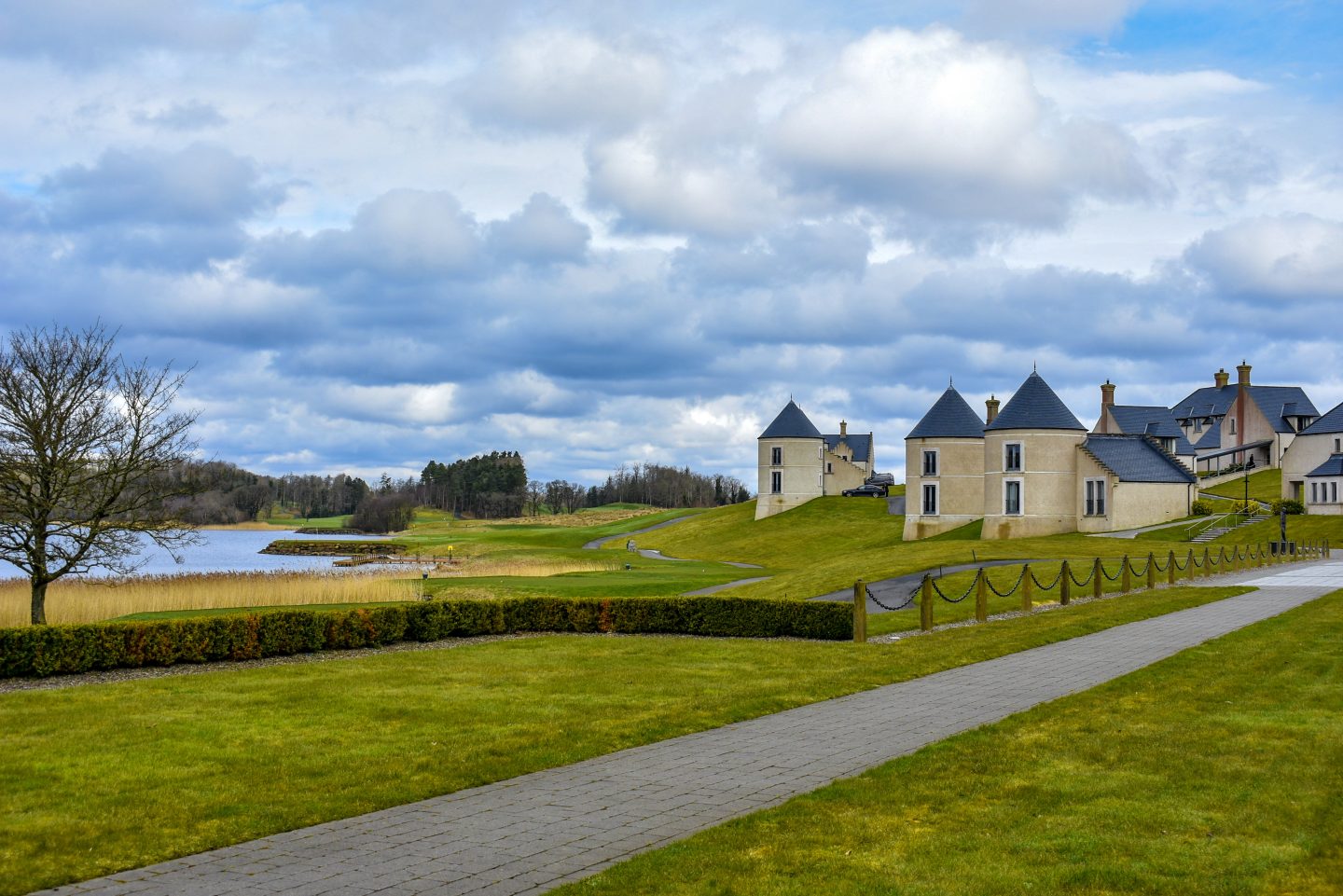 Enniskillen is perfectly located in Ireland's northwest and Lough Erne is the ideal spot to base yourself in to explore this gorgeous corner of the country. Fancy a getaway to Lough Erne Resort in Enniskillen? Book now via our #AffiliateLink and you'll help support us in a small way, as we earn a tiny commission on all bookings via our website. Appreciate your support!
*Disclaimer: Complimentary. We stayed as guests of William and his team at Lough Erne Resort. We were not asked to promote or mention any facilities in our coverage and we were not paid to produce this feature. We genuinely loved Lough Erne, had an experience we would have never had the opportunity to undertake and we wanted to share our little insights with you.