Excuse our ignorance, but we never knew the Canary Islands to be big growers of fresh produce. We kind of assumed that an island nation, so remotely located in the south western corner of the Europe, would need to import so much of its produce – à la Hawaii. We were so wrong, Gran Canaria – in particular – is rich with crops of tomatoes, peppers, bananas and cucumber, not to mention a producer of sugar cane, dates, quince and avocado. But two crops that surprised us the most were bananas and coffee. No, this isn't Latin America, this is Gran Canaria and here's one of the places you must visit on the island – Bodega Los Berrazales!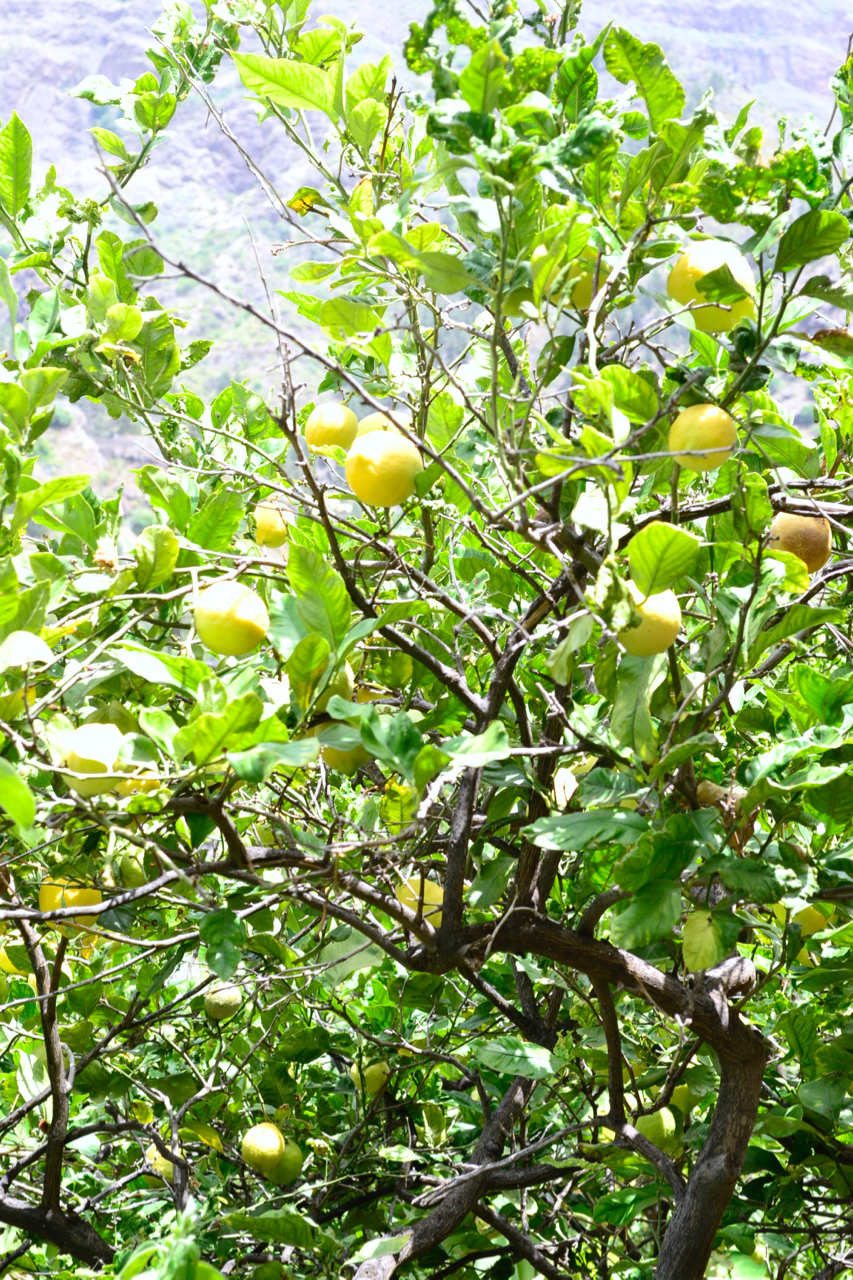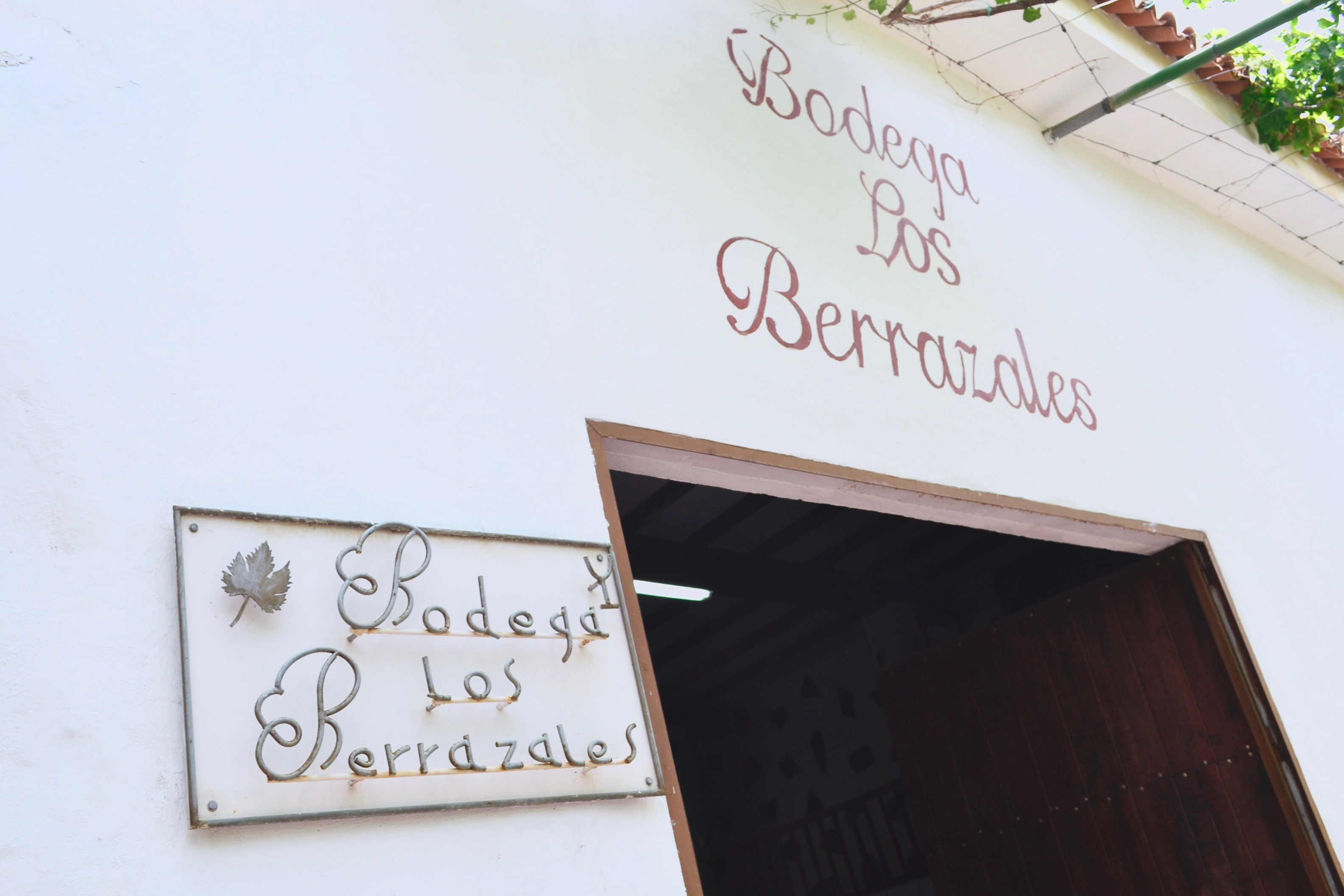 Imagine our surprise when we arrived at Bodega Los Berrazales in Agaete and an intense citrus scent met our noses as we got off our coach. We visited as part of our Gran Canaria blogger trip in June 2016 and were met by lime and lemon trees scenting the entrance and grape vines hanging elegantly over the path up towards the Bodega. On the way, the wonderful Maria from Los Berrazales talked us through all we saw – crops, trees, flowers and plants as far as our eyes could reach in this valley in Agaete, north west Gran Canaria.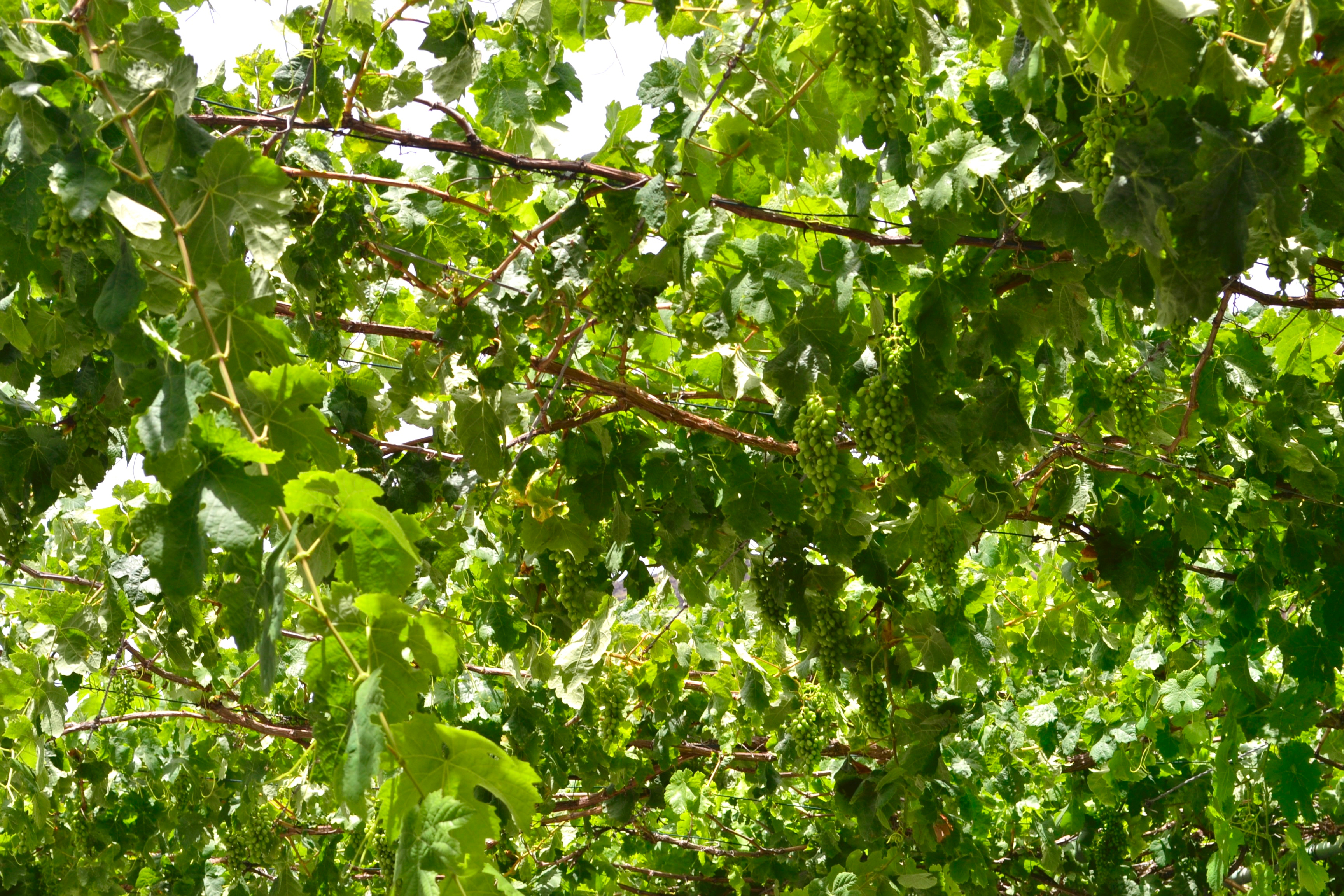 Aside from the incredible wine that this vineyard and plantation produces (more on that in a minute…), two things about Los Berrazales are really rare. One, it's one of the only places in Europe producing bananas and, two, it's the sole coffee plantation in Europe. In fact, they've been producing coffee for over 100 years!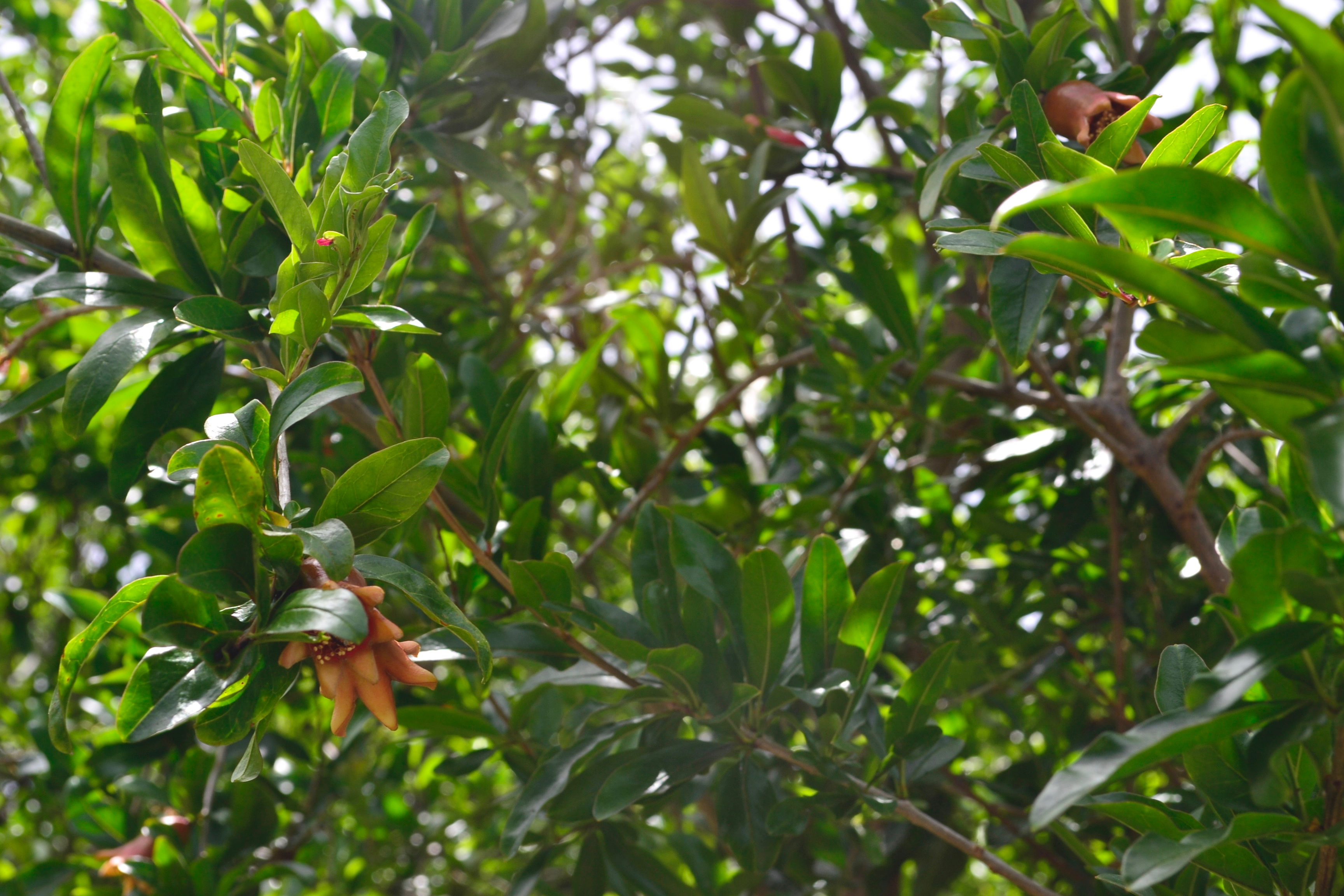 Bodega Los Berrazales grows its coffee plants in the shade of luscious orange, mango, grapfruit and guava plants, then harvests their beans and drying and de-shelling  in their traditional 'African Beds'. It's so important for coffee's flavour to allow the beans to slowly mature (dry out) close to source. The Arabica beans produced here create a really rich, rounded coffee, which we had a taster of and instantly had to buy a small bag of freshly-roasted beans to take back home.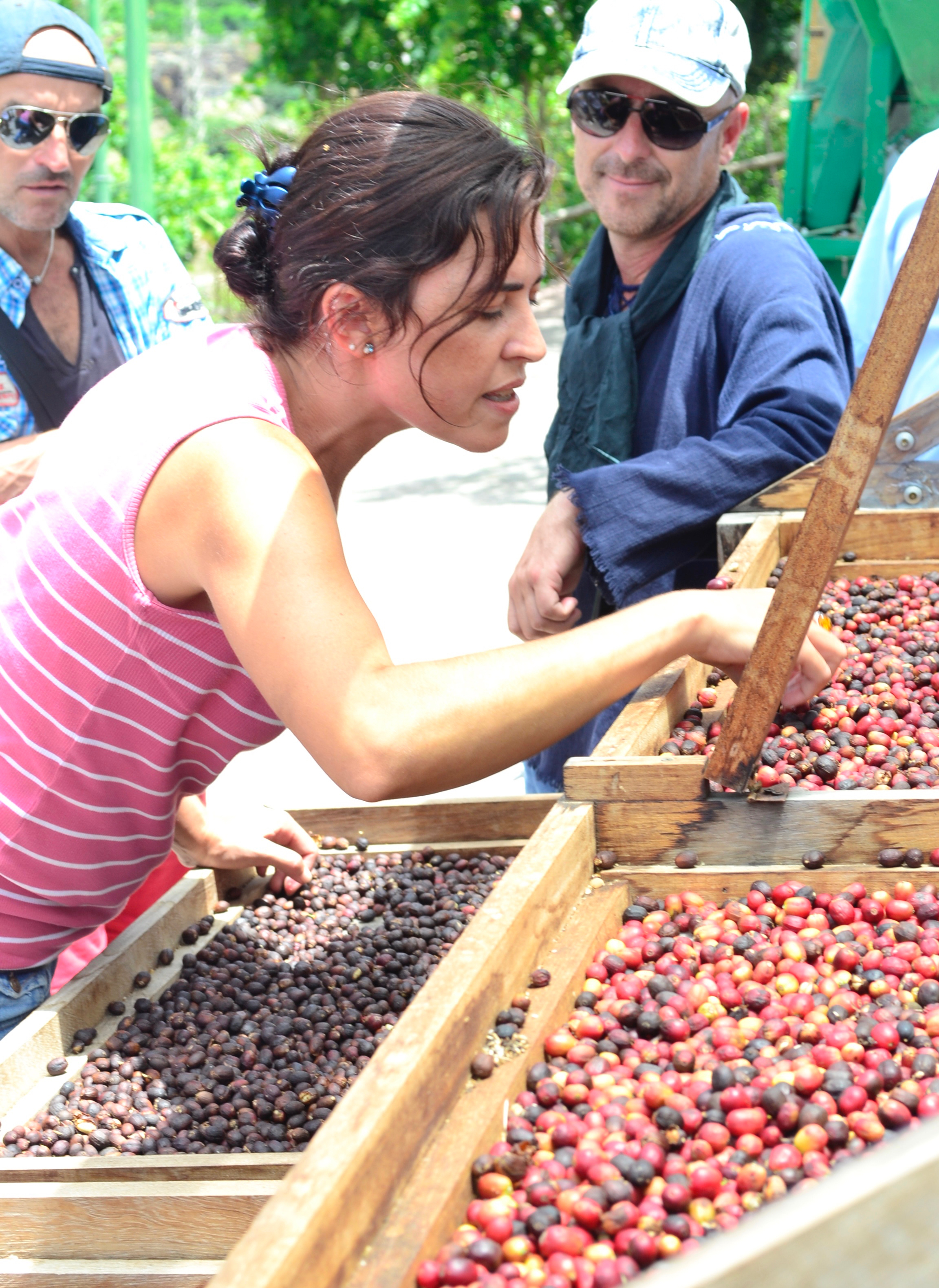 Los Berrazales started from a sugar cane crop some generations ago, which is the story of many Gran Canarian farmers in the pre-Sixties, before the era of tourism blossomed on the island. One of their most famed crops is oranges, which are incredibly juicy and impeccably sweet when picked each spring – we got a quick taste of just-picked naranjas along with their homemade sparkling water (helped along by the volcanic activity of the island).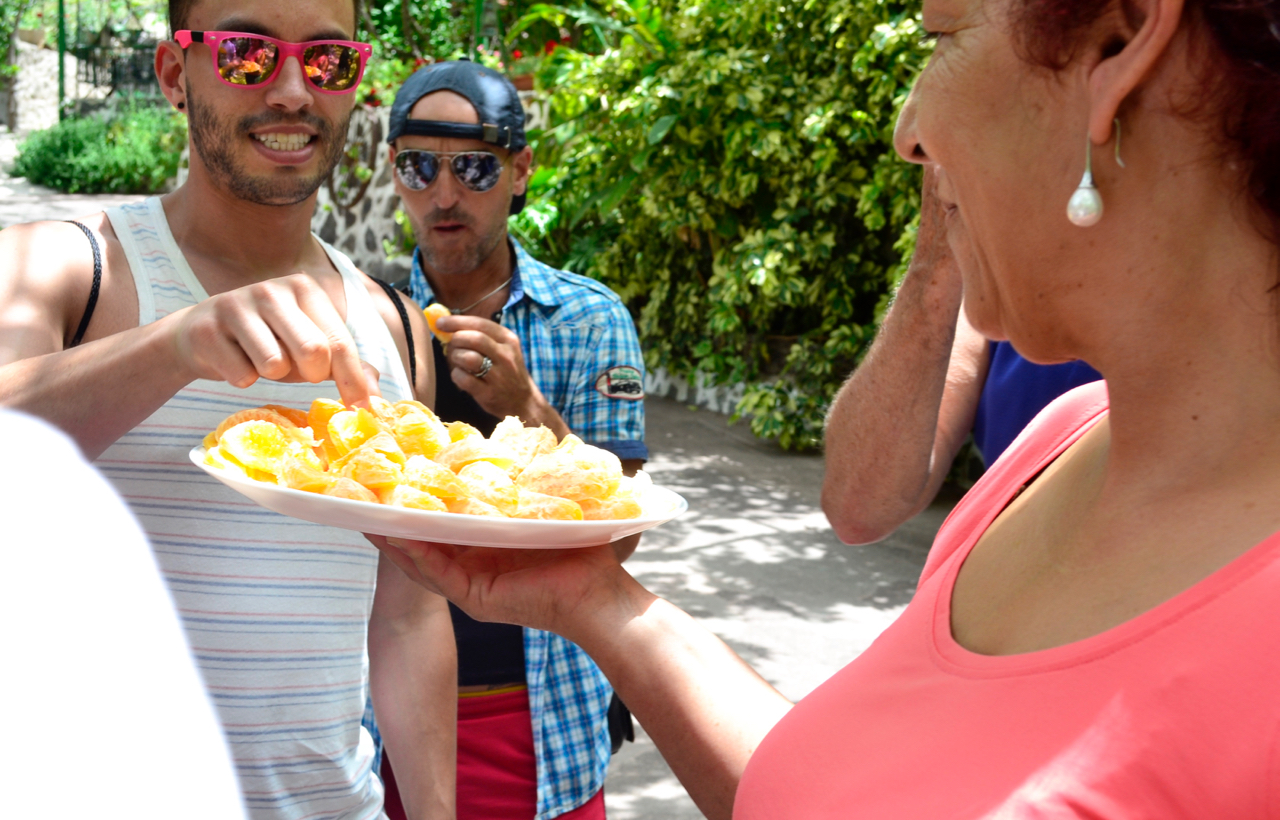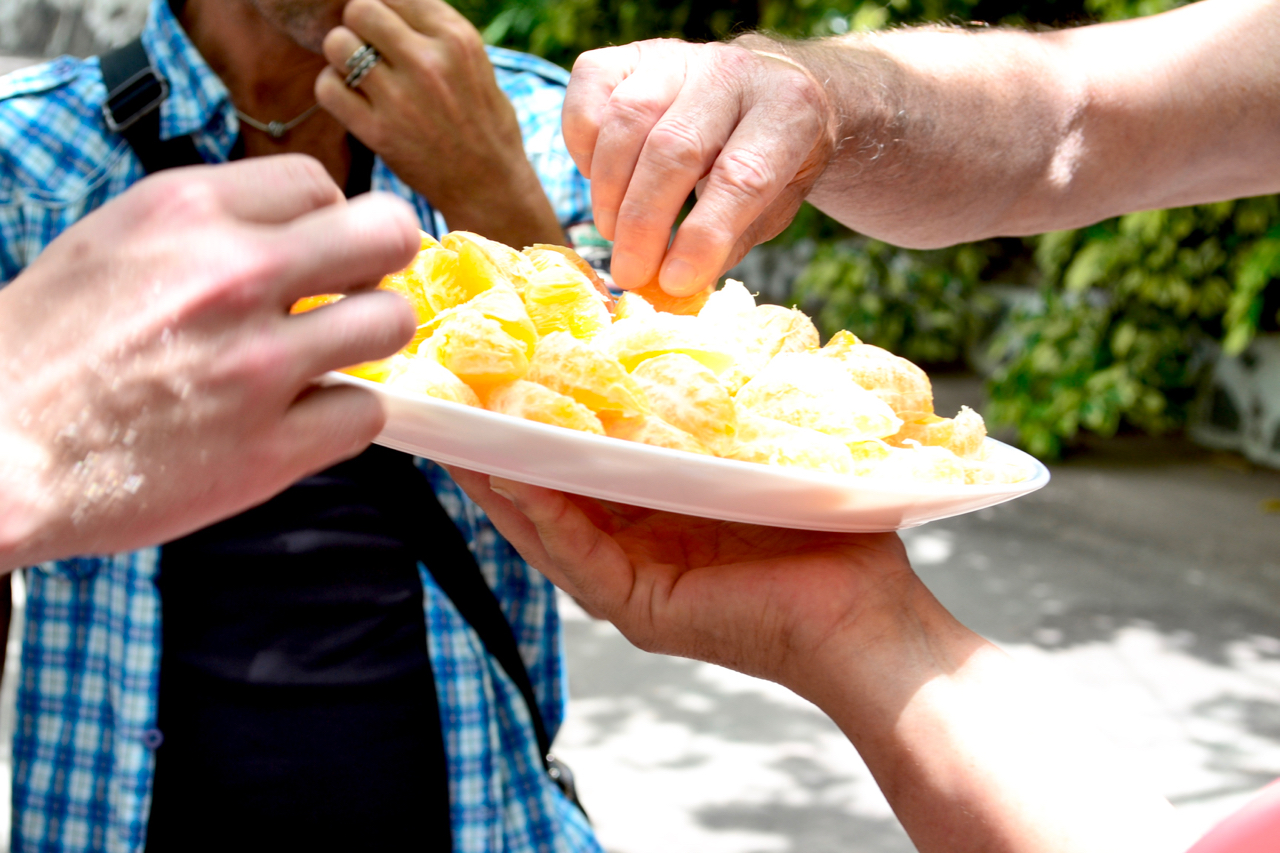 See, the magical thing about Gran Canaria is the microclimates. Split into north and south, you'll find leafy, temperature, more moist temperatures towards the north and in the south it can reach searing, soaring temperatures akin to the dry desert heat of the Sahara. This provides varied conditions for growth meaning a wide range of crops can be produced, if given the right attention.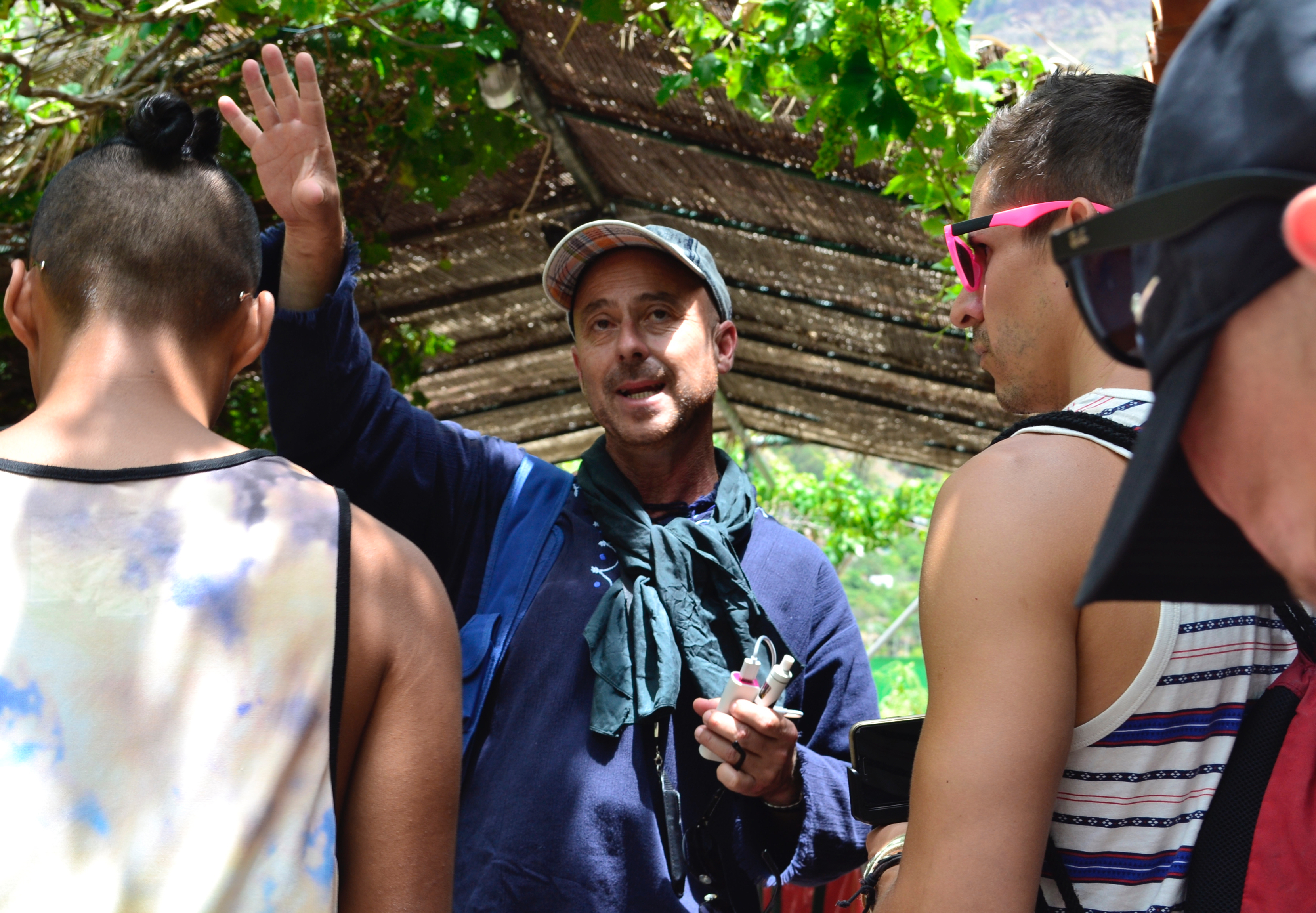 The vineyard produces four different wines, two whites (seco; semi-seco – dry; semi-dry), a fresh and intense red (Tinto) with cherry sweetness and a rosé (Rosado), which is produced in tribute to all mothers with pretty pink branding.
Now the catch is that these wines don't leave the island. They are not exported, so unfortunately to get a taster you'll have to visit the island, but this is a half-day trip definitely worth doing – a snappy 30-minute car ride from the capital Las Palmas de Gran Canaria along some gorgeous coastal routes with incredible views out to sea.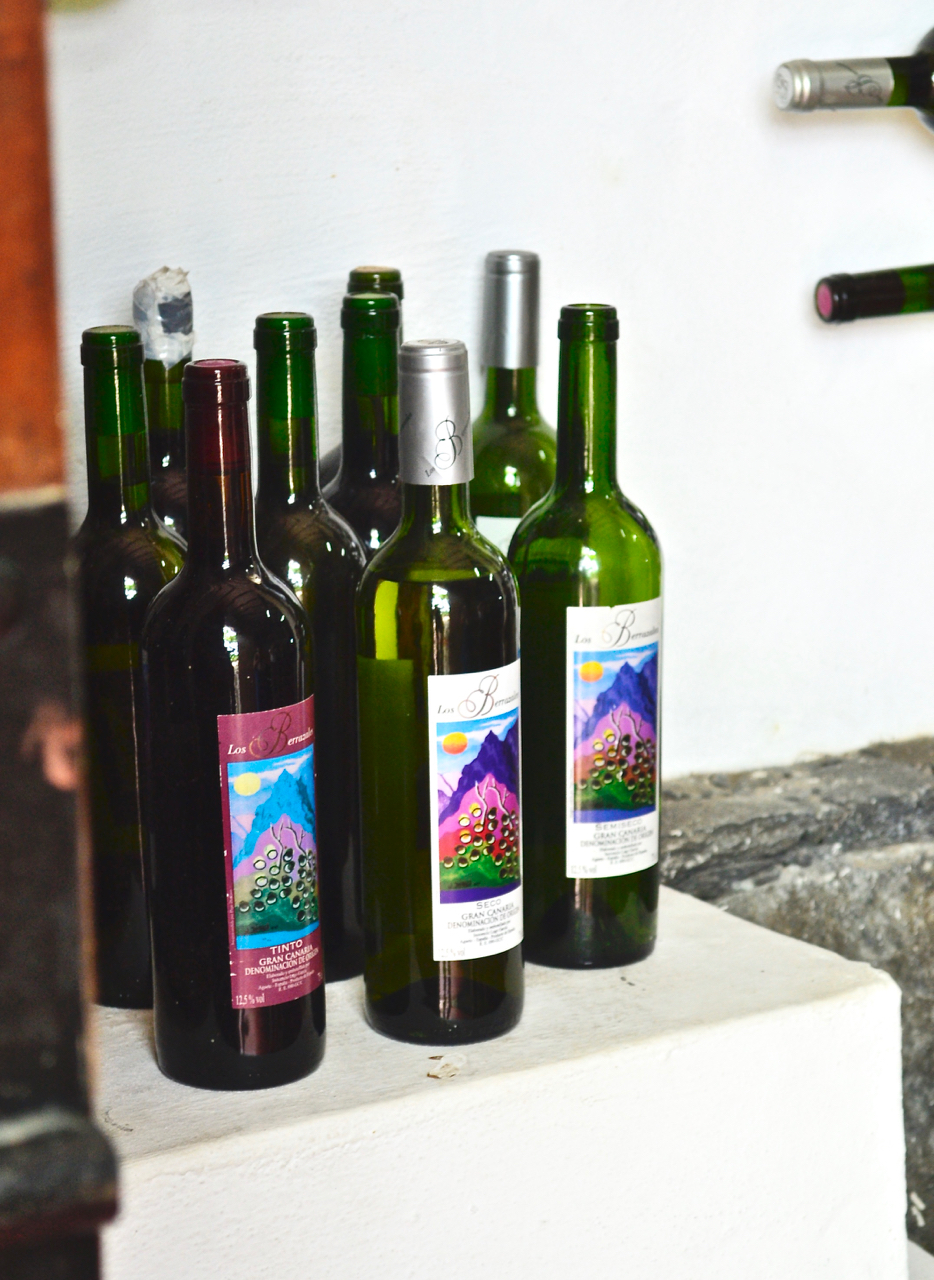 Whilst sitting down to try these wines, Maria's family lovingly cooked our group a gorgeous three-course meal as a very special treat using all the produce grown within their plantation.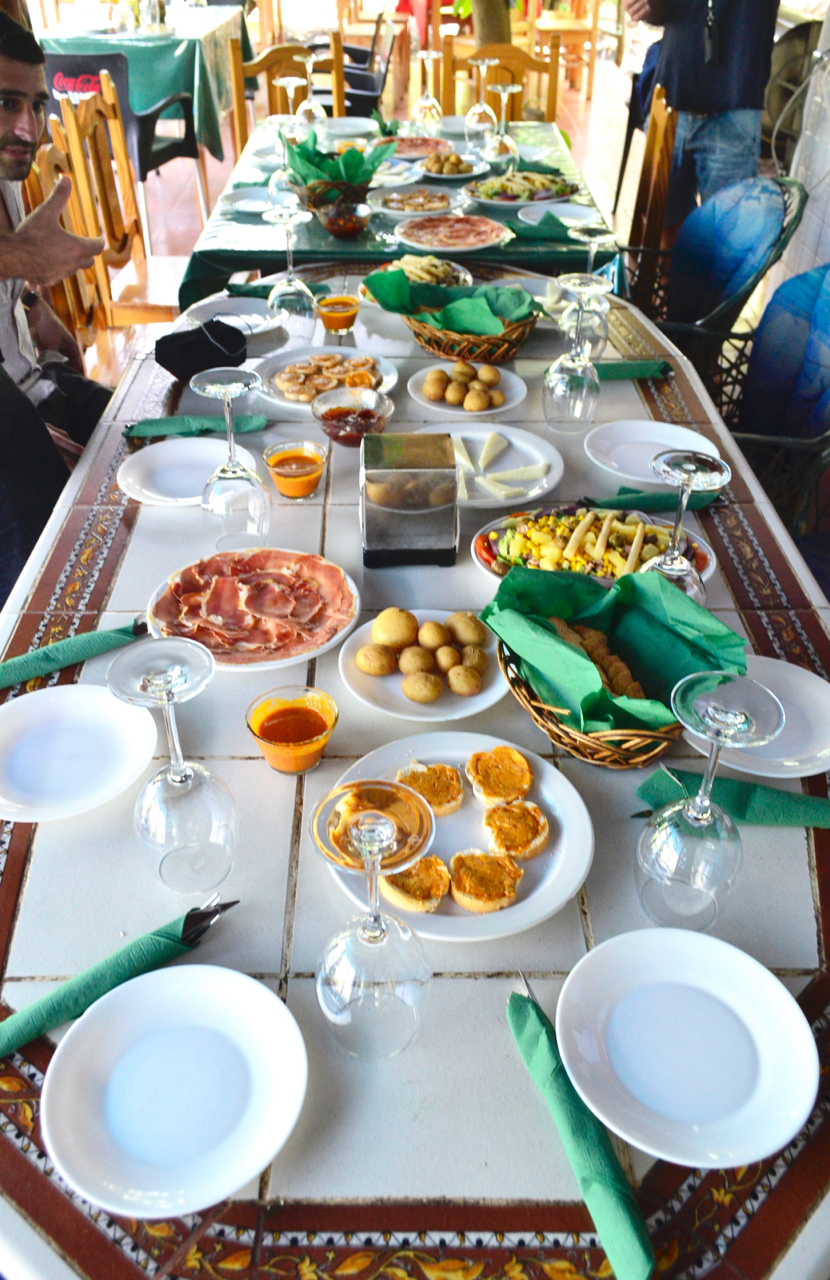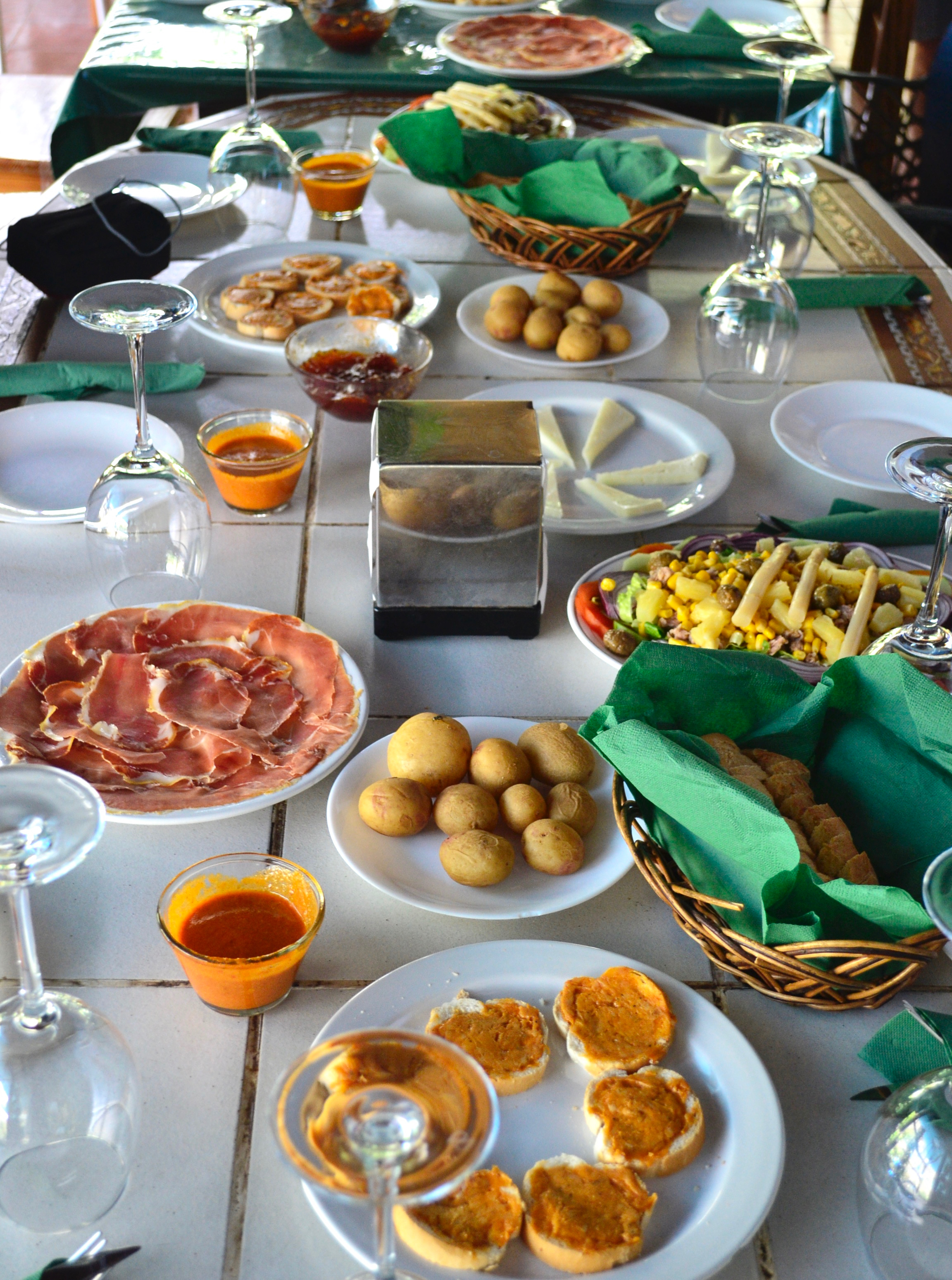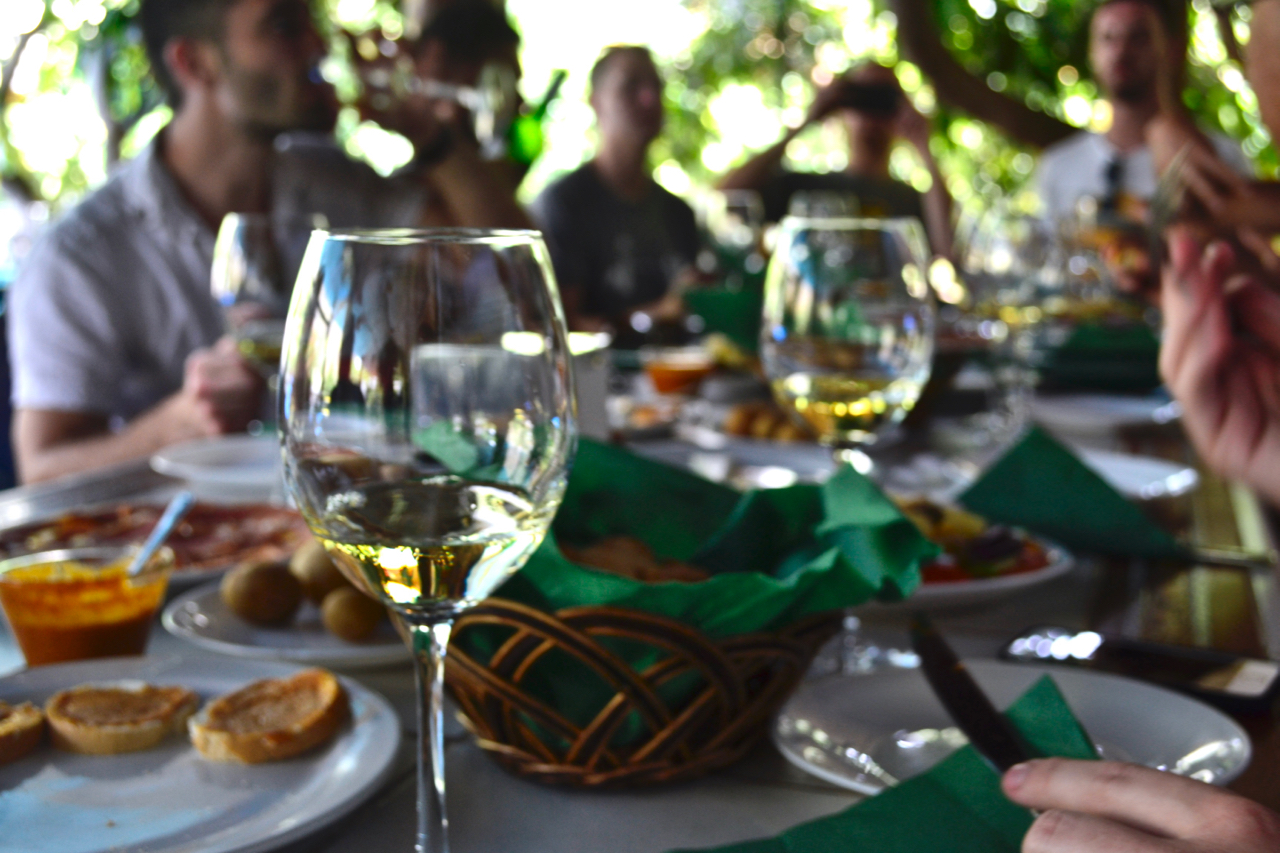 Normally this isn't available but they do offer wine tastings to visitors after the tour, served alongside Serrano ham, local cheeses and homemade cake for a steal at €6 per person. The Bodega also hosts interactive cooking classes, teaching you a well-kept secret family recipe for mojo – that signature spiced sauce that features so prominently on Gran Canarian menus.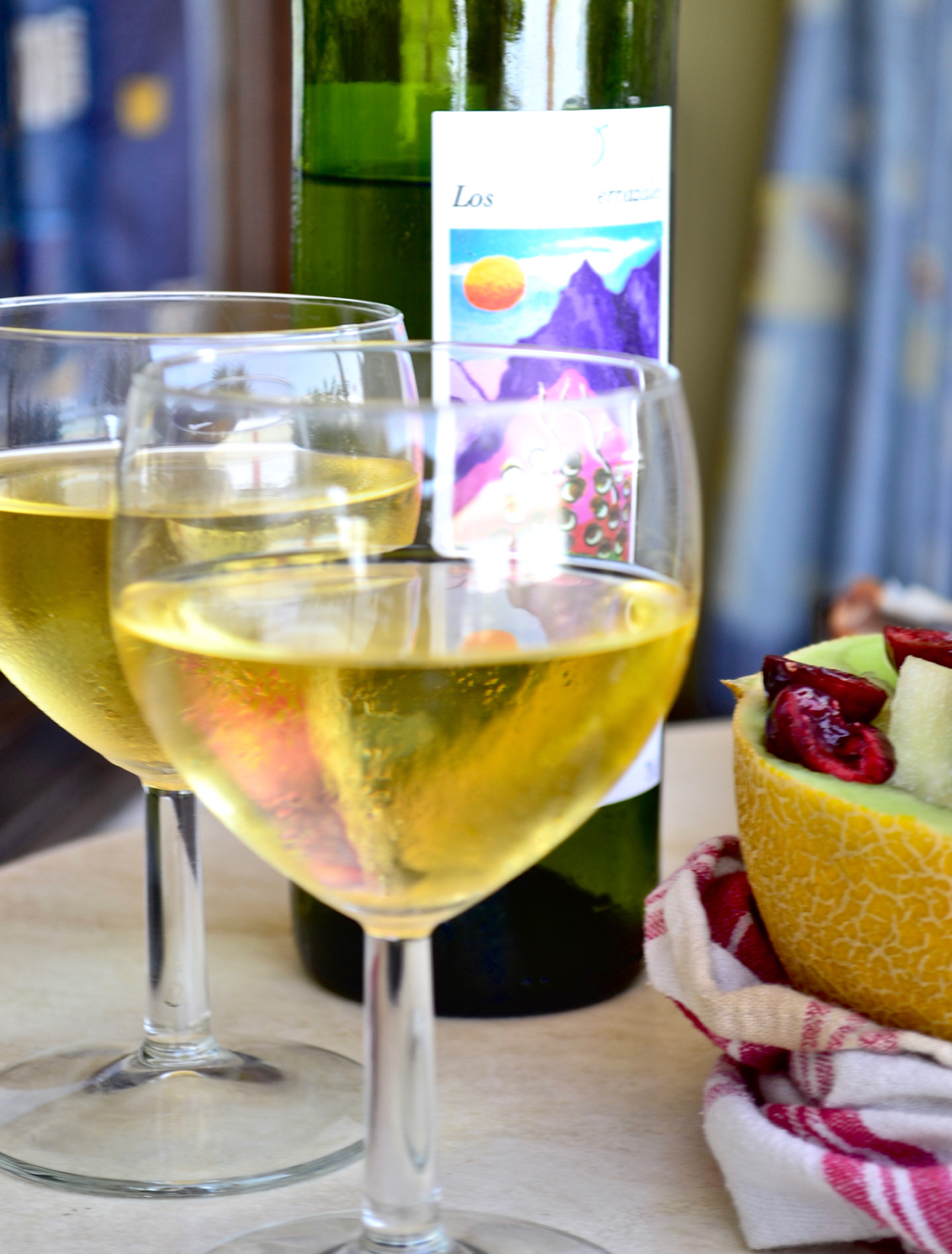 We particularly loved the Seco, of which we brought a bottle back to our Paso Chico bungalow and enjoyed the next day with a bit of an al fresco lunch which we made in our little kitchen, full of local fruits and vegetables including peaches, melon, cherries, tomato and various types of Spanish-style charcuterie.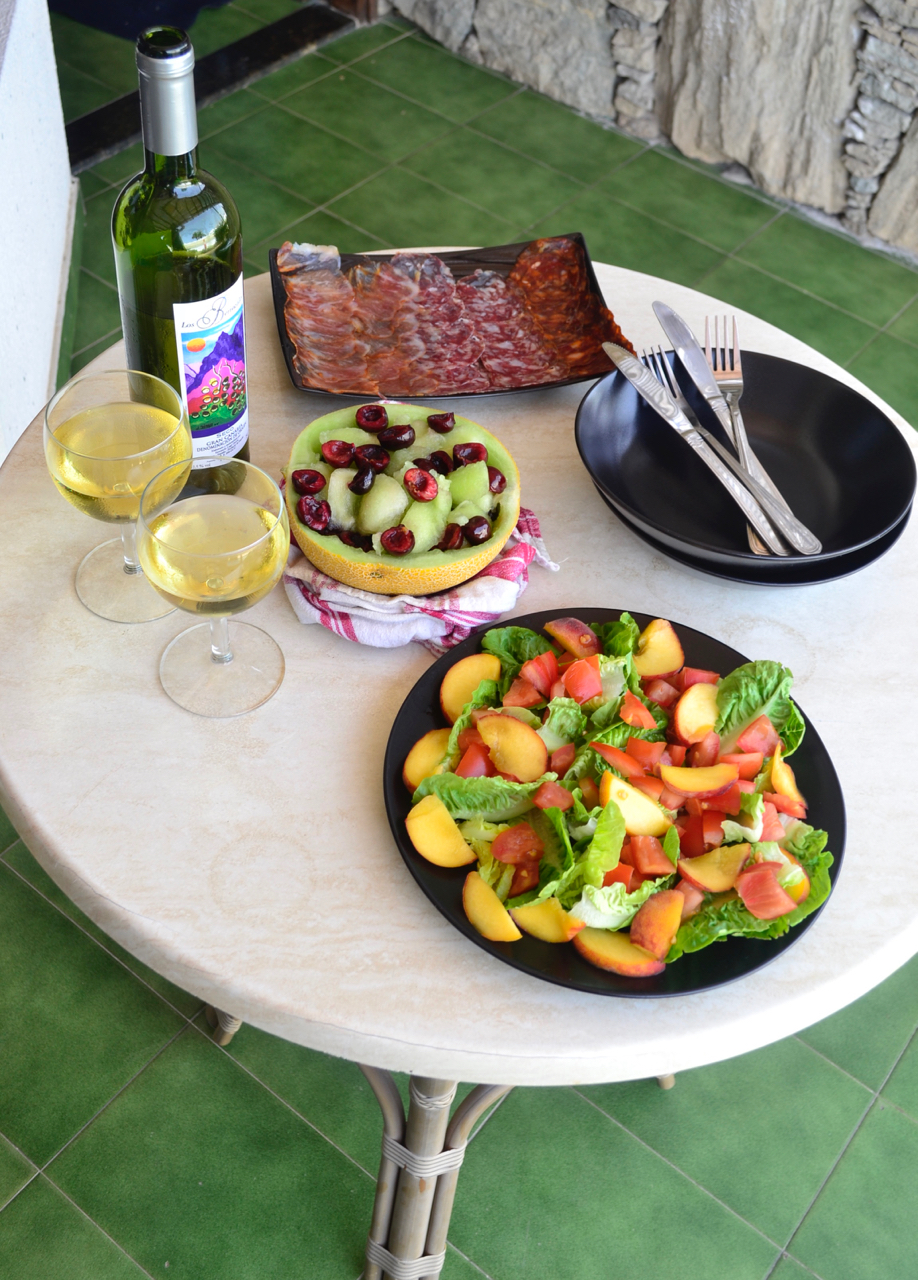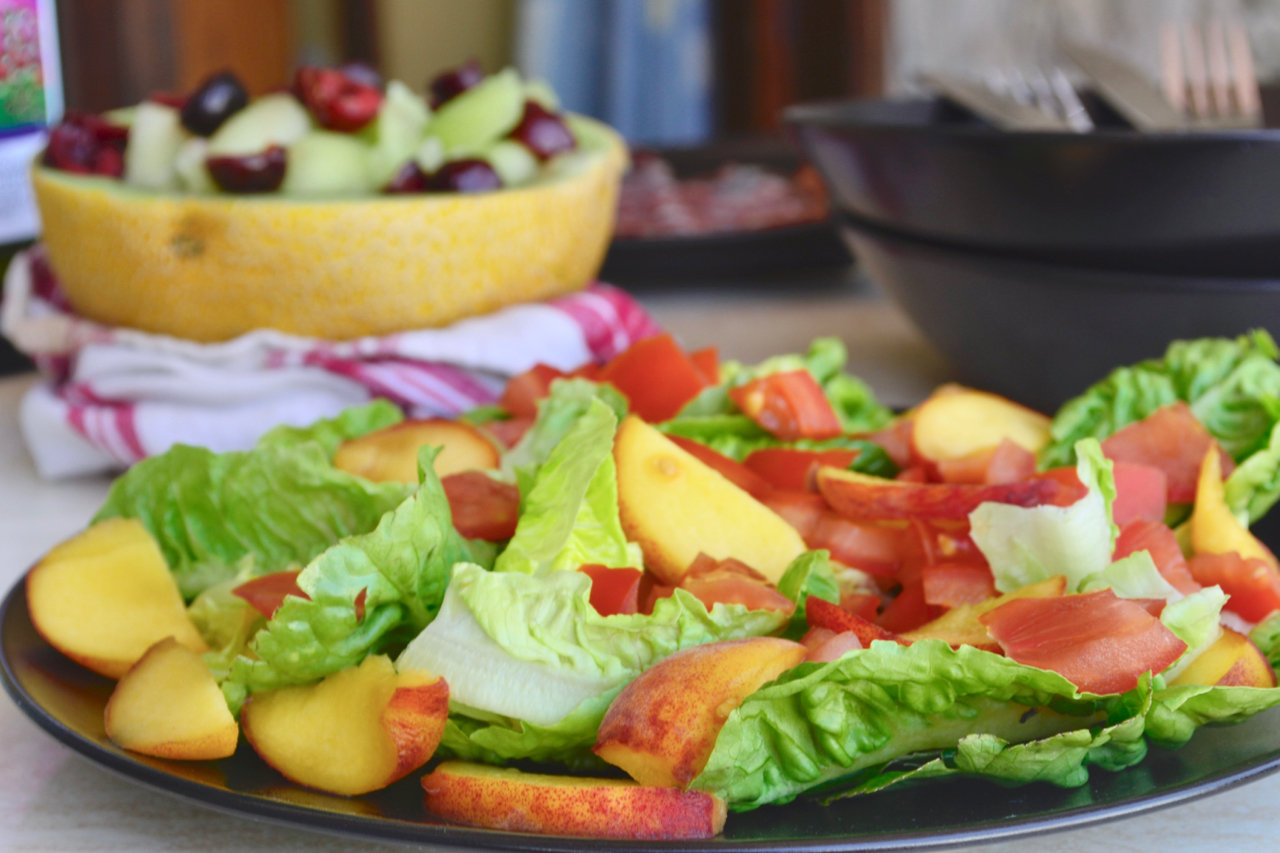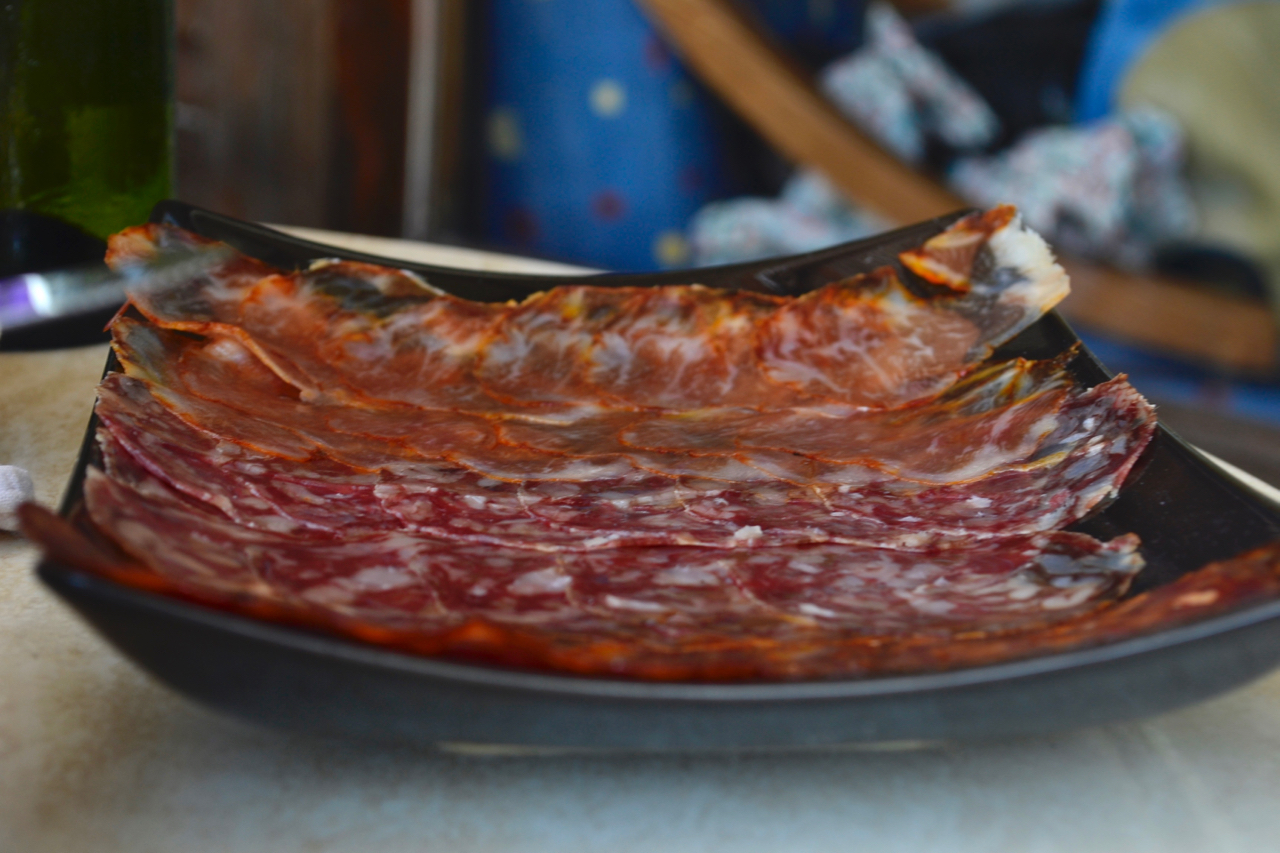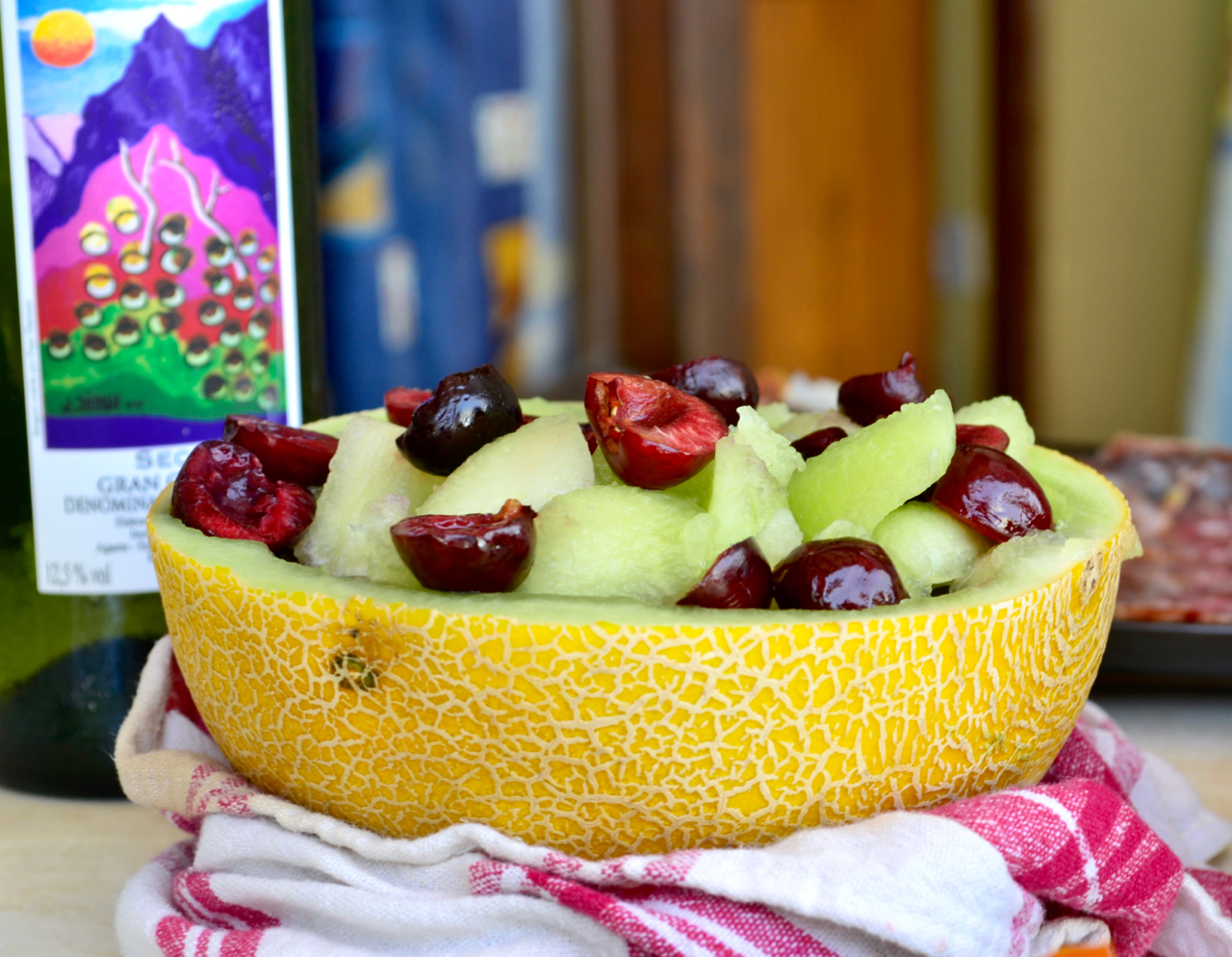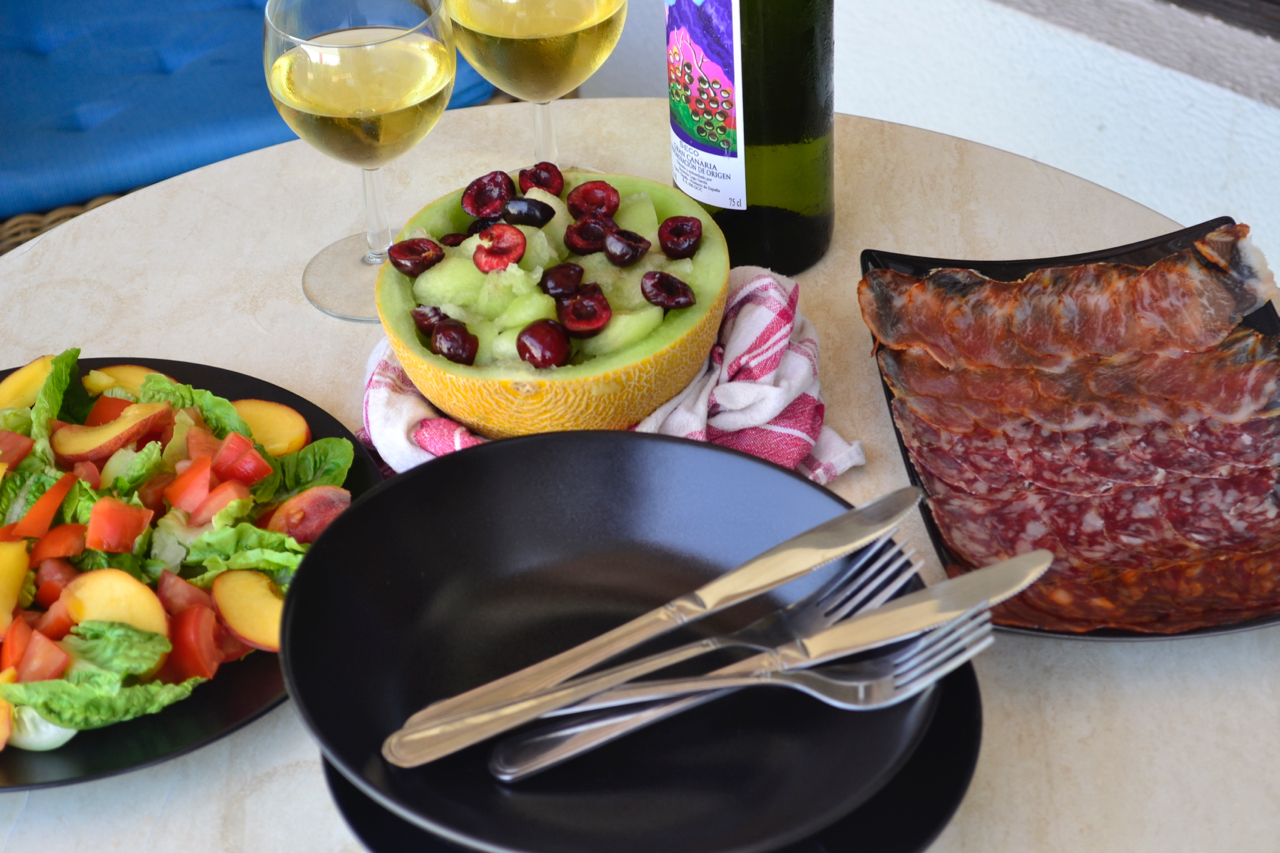 Gran Canaria – a foodie destination, who'd have guessed?! We've gotten a taste and now we want another bite…
*Disclaimer: We were invited to Gran Canaria as guests of the Gran Canaria Tourist Board, Patronato Turismo de Gran Canaria, and we were brought to Bodega Los Berrazales in a complimentary capacity.