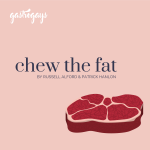 In this week's episode we document the debut conversation we've ever had (in person) with Lilly Higgins. Down in the "real capital" city of Ireland, the wonderful Cork, we sit down in a local cafe with Lilly and chew the fat about all things food. Though we've interacted for years upon years online, this is our first meeting and it's everything we hoped. Lilly is so warm, so open and so knowledgeable about food. She has an incredibly interesting story, a wonderful work ethic and the most engaging demeanour – and THAT Cork accent!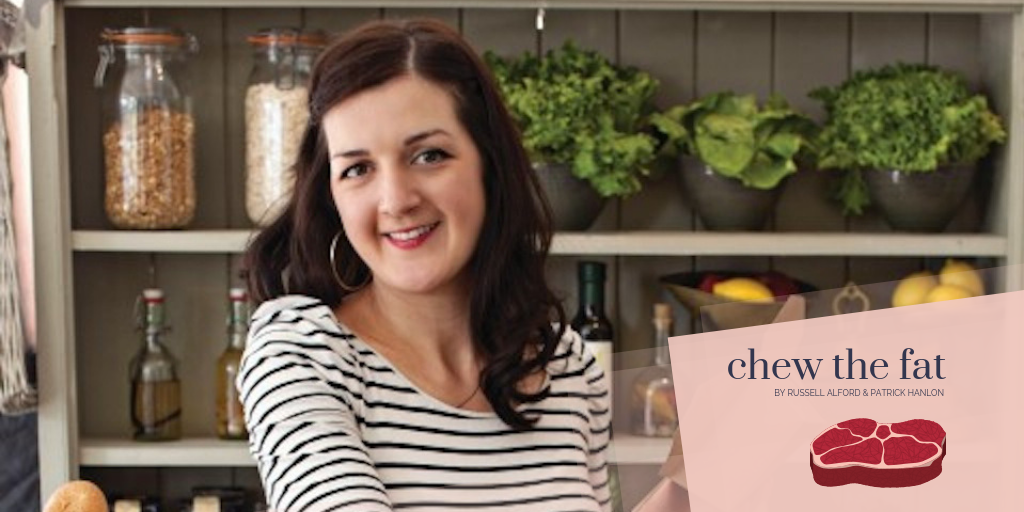 Listen to us chewing the fat in this podcast episode about old jobs, avocados, blogging, places to eat in Cork, local producers, fermenting and what Irish Food is as a concept. Pour yourself a cup of tea and settle in for this one, it's a real chat-type-of-chat.
APPLE PODCASTS | GOOGLE PLAY MUSIC | STITCHER | SPOTIFY
IF YOU'RE ENJOYING CHEW THE FAT AND WANT TO HELP SUPPORT US WITH THE COSTS OF RECORDING, EDITING AND PRODUCING THESE FREE PODCASTS, YOU CAN MAKE A ONE OFF DONATION ON OUR PAYPAL PAGE.