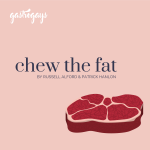 This week on Chew The Fat we're in London to chat with Ryan Riley, the food writer and stylist who is founder of Life Kitchen. A project founded in memory of his mother, Krista, who died five years ago at the age of 47 from small-cell lung cancer. In a short space of time, Life Kitchen has hosted cookery classes for over 500 guests, many of whom are living with cancer, and has been a vocal force in education, awareness and empowerment.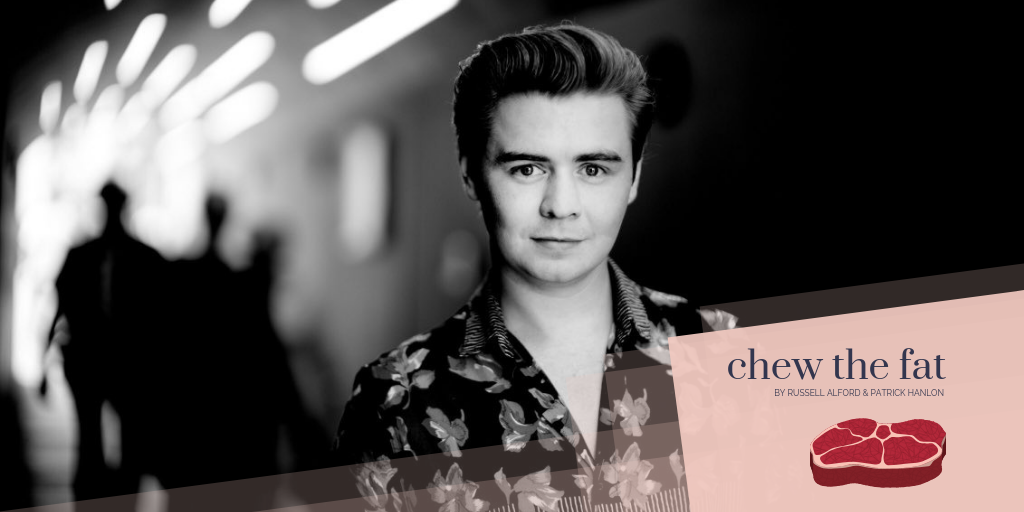 Since founding the charity and social enterprise, praise and plaudits have come from across the food world, with support from the likes of – our guest a few weeks back –
Nigella Lawson
, as well as Sue Perkins, Jamie Oliver and so many more. Life Kitchen recently won 'Best Ethical Food Project' at the Observer Food Monthly awards too.
In this episode, Ryan gives a backstory to his career pre-Life Kitchen as a superstar food stylist in demand as well as the work involved with the charity, plus discussing the future plans and why he has undertaken the work.
IF YOU'VE ENJOYED THIS EPISODE OF CHEW THE FAT AND WANT TO HELP SUPPORT LIFE KITCHEN, PLEASE GO TO THE GOFUND ME PAGE HERE