In paid partnership with Siúcra Ireland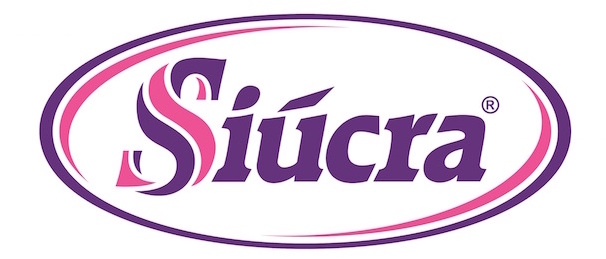 Madeleines are such a special and unique sweet treat, perfect enjoyed alongside tea or coffee and makes your mid-afternoon cuppa more of a tea party! Think of Madeleines like mini hand-held sponge cakes, easily customisable with a wide variety of flavours within.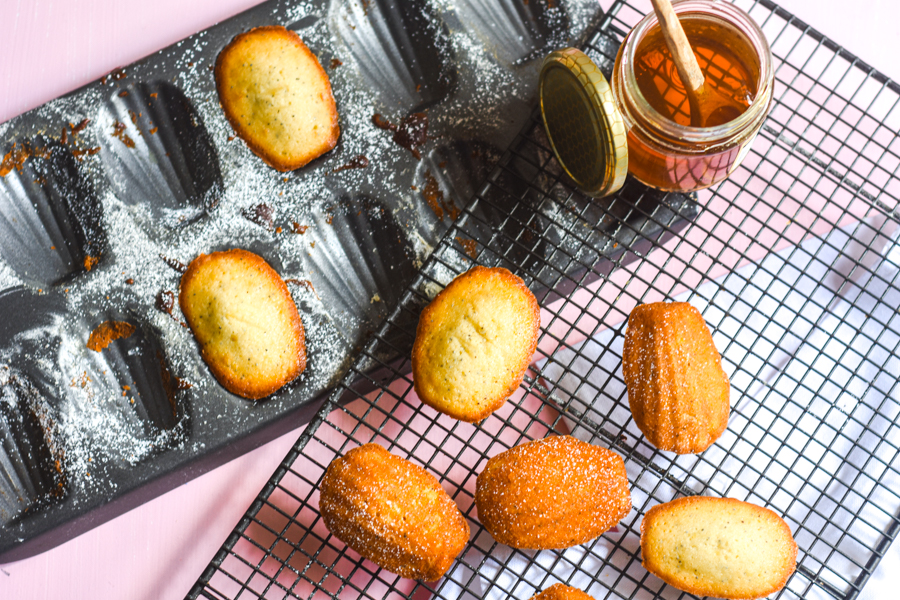 The iconic shell shape is achieved by buying a Madeleine mould which are easily available in kitchenware shops as well as online. If you fancy making them without the tin, it's very easy to use a muffin tin instead to make some rounded cakes, which will still taste fantastic!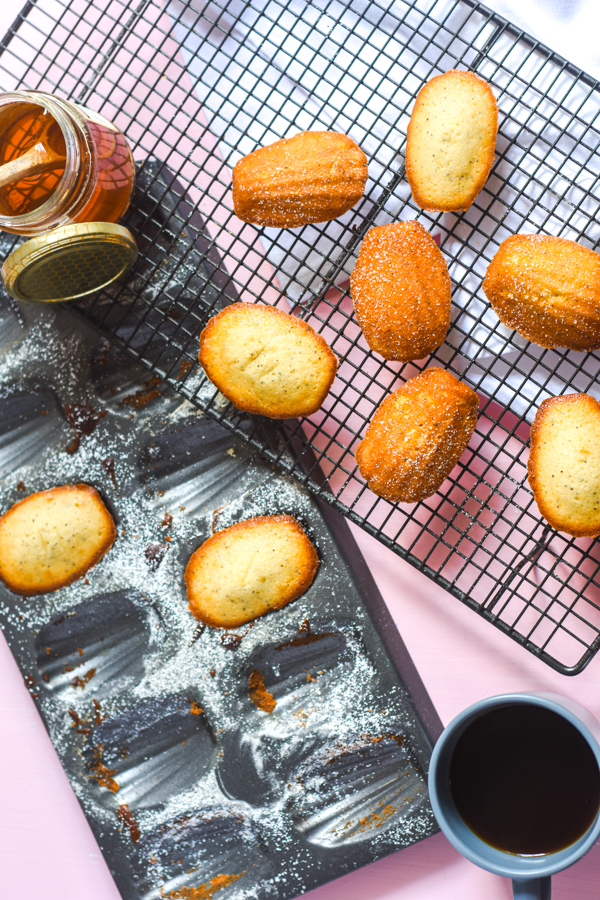 For this recipe, the egg separation may sound like a faff, but it ensures a more enjoyable texture, colour and shape. A tiny bit of work but, trust us, it's worth it.
Honey, Lemon & Poppy Seed Madeleines
Makes 12
• 100g butter, melted
• 100g plain flour, plus more for dusting
• 100g Siúcra Caster Sugar
• 1 tsp poppy seeds (optional)
• 1 whole free range or organic egg, separated, plus 1 egg white
• 1 tbsp honey
• Zest of 1 unwaxed lemon, grated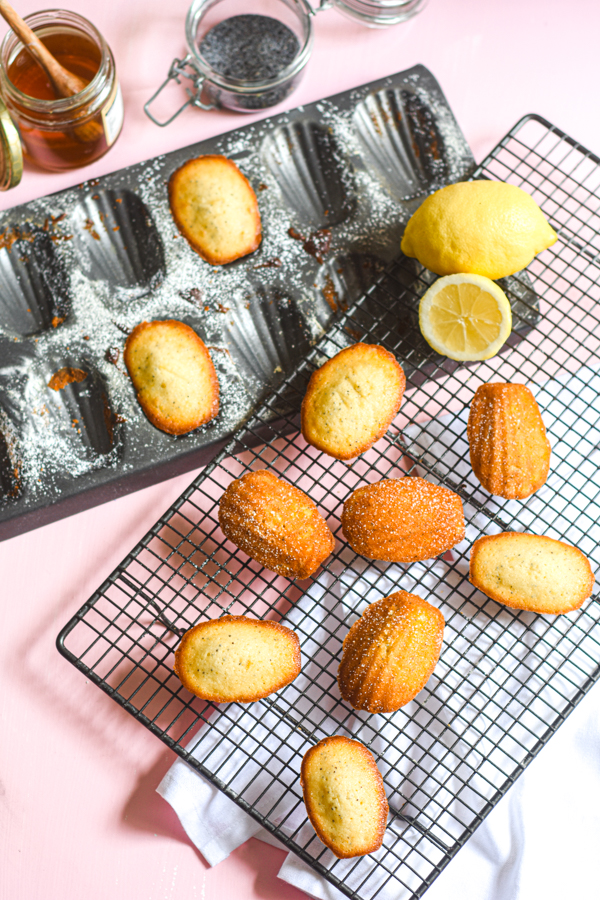 1. Preheat oven to 190ºC (170ºC Fan) meanwhile melt the butter in a saucepan or microwave, and leave to cool slightly.
2. Using a pastry brush, coat the madeleine tin (or muffin tin) with a light brush of butter, then sprinkle some flour over this to lightly coat.
3. In a mixing bowl, combine the flour and sugar as well as the poppy seeds, if using them.
4. In another bowl, combine the egg yolk, the honey and grated lemon zest. Use a fork to mix it all together. Then slowly add in the slightly cooled butter, continuing to whisk it with the fork. Fold this mix into the dry ingredient bowl until everything is mixed well together. Note: it'll become quite pastry-like during this process – that's fine!
6. Then, using either a hand whisk, an electric beater or stand mixer, whisk the egg whites until they're stiff, then fold in to the main mixture in stages, using a whisk or a spatula. Try not to knock all the air out of them.
7. Add about 1 tbsp of the mixture into each of the moulds then bake for about 10-12 minutes until they're golden and firm. Remove from the oven and leave to cool for a couple of minutes before transferring to a wire rack.
8. A light dusting of icing sugar before serving is recommended, but not essential. Best eaten the day of baking, and keep in an airtight container if any leftover.