We've all lusted over perfectly-styled, Pinterest-shareable images of "dream places to stay" on the internet. Flicking through magazines and fawning over gorgeous, hyggelig Nordic log cabins, cosy Alpine retreats or a beach house with sand and sea for miles surrounding. These places are often unattainable, but no matter what you get that feeling in your gut of 'I wonder what it would be like to stay there even one night'. We're still pinching ourselves that we had that experience realised at Lådfabriken in West Sweden.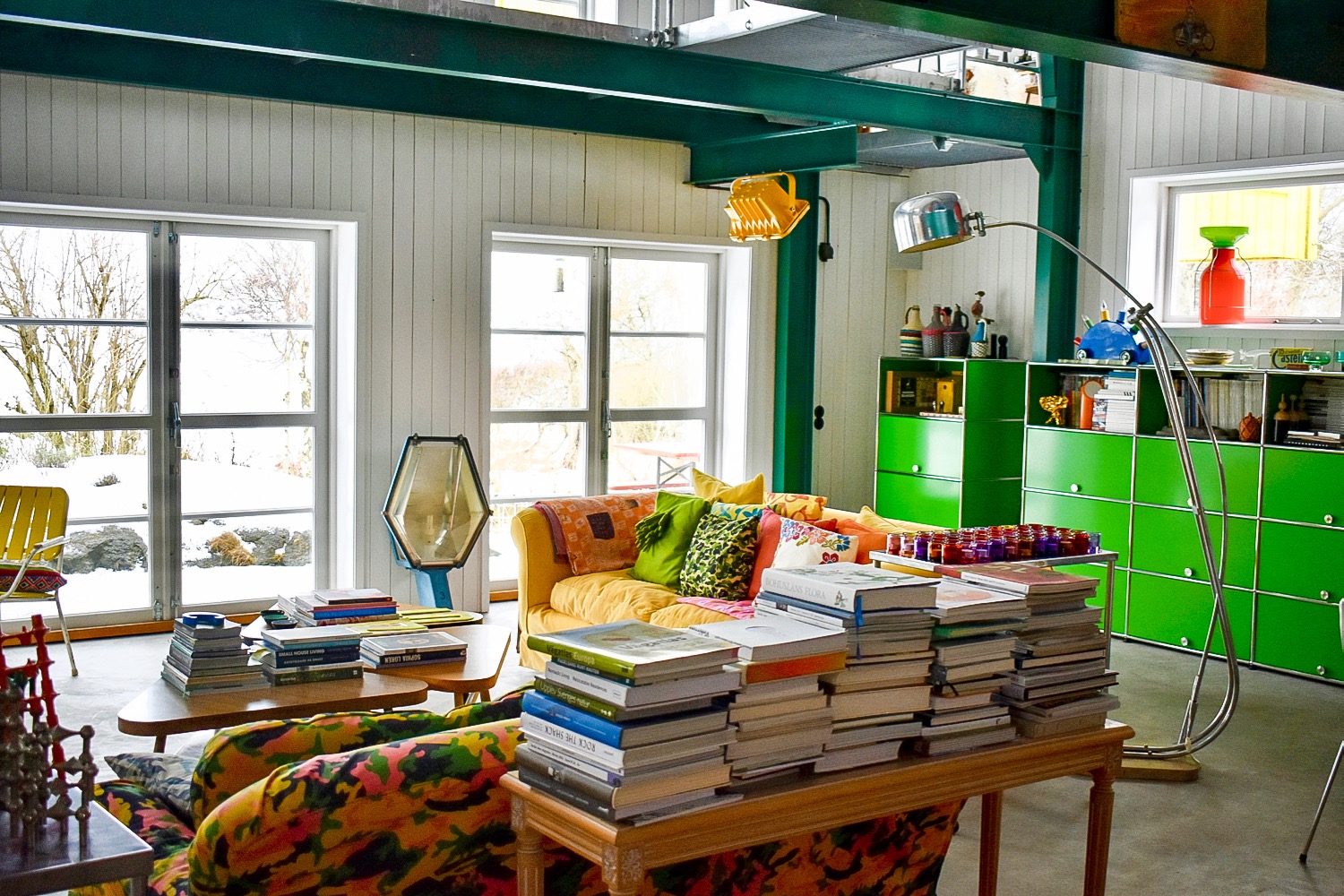 While many travellers, ourselves included, often stick around the major metropolitan areas of a destination when time as a tourist is slightly limited, it's also so vital to try and get away from the overwhelming bustle of city life. Just like we say about Dublin, it's such a wonderful city, but it's not quite 'true Ireland' – it's only a mini microcosm of what Ireland encompasses. There's so much more to explore beyond the city limits and if you really want to see, taste and viscerally feel what a part of the world is really about, you so often need to venture more regionally.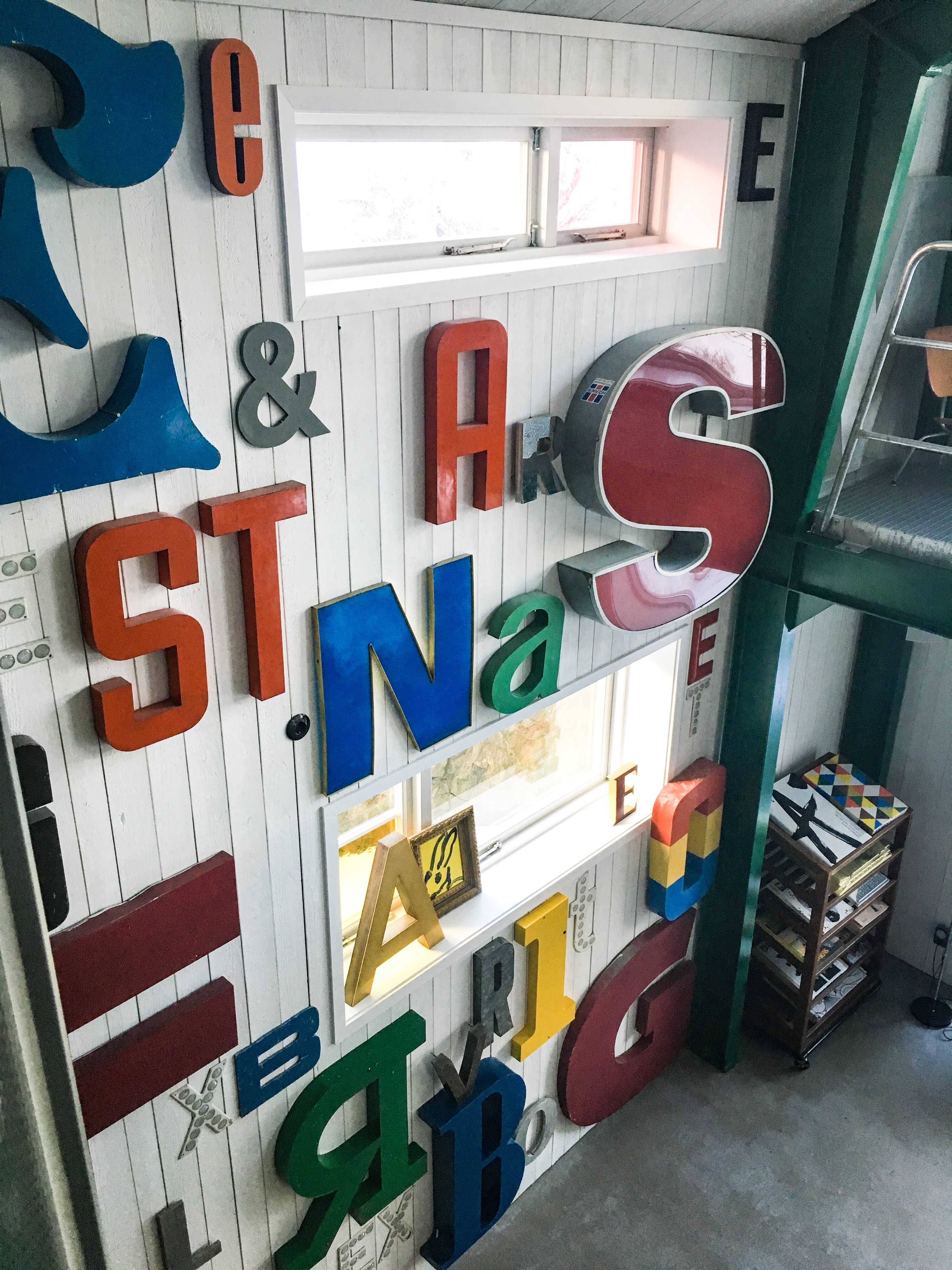 From Gothenburg, West Sweden opens up majestically into a clustered archipelago of inlets, isles and sleepy fishing villages. Right in the heart of the Bohuslän archipelago sits a Swedish seaside B&B that's the stuff of designer dreams.
Just over an hour's drive from Göteborg, Johan Buskqvist and Marcel van der Eng own and operate this quirky, colourful and ultra-welcoming four-bed boutique B&B in the village of Edshultshall. Partners in business as well as life, Johan grew up in this area before jetting off around the world as an in-demand designer whilst Dutch native Marcel, whose background is in communications and marketing, moved from Amsterdam to West Sweden in 2010 to spearhead the building project and open the doors to Lådfabriken in 2013.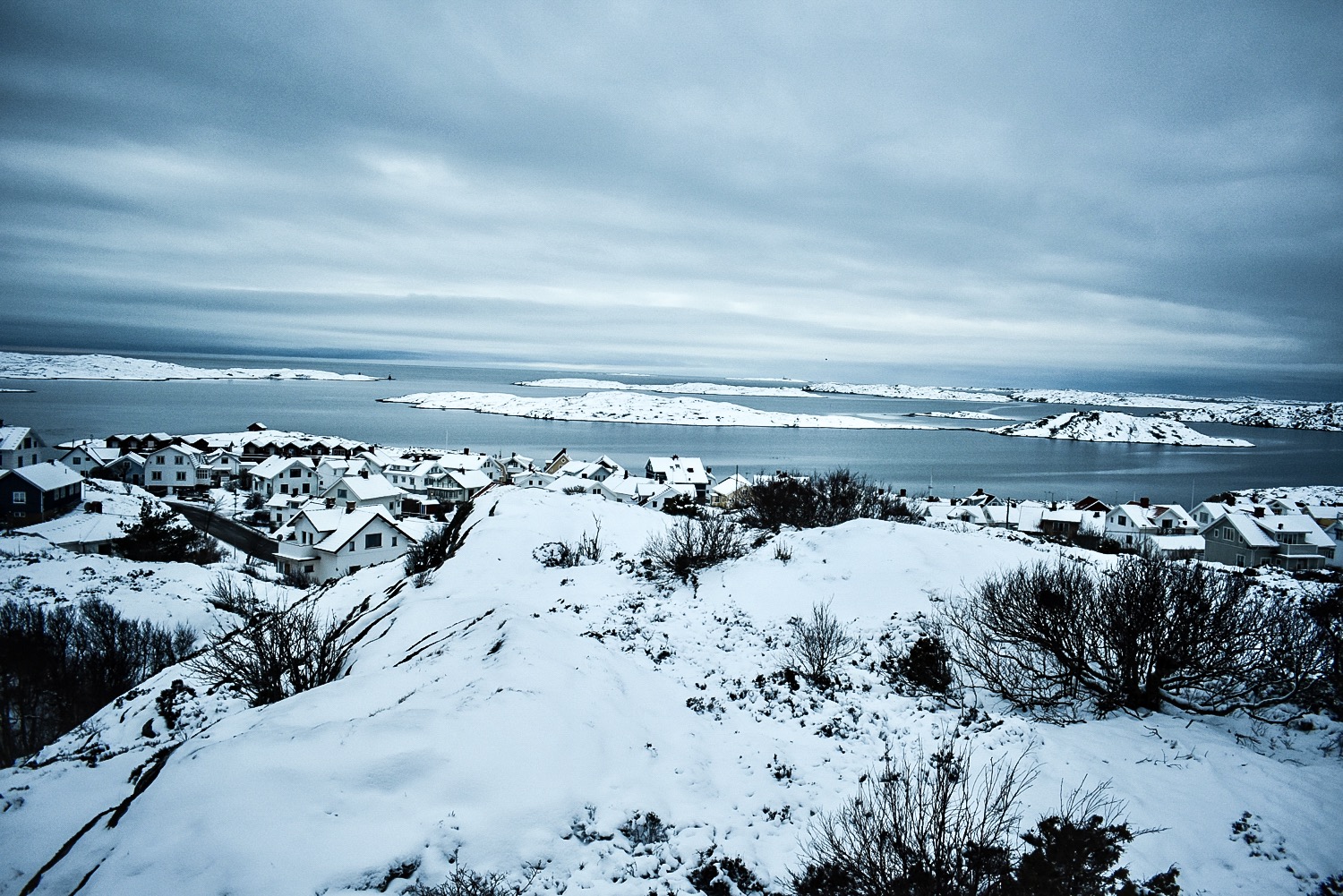 When we arrived, in early February, it was snowing quite heavily and the entire area was covered in a snowy blanket, which was unusual – we were assured. "You must come back in the summer, it's so beautiful then"- the staple remark of so many Swedes we met during our time in Västsverige (West Sweden).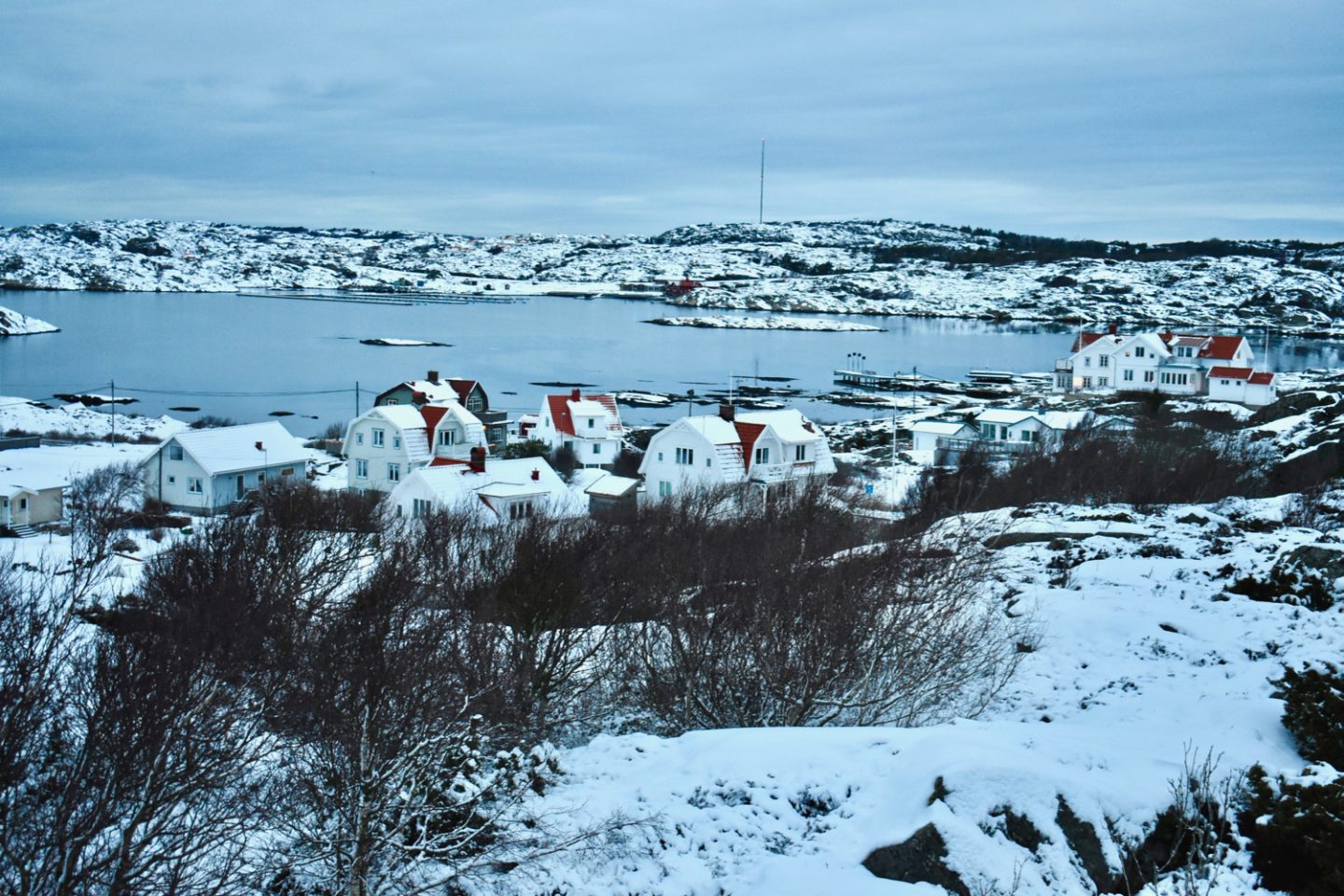 The beauty of Sweden in darkest, coldest winter was something we both adored – but we can see how this area of the world offers a totally different experience in spring and summer. Gardens in beautiful bloom, Stockholmers arriving for lengthy sojourns in their summer houses, dips in the tepid temperature ocean and an array of local produce and sweet shellfish in bountiful supply. But of course, we visited in deepest, darkest winter – and it was a different slant of magical.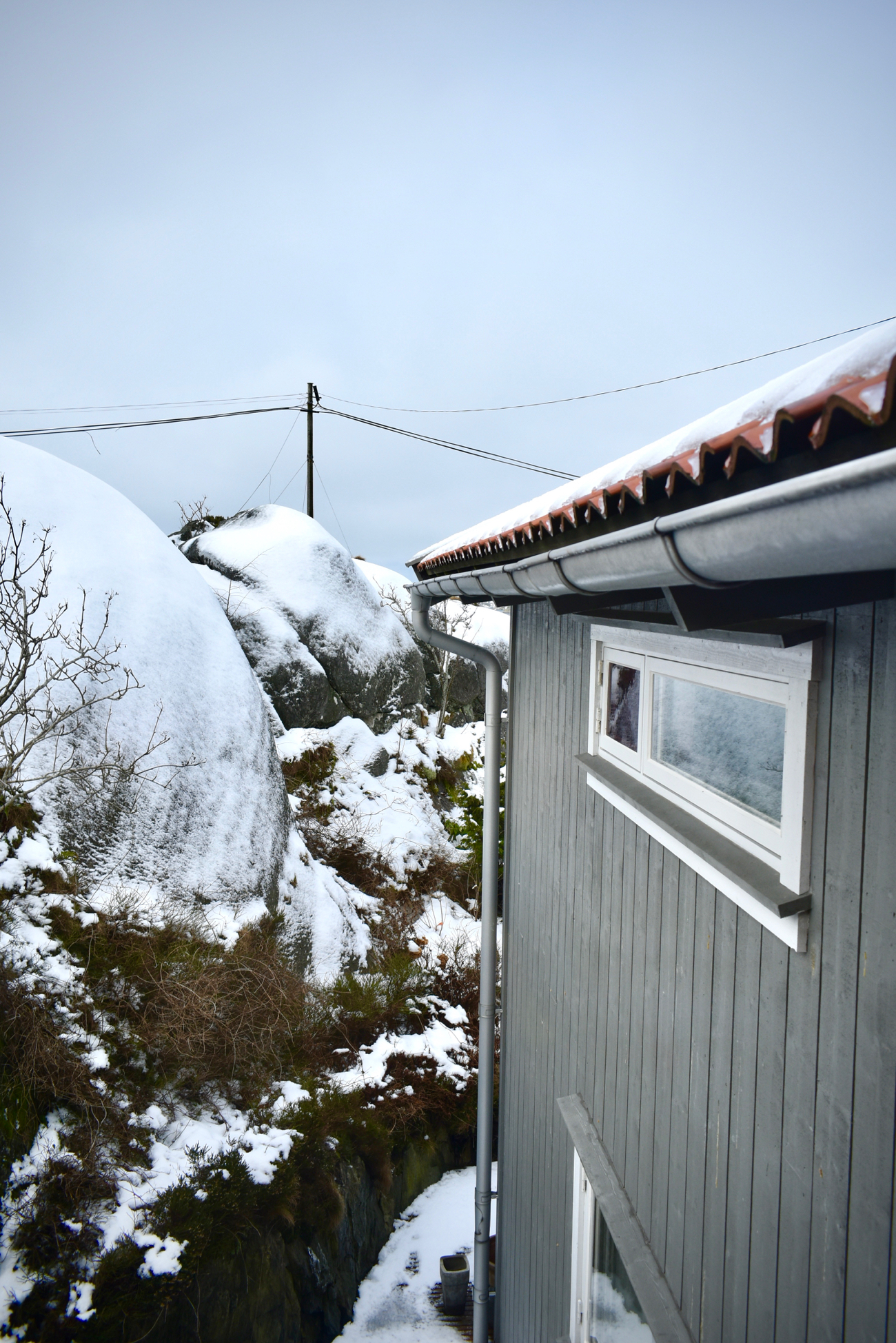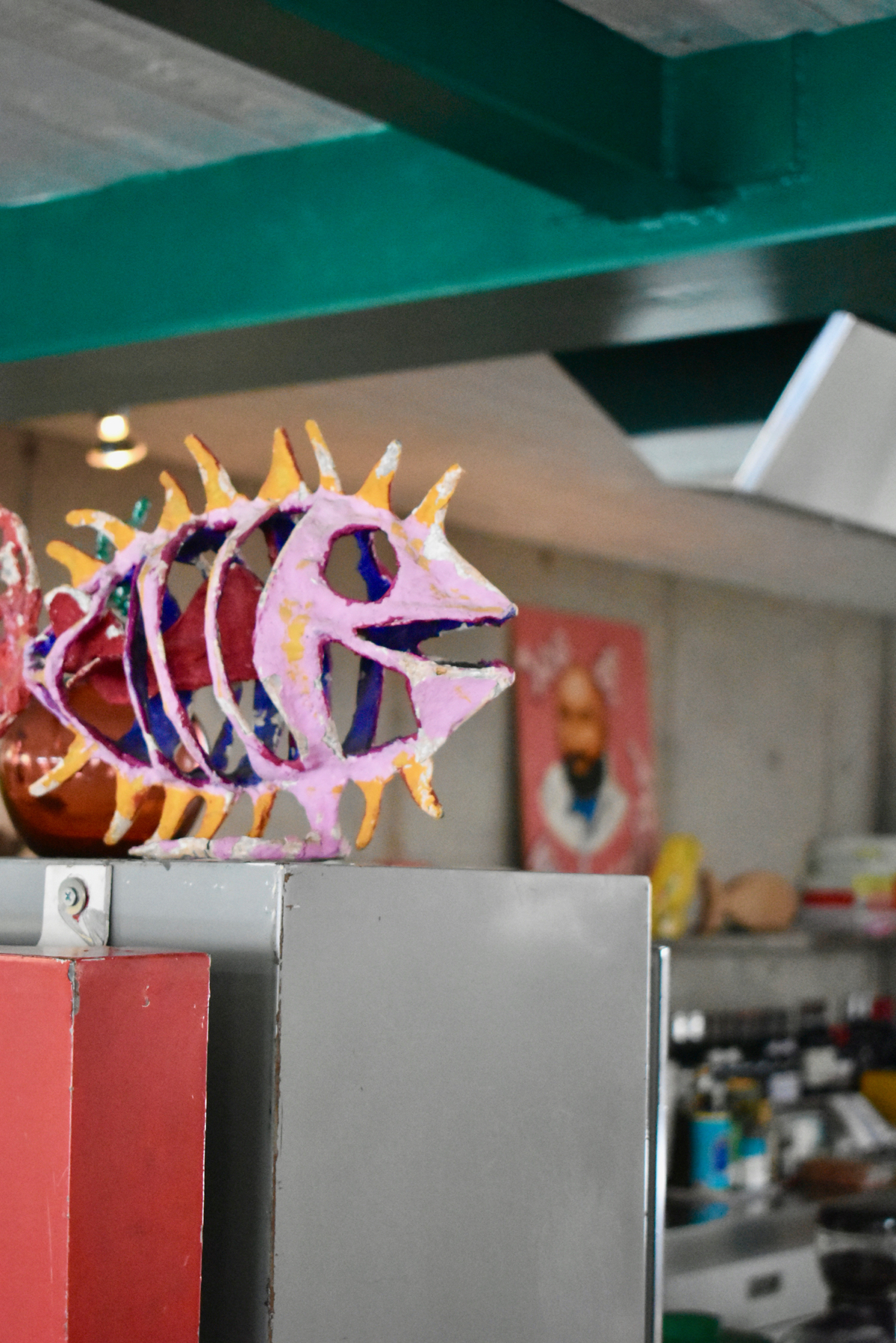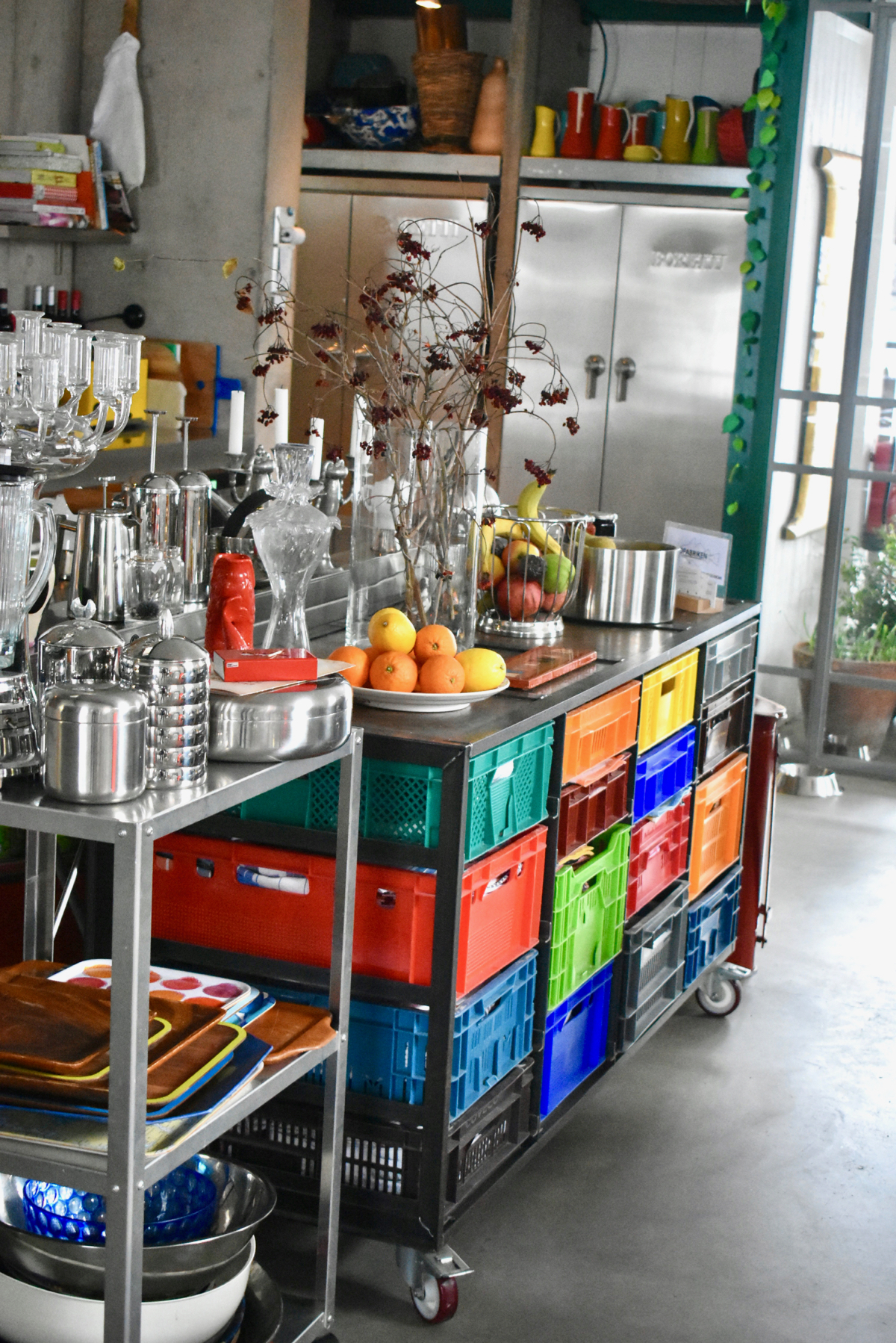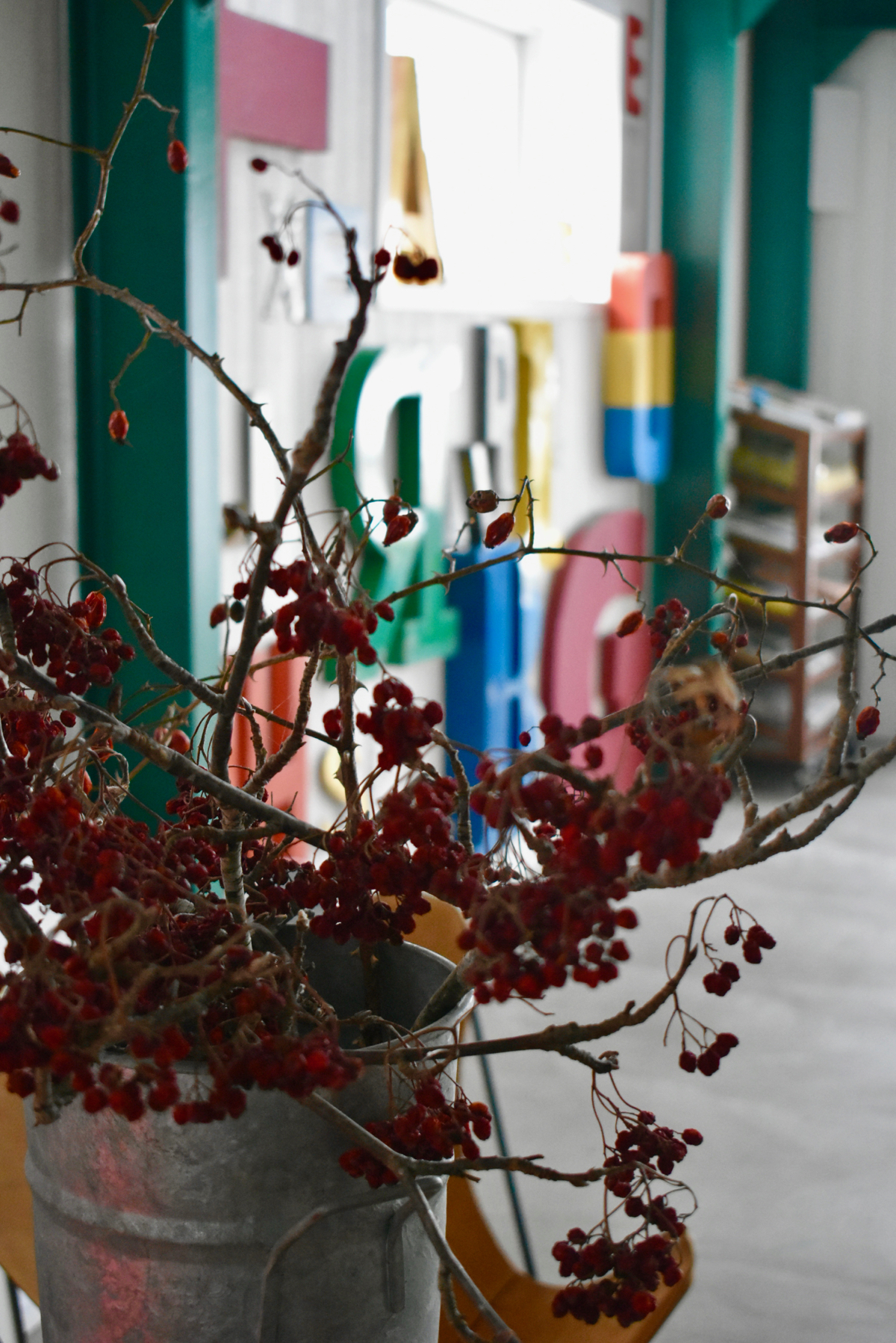 Translated as 'fish box factory', the name is a nod to the building's former incarnation – where fish crates and wooden boats were made for the local fishing industry – and Johan and Marcel have been ultra sympathetic to the building's original features whilst truly transforming the space. In fact, they showed us pictures from how they found the place and though it's been visually transformed, you can still clearly see original elements.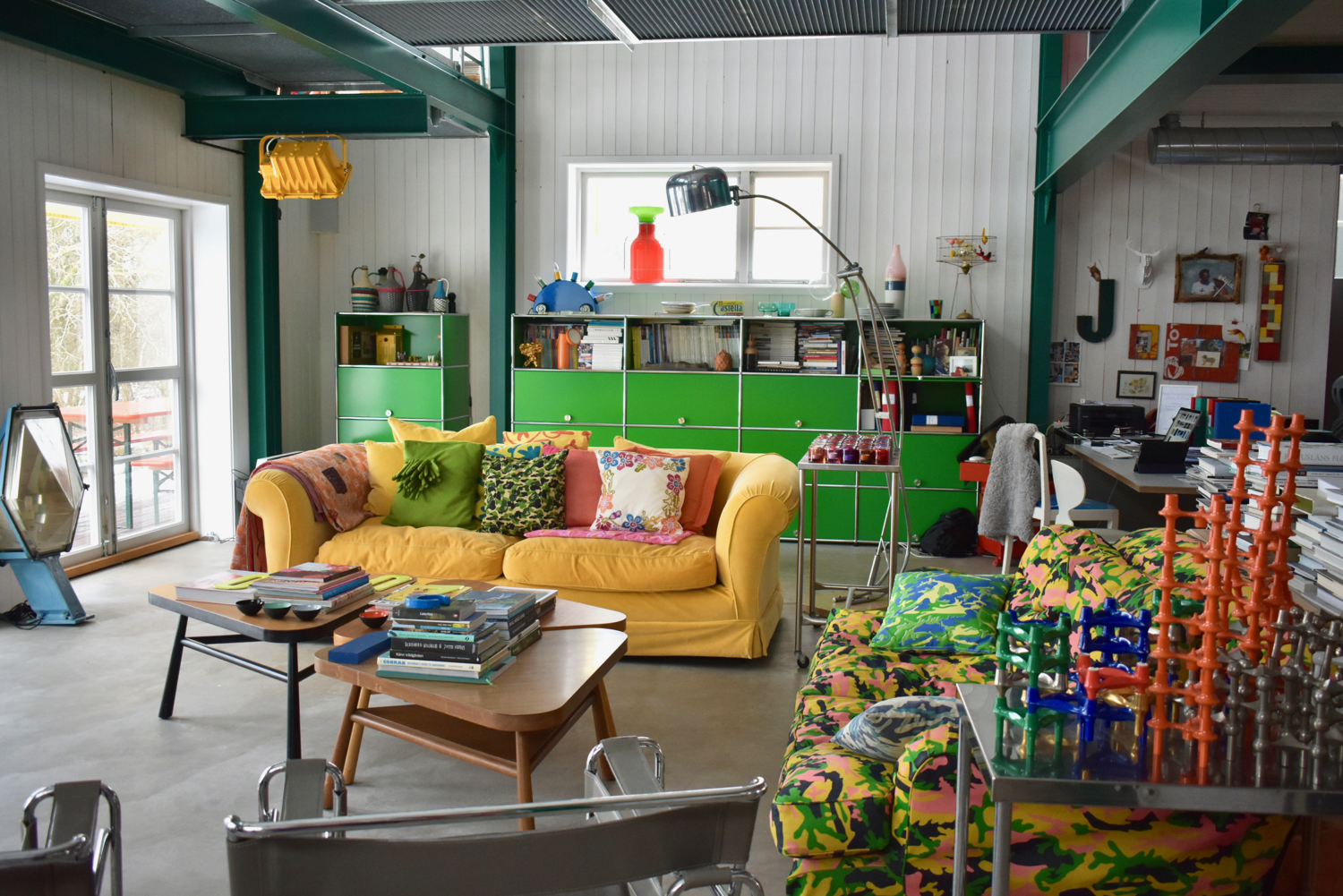 The interior is also a marriage of the two's individual styles and heritage and a mélange of their personal styles. They tell us that some guests feel it's very 'Dutch' in styling and whilst they didn't want to have a stark, minimalist Scandi interior, there's a definite Swedish twist to the design – from the concrete kitchen to the cosy little corners adorned with blankets and books.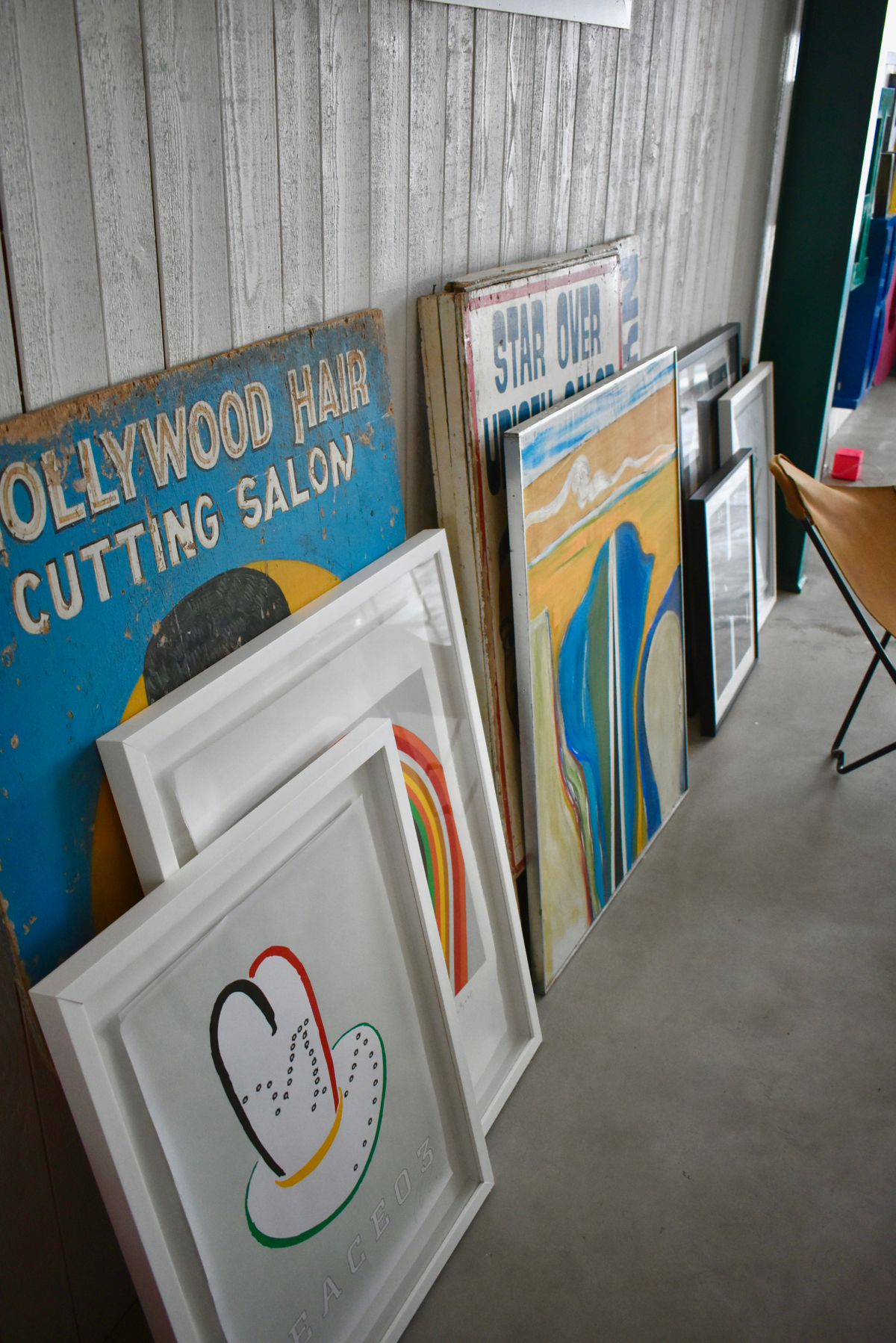 Art abounds in the space, almost every available space is adorned with paintings, posters, trinkets, ornaments and even the perfectly-placed flowers and bulbs feel like watercolours in the way they are artfully placed around the building.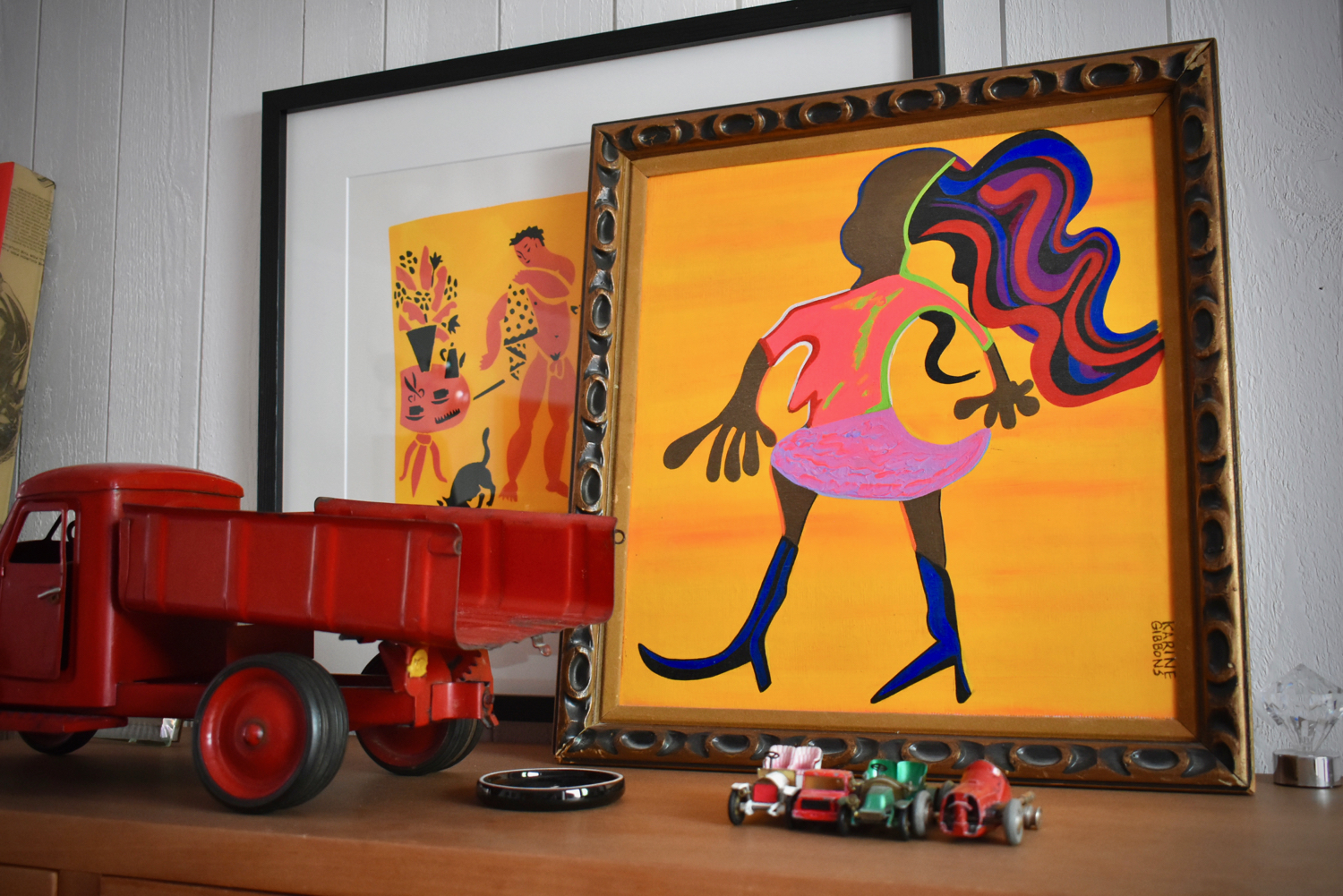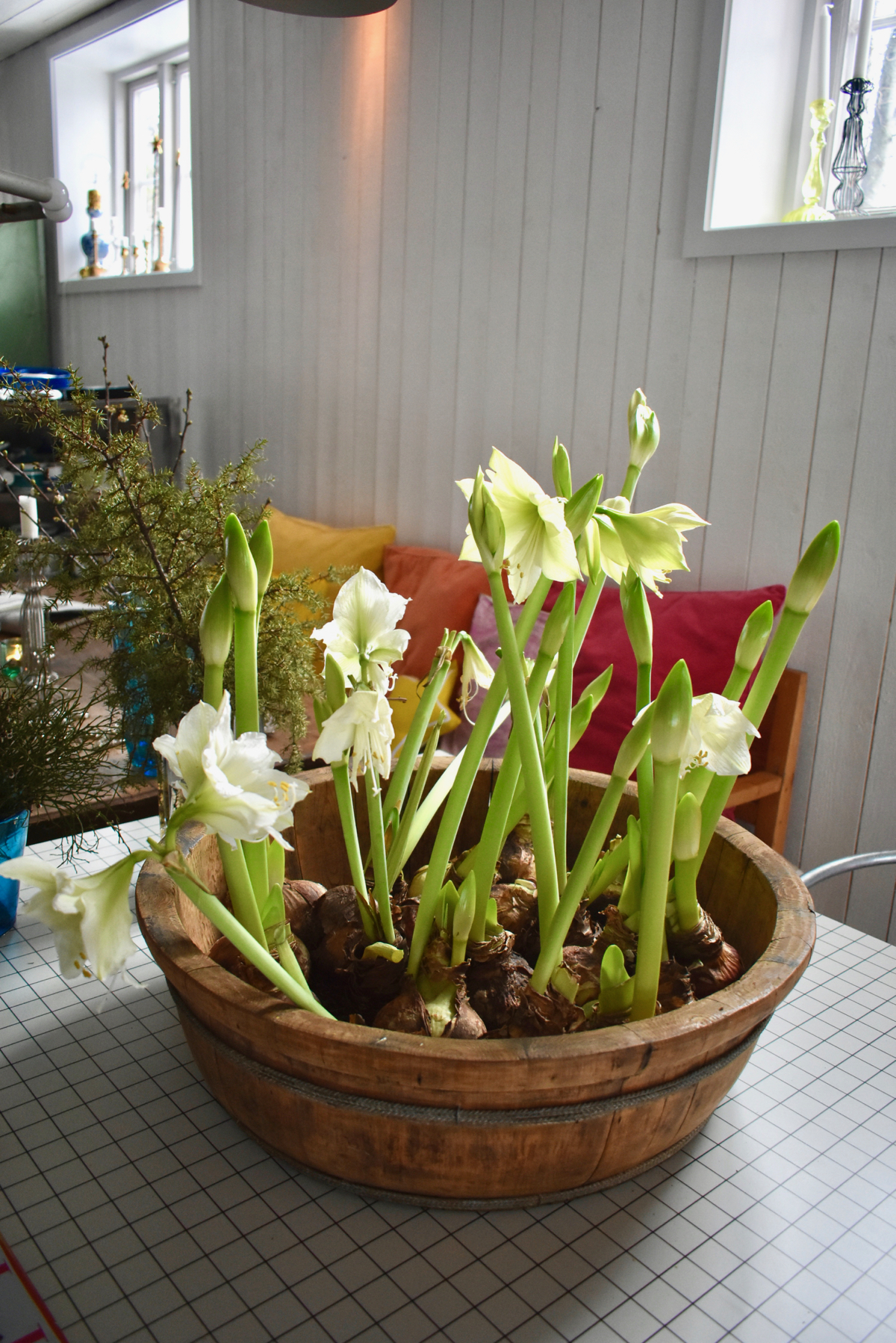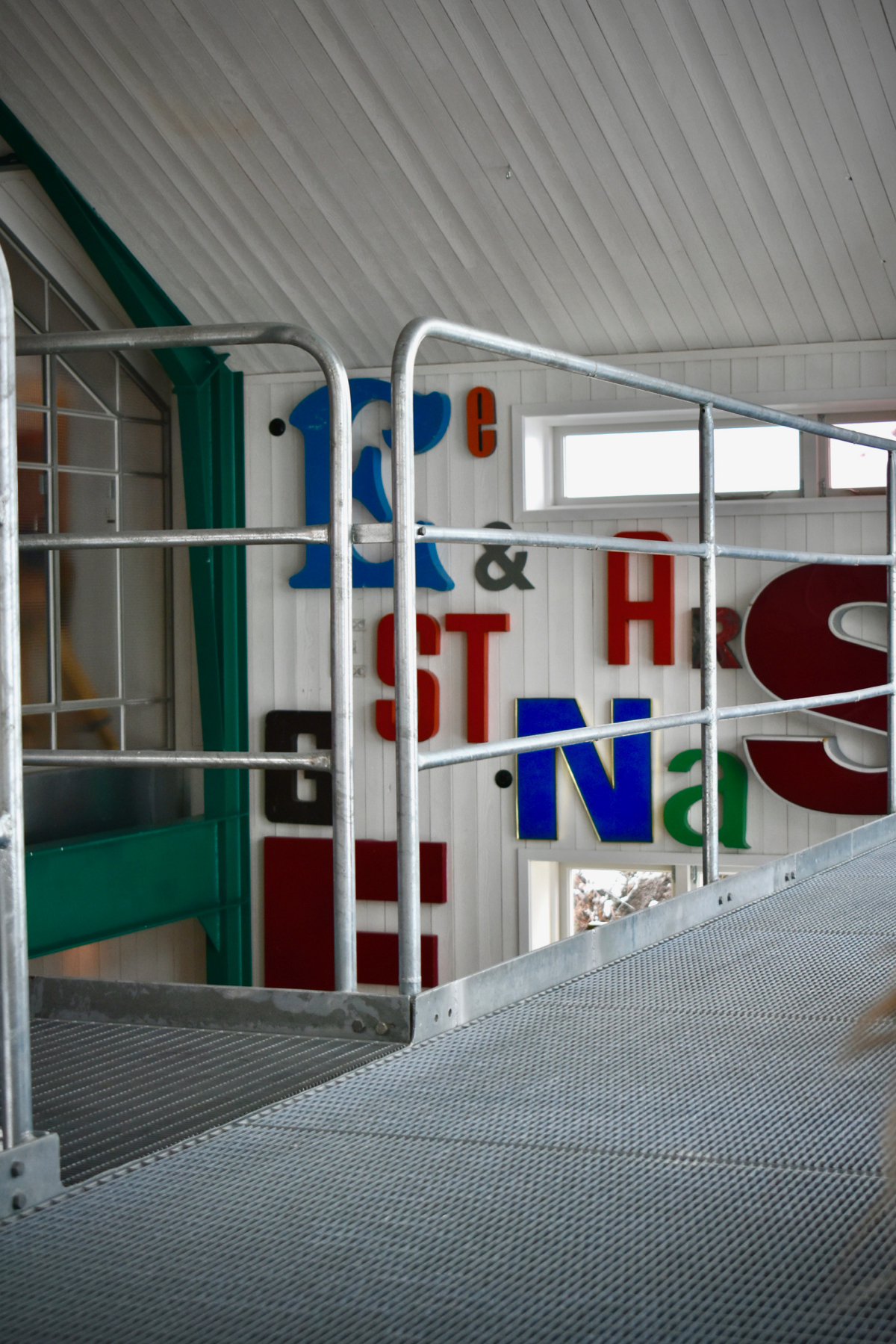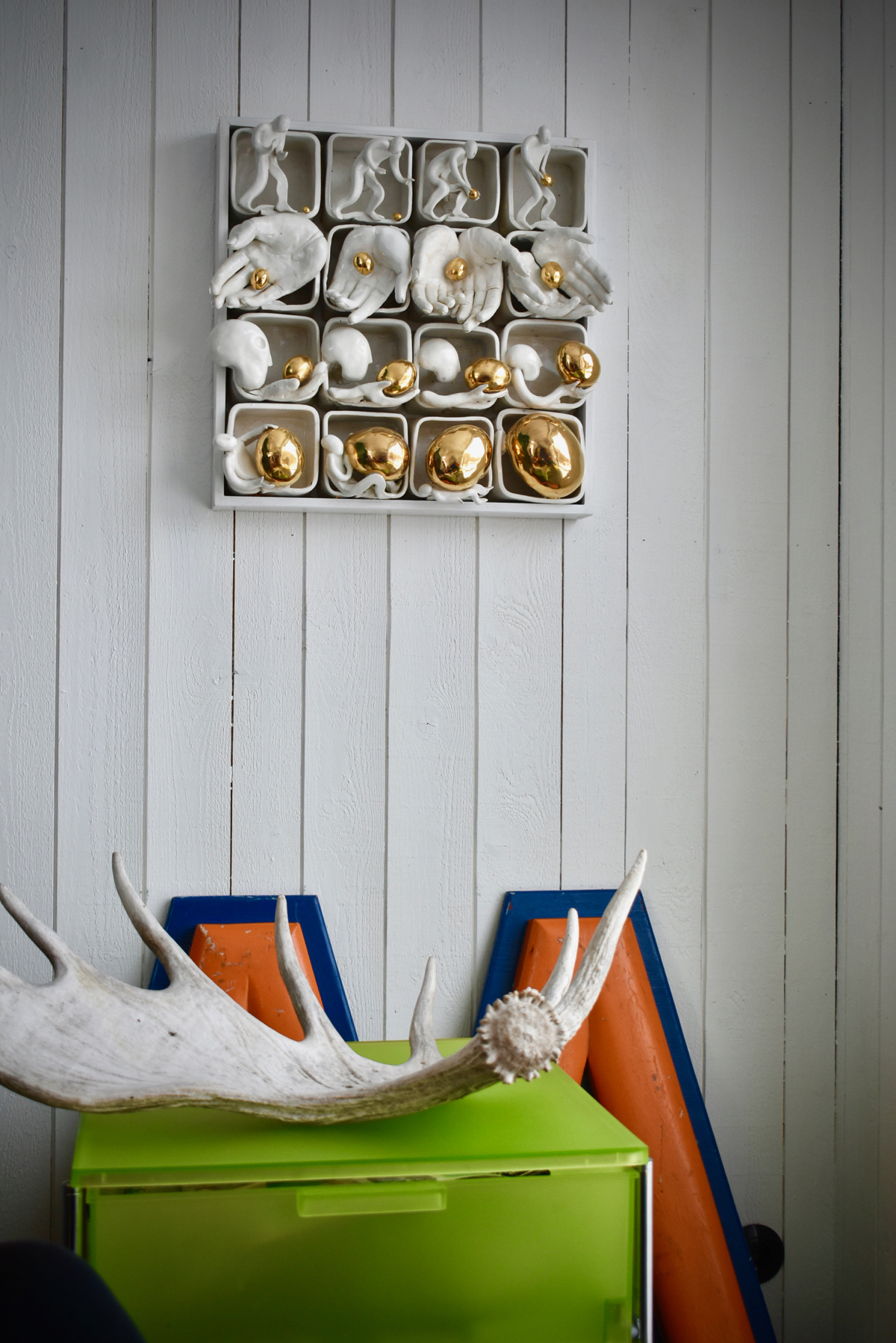 Upstairs, you'll find the colourful, individually-styled bedrooms, of which one is actually a 'family' room. Each one has its own private bathroom across the hall in neat yet ultra-spacious wet room pods.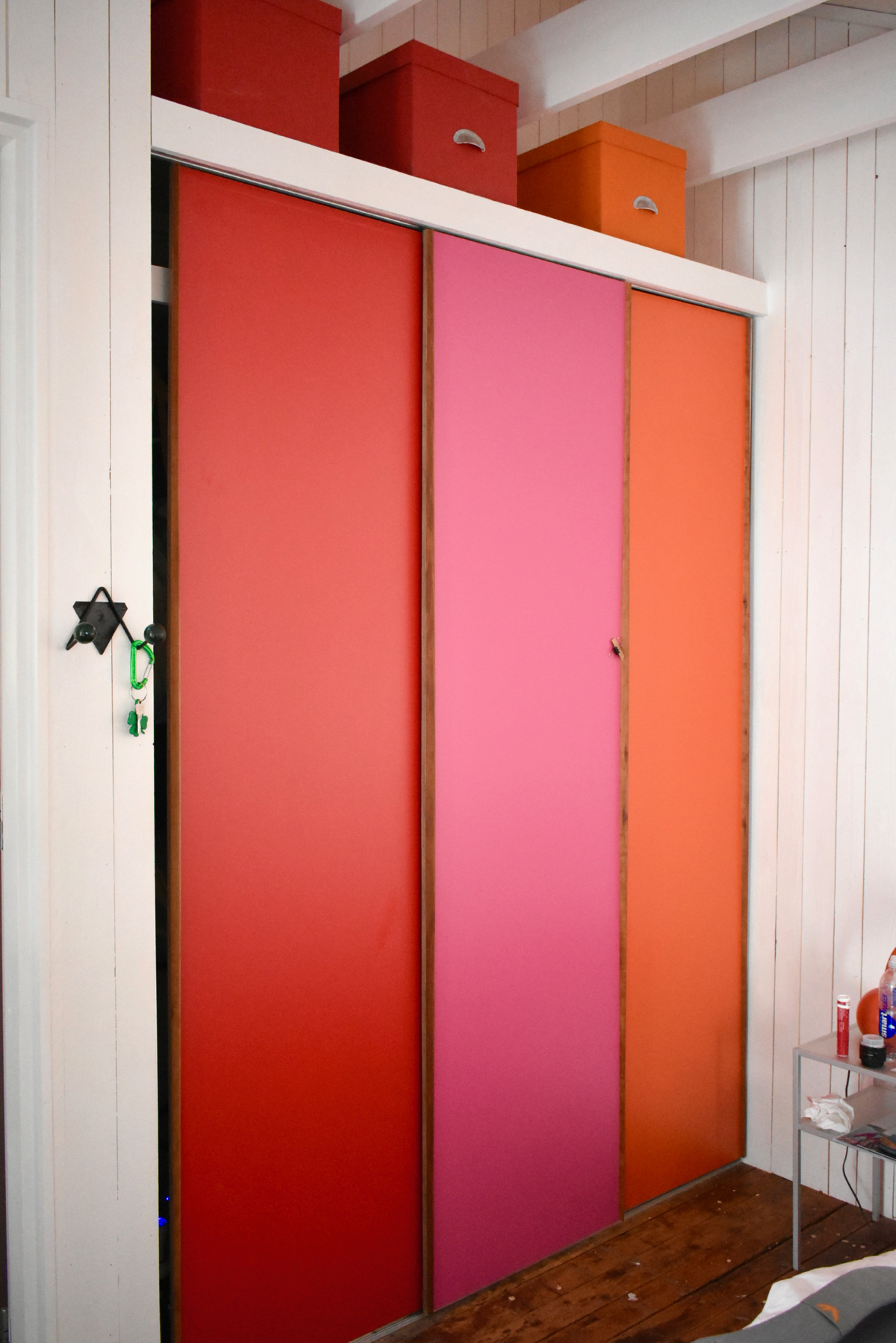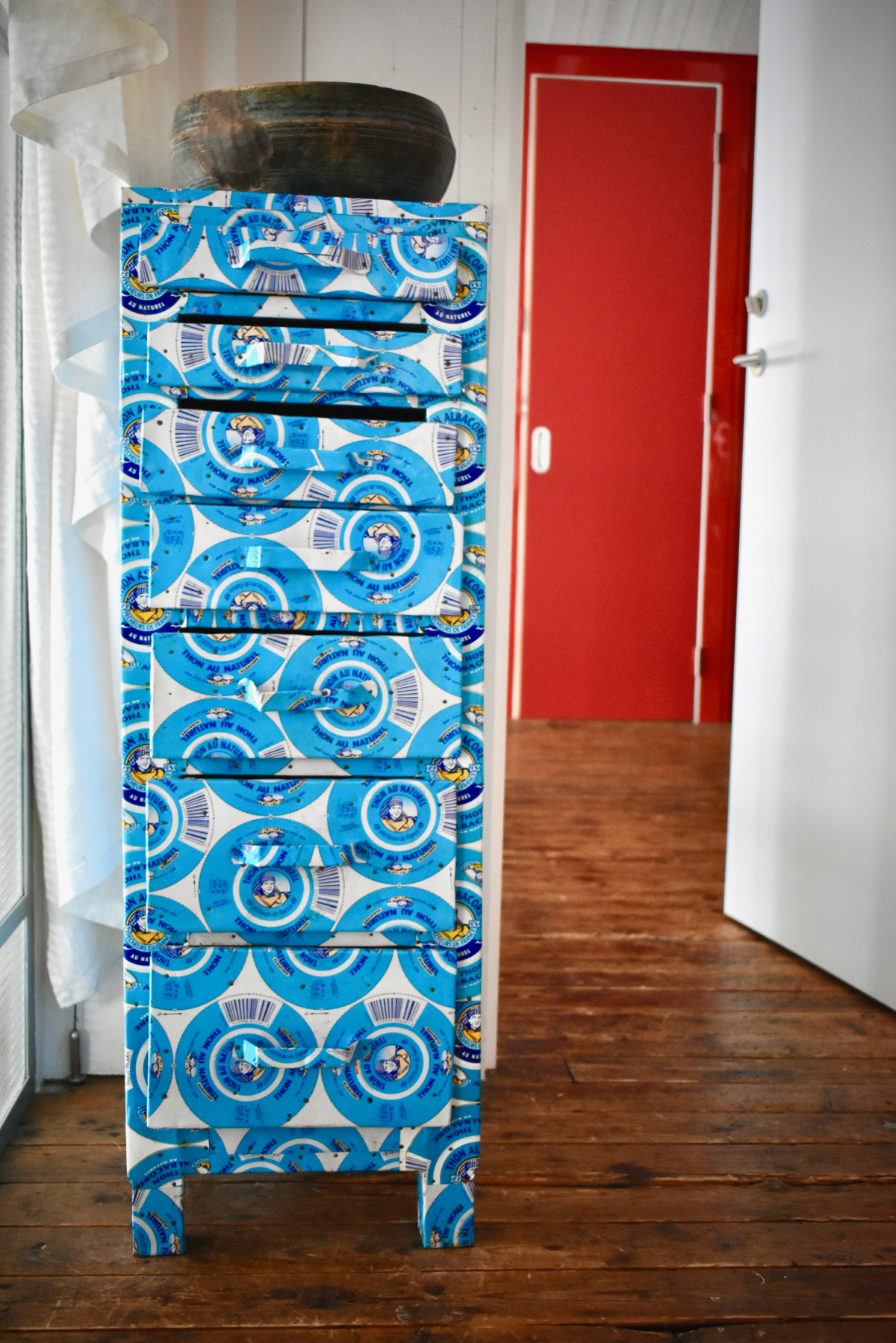 We haven't taken photographs of every single element in the house, as we don't want to showcase everything – we need to leave something to the imagination and lots for you to explore when you visit; this is just a visual appetiser of what to expect.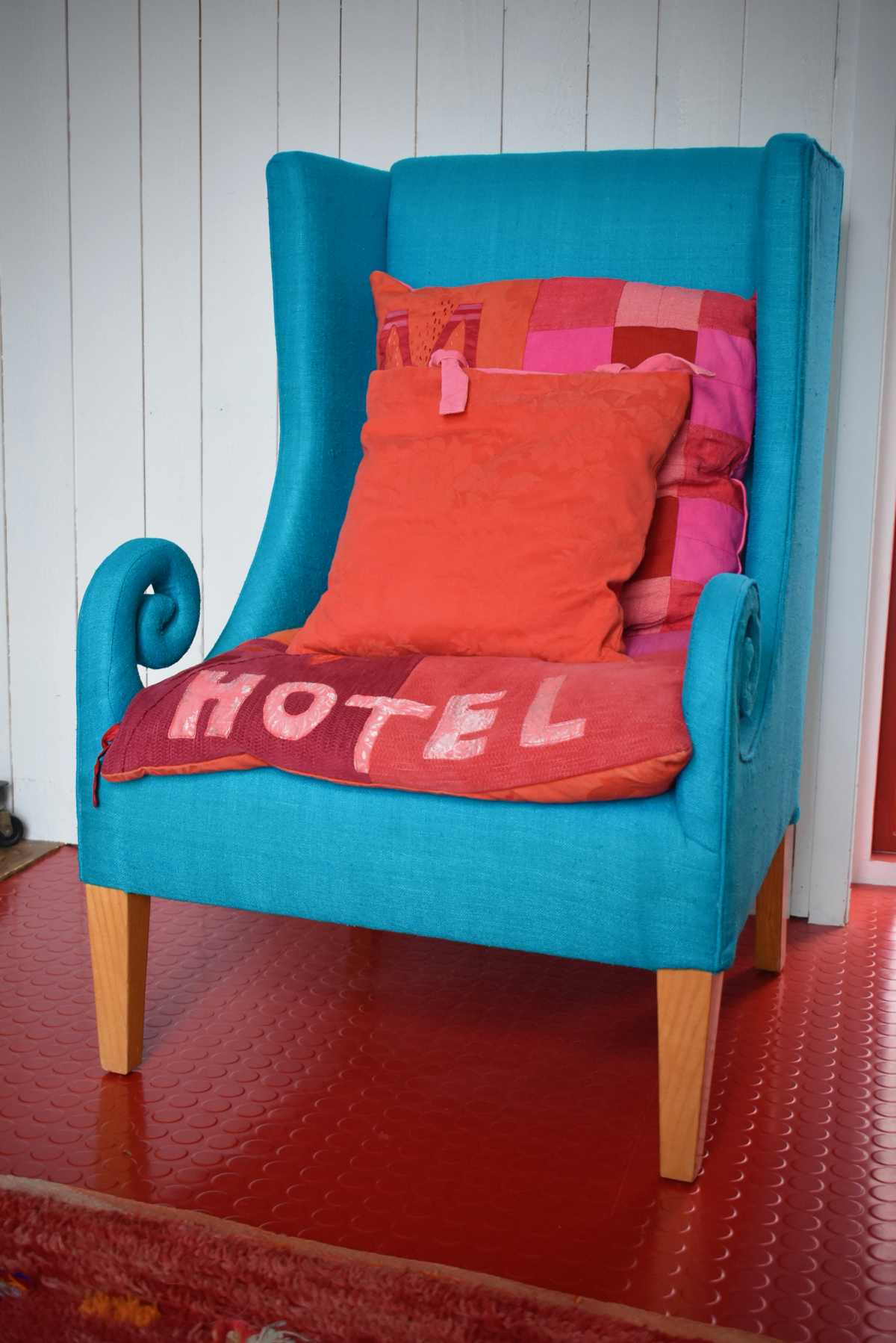 A little reading corner on the first floor by the windows is the ultimate sweet spot. A sun trap and a unspoilt viewpoint over the gently lapping waters of the archipelago – set a mere 30 metres from the property – we adored sitting together rapping away on our laptops and watching the beauty of nature and embracing the quietness. Something we don't do often, and need to do more.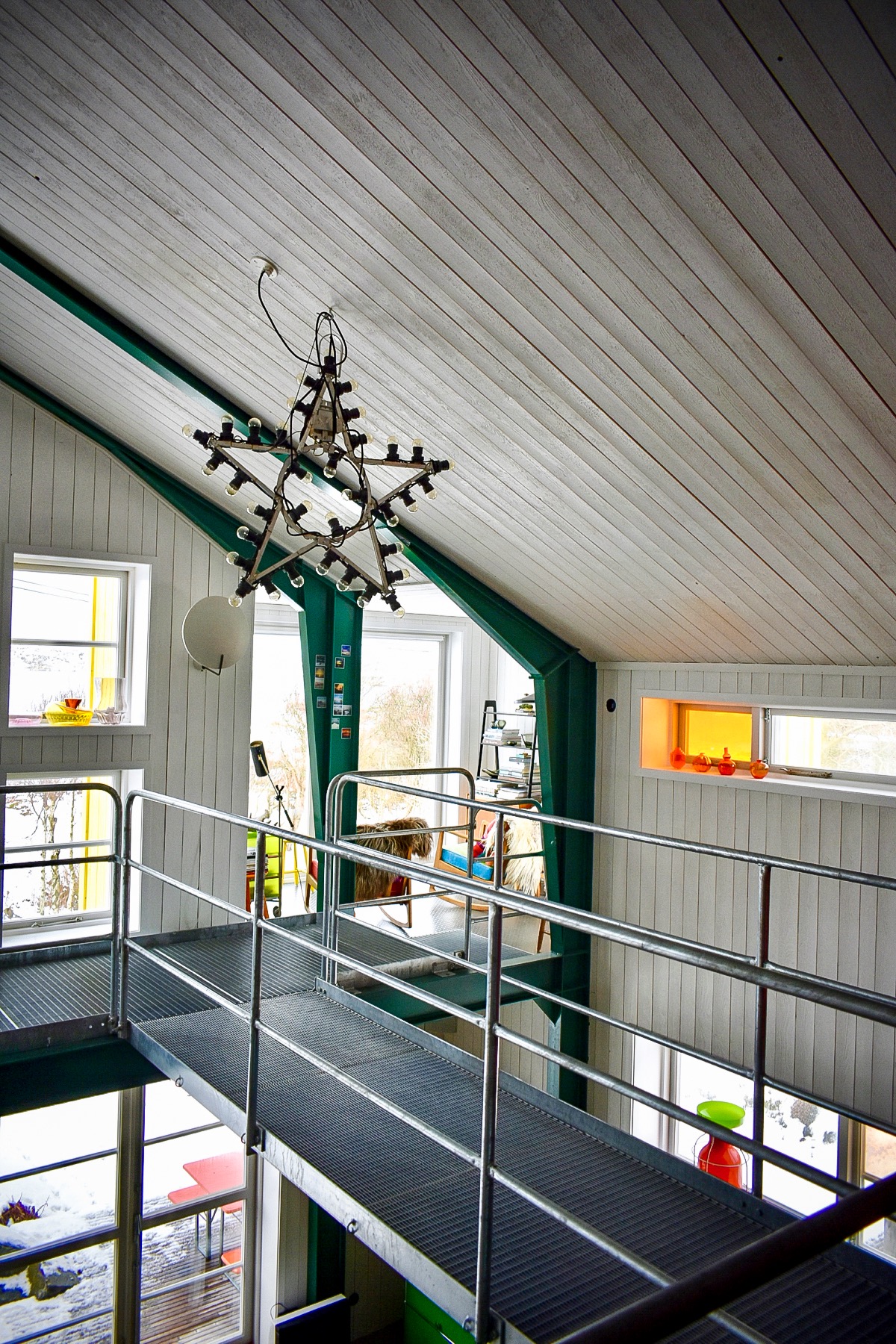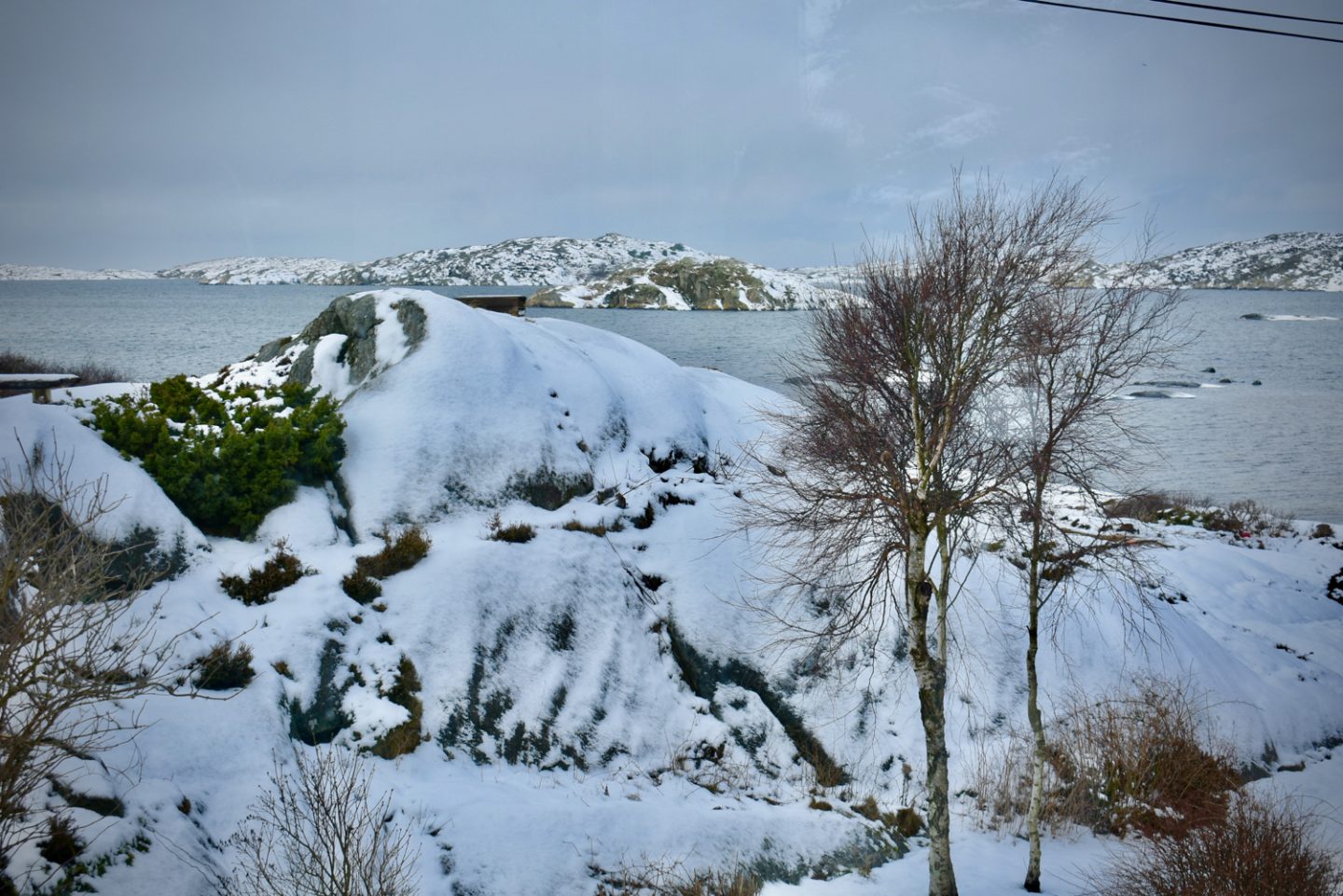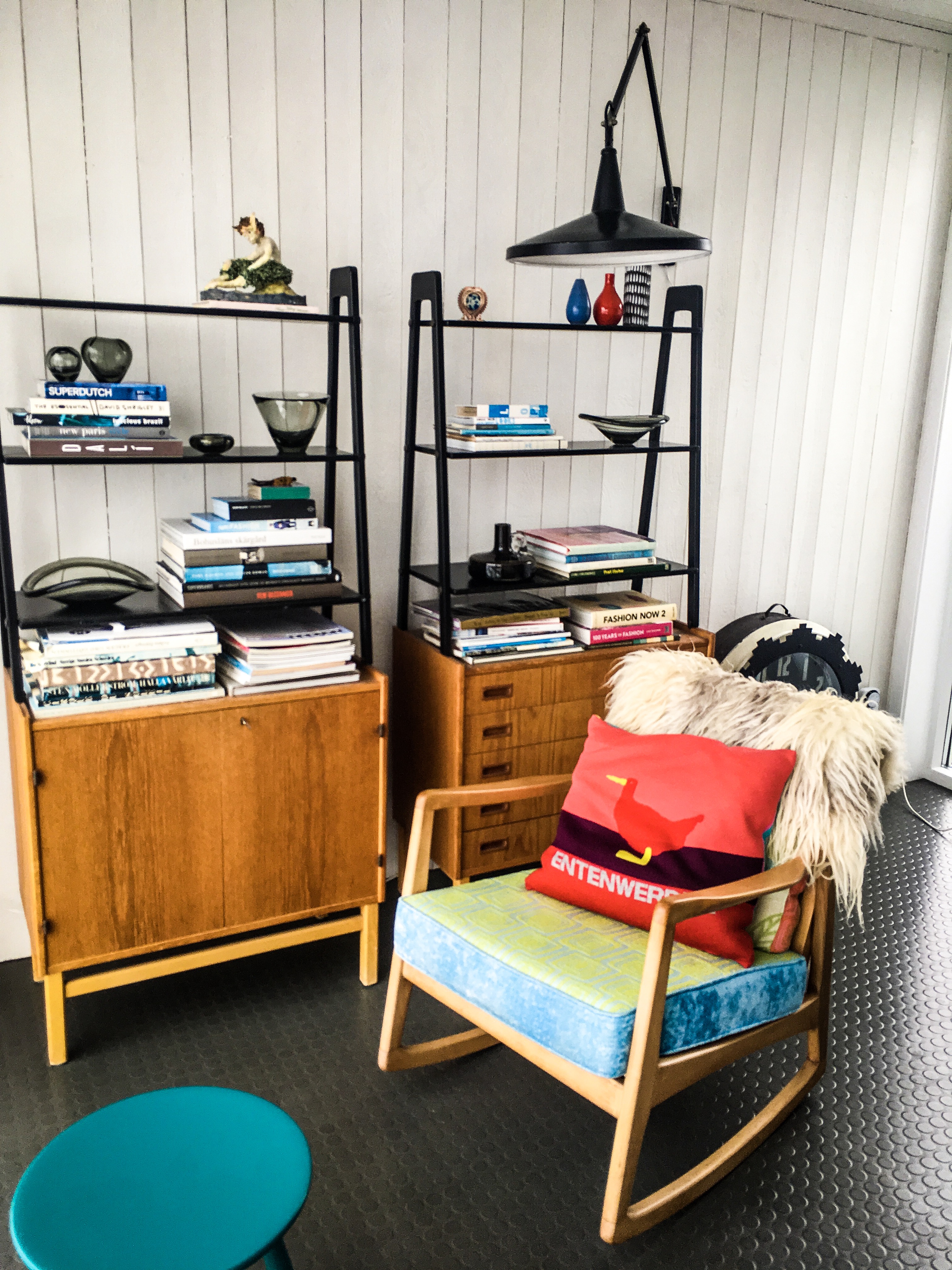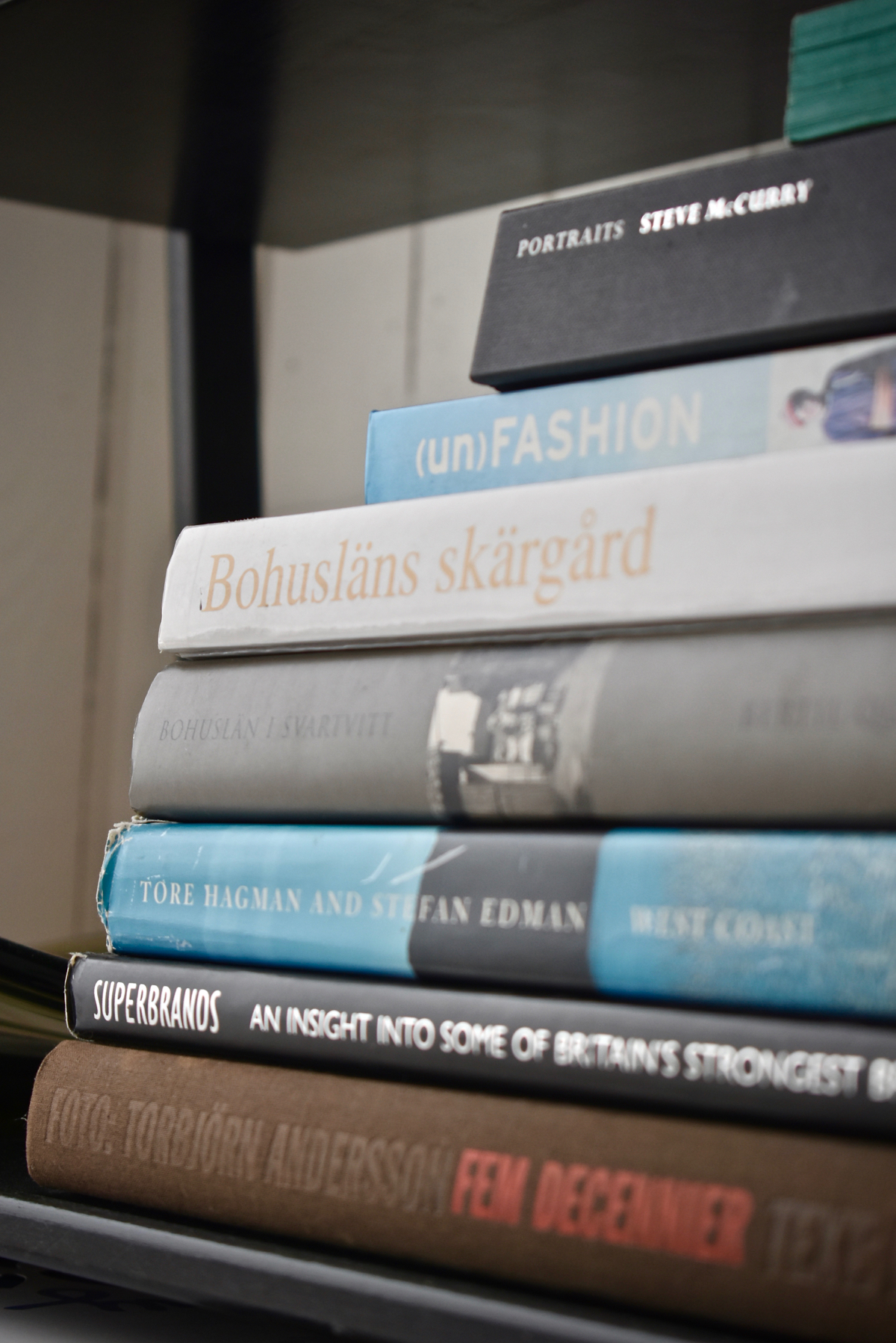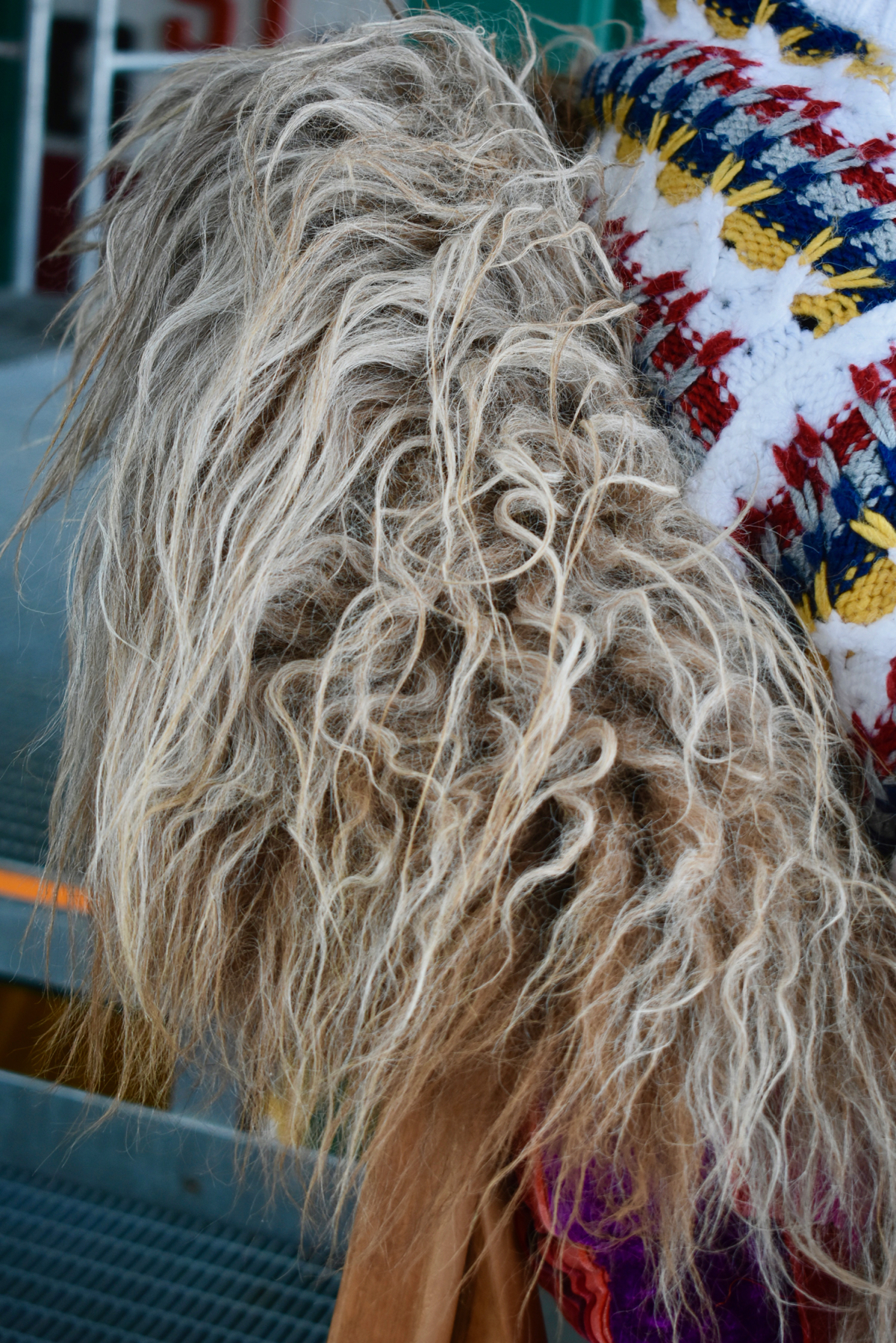 Though Marcel and Johan don't live on-site (they have an adjoining property), you really are welcomed into their home and you'll spend some wonderful time breaking bread with them, chatting, learning about the area and they really are the embodiment of hospitality. Just like the space feels, they are both warm, inviting, friendly and interested in everyone who walks through their doors.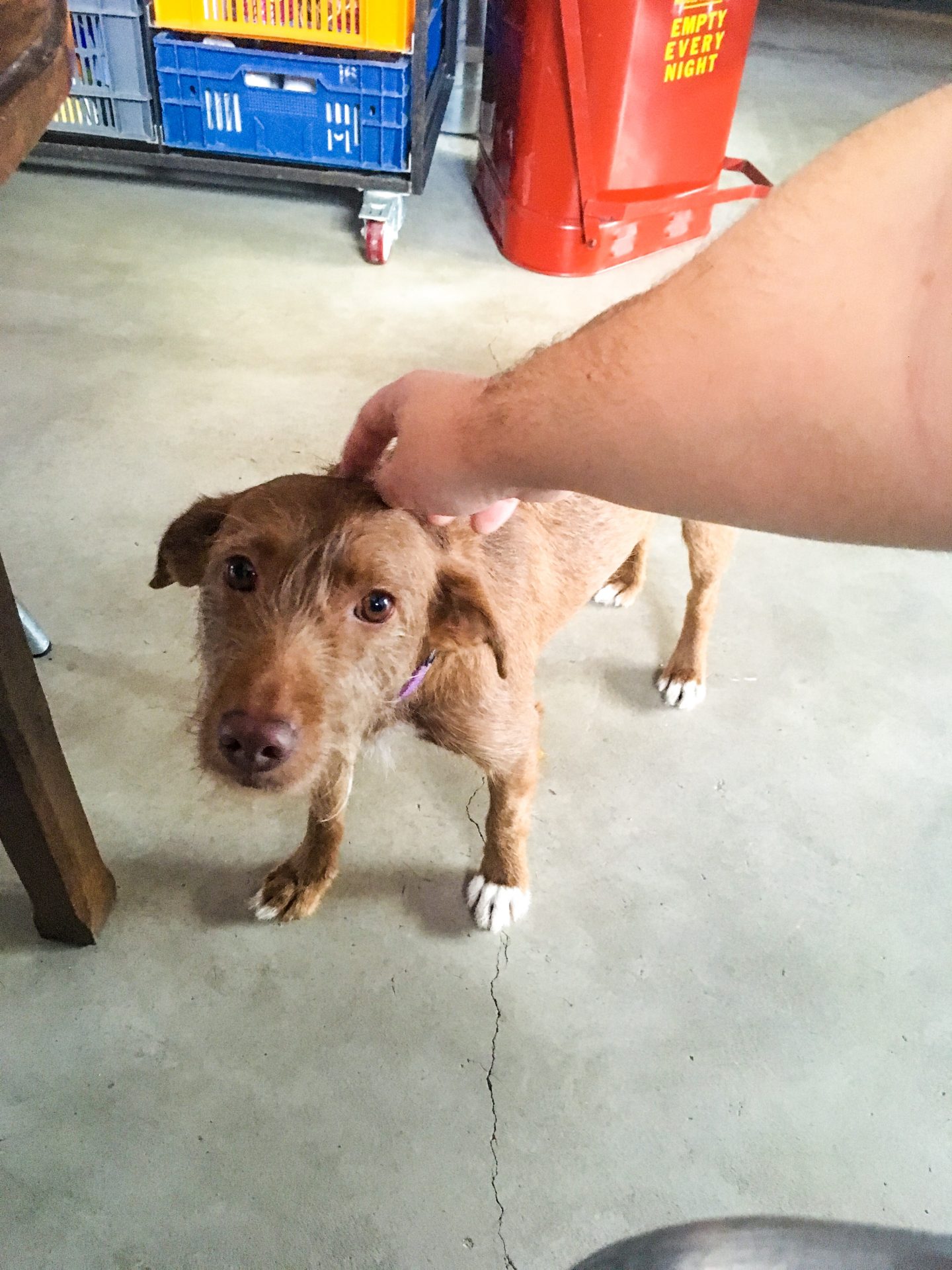 As is their gorgeous little dog, Curro, who we instantly fell in love with. Rescued from a Barcelona dog shelter, he runs the place and is so well-behaved, loveable and the perfect mix of energetic and chilled. As a pair of dog lovers, we adore the energy a dog brings to any property and Curro makes the B&B complete, we think.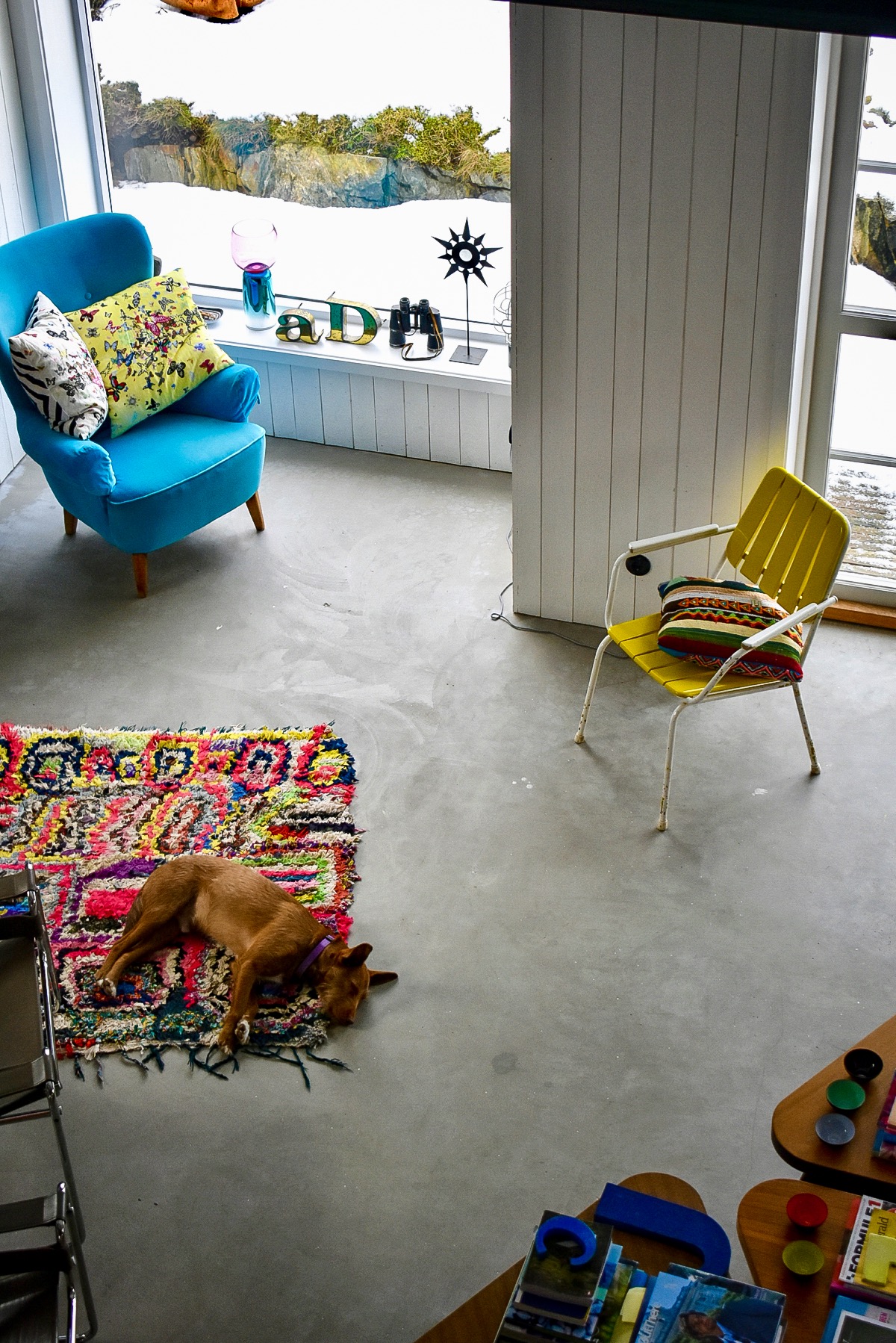 Back to the human hosts though, and both of these guys are amazing in the kitchen! You would not believe the spread the served for both dinner and breakfast the next morning, and we all sat down together for each meal – no phones, no distractions, just great food and equally great conversation.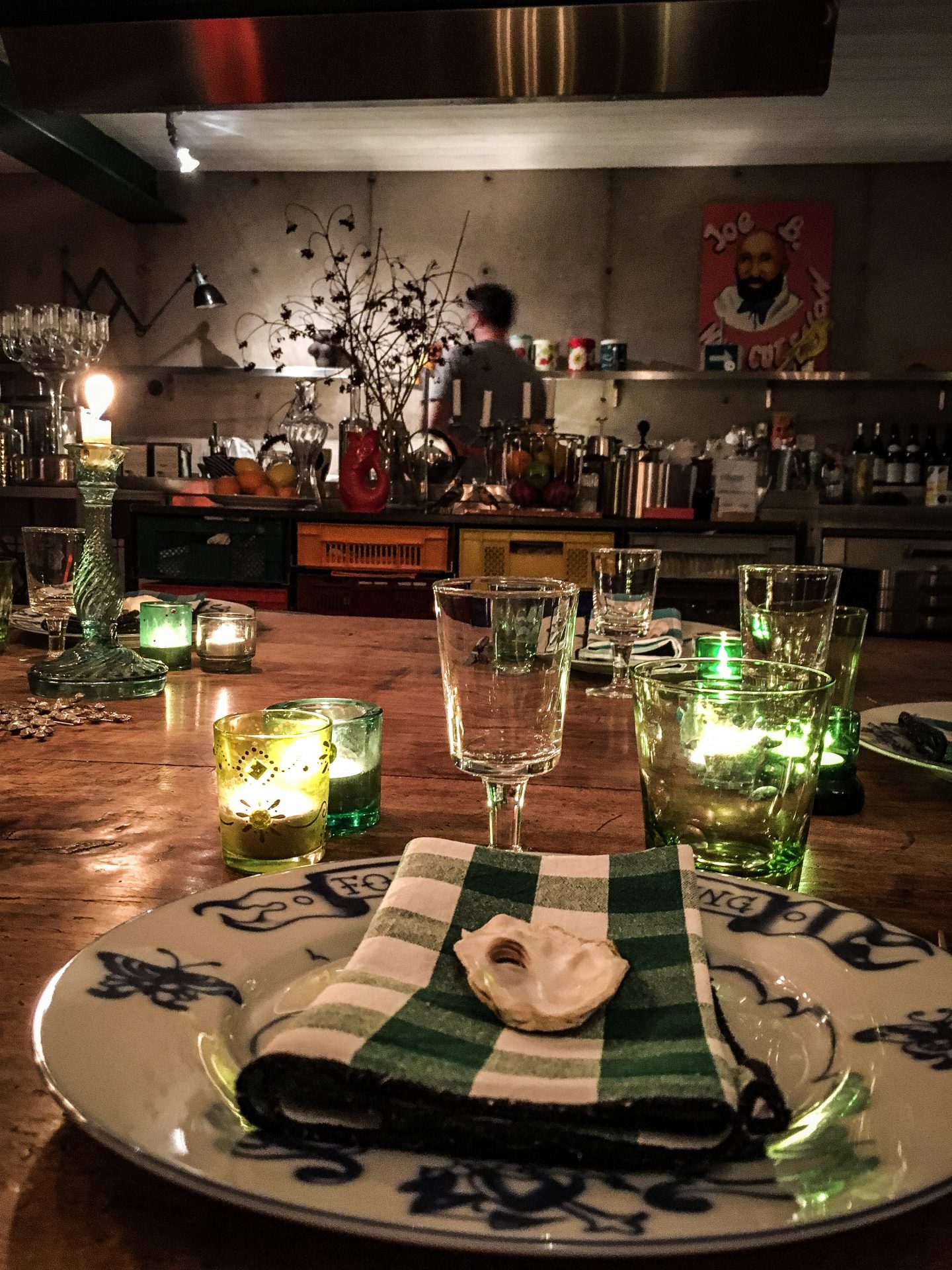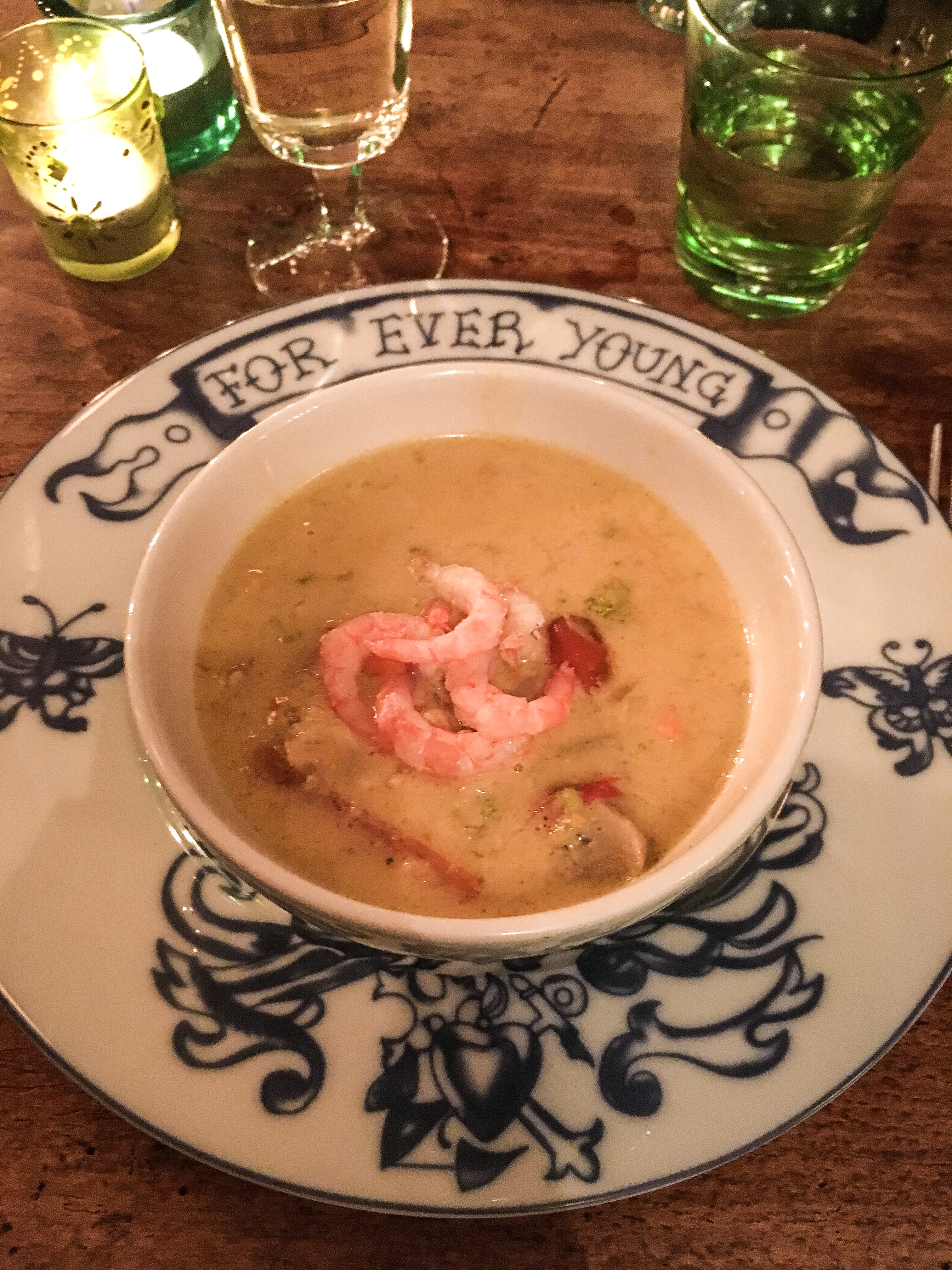 We had fish for dinner, with the guys collecting whatever was freshly-landed that day at the local fishmongers and turning it into a gorgeous fish soup with a South East Asian twist and oven-baked cod dish. Then, we finished with slices of local cheeses, a glass or two of wine and a stone fruit tart. Simple and sensational. A real privilege to experience.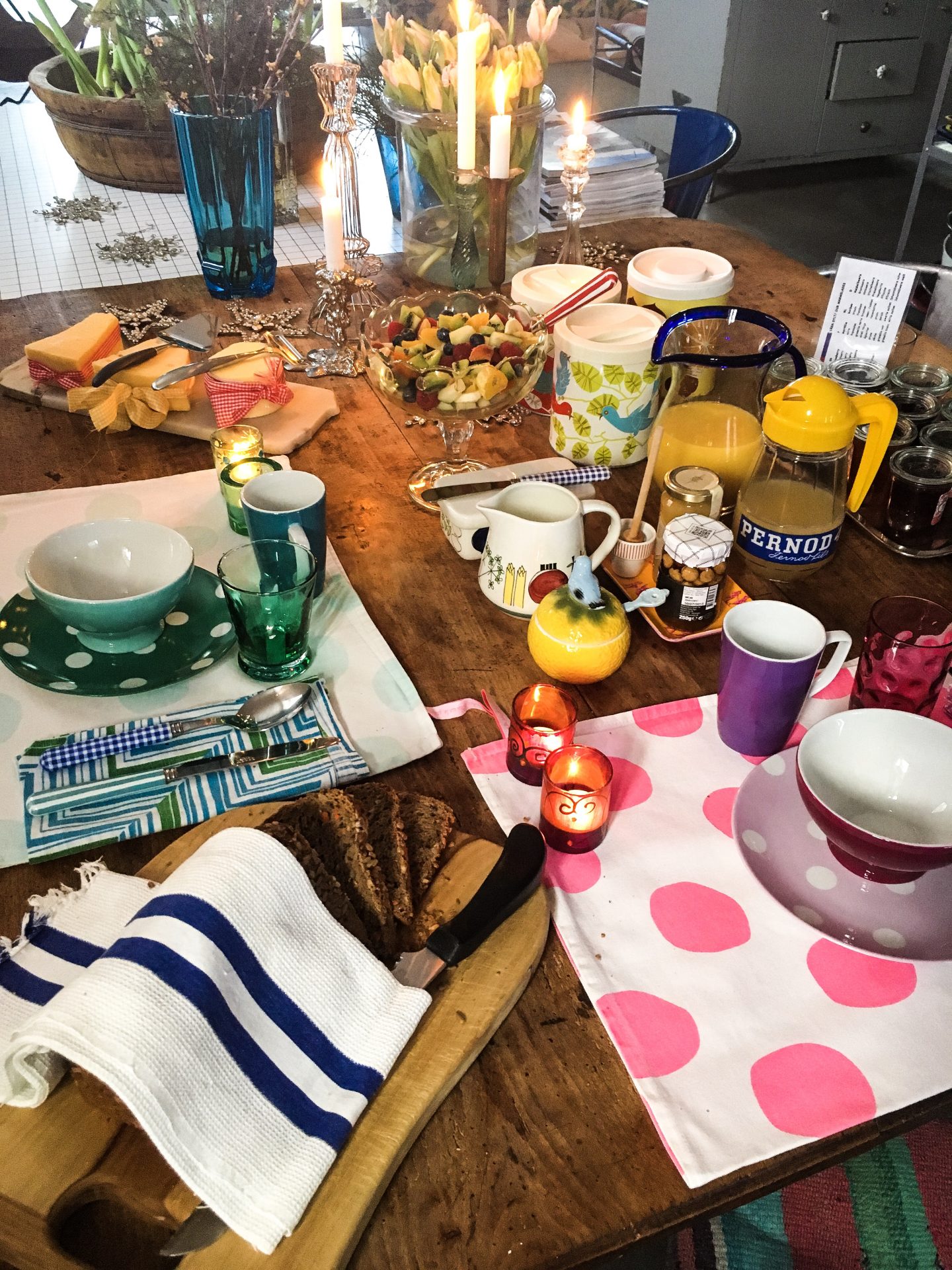 Breakfast was as equally amazing, lavish and generous!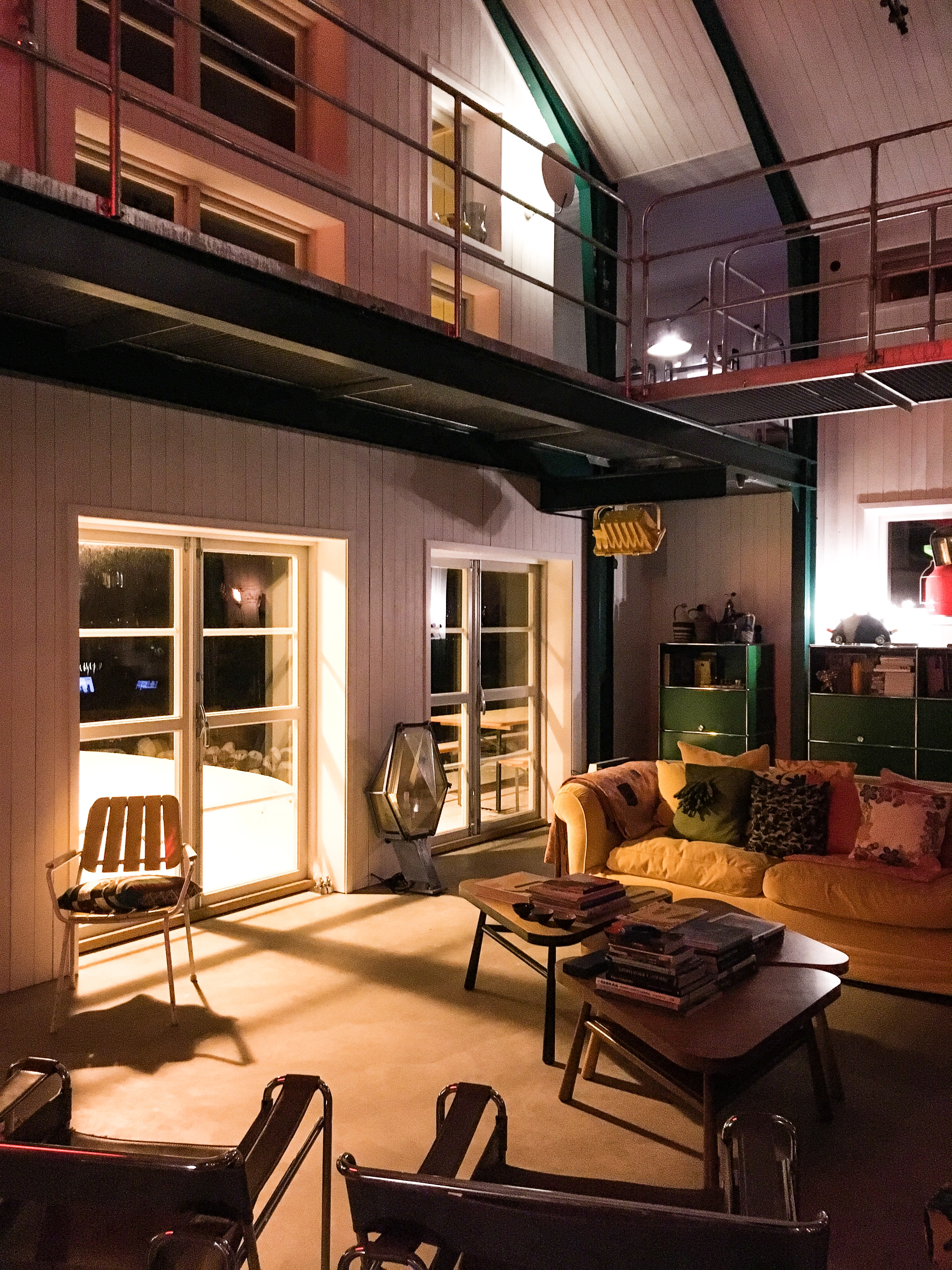 This place is seriously special. Amidst the sleepy, rural villages and the rugged, rocky coastline of this area of West Sweden, you would never expect to find this quirky, colourful, designer B&B in the midst of it all. A destination to stay in the Bohuslän archipelago, and a real treat to find. Have we convinced you to stay? Book a stay at Lådfabriken now via our #AffiliateLink and you'll help support us in a small way, as we receive a tiny percentage commission on all bookings via our site.