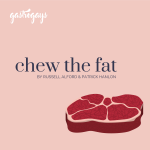 Chef, Restaurateur, Activist, Author, Columnist, Festival Director and Curator, Semi-historian –– Is there anything JP Mc Mahon can't turn a hand to? We've wanted to get this esteemed, Michelin-starred chef on Chew The Fat since series one and now for our debut episode of series four, back with a bang for 2020, we finally got to sit down and talk all things Irish food with the Galway-based chef, as JP launches his long-awaited The Irish Cookbook in early 2020.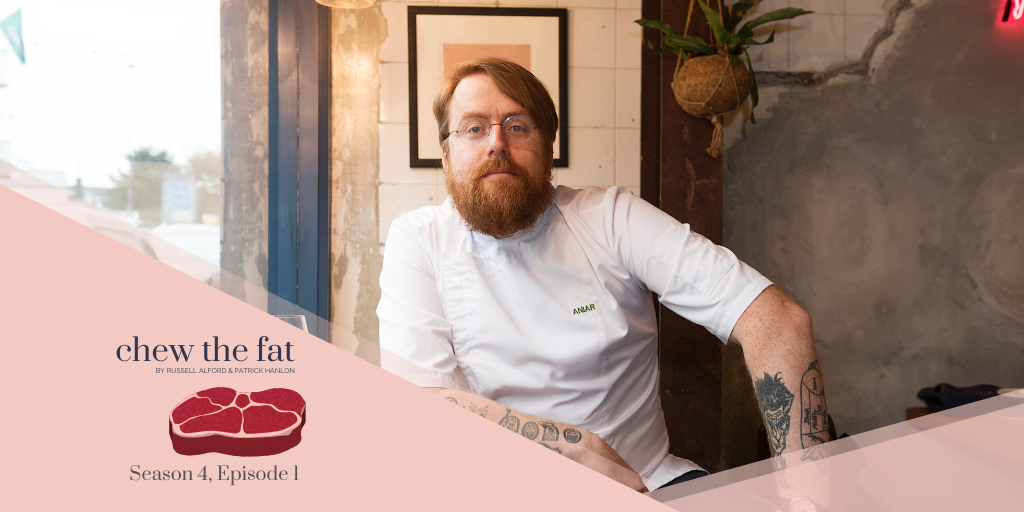 The man behind Michelin-starred Aniar, set on Galway's West End, alongside his more casual offerings in the city, Cava and Tartare – plus the Aniar Cookery School to boot – JP McMahon is known nationwide for his chef-restaurateur credentials, as well as appearing regularly in the media, with a weekly column in The Irish Times, stints on RTÉ Today as well as frequent appearances on radio.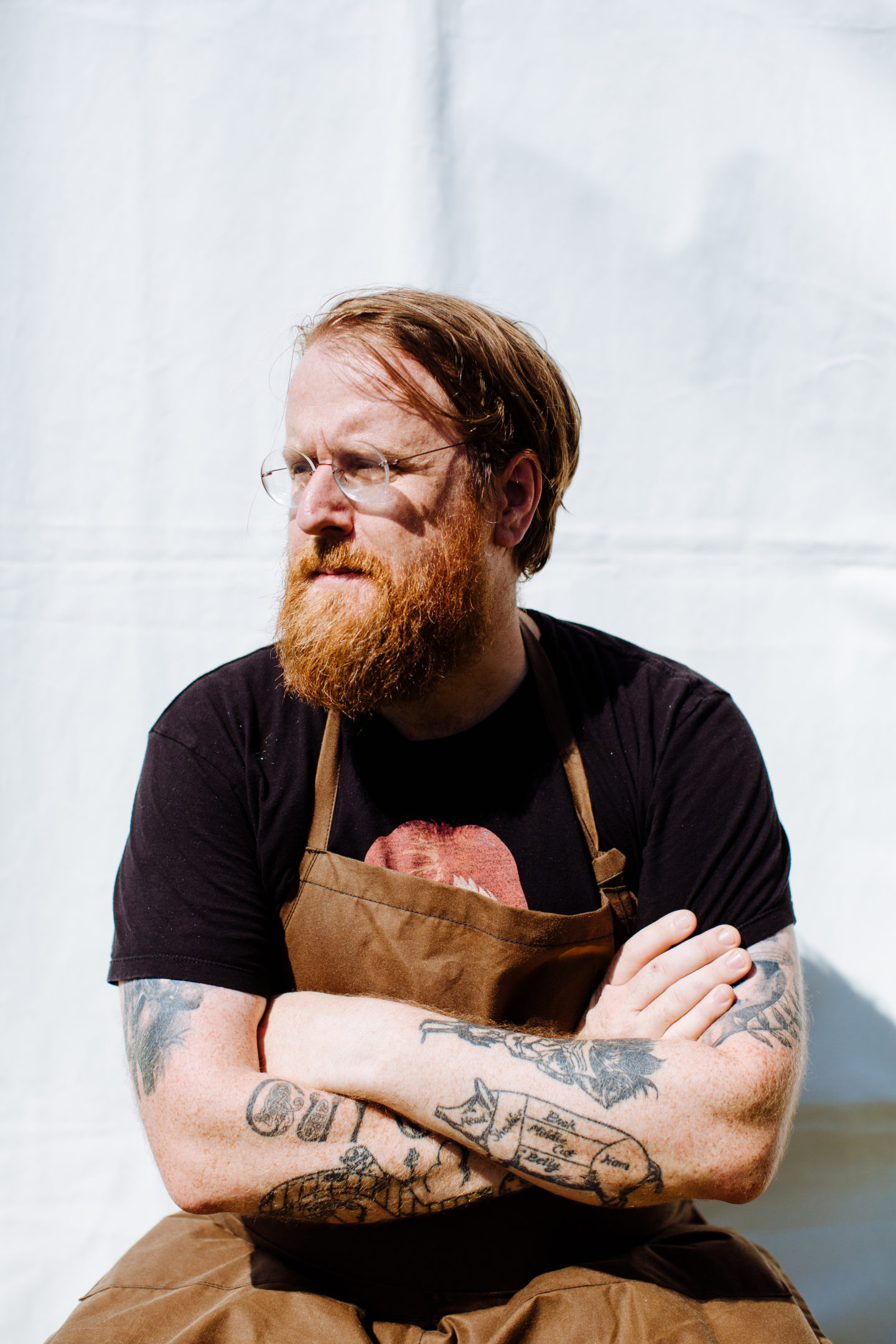 Also, no mean feat, he's also created and spearheaded the global success of Food On The Edge, the annual chef's symposium. Bringing the greatest minds in the chef industry together in Galway, FOTE's mission is to discuss and dissect where the industry is right now and what the future holds for food globally, whilst highlighting more ethical and sustainable approaches across the board. Taking place once again in October, 2020 marks the sixth year of the hugely popular non-profit, non-commercial festival.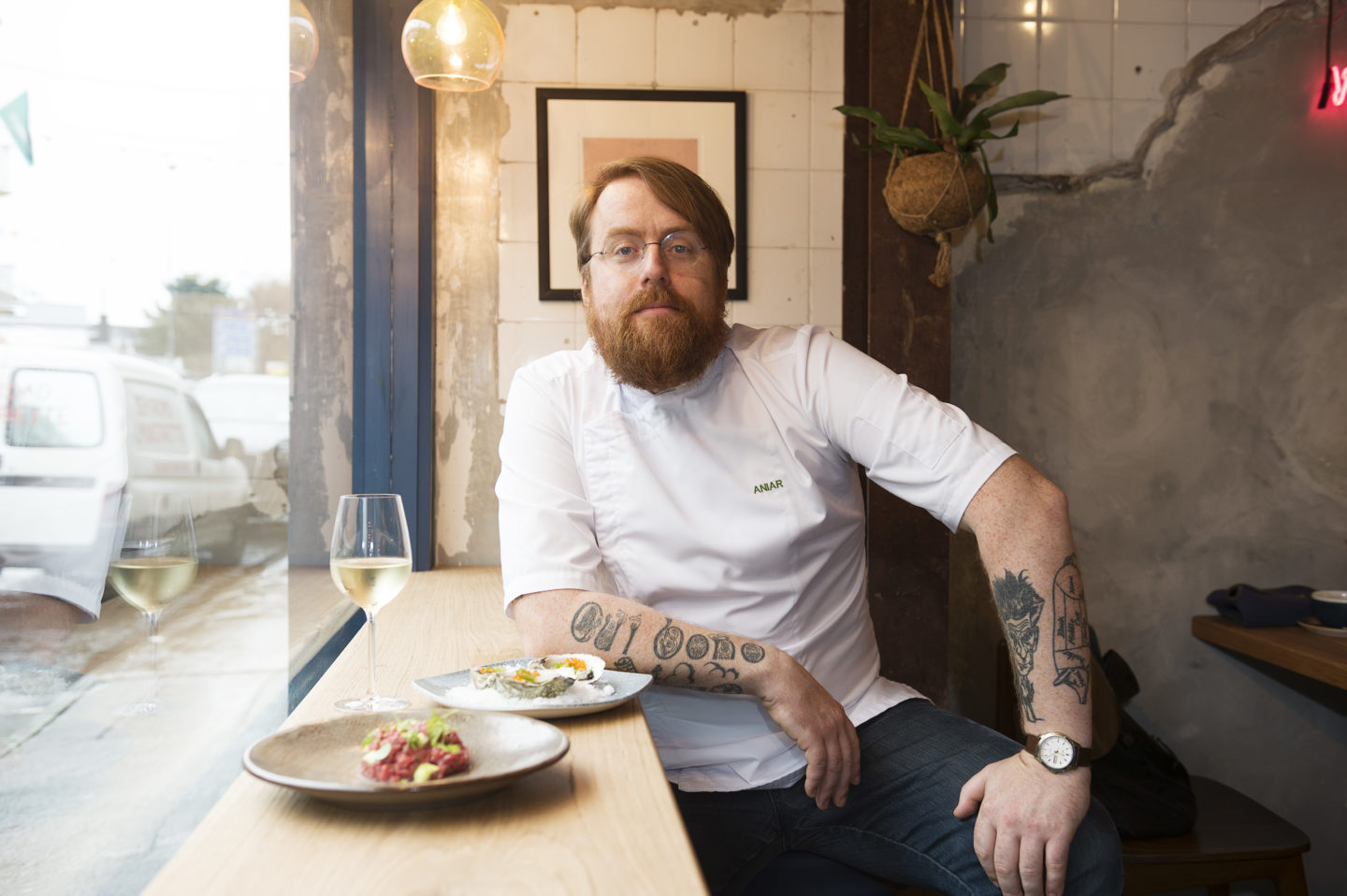 There's no doubt JP McMahon is a force within Irish food, so much so he was tasked by publishers Phaidon to create the ultimate book on Hiberno cuisine, The Irish Cookbook, set to be released in February 2020.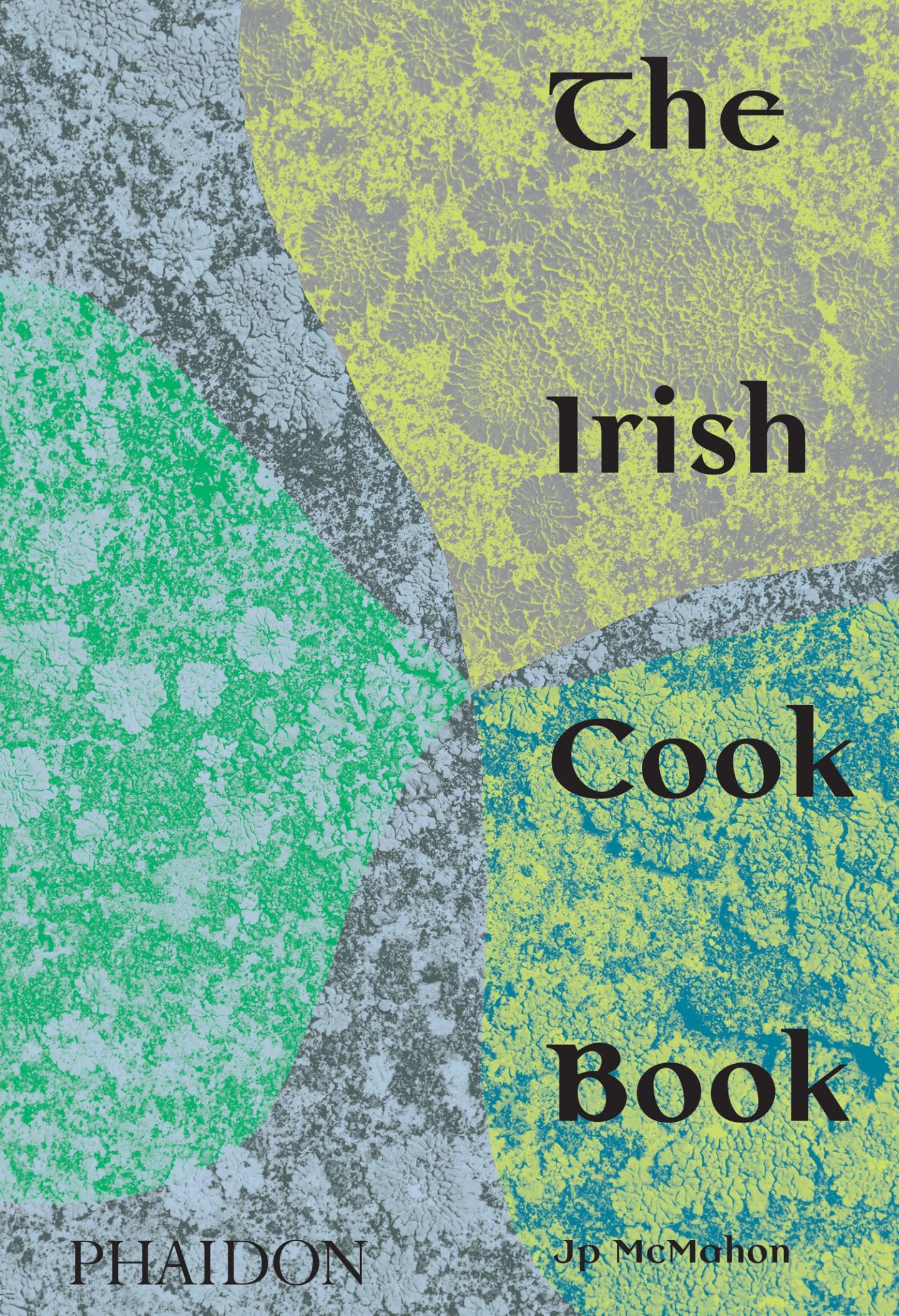 A terrific tome, in which the chef went far far back in the annals of time from the earliest settlers on the island to the present day, The Irish Cookbook compiles just shy of 500 recipes and delves into the identity and ingredients of the cuisine of Ireland. Almost three years in the making, this is a cookbook that's gotten anyone and everyone who's passionate about Irish produce all excited to see it in the flesh, and as he prepares to launch it we sit down with the chef to learn a little more about his approach, what makes up the book and hear a bit more about his experience of Irish food and operating three successful restaurants in Galway.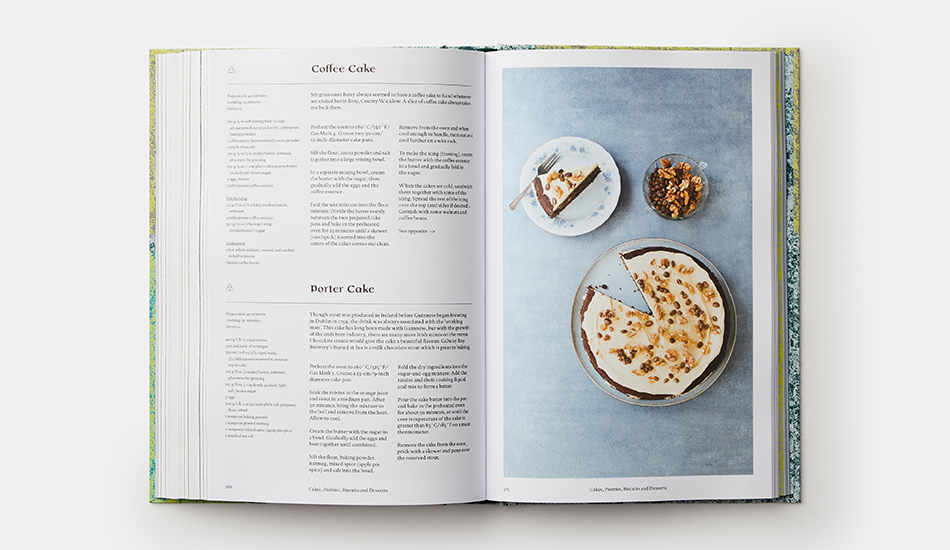 Buy me a coffee