New podcast alert! The Independent Craft Brewers of Ireland (ICBI) – supported by Bord Bia – has just launched a new limited edition podcast series: 'Craft Community, the local Irish beer podcast', hosted by beer sommelier and award-winning drinks writer, Susan Boyle.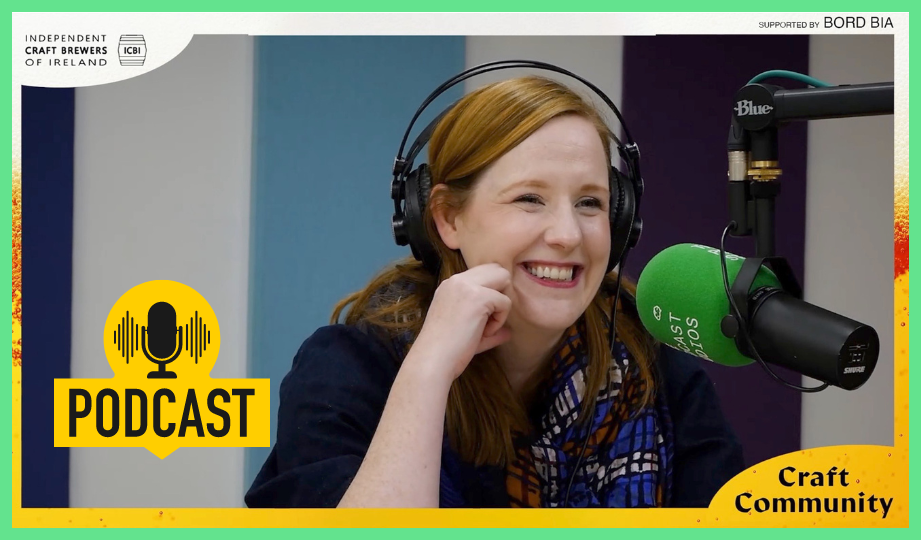 The short podcast series aims to raise awareness of the Irish craft brewing sector and encourage people in Ireland to find out more about the local craft beers being produced. The first episode of 'Craft Community, a Local Irish Beer Podcast' has been released this week and is all about the business of beer, zoning in on business development, enticing new customers and casts an eye over the changing drinking habits in the country. Among the brewing businesses featured in episode one are Rye River Brewing Company, Carlow Brewing, Connemara Brewing and Dead Centre Brewing.
Across the six episodes, host Susan Boyle will be joined by key personalities from some of Ireland's leading craft breweries, discussing themes like sustainability, branding, craft production, and business development. Publishing weekly for a six-week run, each episode will highlight the diverse community of crafters and entrepreneurs behind some of the most popular Irish craft brews.
"There is so much more to craft beer than hops, yeast, malts and water!," Susan Boyle says. "It's a dazzling combination of place and time, the ingredients used, how they've been layered, and the story of those who have brewed it. We hope that this podcast lifts the lid on this thriving industry and gets people thinking differently about our vibrant craft community".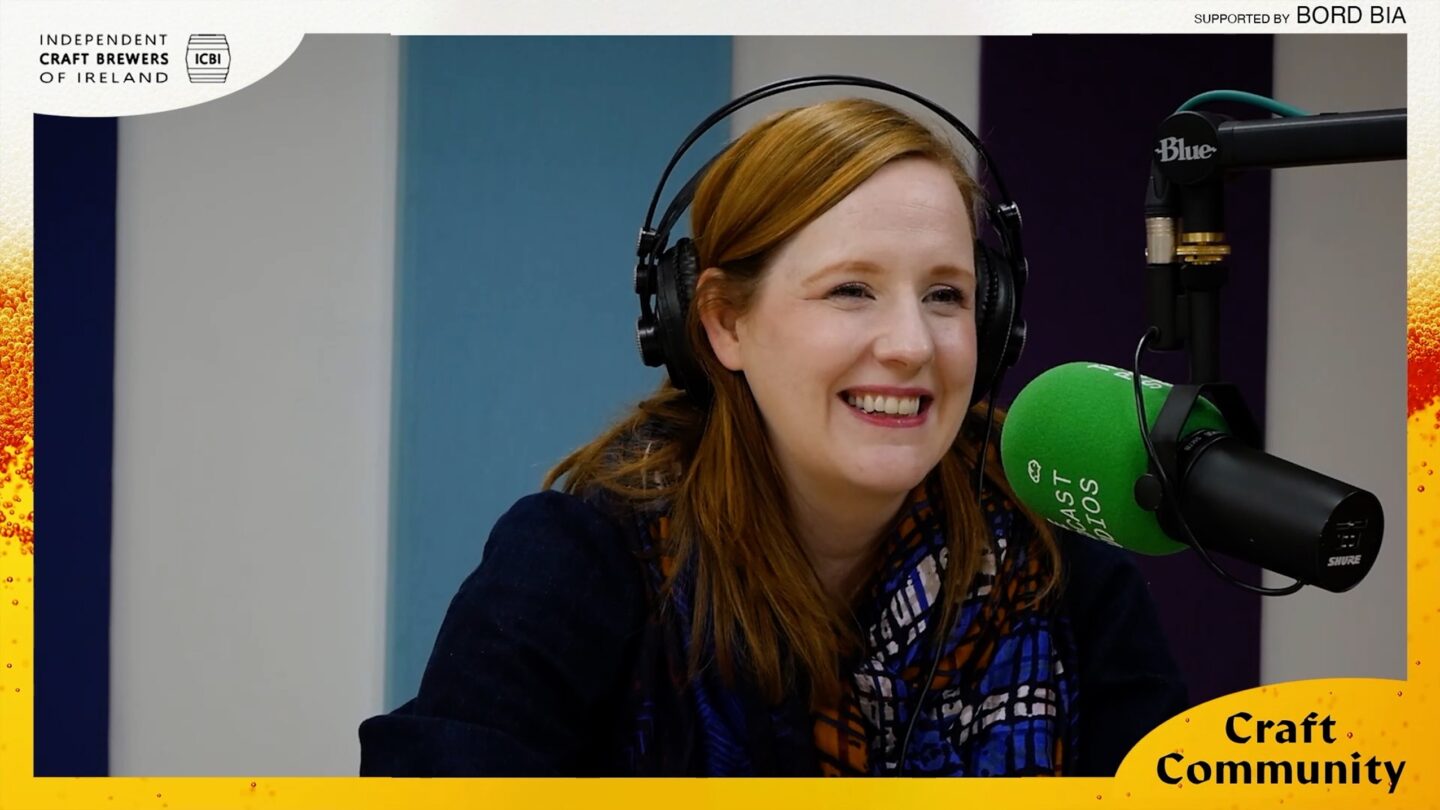 Episode two will focus on 'Community Roots' and feature Brehon Brewhouse, West Kerry Brewery and Tom Crean Brewery. Episode three will focus on unique, eye-catching branding and authentic tone of voice, featuring Rascals Brewing, Porterhouse Brewing Company and Lineman. Episode four will shine a light on the "art" of craft beer and showcase Black Donkey Brewing, Bridewell Brewery and Canvas Brewing. The penultimate episode – episode five – will delve into food and beer pairing to suit every palette and will link in with Dungarvan Brewery, The Roadside Tavern & Whitefield Brewery. Finally, episode six will land on sustainability in business, both from a social and an environmental perspective, featuring Ballykilcavan Brewery, Hope Beer and Kinnegar.
The podcast series was originally developed to build on the success of the 2021 'Irish Beer Map' campaign, in which the ICBI, supported by Bord Bia, developed a new database to map craft breweries in Ireland and to promote the craft brewing industry to existing and new consumers alike. In total, 66 breweries participated in the initiative demonstrating the breadth and expertise of craft brewing within Ireland.