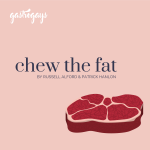 Walking into a former butcher's shop on main street in Tullamore, it's incredible to see the small production unit for the behemoth that is Inch House –– fast becoming one of the premier black pudding producers in the country. This week, we're in Tipperary and we're chewing the fat with Máirín Byrne, a second generation blood pudding producer (but the third generation making this recipe, as granny Mary Ryan was the true originator, as we find out).
We've been "online friends" with Máirín for so long and have long, long loved this fresh blood pudding for its unique flavour, shape and texture. It's somewhat hard to find (becoming available in more and more places) because it's produced in a very small-scale in a little unit in Templemore with Máirín being hands-on in every way, from doing the orders to making the black and white pudding, packaging it and even delivering it too, not to mention the roadshows, tastings, exhibitions, festivals et al that a food producer is expected to show face at too.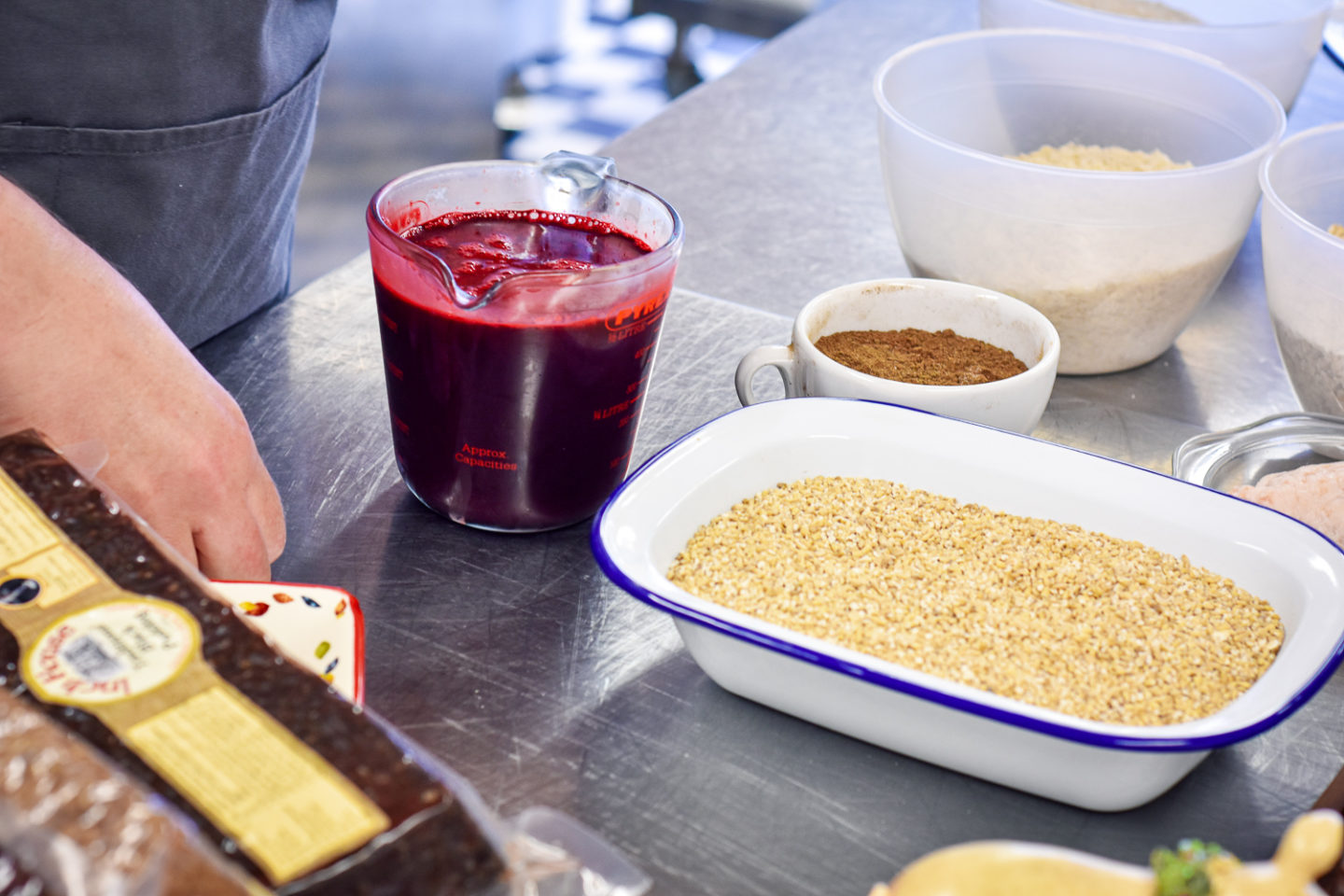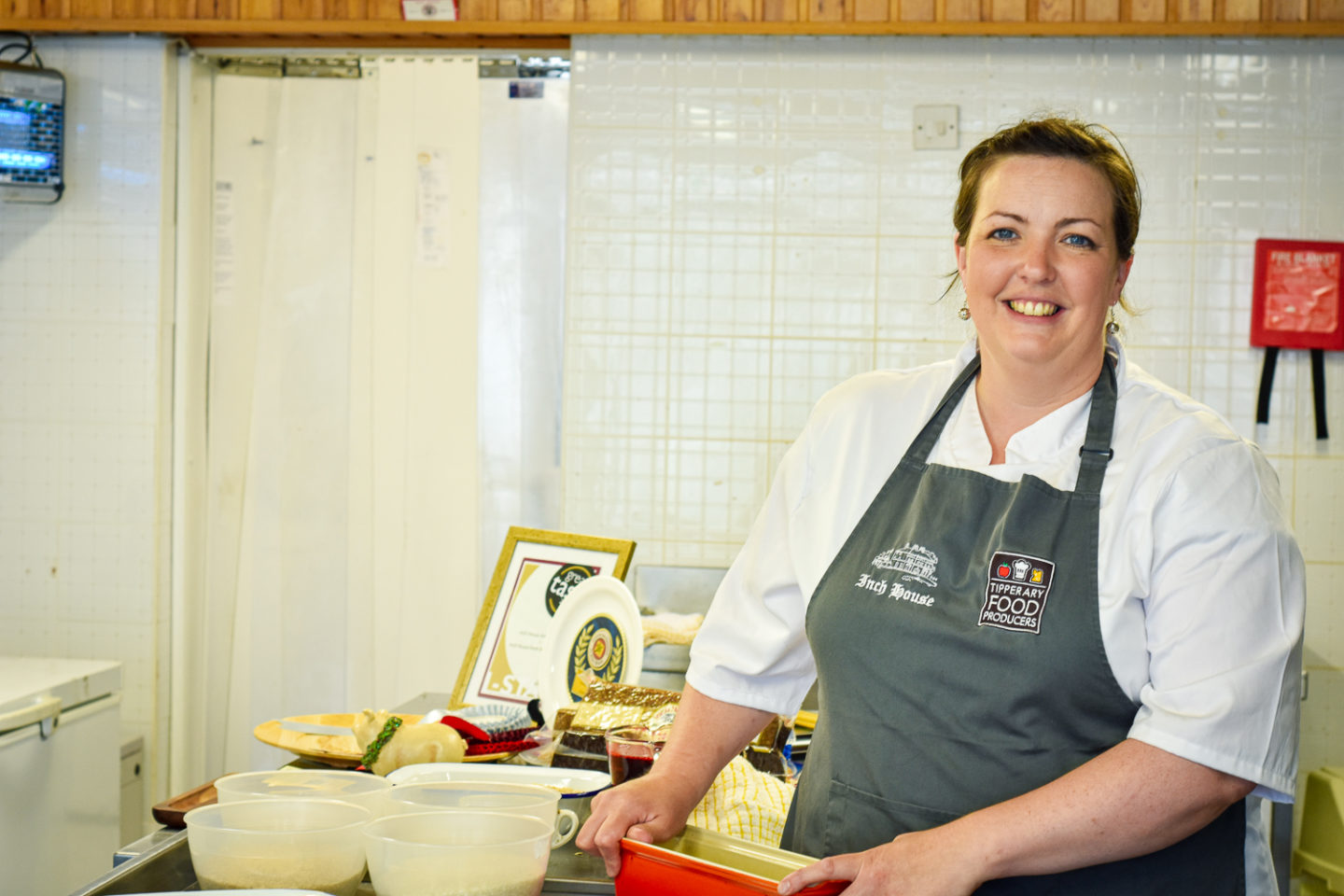 So she's a busy lady and we were so delighted to get an hour or so of her time to learn more about this incredible product –– that now counts Nigella Lawson amongst its many fans!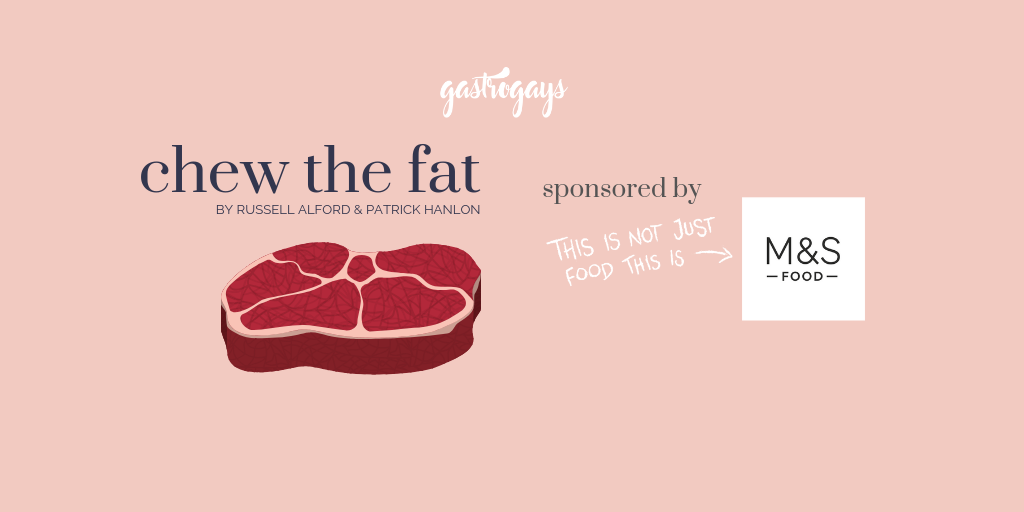 THIS IS NOT JUST A PODCAST, THIS IS CHEW THE FAT – PRESENTED BY RUSSELL ALFORD AND PATRICK HANLON – AND THIS IS A MARKS AND SPENCER-SPONSORED PODCAST. WE'VE TEAMED UP WITH THIS ICONIC RETAILER, WHO REALLY NEEDS NO INTRODUCTION, TO TELL THE STORIES OF FASCINATING PEOPLE IN FOOD AND BEYOND THIS SUMMER AS THEY CELEBRATE 40 YEARS IN IRELAND. PLEASE SHOW YOUR SUPPORT, AS THEY SUPPORT US! #THISISNOTJUST #CHEWTHEFAT #MYMARKSFAVE