One of the retailers we really miss now  we're living in London is Dunnes Stores. The Irish and English high streets look alarmingly alike these days, with near enough 90% of the same stores sharing high street space on both sides of the Irish Sea. Some people may have assumed this was always the case anyway, and others probably didn't even know Ireland and England were different in any way; that's a long story for another blog.
Sometimes we come across something we love so much that we want to spread the word and shout it from the rooftops, and more often than not, 140 characters on Twitter isn't enough. We have a post about Irish craft and homeware for you here, with a new, healthy recipe at the end…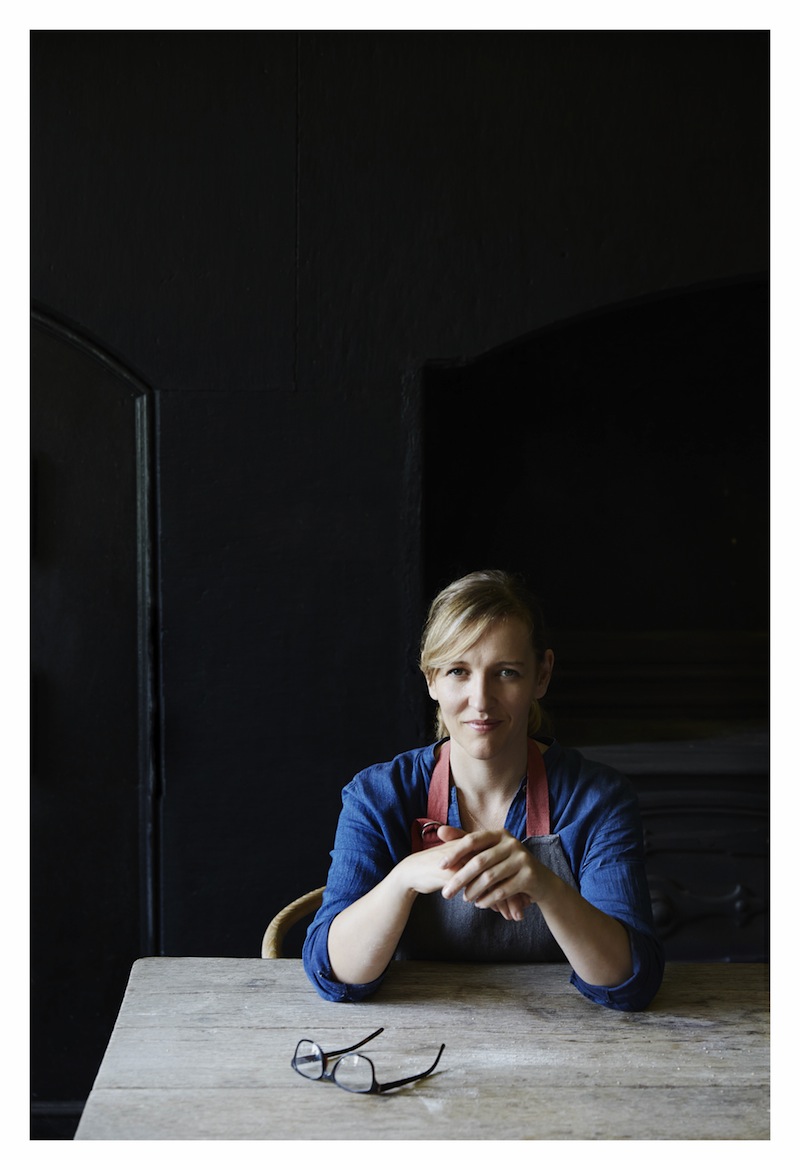 Growing up, Dunnes Stores was a staple on the Irish high street, typically providing value and function across fashion, food and homeware. However, it was quite traditional and never really forward-thinking or modern enough for our tastes – especially from the opinion of two teenage boys, feeling at times trapped in small town Ireland; Dunnes was never risky, cool or creative.
Flash forward a decade or so and Dunnes Stores is probably the only big Irish retailer that we really miss and wish we had in London, though there are some branches in the north of England. Needless to say, our sentiments from years gone by have been turned 180 degrees and now we can't get enough of Dunnes – we make a point of checking in every time we're home in Dublin. What we miss most of all is now that they have focused on designer collaborations and collections from some of Ireland's most talented creatives.
We are sticklers for supporting, championing and praising homegrown talent, and anywhere we can we try to buy and support Irish, so of course that aspect of Dunnes' vision appeals greatly to us both. Paul Costello and Carolyn Donnelly have been offering really modern, sleek, colourful and unique collections across home and fashion for the past few years, but it was Considered by Helen James that really caught our eye in 2014.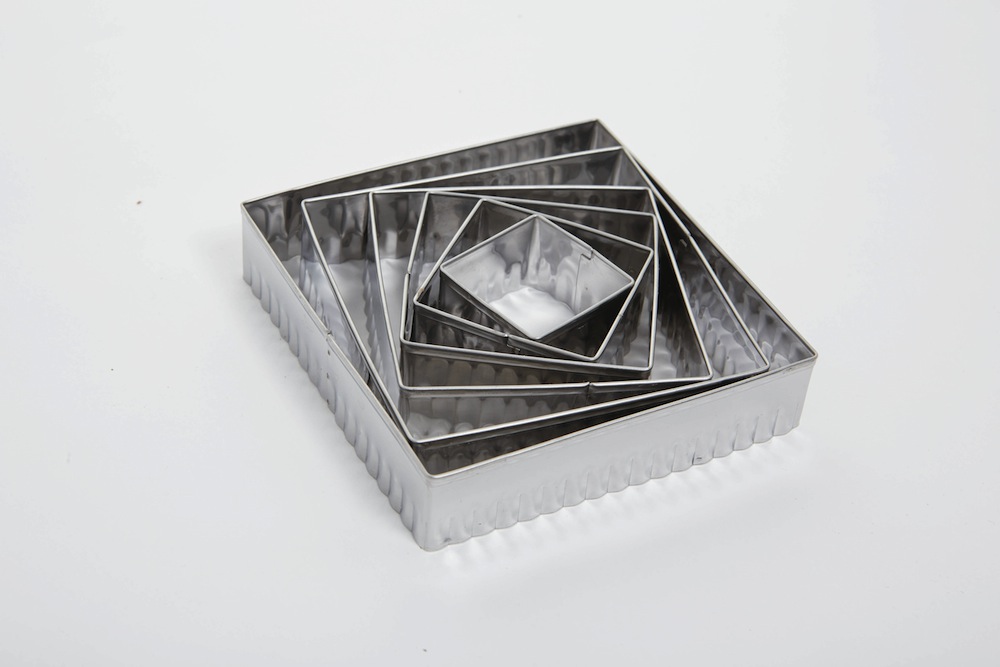 Helen James for Dunnes Stores
An Irish designer with modern American influences, James has designed an elaborate and expansive collection of kitchen utensils, linen, stationary and food. There's a wide mix of textures, tones, colours and finishes and we particularly love the rustic base of the collection, smoothed out with elegant details and updated with a modern, functional and cohesive vision.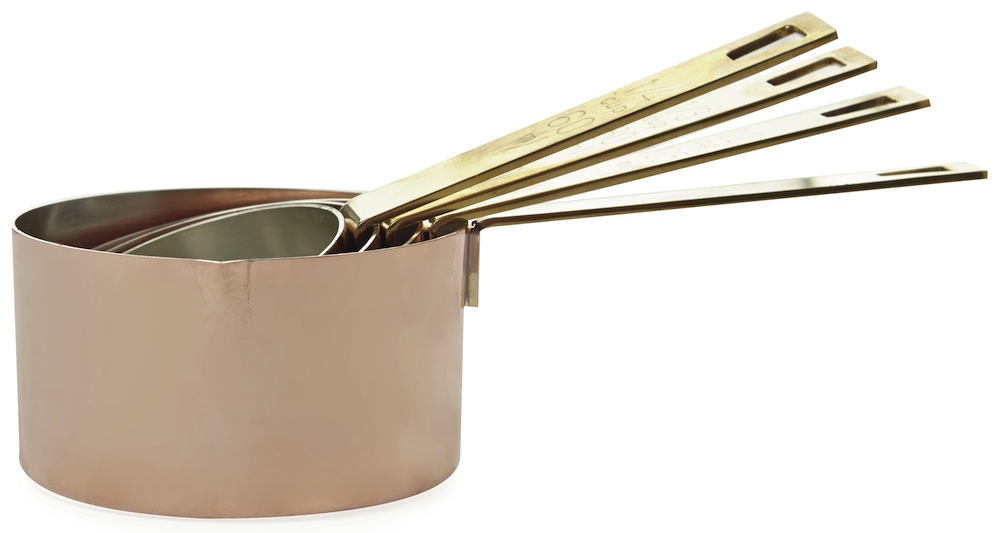 Copper, marble, wood and metal are presented naturally, alongside crisp, clean white dinnerware, warm, pastel-toned porcelain and contrasted with cottons of black, cream and red in the linen selection, which includes aprons, tea towels, napkins and tote bags.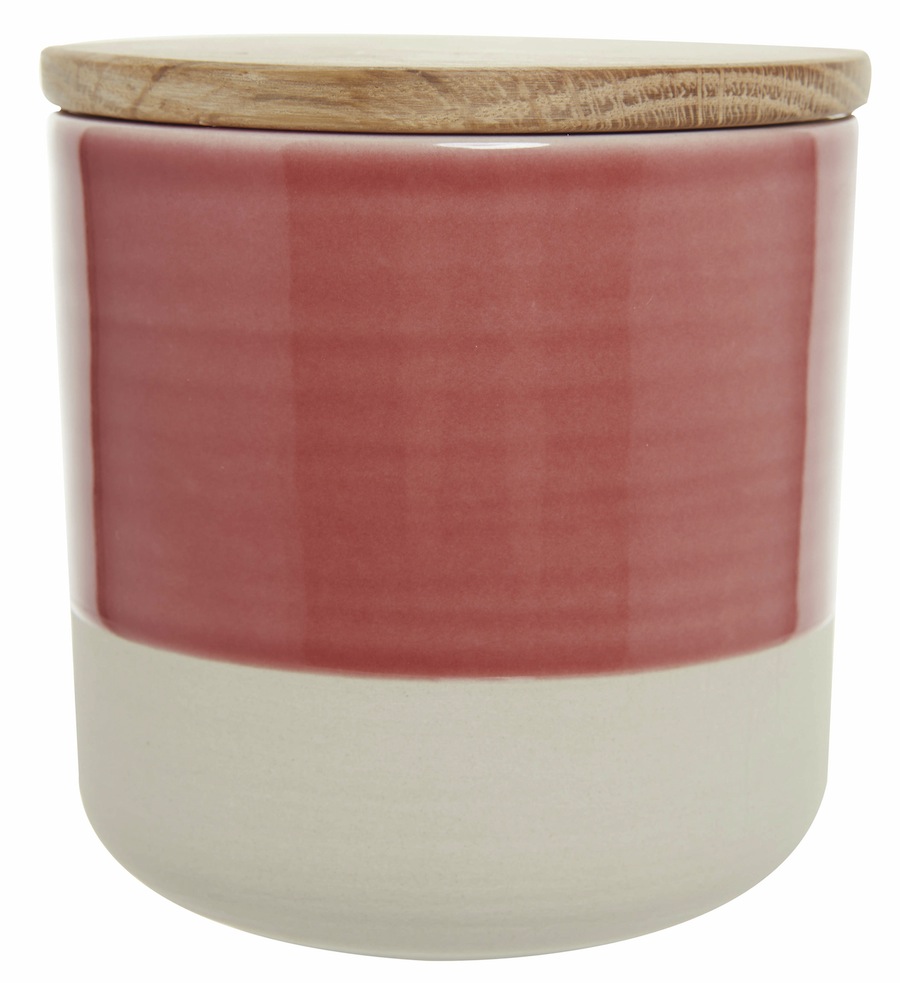 We got a few key bits of the collection as gifts on Christmas morning, having politely suggested to our friends and family a few weeks before, and then we slowly but surely worked our way around Dublin picking up more and more little bits along the way every time we passed the Dublin Dunnes branches on Stephen's Green or George's Street.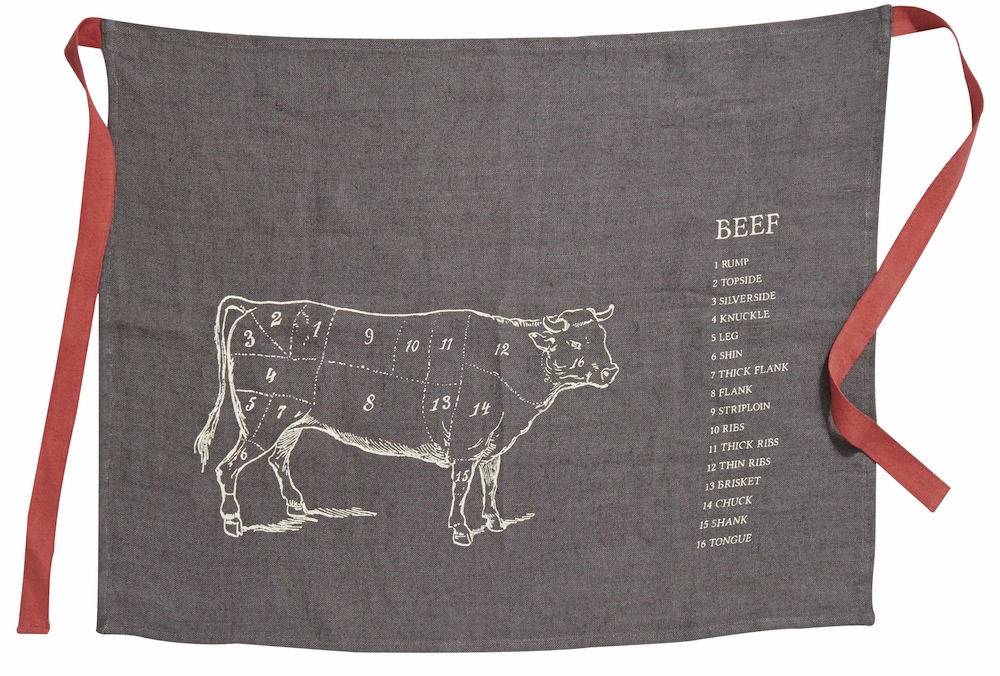 Considered Café
We then stumbled upon the Considered Café, tucked neatly within the rows of shops on Dublin's Drury Street and nestled nicely around some of our favourite food and homeware haunts, like Fallon & Byrne, Blazing Salads, Cornucopia and Industry. Helen James and Dunnes have opened a deli and café serving pastries, sandwiches and tea and coffee, as well as bulking out the small modern café with pieces available to buy from the collection.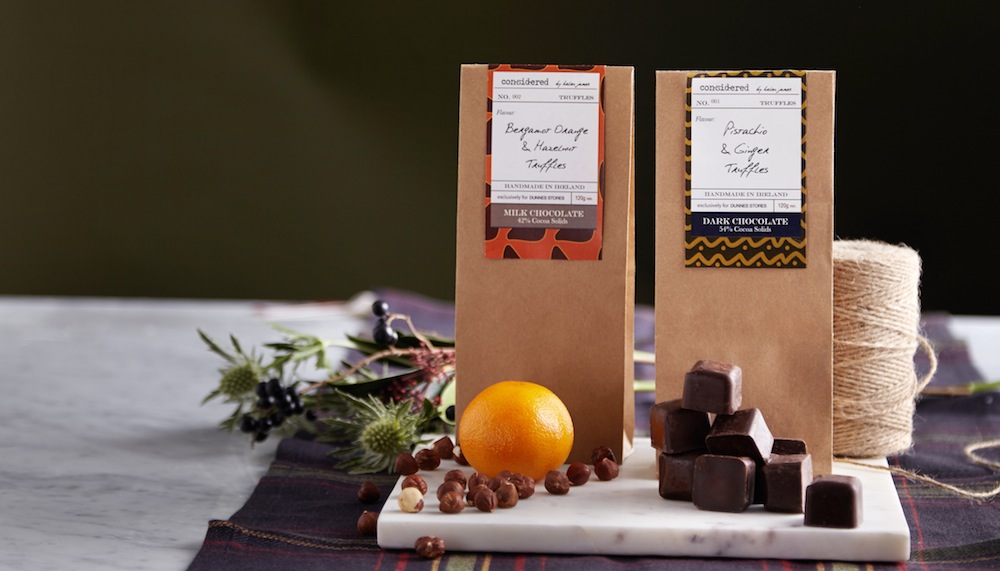 We particularly love barista Horbat Daniel's exceptional coffee art and dedication to the coffee cause – check out his Twitter for pictures – and the mingling of international and Irish flavours included in the sandwich selection. The pastries are fresh, the coffee is silky and warm and there's table and counter seating.
You can shop the full Dunnes collection, which is only being stocked in a small percentage of their stores so far as well as Helen's café, from the comfort of the couch by ordering online.
Of course, combining a wide array of kitchen paraphernalia and a café, Dunnes would be missing a trick if they didn't have any recipes to tie these two aspects together, so James has come up with a whole blog of recipes on the Dunnes Stores website, which are beautifully shot and sound really straightforward and enticing. We tried one of them, and tweaked it a little for our tastes; We've just introduced the recipe below, click through to the next post to read the full, standalone recipe.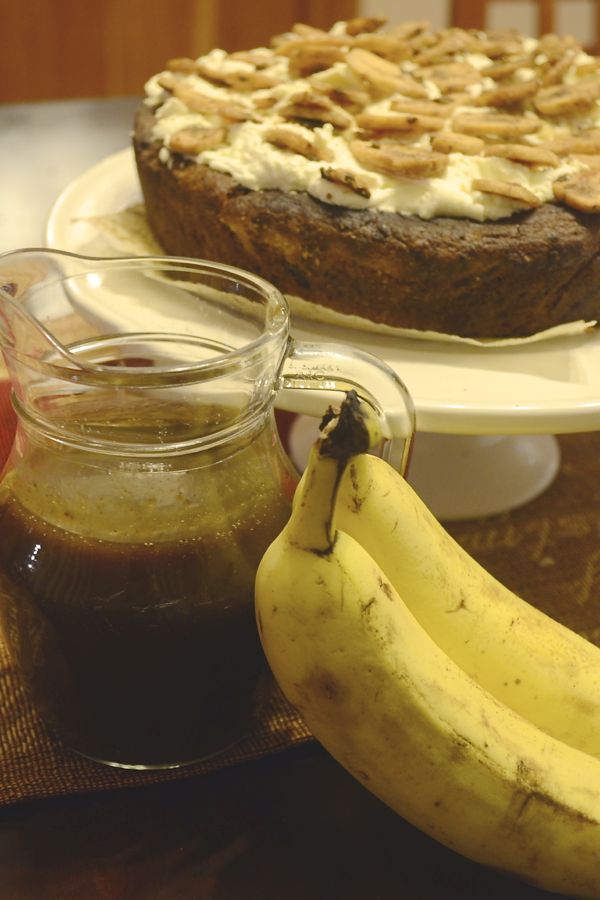 This is a great recipe for using up leftover bananas, and in reality, the blacker the banana the better, as the sugars sweeten during the ripening process. Every household always looks guiltily at the couple of bananas they've neglected to eat that are turning darker by the day and may soon end up in the bin, so here's our way of making sure there is no waste.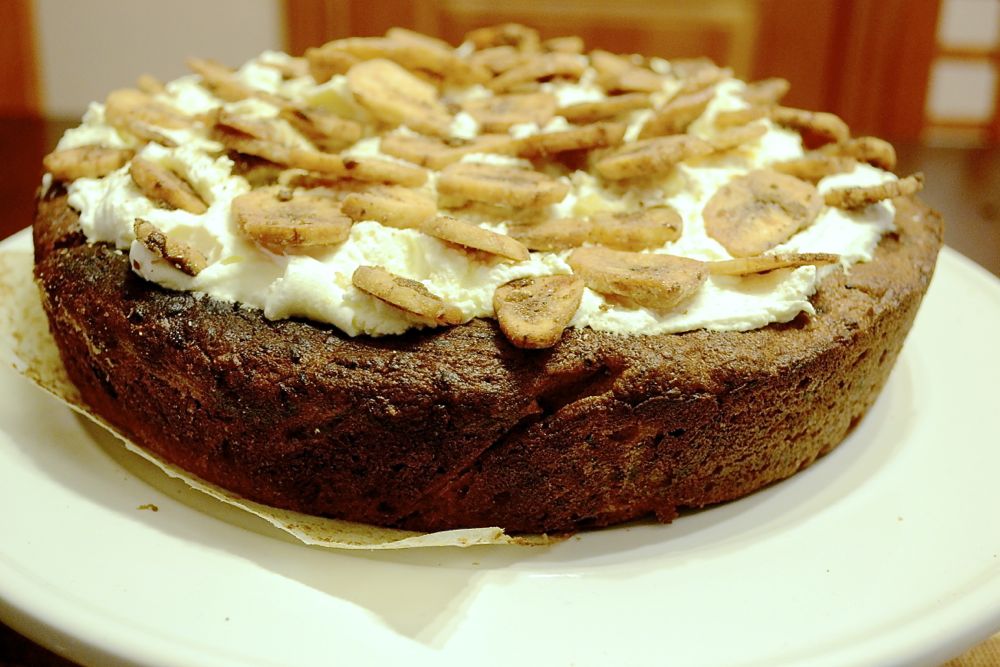 This time of year, dried fruit is used in abundance and one of our favourite dried fruits are dates, which are packed full of fibre and toffee-like sweetness, which works great for diabetics or low-sugar diets and combines beautifully with the flavour of banana and the mixture of spices in this cake recipe. Click through for full recipe…
Some images (c) Dunnes Stores/Helen James. All opinions and comment our own. We were not approached by Dunnes Stores or Helen James to write this post, it's unsponsored.