Over the last couple of years, we think we've made it obvious that we're a touch obsessed with Sweden. The country, the people, the culture and above all else, the food. In the past few years, it's been a place we've returned to several times because it always draws us back with its charm, cuisine and culture. But our travels have always been somewhat limited to the city of Stockholm. We really needed to explore new horizons, and in 2018 that's happening.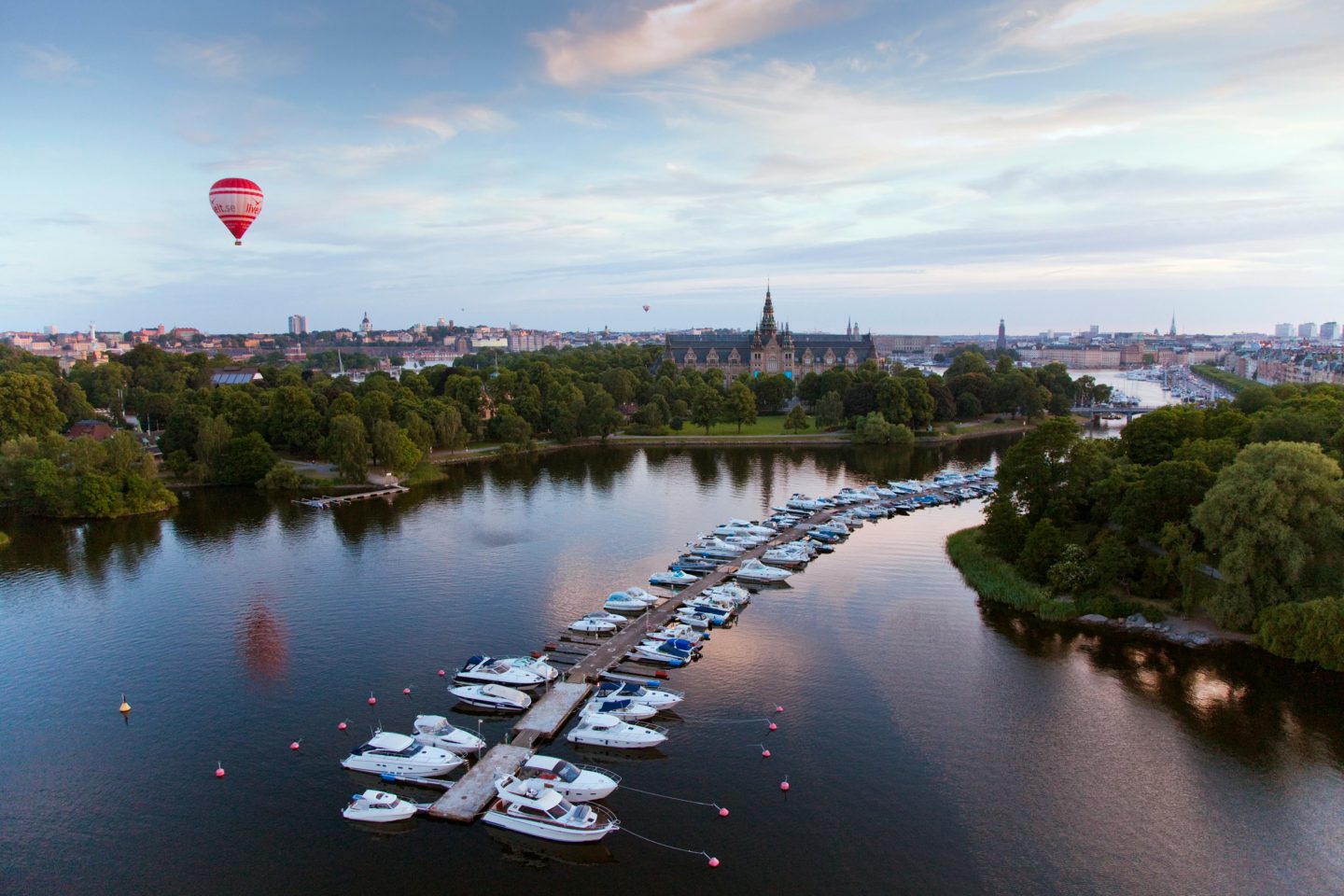 Over the last couple of months, on our social media in particular, we've mentioned our intention to spend a considerable amount of time in Sweden in 2018, so we decided it makes more sense to explain our trip to you here. So for six weeks this spring, between February and March 2018, we're going to travel to several different parts of Sweden. And before you ask, yes, there is a Eurovision reason for us traveling!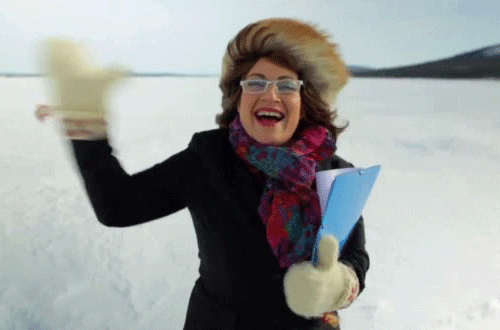 To give context: we've been trying to figure out a vehicle, some might say 'excuse', for us to travel around Sweden for a while. A quick rail tour on the country's trains; a two/three-city break; a driving trip etc. but none of them seemed particularly feasible at this point of time. Then, we realised that every year an itinerary is already developed for us in the form of Melodifestivalen.
For those new to the all things Melfest, it's the Swedish Eurovision selection show. Every Saturday for six weeks in late winter, the show travels around Sweden popping up in different cities and regions to bring the best of Swedish musical talent to the masses in one of the highest viewed TV shows in the country. Each city/region is a new heat in ultimately deciding what is Sweden's best song of the year, and the artist and song who will ultimately end up representing the country on the world stage at Eurovision.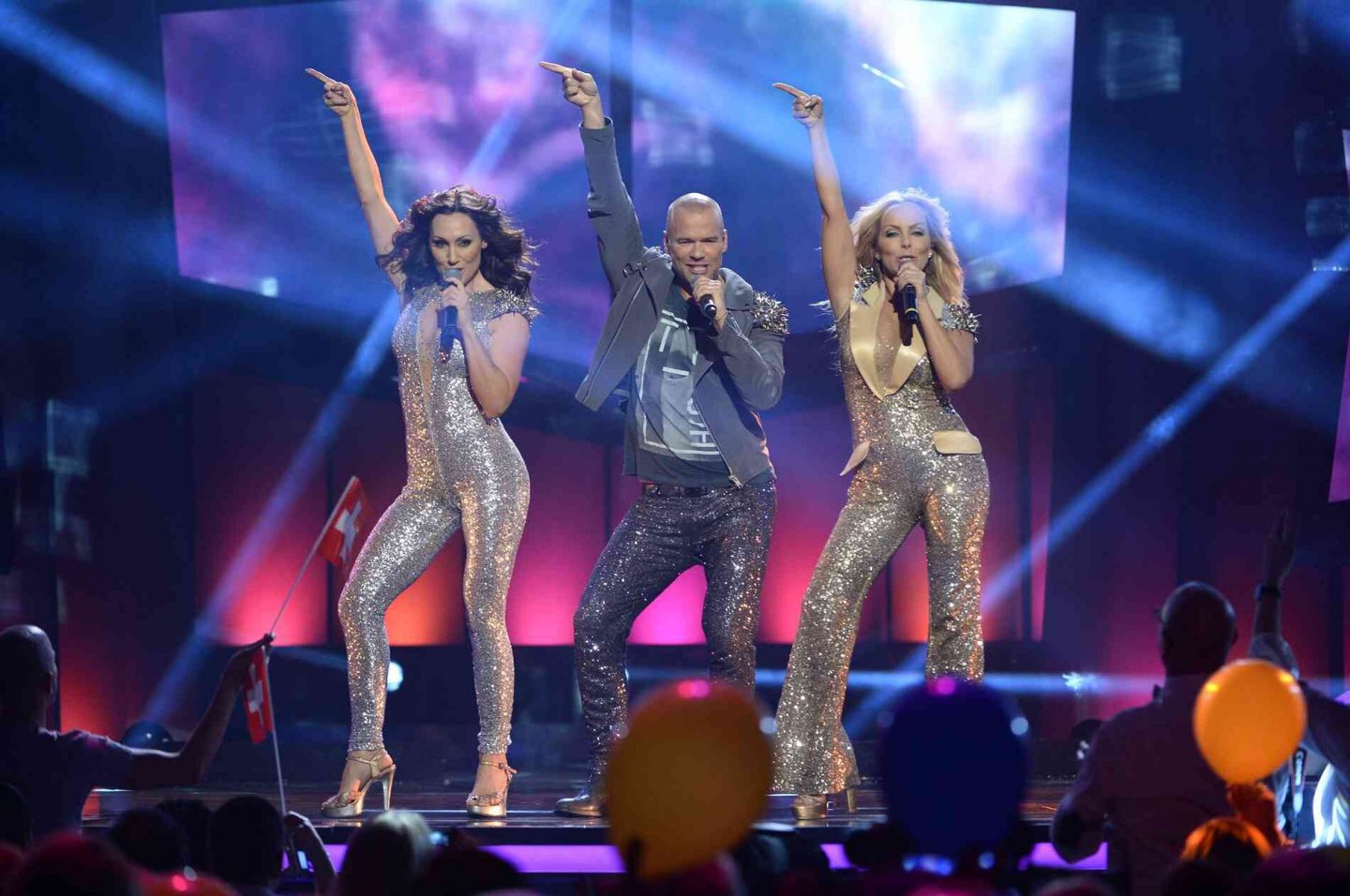 It's not a flash in the pan, either. In fact, between 2000 and 2015, the final of Melodifestivalen has been the most watched programme in Sweden each year, bar one. A major reason for its popularity within Sweden is down to the time of year. Sweden, due to it's proximity so far North suffers from quite short days and long nights. As a result, sitting in on a Saturday night doesn't sound like a bad idea at all. Though it's intrinsically Swedish, there's a fast-growing international audience who tune in weekly and often #Melfest trends outside of Sweden every Saturday night of its broadcast. In fact, last year, it trended higher than the TV shows on BBC One and ITV in the UK.
We've been viewers and fans following loyally for years, we even went to the final in Friends Arena in Stockholm in 2017. So this felt like the perfect excuse for us: why not try to go to the whole thing and all the while spend our time discovering more and more about one of our most beloved destinations, Sweden.  We'd normally sit at home each Saturday night watching each deltävling (heat), but this takes a happy obsession to the next level.
So, here's the big idea: Over six weeks, we'll be based in a different city immersed in Swedish culture, language, cuisine, customs and who knows what else every week. Punctuating this is each Saturday night we get to do like the Swedes do and support Melodifestivalen.
We'll be departing Ireland on the 2nd February, heading straight to the city of Karlstad, by Lake Vänern (the largest in the EU), where we'll spend the first five nights of the trip. By train, we'll then make our way south to Sweden's second city Göteborg (Gothenburg) where we'll be staying for a week and exploring as much of what West Sweden has to offer as we can, and potentially travel outwards to Borås, Halmstad and possibly Jonköping.
The capital of Skåne, Sweden's southermost region and arguably the food capital of the country, Malmö is our next destination. Here, we'll actually be in situ for three whole weeks. We'll explore Skåne, trying to make our way to as many of these as possible: Ystad, Lund, Helsingborg, Kristianstad, Växjö and take a long-awaited jaunt a mere 20 minutes away over the Oresund Bridge to Copenhagen.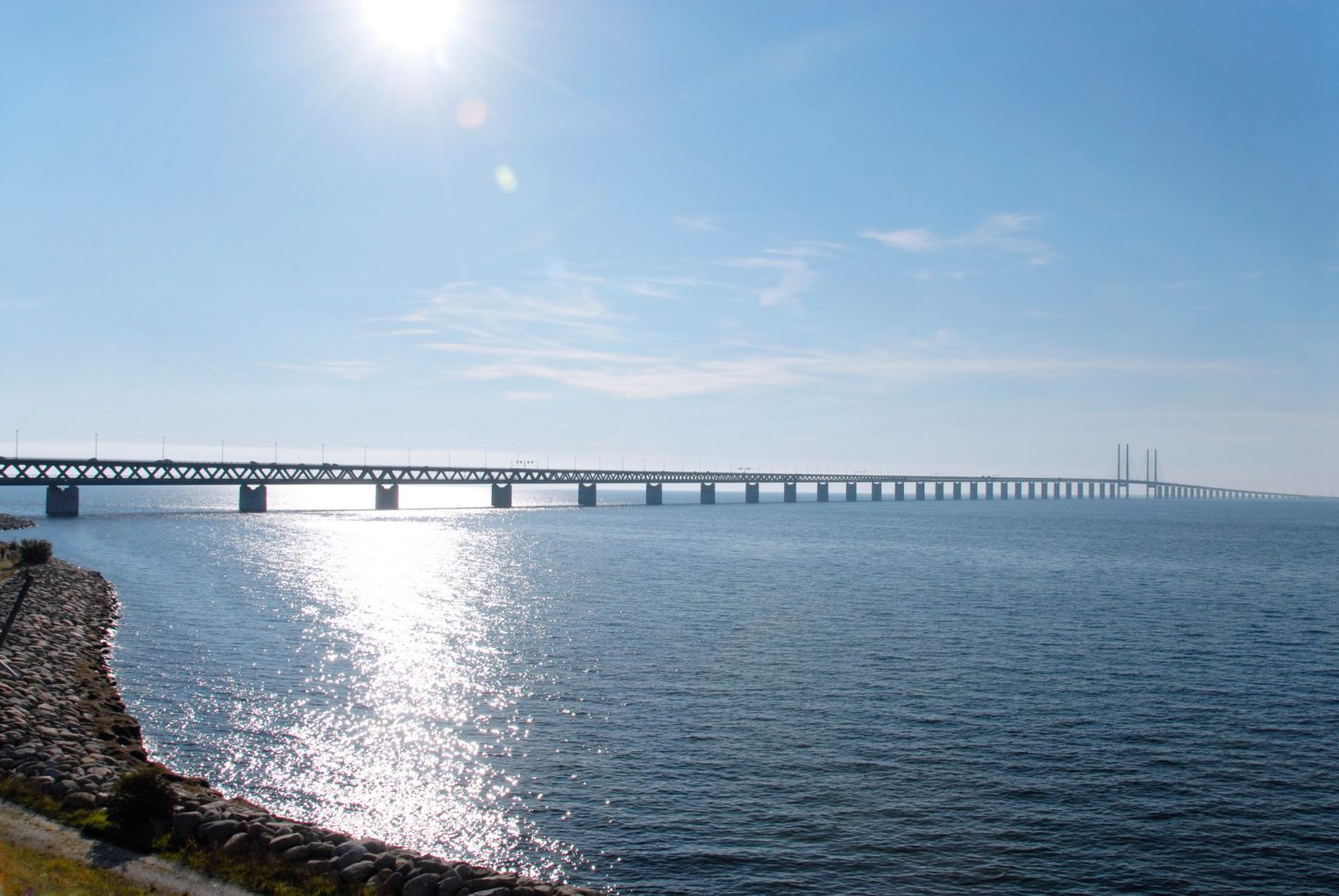 Then just before the Grand Final at Friends Arena in Stockholm, we'll arrive in the capital in early March for another five days before departing and touching back down in Ireland just before St. Patrick's Day!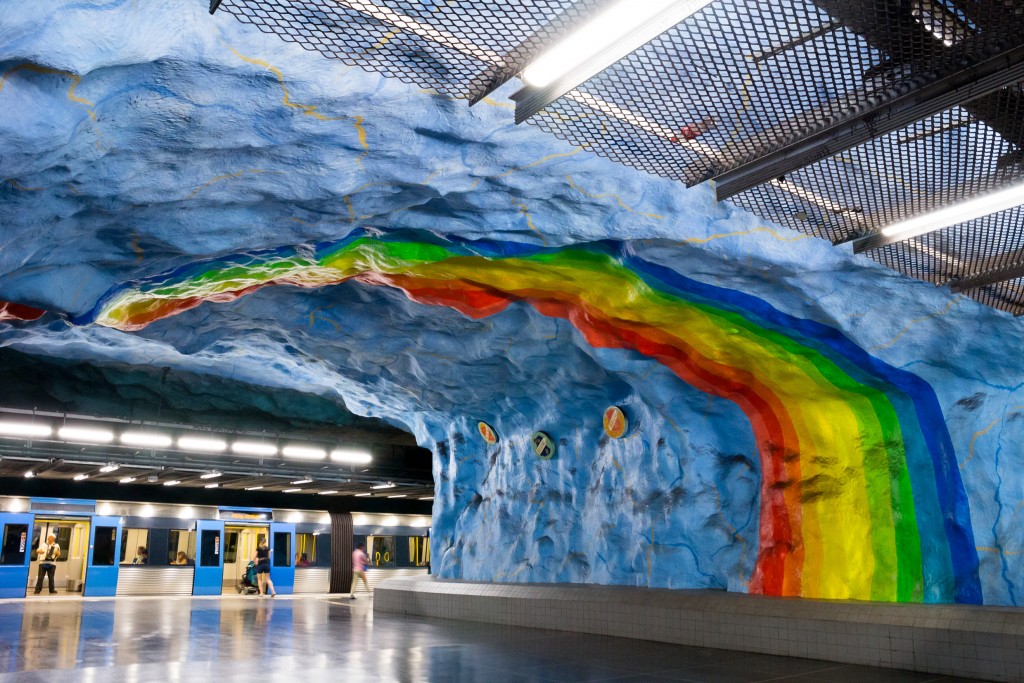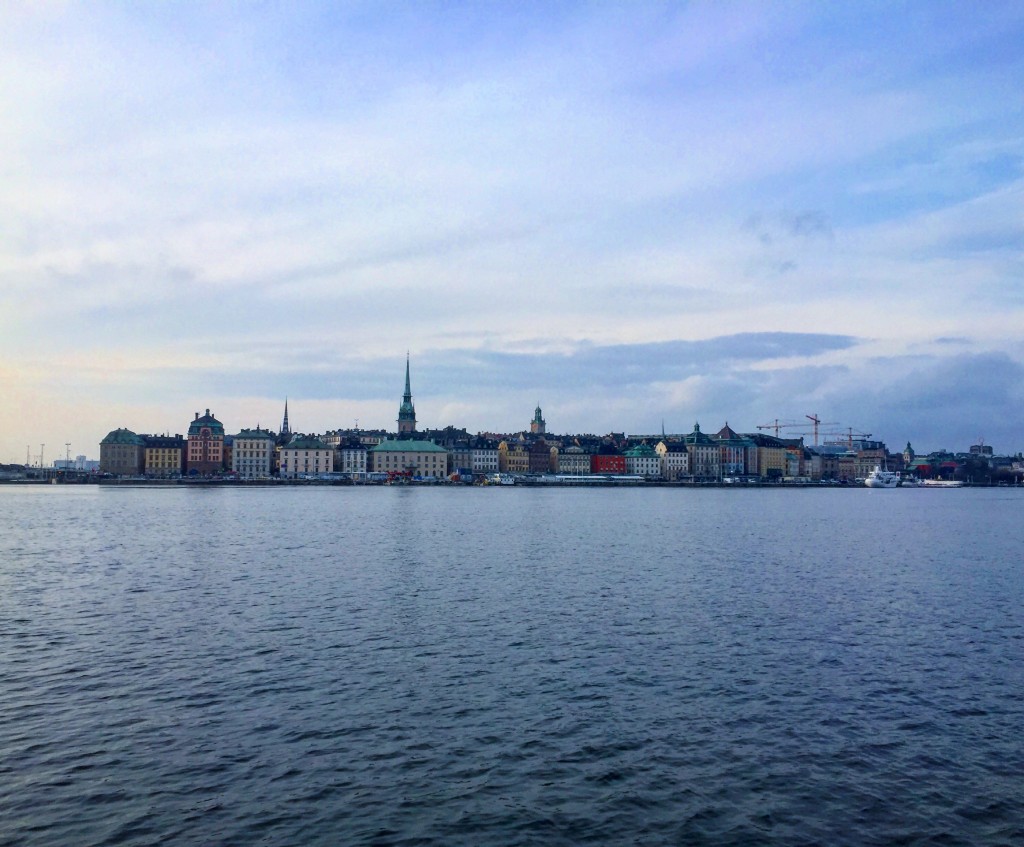 The plan has finally come about but wasn't without a couple of annoying hiccups. First, Sweden is bloody expensive! We're doing this trip entirely ourselves, thus far (though if brands want to jump on board this unique, big idea, slide into our emails!). Flights, apartments, hotels, meals, trains and buses have all been booked or paid for gradually over the last few months. We suspect there'll be a lot of cooking instead of eating out while in the country in order to keep costs down, but we're keen to seek out the finest food and drink Sweden has to offer! We've been working with Gay & Lesbian Sweden throughout 2017 as food/drink editors for their Visit Sweden LGBT blog, so we already know tonnes about the cuisine and where to eat and drink across Sweden but also have a voracious appetite to learn more!
Secondly, we unfortunately can't attend every Mello heat in person, so we've had to omit visiting Ornsköldsvik, towards the north of the country, for the fourth heat due simply to cost and logistical problems! Thirdly, some things can't be set in stone so whilst this plan may chop and change as we go through it due to unforeseen stuff creeping up, we're trying to be as flexible as possible so that we can get the most out of this trip!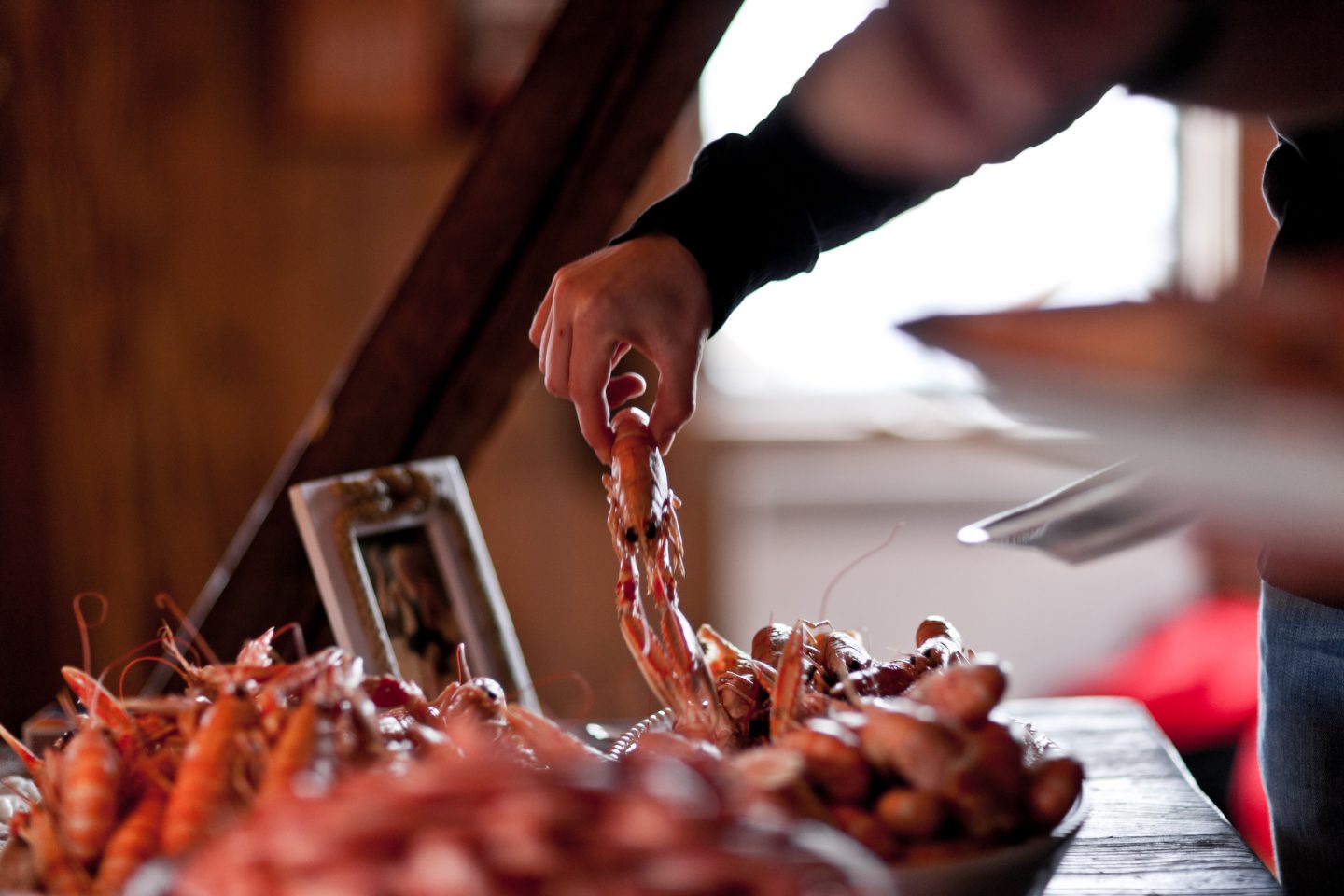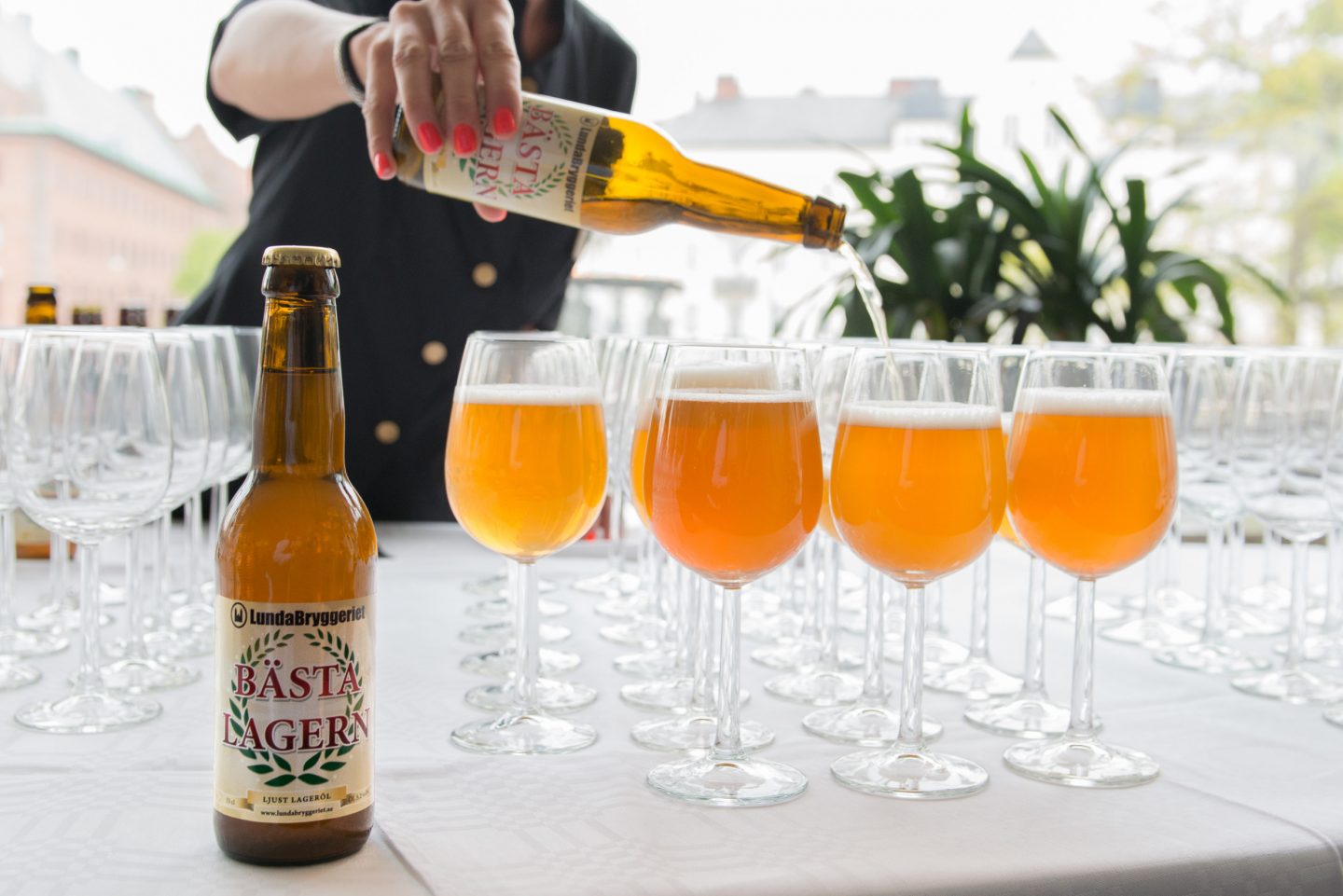 'Why do it?', you might ask. Well, apart from our love for Melfest and adoration of Sweden, we're food and travel writers and content creators. We're always looking to research and gather content for future articles, features, commissions and other content. A three or four day dip-in-and-out of a destination is fine, but if you *really* want to uncover, explore and be expert in a destination you need to live like the locals do. We want to immerse ourselves in all things Sweden and come out the other end feeling that we have a much better, more far-reaching grasp of one of the most fascinating, beautiful and exciting countries in Europe. We hope you're as giddy and excited about this trip as we are, and we really hope you will follow us along on the adventure!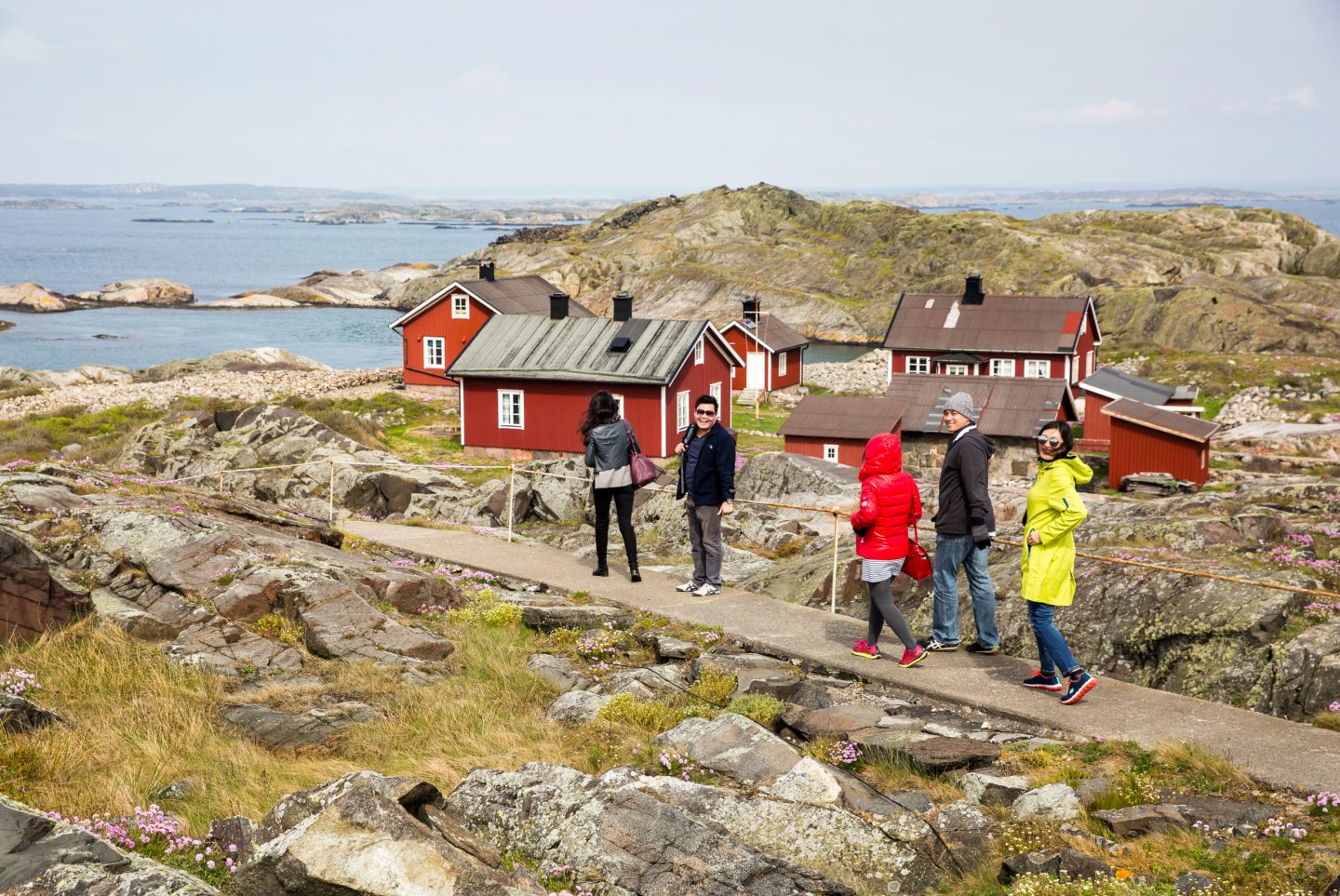 As always with any of our trips, we're always on the lookout for tips, help, advice and recommendations in any of the places we'll be visiting, as well as the areas near-by. If you have insider info about the best places, a contact who might be useful for us to chat to, a blog post you think we should read or a friend or colleague you can put us in touch with to help out with accommodation or activities – please interact and let us know, whether in a comment here, an email or on Twitter, Facebook or Instagram.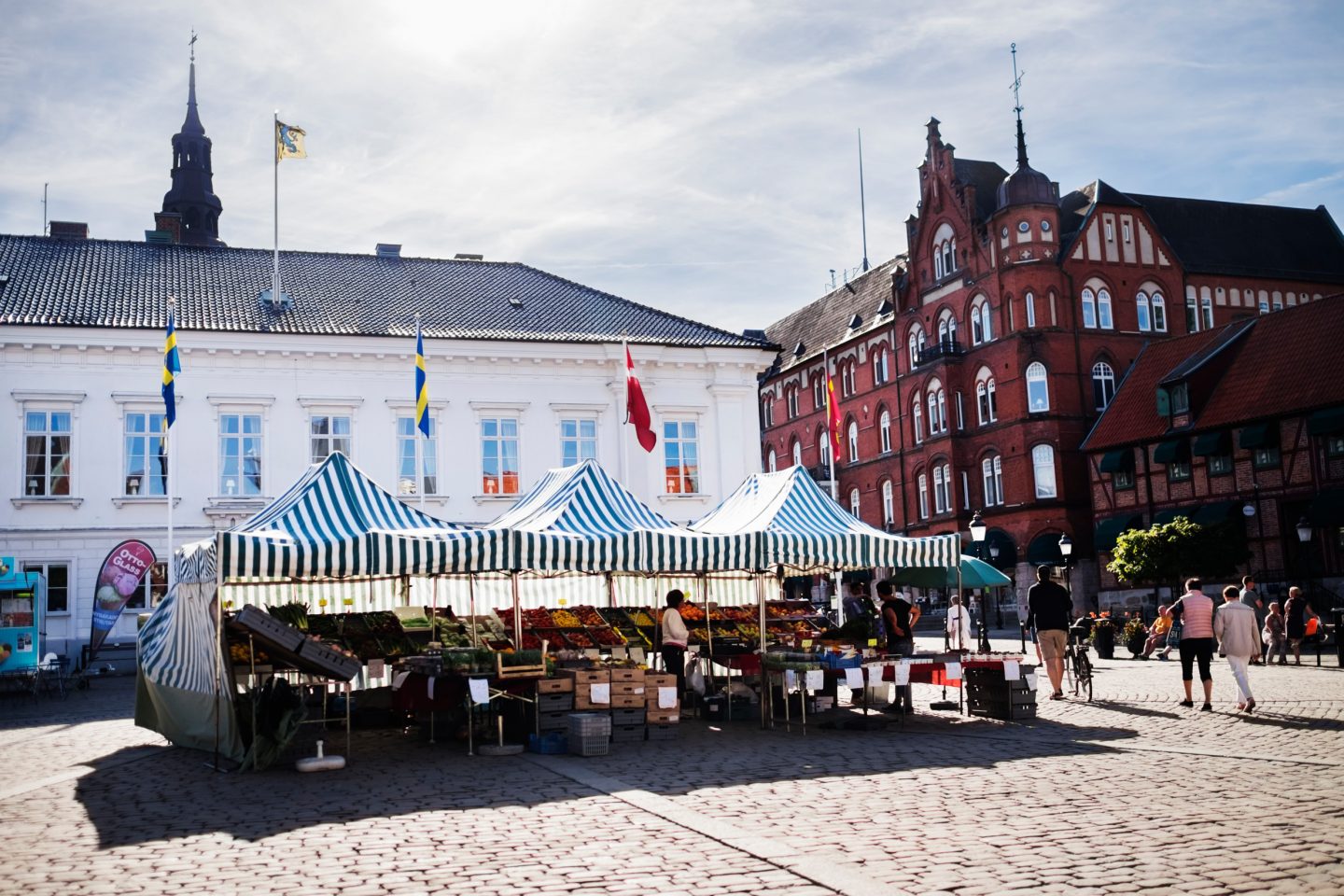 This is the first major medium-term trip we've ever undertaken – as you can imagine we're certainly not the backpacking kind! – but we are so excited for it. The uniqueness of it. The craziness of it. The newness and the opportunity to learn. Some people spend six weeks travelling around South America, backpacking around Asia or exploring the Antipodean islands of Australia and New Zealand but this year, the destination for us is Sweden! Hope you enjoy travelling around with us!
Nu Kör Vi!
("Here we go" – those who watch Melodifestivalen will know this familiar phrase!)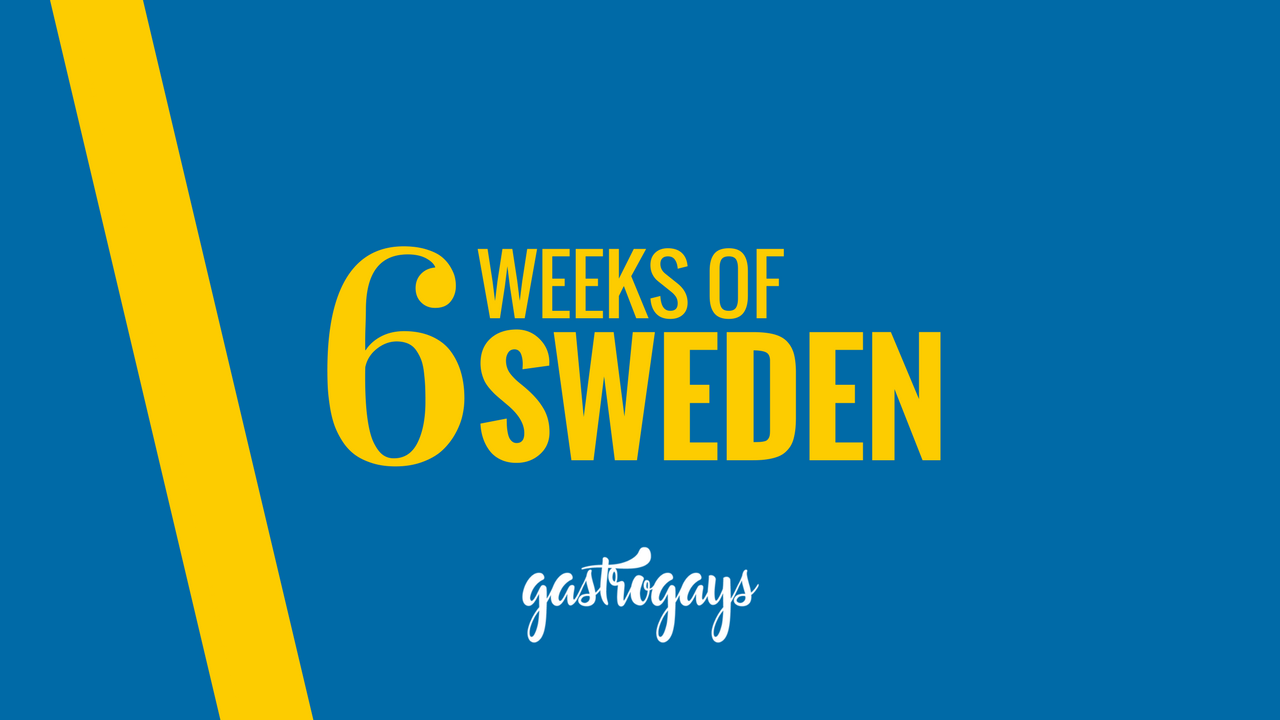 Read Our Latest #6WeeksOfSweden Adventure Posts